Jello Shots with Rum Recipes for Every Party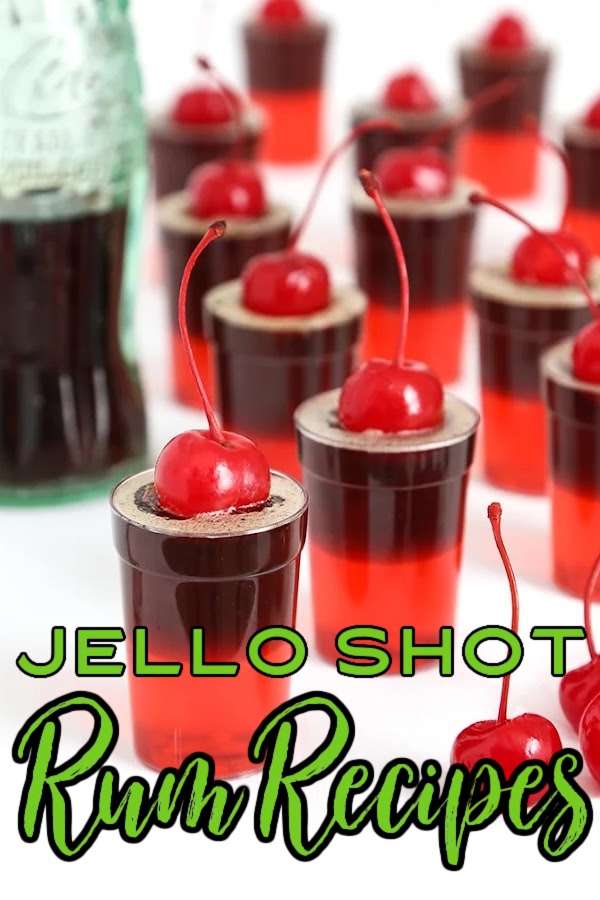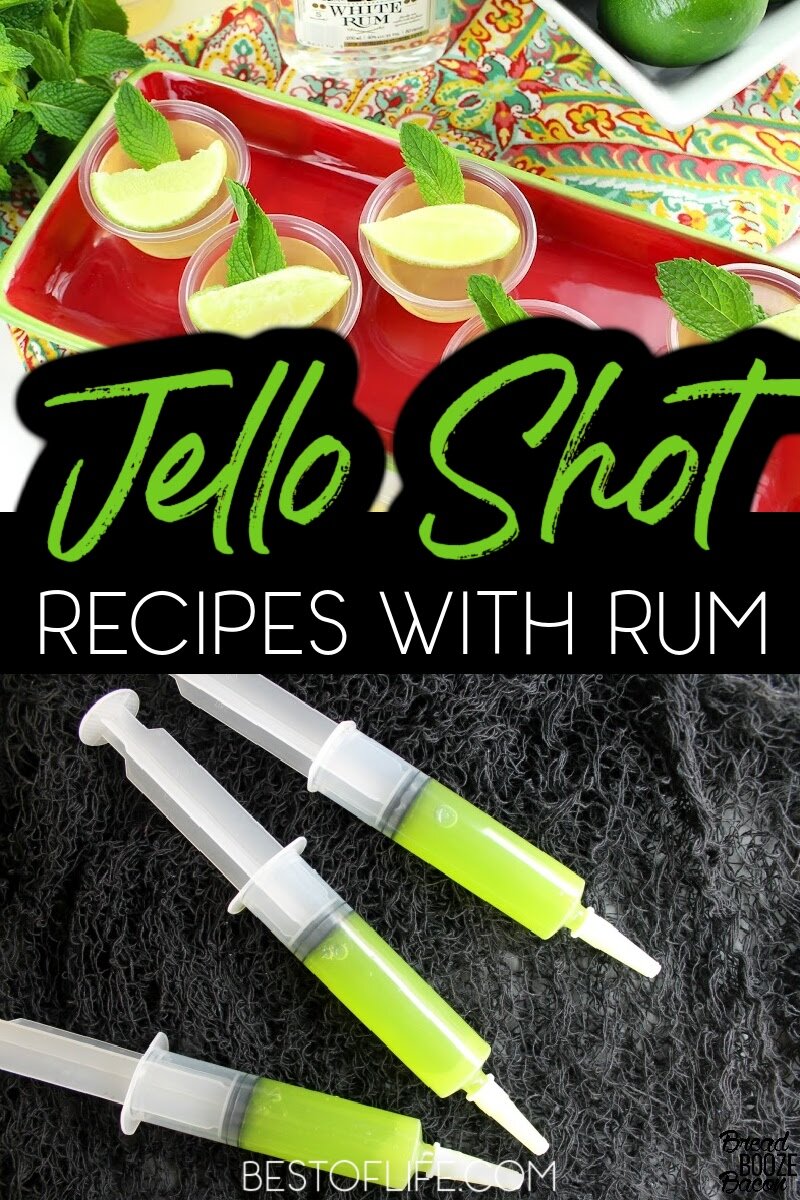 Who doesn't want a jello shot of vodka? But you don't have to use vodka to make jello shots, you could make jello shots with rum recipes. That will really throw your party guests for a loop and they will love them just as much as they would if they had vodka.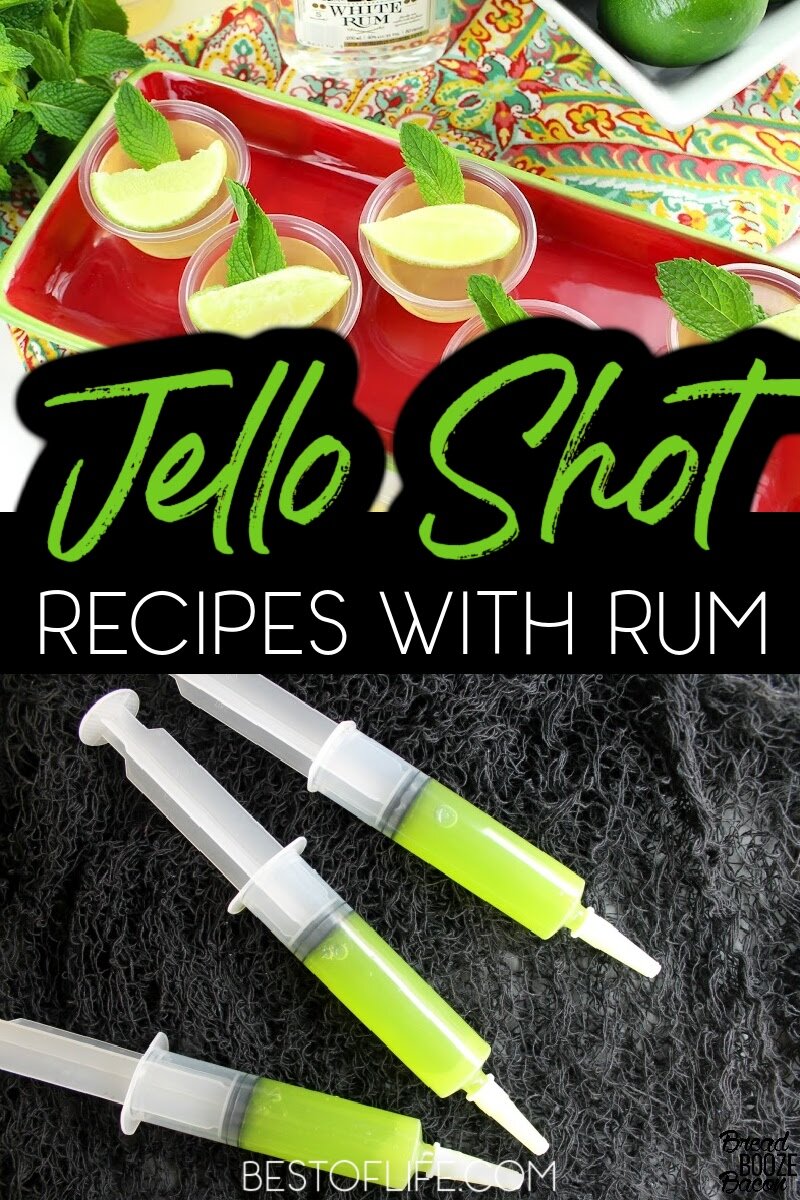 Vodka is the usual choice for making jello shots. There are a few reasons why vodka is the go-to option. Vodka is clear so the color of the jello will show better. The flavor of vodka is also relatively weak so the jello flavor can stand out more.
Jello shots don't have to be made with vodka and the best jello shots with rum recipes prove that with every shot you take. What are the best secrets to making jello shots? First, you will need a jello shot mold or just a jello mold.
You could also use glass or plastic shot glasses and of course the jello. But the beverage you choose is a little more fluid than the rest of the ingredients. You have to have jello to make jello shots but what beverage do you use? Most people will say vodka cause, duh. But vodka isn't the only option out there.
You could get adventurous with your jello shots and use jello shots with rum recipes. These recipes are very similar to normal, every party jello shot recipes. The biggest difference is the content of that beverage. Rum has a different flavor than vodka and that could interfere with the flavor of the jello you choose.
Instead of getting a little more than tipsy with the trial and error method, just use these recipes. They have been tried and proven to be good, now you just need to use them for your next party.
Cuba Libre Shot | Supercall
Bahama Mama Shots | Deiana Christley
Cherry Cola Shots | Sprinkle Bakes
Mojito Shot | Happiness is Homemade
White Pina Colada Shots | Yummly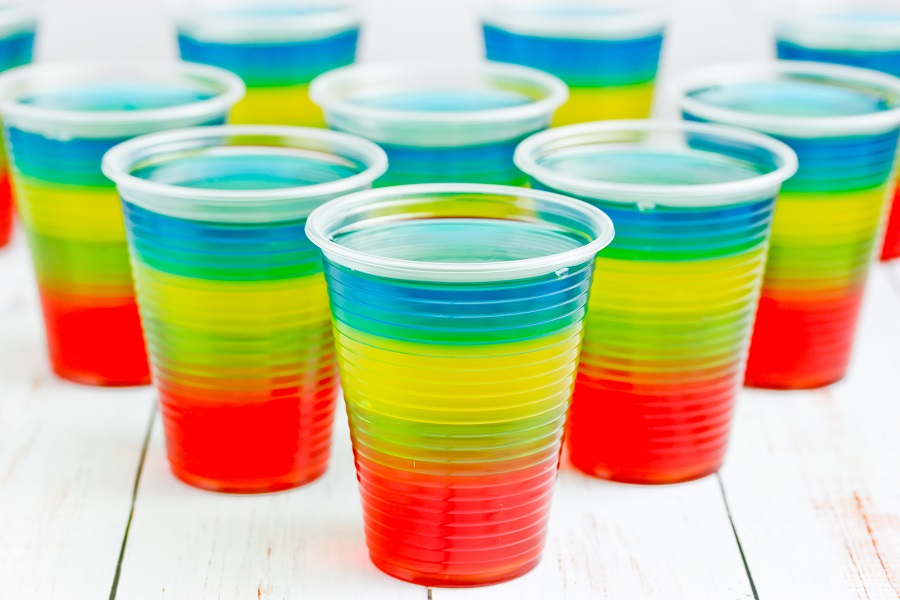 Picking the Rum for Jello Shots with Rum
Not all rum is dark rum. In fact, the majority of these recipes use white rum. You may be familiar with white rum and it is among the most popular. The only rum that is slightly more loved is spiced rum. Still, white rum allows you to get that vibrant color from the jello in each shot.
However, you don't have to stick with white rum, it is more like a guideline.
Reanimation Reagent Shots | Bread Booze Bacon
Rummy Bears | Sarahs Bake Studio
Tropical Pineapple Shots | Ridgetop Digital Shop
Malibu Peach Shot | Bevvy
Marshmallow Shots | We're Calling Shenanigans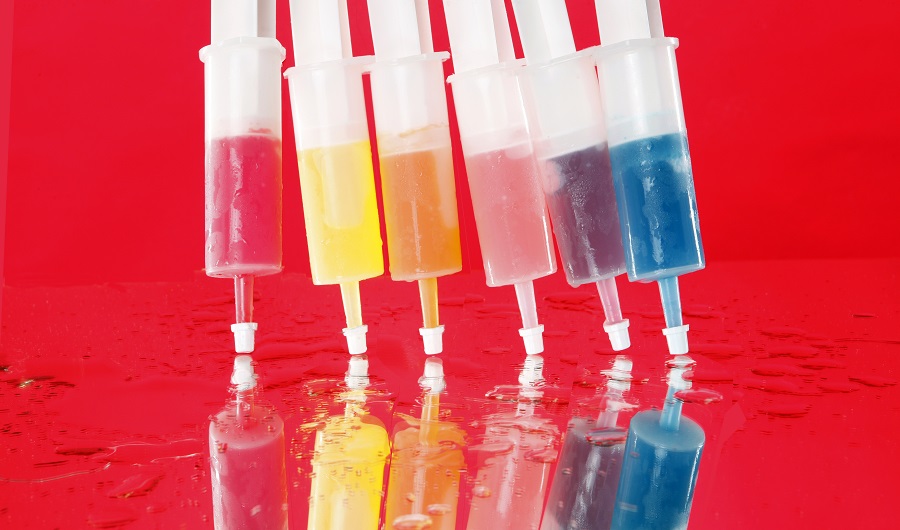 Party Recipes
These recipes will make for great party shots no matter what type of rum you use. Especially after all the best shots have been taken already. Some of the recipes on this list are a little more seasonal but that doesn't mean you can't make them during any time of year.
You just need a good excuse for why your shots are glowing in the dark or why there is a spider in the shot.
Long Island Ice Tea Shots | Champagne and Coconuts
Caribbean Gold Shots | Instructables
Strawberry, Banana, Rum Shots | Food
Glow in The Dark Shots | Homemade Hooplah
Watermelon Shots | Blue Chair Bay Rum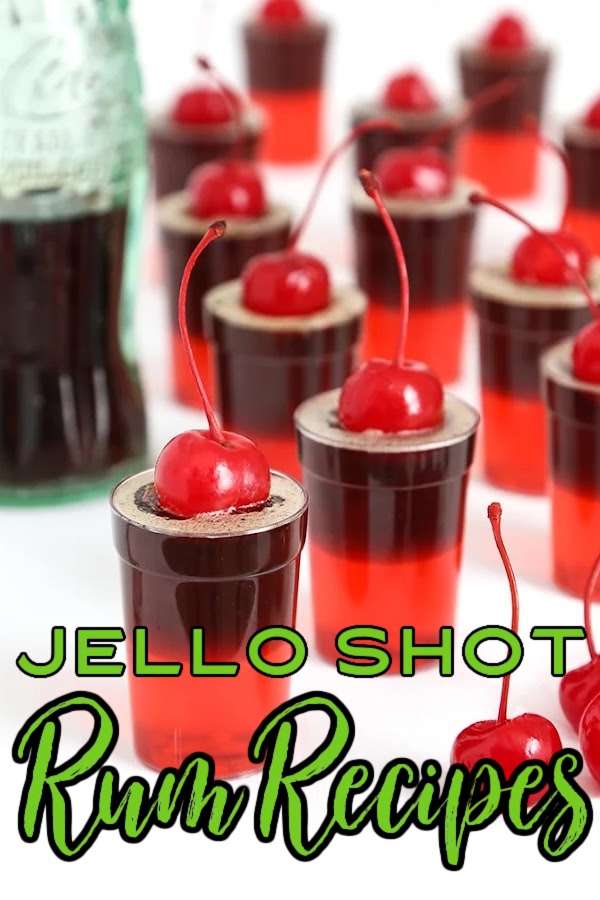 More Cocktail Recipes and Jello Shot Ideas
How to Make Jello Shots with Vodka | There is nothing wrong with sticking with vodka. In fact, vodka makes some amazing jello shots.
How to Make Jello Shots QUICK | You will want to speed things up, especially when you have to wait for the jello to become jello.
Halloween Cocktails with Whiskey | Not all cocktails are jello shots, some are actual cocktails. These spooky cocktails are perfect for Halloween.
How to Make Jello Shots Come out Easier | You can easily make jello shots with just a few ingredients.
Tequila Cocktails for Parties | One with Life Tequila | Don't forget the tequila! You can have some pretty amazing cocktails with tequila for a party.