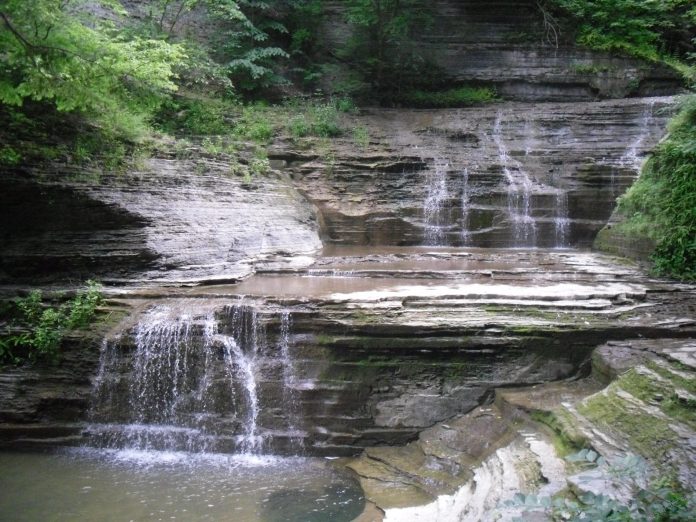 This site contains affiliate links. Please read our Policies for information.
I have found that Upstate New York is the perfect place for my family. We never run out of things to do and if we want to, we can also quickly head in to the city. In New York we get to enjoy all of the  seasons, including an amazing summer! If you've never been, or maybe you just don't get out much, there are tons of things to do in summer in Upstate New York. I even feel confident saying that no matter what you like to do, you can find something you will love in upstate New York. I have decided to share a few of my favorite things to do in upstate New York to share with you.
Everyone can find fun things to do in summer in upstate New York.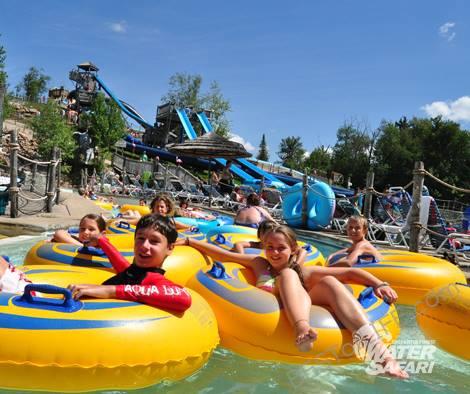 Camping
I love camping. Getting outside and sleeping under the stars is on of the best parts of summer. Luckily for me there are plenty of camp grounds in Upstate NY. One of my personal favorites is Watkins Glen State Park. There are plenty of other camping grounds in the state. However, Watkins Glen is close to wine tasting… So I'm pretty sure you know why this is my favorite!