DIY Couple Halloween Costume Ideas for Disney Fans
There are so many costumes to choose from but you can have even more fun with it if you're in a relationship. You could pick some fun DIY couple Halloween costume ideas for Disney fans. Why Disney? Well, a lot of the best costumes come from Disney movies, shows, stories, parks, and all of its intellectual properties.
We all have the opportunity to shed our personalities and appearances for one night a year. That night is known as All Hallows Eve or Halloween. We get to dress up as something from our dreams or nightmares and pretend to be something we aren't.
Your options are vast if you decide to make some DIY couple Halloween costume ideas for Disney fans. Show off your Disney side on Main Street or at home! There are multiple different opinions on couples costumes. Some people think couples costumes are cheesy, others think it is romantic.
But you can be sure you're costumes are impressive if you make some DIY couple Halloween costume ideas for Disney fans. You have control over just how awesome your costume is and no one can judge you if it is really impressive. The question is, how do you make a couples costume impressive?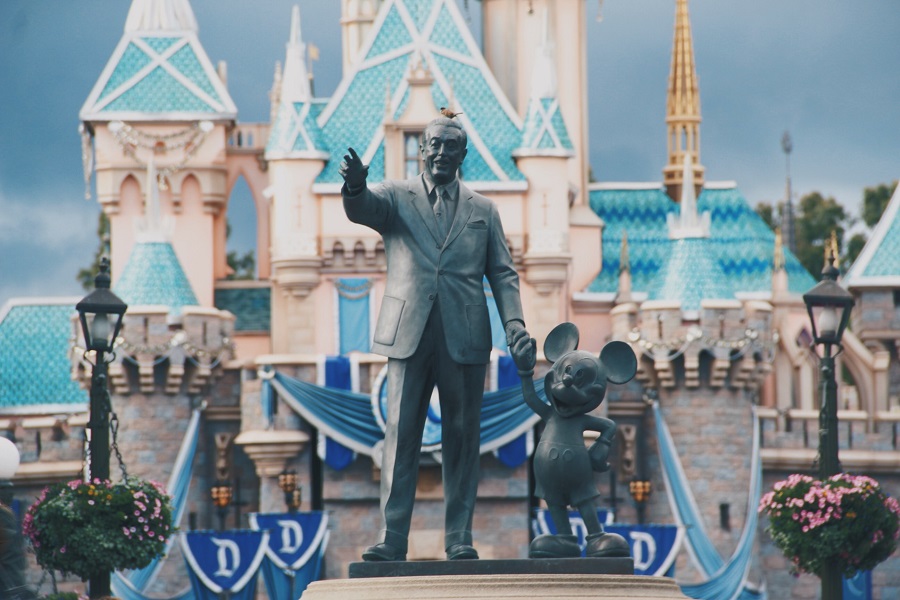 Start with coming up with a clever idea, something that is easy to make but also looks complicated. The effort you put into your costume will show and no one will be able to think it is cheesy. Instead, they will be impressed by your awesome crafting skills.
The best place to start is with some DIY costume guides that will get you started. You could either follow these ideas exactly or you can use them for inspiration. You surely already have some ideas, especially if you're a Disney fan.
But these guides will give you a place to start. There are so many different Disney properties to pull inspiration from. Sometimes, all you need is an image to get the creative juices flowing.
Peter and Tink | Brit+Co
Lost Boys | A Beautiful Mess
Peter's Shadow | Tikkido (Mix this costume with the Peter Pan costume above and you have a great couples costume. Peter Pan and his shadow)
Wreck-It Ralph and Vanellope | See Vanessa Craft (Change the sizes of Vanellope's costume to fit an adult woman)
Alice and the White Rabbit | Keiko Lynn
Getting Creative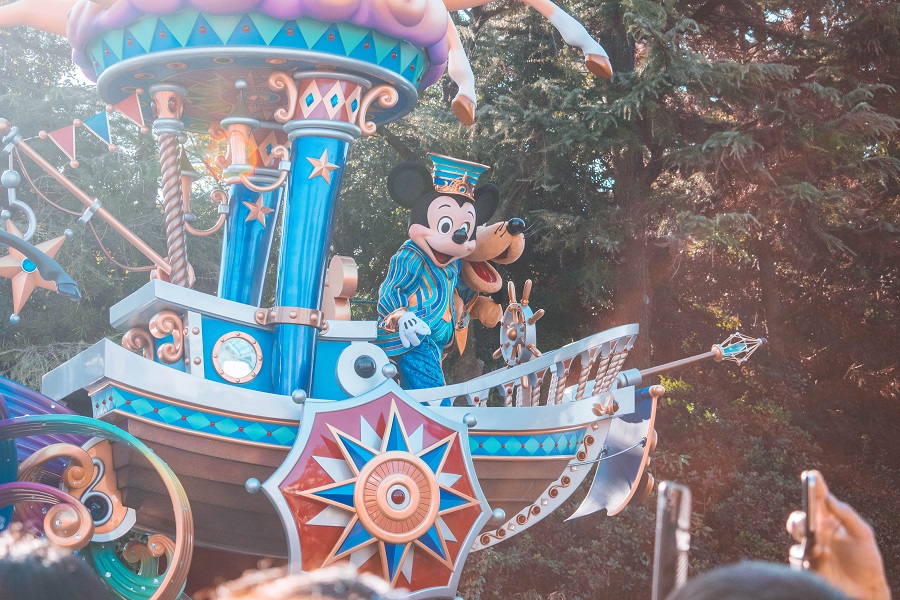 Do you have a favorite Disney movie, show or ride? Surely the answer is yes. Take that idea and run with it. Most of the DIY couple Halloween costume ideas for Disney fans are exact replicas. But what about a nice pun? Think about this, Taco "Belle" couples costume.
That's punny in the best way possible. You could also do something like Disney parks and one of you dress up as the Disney logo and the other has trees or something.
Joy and Sadness | Costume Works
Hipster Han and Leia | Coolest Homemade Costumes
Beauty and the Beast | Brit+Co
101 Dalmations | Lola Lambchops
Pinocchio and Blue Fairy | A Beautiful Mess
Getting Punny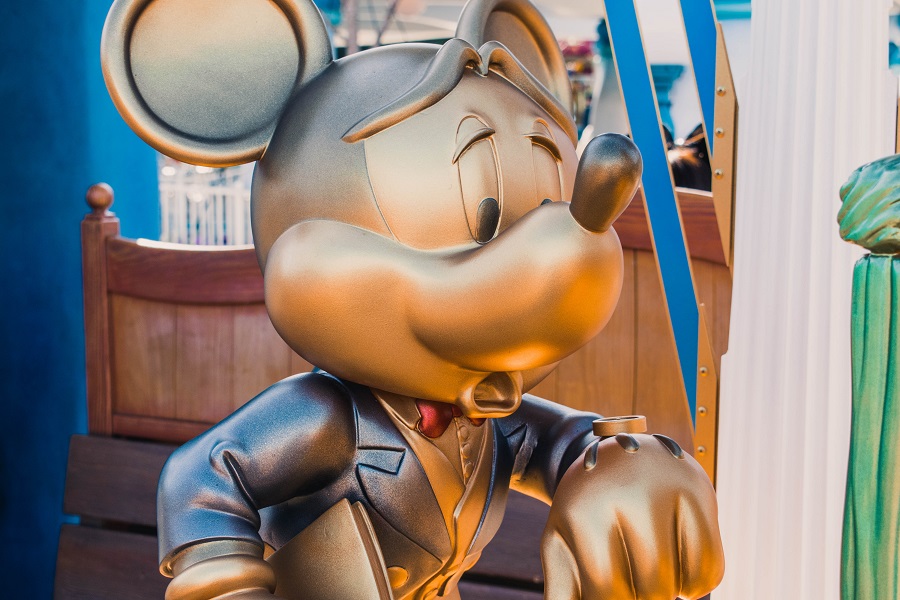 One of you could dress up like a detective and the other as a clownfish for Finding Nemo. The possibilities are endless. The best part is, you get to pick every aspect of your costumes. You will surely have a great time when you dress up as a couple in a clever way.
You can't forget the classics either. Mickey Mouse and Minnie Mouse are classic Disney couples. In fact, they started it all. But you can change it up by making it a Steamboat Willie Mickey and Minnie or any other Silly Symphony version. Just make sure you aren't afraid to think outside the box.
That is where creative people live. That is exactly where you will find the best DIY couple Halloween costume ideas for Disney fans.
Taco Belle | Katie Raines Blog
Tron Couple | Nathan in San Diego
Robin Hood and Maid Marian | Highlights along the Way
Marge and Homer | Costume Works (This counts now)
Mickey and Minnie Mouse | Gathered in the Kitchen
More Halloween Ideas
Halloween Party Food Ideas for Kids | The costumes are ready and now it is time to think about food for your Halloween Party.
40+ Pumpkin Carving Ideas for Halloween | Then you will need some of the classic decor like carved pumpkins.
Best Scary Halloween Movies of all Time | The last thing you will need is the mood. You can easily set the mood with some scary movies.
DIY No Carve Pumpkin Decorating Ideas | Don't want to carve pumpkins? You don't have to, you can get creative instead.
DIY Pumpkin Decorating Ideas for Adults | Kids can get some help from adults to make their pumpkins even spookier.