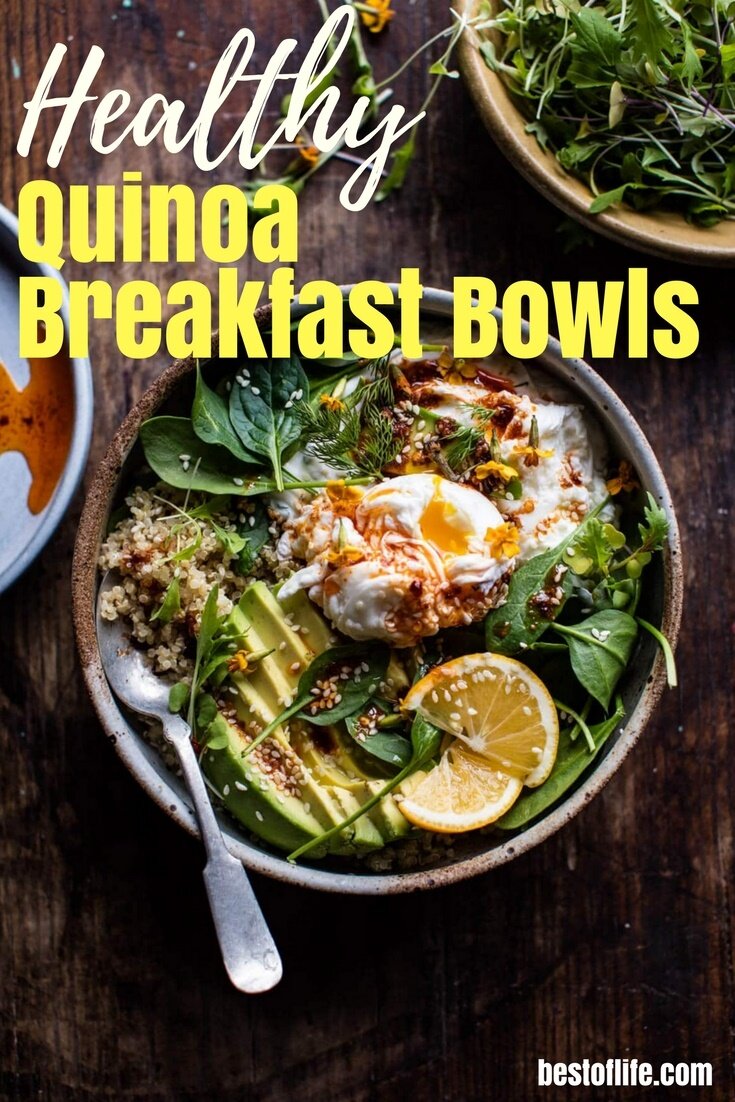 Quinoa is more than a fad food. Breakfast is more than just another meal. You wake up in the morning needing energy and nutrition to fuel your morning. A Quinoa Breakfast Bowl can give you everything you need and snap you out of the boring breakfast routine. Quinoa is gluten-free, low in fat and contains all nine essential amino acids to make it a great source of complete protein. It also provides your body with antioxidants, minerals and fiber!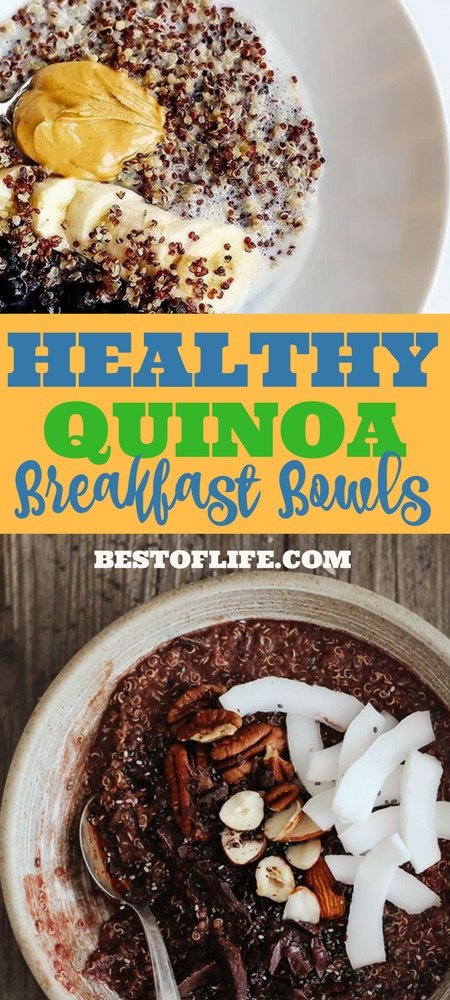 From fruity, to dessert-like and even savory, here's a list of our favorite 15 quinoa breakfast bowl recipes to start your day off right.
Adding quinoa to your healthy breakfast is a great way to add protein to keep you full throughout the morning. I have a hard time with morning protein because of my dairy and egg allergies. Quinoa is nutritionally sound and great for those who want to lose weight, have food allergies, or just simply want a nutritious and versatile way to start their day.
5 Ingredient Quinoa Superfood Breakfast Bowl | Two Raspberries
Raspberry Lovers Quinoa Breakfast Bowl | Marla Meridith
Carrot Cake Quinoa Bowl | Destination Delish
Apple Cinnamon Quinoa Breakfast Bowl | Maria Ushakova
Microwave Cinnamon Maple Breakfast Quinoa | Lauren's Latest
Decadent Chocolate Quinoa Breakfast | The Awesome Green
Dark Chocolate Quinoa Breakfast Bowl | Minimalist Baker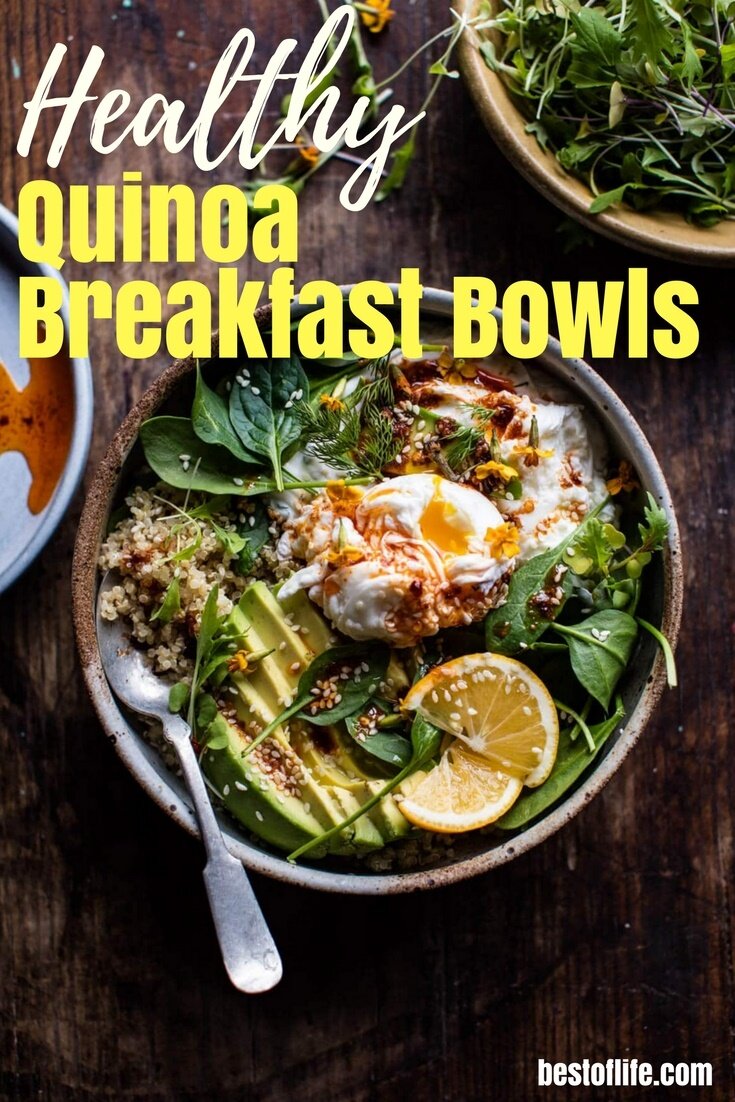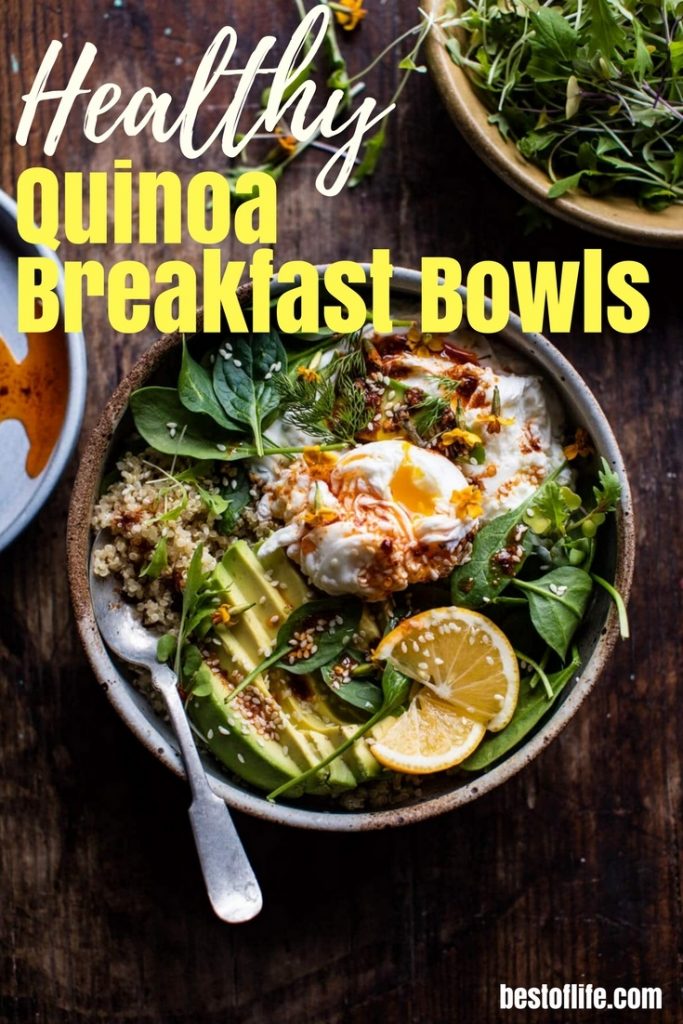 Chocolate Quinoa Breakfast Bowl with Coconut and Blueberries | Savory Tooth
Breakfast Quinoa w/ Chai-Spiced Almond Milk + Cinnamon | Well and Full
Pumpkin Pie Quinoa | Worth Cooking
Turkish Egg and Quinoa Breakfast Bowl | Half Baked Harvest
Savory Pesto Quinoa Breakfast Bowl | Simply Quinoa
5 Minute Savory Breakfast Quinoa | Simply Quinoa
Greek Quinoa Breakfast Bowl | Organize Yourself Skinny
Spinach Mushroom Quinoa Breakfast Bowl | Cooking LSL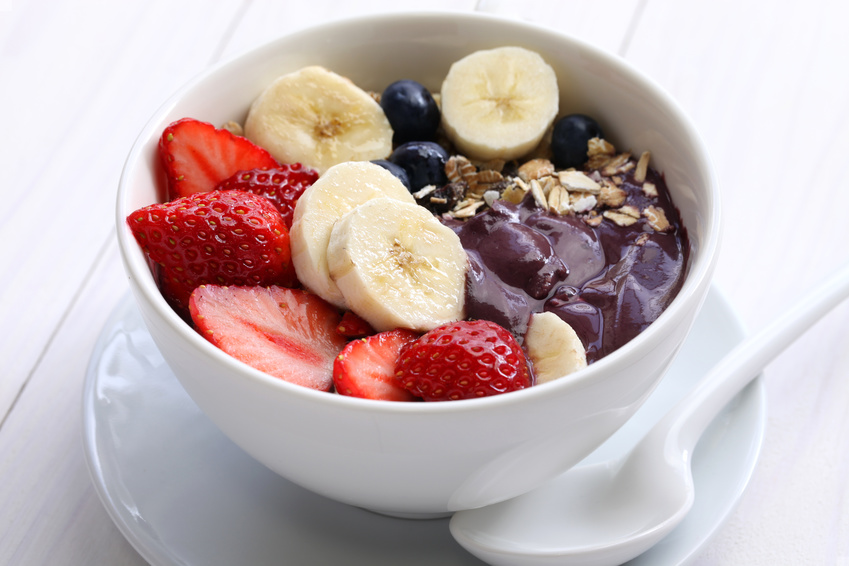 More Healthy Breakfast Recipes
Add some of these healthy breakfast recipes into your meal planning with these quinoa breakfast recipes to stay on track with your diet.
Best Overnight Oats in Jars Recipes
Easy Whole30 Breakfast Recipes
Timed Nutrition Breakfast Recipes | 80 Day Obsession
Low Carb Breakfast Recipes for a Keto Diet