Party Food Platter Finger Food Ideas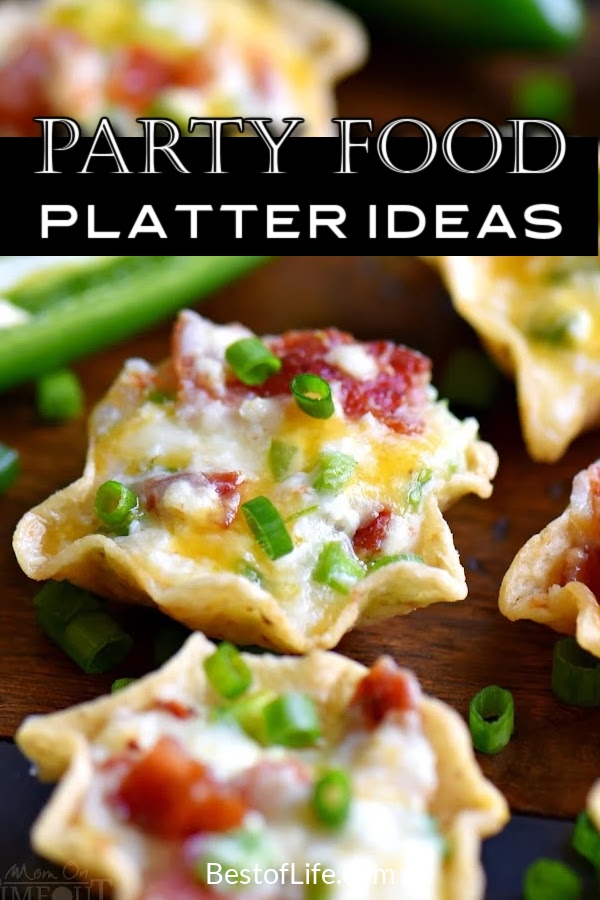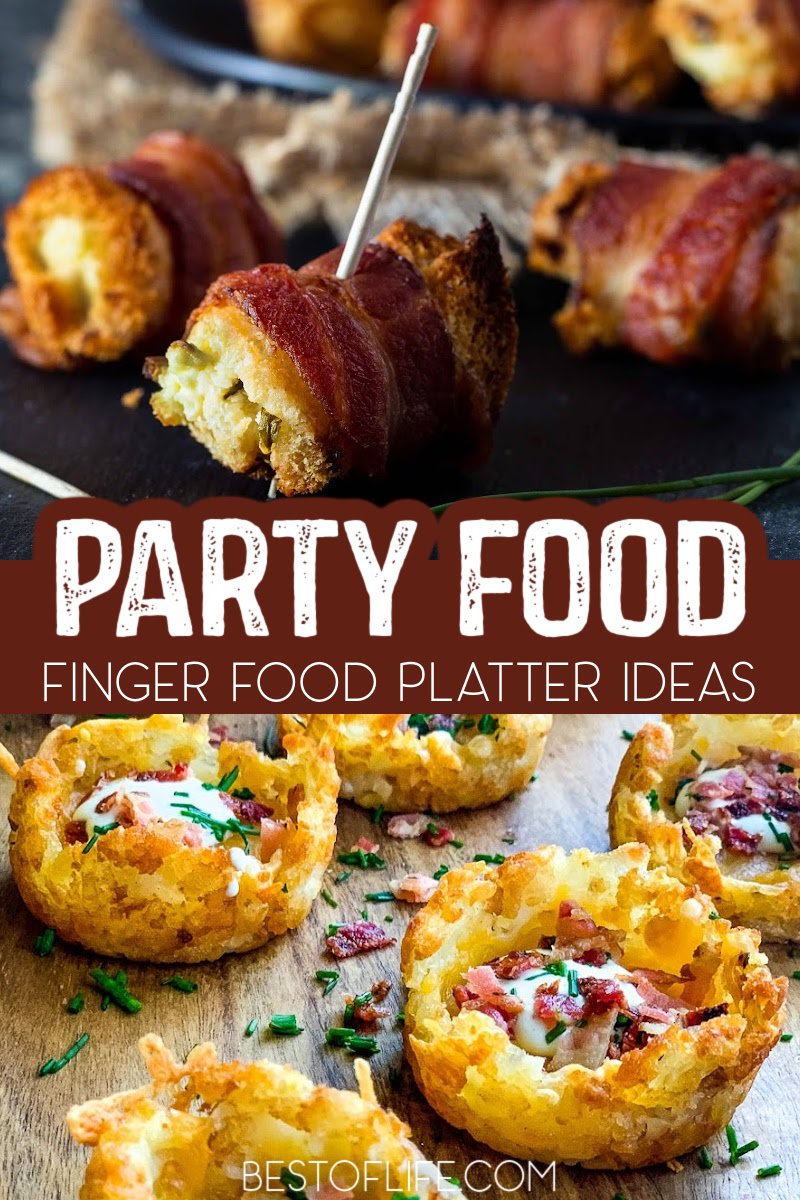 Finger foods are particularly important for parties for multiple reasons. The biggest reason is actually the clean-up. Finger foods remove the need for utensils and, in some cases, plates or bowls. But there is more to having party food platter finger food ideas at the ready.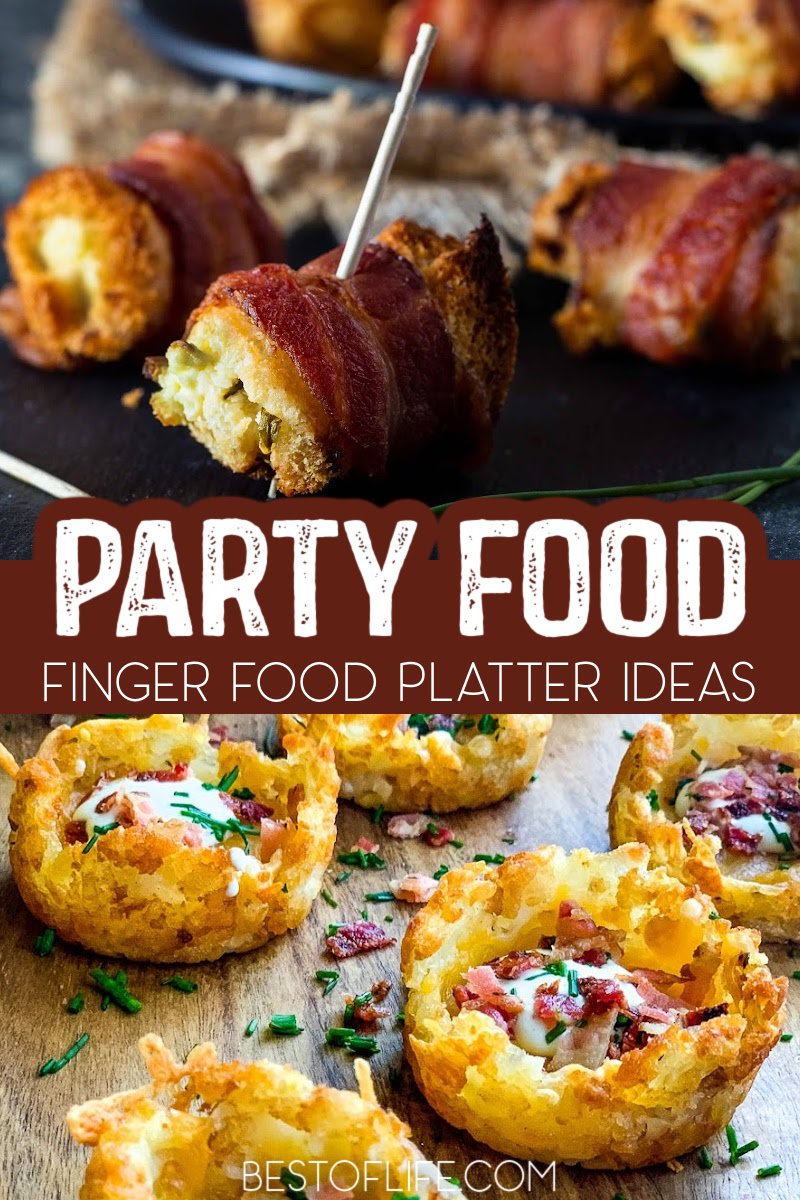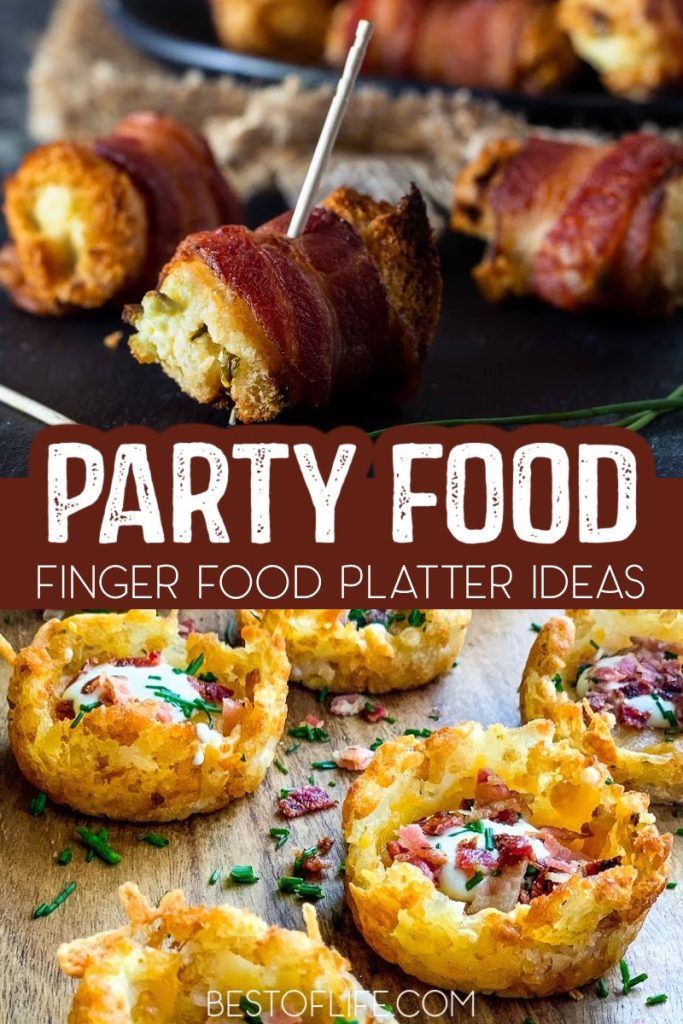 The best party food platter finger food ideas can help keep your guests happy while also making clean-up a breeze. Finger foods are often used as appetizers at parties. But people tend to munch on them throughout the event.
Finger foods serve multiple purposes at parties. They help keep guests comfortable as they wait for the main dishes to be served. The worst thing that can happen is that guests get anxious from hunger.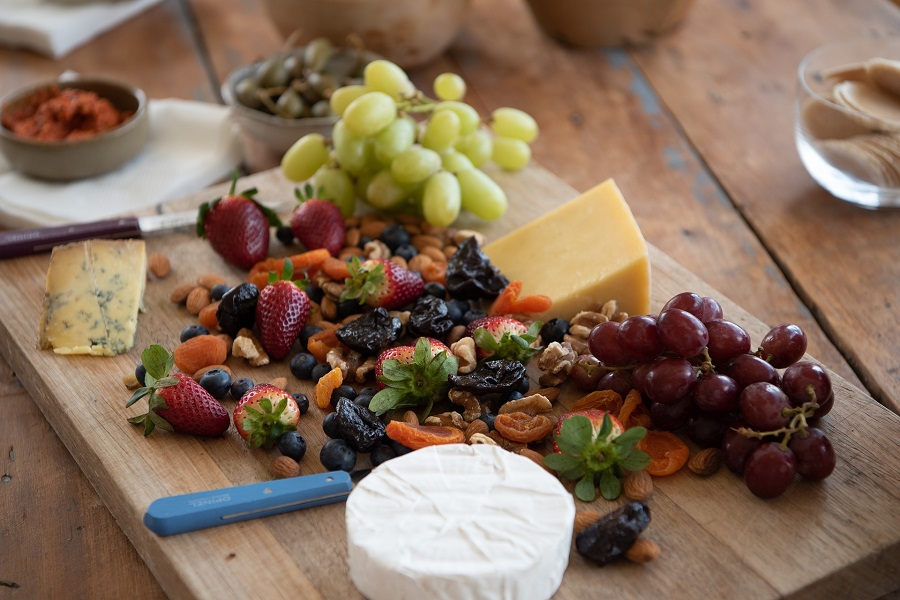 But finger foods are also easy to make, manage appetites for the main dish, are easy to clean up after, and can be quite impressive. People often phone this step in by having a caterer put together a platter or buying a premade platter at the grocery store.
But you can save money by making your own party food platter finger food ideas at home.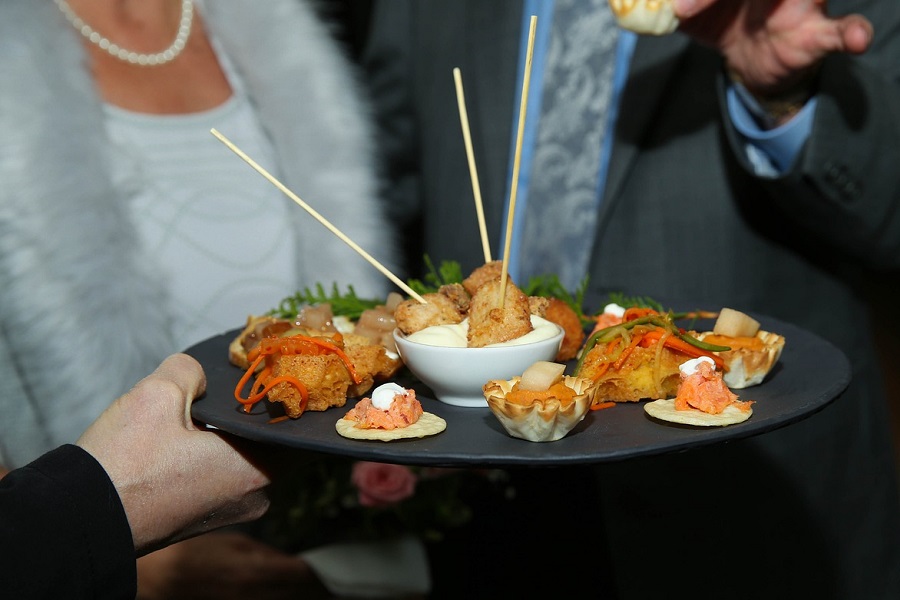 The Best of Party Food Platter Finger Food Ideas
Easy Edible Cookie Dough Bites Recipe | Best of Life
Mini Bell Pepper Nachos | The Best of Life Magazine
Pepperoni Pinwheels | The Best of Life Magazine
Macaroni and Cheese Snacks with Bell Peppers | The Best of Life Magazine
Hot Italian Cheese Balls | The Best of Life Magazine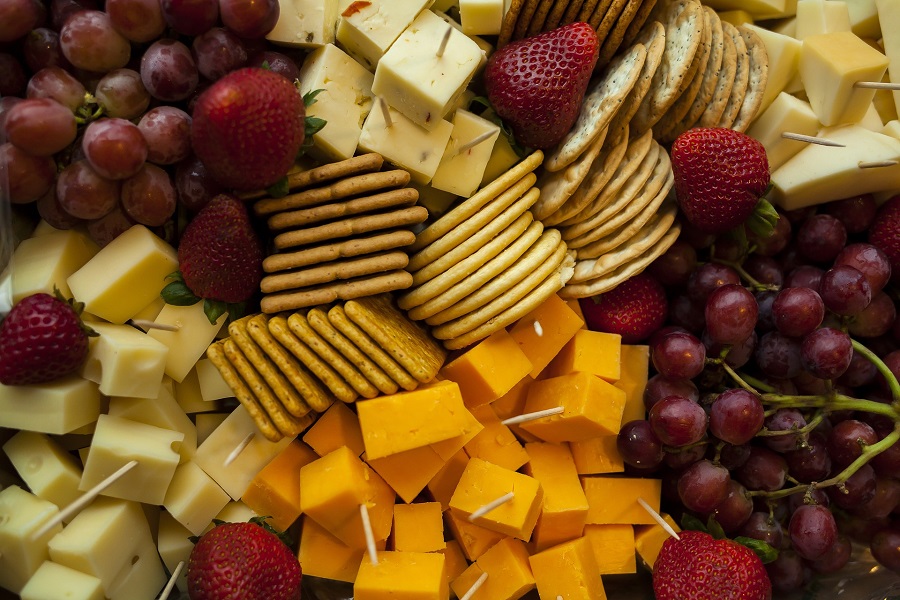 Making a Platter
There are some platters that make this easier by already having divided sections. However, you may find it easier to build your own platter without any borders. Either way, there are a few tips for making platters that you can utilize.
Height is the first tip, create valleys and mountains by placing small bowls in random spots on the platter. These bowls will hold dips for the foods around them. You also will want to use something neutral to create visual borders, especially if there aren't any borders built into the platter.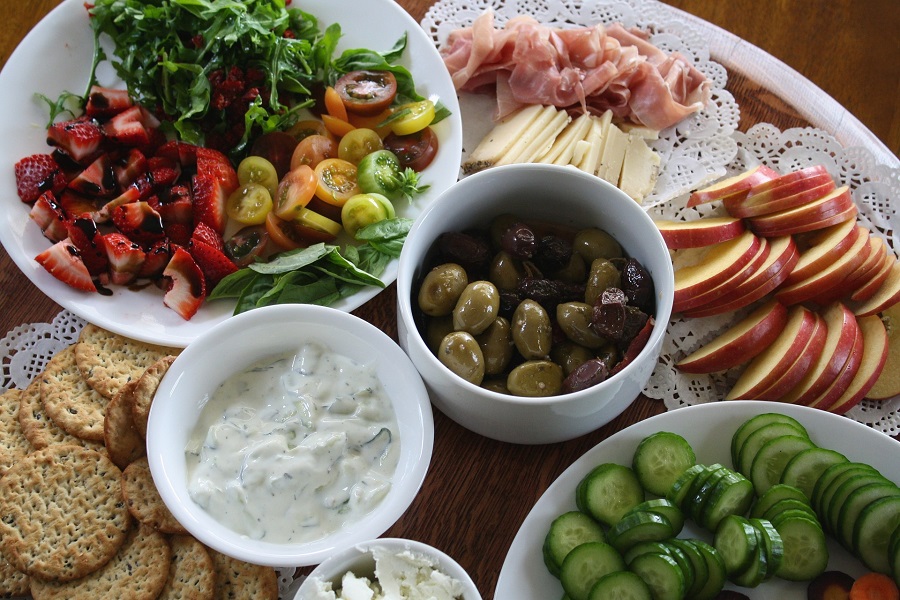 Sliced cucumber is a great example of a neutral visual border. But there is far more we can do. Don't forget to use these party food platter finger food ideas to help you plan ahead. The best thing you can do is plan your menu ahead of time so you can better organize your platters.
Even if you just organize your platters in your head.
Jalapeno Popper Bites | Mom on Timeout
Loaded Tater Tots | The Feathered Nester
Bacon Cream Cheese Bites | Garnish with Lemon
Baked Cream Cheese Wontons | Joyous Apron
Pepperoni Pizza Puffs | The Country Cook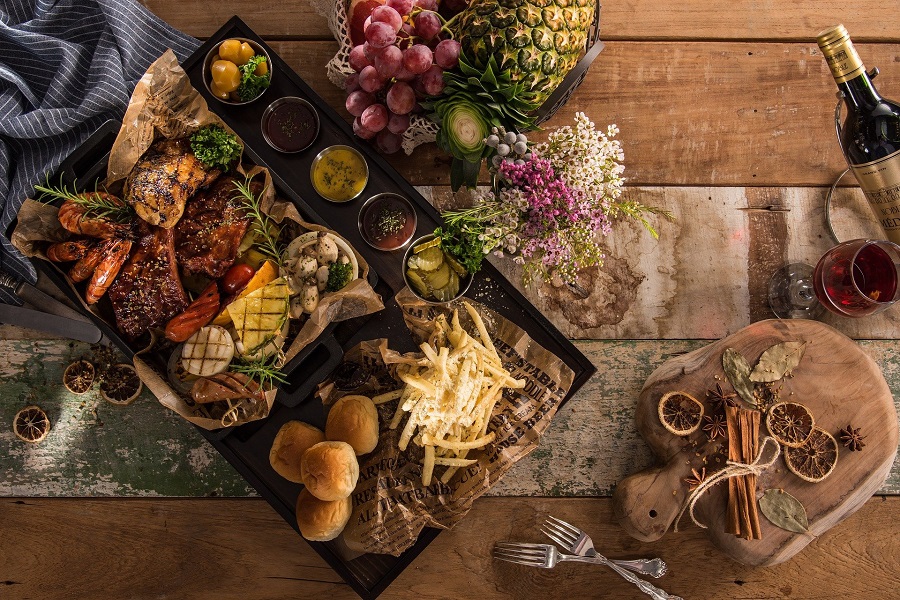 More Tips to Build Platters
The most important tip for making platters has to do with texture. You will want to keep wet foods away from dry foods. For example, if you have something like diced fruit, you will want to put that next to cheese, and then the crackers on the other side of the cheese.
The cheese acts as a buffer keeping the wetness of the fruit away from the dryness of the crackers. The last tip is color. You will want to try and avoid placing the same-colored foods next to each other.
How bad would it taste if you reached for a slice of cucumber but got a slice of kiwi without noticing it until it was in your mouth? Not fun. These party food platter finger food ideas will help you get this done.
Bisquick Sausage Balls | Gonna Want Seconds
Taco Salad Cups | Just a Taste
Soft Pretzel Bites | Two Peas & Their Pod
Cheese Quesadillas | This is How I Cook
Bacon-Wrapped Brussels Sprouts | Pure Wow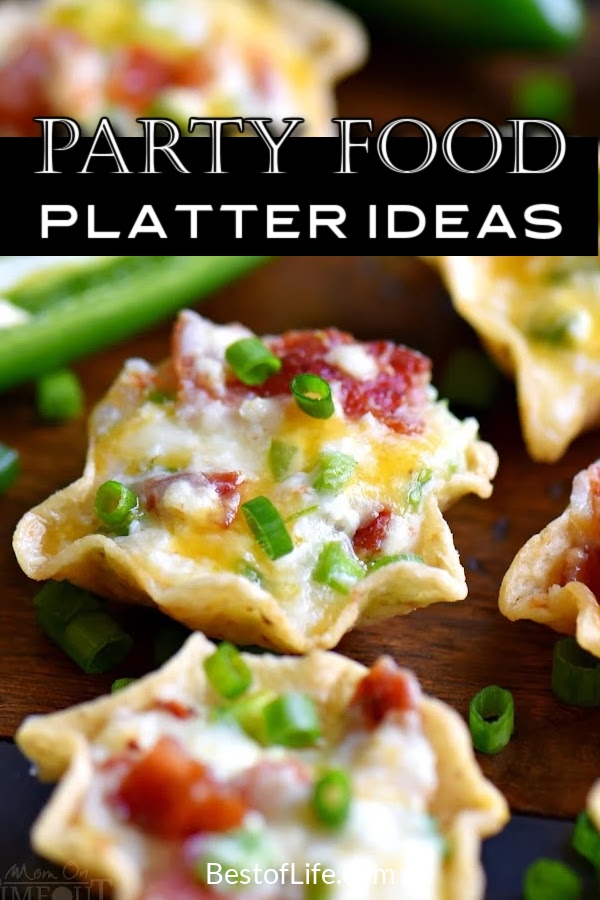 More Party Recipes
How to Make a Charcuterie Board | Maybe you can find a way to add some of these party food platter finger food ideas into your charcuterie board.
Crockpot Little Smokies Party Food Recipes | Little smokies are great but they don't do well on a platter with other foods. Keep these separate.
Easy Pink Pinwheel Sugar Cookies | Cookies can go on a dessert platter if you'd like.
Vegetarian Party Recipes for a Crowd | We need to make sure everyone has something they can enjoy.
How to Make Jello Shots Come out Easier | last, but far from least, every adult party needs adult treats.