Buffalo Chicken Dip Instant Pot Recipes that are Perfect for Game Day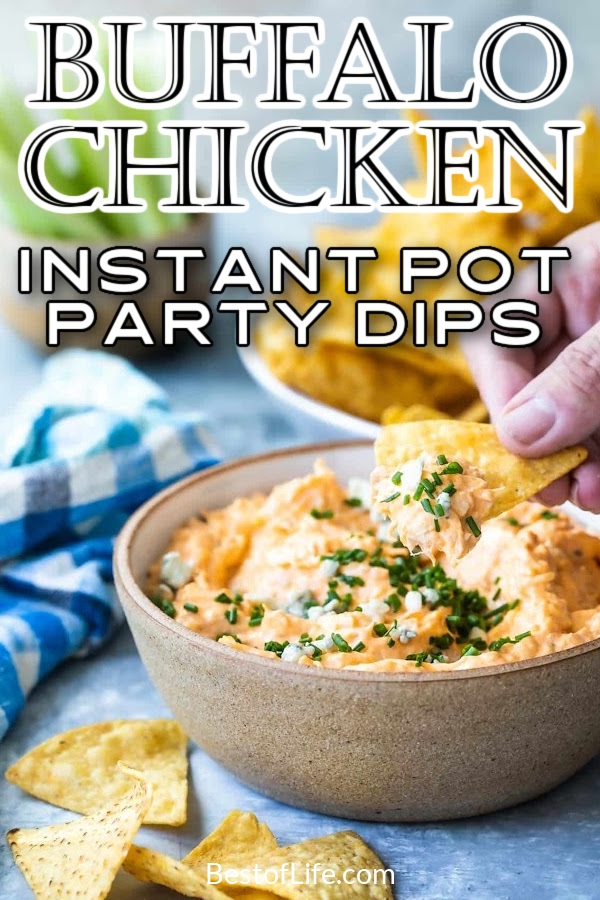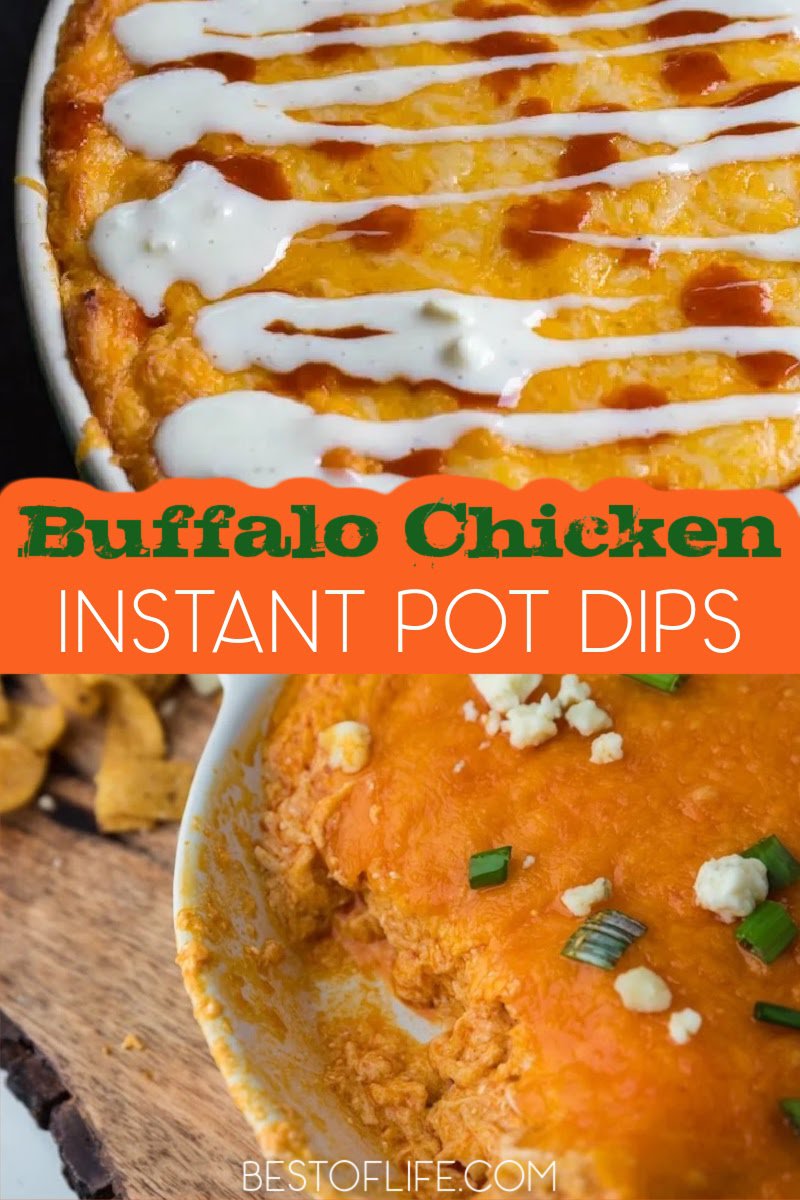 Finger foods often require dips, which are the next most common foods found at a game day party, and the best dip could very well be buffalo chicken dip. Now, you can use your pressure cooker to make it using any of these buffalo chicken dip Instant Pot recipes.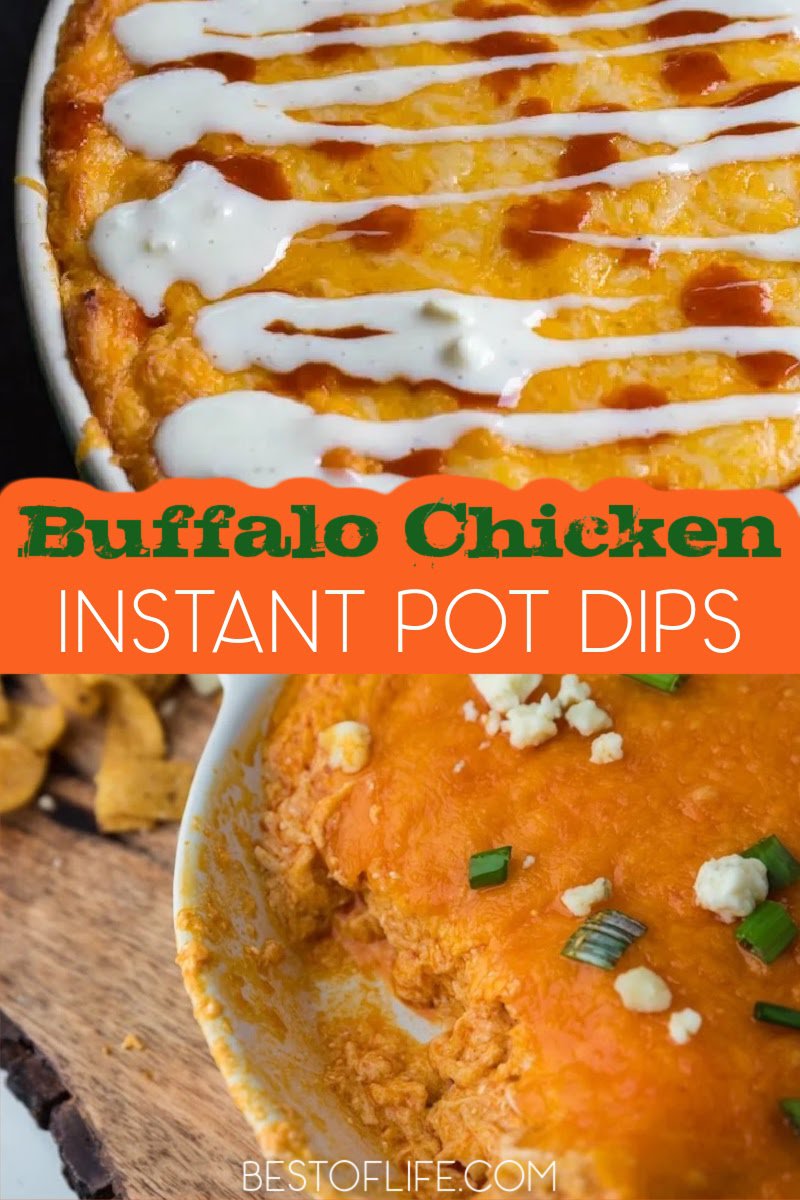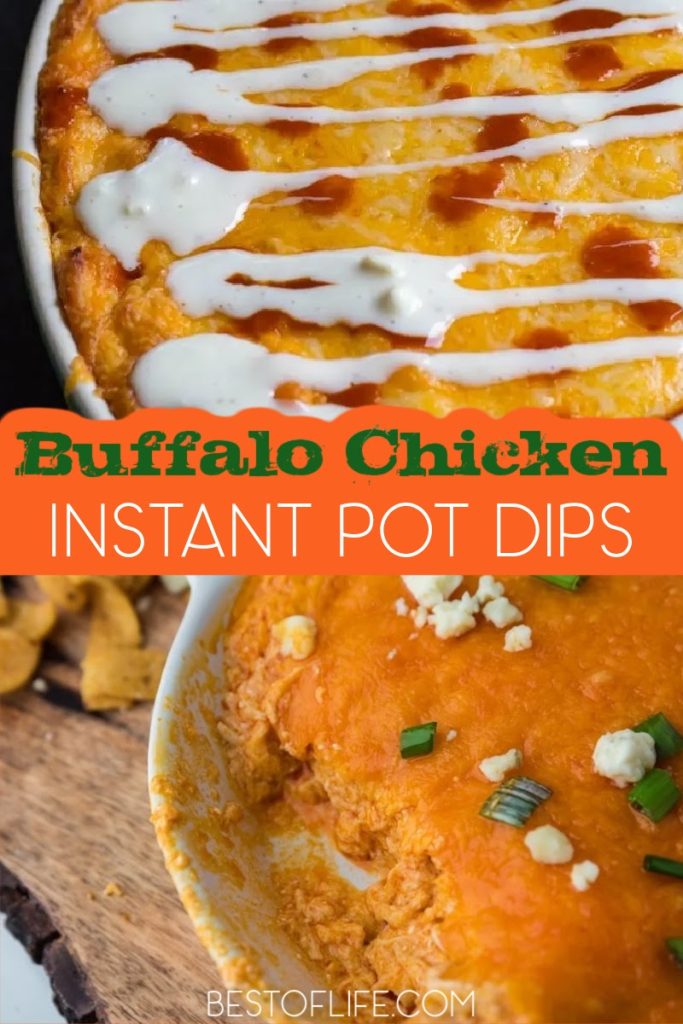 There are many different foods that are perfect for game day, most of which are finger foods. Use the best buffalo chicken dip Instant Pot recipes to turn your game day into a game day celebration to remember.
The Instant Pot has made a lot of recipes easier to make and, therefore, makes hosting parties easier as well. There are many occasions to throw a party and in the U.S., one of the most popular days to throw a party is game day.
When game day comes around, everyone gathers around the television with friends cheering for their favorite team. All of that cheering requires energy, and finger foods and drinks provide that energy to keep cheering.
Chicken wings are among the most popular, and buffalo sauce could be the very reason they're so popular. But now, you can make one of many different buffalo chicken dip Instant Pot recipes to add that amazing flavor to other foods.
Plug in that instant pot, throw in a few ingredients and get ready to enjoy the best game day dips around.
Classic Buffalo Chicken Dip | The Holy Mess
Cheesy Buffalo Chicken Dip | Recipes Simple
Buffalo Salt Chicken Dip | Or Whatever You Do
Healthy Buffalo Chicken Dip | My Crazy Good Life
Buffalo Ranch Dip | Adventures of a Nurse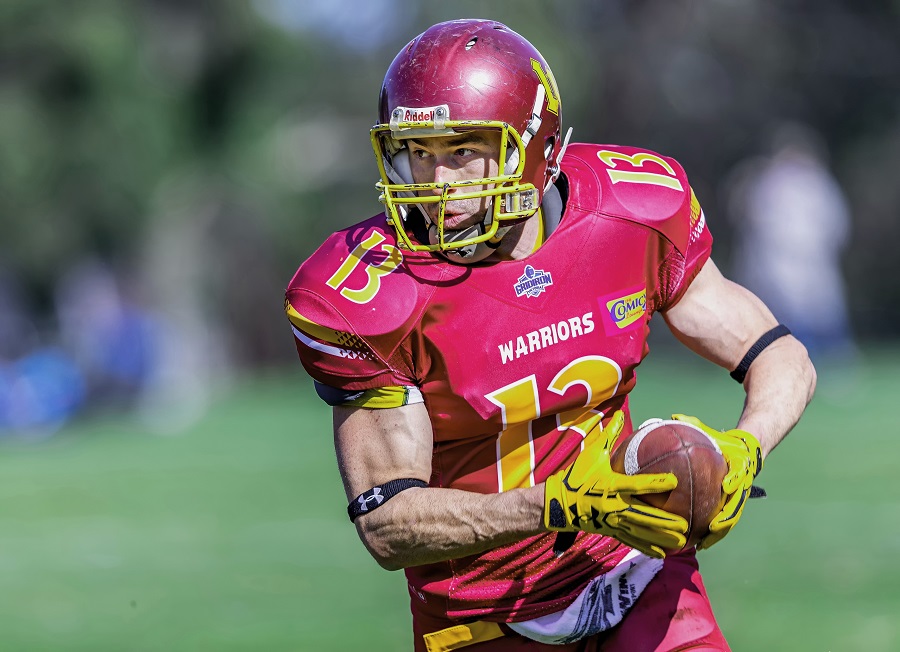 Buffalo Chicken Dip Instant Pot Recipes
There are plenty of dips that are perfect for parties. But game day parties are a little different than others. We want to use something with some heat, something that can provide us with energy. Buffalo chicken dip is the perfect solution and it's delicious!
Extra Cheese Buffalo Chicken Dip | Meatloaf and Melodrama
Buffalo Chicken Chili | 365 Days of Slow Cooking
Buffalo Chicken Dip | Haley's Vintage
Low Carb Buffalo Chicken Dip | Stay Snatched
Buffalo Chicken Holiday Dip | Tatertots & Jello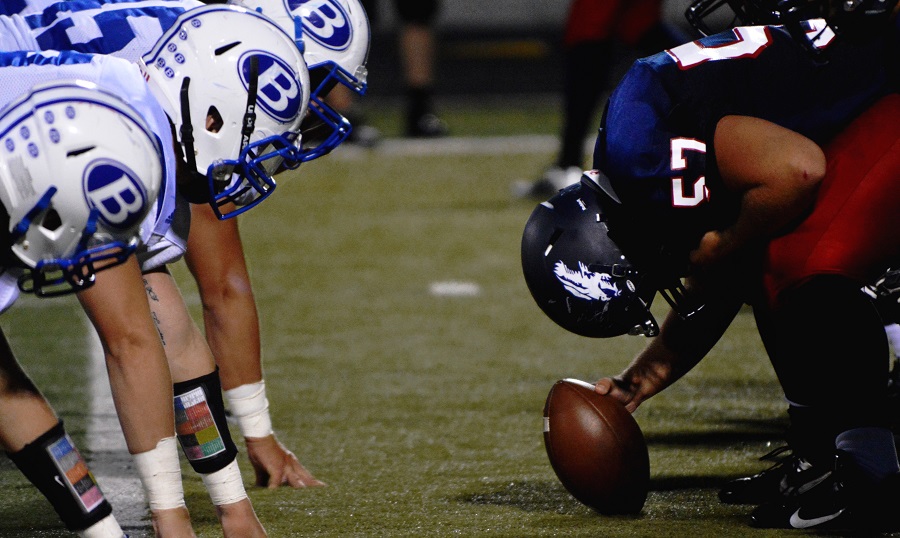 Game Day Recipes
Game day recipes like buffalo chicken dip Instant Pot recipes need to be enough for a crowd. You may have an entire team you're hanging out with, all cheering on the same team. But you may also just have a few people over for a chill night.
Either way, you're surely feeding more than just two people. Make sure you use a variety of recipes so everyone is covered. You can have some spicy food, savory food, sweets, and treats. Just make sure you don't forget one of the biggest staples, chips.
No-Stress Buffalo Chicken Dip | All Recipes
Buffalo Chicken Wing Dip | Culinary Hill
Freestyle Buffalo Chicken Dip | Slap Dash Mom
10-Minute Buffalo Chicken Dip | Digital Mom Blog
Buffalo Dip | 5 Minutes for Mom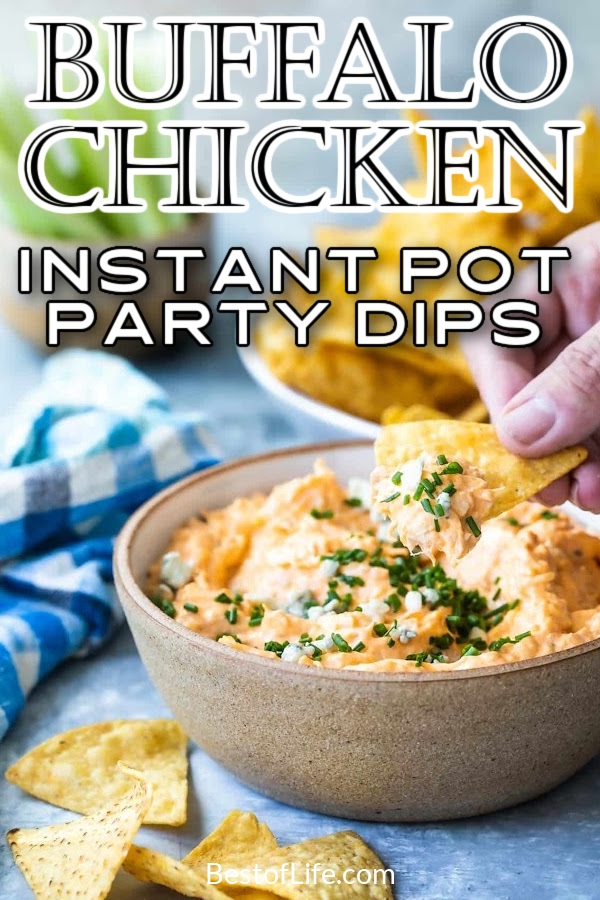 More Game Day Recipes
Beer Dip for Pretzels | Game Day Dip Recipes | You can use beer dip for pretzels at your next game day party as well.
21 Finger Food Appetizers for your Summer Party | Finger foods are just party food, it's that simple.
25 Vegetable Platter Ideas for Parties and Happy Hour | Vegetable platters are becoming more and more necessary with people watching what they eat.
Gluten Free Desserts for Parties that Everyone will Love | Fluten-free may not be at the top of your personal list. But you should definitely not count it out just yet.
Best Pizza Recipes For a Football Party | Pizza is another game day classic. Game day classics are unhealthy, filled with flavor, and fun to eat.