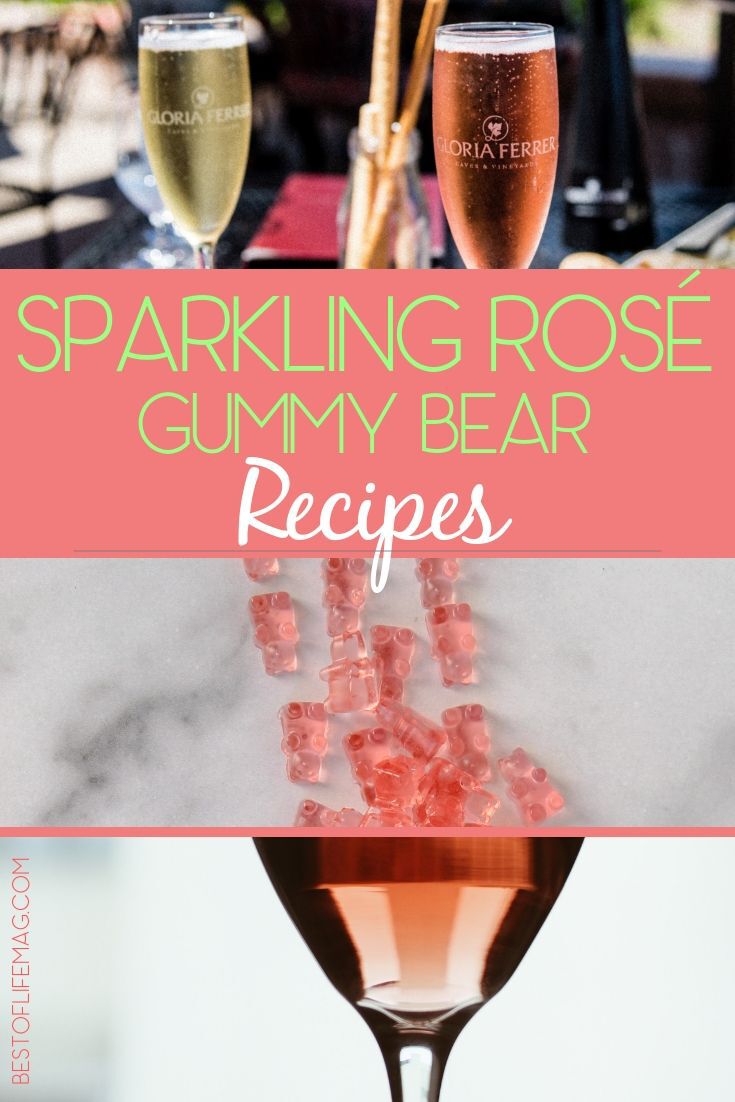 Gummy bears are a favorite snack for many people. They're sweet, easy to eat, and packed with fruity flavors. One bite into a gummy bear and you get a burst of flavor that is refreshing and sweet. But you can also infuse gummy bears with a few different things. While some of those things are only legal in some states, others are legal everywhere for people over the age of 21. Infusing drinks into gummy bears is a very simple process, but it's not the only way. Take sparkling rosé gummy bear recipes for example. You could infuse the sparkling rosé or you could start all the way from scratch.
Choose your path and then make the best sparkling rosé gummy bear recipes to enjoy with your friends and family at your next party or gathering.
Aside from true champagne, few beverages are as classy as sparkling rosé. What is a sparkling rosé? To make sparkling rosé, you need to blend red wine with champagne. Just the right amount of red wine mixed with champagne will give you that beautiful salmon-pink color.
When you buy sparkling rosé at the store, the mixture is done during the final stages of the champagne production process. This is done in a way that allows for the flavor of the red to mix with the flavor of the champagne, which creates a big flavor profile in one bottle.
When making sparkling rosé gummy bear recipes, it's best to go with sparkling wines that have already been made. But the gummy itself doesn't have to be premade.
Rosé Champagne Gummy Bears | Kirbie's Cravings
Champagne Gummy Bears | How Sweet Eats
Pink Champagne Gummy Bears | The Suburban Soapbox
DIY Homemade Rosé Champagne Gummy Bears | The Lindsay Ann Bakes
Rosé Gummy Bears | Tastemade
Drunken Gummy Bears | The Skinny Fork
Adult Gummy Bears Three Ways | Erica's Sweet Tooth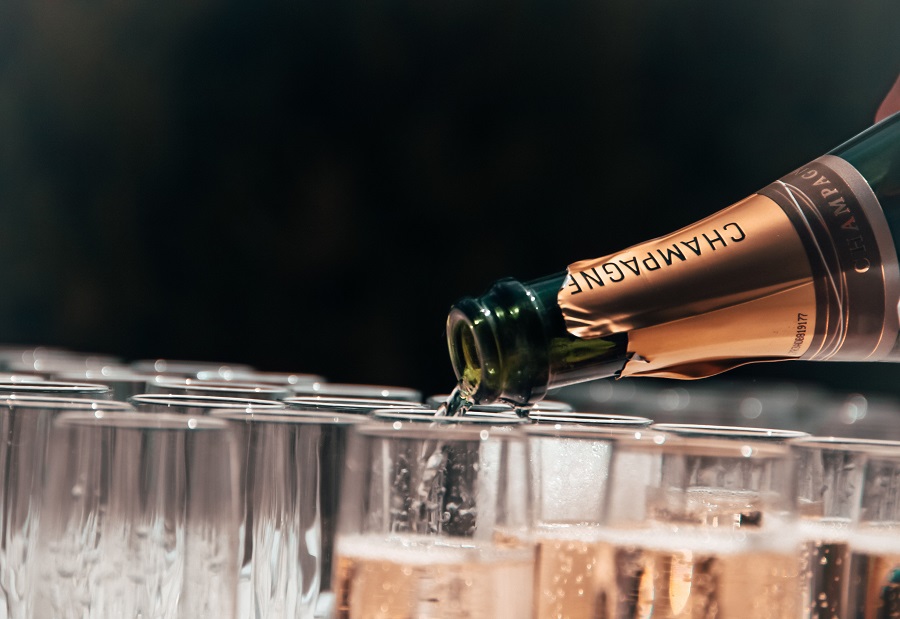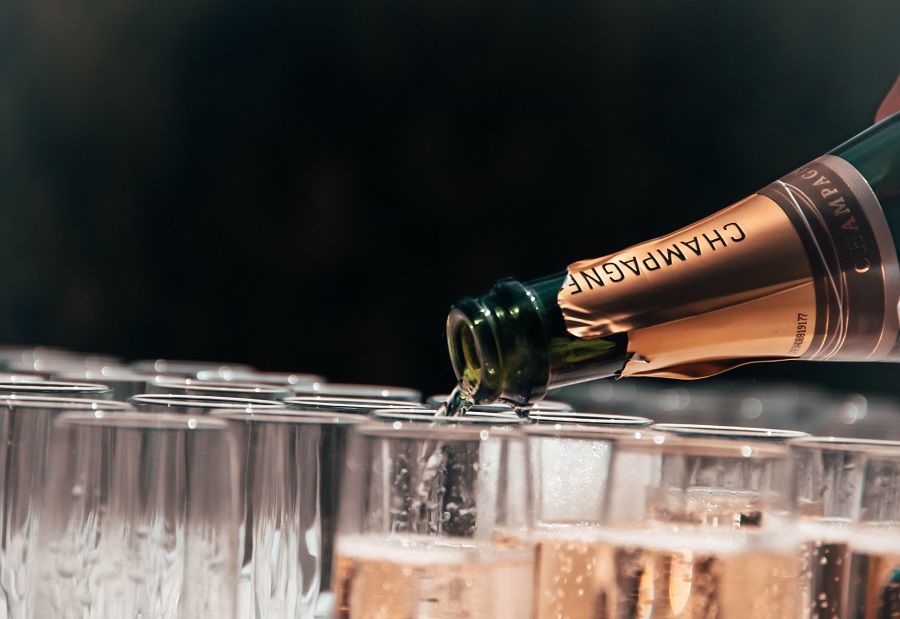 Get adventurous and make your own gummy bears or make things easy on yourself and infuse the gummies with your favorite sparkling rosés. The look gorgeous displayed on your food table and work perfectly with equally-festive decorations and other pretty-in-pink desserts.
Rosé Champagne Gummy Bears | All Created
Vegetarian Rosé Gummy Sweets | Nest & Glow
Boozy Gummy Bears | Sweet & Masala
Vegan Rosé Gummy Bears | Emmygination
Sparkling Gummy Bears | Tipsy Bartender
Champagne Gummies | Meal Planner Pro
Rosé Wine Gummies | Betsy Life
Rosé Bear Bubble Bath | New Mermaid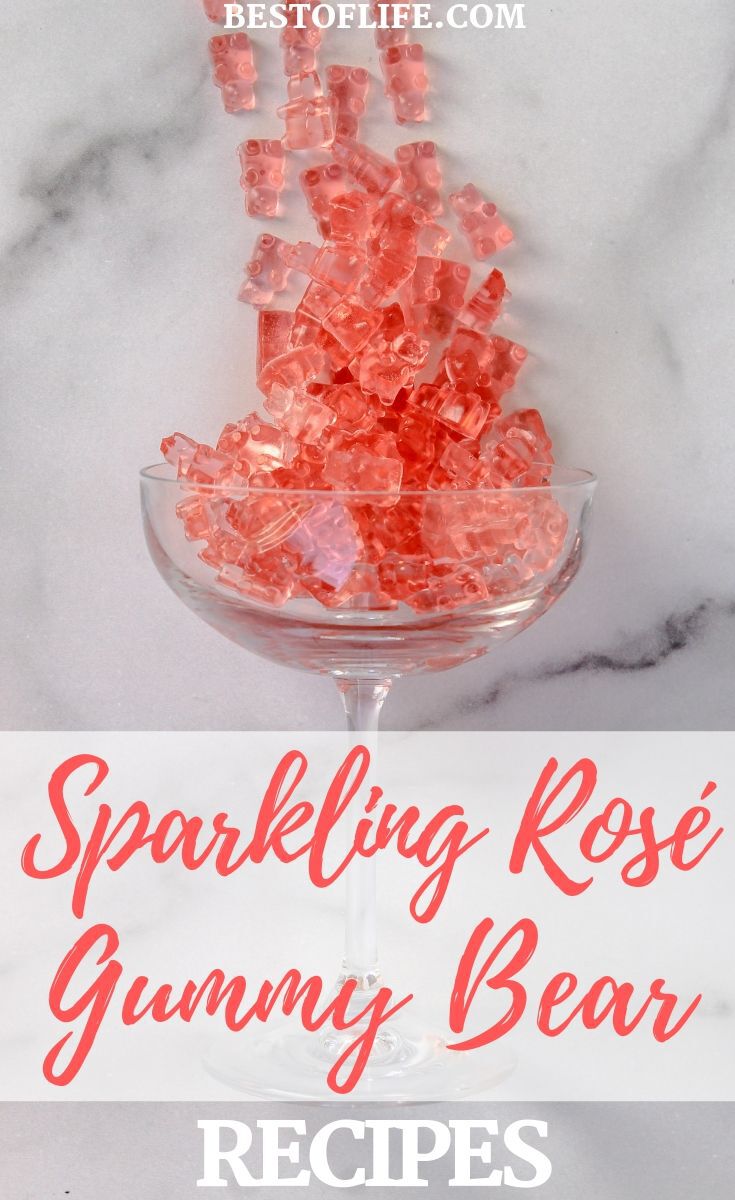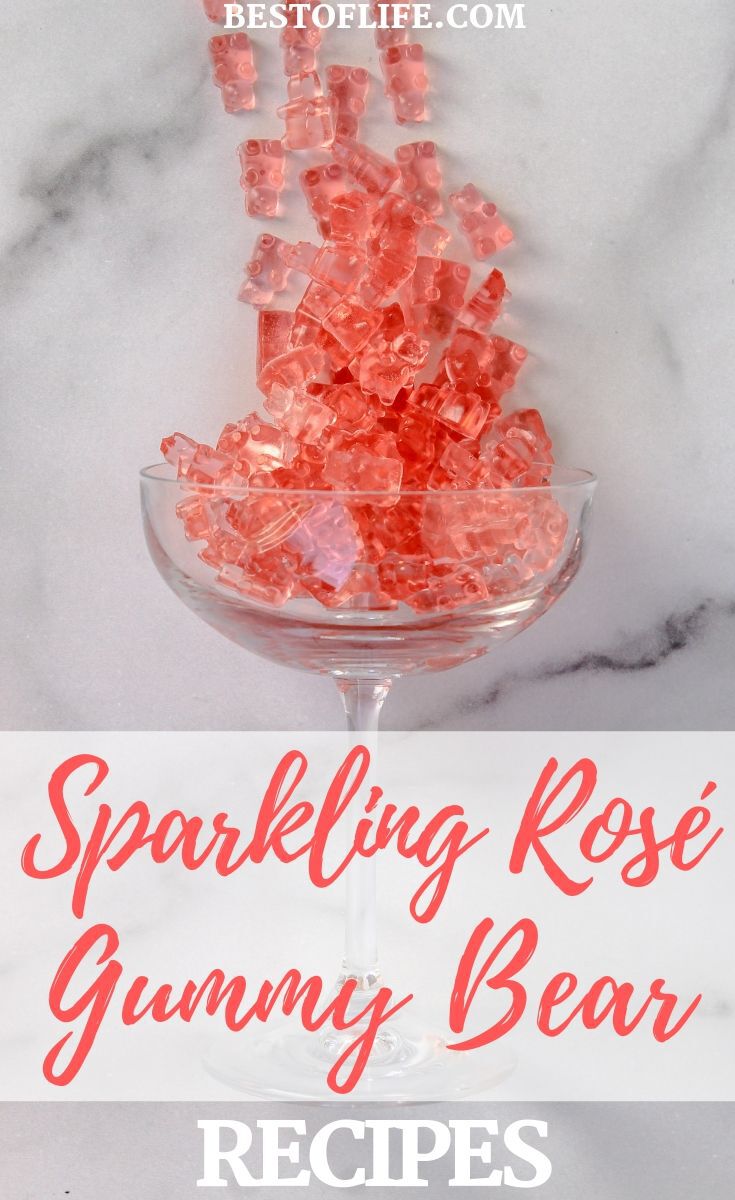 The important thing is that you have them available because they will be the star of your party, only second to you.
More Booze Ideas
Bulk Mai Tai Recipes | Mai Tai Recipes for a Crowd
21 At Home Bar Accessory Ideas for the Perfect Party
Winter Cocktails with Gin | Drink Recipes for Winter