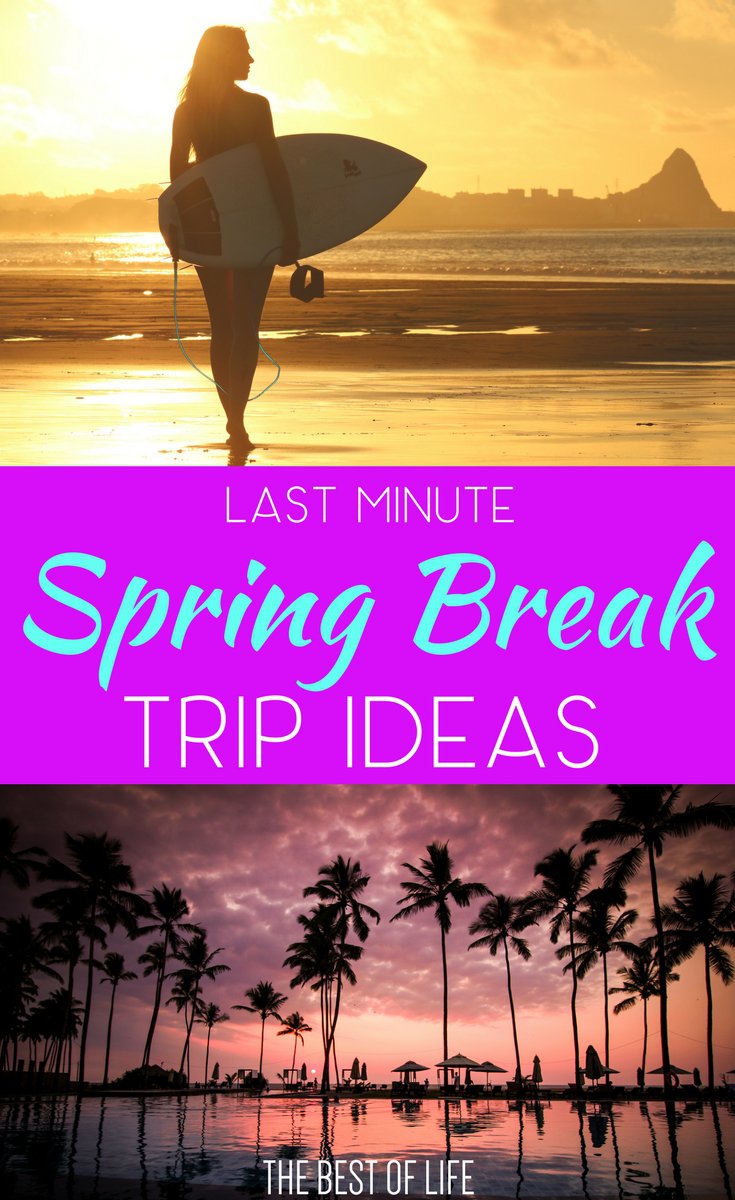 Seattle, WA, Mar. 09, 2018/Best of LifePR/–Spring break is already here and many people are preparing to travel. While it may be too late to plan a trip the Bahamas or to another exotic getaway, there are still other places to visit. GoLastMinute.com is the leading website in helping people find the perfect spring break trip at the last minute. As the leader in the industry, GoLastMinute.com has not only one suggestion, but five different places to travel to during spring break. Where will you pack your bags for?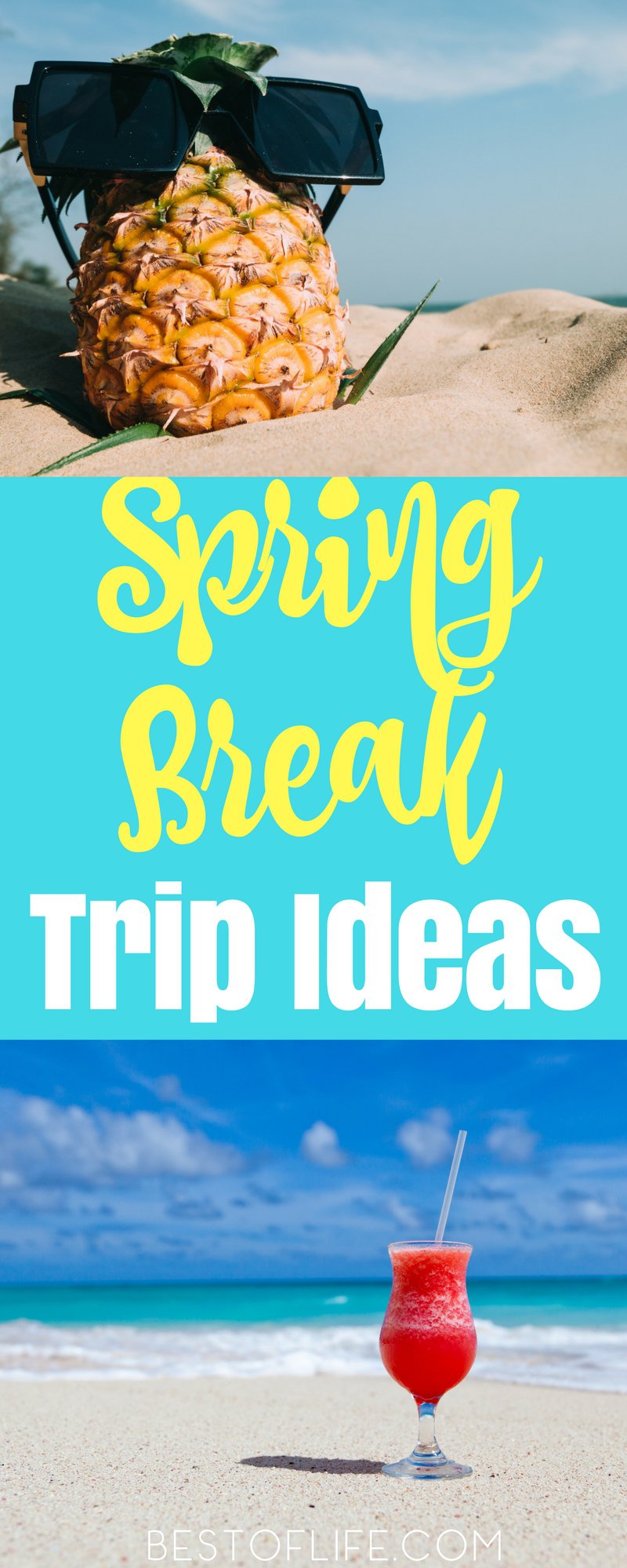 Some of the best vacations are planned at the last minute. Travel to the best destinations for that last minute spring break trip.
Spring Break Trip Ideas | San Juan, Puerto Rico
Puerto Rico is a great place to travel to during spring break. Not only have they made great strides in recovery after Hurricane Maria, they have also been a popular travel destination for years. The many different hotels, restaurants, and other attractions like cobbled streets, and Spanish-style plazas. Puerto Rico makes a great last-minute getaway because as a territory of the US, American travelers don't need a passport to visit.
Spring Break Trip Ideas | Florida Keys
For those looking for an aquatic getaway, the Florida Keys have long been an amazing place to visit. Believe it or not, March and April are the closing months for tourism to the islands. That means that budget travel is easier to find to the Florida Keys. Visit historic sites, go snorkeling, shop and eat all with reasonable pricing. One recommendation would be to rent a car in Miami and drive it down the 113-mile Overseas Highway for the best spring break trip.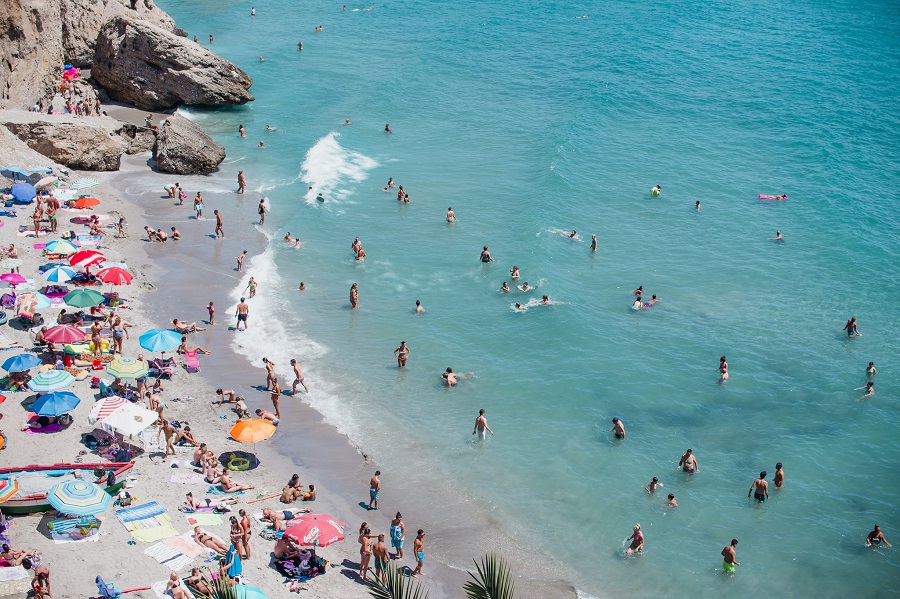 Spring Break Trip Ideas | Galveston, Texas
Galveston has long been a popular spring break destination. While the area puts on some of the best spring break parties, they also have family-friendly activities. Pleasure Pier has rides and games, there are miles and miles of Gulf Coast beaches and Moody Gardens has an indoor rainforest. What makes Galveston a great last-minute spring break idea are the many accommodations available, and there are two airports nearby.
Spring Break Trip Ideas | Los Angeles, California
Everyone knows of the City of Angels. There are 75 miles of coastline, mountain ranges, great food, diverse population, and plenty of palm trees to take pictures of. There are also plenty of beaches to find spring break parties like Venice Beach, Manhattan Beach, and Santa Monica Beach. Los Angeles is a great last minute trip because it has over 100,000 rooms to stay in with a wide variety of price options and cheap flights.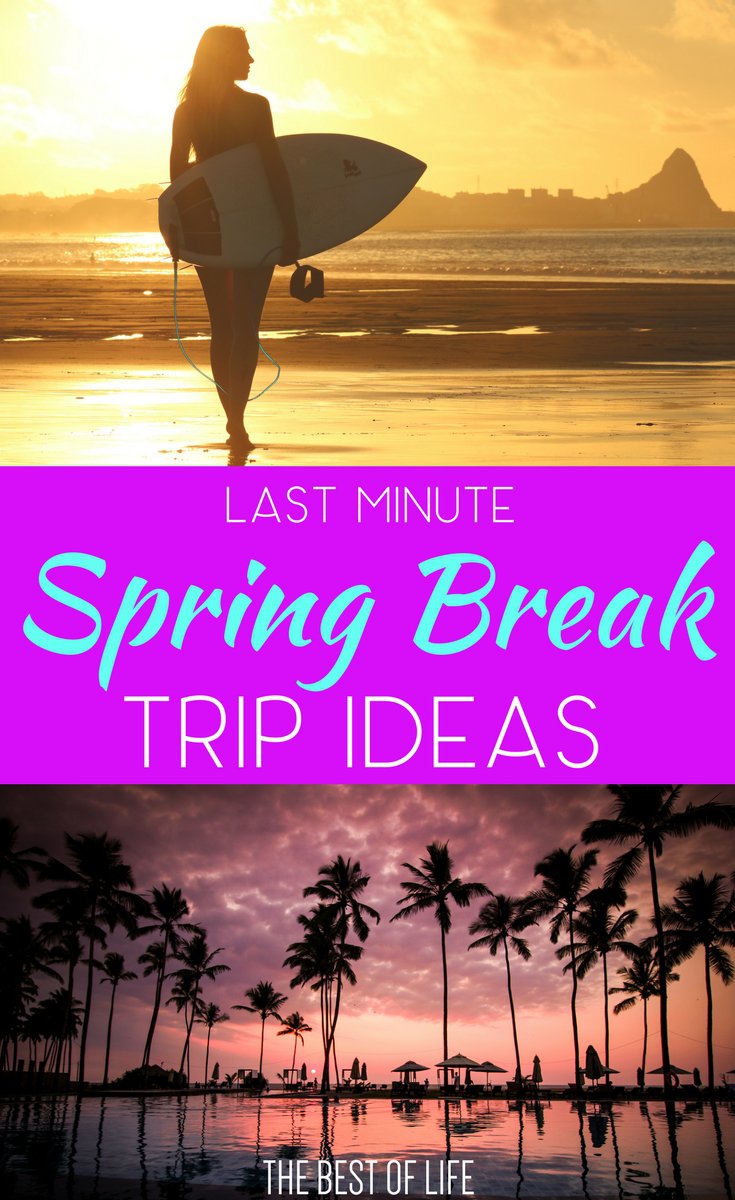 Spring Break Trip Ideas | Myrtle Beach, South Carolina
Myrtle Beach has more attractions than most beaches in the country. There are over 50 miniature golf courses, six shopping malls, and a handful of amusement and water parks nearby. Best of all, spring is long before Myrtle Beach's busy season which means there will be plenty of places to stay, cheap flights, and space for you to enjoy. There are ten different airlines that fly into Myrtle Beach International Airport from just about anywhere in the world with options as low as $58.
About GoLastMinute.com
GoLastMinute.com helps travelers search and compare prices on flights, hotels, vacation packages and cruises via web and mobile sites, email newsletters and social media channels. The site has been featured by MSN, Yahoo, Business Insider, TravelPulse, Country Living, Elle Décor, Elite Daily and Global Traveler USA. GoLastMinute.com is published by GraphicBomb, named to Inc. 5000's list of the fastest-growing companies in America for 2016 and 2017. GraphicBomb also publishes BeachDeals.com and Bamgo.com.