Sailor Jerry Rum Drinks: Best Drinks with Rum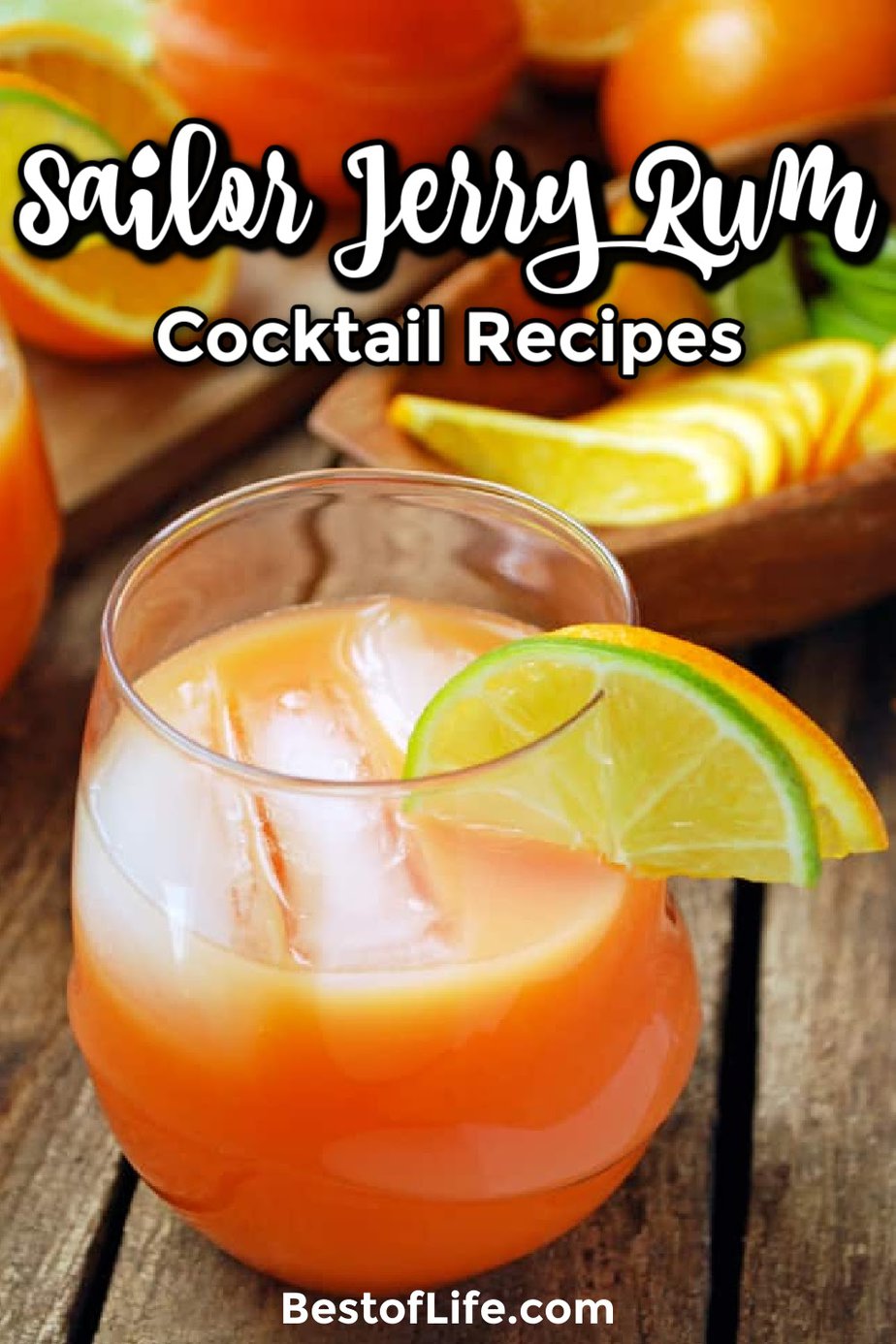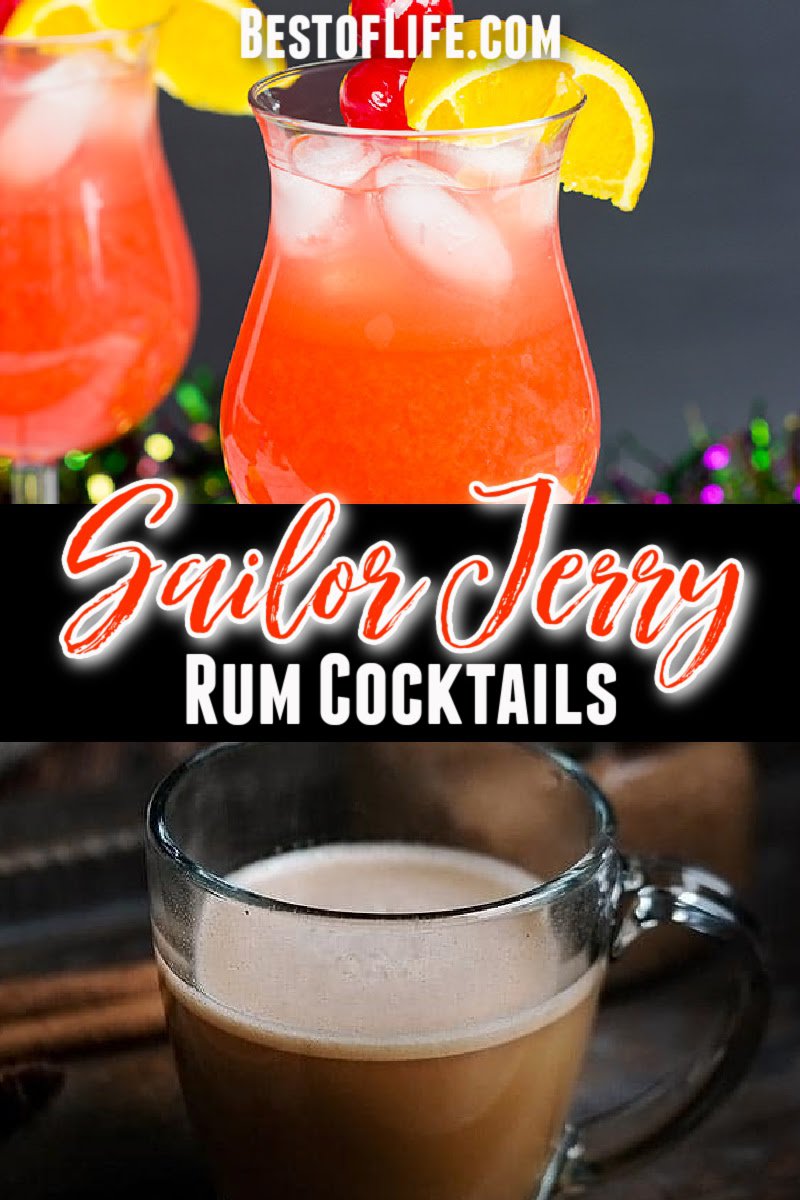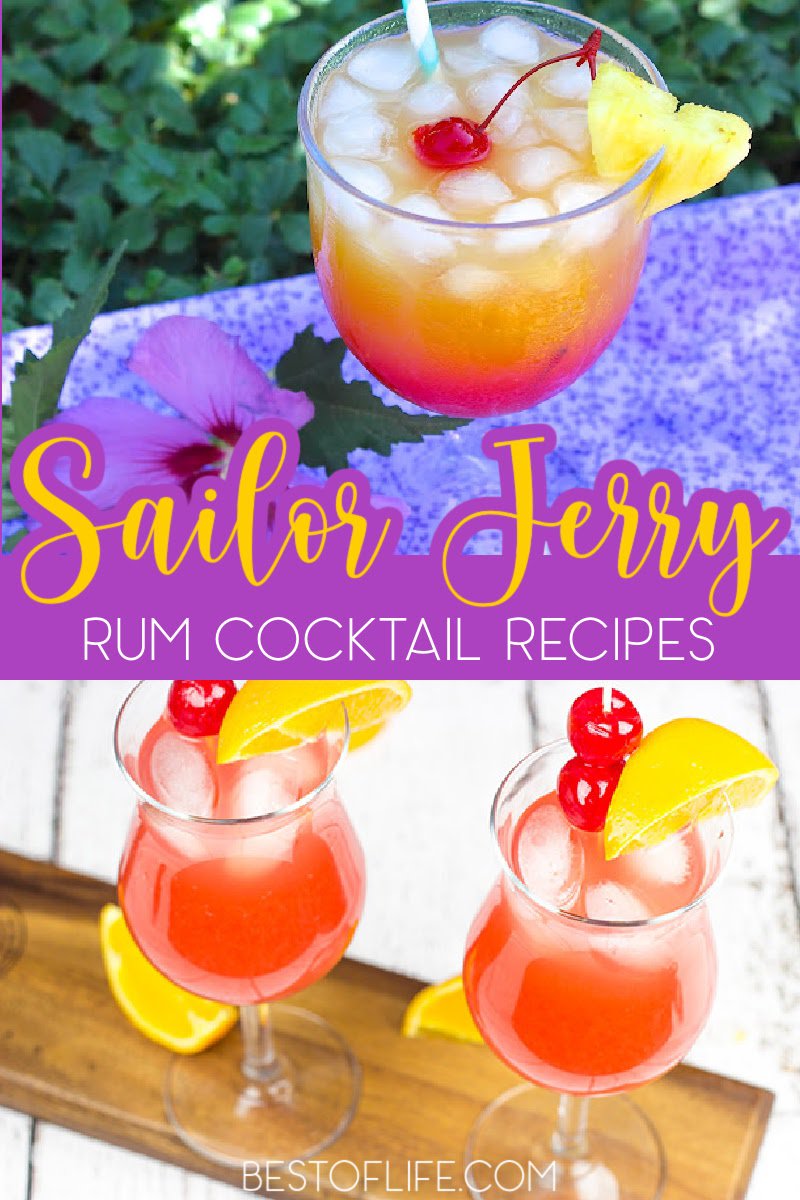 One of our favorite hard liquors is Sailor Jerry Rum and given it's a fave, we need a variety of ways to enjoy it. Luckily the internet is a thing and we find it very simple to find as many recipes as we want. But it's not enough that we know the best recipes for Sailor Jerry Spiced Rum, we want you to know them as well.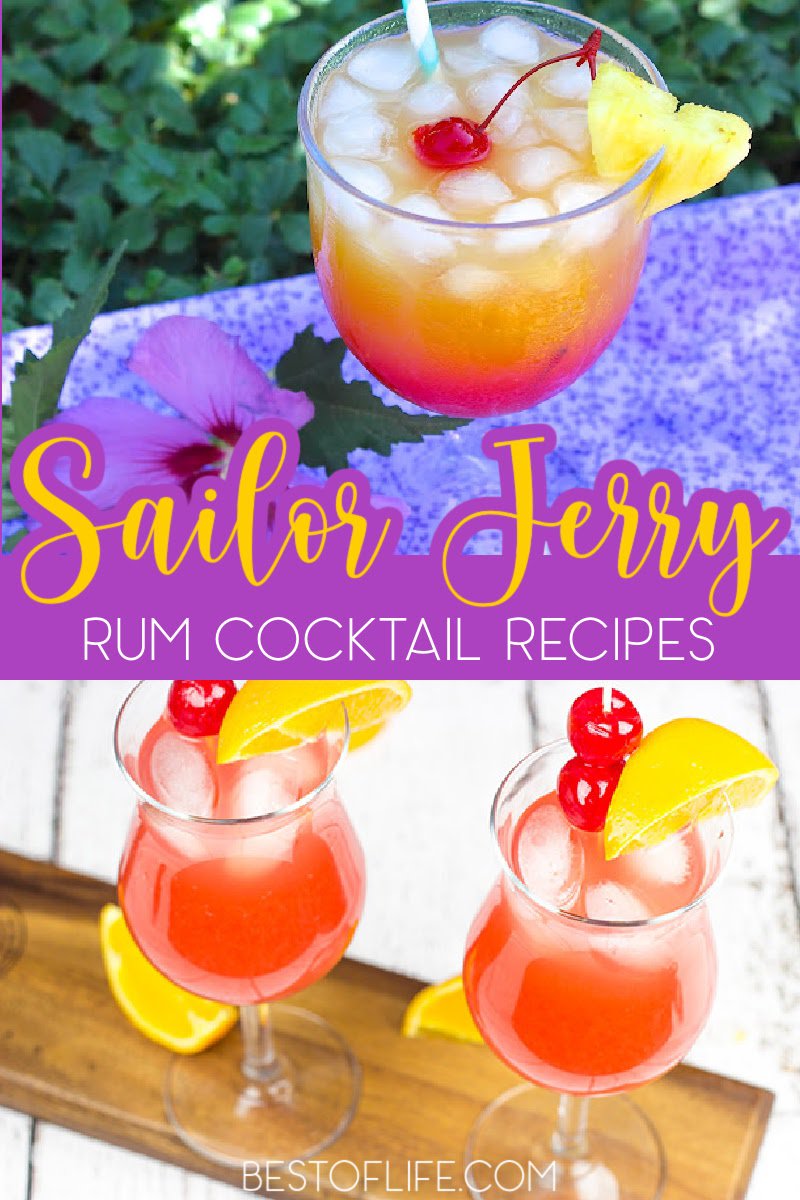 Here you have the best Sailor Jerry rum drinks that offer flavor and flare for a weeknight or weekend staple. Enjoy these best drinks with rum responsibly! Sailor Jerry Rum is our favorite spiced rum available. We use Sailor jerry often when we want a mixed drink and if we go out for drinks we ask for Sailor Jerry.
My husband and I are not professional bartenders nor have we ever been known as mixologists. However, we know what we like when it comes to a mixed drink. It just so happens that many people agree with us. Our favorite drinks are commonly known as the best Sailor Jerry rum drinks around.
Get our popular summer cocktail recipes ebook for only $2.99! These drink recipes are perfect for any thirsty desire!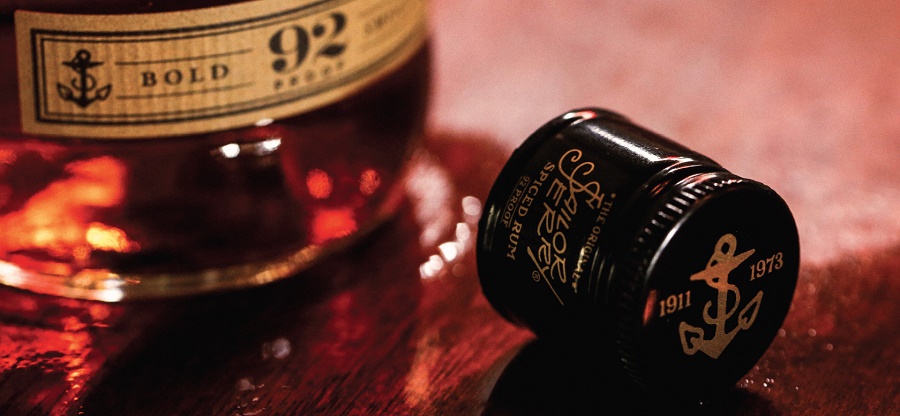 Sailor Jerry Rum Drinks
You may have heard about some of these drinks before but never had a chance to order them. The drink known as the Painkiller is a favorite Sailor Jerry rum drinks. The Shirley Temple is a drink that almost everyone has heard of but few have tried. Now you have the recipe so there's no excuse for not trying them yourself.
Blackberry Mojito | Dream A Little Bigger
Warm Ivory | Lushworthy
Sailor's Ale | Design Sponge
Back Yard Tea | Liquor
Shirley Temple | Wonky Wonderful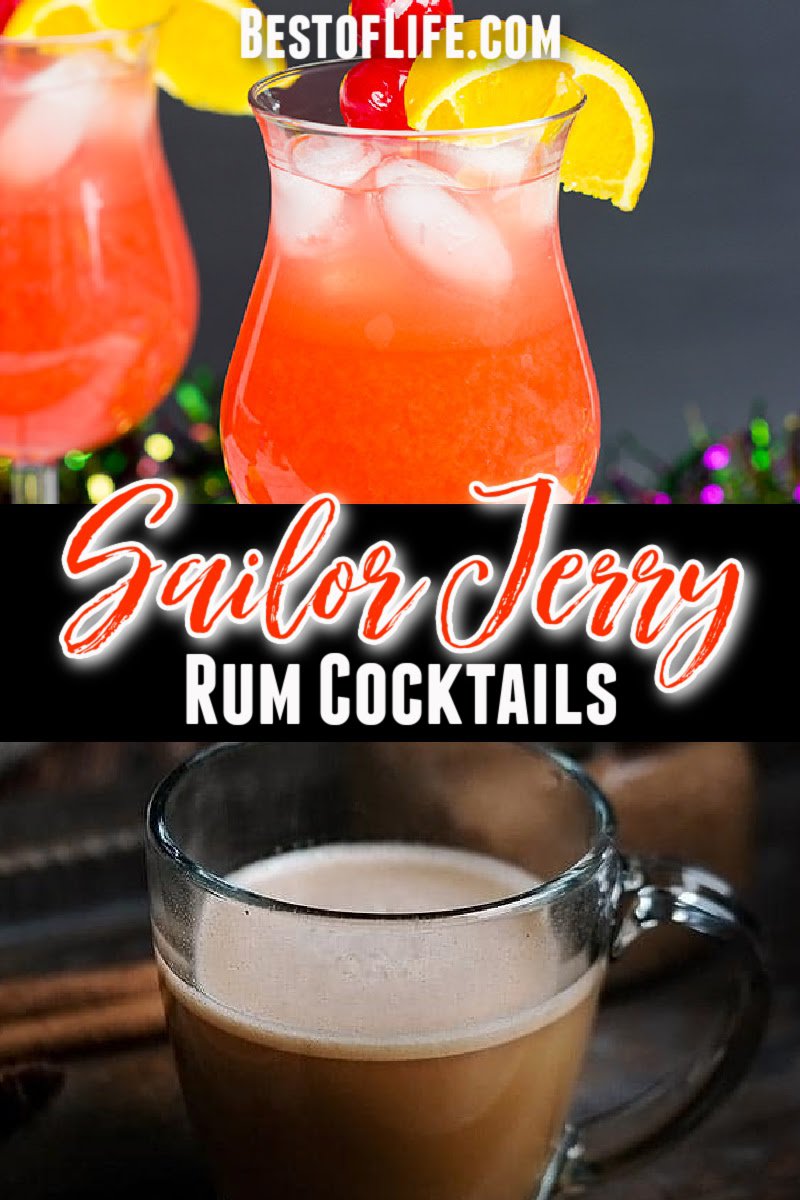 Spiced Rum
One of the reasons we love spiced rum so much is it's a great drink hot or cold. You can make hot drinks like Hot Buttered Rum or you can go colder like a Banana Foster Milkshake. Drinks like these make Sailor Jerry Spiced Rum a must-have during both the winter and summer.
Tropical Island Cocktail | Val SoCal
Ladies' Night Rum Punch | The Live-In Kitchen
Painkiller | Real Housemoms
Banana Foster Milkshake | Sugar Dish Me
Classic New Orleans Hurricane | Spiced Blog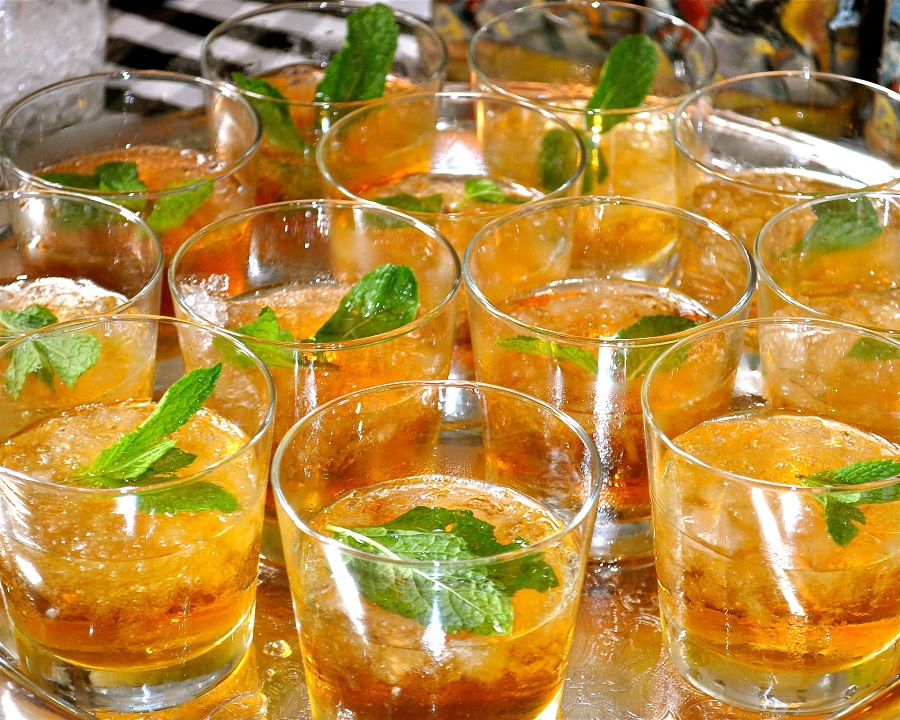 Classic Upgraded
Taking a classic drink and making it new again is as easy as finding a recipe that works with your favorite adult beverage. If you haven't heard, Sailor Jerry Spiced Rum is our favorite. So when we found recipes like Rum Sex on The Beach we went nuts.
Hot Buttered Rum | Cooks With Cocktails
Warm Apple Pie Cocktail | Minn in The Kitchen
The Goombay Smash | Intoxicology
Spicy Maiden | Boulder Locavore
Rum Sex on The Beach | Rum Therapy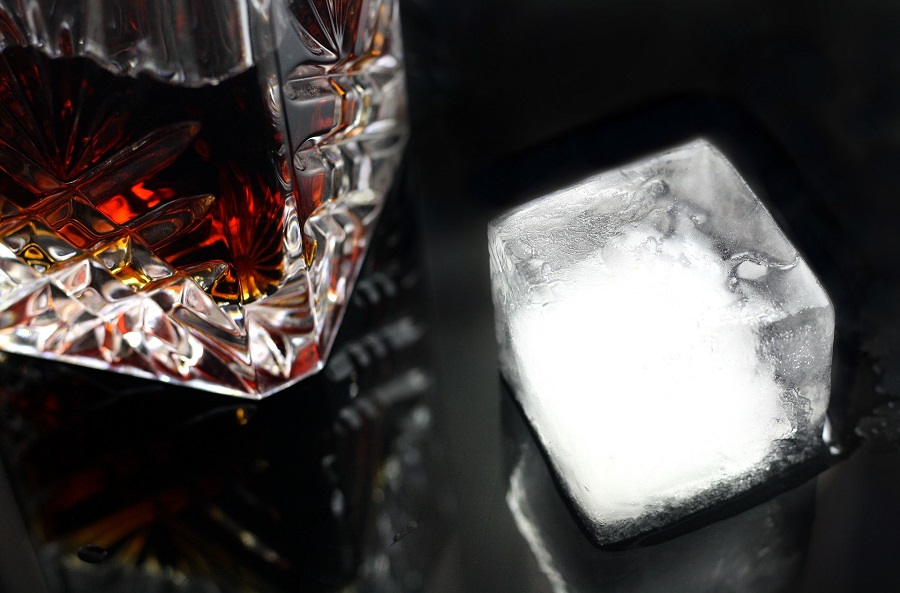 Why Sailor Jerry
Enjoying any cocktail is a good way to kick off your weekend but making it one of these best Sailor Jerry rum drinks is just better. The spices and the flavors mix so well that making a fun cocktail is super easy. There is also the added benefit of taking a trip to the beach without leaving your home by way of colorful cocktail is just perfect.
The end of a busy week completing carpools, helping with homework, or closing that deal for work for us, means happy hour for us. Work hard, play hard – right?
Blood Red Rum Punch | Cooking in Stilettos
Cranberry Mule | The Speckled Palate
Grandmother's Peach Fuzz | Allrecipes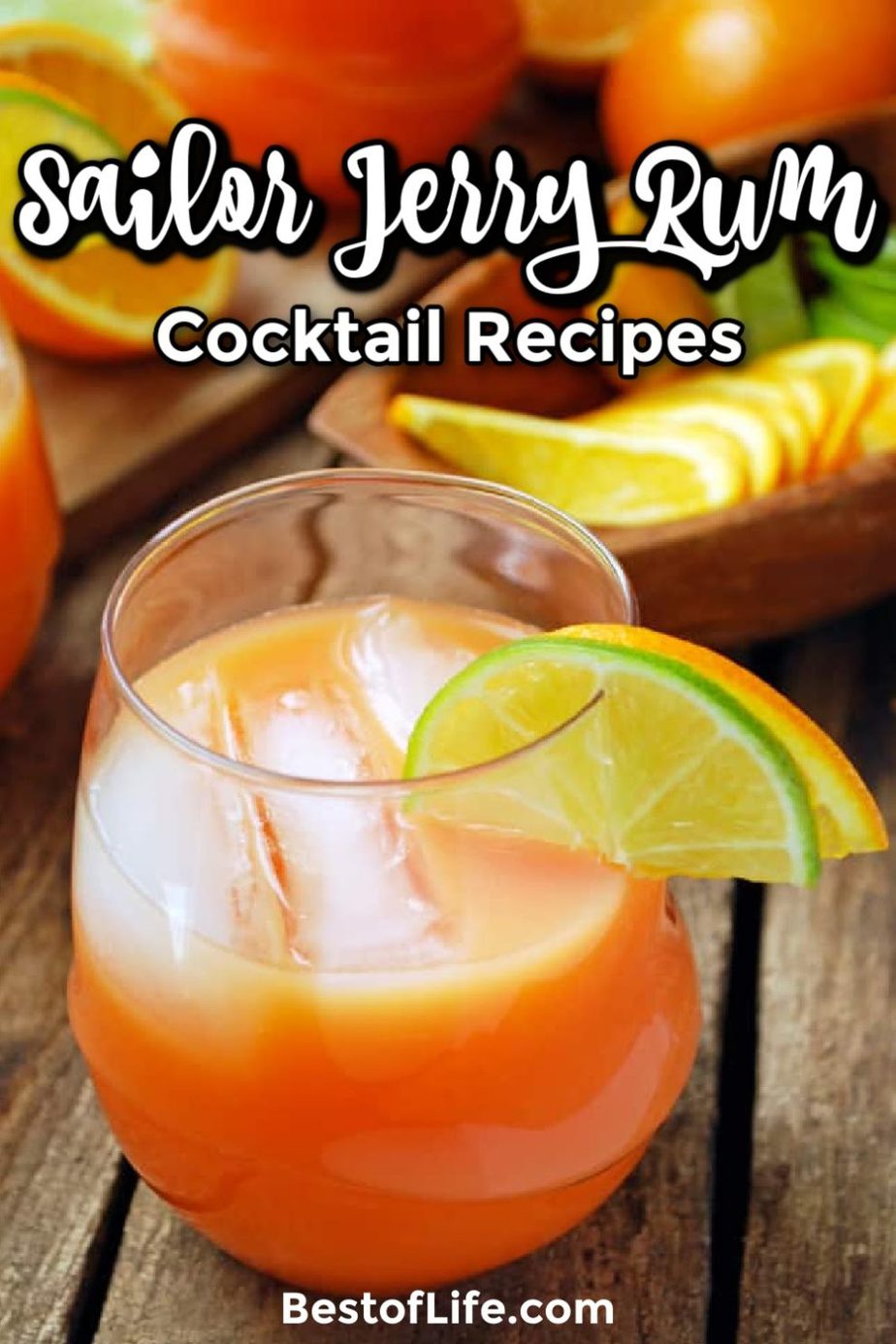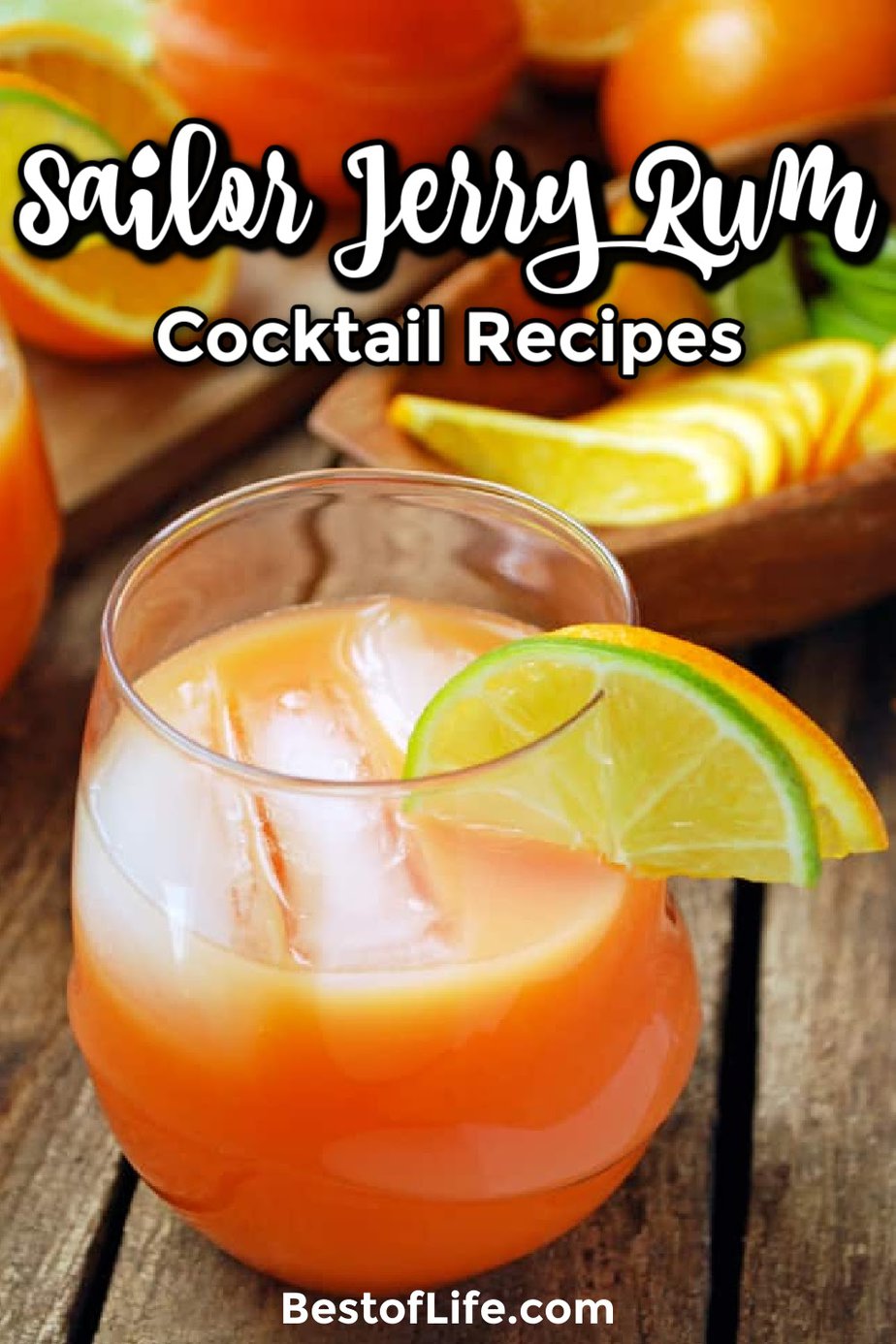 More Cocktail Recipes
Best Things to Know About Moscow Mules | Moscow mules were all the rage for a while but they will always be a classic cocktail.
Best Tequila Cocktails | Tequila Drink Recipes to Love | Tequila is one of the more popular alcohols out there and these cocktails show why.
How to Make the Perfect Mojito: Shopping List and Tips | Making the perfect mojito is about more than just the right amount of each ingredient.
Best Beer Cocktail Recipes | List of Beer Cocktails | Mixing beer into your cocktail is easier than you may think and tastier as well.
Valentine's Day Bourbon Cocktails | Alcohol and Valentine's Day can go either way but either way, it may be needed.