Barbie Party Recipes | Pink Recipes for a Crowd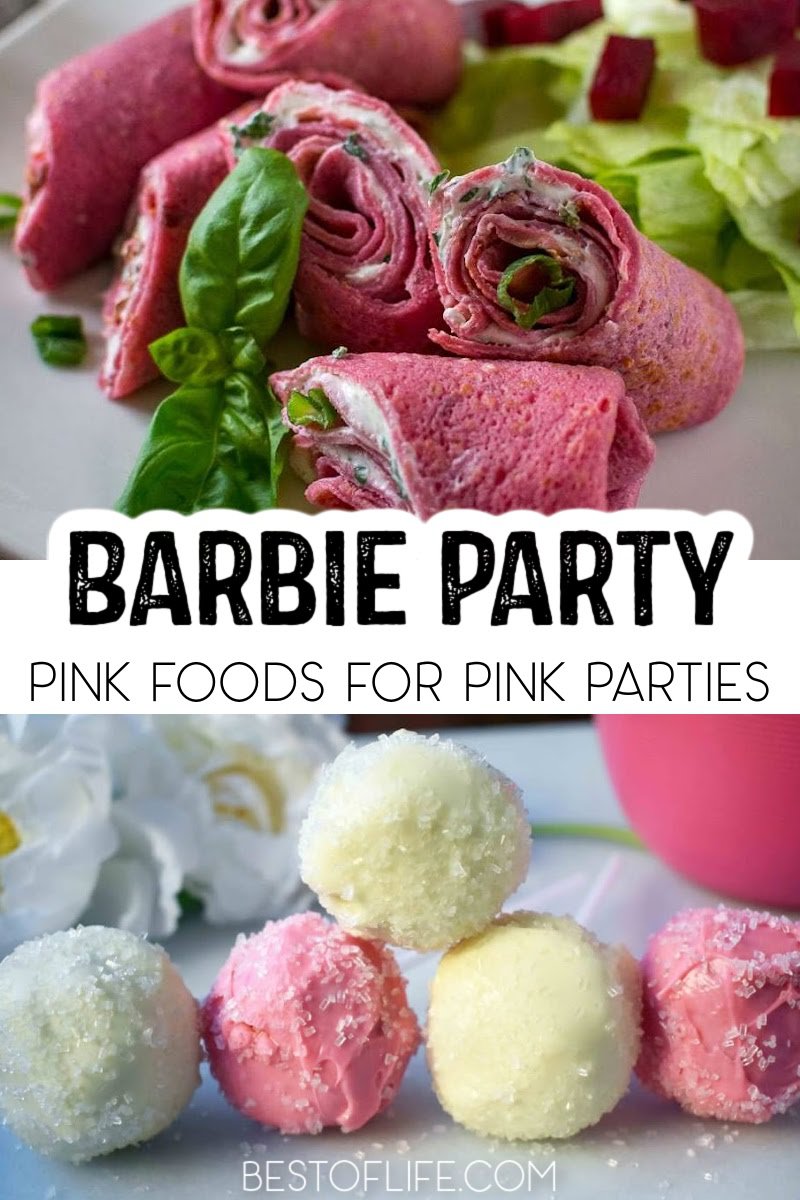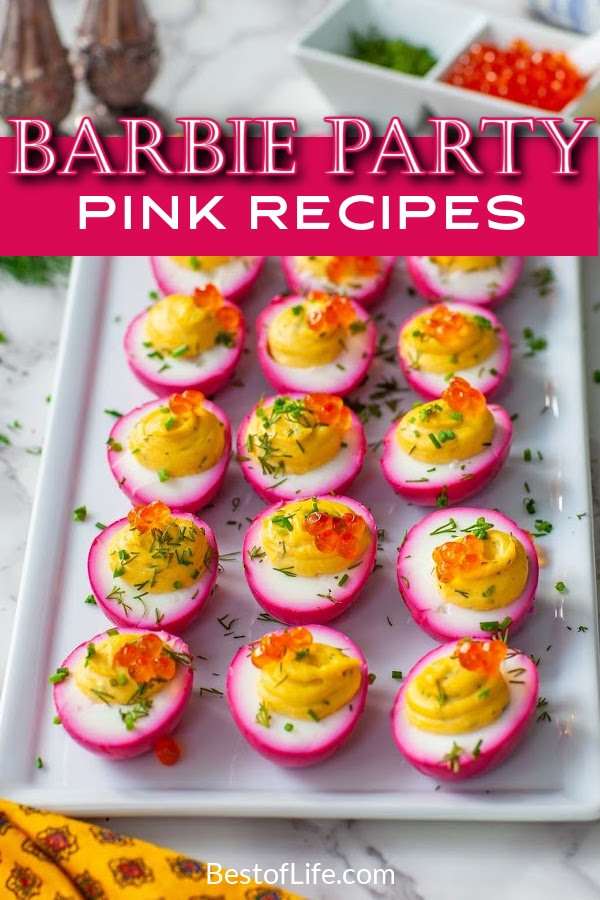 Barbie has taken the world by storm…again! The new Barbie movie has revitalized the doll for a new generation. That means we will see Barbie everywhere for a while. Barbie parties are going to be a top request from kids. This means we need some Barbie party recipes.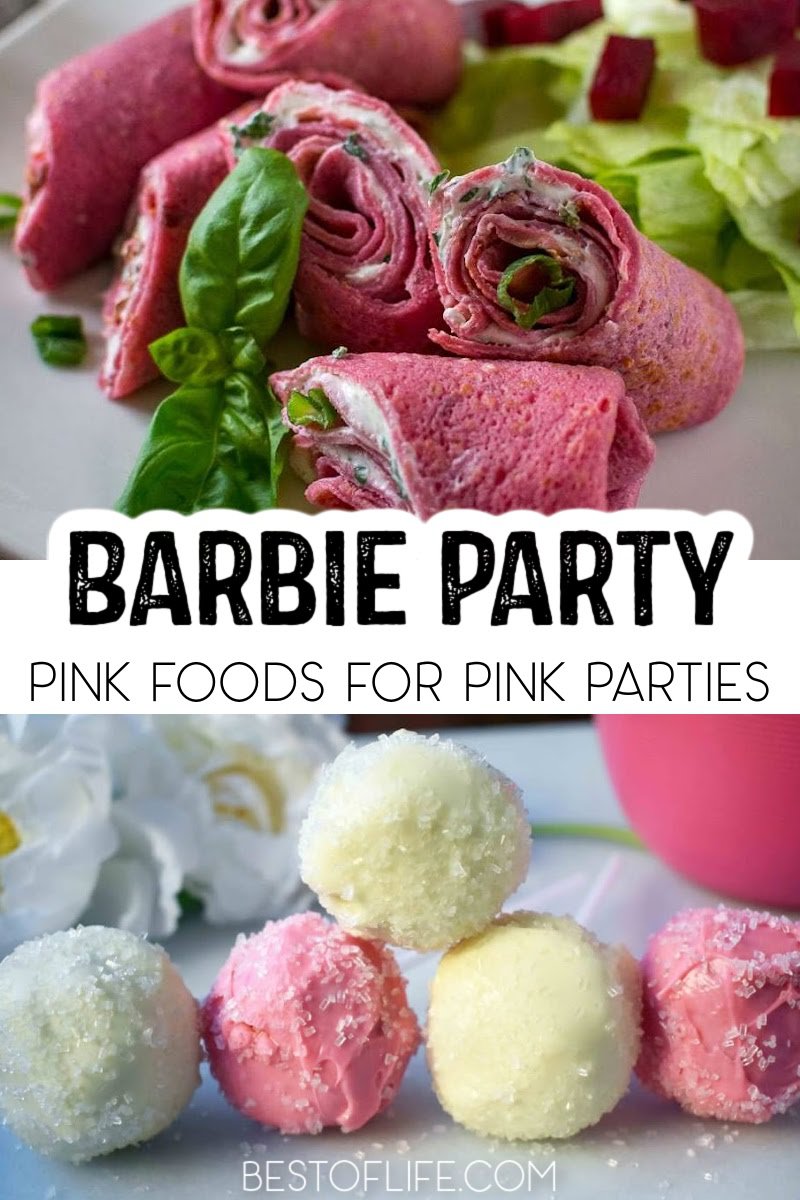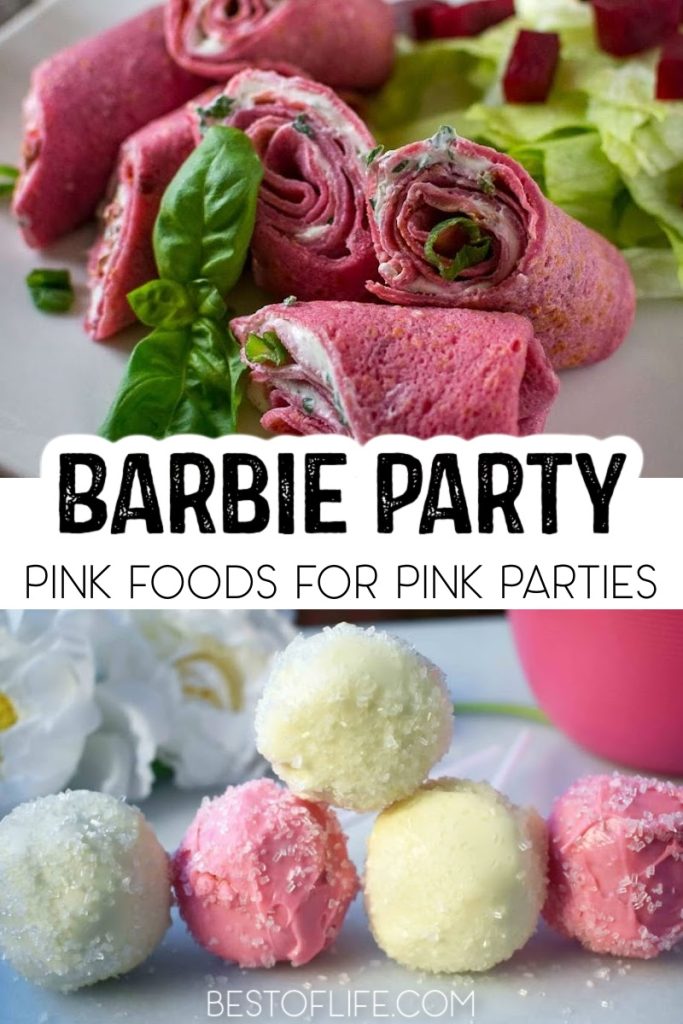 Barbie party recipes can help you host a pink party that everyone will love, even those with Kenergy. Barbie has been helping children imagine their future's in a grand fashion since 1959. Ruth Handler is the founder of Barbie.
She watched as her daughter would project aspirations onto paper dolls. However, there were better-quality dolls children could play with, except they were baby dolls. According to Handler, there was something missing in the dolls kids played with daily.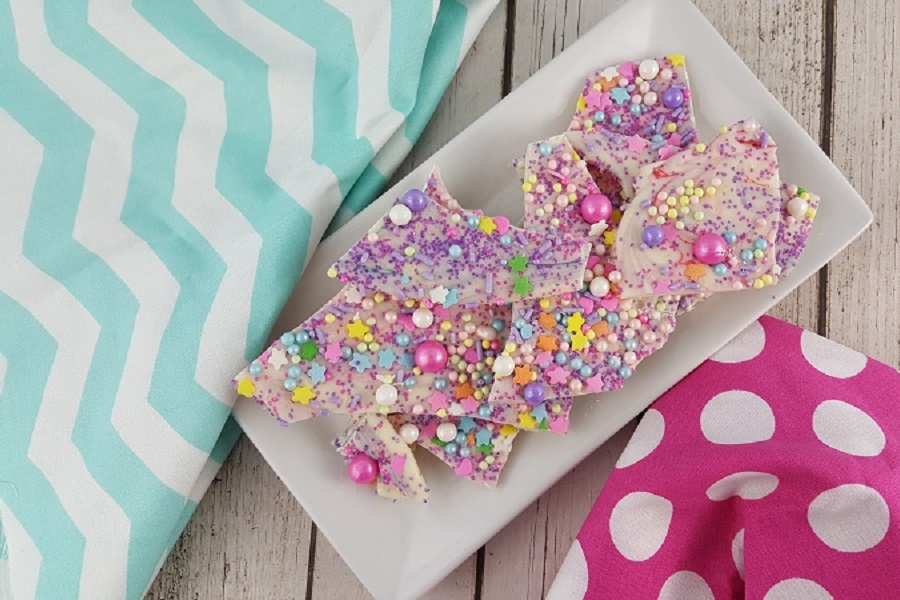 Most of the dolls you would find were babies, essentially teaching kids to be caregivers when they grow up. Handler thought that kids should be inspired to reach for the moon and, at the very least, land in the stars.
She wanted her little girl to imagine that she could be anything, do anything, and live a life that had no limits on how successful a child could become. Barbie has entered the chat. Barbie became a hit as kids everywhere started roleplaying with their dolls about being astronauts, race car drivers, scientists, you name the career, Barbie has done it.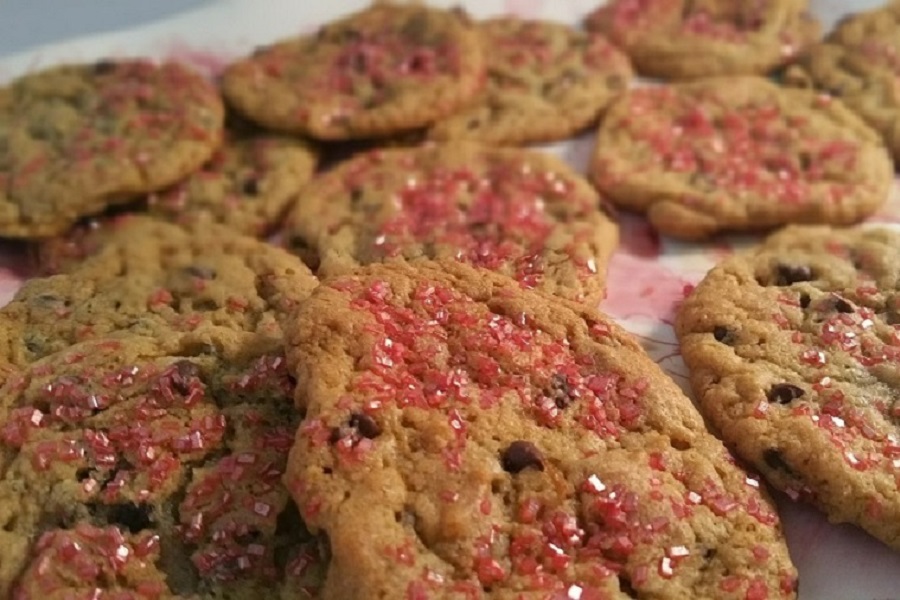 And now, we have the Barbie movie, which has reminded us of the important role this doll has played in the zeitgeist of humanity. It's easy to see why children and adults are clamoring for a party themed after Barbie.
Hosting a Barbie party is going to be very easy; just think pink. The difficult part will come with the recipes. We can't make entirely pink food for every dish. But we can give it a try. After all, Barbie would definitely prefer her world to be filled with pink food that's pretty, delicious, and easy to make for a busy person.
Fresh Strawberry Margarita Recipe on the Rocks
Deliciously Awesome Chocolate Chip Sugar Cookie Recipe
Raspberry Thumbprint Cookies Recipe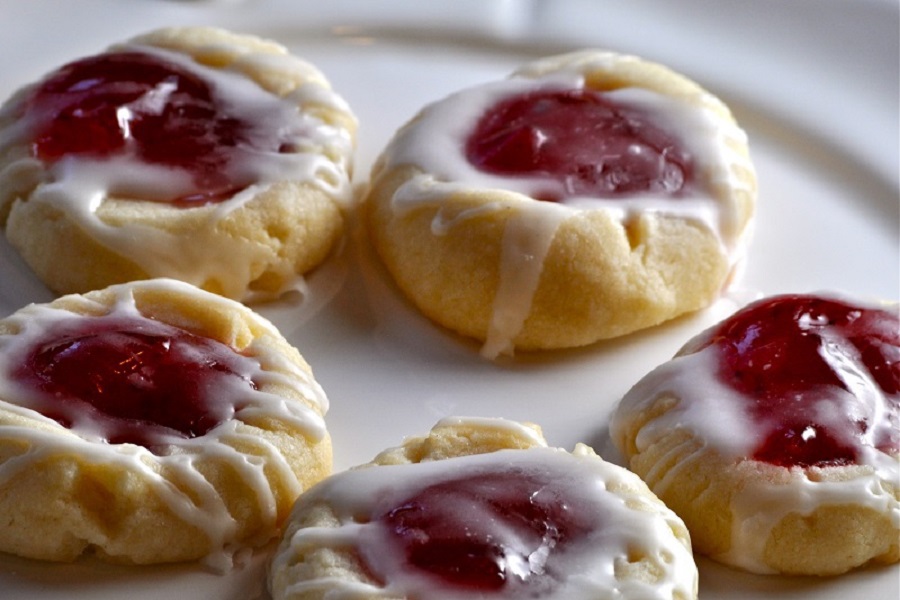 Barbier Party Recipes Menu
Every party has a menu, whether that was your intention or not. The first thing to remember about hosting a Barbie party is that you will not need a complete menu. These recipes should be fun and as colorful as Barbie's world.
There is no need to stress about not having a complete menu during this event. After all, a menu of chips and dips is enough for most.
Pink Deviled Eggs | Tatyana's Everyday Food
Beet Root Crepes | Somebody Feed Seb
Strawberry Cheesecake Truffle Balls | Modern Honey
Barbie Cotton Candy Cocktail | Seaside Baker
Shrimp Tacos with Pink Tortillas | Oat and Sesame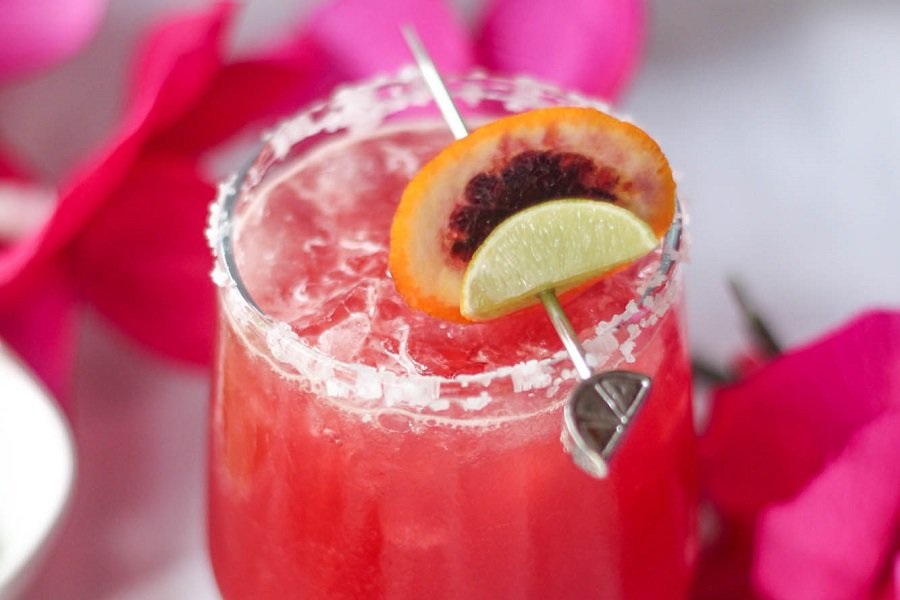 Adults Deserve Fun, Too
Another thing that shouldn't need to be said but will be is that adults can enjoy Barbie parties, too! Barbie jello shots, anyone? Don't be afraid to enjoy a Barbie party filled with Barbie party recipes just because you aren't playing with a Barbie Dream House anymore.
Barbie is a woman who is meant to inspire children about what the future holds. But we all have a future to aspire to, and Barbie is the perfect vessel to put those hopes and dreams in, even for adults.
Strawberry Cheesecake Bites | Spaceships & Laser Beams
Perfectly Pink Strawberry Macarons | Cloudy Kitchen
Blood Orange Yogurt Cake | Tide & Thyme
Pink Popcorn | Butter with a Side of Bread
Strawberry Donut Rolls | Emma Duckworth Bakes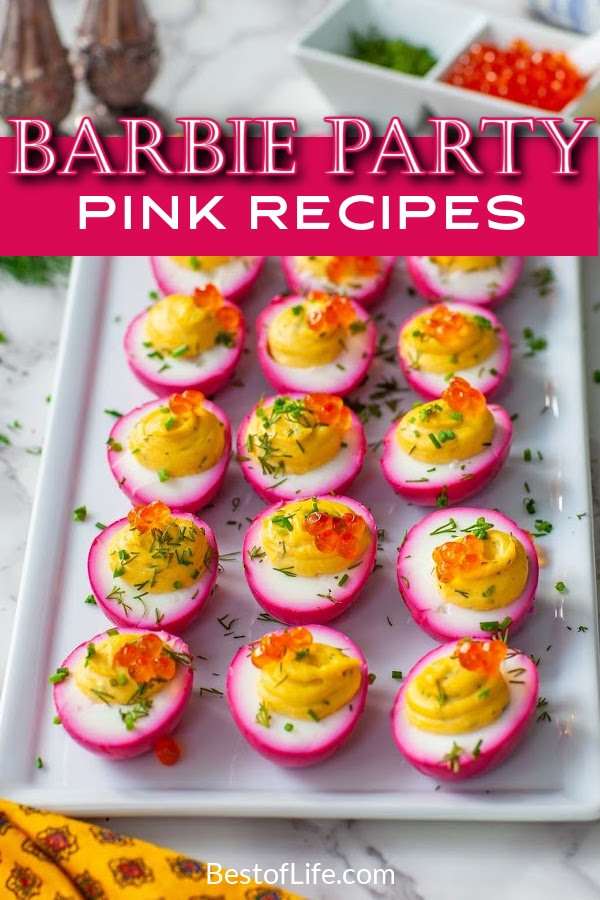 More Party Recipes
Fun Recipes for Hippie Parties | Barbie isn't the only party theme making a comeback.
Best Summer Cupcakes | Cupcakes that fit the summer season are just more fun.
Elegant Naked Cake Decorating Ideas | Have you been enjoying the naked cake trend?
Easy Little Smokies Party Recipe | Lil Smokies are a party staple. Now, how do we pink these up?
Easy Crostini Bruschetta Appetizer Recipe | Barbie definitely is the type to enjoy a good bruschetta.