Tequila Jello Shot Recipes to Liven up a Party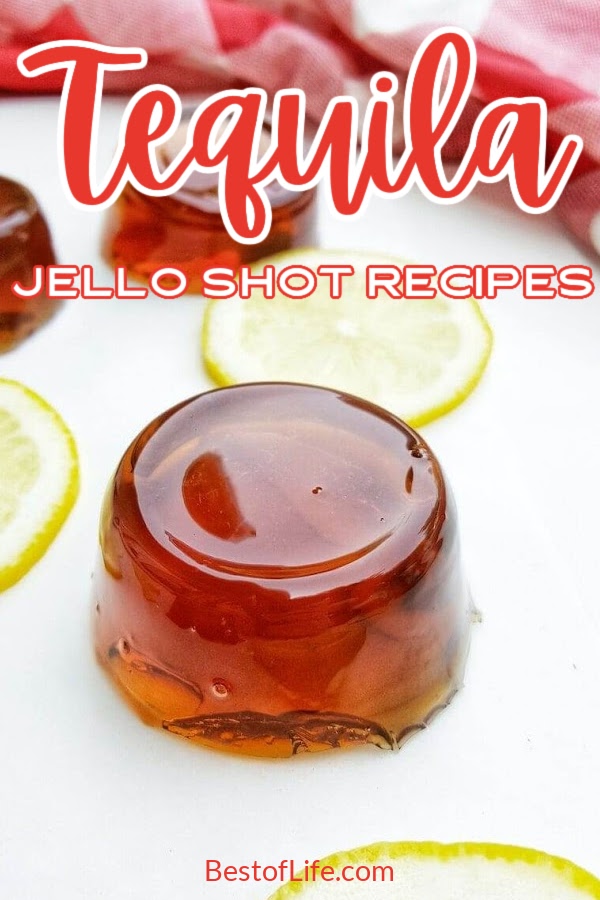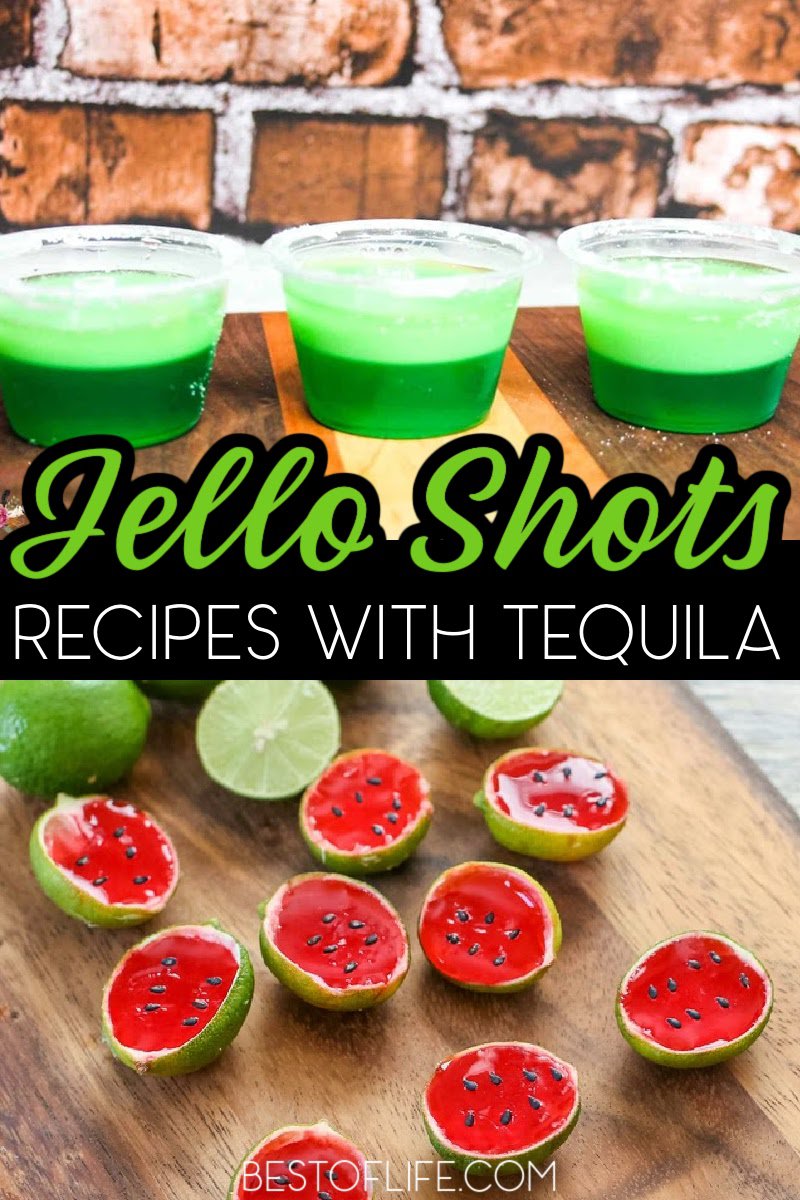 One of the most diverse drinks on the menu is the margarita. There are so many different flavors of margaritas and each one is as good as the last. Tequila is the main alcohol used in margaritas which means tequila is very versatile as well. That is why tequila jello shot recipes are worth a try.
You can make a wide variety of jello shots using tequila. In fact, the best jello shot recipes are the ones that include tequila instead of vodka. Use tequila jello shot recipes to help you liven up your party with a number of jello shot flavors available for everyone to enjoy.
Jello shots are very easy to make and can do so much for your party. These shots are filled with color and flavor. That means they can even become part of the decor. You can also make much different flavored tequila jello shot recipes.
Those different flavors will make it so everyone can enjoy them. Jello shots are just as diverse as the alcohol you put in them. We all know how versatile tequila is already. Now imagine having 15 different jello shots at your party.
Each one has a different flavor, different colors, and a different type of glass. It looks like your dessert table and cocktail table just combined in the best ways possible.
Tequila Jello Shot Recipes
Tequila Sunrise Jello Shots | Happiness is Homemade
Strawberry Margarita Jello Shots | Entertaining Diva
Raspberry Jello Shots | The Mommyhood Chronicles
Tequila Lime Jello Shots | Glue Sticks & Gumdrops
Cherry Margarita Jello Shots | Kimspired DIY
The Tequila
The best tequila jello shot recipes come in so many different flavors. But there are more ways to customize these recipes. You will find that many of these recipes just tell you to use silver or clear tequila. They don't often mention the exact type of tequila to use. You could go with good tequila, something cheap.
However, you could also use higher-end tequila. The choice you make could affect the flavor you get. It's not like you will make a cherry margarita jello shot and get a lime-flavored jello shot. But you will notice a difference. Both options will get the job done.
Layered Margarita Jello Shots | Ever After in the Woods
Watermelon Jello Shots | Kirbie's Cravings
Strawberry Lime Margarita Jello Shots | The Baking ChocolaTess
Jalapeno Margarita Shots | Peppers of Key West
Paloma Jello Shots | Feast and West
Tips for Tequila Jello Shot Recipes
There are a few things you might want to consider. The first and most important tip is to choose a fun mold. You will want to stay away from glass shot cups and stick with a plastic option. You will also want to aim for a consistent size cup so that you can make them all the same amount.
But the most important tip is to get started early. There are ways to make jello shots become jello, faster. However, they still take time. Aim to start mixing them the morning of or even the day before your party.
Long Island Ice Tea Jello Shots | Champagne and Coconuts
Lime-Shaped Margarita Shots | Food Network
Key Lime Margarita Jello Shots | Sweet Recipeas
Pomegranate Tequila Sunrise Shots | Betty Crocker
Orange Margarita Gelatin Wedges | Rachel Ray Every Day
More Jello Shots
How to Make Jello Shots Come out Easier | Jello shots don't always slide out of the cup the way you want them to when making them. But there are some tricks that can help.
How Long Does it Take Jello Shots to Set? | Jello comes with directions that tell you how long to wait before pulling it out of the fridge. However, the time is different with alcohol.
Jello Shots with Rum Recipes for Every Party | You don't have to stick with vodka for jello shots, or tequila. In fact, rum is a great option.
How to Make Jello Shots with Vodka | Vodka is the classic alcohol people use when making jello shots and for good reason. But it's not the only option.
How to Make Cranberry Jello Shots | Cranberry Jello Shots Recipe | You can even give your jello shots a flavor that fits into the themes of your holiday party.