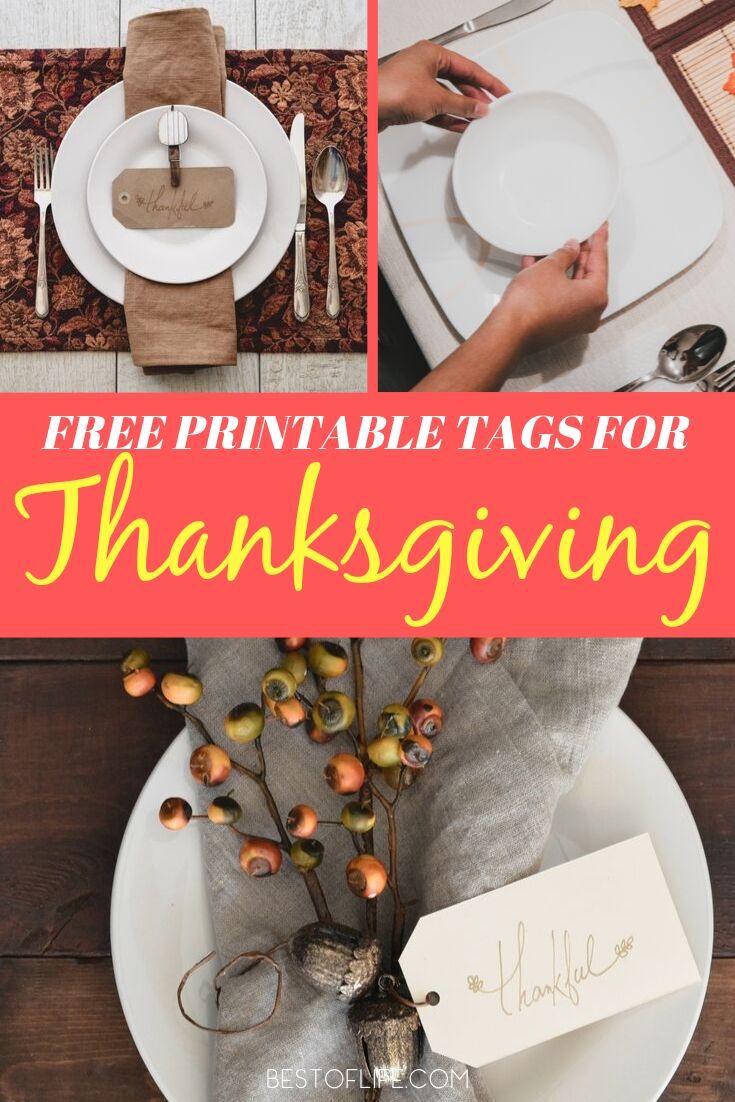 Thanksgiving isn't exactly the holiday you think of when you think about exchanging presents. But for some, this is the perfect time to give some gifts to family and friends. Of course, you don't have to go on a shopping spree, at least not until the day after Thanksgiving. But you could give a gift to the host of your event, to a neighbor, or to some friends you might not see regularly. You can also get a little help with the price by simply using free Thanksgiving printable tags for those gifts.
The best free Thanksgiving printable tags are perfect for host gifts, party favors, and other holiday party ideas for your festive gathering.
There are actually more uses of these free Thanksgiving printable tags than you may think. You could use them in goodie bags for your dinner guests or place markers so people know where to sit.
You could even use them as decor in your home during this holiday. Thanksgiving doesn't have a lot of themes. In fact, if you think about it, a lot of the Thanksgiving decor and theming you find just piggybacks on Christmas or other holidays.
might find pine tree branches and poinsettias. But these tags can be the perfect decor for the holiday. The best part is, they're free!
All you need to do is print them out on the paper you prefer, cut them out, and you've got a cute Thanksgiving tag to use however you want.
Thankful Tag | Inspiration Made Simple
Thankful Gift | Printable Crush
Extra Thankful | See Vanessa Craft
Printable Pillow Box | Sarah Hearts
Stovetop Potpourri and Tag | Thirty Handmade Days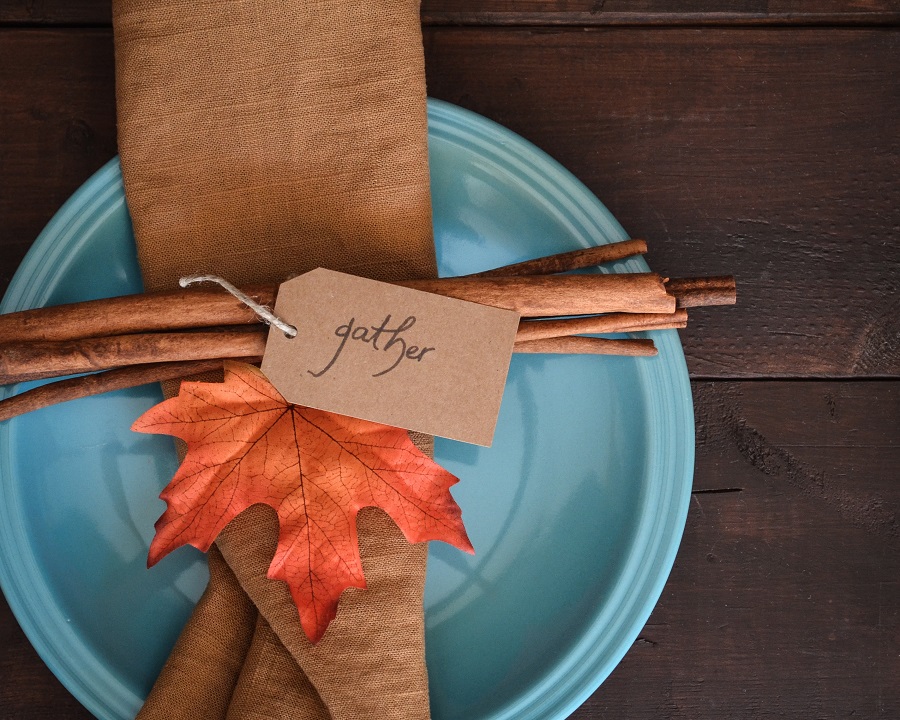 There are so many different printables you can use in unique ways. Have you thought about making a pie-in-a-jar and then using it as a gift for your kids' teachers?
That is just one of many great ways you can use these printable tags. The best part about them though might just be that they are free Thanksgiving printable tags, no money necessary.
All About You | Frugal Coupon Living
Pie To-Go Tag | I Heart Naptime
Sourdough Croutons and a Tag | Nest of Posies
Coloring Tag | Homemade Ginger
Reeses Bag Tag | Faking It Fabulous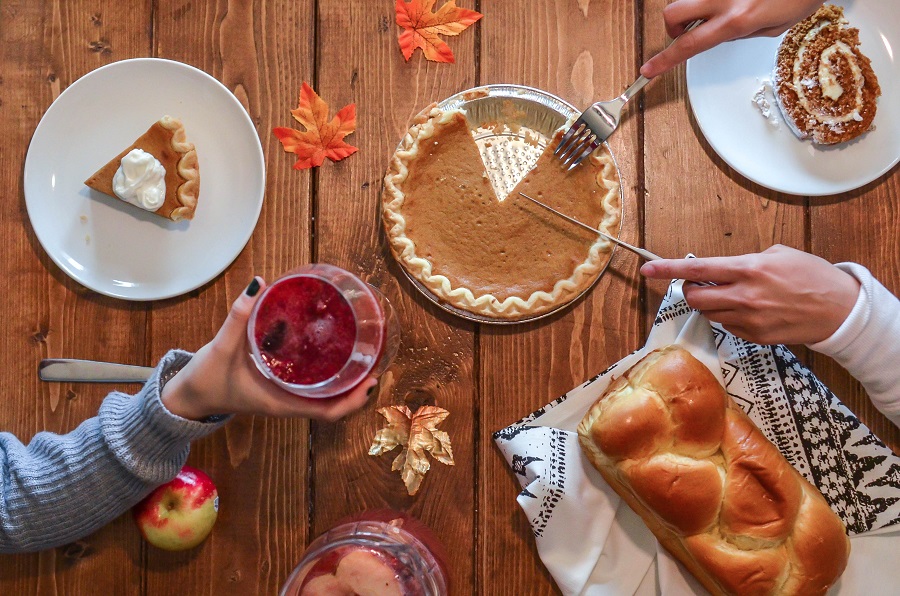 Different types of paper can be used as well. You can use card stock or something thinner if you want. Get creative with the tools you have to make something even more unique than just a gift tag.
That cardstock would make these tags great place markers for your table setting or as a thank you card. Whatever you decide to do with these will surely be great.
Tablescape Tag | Craving Some Creativity
Thankful Tags | Hanna Nilsson Designs
Fall Treat Bag Tags | Crafted Sparrow
Wine Tags | The Crazy Crafty Lady
Thankful Treat Tags | The Crafting Chicks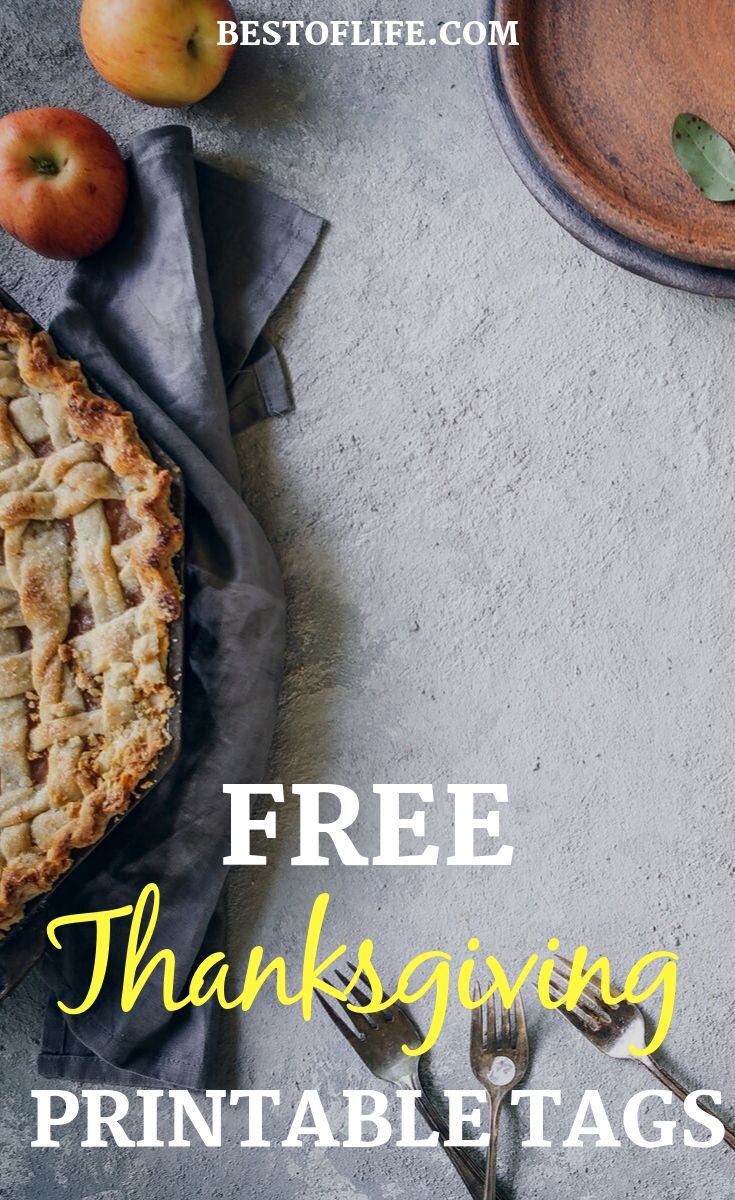 More Printables
Free Mother's Day Printables She Will Simply Adore
Fun and Free Valentine's Day Printables for Kids
15 Free Christmas Printables | Christmas Signs
50 Party Planning Checklist Printables | Party Templates