Riedel Wine Glasses Drinking Guide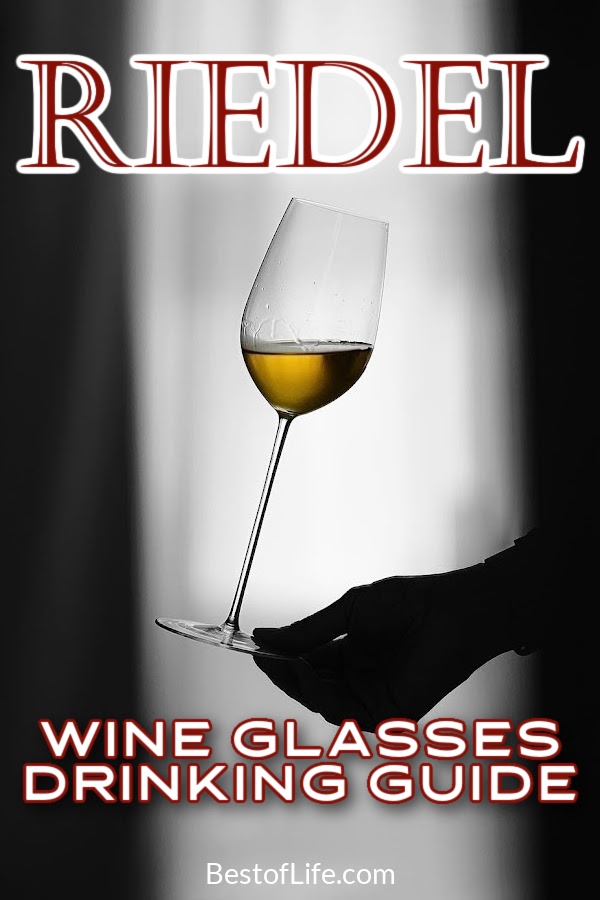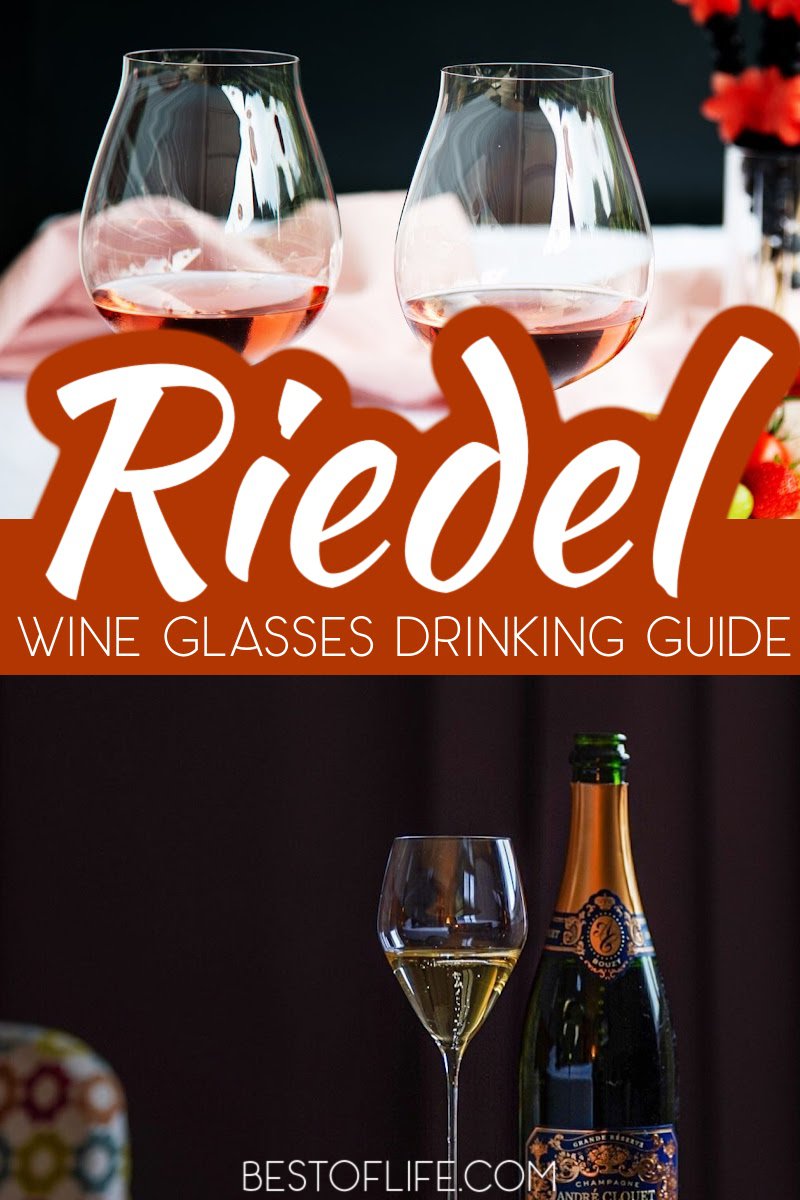 Riedel series comes in various shapes and sizes to accommodate every wine available to drink. In fact, that's what makes Riedel wine glasses the best; each wine glass is made for the wine we drink.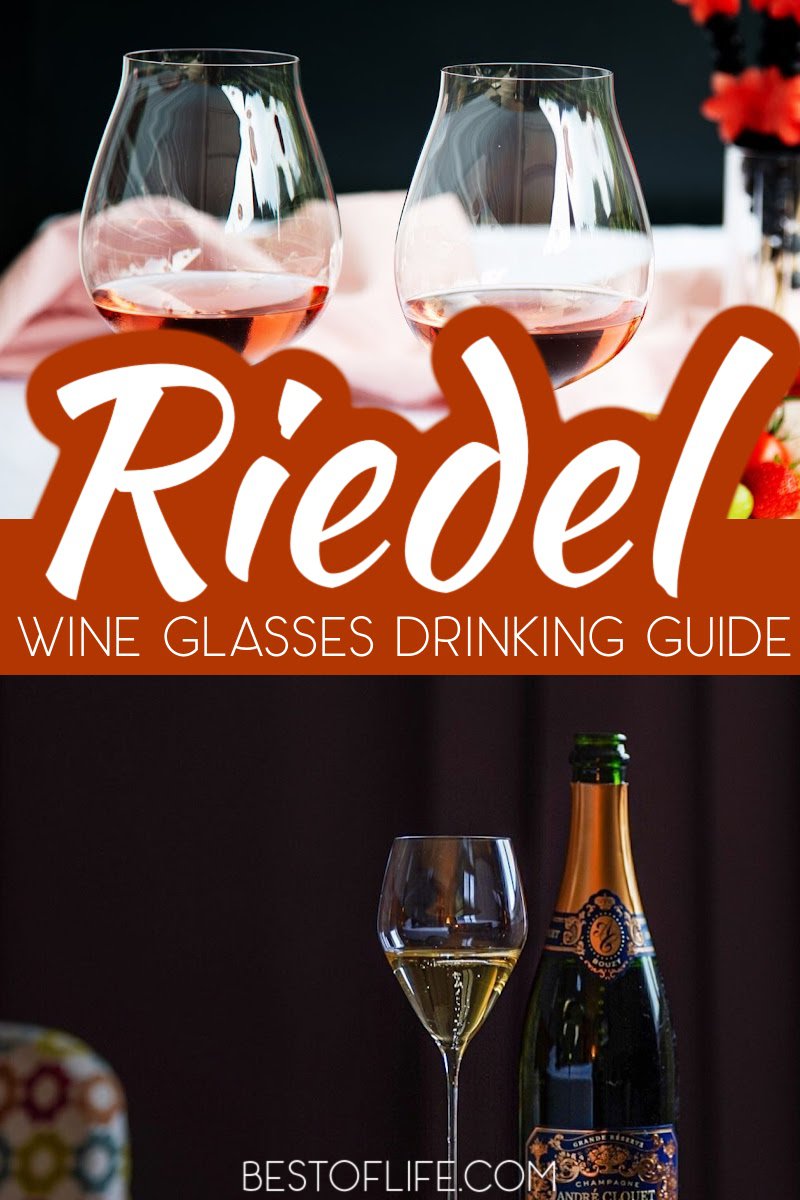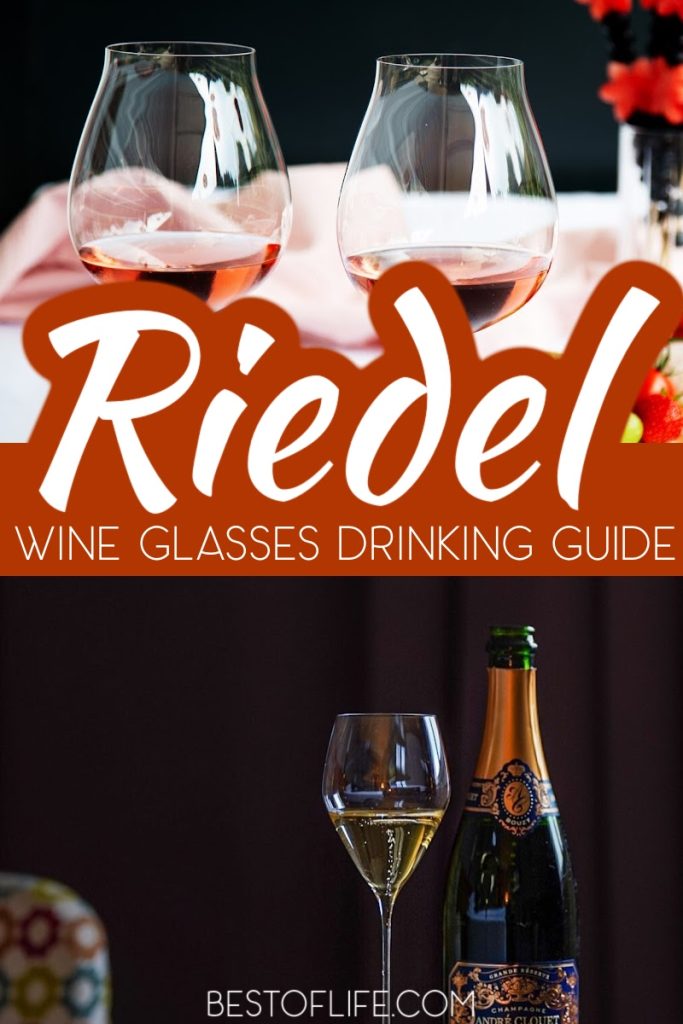 Riedel Makes many different types of wine glasses, and they can usually be found in sets. Each set has different characteristics in the type of glass, the method it was made, and other features.
If you want to become a wine aficionado, then you should know that wine glasses help each type of wine, and the best of the best is Riedel Wine Glasses. Some people enjoy drinking wine, and others are considered wine aficionados.
What is an aficionado? If you enjoy every aspect of wine, you might be an aficionado; maybe you enjoy the look of wine in a glass; you may be an aficionado; if you are still reading this to find out more, you may be an aficionado.
Lastly, if you know what Riedel Wine Glasses are, you are definitely an aficionado. Even if you don't know, you're here to learn, which is as good as the same thing in my book!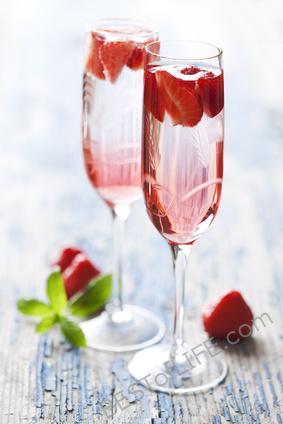 The Vinum series is made from lead crystal. The Vinum line was the first line from Riedel that showed how the glass shape should (and could) amplify the different types of wine. As a favorite, the Vinum line has the most options from red wine to white and even different shapes for beer and other drinks.
The Vinum Extreme series is very similar to the Vinum series, which is made with machine-blown lead crystal. However, the shapes of the bowls are a bit more "extreme". The stems are taller, and the height helps make the Vinum Extreme line look excellent when set on a table.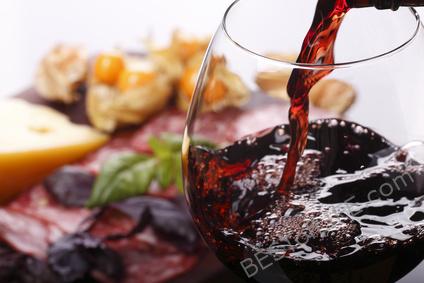 Going XL means you've chosen a wine glass that is made for a specific type of grape. There are only four different options in the Vinum XL line, each made for a different wine. One of the most significant similarities between the original, Extreme, and XL Vinum glasses is the lead crystal that has been machine blown to create them.
Not all of Riedel's Glasses are machine-blown, some are blown by mouth, and the Sommeliers line is all made this way. Even more critical, the Sommelier's line has set the bar for gourmet wine glasses worldwide. Each bowl is blown by mouth, and the stems are handmade.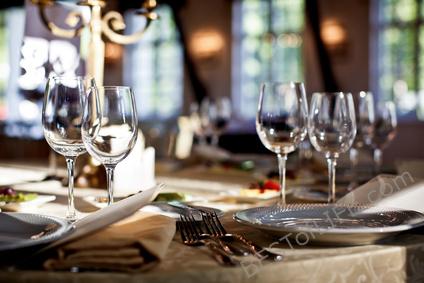 Stay with me; I promise it's not too confusing…this next series is called "Wine." The feature that stands out the most in the Wine Series is that it's the only line with a stem meant for decoration. The bowl is made of non-lead crystal and is machine blown to give you the best experience possible.

Not everyone wants to buy a wine glass for every type of wine they drink, and that's fine; in that case, the Ouverture line is for you. This line of glasses has a red wine glass, a more oversized red wine glass, and one glass of white wine.
The Ouverture line is essentially the beginner Riedel Glass series.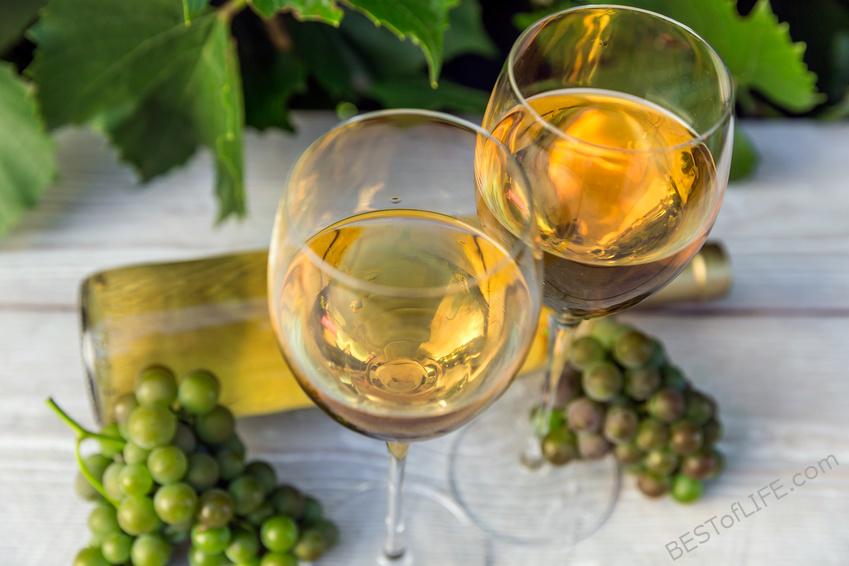 The Flow series is made for many different occasions and may be best for summer wines. The glass is very light and made from a non-lead crystal which is machine blown. The look of the glass is a very classic look that everyone can enjoy.
One of the newer lines of the Riedel Glasses, the O Riedel, is made for today's wine drinkers. The glasses are made to be dishwasher safe out of non-lead crystal that is machine blown. The glass is even safe to stack in a cabinet!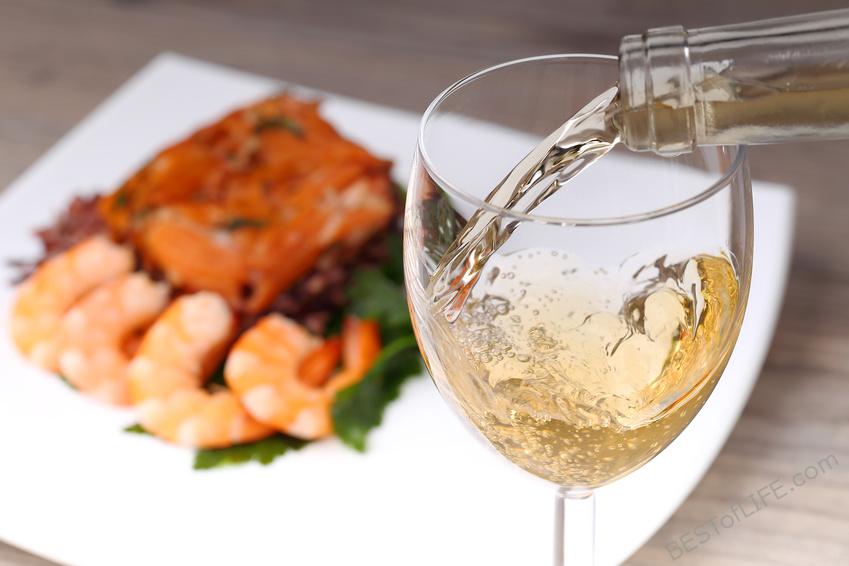 We turn to the Vitis line for one of the finest Riedel Wine Glasses. The Vitis line has glasses for many different wines. Each glass is made from some of the finest lead crystals for a very luxurious experience.
If you could imagine a wine glass minus the stem but keep the foot, then you've got the Riedel Wine Glasses Tyrol line. The glass is made to be very hard to spill when sitting on a table. Tyrol glasses are made from lead crystal; like most glasses, they're machine-blown.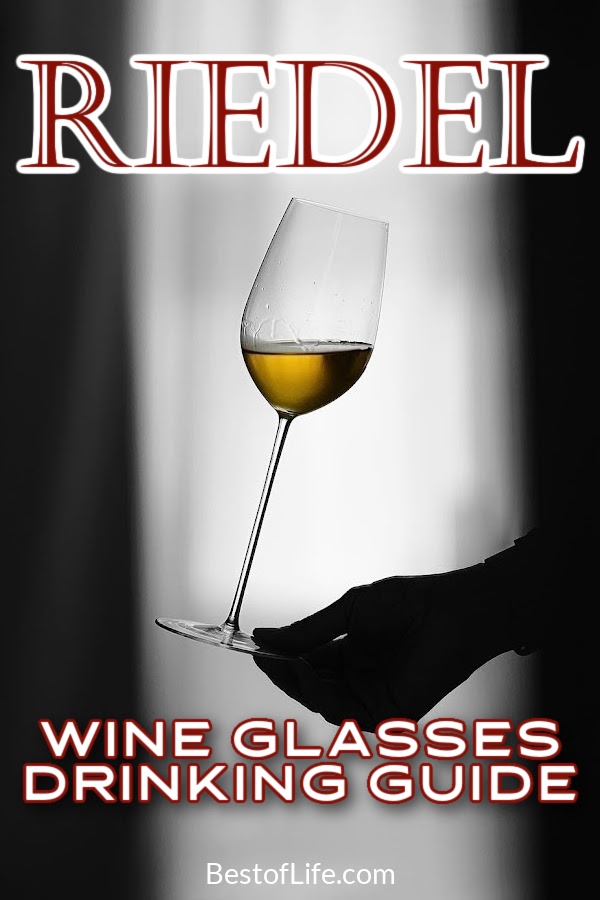 More Wine
How to Store Wine | Storing wine is not as simple as putting the bottle in the fridge.
Red Wine Hot Chocolate Recipes | Hot chocolate is terrific; hot chocolate with wine is even better.
Best Sangria Recipes to Sip on | You can use your favorite wines to make some fantastic sangrias.
Wine Tasting Tips you Need to Know | Going wine tasting? You may want to make sure you know a few things, so you seem like a star.
Best Wine Glass Toppers | Top your wine glasses with a small plate that protects your wine and can hold the cheese.