10 Fun 4th of July Instagram Captions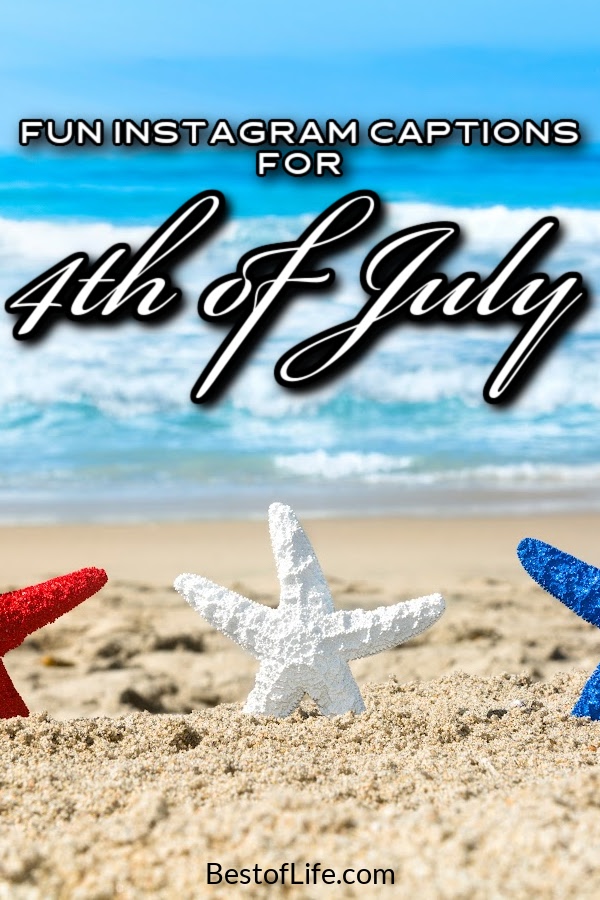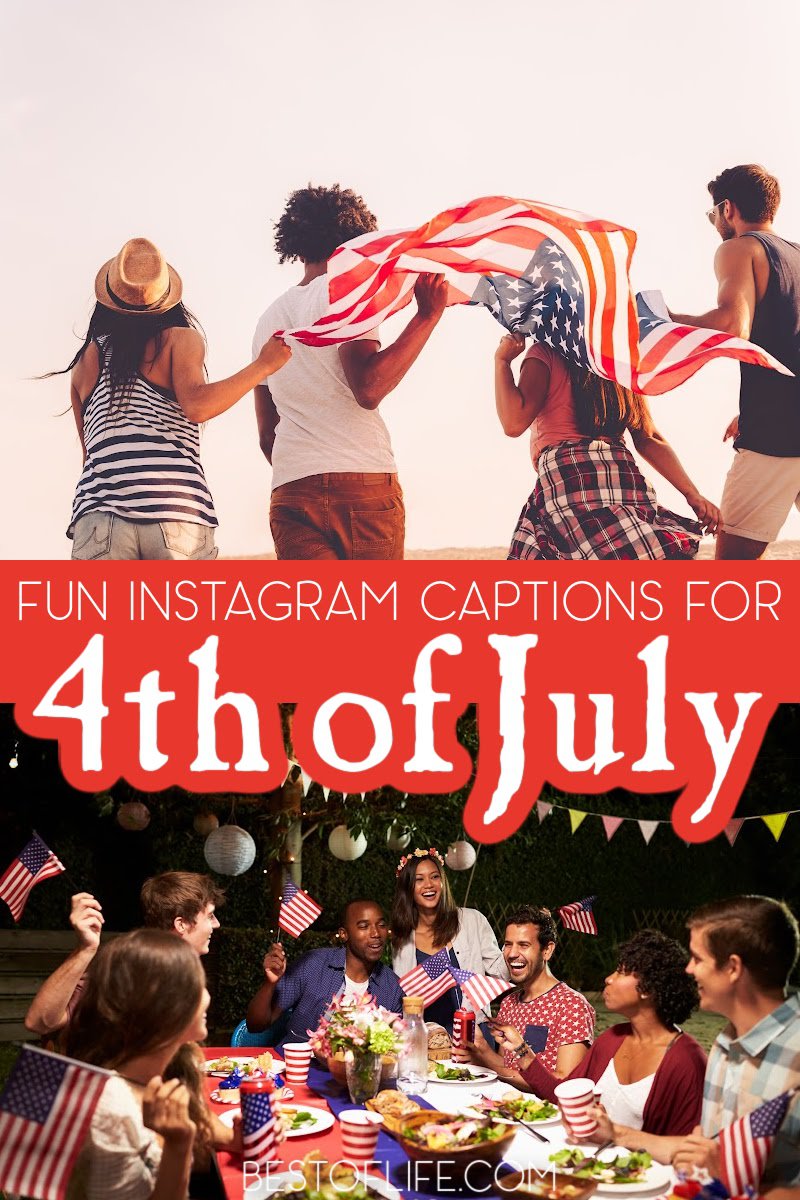 Every holiday is an Instagram-worthy holiday. But the 4th of July can be a bit more challenging. You need to have your A-game on when capturing firework photos perfectly. That is why it is important that your captions are on point with the best 4th of July Instagram captions to go along with the blur.
The best 4th of July Instagram captions can help you express your patriotism alongside your Independence Day posts. The vast majority of us are using our cell phones for Instagram pics.
There's nothing wrong with that, phone cameras have come a long way. In fact, they have come along so well and fast that some people don't even know how bad they were before.
Still, there are some things that phone cameras just don't capture well with automatic settings. Some people may be able to adjust the settings to get amazing photos, that's no doubt.
But the vast majority of us are relying on the auto settings and preset modes that come with the camera app. Still, there is always the long route, learning how to make the right adjustments.
But who really wants to or has the time to do that for one night of photos? That's when we turn to the 4th of July Instagram captions. When in doubt about the photo, make the caption stellar.
We are using these photos and captions to symbolize our patriotism for the country we love. There are surely some times when we feel like our relationship isn't going well enough but that's love.
There are ups and there are downs, we share happy moments together but we also get angry because we expect better. Ultimately, patriotism comes in many different shades of gray.
Share that love with some captions that will help distract from the blurry photos or the ones that were just a second too late.
Fun 4th of July Instagram Captions
"Pies, fries, and the Fourth of July."
"If it involves fireworks, BBQ, and freedom-count me in."
"Stayin' fly on the Fourth of July."
"What's the best kind of tea to drink on July 4th? Liber-tea!"
"Light up the sky like it's the 4th of July."
"Have a yankee doodle day."
"Bold stripes, bright stars, brave hearts."
"Home of the free because of the brave."
"Today we all share the same sparkle in our eyes."
"Current mood: cue the sparkler."
More 4th of July
Red White and Blue Drink Recipes with Alcohol | A party doesn't really start until the drinks are poured. Or at least that's how it should be done.
Red White and Blue Desserts for a Patriotic Party | Don't forget the dessert. Your Fourth of July party should end with fireworks and sweets.
Best Fourth of July Facts to Know | There is a lot of history around the Fourth of July, how much of it do you know?
101+ July 4th Recipes for a Patriotic Celebration | There are plenty of recipes you can use to express some patriotism or at least post some patriotism.
July 4th Decorations | Fourth of July Front Doors that Pop | Decorate your party with the colors of the American flag for some added fun.