This site contains affiliate links. Please read our Policies for information.
Netflix has become a powerhouse of entertainment with not only complete seasons of television shows or movies but original content. Not only is there a lot of original content on Netflix but there are options for all ages. There are a lot of series for adults on Netflix and just as many for children, but there are also some of the best Netflix series for teens as well.
Whether your teen wants to watch TV alone or as part of a family movie night, they will enjoy these best Netflix series for teens.
There is one major problem with Netflix that hasn't quite been fixed yet: helping viewers decide what to watch. With the countless options available, it takes forever to make a decision.
But if you narrow your search down to Netflix original content, you will open yourself up to a whole world of great entertainment. Finding the best Netflix series for teens is easy as well. Once you come across a title that interests you, simply add it to your watchlist to enjoy now or later.
When you're ready, grab some popcorn and a beverage, and get comfy with these best Netflix series for teens.
13 Reasons Why
Starting off strong is 13 Reasons Why. Most parents have surely read the headlines and some may have come to conclusions before watching the series in its entirety. However, this Netflix series for teens can open up a dialogue between parents and teens.
13 Reasons Why is more than a television series, it's a commentary on the lives teens could be living in real life and should be seen by teens and parents alike.
American Vandal
On the complete opposite side of the spectrum as 13 Reasons Why is American Vandal. This series is a mockumentary that takes a poke at the hundreds of documentaries on Netflix. This series is for the older teens in the house but is still a great time.
While the show surrounds some phallic graffiti, it's more of a background aspect of the show. Like 13 Reasons Why, American Vandal is set in a random high school in the US and what happens here is a mystery that you will surely solve over and over again before you get the real answer.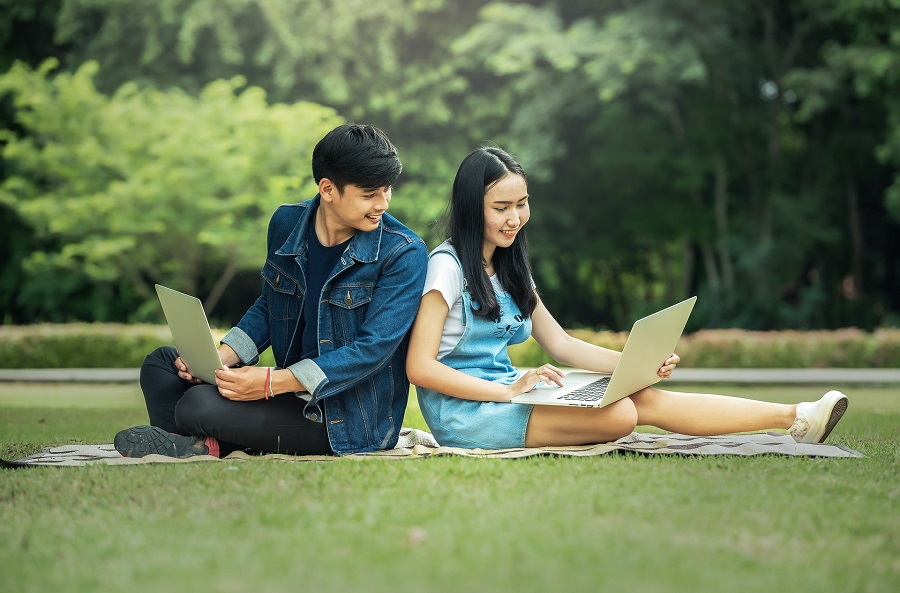 The End of the F***ing World
Bare with us here, things just got dark but in a funny way. The End of the F***ing World is a series that follows a teenage boy who thinks he's a psychopath and the girl he has fallen in love with.
In order to prove that he's a psychopath, this young man needs to find his first kill, but love keeps getting in the way and it's hilarious. One of the reasons this show is on the list is because it takes the common coming of age story we all know and puts a new angle on the idea by adding a possible future serial killer to the mix.
On My Block
High school drama and going through the transformation from childhood to adulthood can be difficult. These things can get even worse when you're in a city like LA. On My Block follows a group of friends as they deal with growing up in the inner-city. Real life takes its toll but friendship proves to be a powerful weapon, as long as it's used correctly.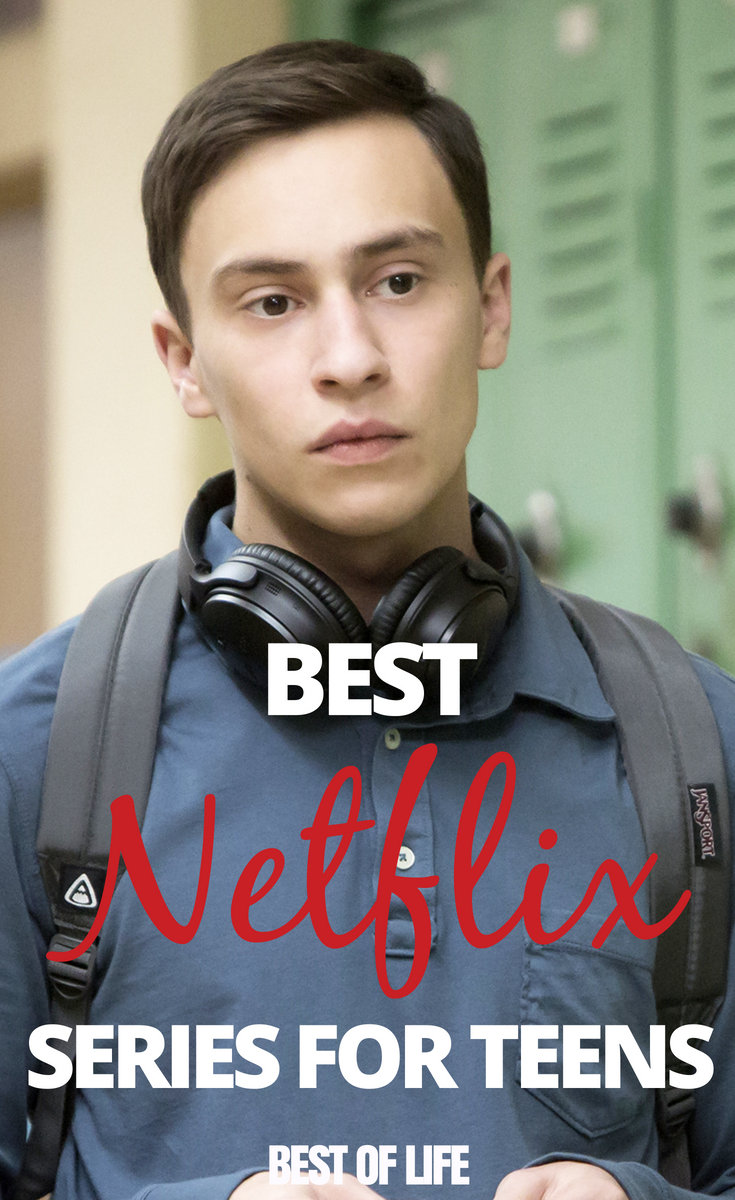 Stranger Things
Let's get dark, '80's style! Stranger Things has become a phenomenon all its own. This show follows a group of boys and a superpowered young girl as they fight the forces of another dimension.
Taking inspiration from "It" and "E.T.", Stranger Things is a thrill ride no teen will want to miss. There are already two seasons that have hit many different must-see lists on the internet and for good reason. There are more seasons on the way, so catch up now while you can.
Atypical
There are many different family dramas that teens adore but Atypical is different in the best ways possible. The story follows a young man with autism who is looking to find a girlfriend but finds so much more along the way.
This show sheds light on autism and while it is a dramedy, the protagonist is rarely the butt of the joke. Instead, this show is about differences and how we all have them and shouldn't let them divide us.
A Series of Unfortunate Events
While this finds itself on the list of best series on Netflix, be warned: it's hard to watch. It depicts some of the worst things that could happen to a group of siblings. If you do hit play, you may find yourself torn, wanting to close your eyes while being completely glued to the screen.
Despite all the warnings in the theme song and from the narrator, along with the fear it evokes in its audience, this series is a must-see.
Since you can find something for everyone, getting a Netflix subscription is almost a no-brainer. The question is, what will you watch? (Maybe also, how early is your alarm clock set for tomorrow morning?)