Large Batch Cocktails | Cocktail Recipes for a Crowd
Hosting a party is always a good time, but we do need to get some things together first. We need food, music, guests, and cocktails. The food is easy; you can find bulk snacks just about anywhere. But you will need to make your own large batch cocktails for parties.
Large batch cocktails are perfect party recipes that can help you host the best party with the best party drink recipes. We all know what the party staples are; we've all hosted or have been to a party.
The guestlist is the first step, and it helps us figure out how much of everything else we need. For example, you have fifteen people coming to a party, so you buy food for 15 people. Food is often the first thing we get for the party we're hosting.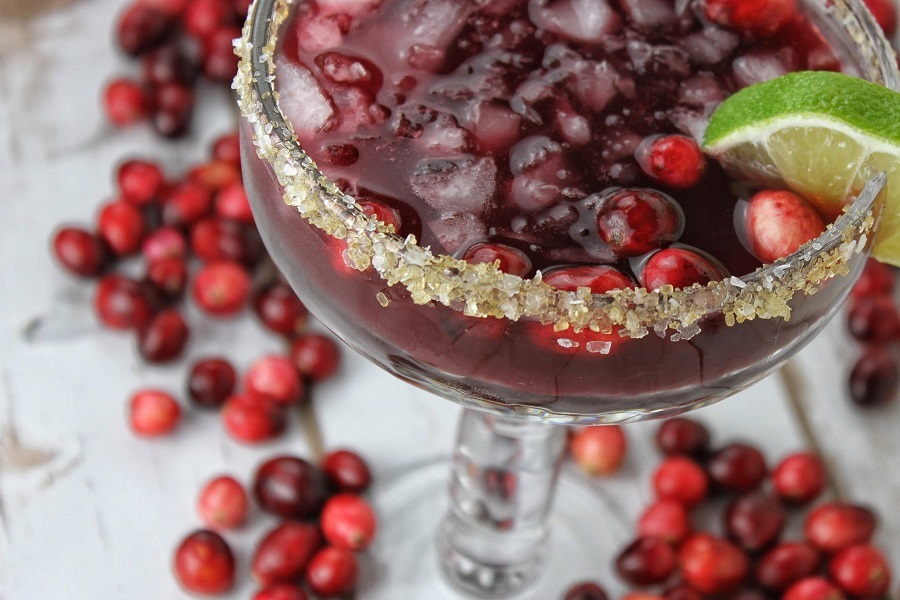 However, food is easy; we can get platters anywhere or make some party platters ourselves. You can never go wrong with chips and dips as well. Then there's the music that helps set the mood.
You can easily use a thumbs-up playlist or put one together for the party. Lastly, we need drinks. We may need to refer back to our guestlist for this step as well. We need to know if kids will be present or not before we plan our drink menu.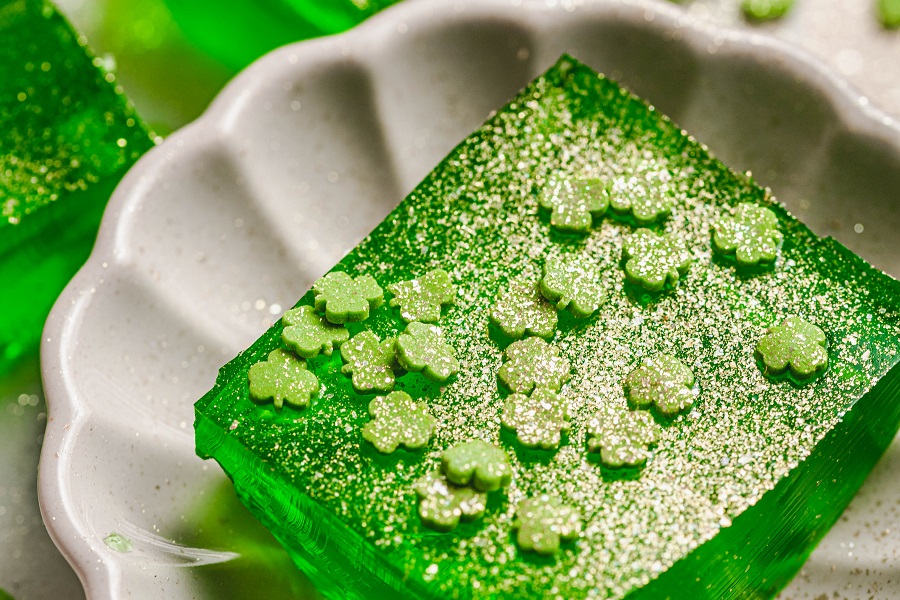 Kids will need nonalcoholic party drinks, but the adults may want something a little more. Luckily, there are plenty of large batch cocktails you could make. These cocktail recipes are perfect for parties because you will end up with enough for everyone.
But you will also be able to offer more variety because the drinks are already premade. You can easily reach into the fridge for that pitcher of margaritas and pour a few cups for guests. The premade aspect of these recipes is what makes them even better.
You can make as many pitchers of a variety of party cocktail recipes the day before the party. This way, you don't have to worry about mixing drinks during the event. Instead, you can enjoy your party with your guests, knowing you hosted the party with the best drinks on the menu.
Blue Margaritas Pitcher Recipe | Best of Life
Green Jello Shots | Best of Life
Jello Heart Shots Recipe | Best of Life
Fresh Strawberry Margarita Recipe on the Rocks | The Best of Life Magazine
Cranberry Margarita Recipe on the Rocks | The Best of Life Magazine
Large Batch Cocktails | Make Ahead Cocktail Recipes
Making cocktails ahead of time is fine. You won't lose alcohol content, and the flavors will get better after a day in the fridge. The problem will be finding a way to store them. Luckily, we have Amazon for that.
You can find pitchers or canisters that will be affordable and easy to keep in the fridge. This way, you have an entire menu of drinks ready when the party starts. The only thing you may need to set up on the day would be the garnish station for guests to add their favorite garnishes to their drinks.
Peruvian Pisco Punch | The Kitchn
Moscow Mule Punch | The Farmwife Drinks
Raspberry Vodka Lemonade | Recipes from a Pantry
Vanilla Greyhound | Brooklyn Homemaker
White Negroni Punch | Real Simple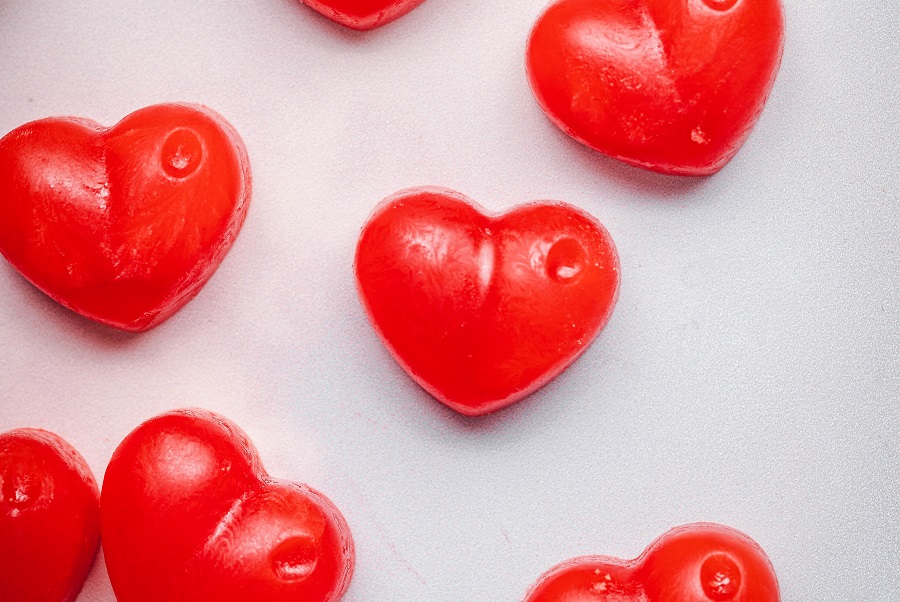 Party Cocktail Station
One of the best party ideas is to make stations for different things. For example, we all love a taco station at a party that allows guests to build their tacos. We could apply that same idea to cocktails as well.
However, large batch cocktails will mean no bartender necessary. Instead, you could have a station with cocktail glasses, pitchers of cocktails, and garnishes. Guests can then pour themselves a drink and garnish it the way they prefer.
It's an easy solution and is fun for guests to build their drinks exactly how they like them.
Cranberry Mojito Punch | Sugar and Soul
Hippie Juice | Savored Sips
Apposta Cocktail | BH&G
Stormy Donkey Party Punch | A Spicy Perspective
Blackberry Lemonade Moscato | Miss in the Kitchen
More Party Ideas
Sunrise Strawberry Mimosa Recipe | Some cocktail recipes aren't built for pitchers the way other cocktails can be built.
Easy Little Smokies Party Recipe | Is it even a party without some little cocktail sausages?
Beer Dip for Pretzels | Dip is a party staple, but beer dip is an even better option.
Easy Crostini Bruschetta Appetizer Recipe | Impress your guests with some fresh crostini bruschetta.
How to Make a Charcuterie Board | Charcuterie boards are easy to put together and can help keep an entire party fed.