Cat Quotes for Mother's Day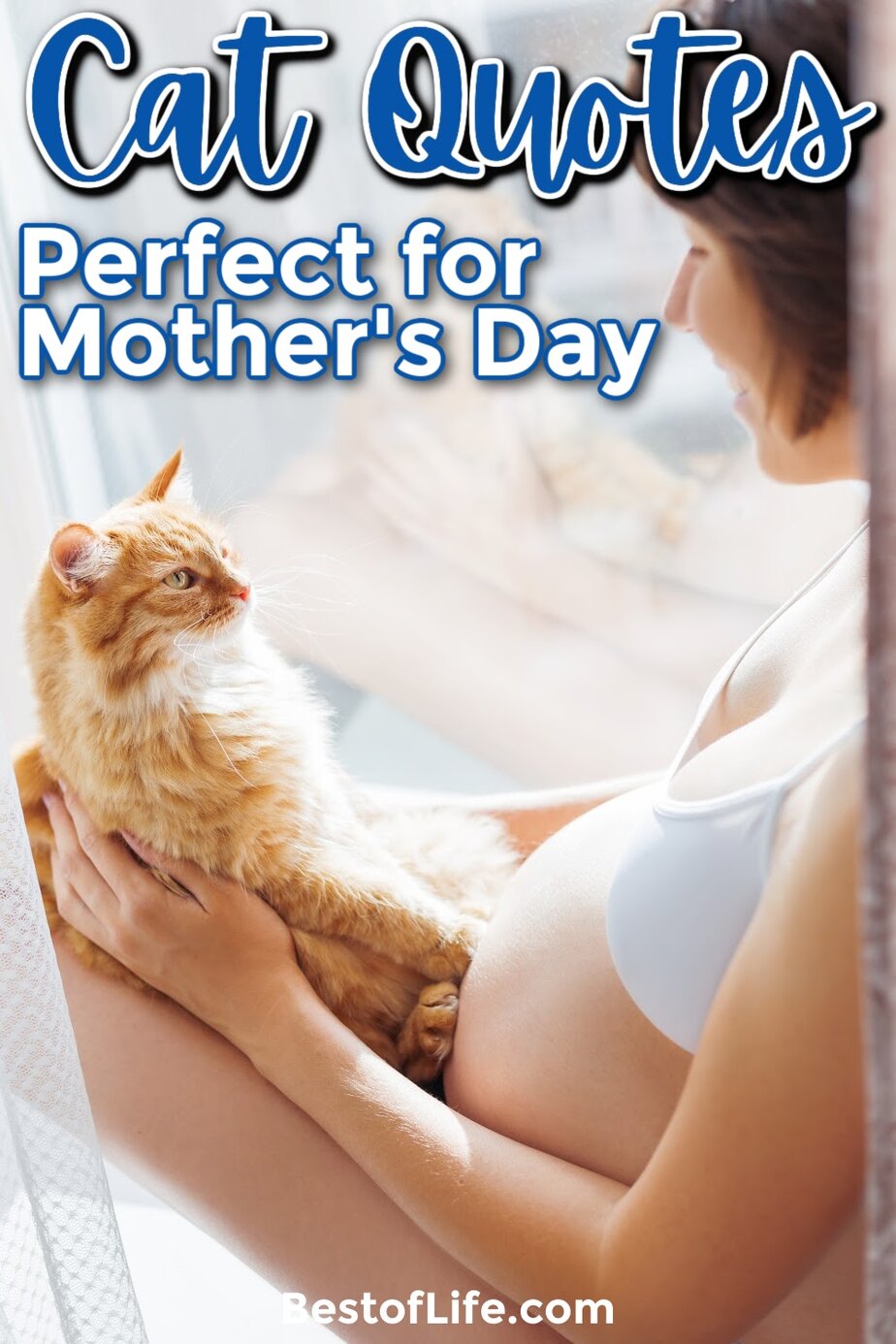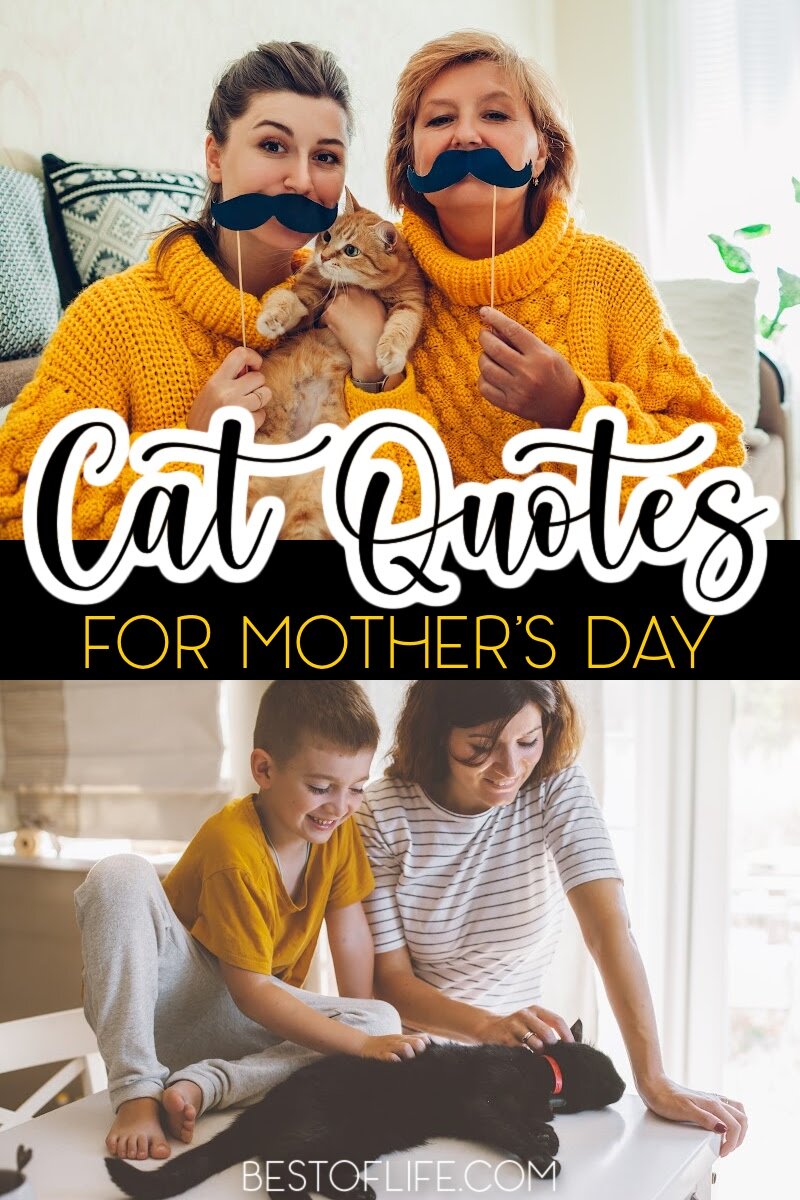 Cats are never pets to those who love them. Instead,
cats
are part of the family. They are our sons and daughters with brothers and sisters, cousins, and everything that comes with being in a family. That is why cat quotes for Mother's Day are such a clever idea.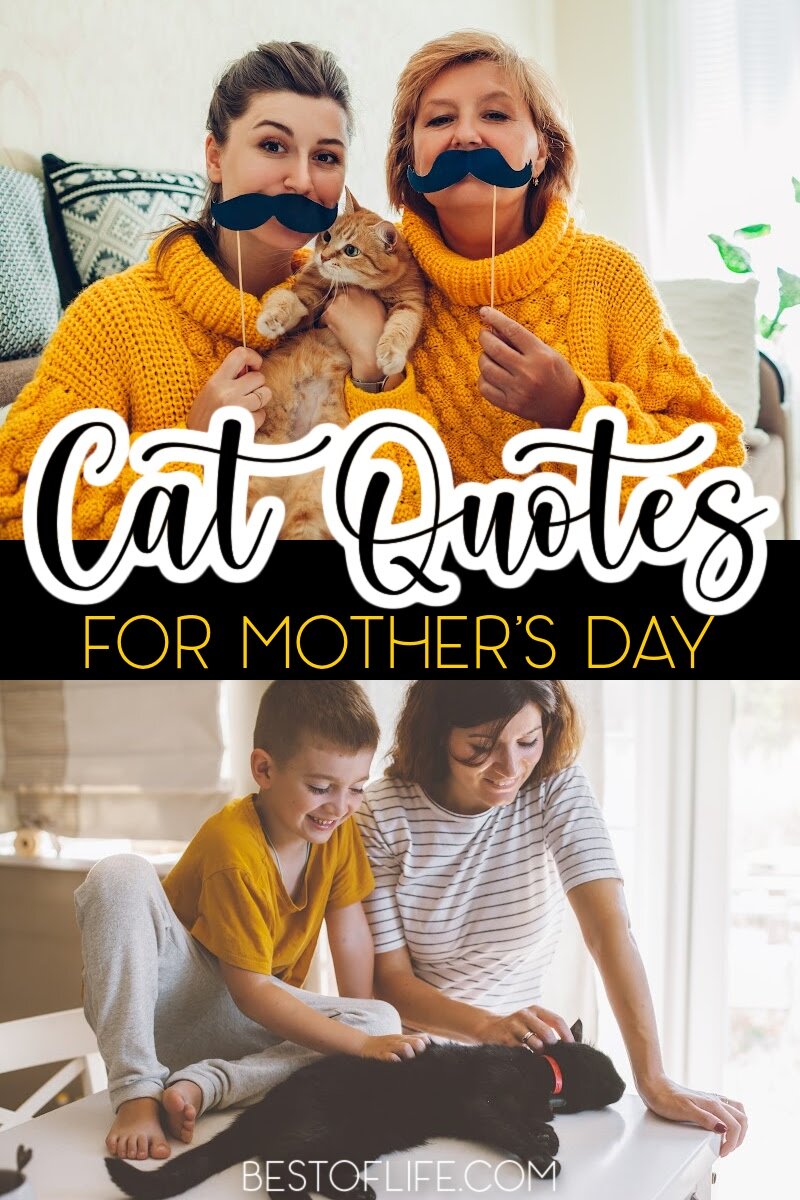 You can use these quotes in cards or social media posts to say happy Mother's Day to you and your feline brother or sister. In fact, these quotes can help your mother's cats say happy Mother's Day even though they won't understand.
Cat quotes for Mother's Day can be used in all sorts of ways with the most important one being to express your love and appreciation. Mother's Day is the one day during the year to show your mom just how much you love and appreciate her. But you aren't the only one who loves her; as they say, there is another.
The cat loves mom as well. Sure, the cat loves mom because mom feeds the cat and pets it when it wants to be pet and leaves it alone when it wants to be alone. But the reason for our love doesn't…cat quotes for Mother's Day are perfect for expressing your cat's love for your mom or your mom's cat's love for her.
Cat Quotes for Mother's Day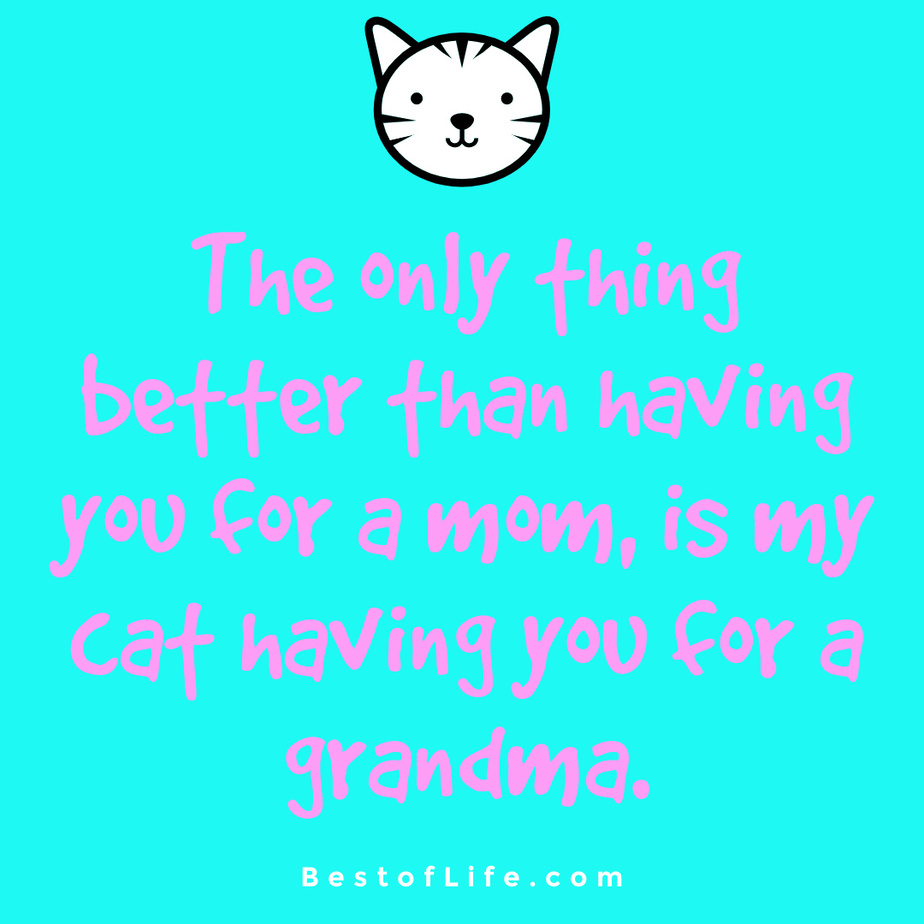 The only thing better than having you for a mom, is my cat having you for a grandma.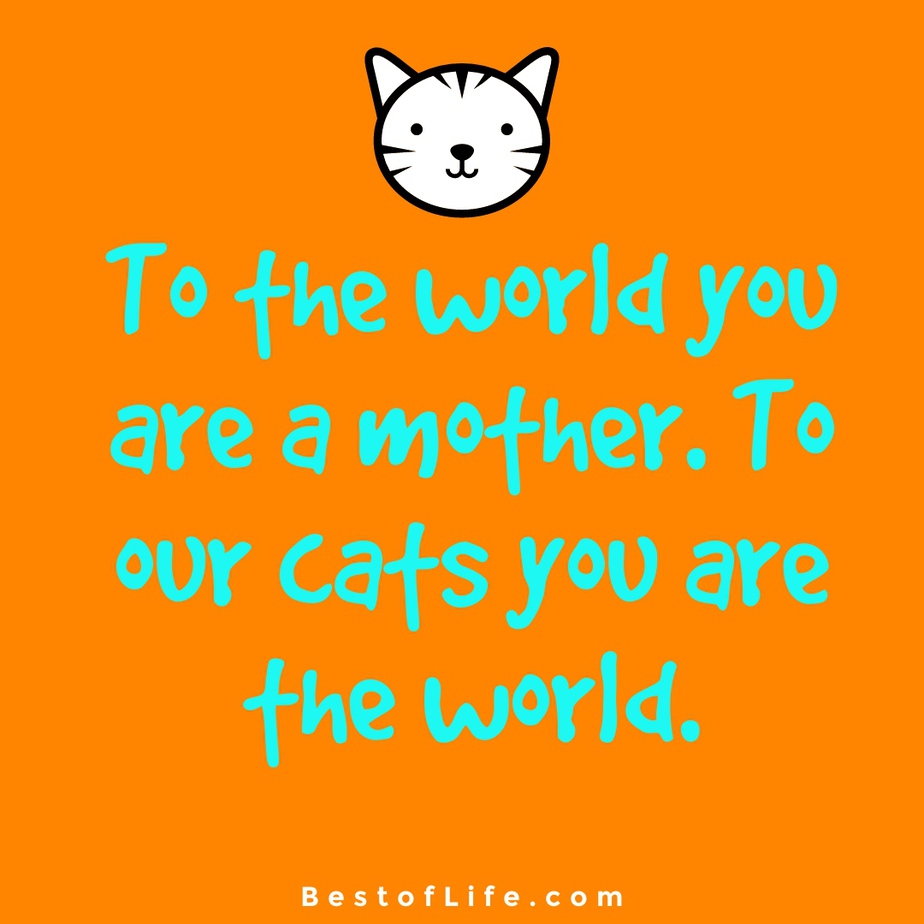 To the world you are a mother. To our cats you are the world.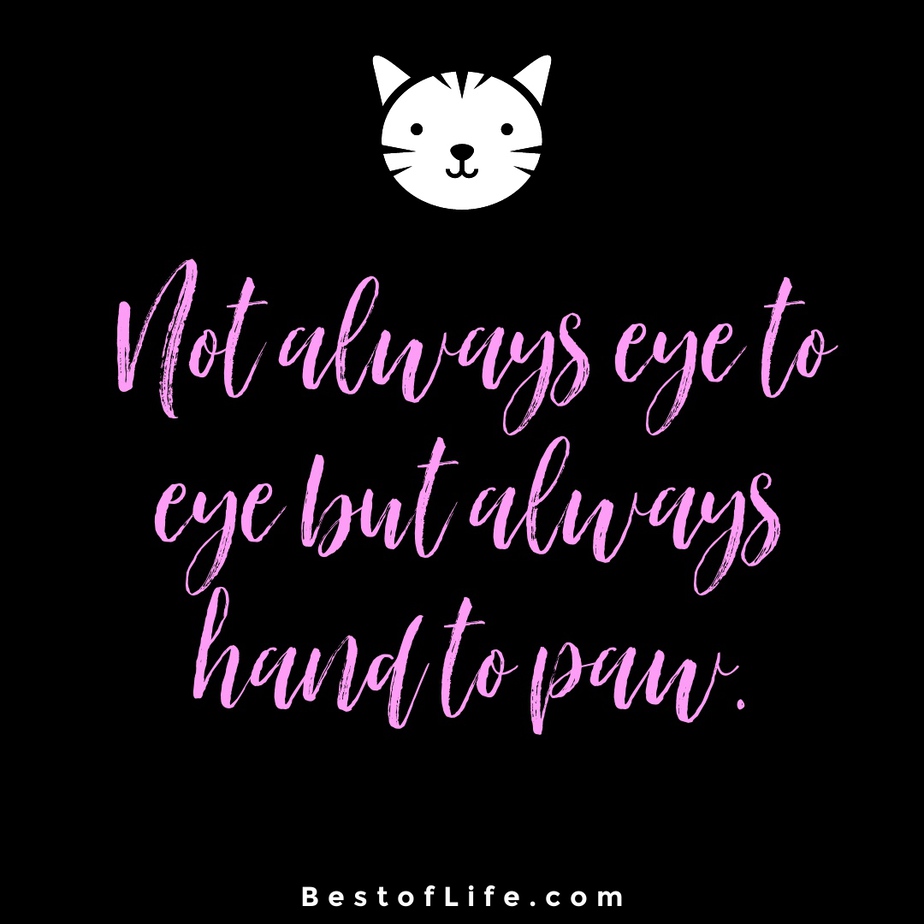 Not always eye to eye but always hand to paw.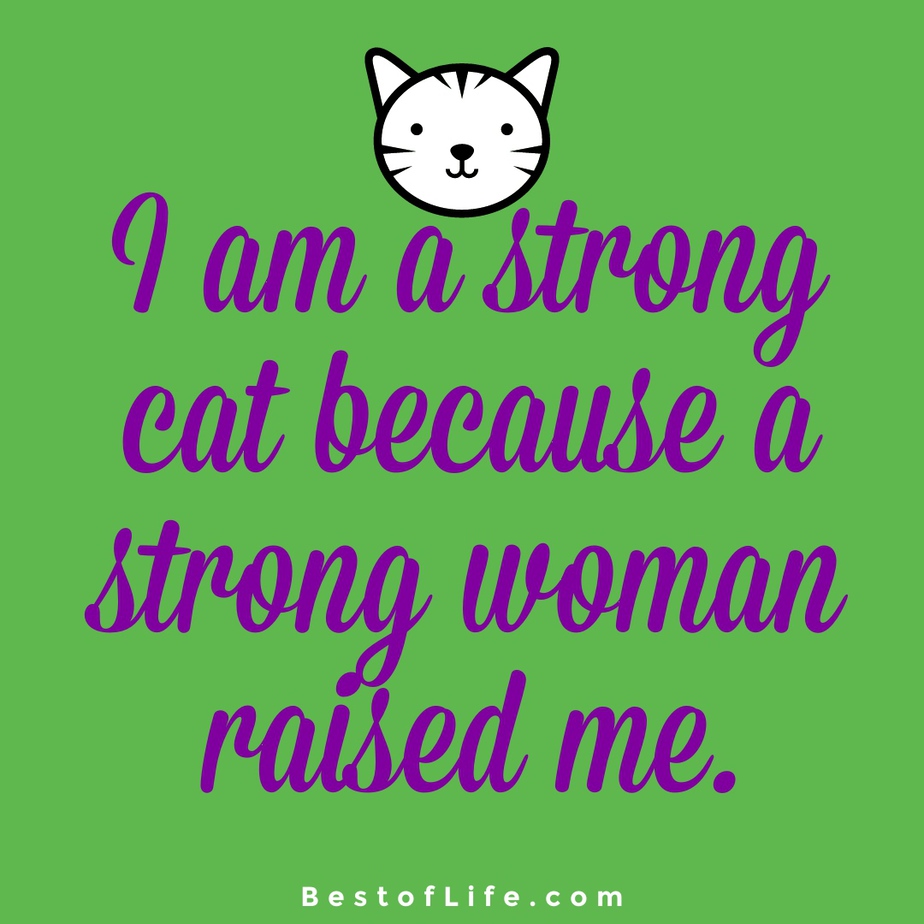 I am a strong cat because a strong woman raised me.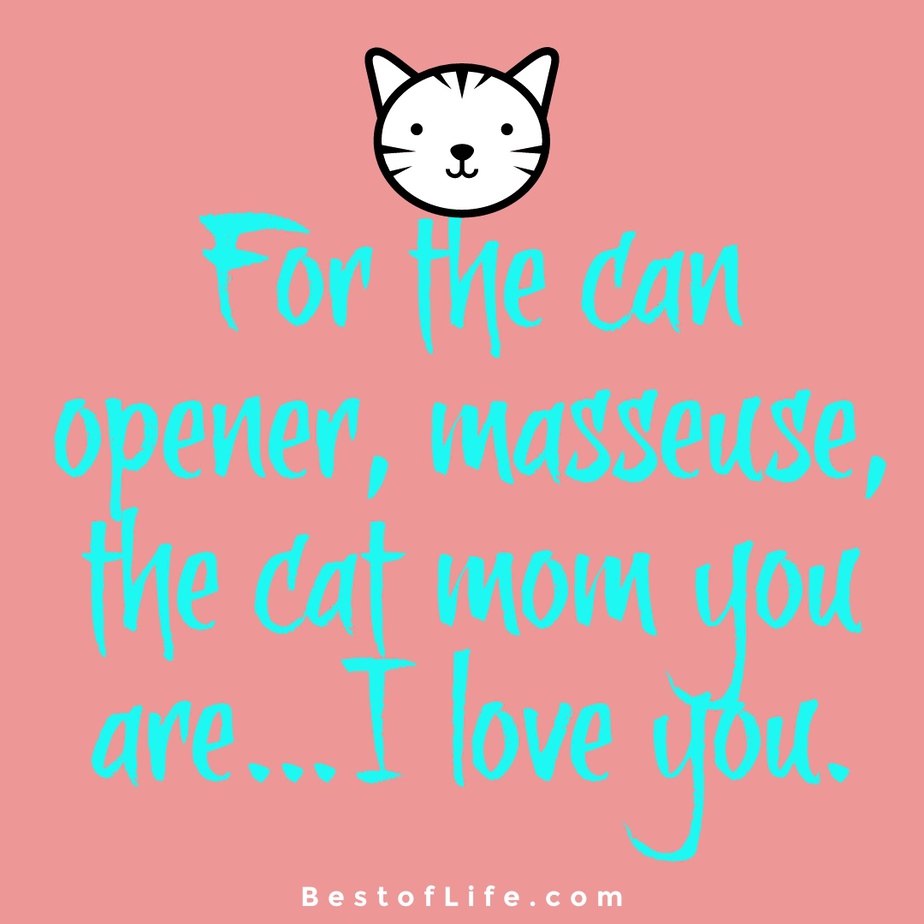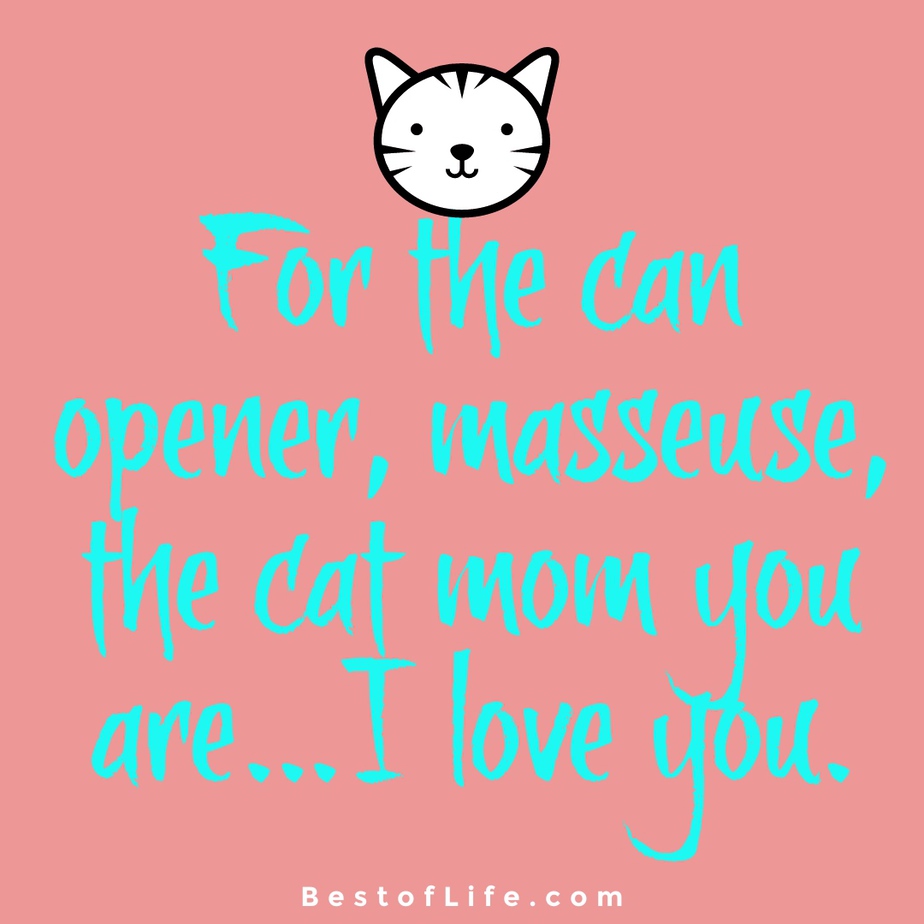 For the can opener, masseuse, the cat mom you are…I love you.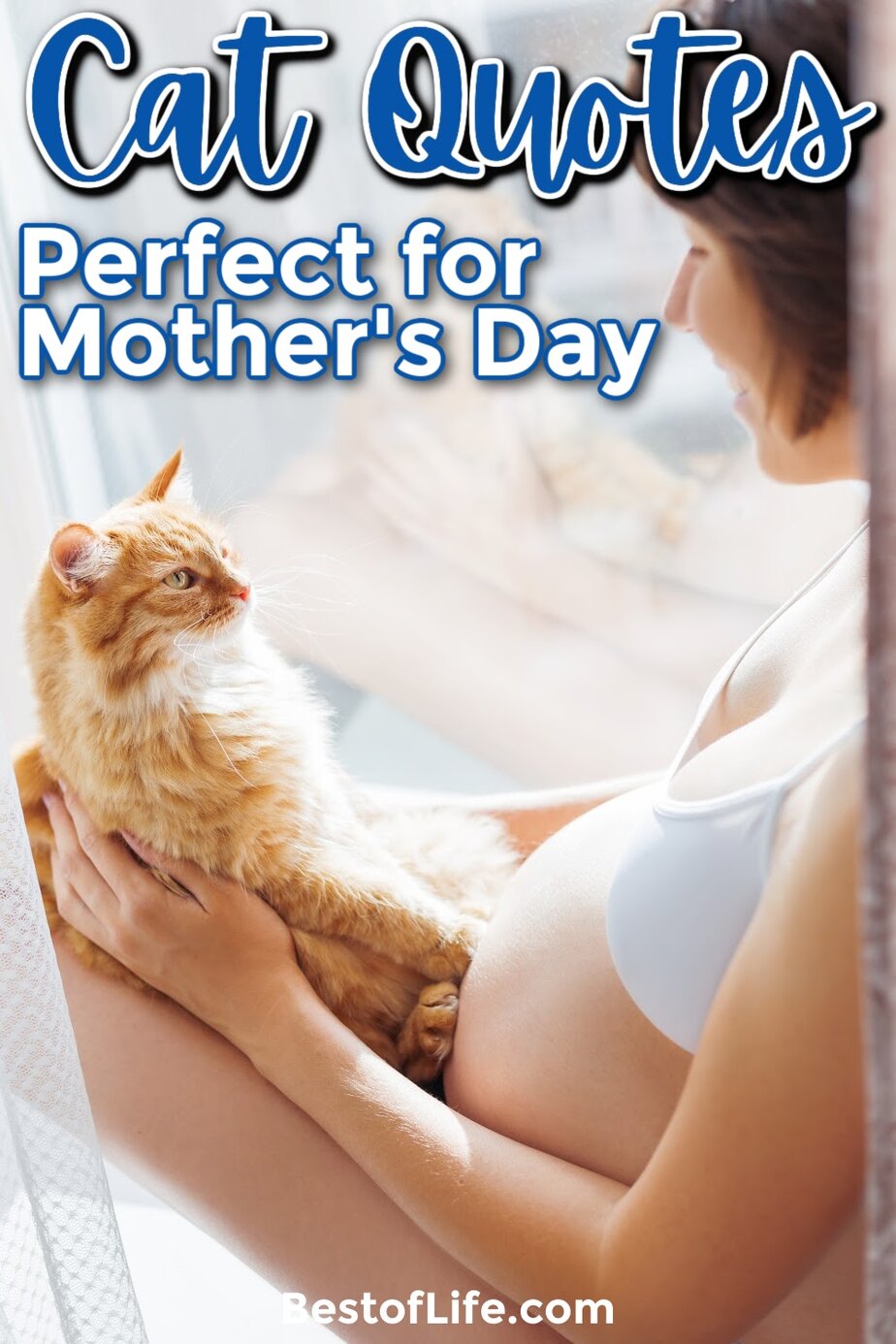 More for Mom
5 Mother's Day Quotes That are Short and Sweet | There just aren't enough words in the world to express how much love we have for our mothers.
Free Mother's Day Printables She Will Simply Adore | Printables could help you if words just aren't getting the job done.
10 Mother's Day Quotes Perfect for Homemade Cards | Put some thought and love into your card by making it from scratch at home.
10 Mother's Day Gifts Under $20 She will Love | You can also buy her a little something that won't break the bank but still are worth getting.
Work at Home Mom Schedule Tips | Moms do a lot for us, even when they work from home. Their schedules are full but there are ways to add in some free time just for mom.