Easy Graduation Party Ideas for an Awesome Party
Graduation is an exciting time of year for teens and young adults everywhere. Of course, they aren't the only ones excited, parents are thrilled as well. That means there is enough of a reason to host a party! But first, we need some easy graduation party ideas to help.
The best graduation party ides can help with graduation party food, decor for graduation parties, and so much more. There are multiple graduations that call for celebrating. High school graduation is a big deal and often comes with big parties.
You may think that college graduation is even better. However, people mostly celebrate college graduations with small get-togethers with family and friends. Sorry kids, we don't usually host significant events for kindergarten graduation.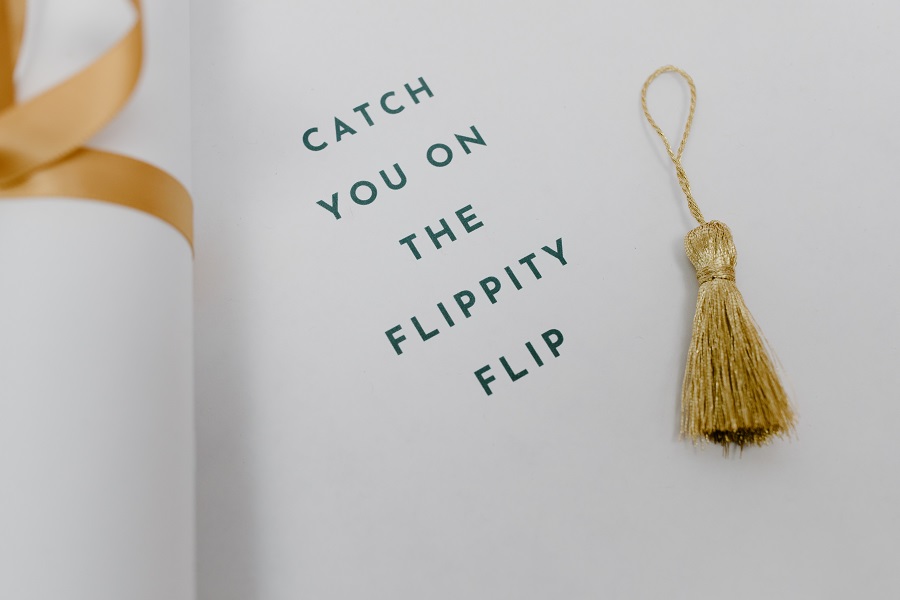 Luckily, the theme of these parties is focused on graduation, not graduation from a specific level of schooling. That makes celebrating much easier since the theme is detailed yet generic.
You can find plenty of decorations at your local party supply store for graduation, especially as we get closer to June. Of course, that usually means those decorations will be on a markup.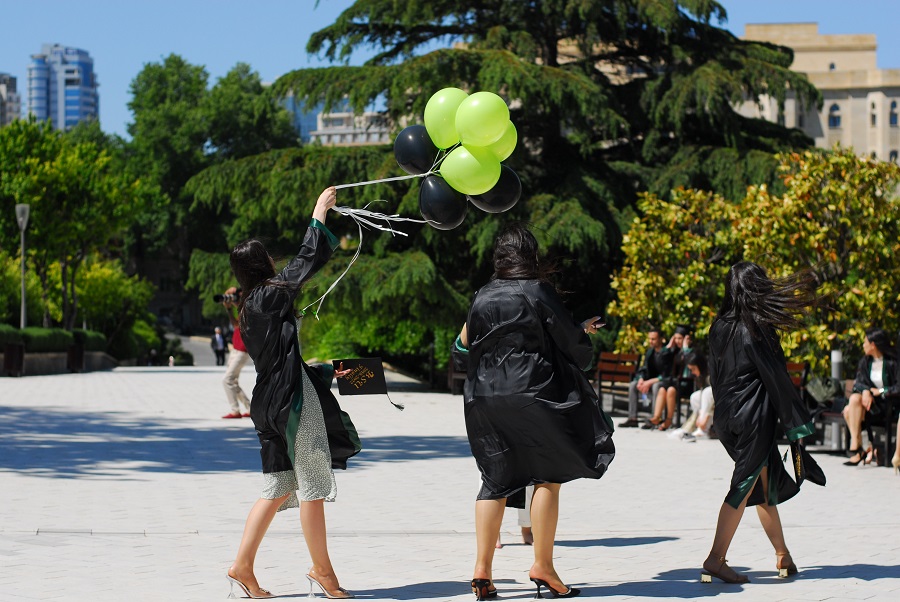 DIY decor might help make the cost of the event easier for everyone. But another aspect of graduation party ideas that must be taken care of is the food. Graduation party food ideas should make it affordable, easy to make in large batches and taste delicious.
There are plenty of recipes you can try out for your event. No matter what, you should start with a budget, then fit guests into that budget so you know how many people and who to invite.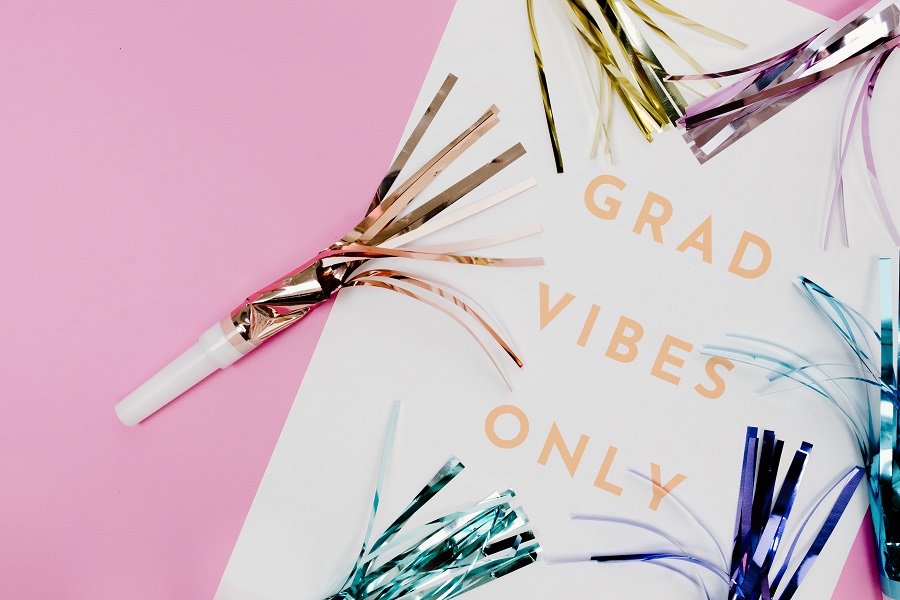 Then you can send the invites and build the party with some of the best graduation party ideas.
Easy Little Smokies Party Recipe | Best of Life
Edible Cookie Dough Bites | Best of Life
Beer Dip for Pretzels | Best of Life
Crostini Bruschetta | Best of Life
Ultimate Chocolate Chunk Cookie Recipe | The Best of Life Magazine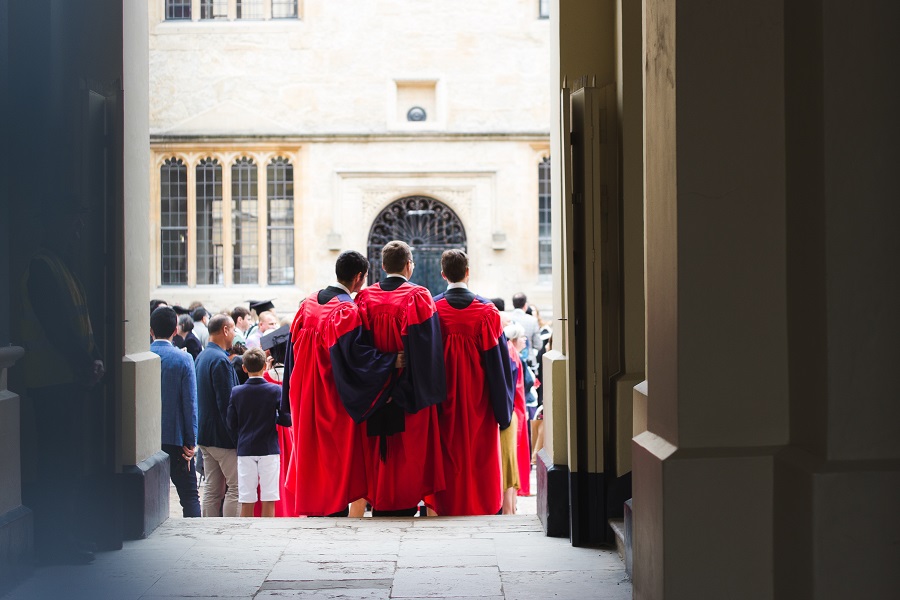 Easy Graduation Party Ideas | Get Started Early
Getting started early is one of the most essential tips for hosting a graduation party. We don't have to worry about venues; graduation parties at home are perfect. But we do need to worry about our guest lists.
Graduation happens around the same time for all schools at all levels. That means people may be inundated with party invites. Send out your invites as early as possible once you have the date.
This will help others plan their own parties or RSVP to yours before getting another invite.
Graduation Confetti Cones | A Bubbly Life
DIY Candy Leis | Oh Happy Day
Grad Balloon Superlatives | Studio DIY!
Straw Toppers | Lil Luna
DIY Pennant Flags | Alice & Lois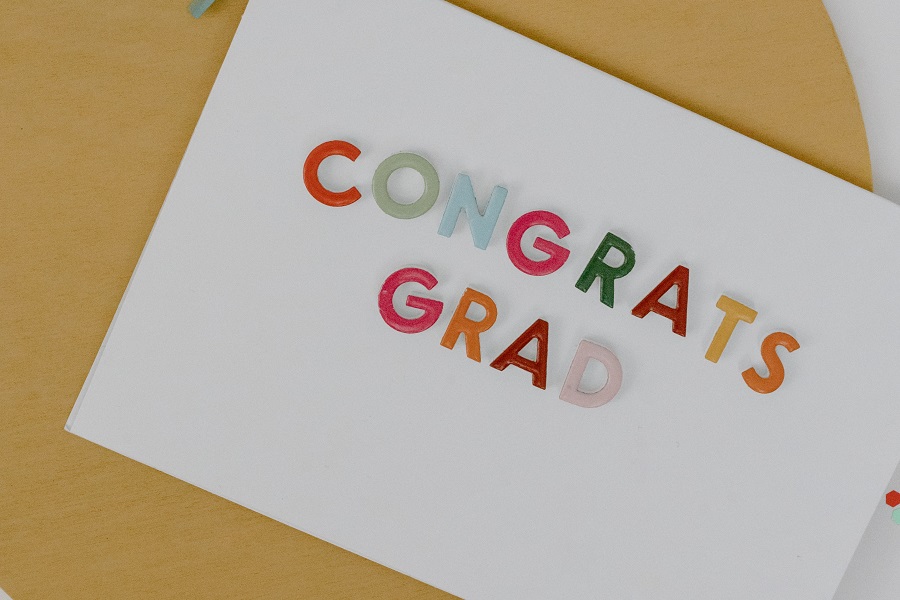 Graduation Party Extras
Another important tip is letting the neighbors know an event will occur. People are more understanding of noise if they are giving a heads-up. They can also be invited to the party, so you don't have to worry about keeping things down too much.
This little step goes a long way for the event. Just be sure to give them an easy option to reach out to you if the noise gets to be too much. After all, you want to jam out to an awesome playlist of music that came out throughout the school career of the graduating student. You don't want to have to shut things down entirely too early.
Smoked Salmon and Cream Cheese Diplomas | What Should I Make for
Soft Pretzel Graduation Caps | Hungry Happenings
Graduation Cap Cupcakes | Mom Loves Baking
Honey Buffalo Meatballs | Family Fresh Meals
Tortilla Chip-Crusted Jalapeno Poppers | Ambitious Kitchen
More Party Ideas
Pool Party Food Ideas | Pool parties are right around the corner. Are you ready to host some epic summer fun?
Prom Hairstyle Ideas | Prom is here as well. Teens will want to be looking their best this evening.
How to Make a Charcuterie Board | Charcuterie boards are perfect for any event.
Summer Decorations for an Outdoor Party to Remember | Summer means celebrating outside more often.
15 Unicorn Birthday Party Decorations | Make your next party a mythical one with a unicorn theme.