10 Fun Indoor Games for Kids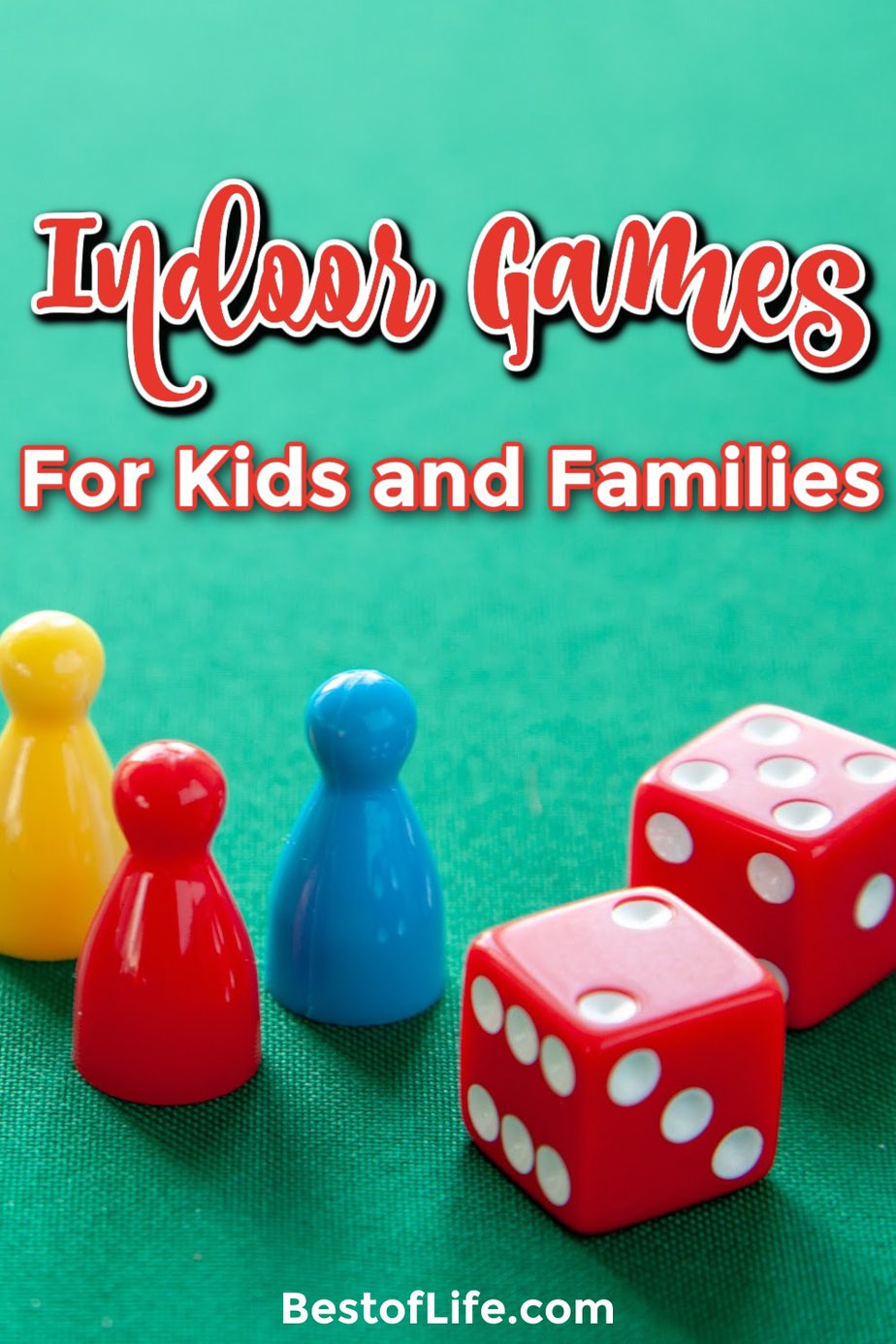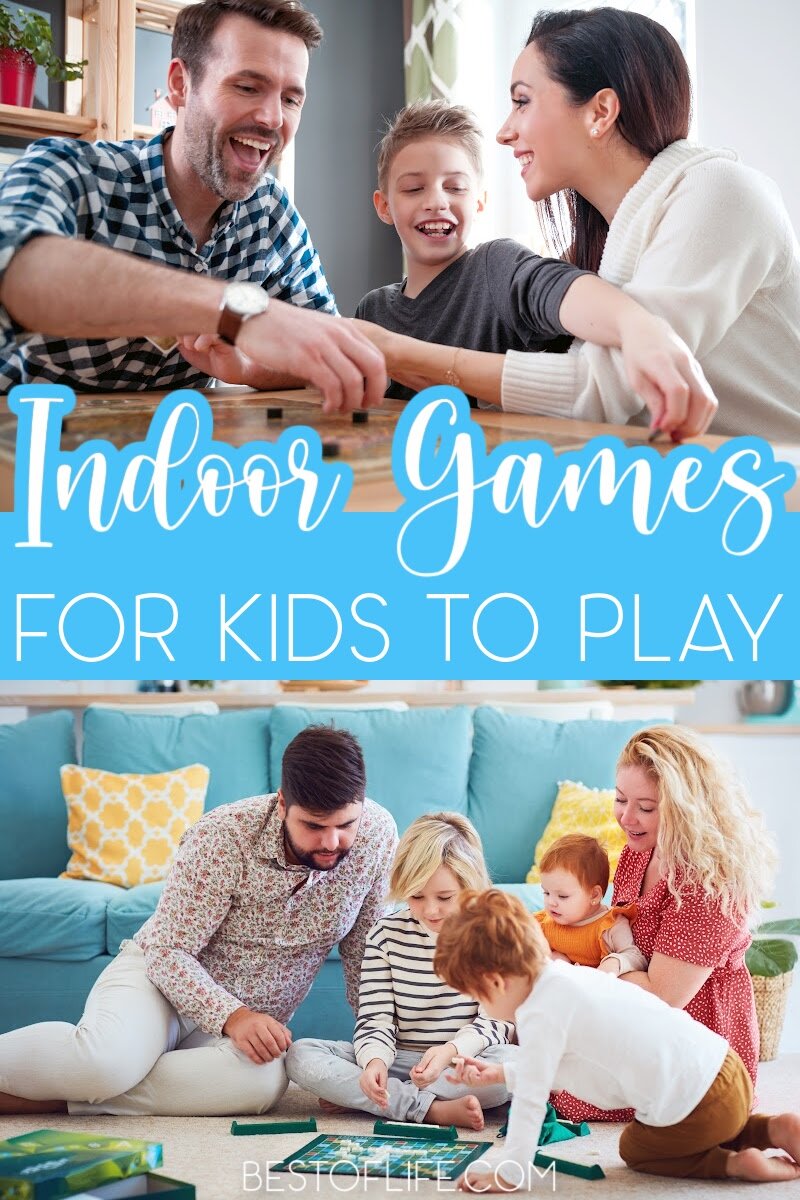 Kids have a lot of energy and sometimes they just need to get that energy out. That means you would need something a little higher energy. The trick is finding something to do with kids inside that uses more energy without tearing up your home. Indoor games for kids could be the answer.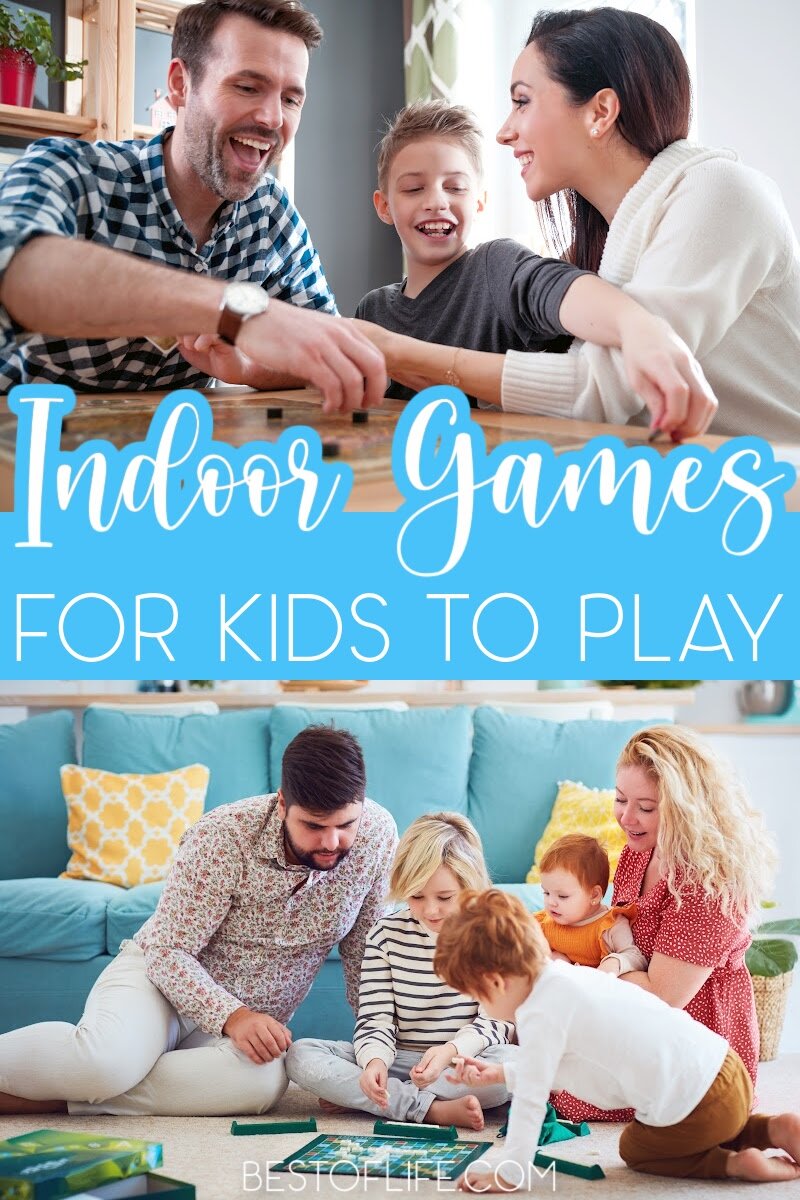 The last thing parents want to hear is that their kids need to stay inside for any amount of time. The reason kids need to stay inside doesn't matter as much as what you will do with your kids while they are inside. You could literally get crafty with different crafts with your kids.
There are fun indoor games for kids that parents can use to help keep kids entertained inside when there is no other option. Staying inside the house is not something kids love to do. Kids are filled with energy, and they need to get it out in a healthy way.
But there is more to it than just energy. Kids should always be learning and growing. Kids have the opportunity to play and learn and they enjoy it more when it is outside with friends.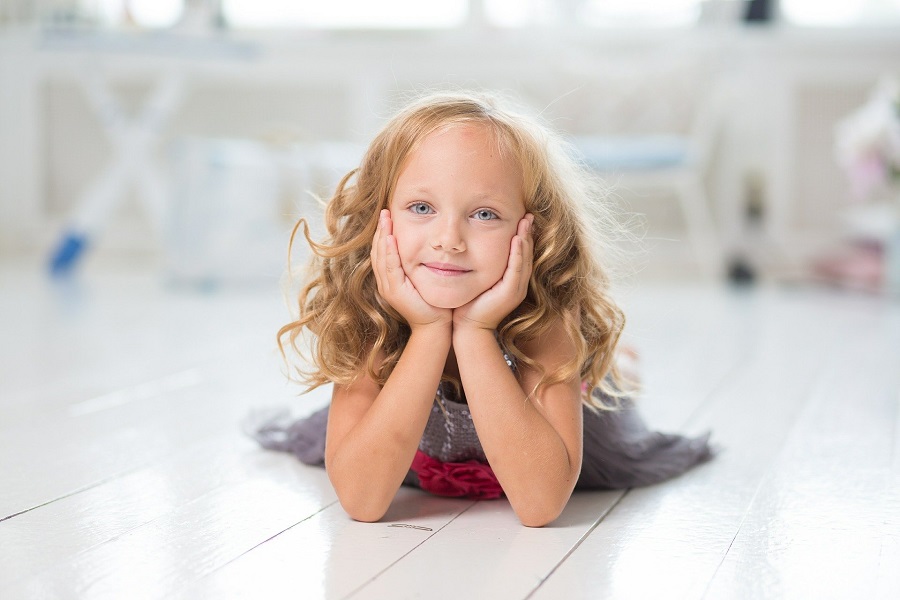 But you can bring that outdoor fun inside when there is no other option. You could use fun indoor games for kids to not only keep them entertained while inside but to keep them learning.
Indoor Magnet Game | What We Do All Day
Laundry Basket Skee Ball | Frugal Fun for Boys and Girls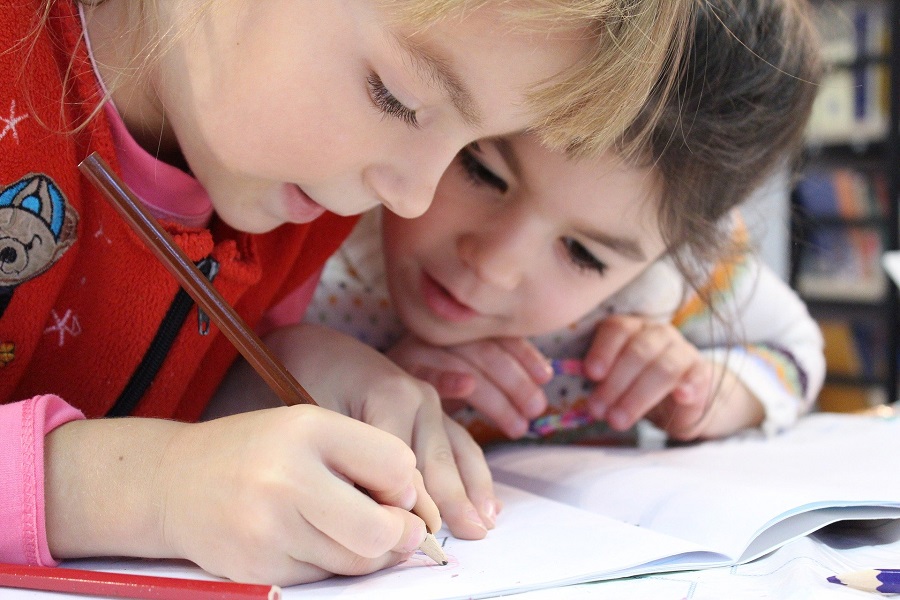 There are so many ways to have fun inside with your kids. You might be stuck inside due to rain or snow, heat or cold, and none of it matters. What matters is that parents and their kids keep their sanity and don't go stir crazy. That's where these indoor games for kids matter.
Glow in The Dark Nighttime Bowling | Baby Gizmo
Gone Fishing | Frog Prince Paperie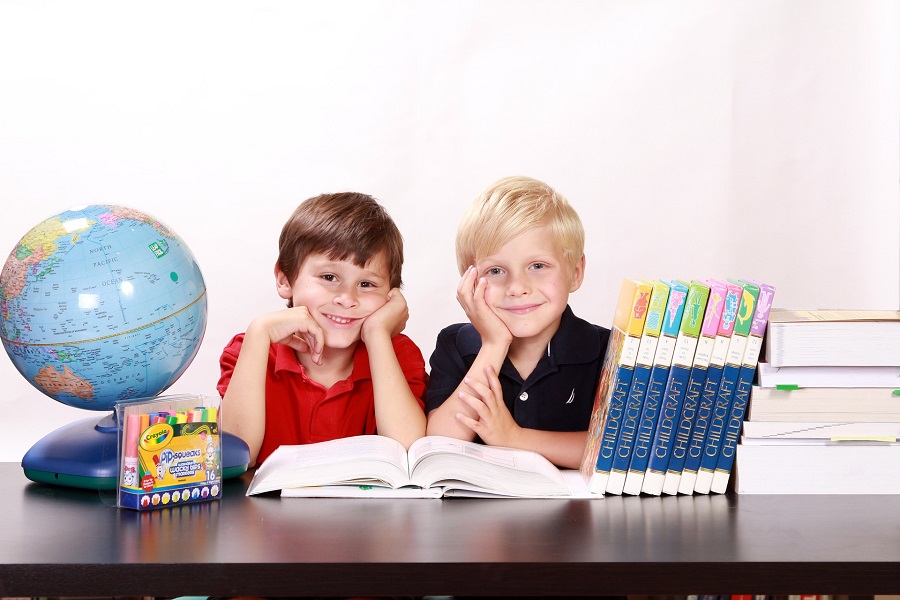 These games could also be turned into a learning opportunity. You could make it a numbers game, or you could turn it into a game about colors. Finding ways to turn these games into learning opportunities is easy. In fact, everything about these games is easy.
Paddle Balloon Game | Vanessa Values
DIY laser Maze | Brassy Apple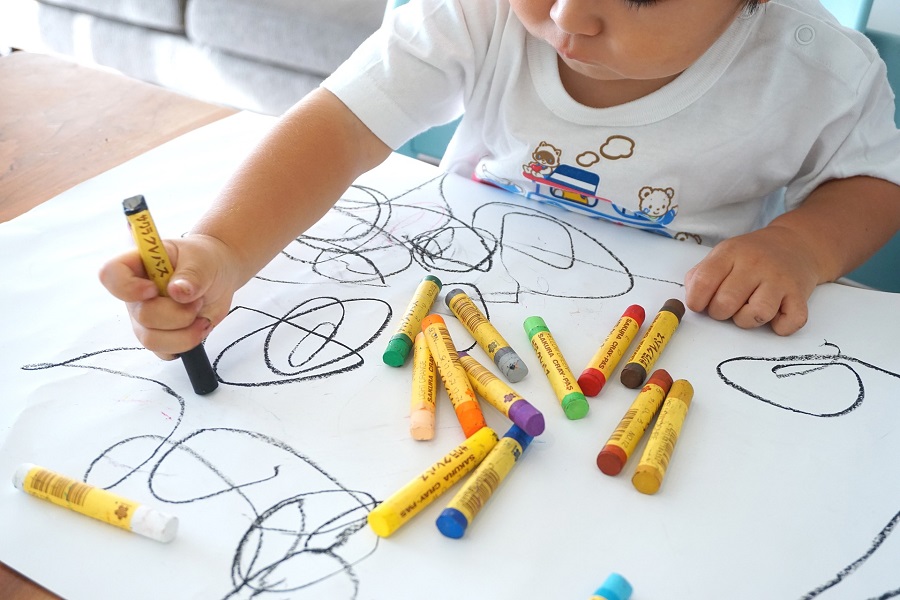 Most of these games are DIY games. You may even already have all of the supplies you need to make these games. In fact, more than one of these games requires nothing more than a roll of tape. A roll of tape! That makes these indoor games for kids affordable on top of everything else.
Mess-Free Finger Painting | Hippie Housewife
Balloon Hockey | Happy Mom Hacks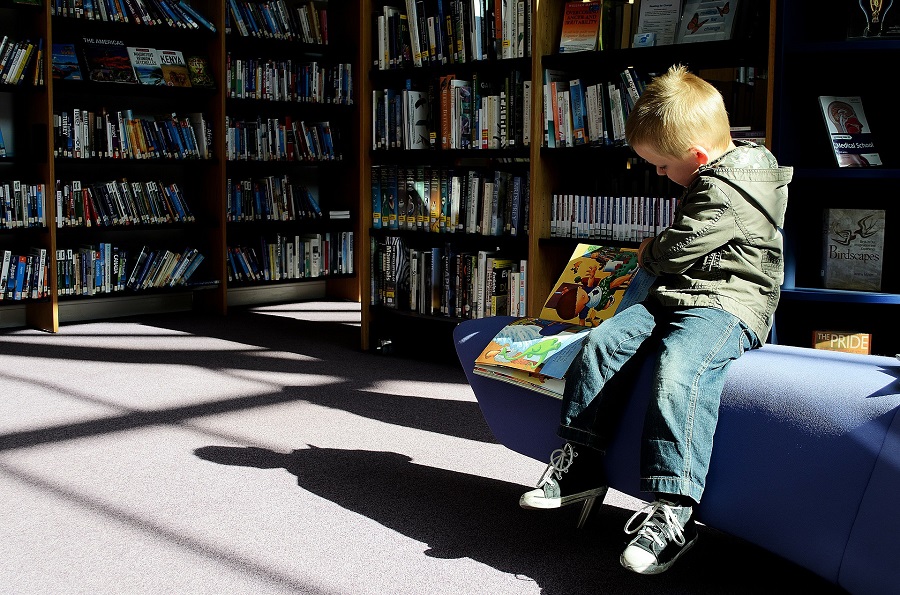 The most important thing about these games is that they will be fun for your kids. Being cooped up inside is not something anyone wants to do, especially not anyone under the age of 18 years old. Have fun and enjoy your time together. It will only be a matter of time before things change outside and your kids are doing whatever they can to be out with their friends.
Hungry Human Hippos Game | A Thrifty Mom
Freezer Bum | Play Dates Parties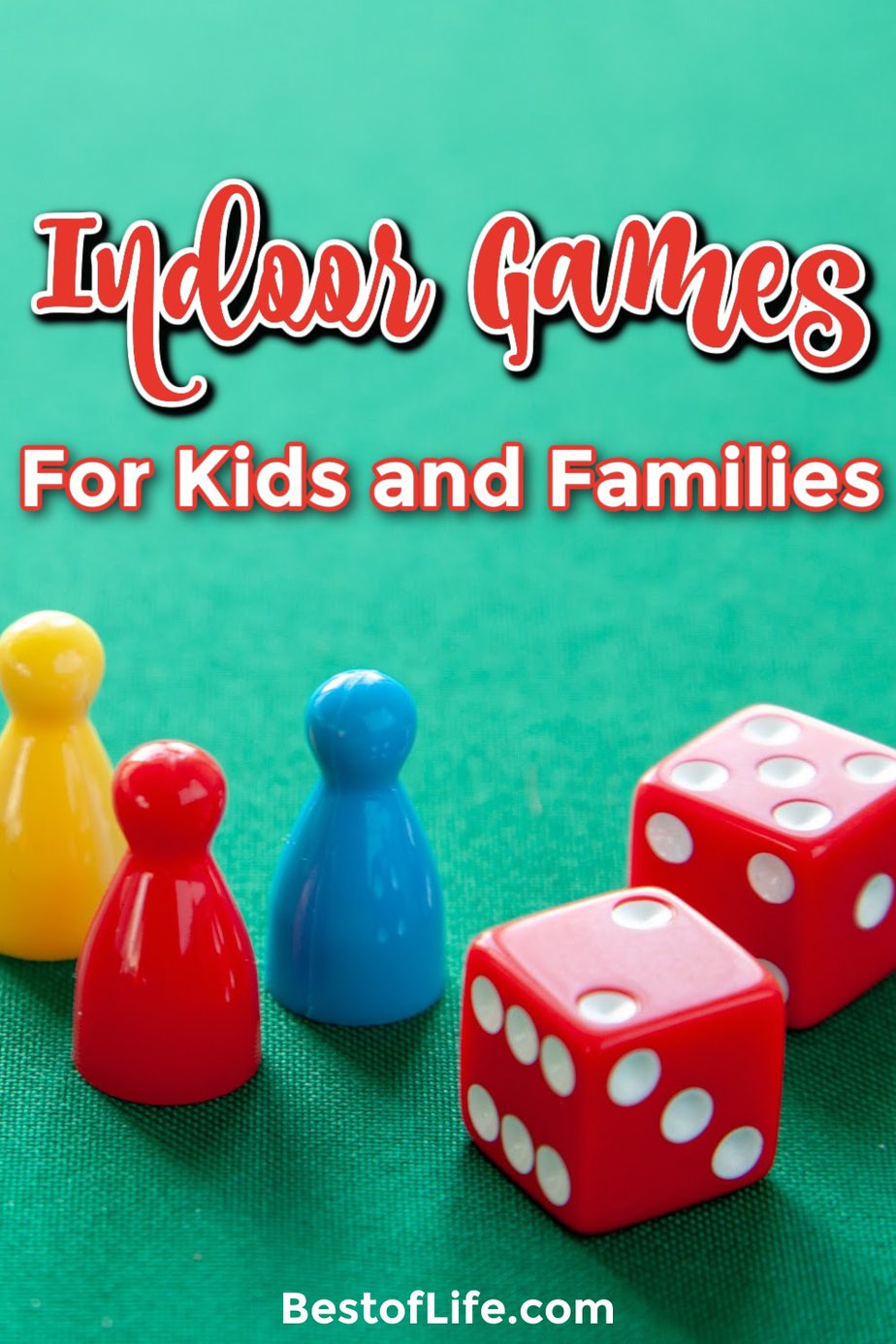 More DIY Fun
Easy Summer Crafts for Kids to Fight Boredom | Boredom is a parent's worst fear. Boredom drives kids to do some crazy things. Crafts can help kill boredom and keep parents happy.
35 DIY Valentines Day Crafts for Kids that Will Save Parents Money | Kids may not understand love but that doesn't mean they can't have fun on Valentine's Day.
15 Unicorn Birthday Party Decorations to Make a Party Magical | Unicorns are still very popular amongst little girls. Why not throw them a unicorn-themed party?
Easter Egg Hunt Decorating Designs for Toddlers | Easter egg hunting is a great tradition that can be perfect for younger kids to get involved in every year.
Valentine's Day Party Decorations for Kids | We don't think much about decorating for Valentine's Day, that money needs to go towards the perfect date. But we could easily add a touch of love to our homes every February, when we need it most.