Best Snacks to Eat at Night for Weight Loss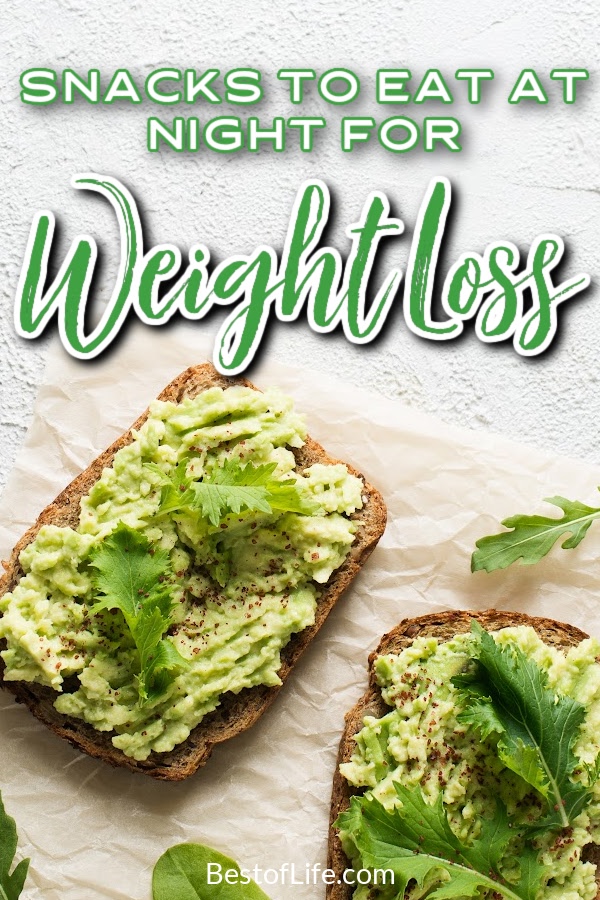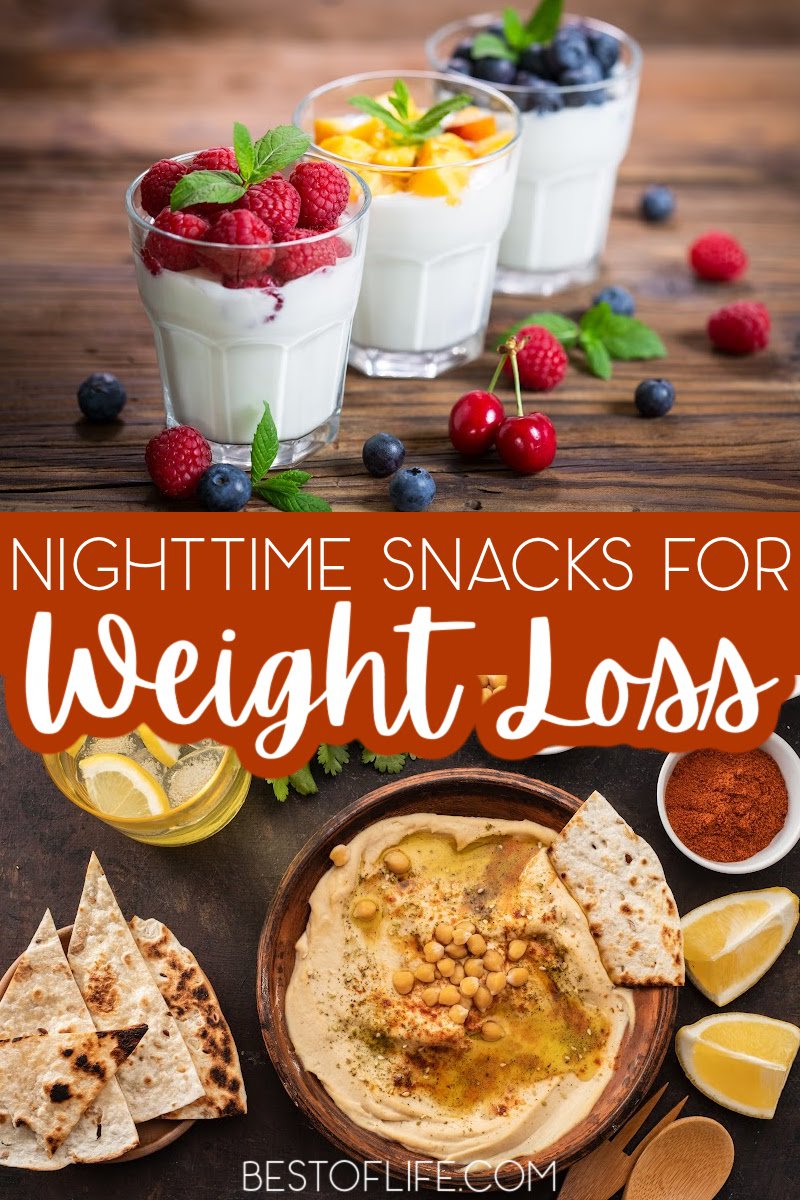 Studies suggest night snacking is bad for weight loss, and there are studies showing it doesn't matter. The best option is to play it safe and avoid night snacking if at all possible. But if you can't avoid it, or if hunger gets the best of you, the least you can do is make sure you choose the best snacks to eat at night for weight loss.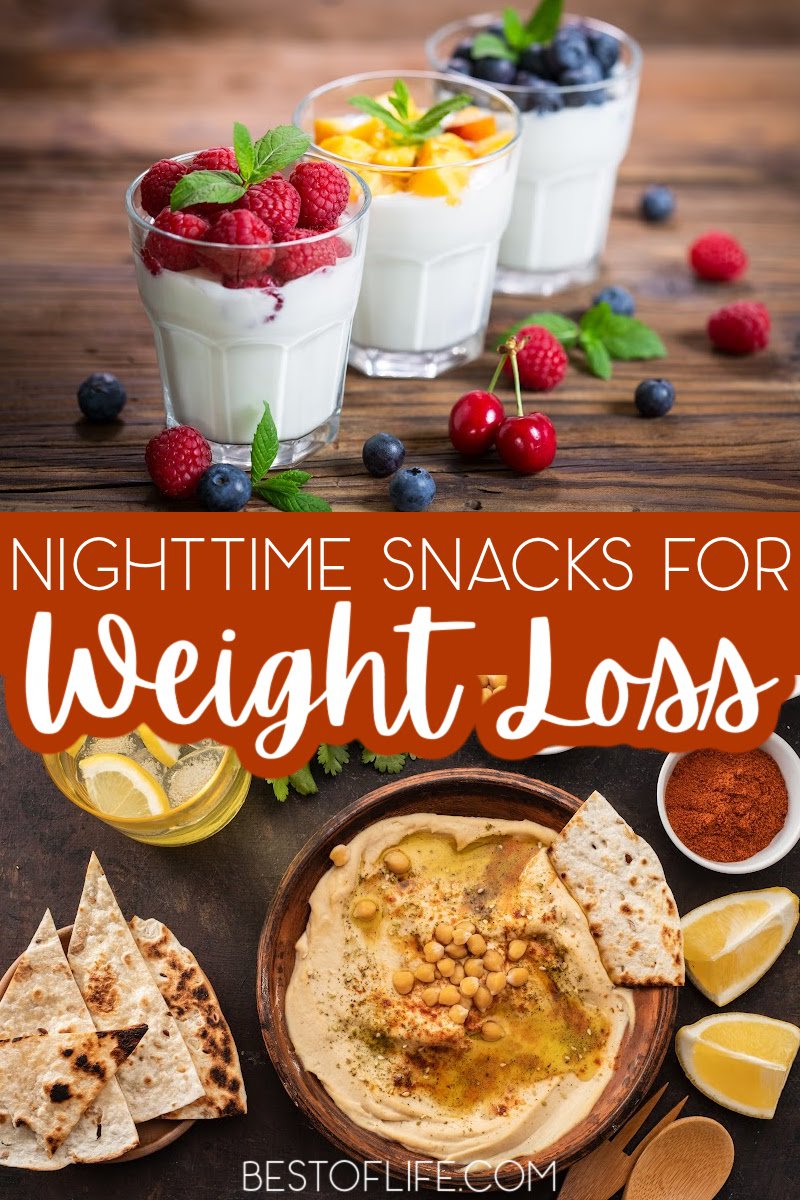 The best snacks to eat at night for weight loss will help you continue to lose weight and curb those hunger pangs that could throw you off track. When you're trying to lose weight, something odd usually happens. You start to notice hunger more.
Sometimes, a simple cup of hot tea can help. Other times, the hunger pangs get so strong that you just can't say no. This is when snacks come to the rescue to help you lose weight. There are snacks you can eat that will actually help you lose weight or, at the very least, they will help you avoid eating something that will do damage to your weight loss goals.
But then there's the eating at night debate. Some say eating at night will cause more weight gain than if the same meal or snack was eaten during the day. While we still aren't 100% positive, the safest thing to do when night hunger pangs hit you is to find the best snacks to eat at night for weight loss.
Best Snacks to Eat at Night for Weight Loss | Avocado Toast with Cottage Cheese
Alright, for a while there, studies have turned people away from eating avocados. However, avocados are filled with fatty acids which are good for your cholesterol and cardiovascular system. A new trend with avocado is avocado toast.
Instead of spreading butter all over your toast, spread avocado on a slice of toast and you're set. If this isn't enough to curb your appetite, try adding cottage cheese to help you fill up faster. Cottage cheese also has plenty of protein and tryptophan which has been known to relax the nervous system and make it easier to sleep.
(Even better if you pair it with a warm mug of chamomile.) Together, these foods make up one of the best snacks to eat at night for weight loss.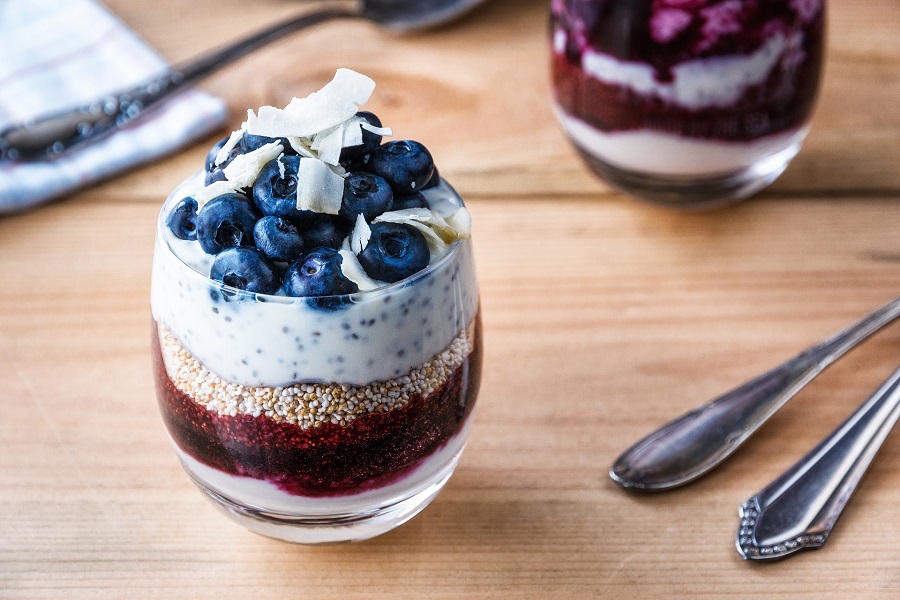 Greek Yogurt and Blueberries
One staple snack in almost every weight loss plan is Greek yogurt. Greek yogurt is healthier and lower in lactose than regular yogurt. There are also elevated levels of protein and probiotic cultures that really help your body to stay healthy and lean.
To make it even healthier, add a handful of blueberries. They're filled with antioxidants and can really boost your immune system. Now you've got a health bomb of a snack that won't stick to your thighs, as they say.
Apple Slices and a Dab of Peanut Butter
Apples have always been a healthy snack, and peanut butter adds more layers to the goodness of a slice of apple. Apples are filled with fiber, which is always a good thing, but the peanut butter is where you'll get the most help.
Those hunger pangs will go away once you consume a bit of peanut butter on an apple. Combined, the protein from both the peanut butter and the apple will fill you up before you consume extra calories. One thing to remember though: put down the Skippy and go for an all-natural peanut butter without the added oils or sugars.
If you're looking for the best snacks to eat at night for weight loss, you've just found them.
Carrots and Hummus
Carrots make an excellent nutritious snack, with each baby carrot containing only four calories. To make it even healthier, dip your carrots in protein-packed hummus. The combination of the hummus and the carrots will bring your health game to a new level and keep you losing weight while you sleep.
Popcorn
Yes, you just read the word "popcorn". Popcorn is an amazing snack for you to eat late at night. While popcorn isn't going to boost your immune system as much as a handful of blueberries, it will curb your appetite. There are a few things to remember though, and I'm sure you saw these coming. No butter!
Absolutely, no butter on this popcorn. Also, instead of salt, try some parmesan cheese. It adds a little flavor to the snack and keeps it healthy at the same time. These rules mean you will need to go the all-natural route and make it yourself. However, there are some microwavable popcorns that will fit the bill.
Our favorite, though, is this handy microwavable popcorn maker and bowl.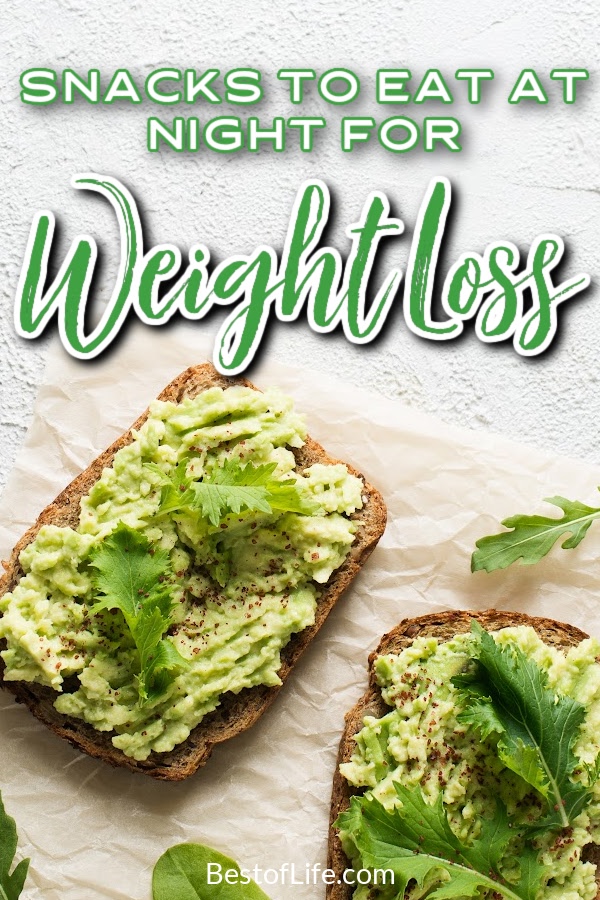 More Weight Loss Ideas
Muffin Top Workouts | Exercises for your Obliques | Muffin tops aren't fun to deal with, but you can absolutely put in the work to get rid of them.
Fat Burning Smoothies for Dinner | Smoothies make for great meal replacement options. Just be sure not to go overboard using them, starvation is not weight loss.
Clean Eating Tips for Beginners | Clean eating is more of a lifestyle change than a diet. But the results will speak for themselves.
Apple Cider Vinegar Drink Recipes for Weight Loss | Apple cider vinegar is a popular weight loss tool that you can utilize in different ways to hide that…well…taste.
Detox Water Recipes for Weight Loss | Detox water can help you prep for a nutrition plan change and enhance the results you will get from the work you put into losing weight.