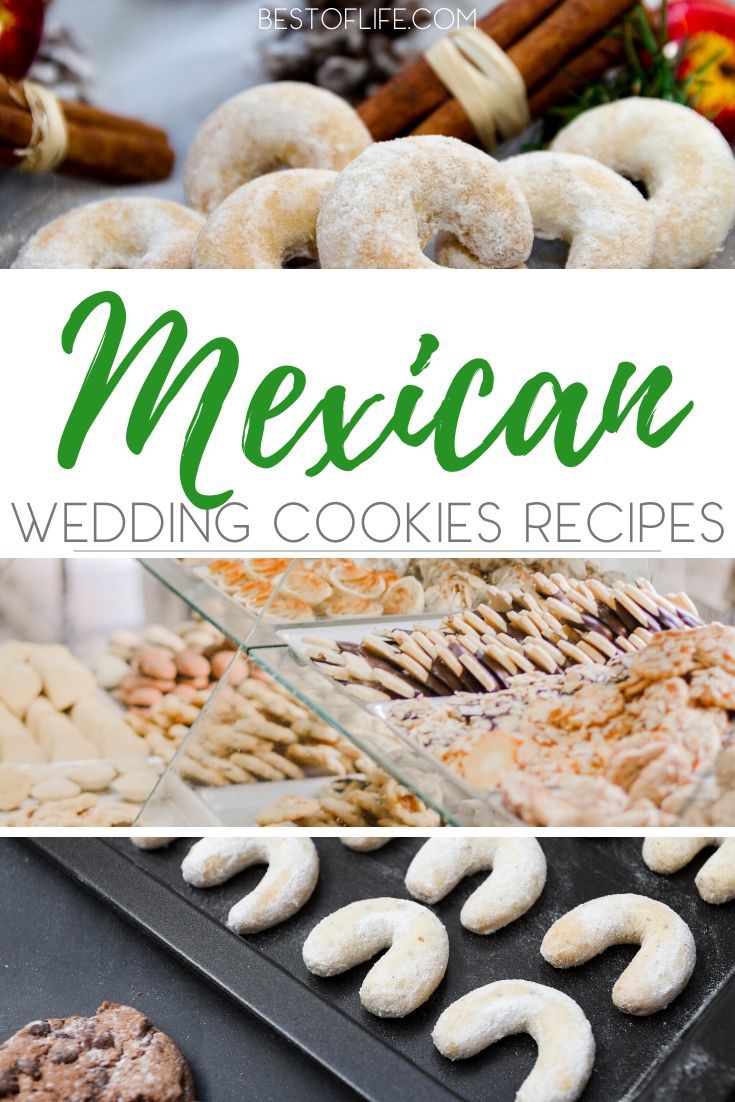 There is a story to be told filled with history, lies, travel, and celebrations. This story has twists and turns and is actually very fascinating. You can even taste this story if you really wanted to and that might be the best part. You can learn the history of the Mexican wedding cookies recipes before you get started making them yourself. Everyone knows that knowledge is power and you are about to gain the power of delicious desserts.
The best Mexican wedding cookies recipes can help you taste history. Spoiler alert, history tastes like the best desserts from Mexico.
We may not be able to tell the future but there is so much to learn from the past. For example, why do we call them Mexican wedding cookies even though they are mostly enjoyed during the holidays?
Does everyone get married in Mexico during the holiday season? Are they just too good that people share them all year long? Did Mexicans discover the recipe?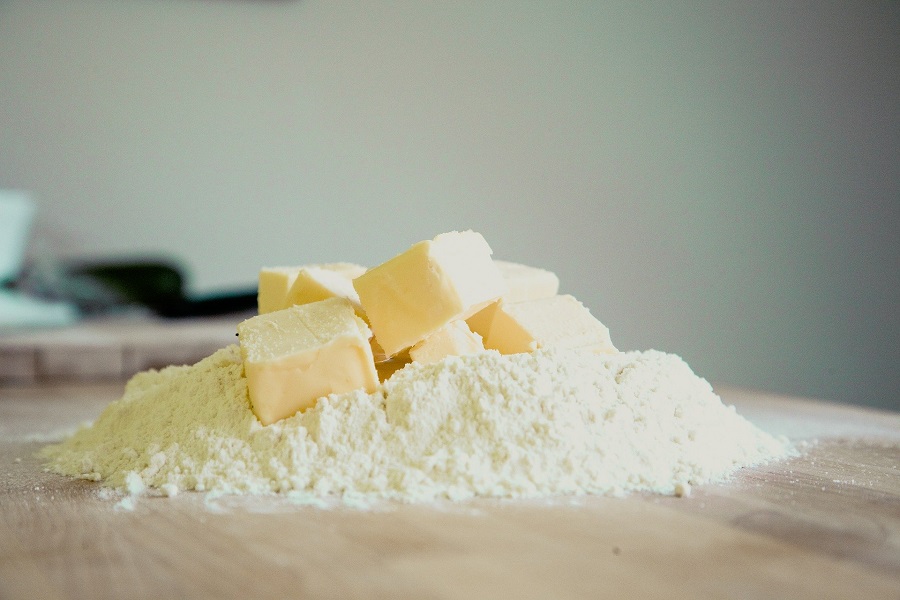 The short answer to all of these questions is no. But it is much more fun to get into the details. You can make the best Mexican wedding cookies recipes but knowing a bit about them will make them that much sweeter.
We call them Mexican wedding cookies, Russian tea cakes, Italian wedding cookies, Mexican wedding cakes, and so much more. However, the recipes are all very similar to each other.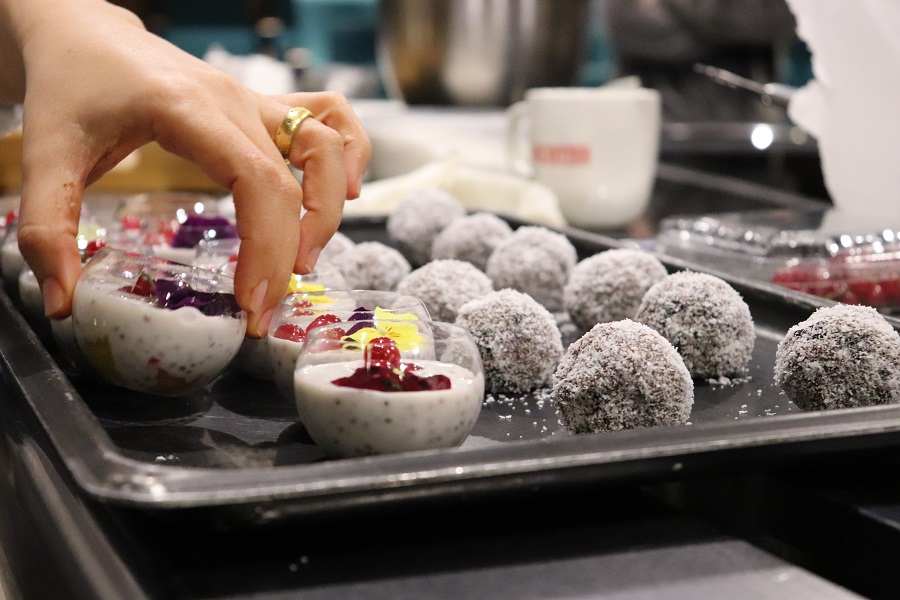 Historians believe that the reason for the name change was actually the Cold War of the 1950s. That is also the first recording of the name "Mexican Wedding Cookie" in cookbooks.
Think french fries to "freedom fries" except Mexican wedding cookies caught on a lot better.
Basic Wedding Cookies | The Food Charlatan
Wedding Cookies with Pecans | The Anthony Kitchen
Russian Tea Cake Cookies | What's Cooking America
Snowball Cookies | The Flavor Bender
Soft, Buttery Cookies | Tastes of Lizzy T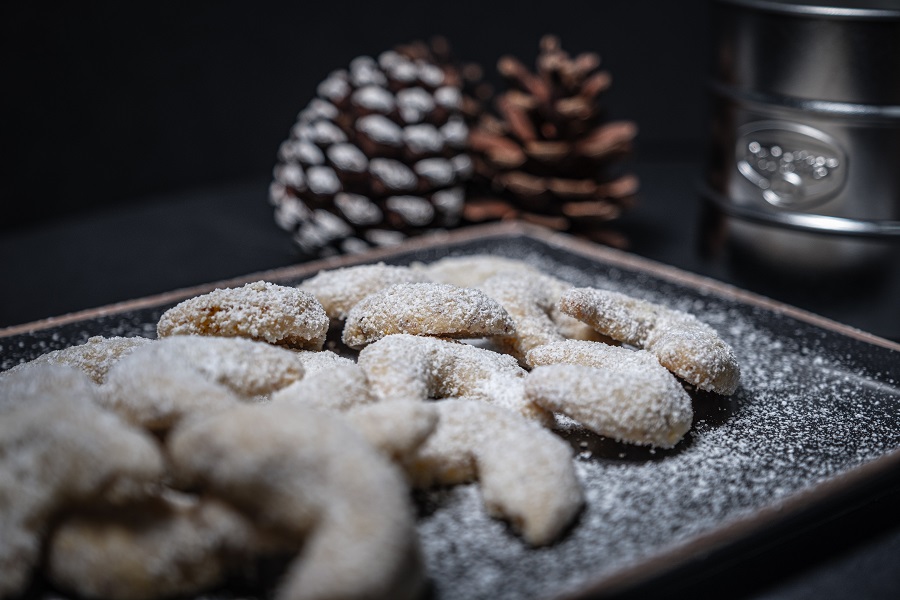 Different Names and Traditions
They call the cookies Polvorones in Mexico. You can find Mexican wedding cookies in just about every bakery in Mexico. Mexican weddings don't have cakes as we know them, not wedding cakes anyway.
The traditional wedding cakes in Mexico include fruit cakes or tres leches cakes. The problem is, those cakes are just too heavy to stack in tiers.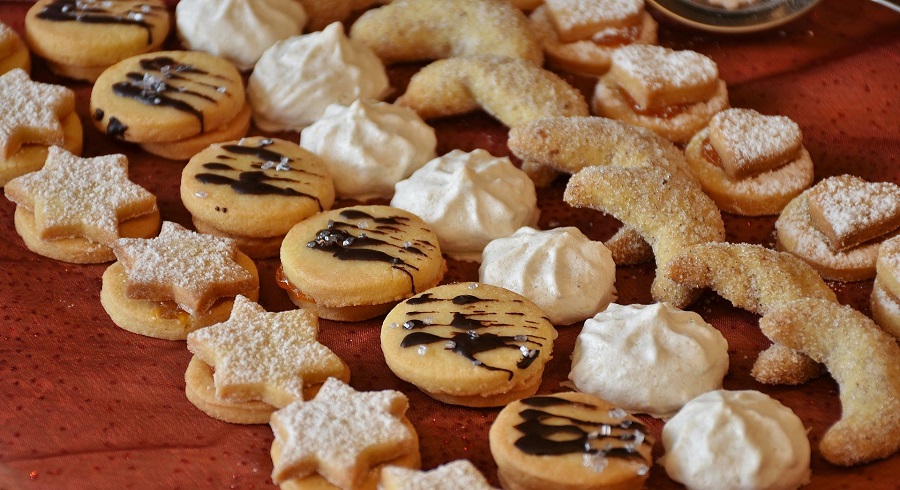 Instead, they have a cake table that is filled with different types of cakes at weddings. There is no telling where this recipe originated.
Italian/Danish/Mexican Cookies | My Cultured Palate
Fast Cookies | American Times Food
Ginger Lime Wedding Cookies | Pastry Chef Online
Snowball Cookies without Nuts | The Semisweet Sisters
Polvorones | Budget Bytes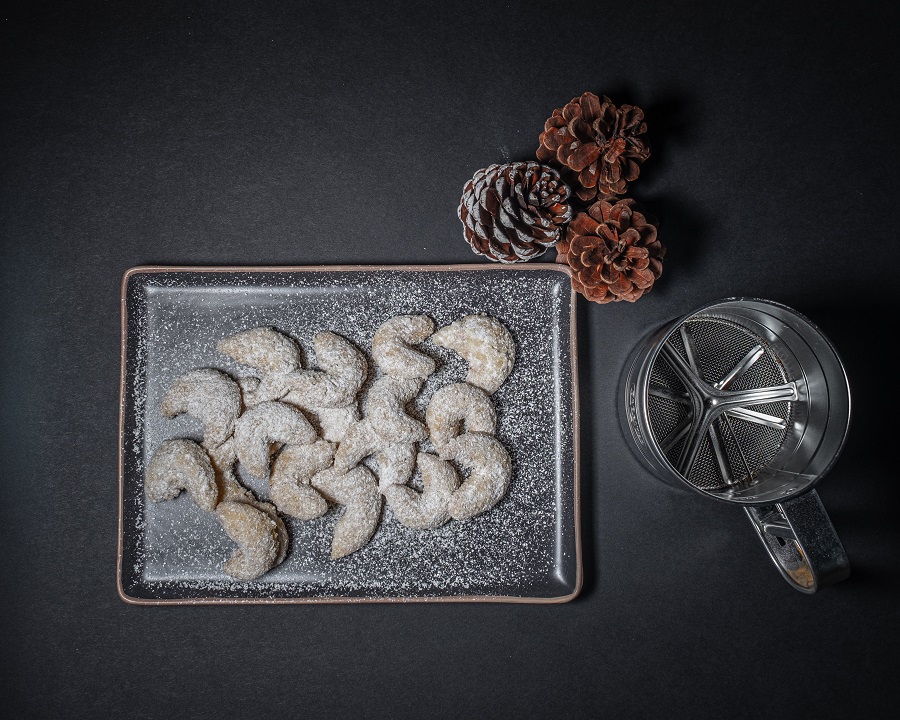 First Mexican Wedding Cookies Recipes
Russia has a version, Italy has a version, Mexico has a version, there are actually many different cultures that have a different version of the same recipe.
That makes it difficult to pin down the first use of the recipe. However, we might be sharing Russian tea cake recipes instead of Mexican wedding cookies recipes if it wasn't for the Cold War in the 1950s.
Pecan Butter Balls | Key Ingredient
Pecan Sandies | The Kitchen Magpie
Spiced Wedding Cookies | The Kitchn
Gluten-Free Snowball Cookies | Mama Knows Gluten-Free
Keto Wedding Cookies | DJ Foodie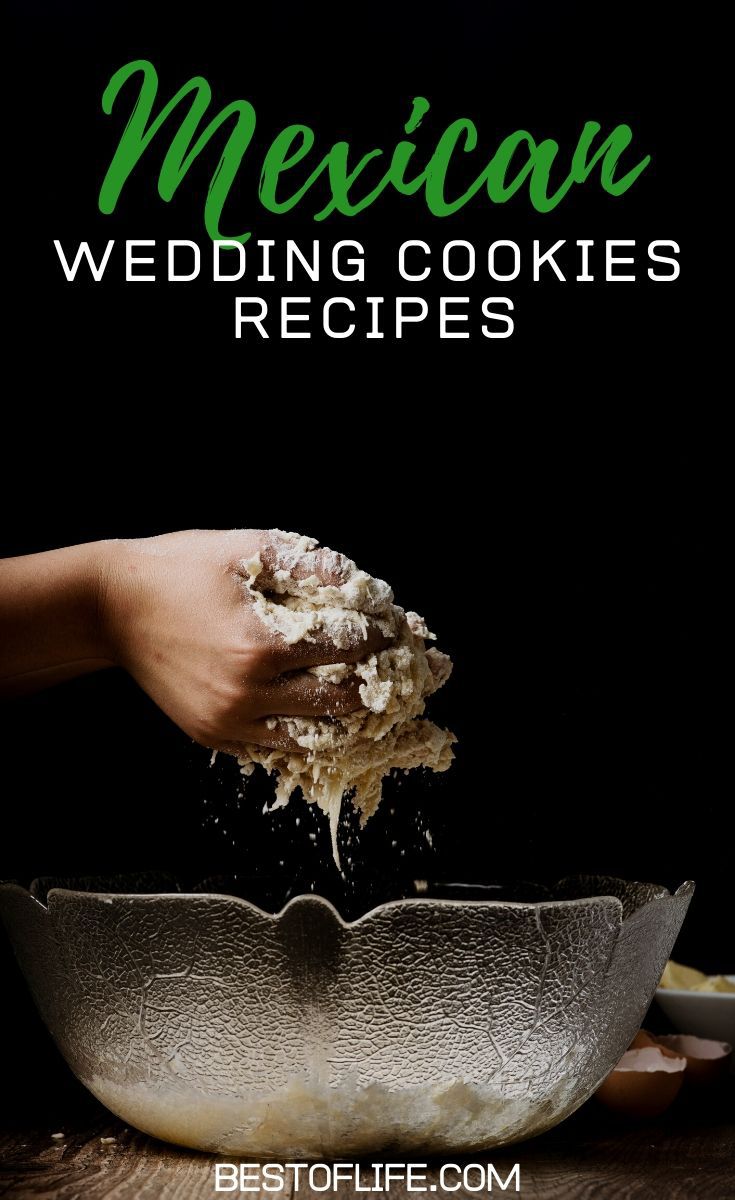 More Dessert Recipes
Instant Pot Healthy Snack Recipes
Red White and Blue Desserts for a Patriotic Party
Easy and Healthy Oatmeal Balls Recipes for a Perfect Snack
15 Shark Week Desserts | Killer Dessert Recipes and Ideas