Easy Back to School Hairstyles | Hair Tutorials for School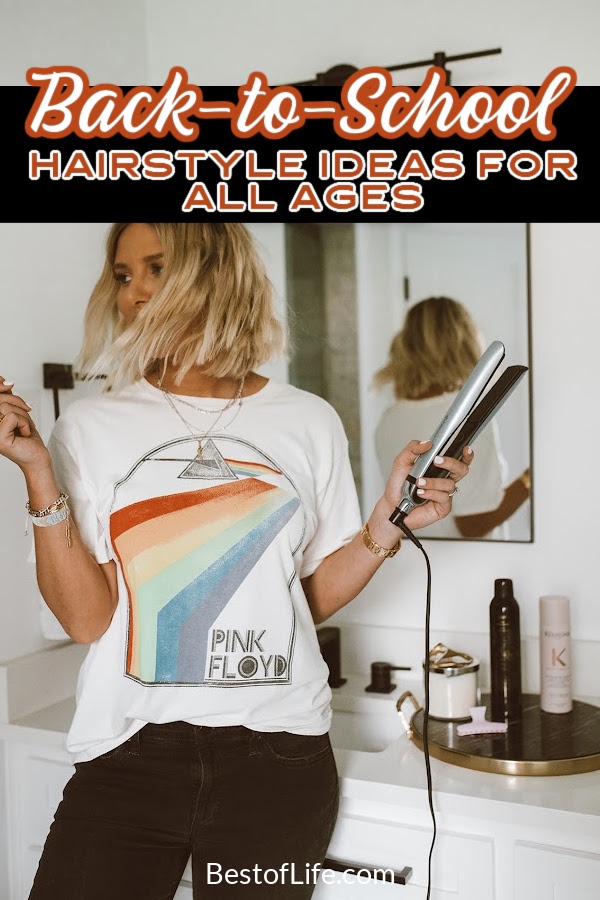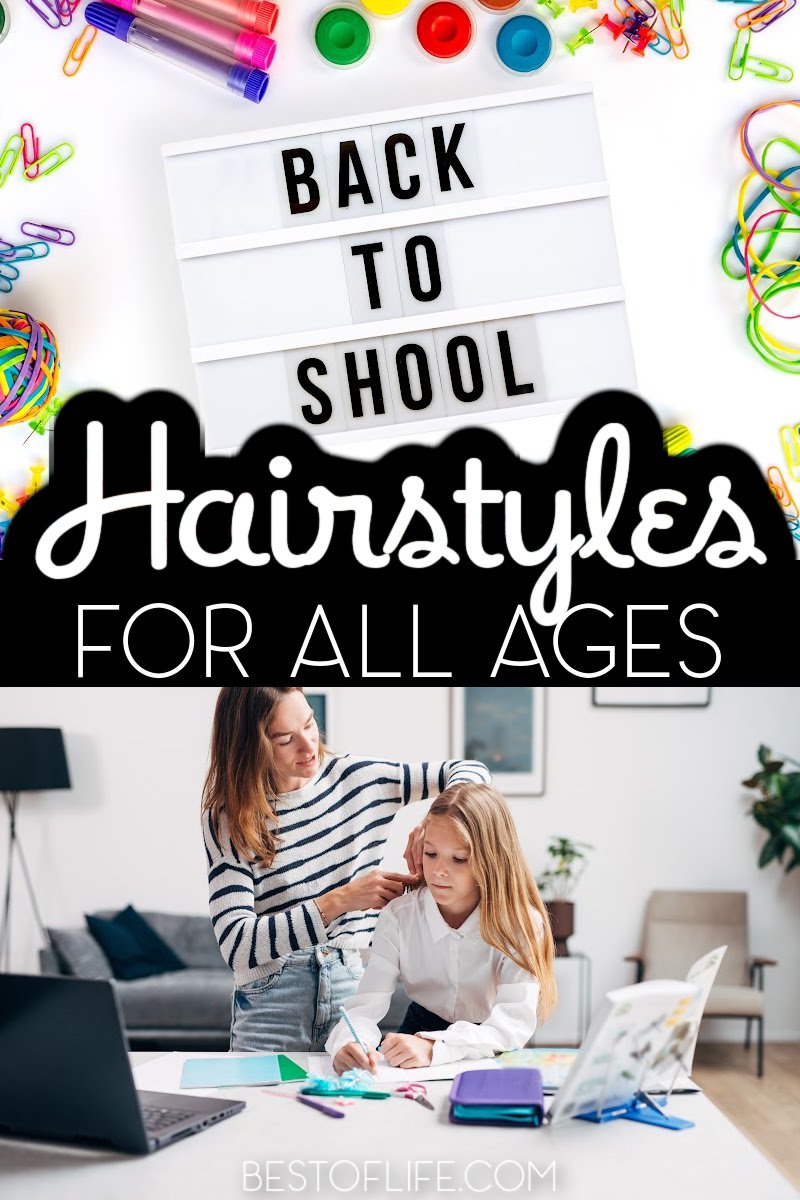 School season is here, and whether you're attending your first college course or headed to kindergarten, we all need hairstyle ideas. Back to school hairstyles should be easy but expressive. We don't want to feel rushed, but we also want to make a good first impression.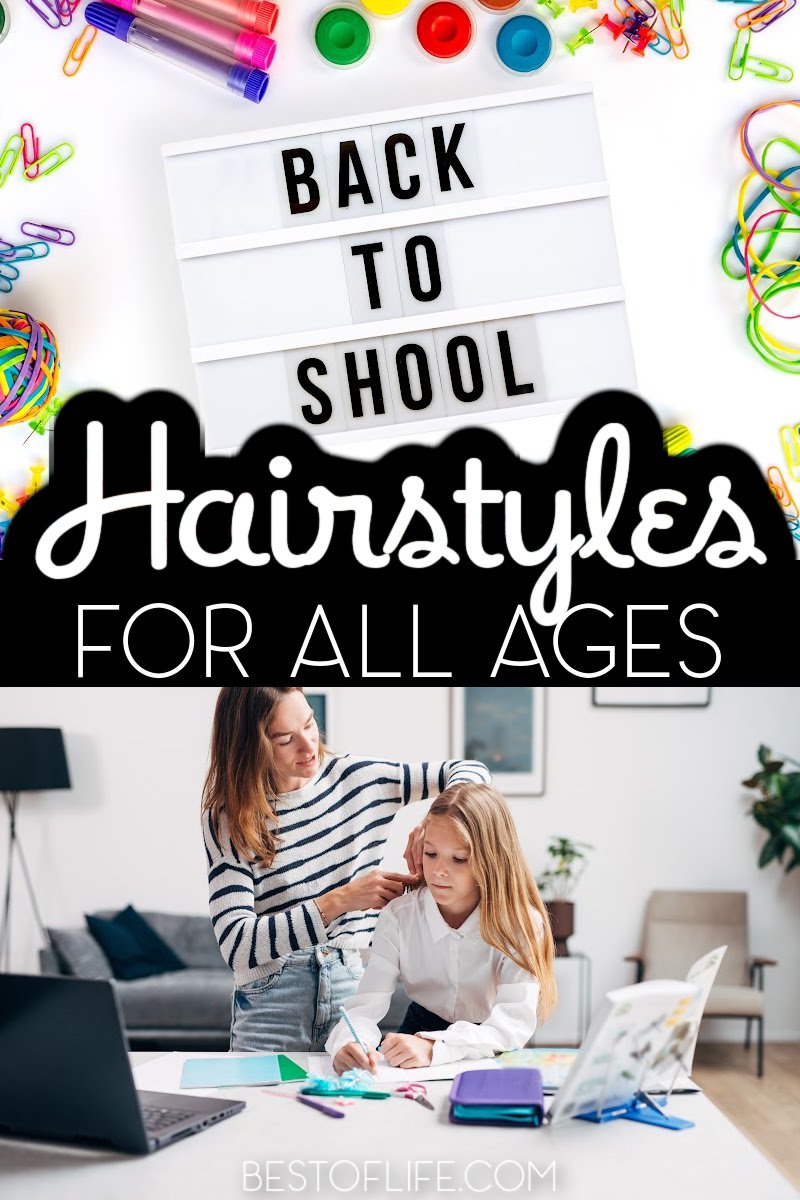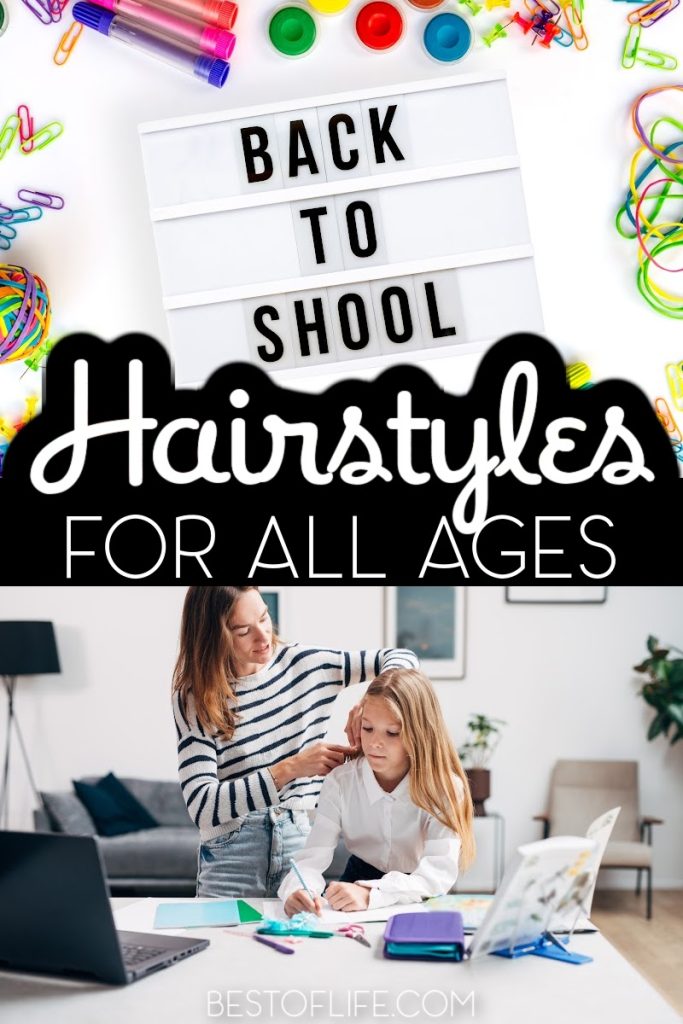 Try one of these easy and fun back to school hairstyles so you can look your best for the first week of school. The first day of school is an exciting time. Some of us are returning to a school that we attended before summer.
That means we will be seeing our friends again on a daily basis. Others are attending new schools or colleges for the first time, where they will want to make a good first impression. Essentially, there isn't a single one of us who isn't making our first-day appearance a priority.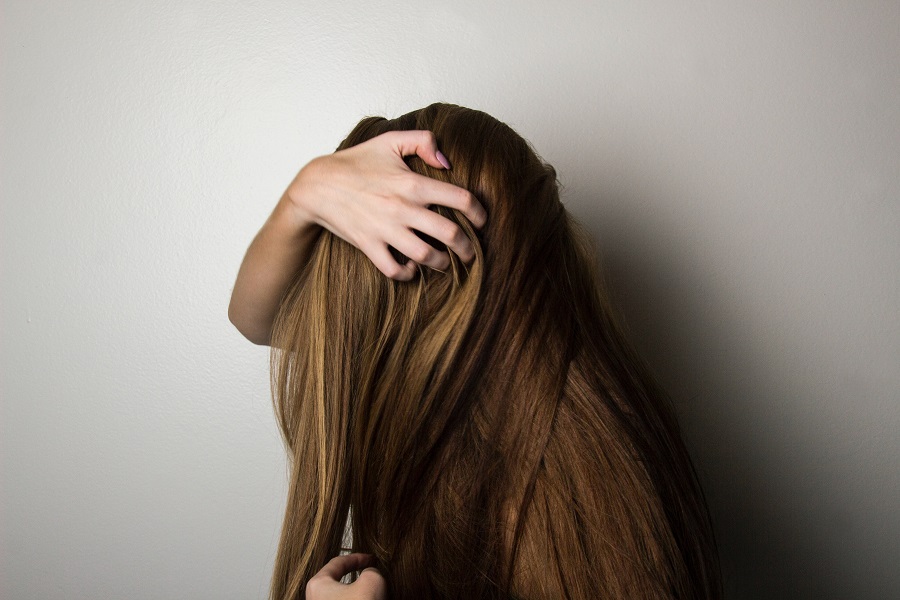 We've gone shopping for new school clothes, we've gathered the accessories we want to use, and now, it's time to figure out our hairstyles. We don't have to plan out our hairstyles for the year; who knows how we will feel each morning?
But we can plan at least the first day, maybe the first week, if we are feeling that confident. But how do you plan hairstyles for school? The first step is to find some looks you like that aren't too complicated.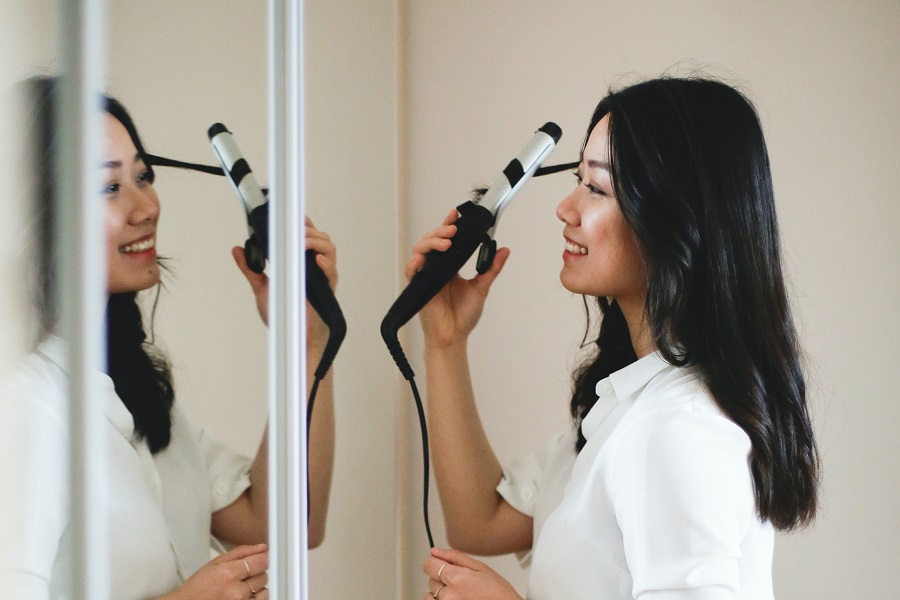 The last thing we want to do is spend hours the first morning of school trying to get our hair the way we want it. The next step is to practice the more difficult looks or the ones we have never tried before.
We can then use these back to school hairstyles to feel confident walking into school for the first day.
Simple Hair Twist | It's Amanda Fischer
Quick Twist | Katy Guerra Lit From Within
Easy Braid Bun | Apparel Sole
Ponytail Day | Upstyle Daily
Bubble Braids | Meraki Lane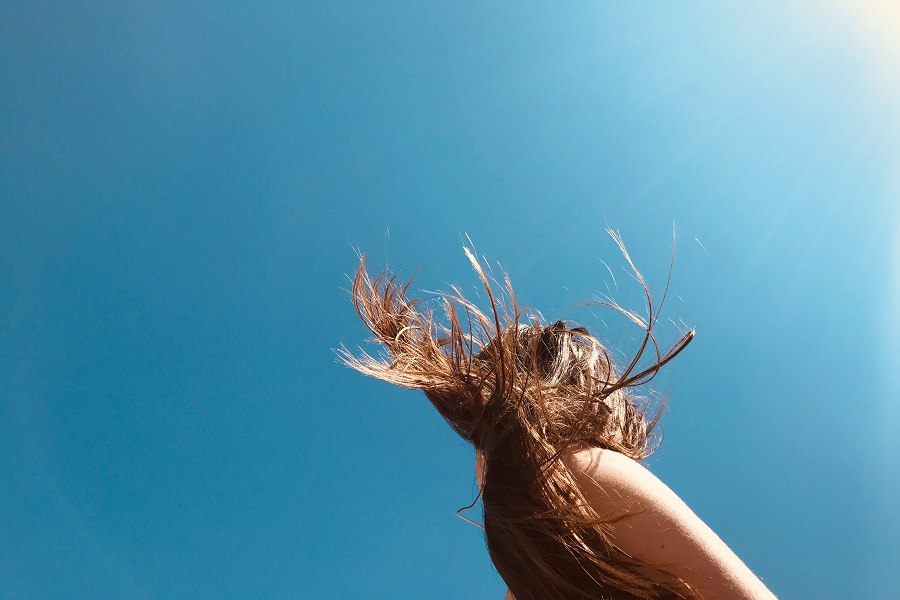 Easy Back to School Hairstyles
School mornings often feel rushed. We spent the night before studying (right?) and maybe hit that snooze button one too many times. Then we realize we're running late, and we grab a quick bite or coffee, throw together an outfit, rush through makeup, and go with a lazy bun for our hair.
There's nothing wrong with that every now and then. But some of us want to look our best so that we feel our best. These hairstyles will help make things run smoothly. They are easy to do, work with almost any look, and there are options for long hair or short hair.
One-Minute Hairstyle Hacks | Style Craze
Easy Braids | Everyday Hair Inspiration
Hair Clip Updos for Curly Hair | The Curly Story
5-Minute Hair Waves | So Sage
Rope Braid | Amy of All Trades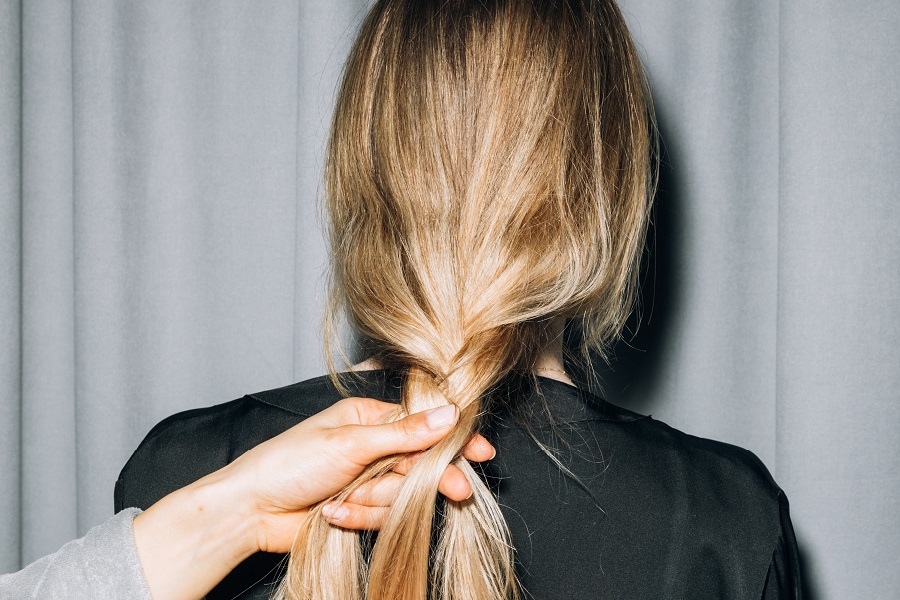 Planning Looks
Meal planning is a popular way to save time every day. The way it works is people pick out the meals they will cook for the week and then prep what they can when they can so they save time throughout the week.
Why does meal planning matter to back to school hairstyles? We can style plan! We don't have to plan out months worth of hairstyles we want to use. But we can plan for the week ahead. This way, we won't feel as rushed in the morning, can set proper alarms to wake up on time, and mornings will feel more relaxed.
Best Picture Day Hair | School Run Messy Bun
Ridiculously Easy Hairstyles | Hollee Wood Hair
Twisted Headband | It's Amanda Fischer
Easiest Ponytail for School | Mom Generations
Half Braid Tutorial | Uplifting Mayhem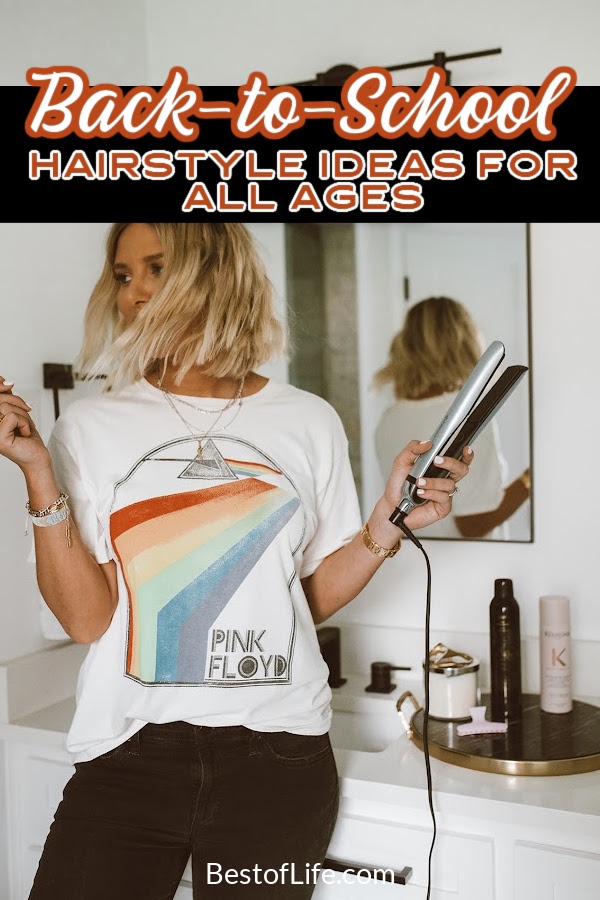 More Style and Fashion
Sexy Ways to Wear a Navy Suit | Navy suits may not be great for school, but that doesn't mean they can't be utilized.
Prom Hairstyle Ideas | Prom is a long way away, but you can never be too prepared.
Colorful Acrylic Nail Designs | Adding a splash of color to your look is easy when you consider your nails part of your look.
Ways to Wear a Jean Jacket | Jean jackets will always be a fall favorite. We just need to know how to style them properly.
Fall Nail Designs to Rock Any Outfit | Fall nail art can help you add a touch of the season to your style.