Fall Door Signs | DIY Fall Porch Decor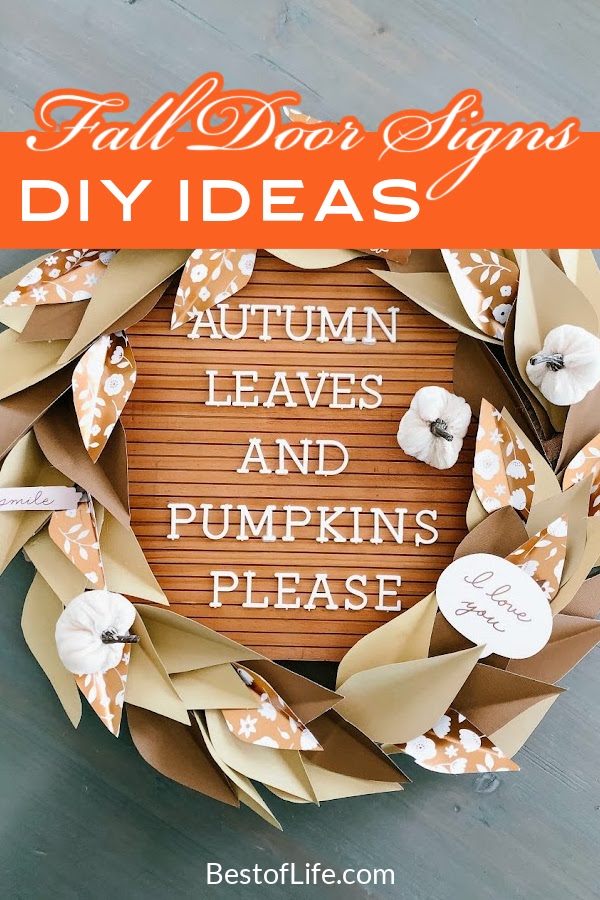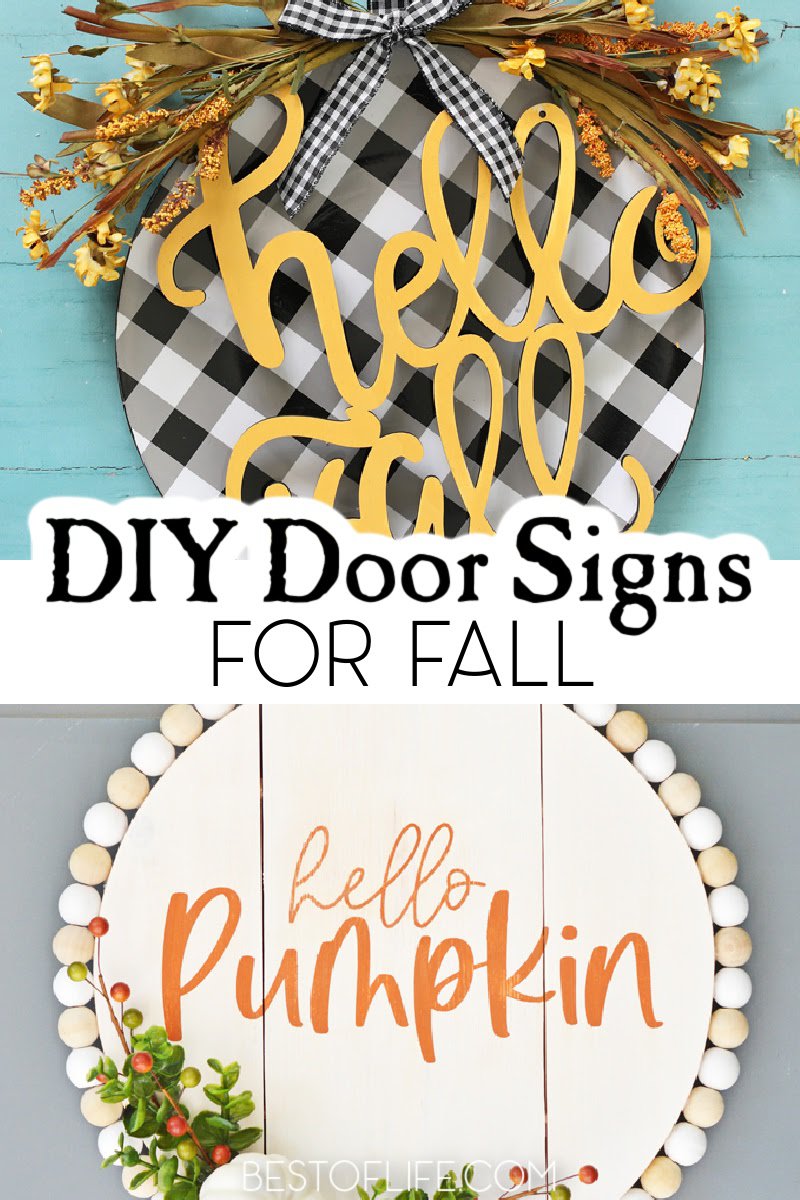 Fall is when seasonal decor gets turned up a notch or two. Fall is also the perfect time for some door signs. Door signs are like wreaths but on another level. Fall door signs incorporate the season using things like leaves, pumpkins, and more.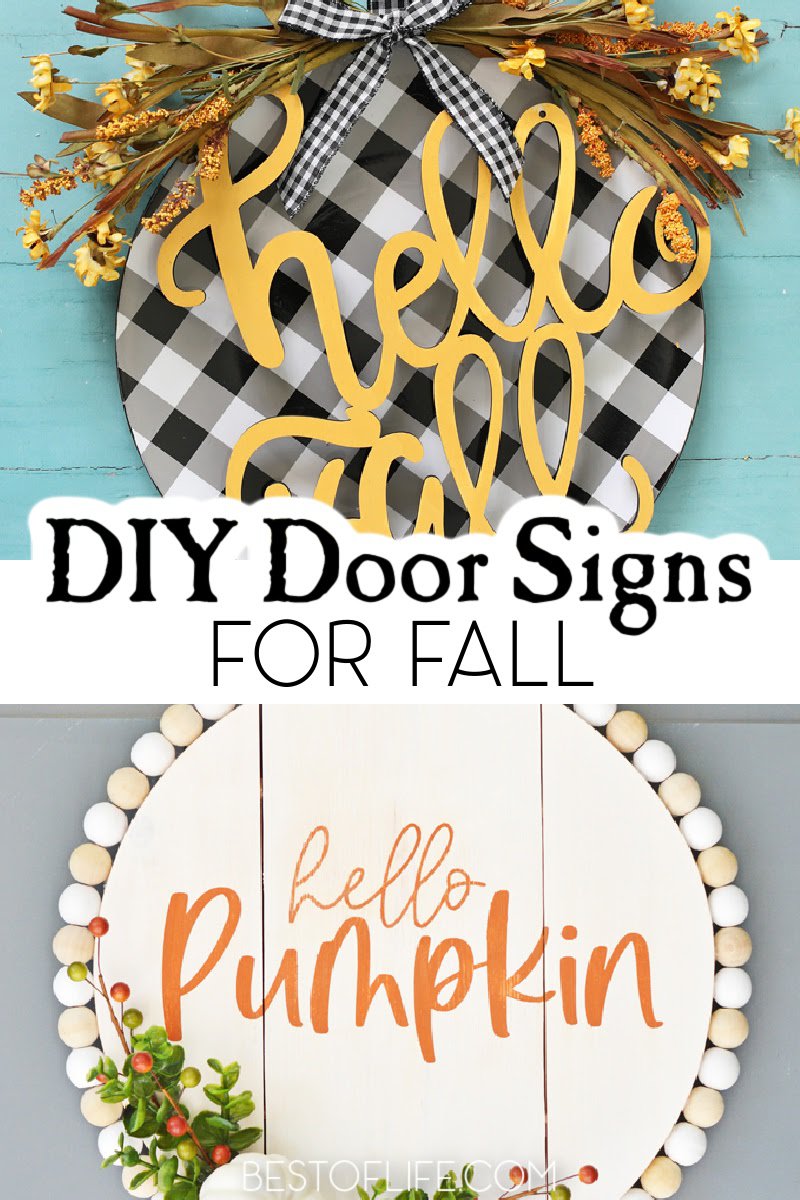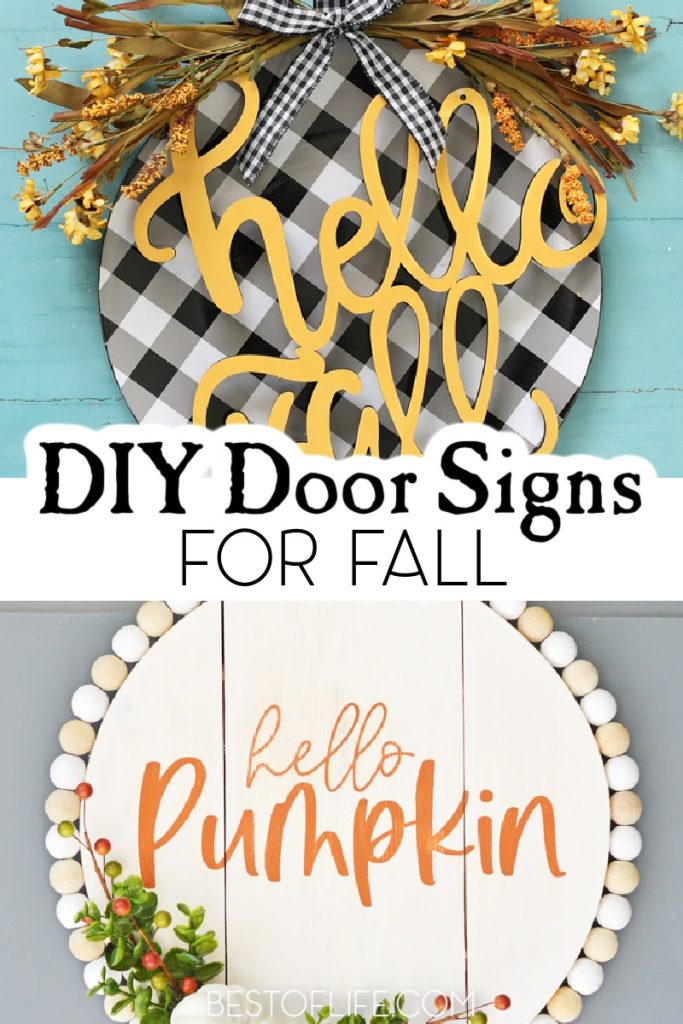 Fall door signs make for warm welcomes to your home during a chilly time of year, and this is fall home decor you can DIY. We start the year by taking down holiday decor as we prepare for a clean slate in the new year.
Winter isn't over, so we don't do much else with home decor until spring. Spring is when we deep clean our homes, but the decor is still at the base level. Summer comes around, and we can change a few things here or there, but mostly, we are still at the base level of home decor.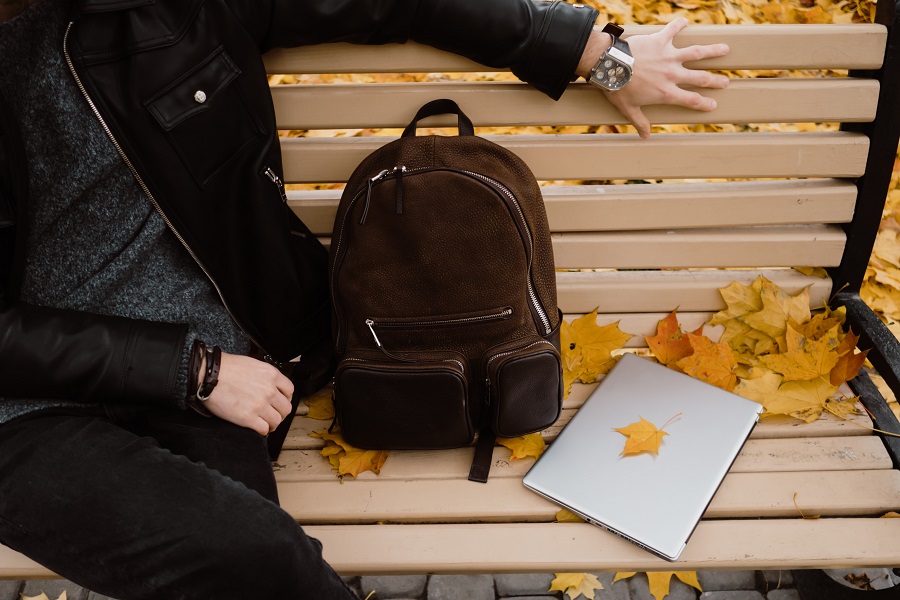 Then, fall peaks its head, and all of a sudden, things start to change. The leaves change, the weather changes, and even the timing of sunset changes. But seasonal decor is one of the more fun changes we make during fall.
Fall is the first time of the year when we break out unique decorations to theme our homes around the season. Fall pumpkins, leaves, apples, and cursive writing are everywhere during the season.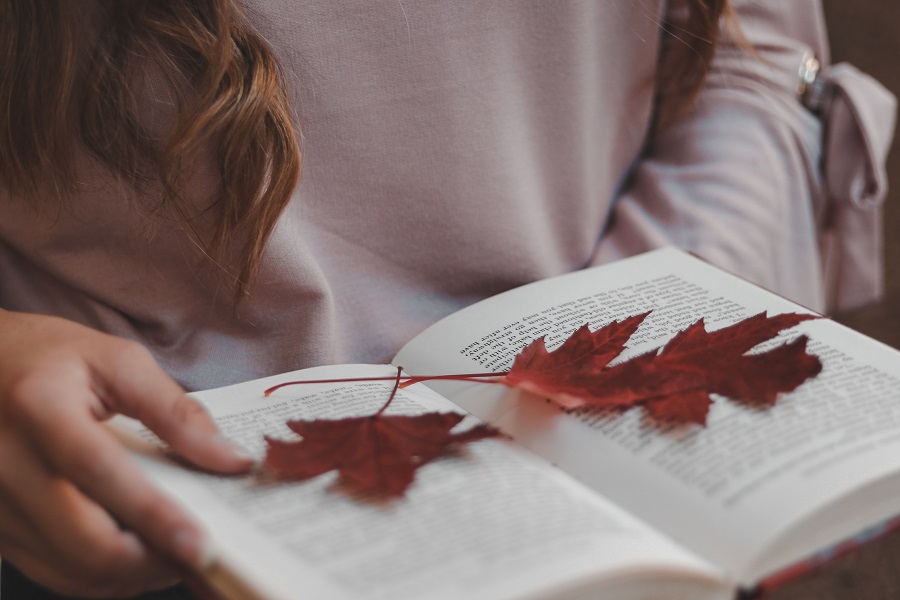 There are plenty of ways to incorporate fall into your decor; the number of centerpieces you can find will astound you. But the best home decor for fall doesn't start at the dining table. Instead, the best fall home decor starts at the front porch.
We can decorate our entryway in ways that feel like a warm welcome. Guests can feel the warmth by looking at your front porch if you've done it right. Decorating any part of your home usually starts with a star of the show.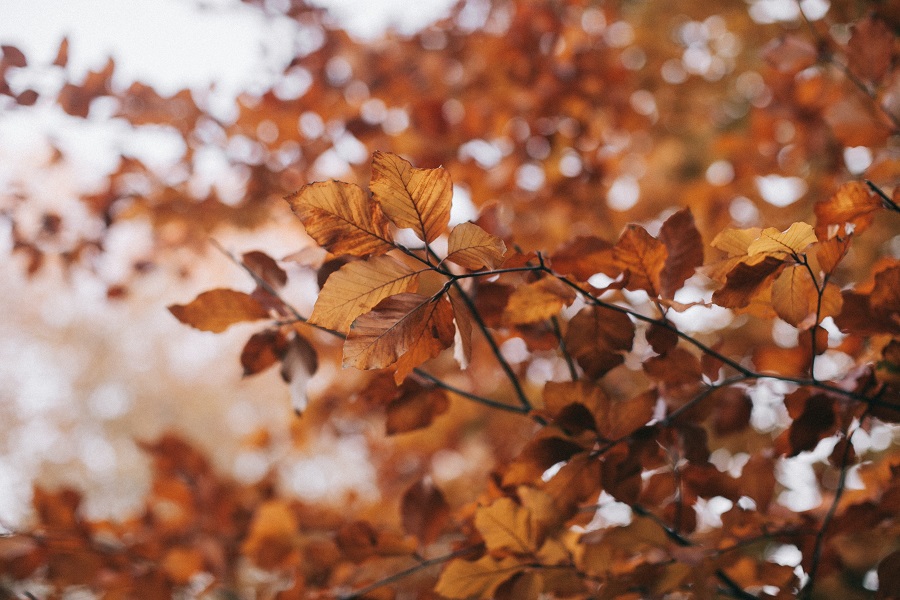 Those centerpieces usually set the stage for the rest of the dining room decor. Fall door signs are the centerpieces of front porch fall decor.
Farmhouse Fall Door Hanger | Creative Ramblings
Dollar Store Pumpkin Door Hanger | Prudent Penny Pincher
Hello Pumpkin Door Hanger | The Happy Scraps
Fall Charger Sign | The Craft Patch
Silver Tray Sign | Average But Inspired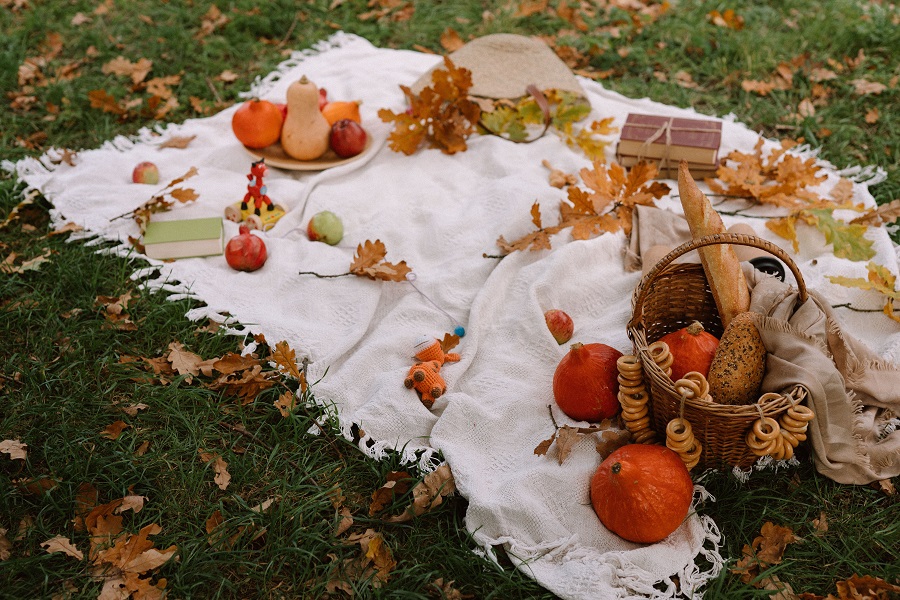 Fall Door Signs
The dining room has centerpieces that the decor is centered around. But the front porch doesn't really have a centerpiece in the traditional sense. Instead, we have to pick a piece of decor that we want to accentuate with the rest of the decor we put out.
Fall door signs can serve that purpose. Go all out on the front door sign, and then let the rest of the porch accentuate that door sign. For example, you picked a pumpkin-shaped door sign. The rest of the porch decor should incorporate pumpkins in some way.
Basket Wreath Sign | Twelve On Main
Letterboard Wreath | Tatertots and Jello
Hello Fall Pumpkin Sign | Photos, Food, and Fun
Welcome Y'all Door Hanger | Crafty Life Mom
Welcome Sign | The Country Chic Cottage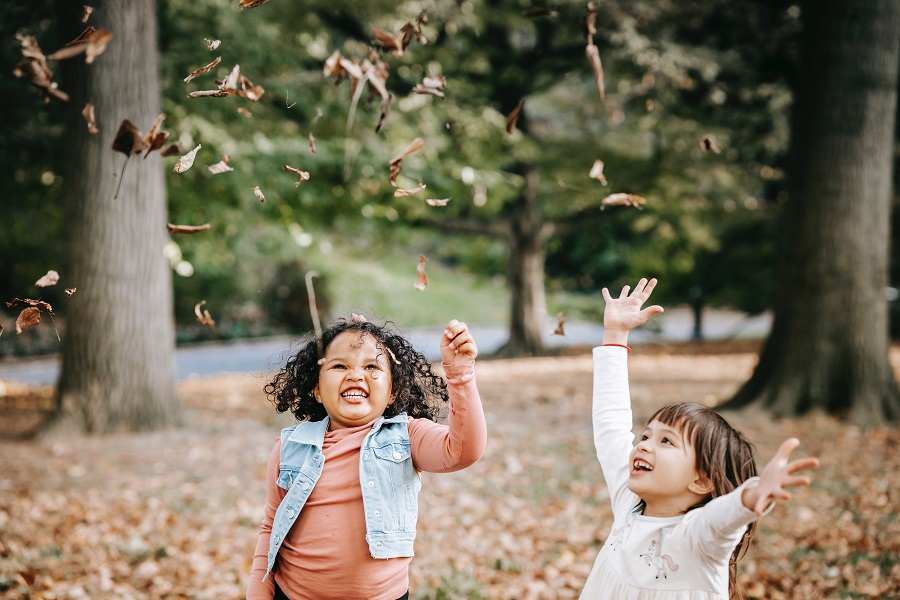 DIY Fall Decor
DIY fall door signs may not always be your average DIY project. Some of these signs will require some woodwork, and that means you will need specific tools. Some of us are prepared for this sort of project.
Those who don't have woodworking tools will need to visit a hardware store. Home Depot offers free wood-cutting services so long as the wood is purchased there. You will just need to bring the dimensions you need to make sure the cut is done properly.
DreamCatcher Door Hanger | DIY Show Off
Chalkboard Wreath | Home Stories A to Z
Autumn Wreath | Craft Berry Bush
Gather Sign | Modern Fall Wreaths
Grapevine Sign | DIY with Amber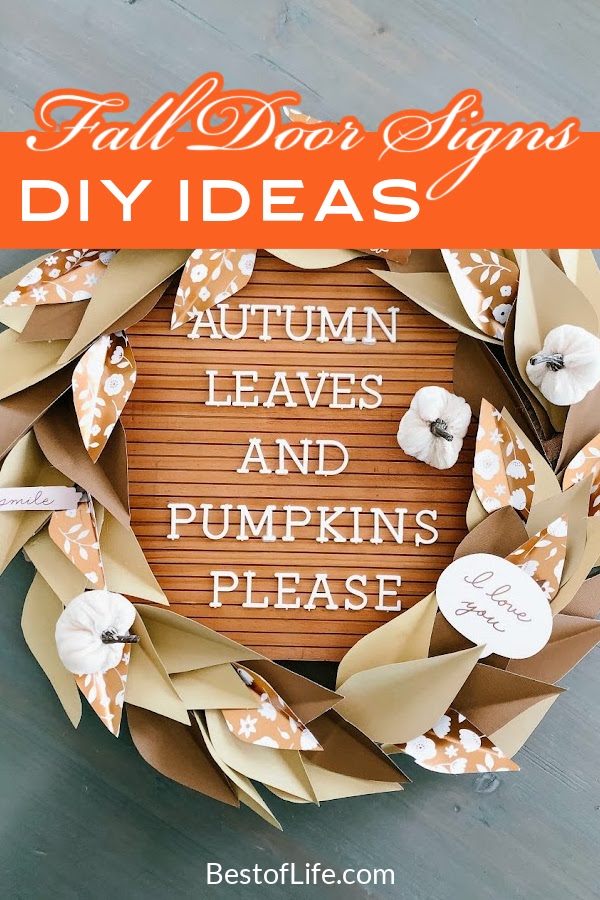 More Fall Ideas
Cozy Fall Kitchen Decor for a Chilly Season | The kitchen should not be skipped since we spend so much time in there.
Easy Fall Decor Ideas for the Home | The rest of the home decor will be just as fun to put together.
Easy Fall Dinner Party Recipes | Your dinner party attendees will love the warm welcome with your fall door signs.
Best Fall Quotes for Pumpkin Spice Season | Yes, fall also means pumpkin spice is back, and it is back in bigger ways every year.
Fall Jello Shot Recipes | No season feels right without some jello shots that taste just like how the season feels.