Candy Cocktail Recipes for Halloween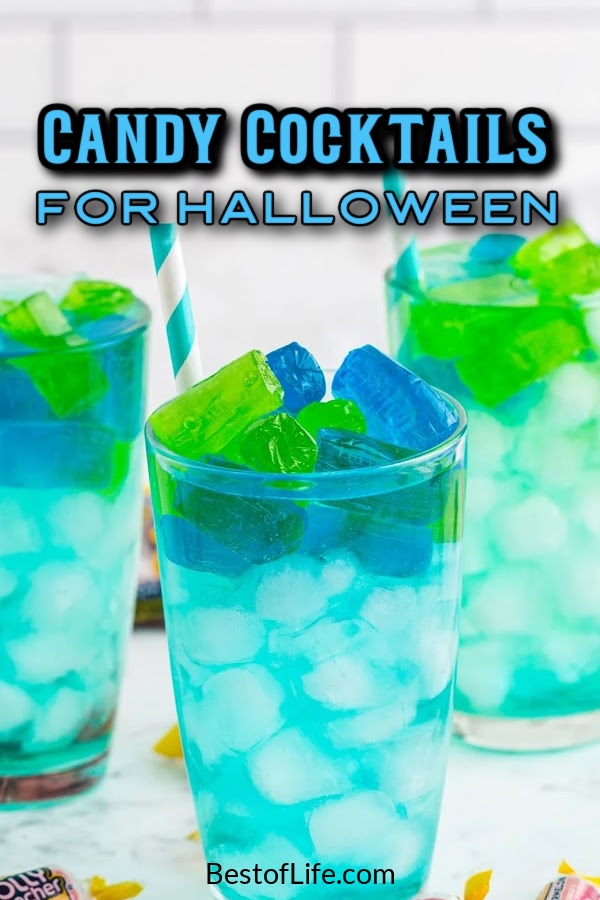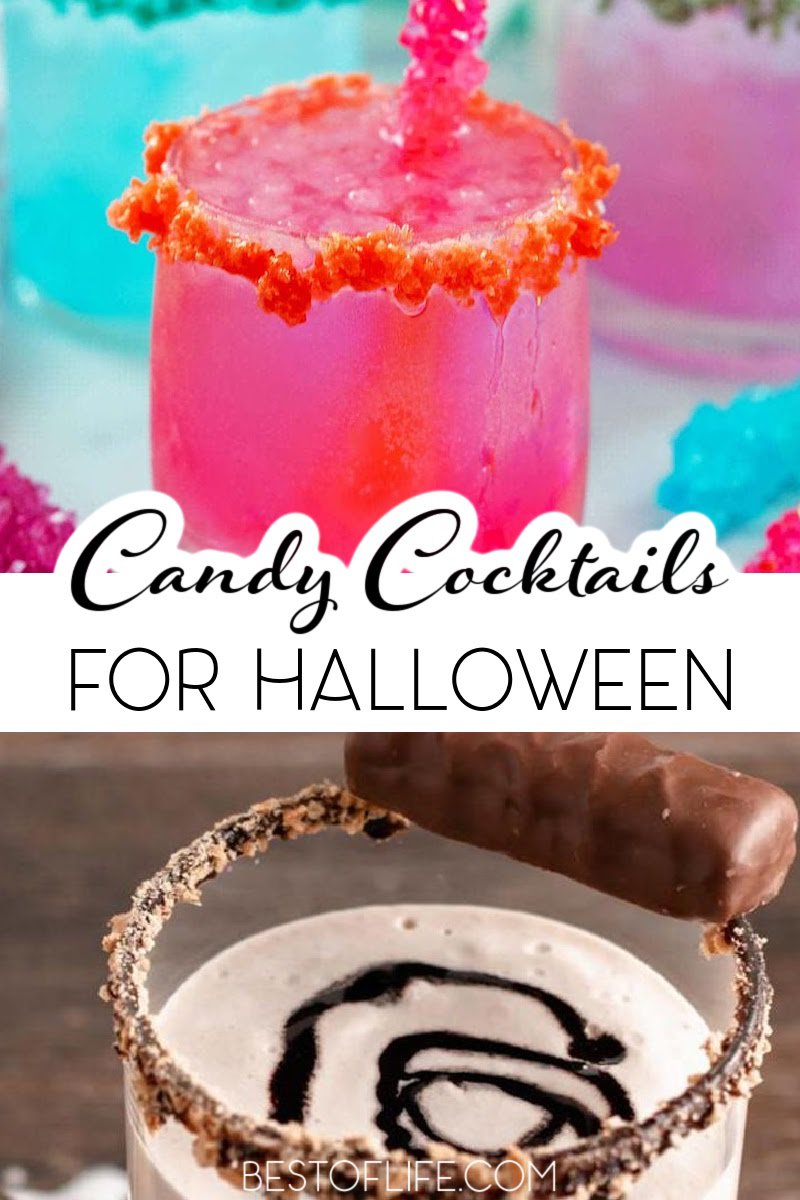 Halloween is about a few different things, but the star of the night has always been candy! Candy and Halloween go hand-in-hand these days. Why not incorporate that into your Halloween party recipes? Candy cocktail recipes for Halloween can help.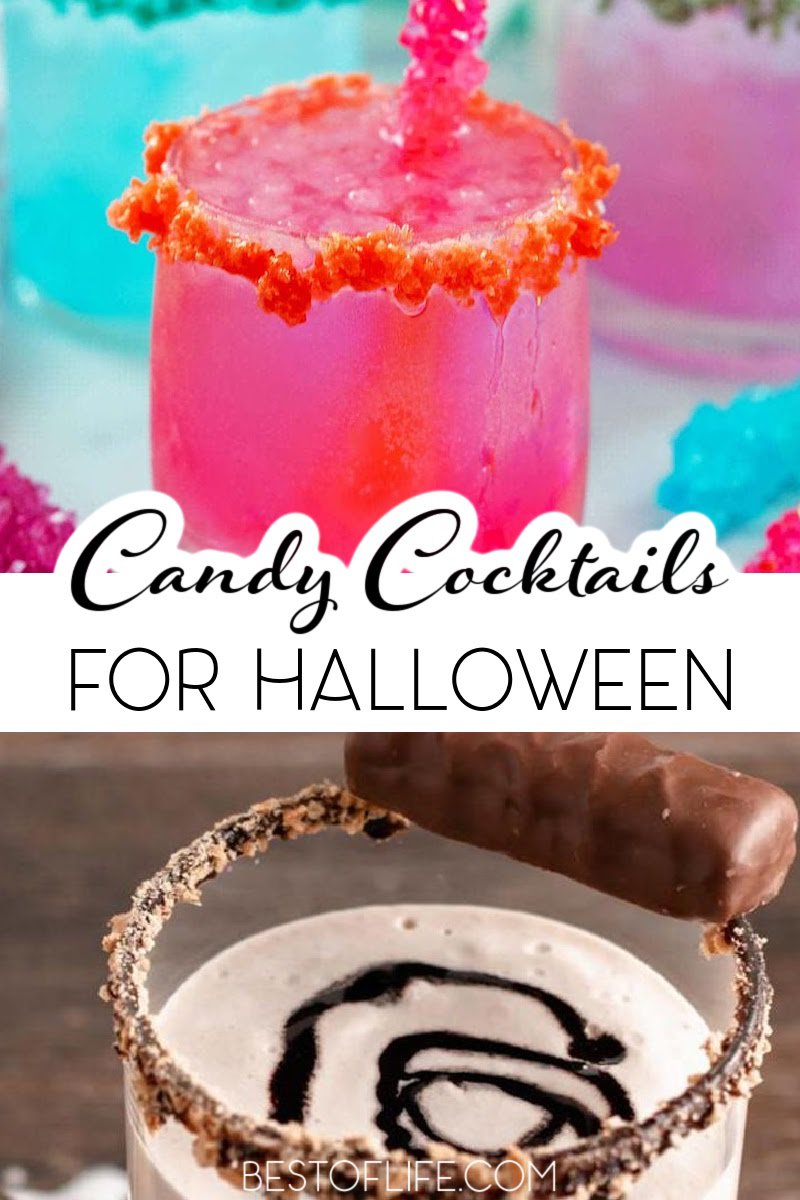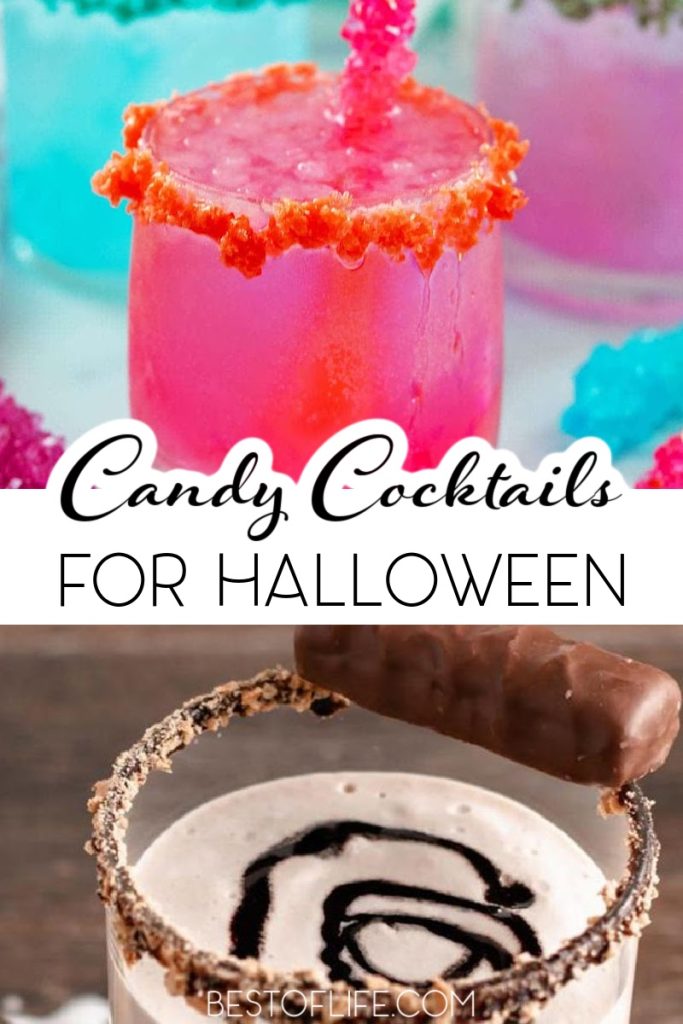 Candy cocktail recipes for Halloween make the perfect Halloween cocktails, Halloween party snacks, and taste amazing! The best cocktails at parties are ones that are filled with fruit flavors.
There are some out there who enjoy a savory drink, but let's face it, fruit wins all day. You can find fruit flavoring in hundreds if not thousands of cocktail recipes; there's no shortage.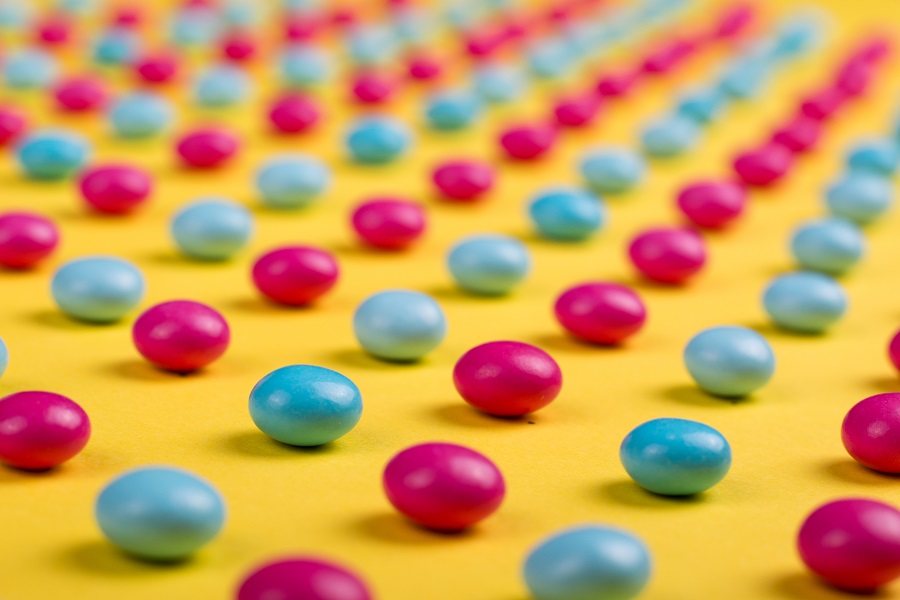 They also make drinking the cocktails a lot easier. Do you know what else usually comes in fruit flavors? Candy! There are many different fruit-flavored candies. These candies have earned their spots in our hearts; we all have our favorites.
But the flavors aren't always single-fruit flavors. Instead, you may find different combinations you may not have thought of on your own. That is why candy cocktail recipes for Halloween are perfect.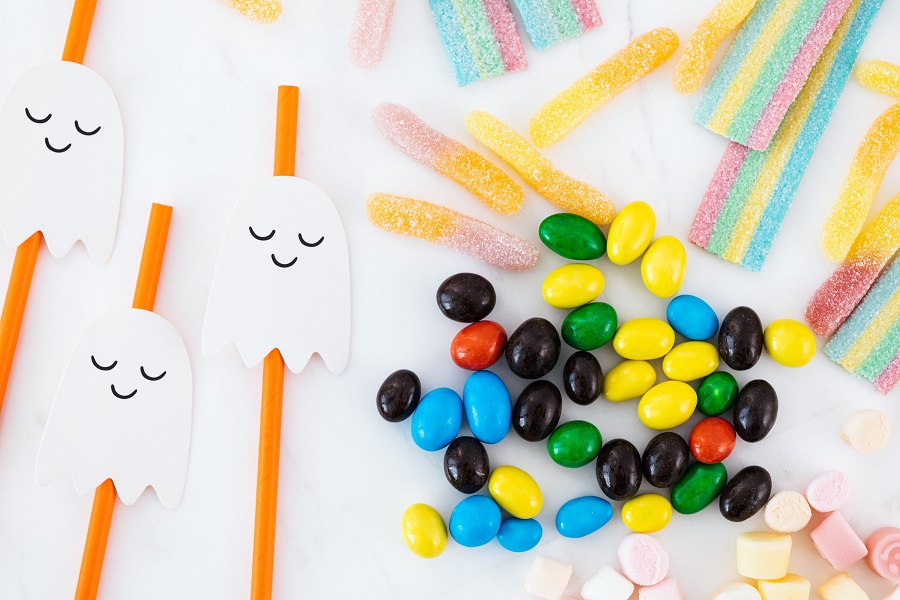 First, we utilize the food of the holiday, candy, to make our drinks. These drinks fit perfectly into the theme of your Halloween festivities. Then, you add the different flavor combinations that candy has already perfected and turn them into alcoholic beverages.
You can have a wide assortment of cocktails available by just using different flavor combinations. The biggest benefits include the savings, but having a tasty cocktail menu will make all of the difference.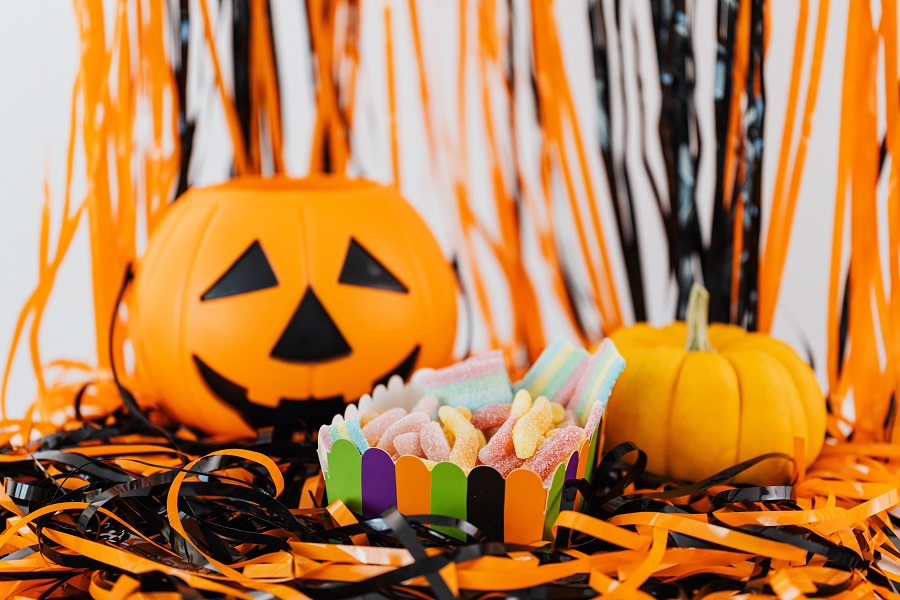 Rock Candy Cocktail | We Are Not Martha
Pixy Stix Martini | Mom 4 Real
Twix Cocktail | Kimspired DIY
Skittle Cocktail | The Cookin' Chicks
Jolly Rancher Vodka | Girl Inspired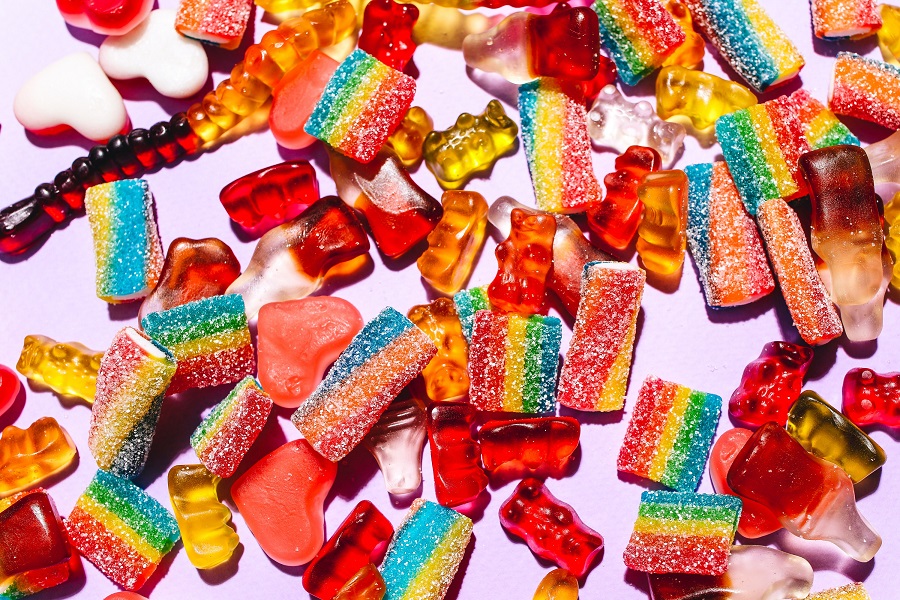 Candy Cocktail Recipes for Halloween
These Halloween cocktail recipes are deliciously sweet. Of course, not everyone is a fan of too much sweetness in their cocktails. It is important to pair your cocktails right for multiple reasons.
Having water available at your event will make a big difference for many people. But you also want to make sure you have plenty of savory offerings to balance things out. Of course, giving options like beer or wine will help, too.
Boozy Jolly Rancher Slushies | The Novice Chef
Starburst Vodka | Mix That Drink
Skittle Moonshine | Sugar Spice and Glitter
Candy Kiss Cocktail | Life Love Liz
Cotton Candy Champagne | Slow the Cook Down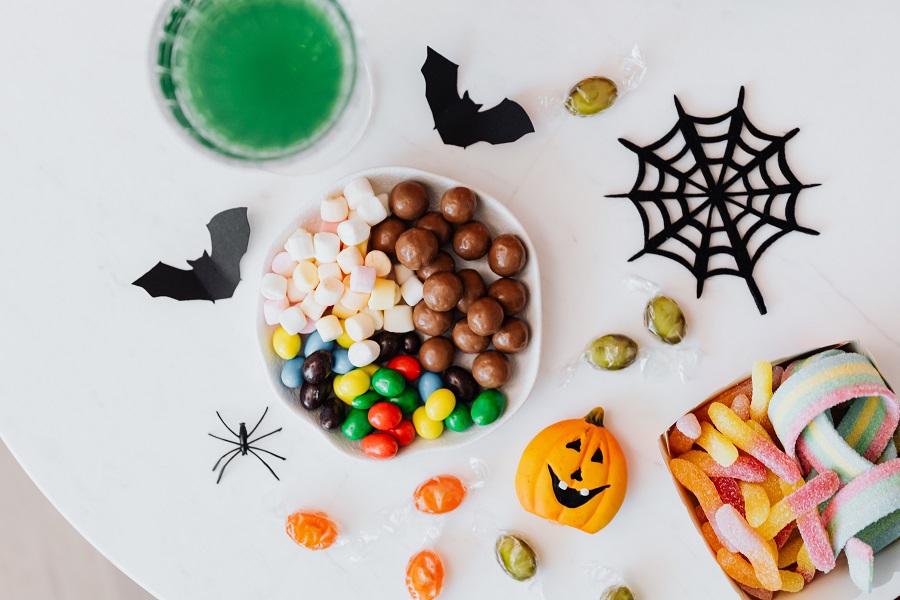 Garnishes
Cocktail garnishes will be very simple with candy cocktail recipes for Halloween. The recipes you pick may come with some garnishing ideas. But why not use the inspiration behind each cocktail as a garnish? The idea is simple, like salting the rim of a glass.
Of course, this idea works best with hard candy, but it is possible to do it with other candies, too. Simply crush the hard candy, wet the rim of the glass, and then spin the glass upside down in the crushed candy crumbs.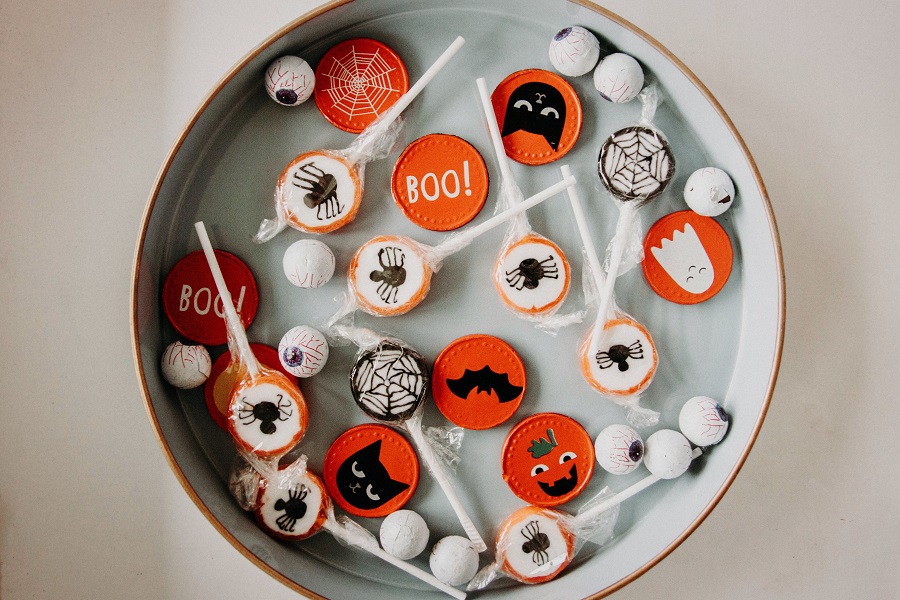 This will help the candy stick to the rim, giving it a delicious and sweet appearance.
Cotton Candy Margarita | Kitchen Fun with My Three Sons
Fuzzy Peach Candy Cocktail | Celebration Generation
Nerds Cocktail | Kidspot
Reese's Martini | I'm Bored Let's Go
Candy Corn Cocktail | Tammilee Tips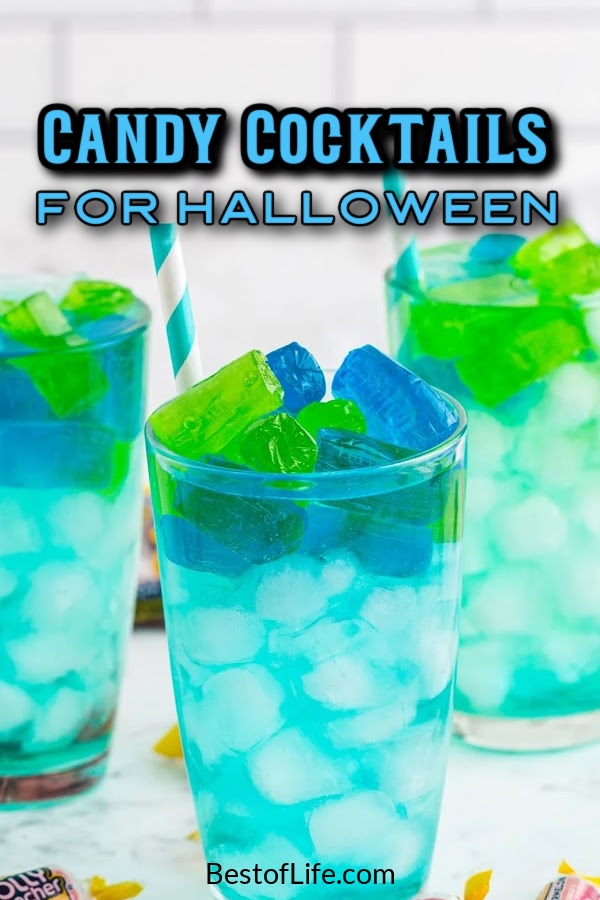 More Cocktail Recipes
Blue Margaritas Pitcher Recipe | Pitcher recipes are perfect for parties where you're expecting a crowd.
Homemade Spiked Eggnog with Bourbon Recipe | Eggnog is not quite the Halloween beverage we reach for, but we should still be ready for the next two months.
Banana Creme Rum and Orange Juice Cocktail | Rum and orange is a great combination that fits perfectly into any cocktail.
Pumpkin Spice Martini with Baileys Recipe | Pumpkin spice is really the only ingredient you need during Halloween, am I right? Am I right?
How to Make the Perfect Mojito | Mojitos are perfect all year round, and they are very simple to make.