Adult Holiday Games for your Next Party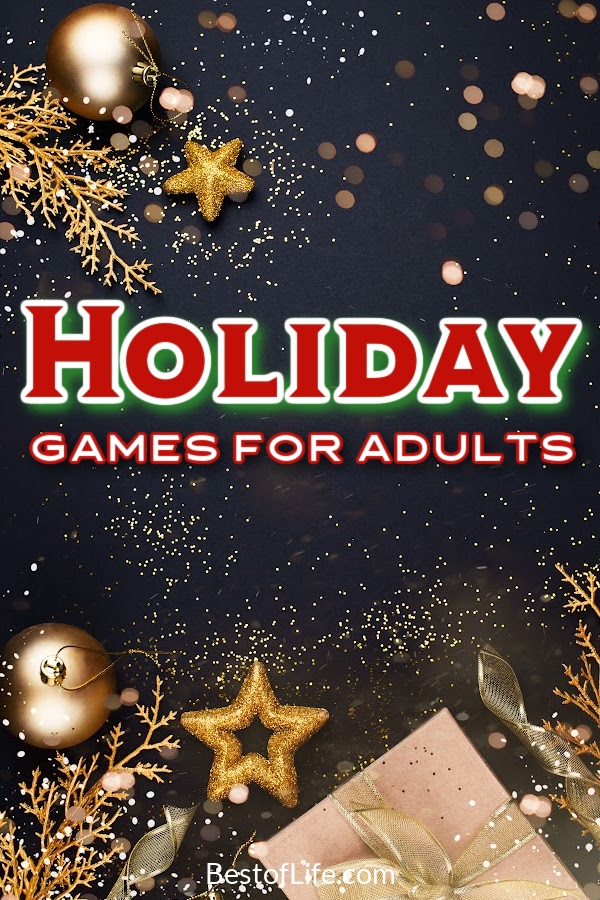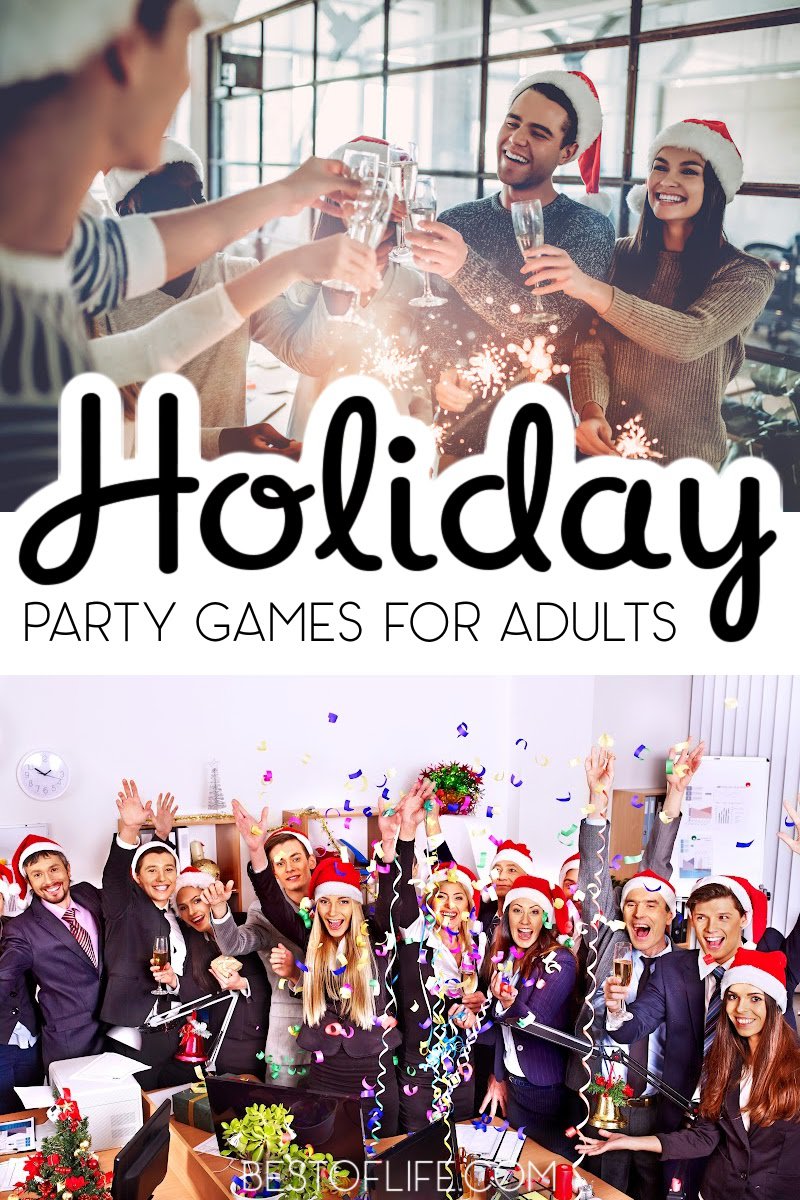 There is absolutely nothing wrong with having family fun at a family-oriented event. In fact, it should be encouraged. But after the kids have gone to bed why not get a little more adult with your fun? Adult holiday games are games that you will actually enjoy playing and follow the holiday theme.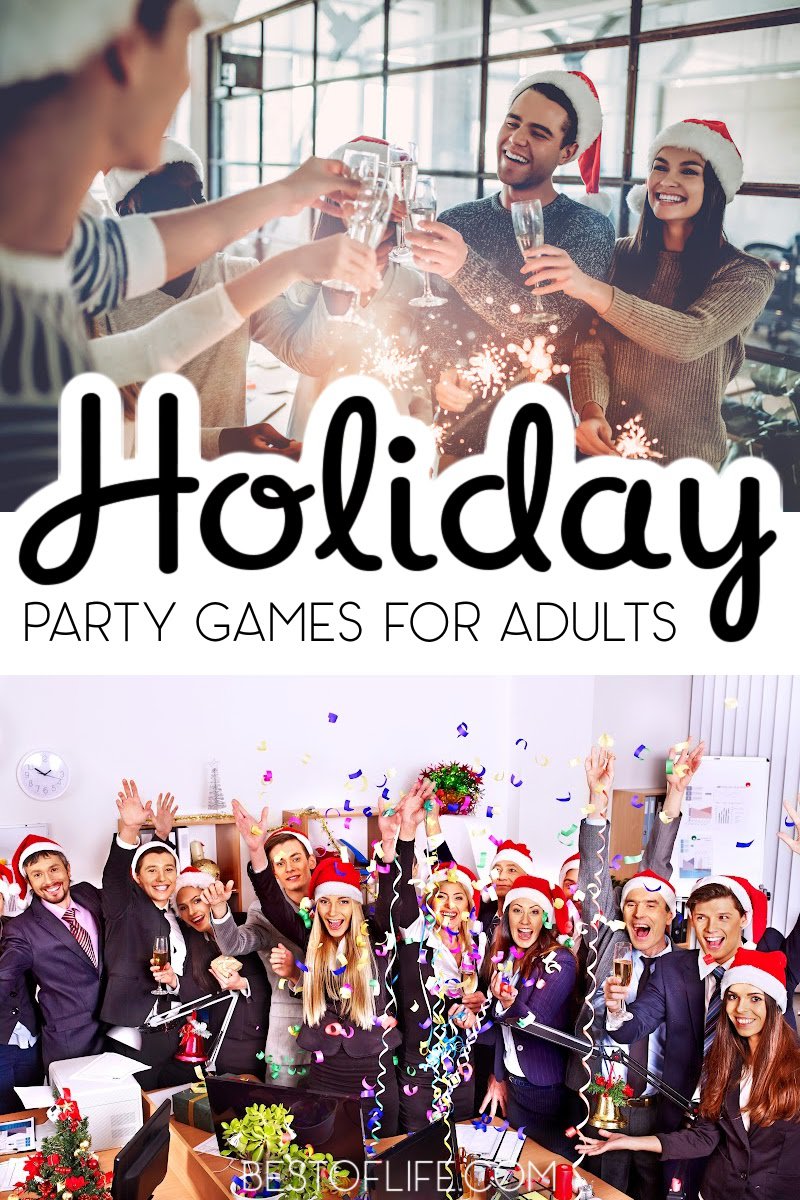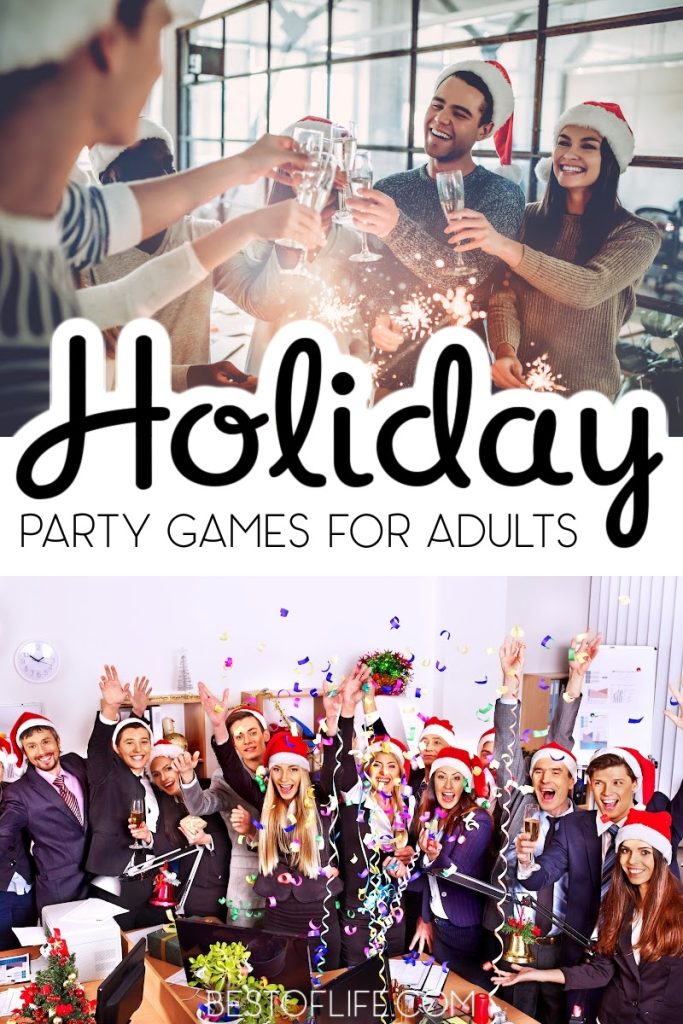 Holiday parties are fun, especially when you invite those you care about. But these parties also usually have kids attending them. That means many of the things you do during the party will be family-oriented. Get the kids to bed, or just don't invite them to play these amazingly fun adult holiday games during your next holiday party.
What do you like to do at your holiday parties? Food, friends, and booze seem to be the top three options. We couldn't agree more with you. But there are other things you can do, like adult holiday games. Adult holiday games are mostly for people over the age of 21.
Some of them may include things that are only for adults. Not all of the games will include them, though. But you can be sure that all of the games will include fun.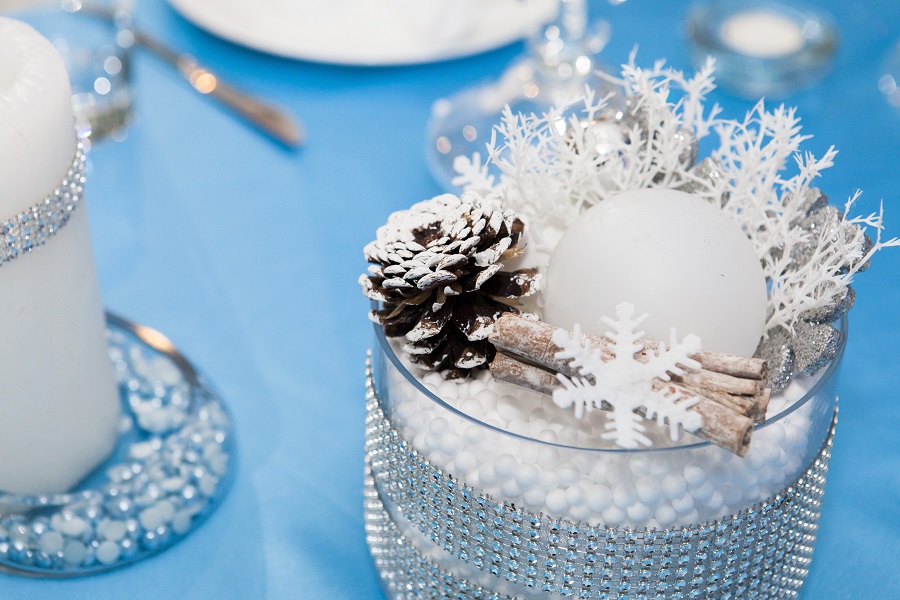 You may have to wait until the kids go to bed, or you may not even have kids at your holiday party. Either way, these games are great ways to have fun with the people you care about. The people you care about enough to invite to your holiday party.
You can create new memories and new traditions with these games. Who knows, you might even learn something new about the people at your party.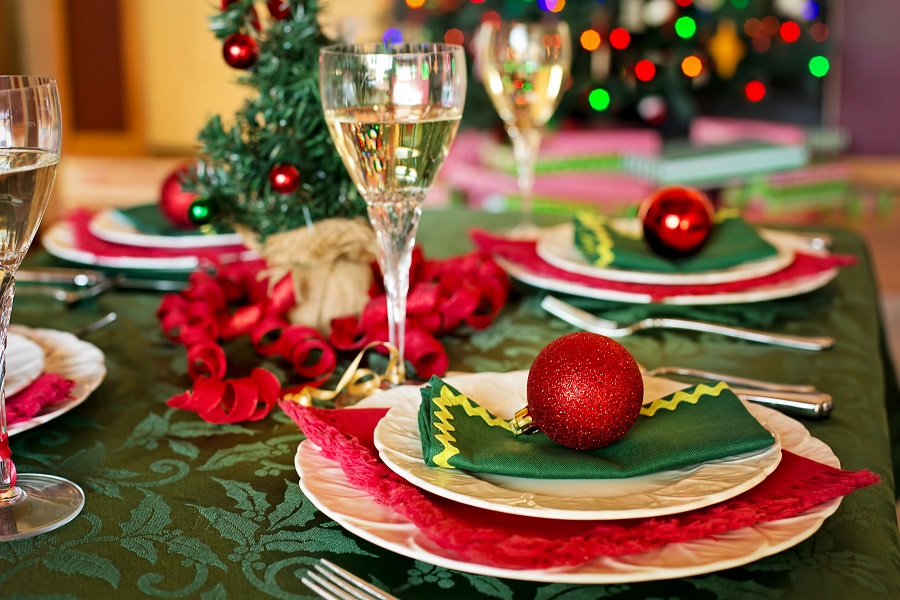 Adult Holiday Games for your Next Party
Not all of these games come with rules strictly for adults. That means you could play these games with the kids around.
Reindeer in the Headlights | Life Design Craft
Ice Breaker Christmas Party Games | Our Family World
If the Hat Fits | Women's Ministry ToolBox
Antler Hat Ring Drinking Game | Backyard Games
Saran Wrap Ball Game | Must Have Mom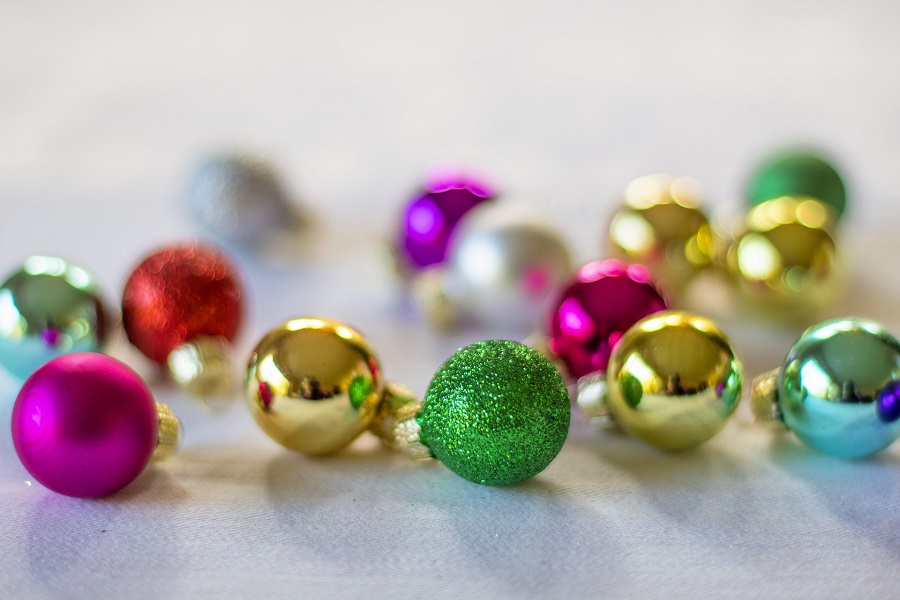 Something Missing?
There will be nothing they can't see…for the most part. Still, it is a good idea to wait until the kids are gone to play with them. There is another thing you should keep in mind when picking which games to play.
Beeropoly | Home Wet Bar
Reindeer Antler Game | Intelligent Domestications
Blind Christmas Scene | Happy Home Fairy
Christmas Charades | The Joys of Boys
Holiday Family Feud | Morning Chores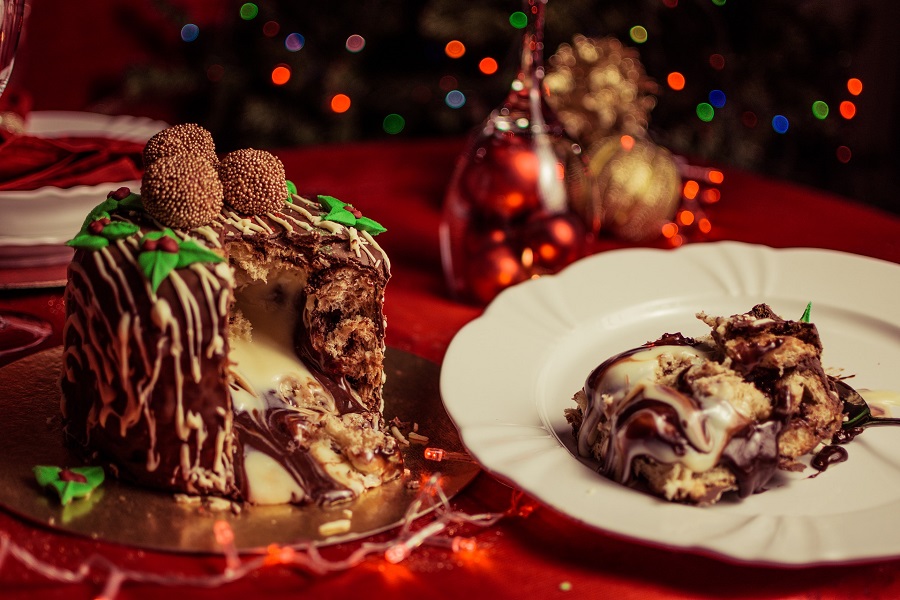 How to Add Adult Aspects
You could add drinks to just about any of these games. Simply check the rules and find a spot where a shot or a beer could be a punishment for a wrong answer or failed attempt. For example, Heads or Tails below. Change the rules a bit so that you have to take a shot if you make the wrong choice.
That will make it so that, depending on your outlook, you could win either way, right or wrong.
Tinsel Game | Mr. Mark's Classroom
Naughty or Nice | The Crafty Blog Stalker
Jingle Bell Toss | Playground Park Bench (Add drinks and make it a holiday version of beer pong)
Let's Make a Deal | Brassy Apple
Heads or Tails | Jesse Joyner (Again, just add drinks)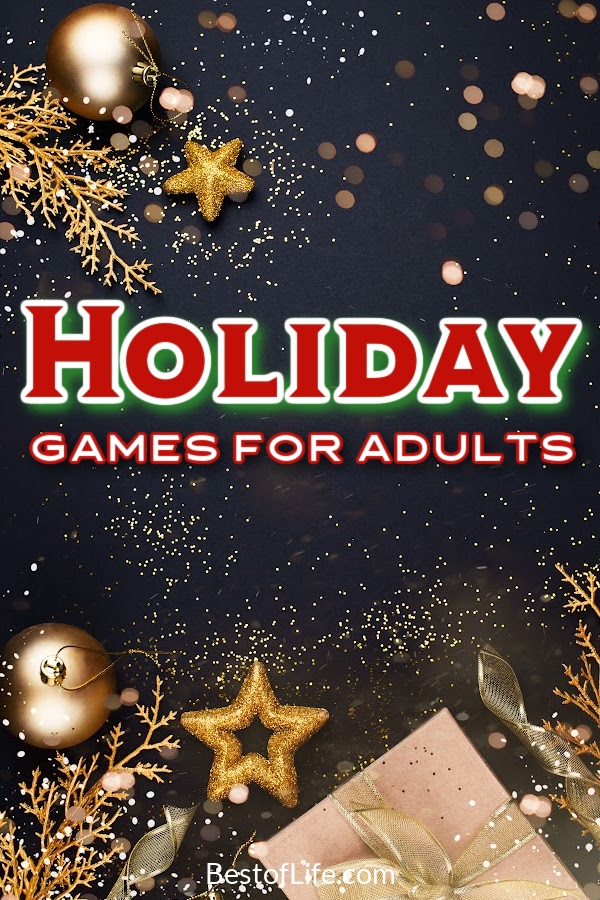 More Holiday Party Ideas
Halloween Cocktails with Whiskey | Christmas party planning means Halloween has come and gone but bookmark this page for whiskey cocktails next spooky season.
15 Baked Easter Ham Recipes to Impress | Easter is another holiday that has come and gone but next year is just around the corner.
New Year's Eve Cocktails for a Party | New Year is fast approaching, and we are running out of time to come up with some good recipes for a celebration.
11 Things to Do on Christmas Morning to Bring out the Kid in You | Christmas morning is not just for kids, not anymore.
Red White and Blue Drink Recipes (For Adults) | Celebrate any holiday with a splash of patriotism and alcohol.