Best Easy Whole30 Recipes for Meal Planning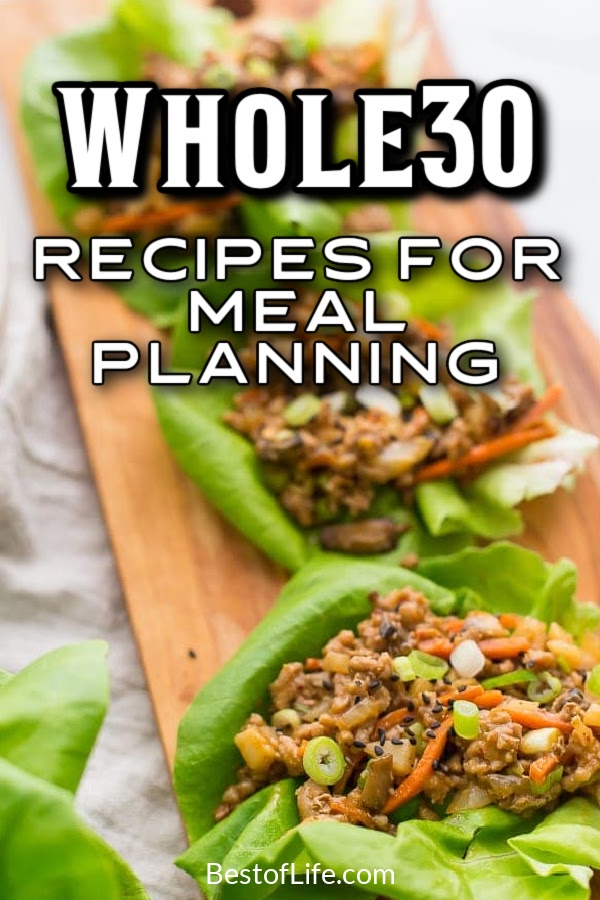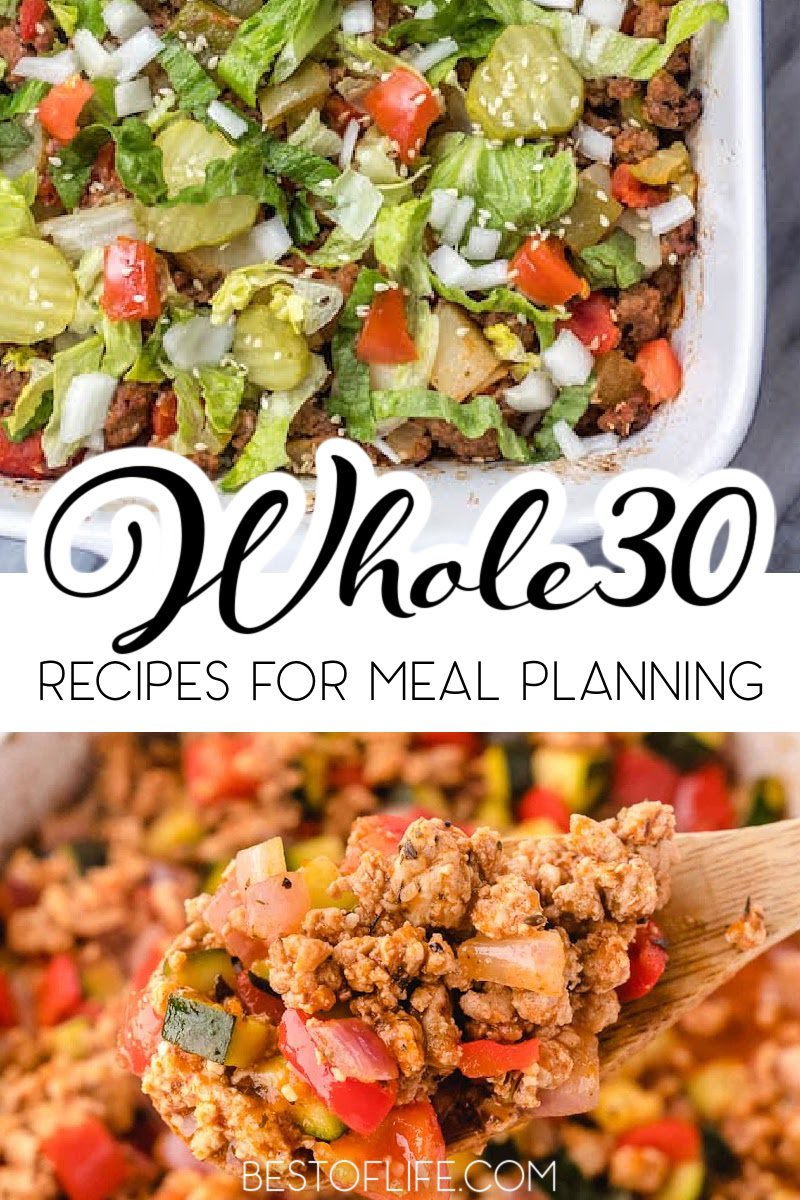 Not every diet works for every person. We can't blame the diet when the actual cause is biology. Instead, we should focus on trying to eat right and exercise regularly if we want to live healthier lives. Whole30 is designed for that purpose, and easy Whole30 recipes for meal planning help.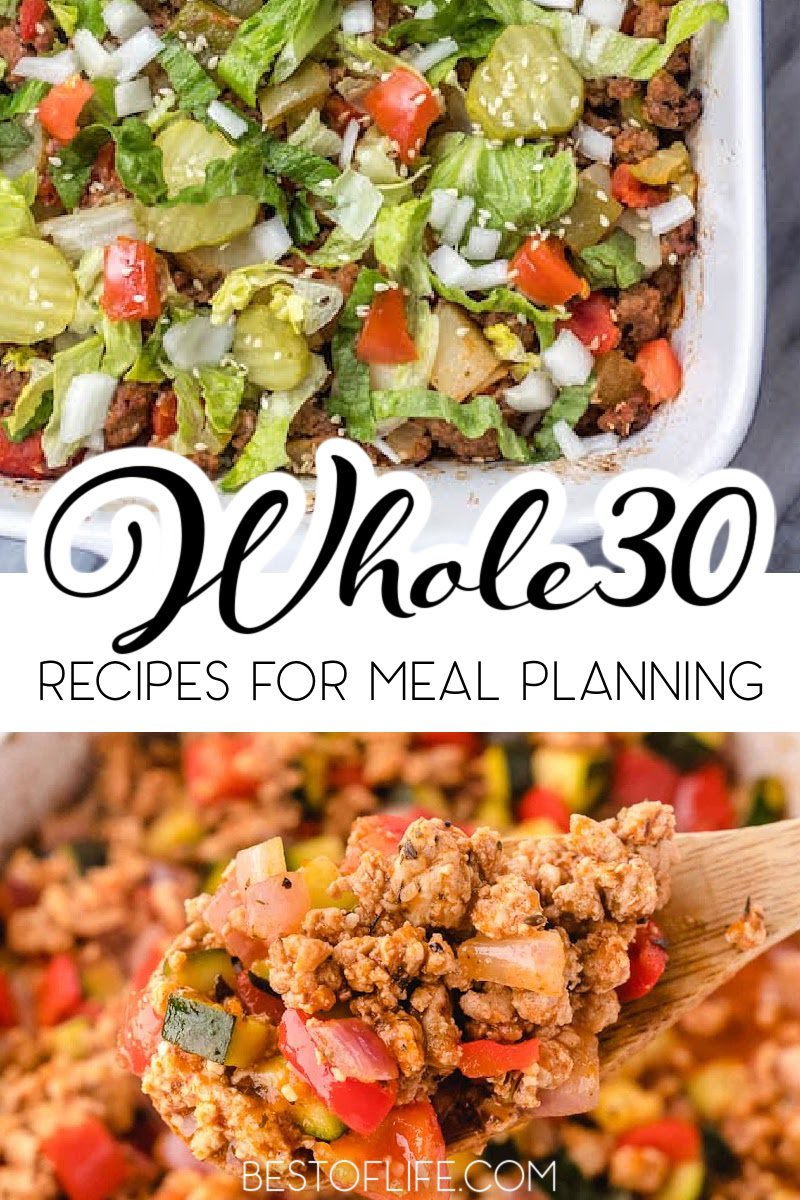 The best easy Whole30 recipes for meal planning can help us learn to eat healthier and lose weight while cooking at home. The Whole30 diet is a very different type of diet plan in that it is not a fad diet.
Instead, Whole30 is more like a challenge, a 30-day challenge. The goal of the challenge is to change the way we look at food. Normally, we are all just fine with running to the nearest fast food joint and ordering whatever we'd like to eat.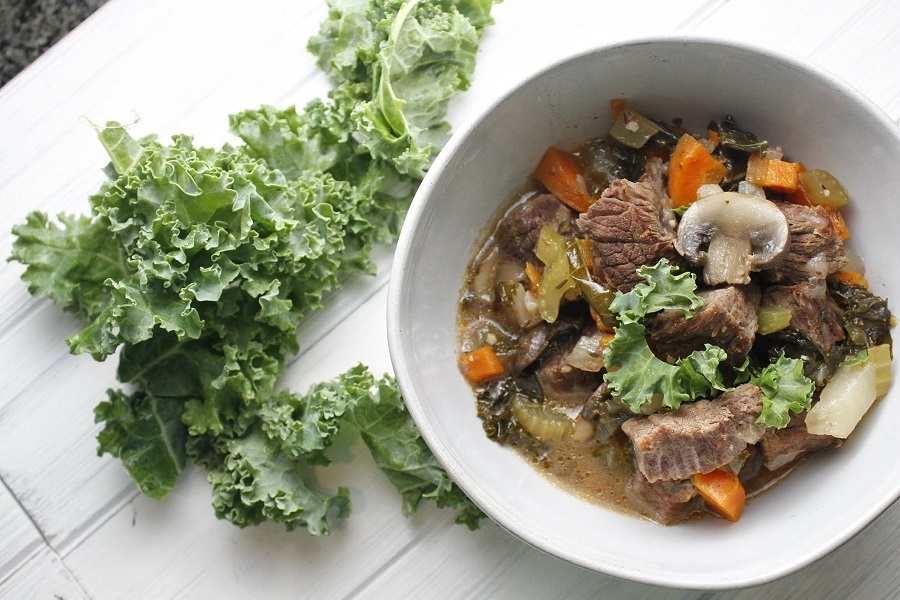 That's because we want something quick and easy, or maybe we just don't feel like cooking. That means we are giving preference to time instead of giving preference to our health. Whole30 aims to change that.
Healthier habits could form, or at least more mindful eating. One of the side effects of healthy eating is often weight loss. This is why Whole30 is marketed as a weight loss program.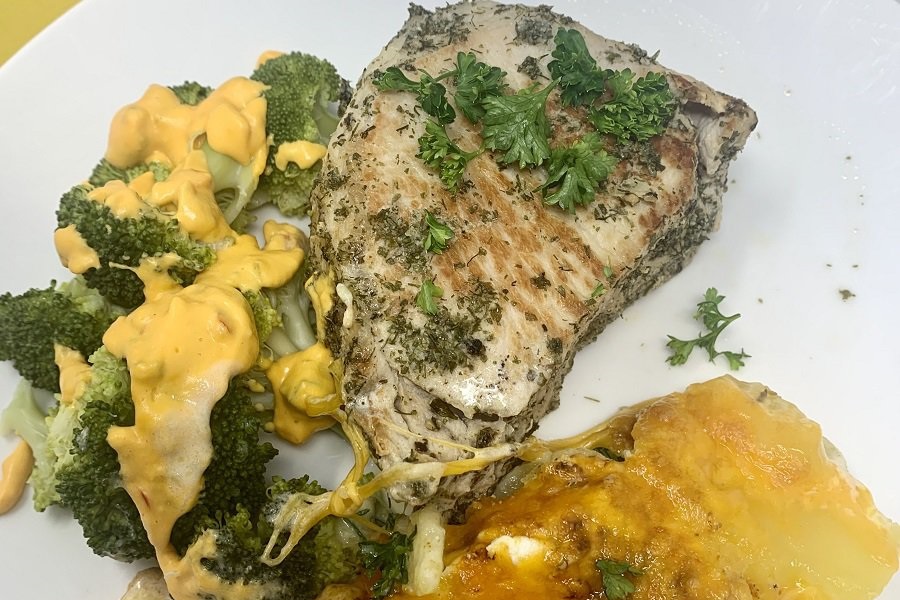 You could even say that the program only lasts 30 days because the goal is to change our eating habits. We will not only lose weight but keep the weight off if we approach eating from a health angle instead of a time one.
But time is the most valuable thing we have. We should be able to see that our health is just as valuable. We could also use some easy Whole30 recipes for meal planning to help solve the time issue and increase our nutrition.
Whole30 Instant Pot Teriyaki Chicken
Instant Pot Whole30 Vegetable Soup
Whole30 Instant Pot Pork Chops Recipe
Whole30 Instant Pot Chicken and Vegetable Soup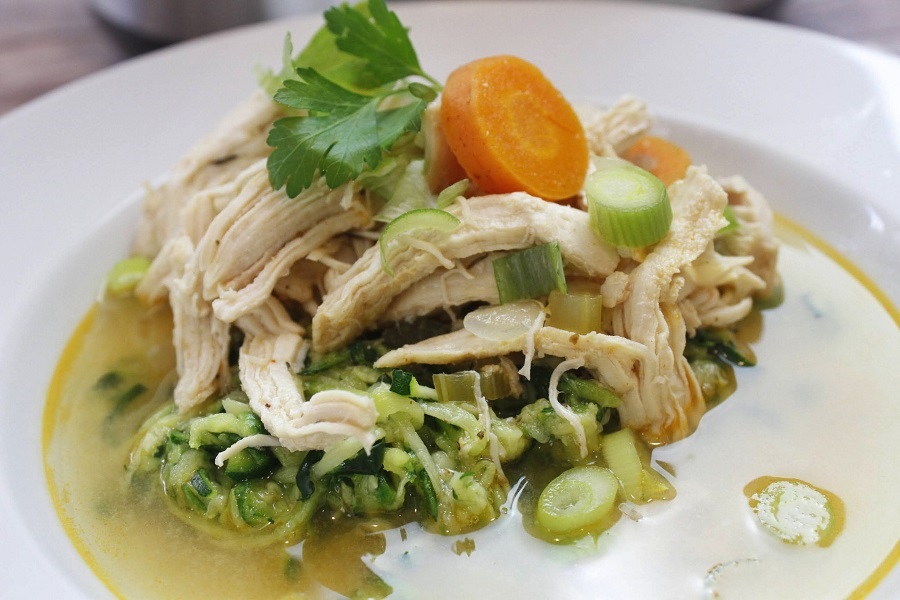 Best Easy Whole30 Recipes for Meal Planning
Meal planning is a great way to utilize your time better so that you can eat healthier more often. The idea is simple: make time to cook a big meal, then use the leftovers for quick bites over the next few days.
You can even make multiple meals at once, freeze them, and use them as meals throughout the week. Not even fast food can beat grabbing something from your own fridge on your way out the door.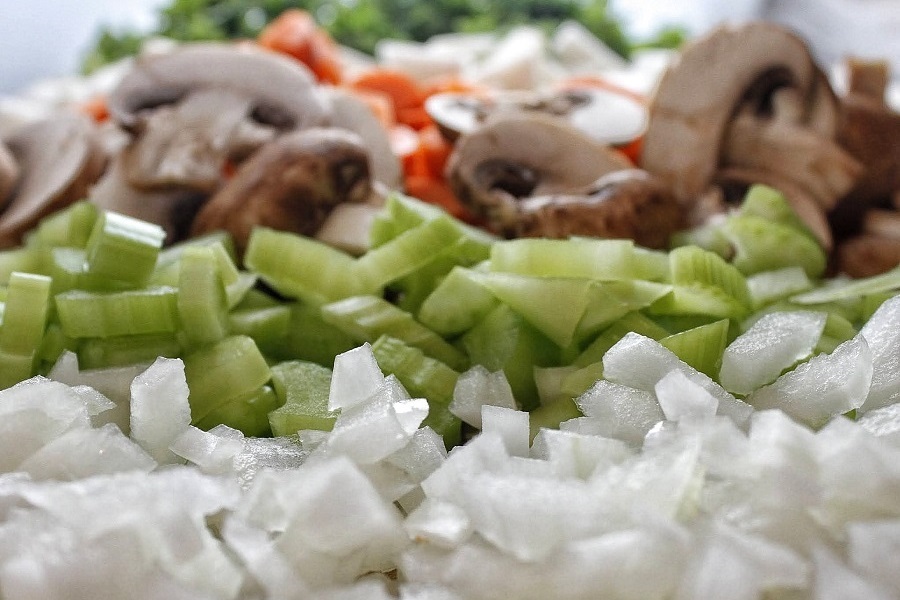 You will just need some meal prep containers to make things easier.
Healthy Lettuce Wraps | 40 Aprons
Burrito Bowls | Beauty & the Bench Press
Chicken, Broccoli, "Rice" Casserole | Paleo Running Momma
No Bean Chili | Food Faith Fitness
Sheet Pan Chicken Fajitas | Wonky Wonderful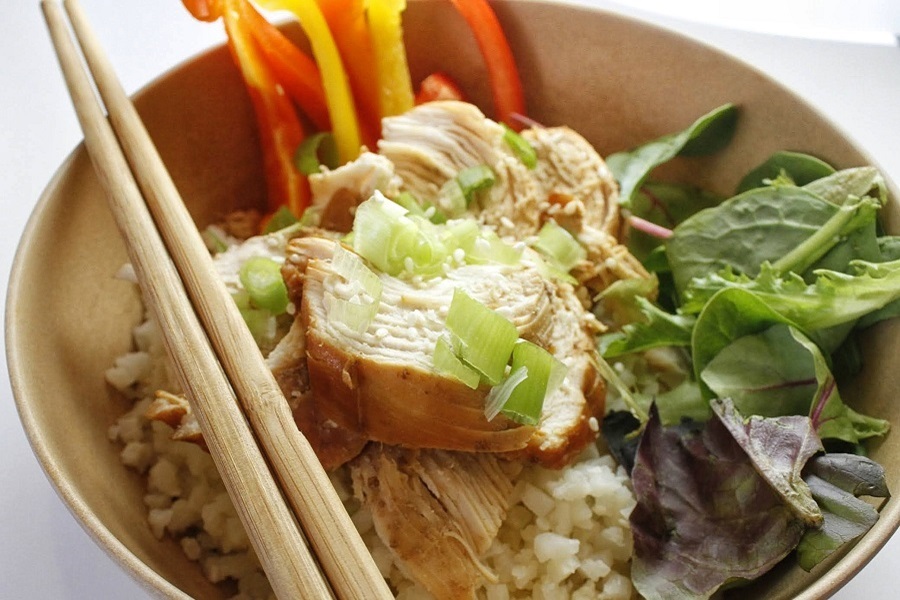 Eating Whole30
The best easy Whole30 recipes for meal planning will make eating healthier easier. But we still have a responsibility to make sure we avoid specific food. We aren't worried about carbs, calories, or fat.
Instead, we are focused on eating more natural options and far fewer processed foods. Whole30 is about eating whole-natural foods. These weight loss results will last as long as you keep eating healthy and working out regularly.
Pork Fried Cauliflower Rice | The Adventure Bite
Sriracha Tuna Salad | Get Inspired Everyday
Creamy Beef and Rice Casserole | The Castaway Kitchen
Big Mac Casserole | Whole Kitchen Sink
Italian Zucchini Turkey Skillet | Whole Lotta Yum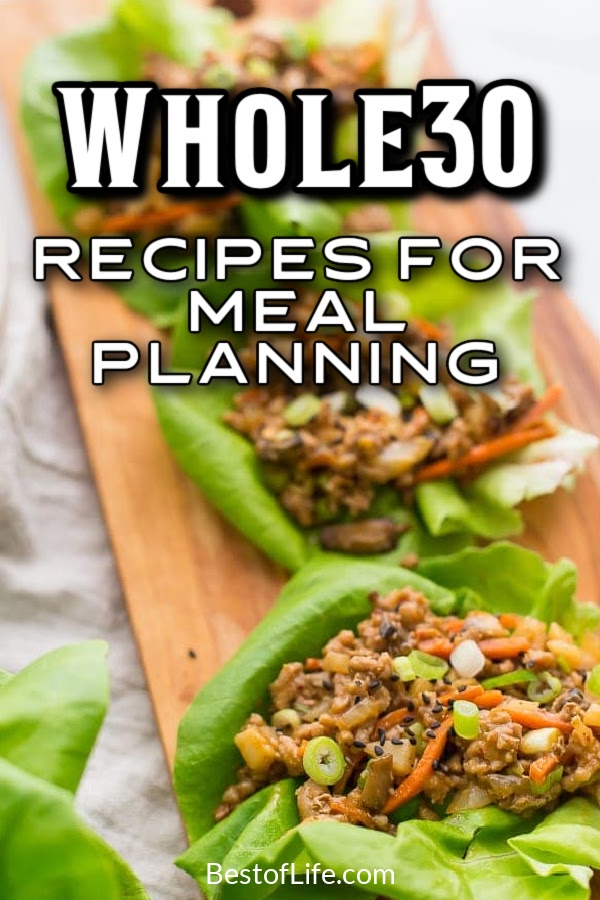 More Whole30 Ideas
Whole30 Diet Rules | The most important thing to do while on Whole30 is to follow the Whole30 rules.
Easy Whole30 Breakfast Recipes | Breakfast is important because it sets the tone for the rest of your meals throughout the day.
Whole30 Lunch Recipes | We can't forget some healthier meals for lunch. These might be some of the meal prep ideas you try.
Whole30 Dinner Recipes | Lastly, we have dinner. This is the last meal of the day and deserves a little more attention.