By now, just about everyone has either heard of Whole30, done it, or knows of someone who has done a Whole30! If you are not familiar with it or just getting started, it is exactly what it sounds like. You will eat healthy, whole food for 30 days without any added sugars or processed ingredients. That means lots of protein and veggies, fruits, and spices but NO grains, dairy or sweeteners (real or artificial). While it may sound intimidating, it is much easier to follow with these best make ahead Whole30 breakfast recipes.

These make ahead Whole30 breakfast recipes are the perfect jumping off point to lose weight and you won't even have to revamp all of your go-to recipes either.
Whole30 is a restrictive eating plan, but with a purpose. It is meant to be a reset button for your body. It will help you purge those food cravings, reset your good habits, revive your metabolism, and re-energize your daily life.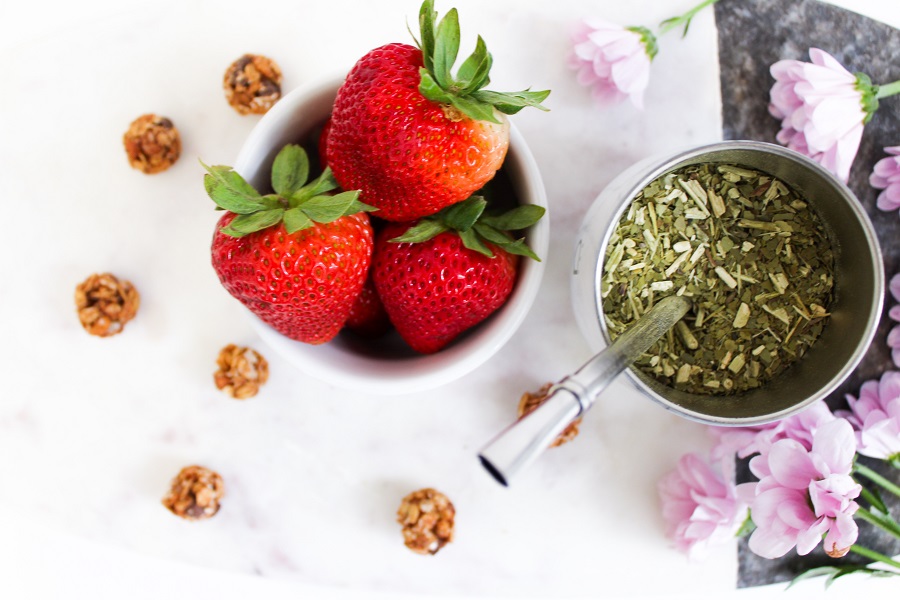 If you are getting ready to start a Whole30 or in the middle of one and trying not to break that cardinal rule of ZERO slip-ups, these make ahead Whole30 breakfast recipes are a good place to start.
Don't forget to grab our keto food shopping list eBook to help with grocery shopping and meal planning, too!
What to Eat
Foods like yogurt, cereals, bread, and even white potatoes are not compliant.
You may be wondering what you have left to eat. A plate of scrambled eggs every morning is not going to satisfy most of us.
Whole30 Sweet Potato Protein Breakfast Bowl | Fit Mitten Kitchen
Mini Egg Frittatas | iHeart Naptime
Turkey, Egg Breakfast Casserole | Aimee Mars
Paleo Whole30 Sausage Gravy | Jays Baking me Crazy
Paleo and Whole30 Apple Breakfast Bake | Paleo Running Momma
Staying on Track
Whole30 may be restrictive but there is plenty to eat. Luckily, most of it is stuff we all already enjoy. That means that staying on track is even easier than you may think.
You can buy many of the things you already do and just make slightly different recipes. The end results will speak for themselves.
Clean Eats Whole30 Banana Pancakes | Something Swanky
Avocado Egg Salad | Happy Healthy Mama
Whole30 Breakfast Burrito | Cooking with Curls
Whole30 Breakfast Bowl | Bravo for Paleo
Easy Whole30 Breakfast Sausage | 40 Aprons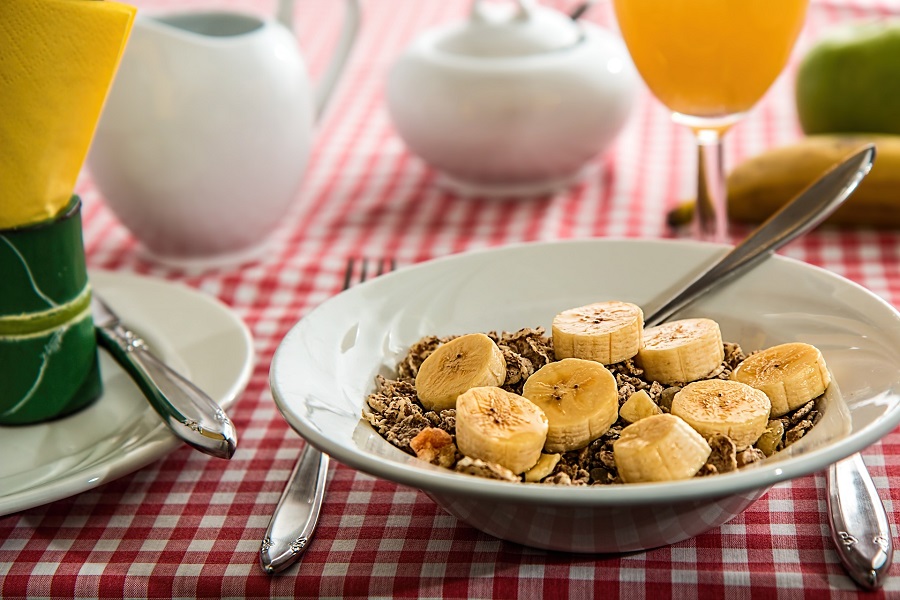 Make Ahead
Prepare any of these make ahead Whole30 breakfast recipes the night before or on your meal prep day and you will have plenty of easy and compliant meals to give you all the variety you desire.
Just check these recipes for your meal inspiration, update your shopping list, and be a Whole30 success story.
Breakfast Pumpkin Custard | Louisiana Bride Blog
Instant Paleo Apple Cinnamon Hot Cereal | Paleo Gluten Free
Whole30 Paleo Mexican Breakfast Casserole | The Whole Cook
Healthy 3 Ingredient Banana Breakfast Smoothie | The Big Man's World
Eggs and Bacon in Sweet Potato Cups | What Great Grandma Ate
More Whole30 Recipes
Friendly Sauces and Dips to Compliment a Meal
Chicken Recipes that are Perfect for Lunch
Easy Breakfast Recipes for when you are Short on Time
Lunch Recipes for a Healthy Diet
Snacks to Carry with You on Work and Travel
Recipes: Ultimate List of 70+ Recipes