This site contains affiliate links. Please read our Policies for information.
As parents hubby and I take our responsibility seriously. Sure, it is important to enjoy current movies but we want to make sure our kids are exposed to the older, simpler, and often amazing movies. These are some of the best Redbox movies to consider for movie lovers.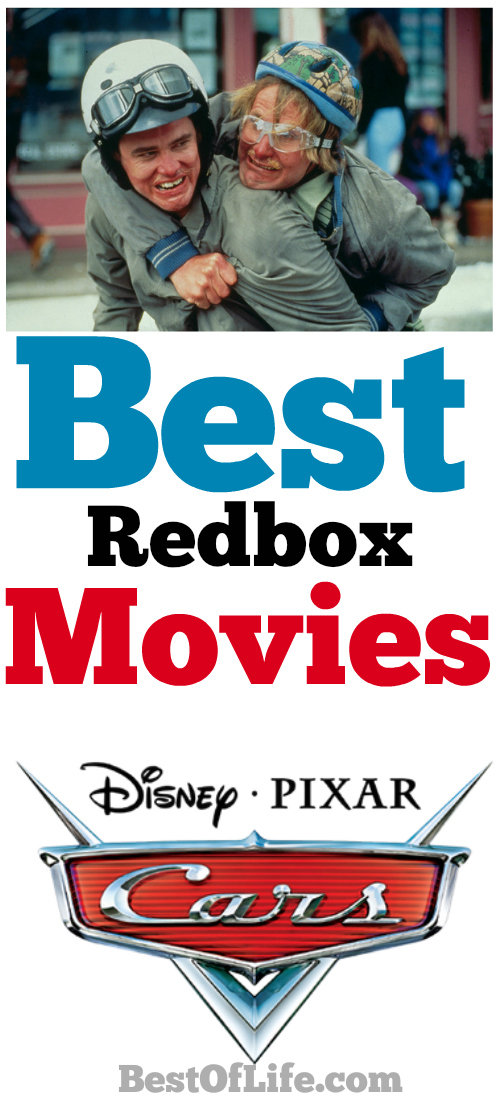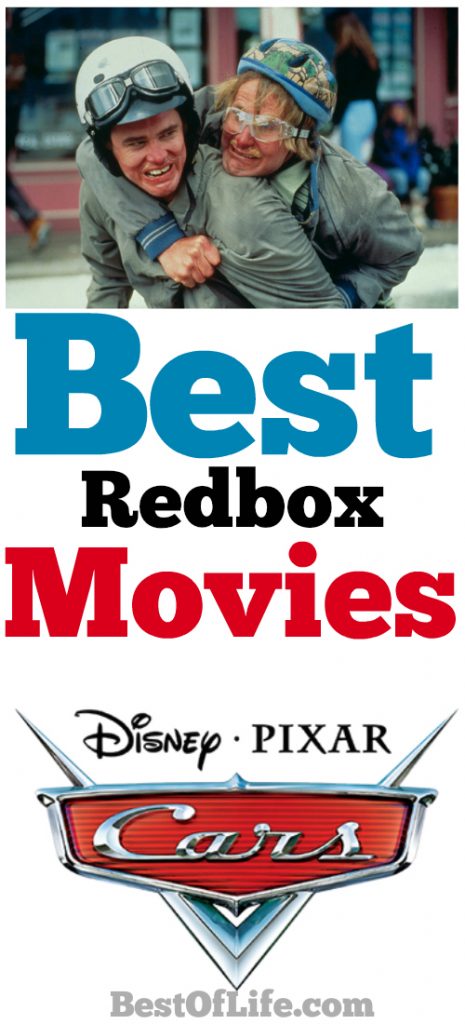 There are certain movies you can watch over and over again. The best Redbox movies of all time are here to help when you need a fix.
Finding the best movies is an important mission in life! Sometimes we are just in the mood to watch a class again; they are cathartic in a way, a cheap form of counseling during a stressful week.
I watched this as a kid and many years later our kids love it, too.
There really is no place like home.
This movie stands on its own for kid movies. And made for a pretty fantastic ride at Disneyland.
King Julian is the best!
Vacation (the original) (Rated R)
A good classic that will always make us laugh.
Back in the day, I loved this movie. As a mom, I now appreciate it more.
Girl power!
Steve Carell makes every movie better – love his humor!
Okay, whether you are into pot or not, watching regular people be small time dealers in movies is funny!
Personally this movie is not an all-time fave of mine but that's the beauty of movies – there is something for everyone, especially when looking for the best Redbox movies.
Ice Cube stars in this all-time fave!
Jackie Chan fans may love this flick!
I like it uh lot.
An oldie but a goodie
An unsurpassed 1934 classic Clark Gable style.
Time does not change the fact that people do crazy things for money and treasures.
During my last business trip my husband intro'd the kids to Pee Wee.  He is still awesome.
Steve Martin and John Candy are magic together.
Tom Green stars in this mid rated movie.
Cars, love and speed.  What's not to love?
What are some of the best Redbox movies that you enjoy? Are there any all time favorite movies you would add to the list?Save