10 Mother's Day Gifts Under $20 She will Love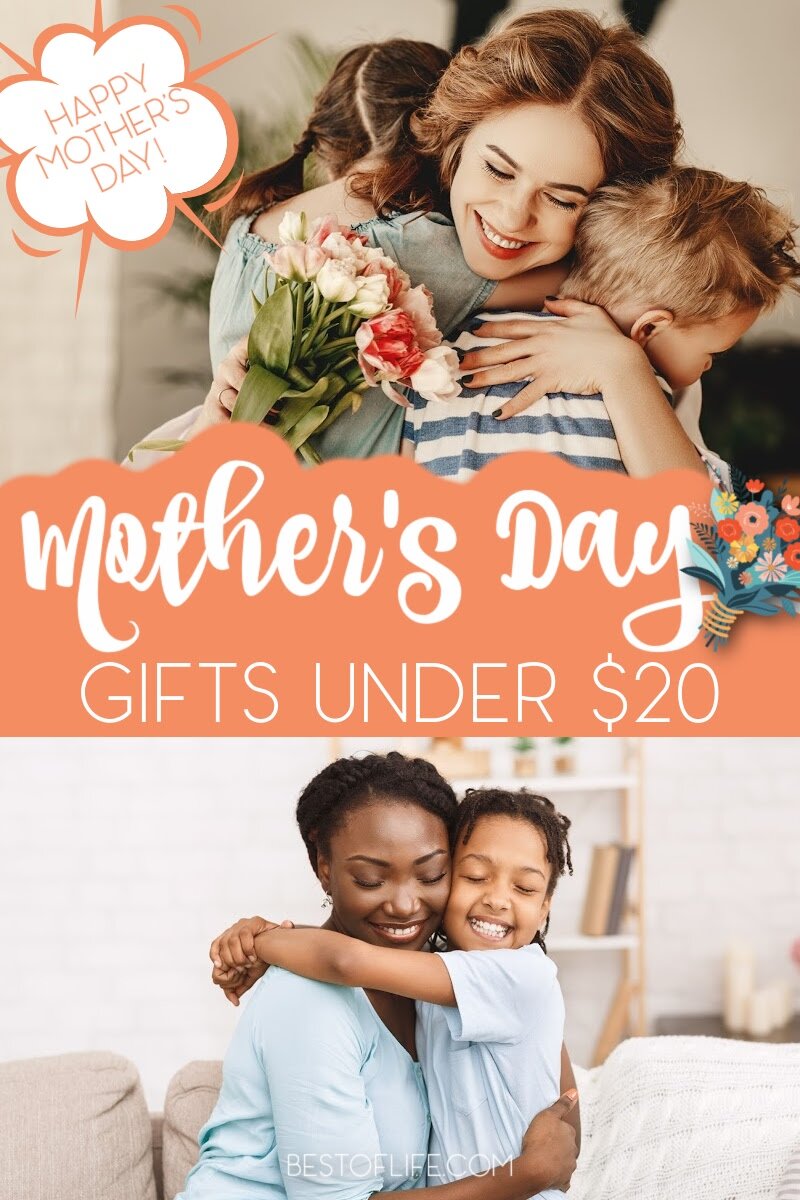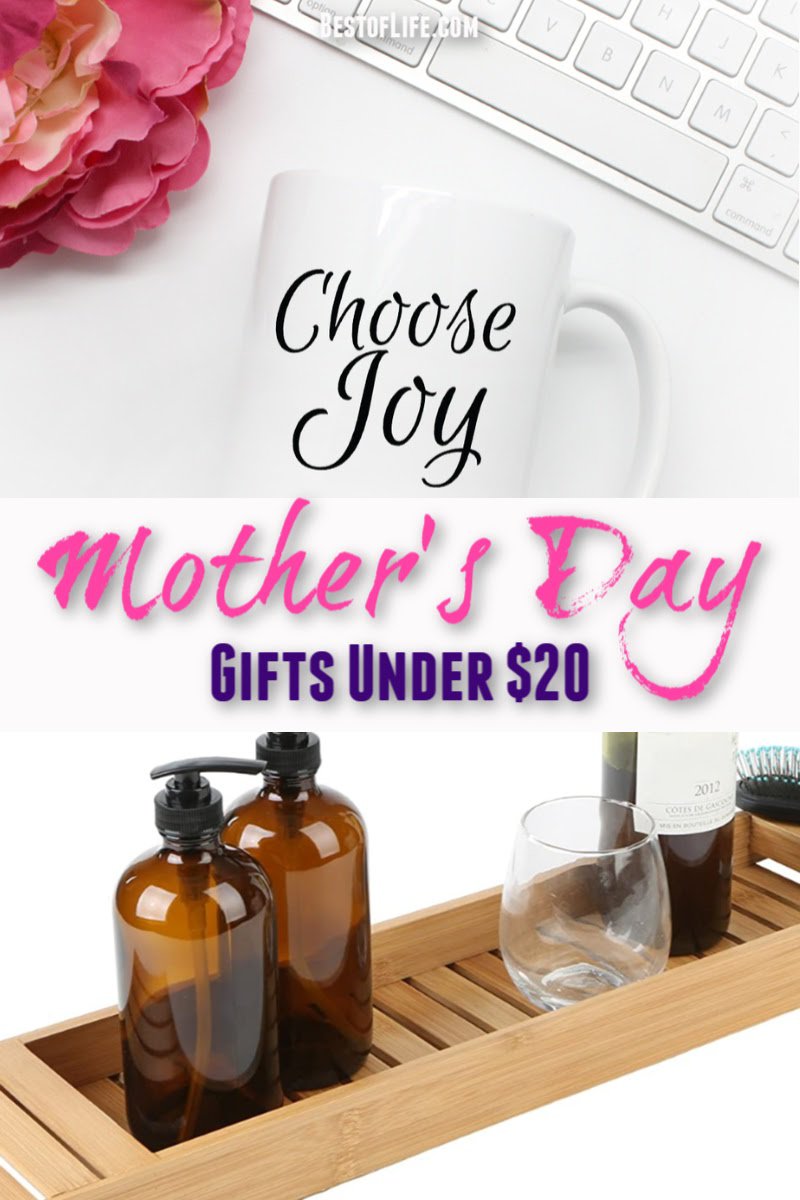 Does the price of a gift relate to the emotion behind it? The answer is always no. You can easily find Mother's Day gifts under $20 that she will love and that could have more meaning behind it. Mother's Day gifts are hard to find, plain and simple.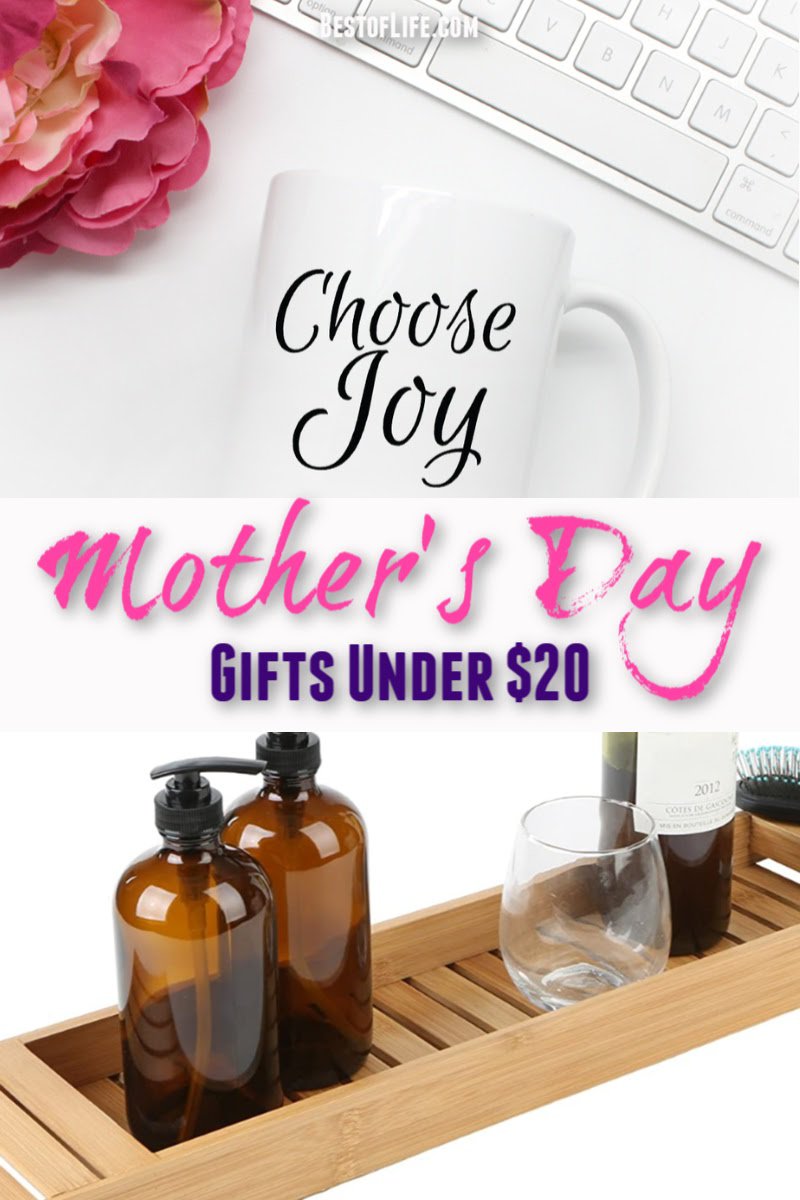 Mothers do so much daily and finding a gift that can show how much you appreciate her is very difficult. Especially since you care for your mom a lot. Then you have the budget to deal with. There is no reason to break the bank when shopping for gifts.
The best gifts are the ones that have meaning behind them. They bring back memories as soon as they are opened, and these gifts have actual meaning behind them. Sure, a big price tag is nice every now and then. However, love, real love doesn't have a price tag.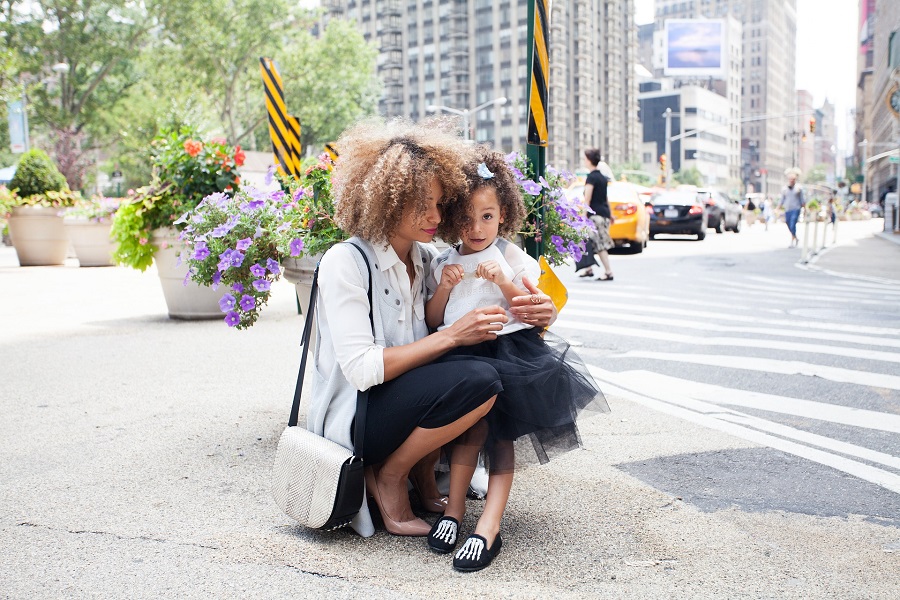 Love is made from memories and laughs, tears, and hurdles, work is put into real love and that is what a family is. Family requires work. The best Mother's Day gifts under $20 show mom that money isn't what matters, but rather that memories, inside jokes, and the love you share is what matters most.
There are times when we argue or disagree and there are times when we just need space. But at the end of the day, that love is strong because of the things we have done to build those relationships. That is why you can easily find a great Mother's Day gift under $20 that has actual meaning.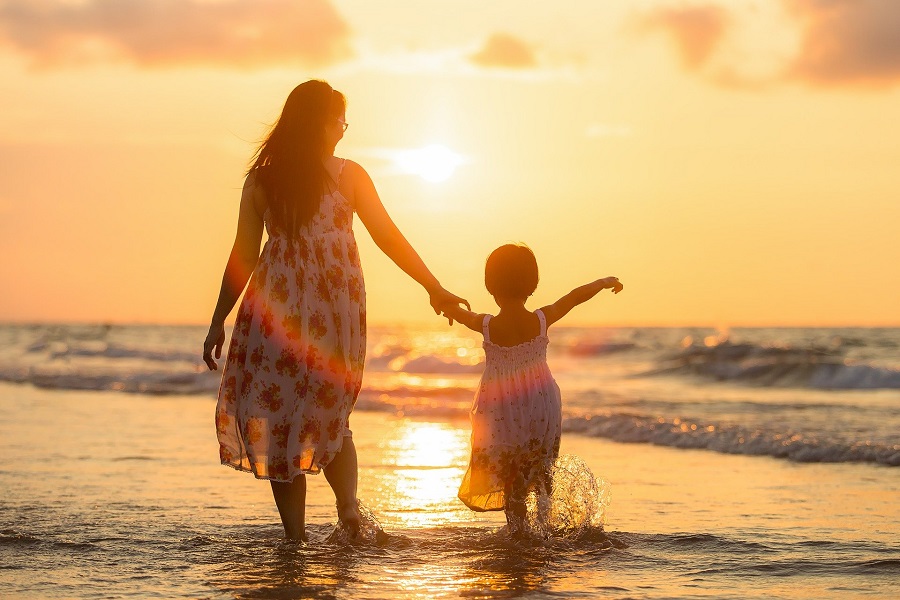 Mother's Day Gifts Under $20
There are many different mothers out there that enjoy a cup of coffee. Why not give her a Best of Life mug to enjoy that coffee? In fact, you could get her a mug that reminds her to "Choose Joy" because she gives you joy every day.
We know mom likes to feel pretty. Everyone likes to feel pretty. That is why you will want to keep her up to date on the makeup trends. Bite Beauty is very "in" right now and you can easily find her colors under $20.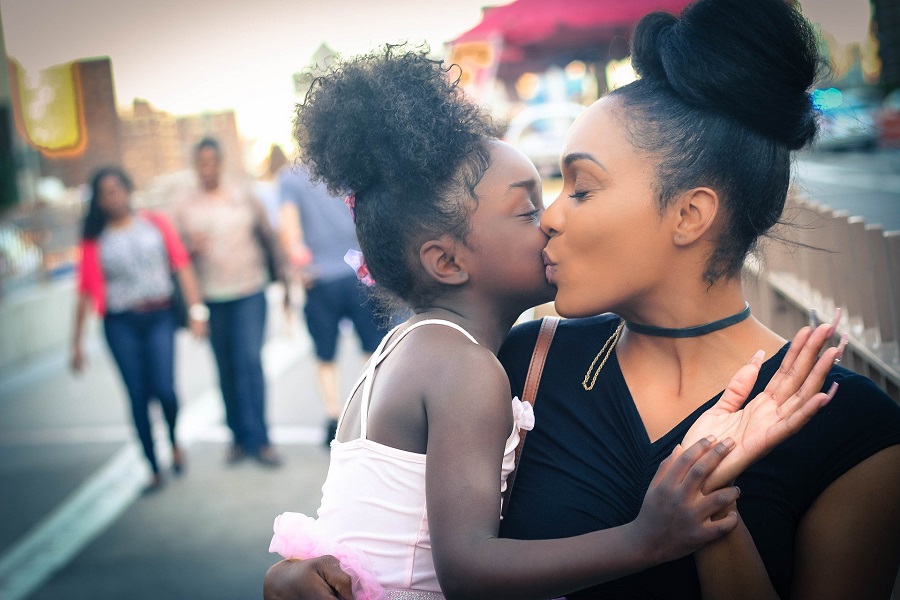 You might have a memory of hearing mom sing in the shower. Of course, it was a beautiful sound and we all think she could win American Idol. But the best Mother's Day gift under $20 might just be a waterproof Bluetooth speaker.
It won't drown out the sound of her beautiful singing but it will help her remember the words.
A shampoo brush is the best way to get the suds deep down and on the scalp. Help mom take care of her hair with a shampoo brush that doubles as a massager. She will never want to shampoo without it again.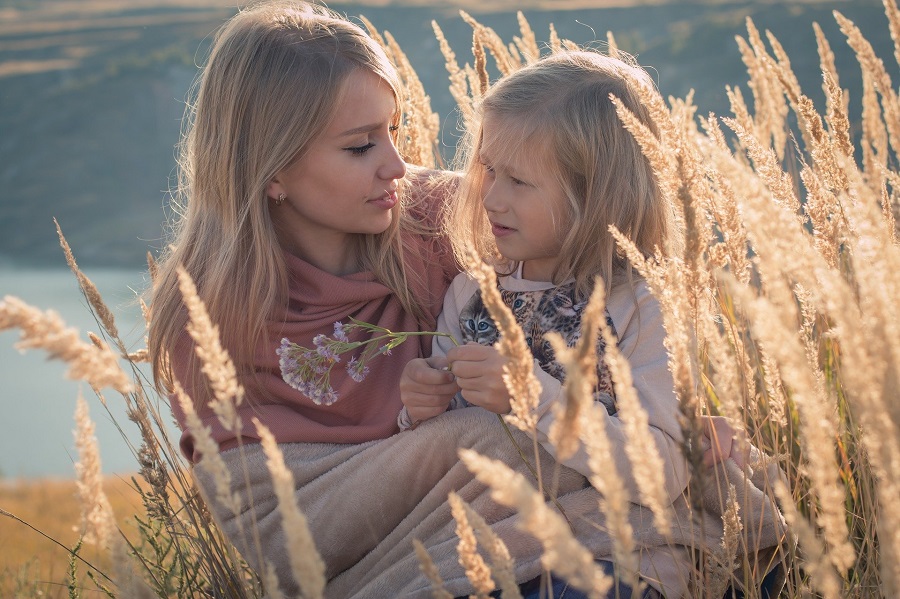 Speaking of her head, a scalp massager makes a great gift. Especially if you recall all of the times, she had a headache because of your crying as a baby or arguing as a teen. The best Mother's Day gifts under $20 will help bring back memories, even ones that were bad at the time but could be laughed at now.
We are getting deep into her beauty and skincare. You could help keep mom's beauty routine up to date with a facial roller. In fact, this one vibrates so it is soothing to the skin and a wonderful way to finish the facial.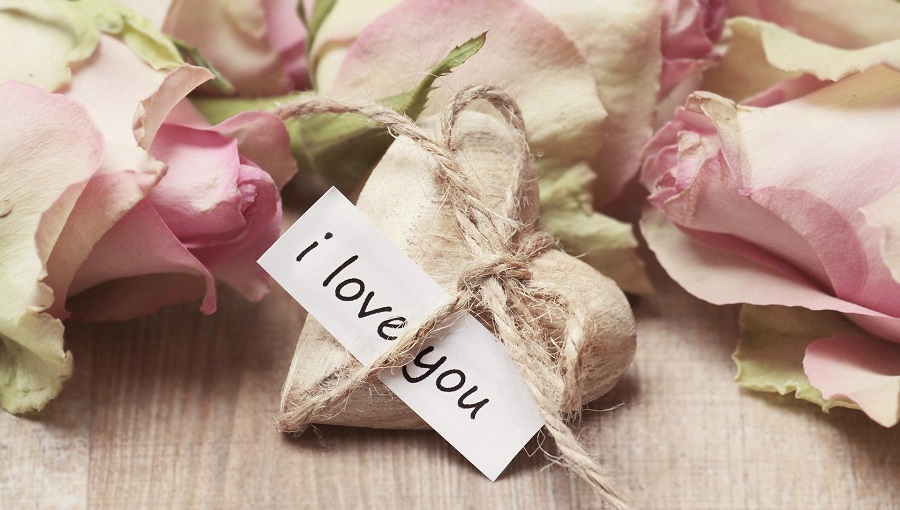 There was a time when you couldn't use Google and you would ask mom everything. Now it is time to put her knowledge to the test with a fun trivia game. Just be sure to let her win occasionally.
You may not be able to afford to send mom on a trip somewhere. After all, this is a list of Mother's Day gifts under $20. But you could make sure that mom brings a little bit of you with her. This travel cosmetic bag will help keep mom organized on her next trip.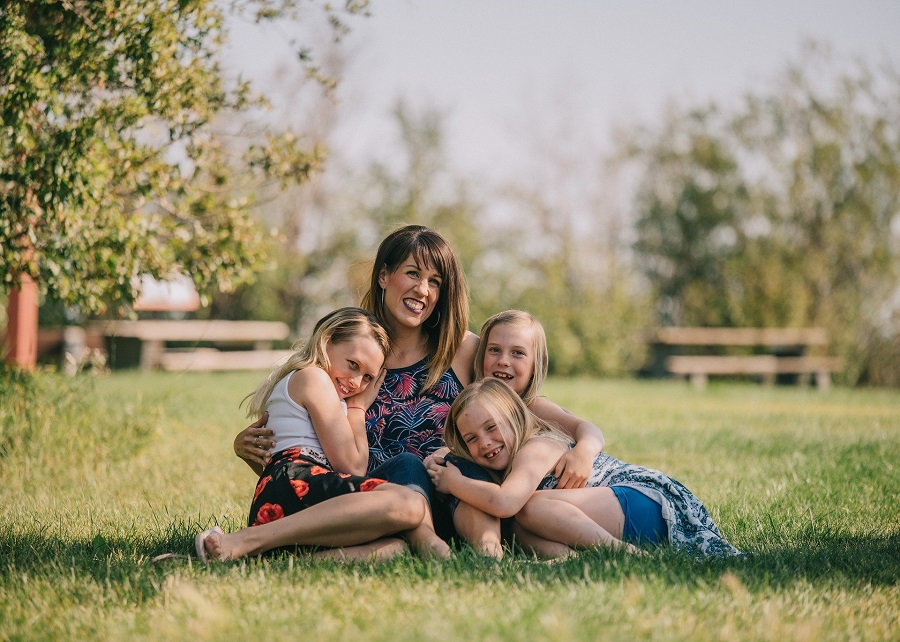 There is nothing better than soft, smooth skin for mom. The e.l.f. Hello, Hydration kit is the best way to help with that. Not to mention, it is under $20 which fits in your budget. Mom will genuinely appreciate how much you care about her skin health, and you will love the price tag.
Moms need their relaxation time; their alone time and the bath is the perfect place for that. This tray makes it easier for mom to bring her wine into the bath, read a book, and organize the things she loves to have with her during her alone time. That makes this one of the best Mother's Day gifts under $20.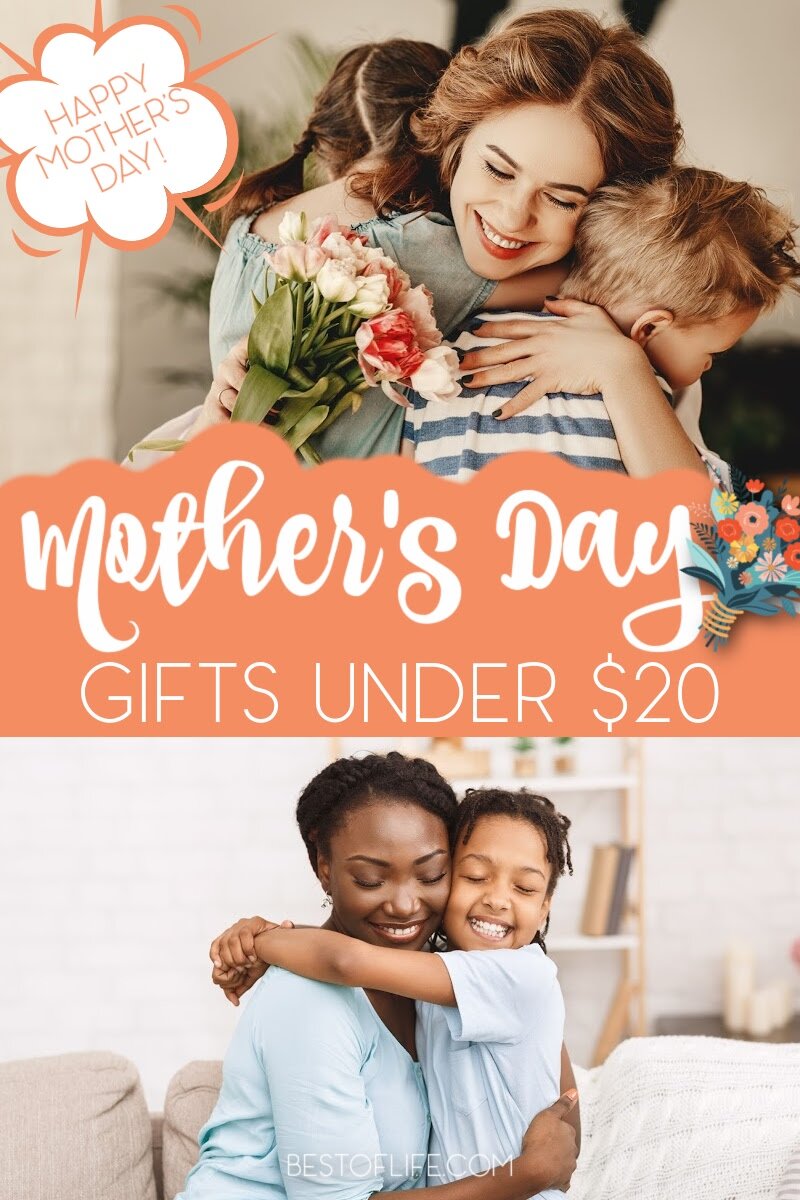 More Gift Ideas
DIY Boozy Gifts for Wine Lovers | Not every wine lover is a mother, but every mother is a wine lover. At least, that's what we're saying and we're sticking to it.
Personalized Gifts for Mom That Fit Any Budget | Mom really does love that you put some personal thought or effort into a gift.
Best Wine Gifts to Give | DIY Wine Basket Ideas | Did you know that not every wine lover is a mom, but every mom is a wine lover? Told you we're sticking to it.
Mother's Day Quotes That are Short and Sweet | But personalization is still the key, and sometimes, a personalized card with a loving quote is all mom needs.
Altigo Gifts for Every Tech Lifestyle | Then there are the tech moms who would definitely appreciate some Altigo in their lives.