Best Beer Dip Recipes (Amazing with Pretzels, too!)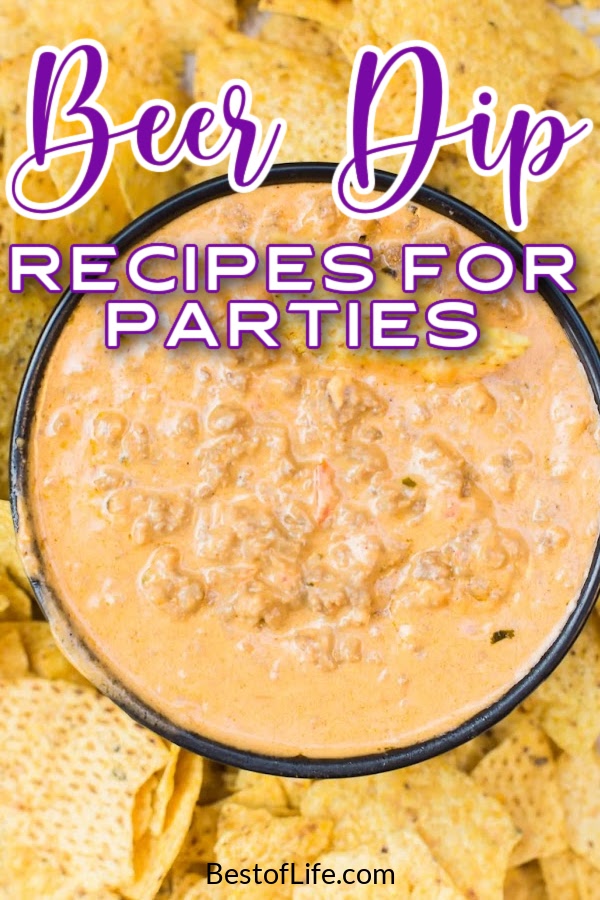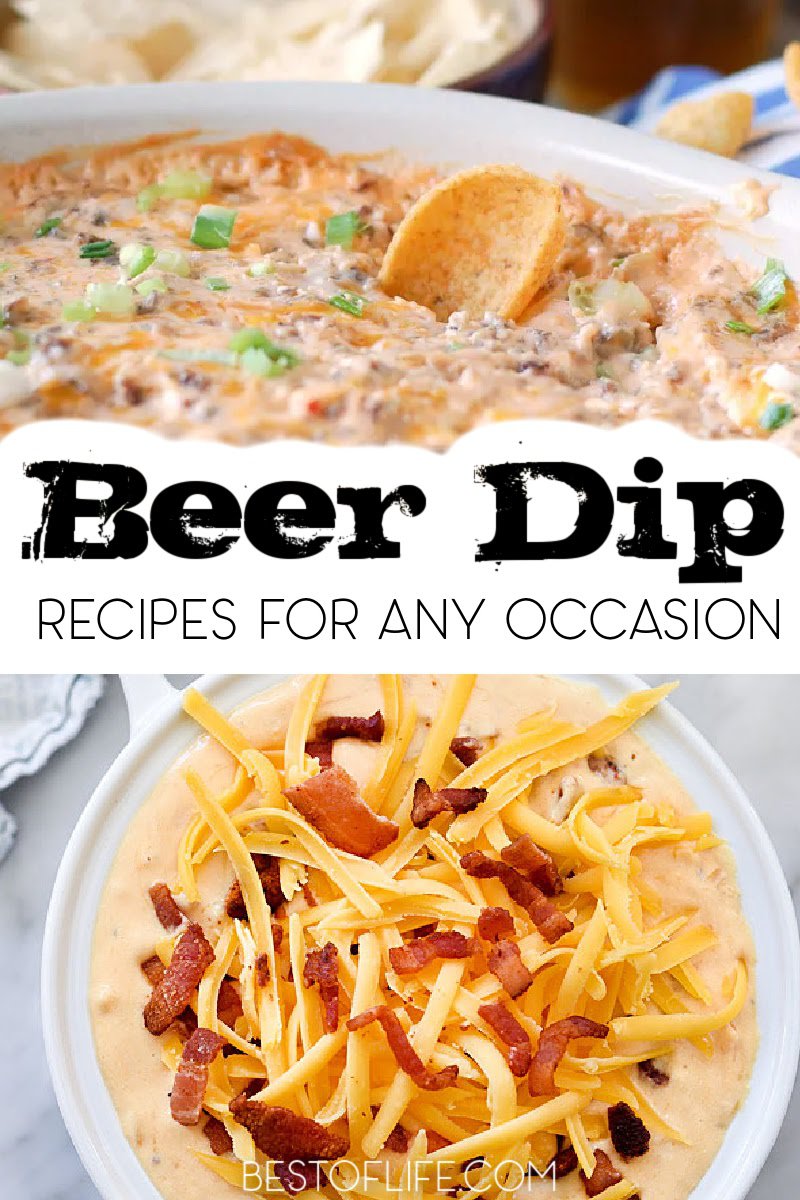 Walk into any party, and you will find two things, beer, and dip. But why not pair the two perfectly for a better party experience? I really enjoy experimenting with different beer dip recipes. No matter which recipes I try, they always go great with the best beers.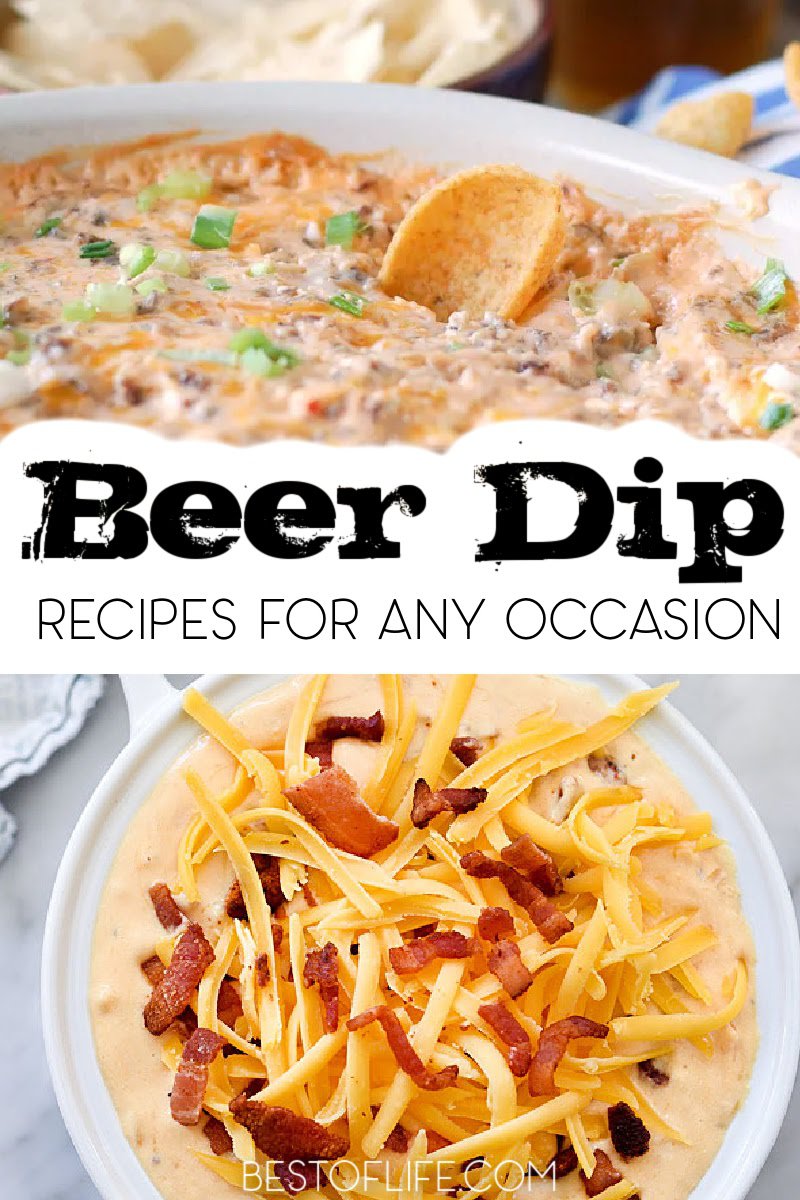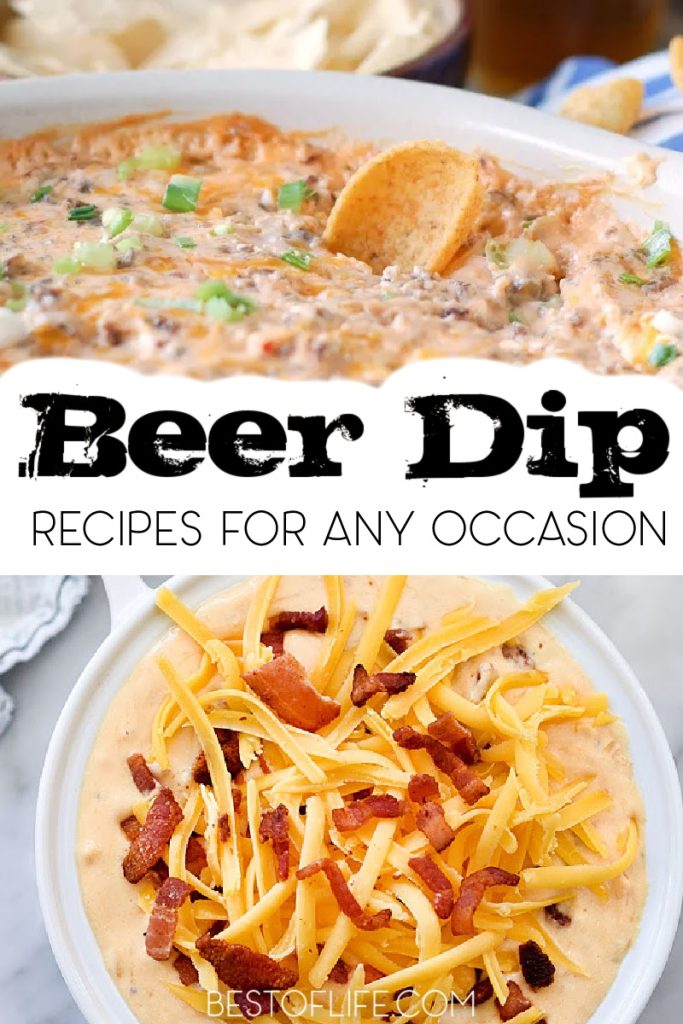 I love my wife, and of course, I love my family, but I also love myself! Because I like myself (and because I like to be nice to the ones I love), I try to set aside some time for myself during the week.
Occasionally during my "me time," I take a hike or go for a drive. Other times I like to go and hang out with the guys. When I hang out with the guys, we tend to crack open a few beers, laugh at each other, and just have fun.
The next time you crack open a beer, use it for one of these awesome beer dip recipes! Beer dip recipes will take your typical cold one to the next level. Get our popular summer cocktail recipes ebook for only $2.99!
These drink recipes are perfect for any thirsty desire!
Ranch Cheddar Beer Dip | The Gracious Wife
Cheesy Taco Beer Dip | Dad With a Pan
Beer and Bacon Dip | Recipe Girl (Ohhhhh, bacon)
Bacon Beer Cheese Dip | Foodiecrush ( Did I mention bacon yet?)
Hot Corn and Bacon Beer Cheese Dip | The Cookie Rookie (Still not enough bacon)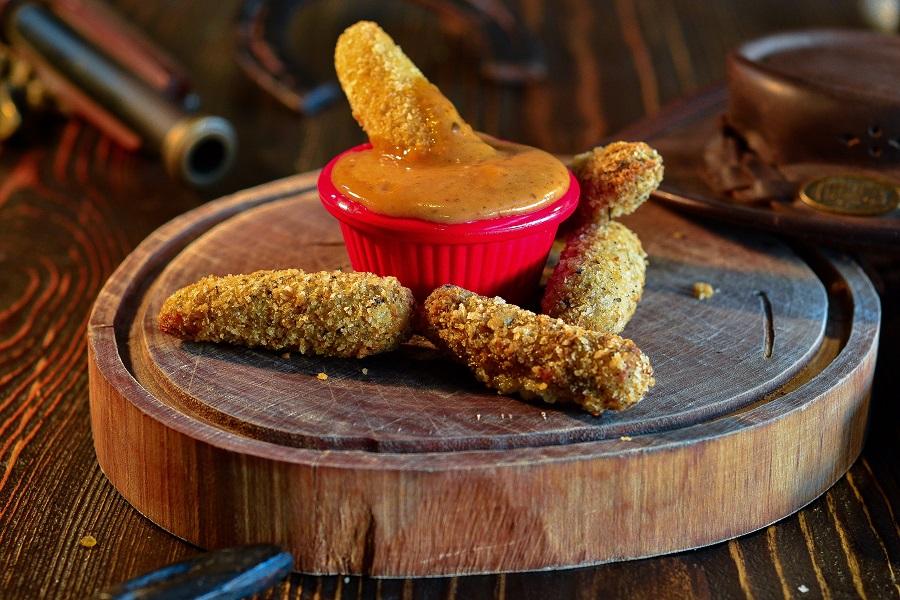 Best Beer Dip Recipes
Beer dip is a cheese-based dip that packs a heavy punch of flavor. You would think that beer dip would be a great dip to enjoy with a glass of beer, and that's how it got its name. But beer dip is called beer dip because it actually has beer in it.
Some of the alcohol in the beer is cooked off during the cooking process, which makes it safe. However, not all of the alcohol will be cooked away, which is why you can also use beer without alcohol in it. The goal is to get that beer flavor in the mix, not the alcohol.
Pub Style Beer Cheese Dip | Family Fresh Meals
Hot Sausage Beer Cheese Dip | Food Lovin' Family
Applebee's Beer Cheese Dip | Secret Copycat Restaurant Recipes
Beer Cheese Fondue | Melanie Makes
Easy Chili Cheese Dip | How To Nest For Less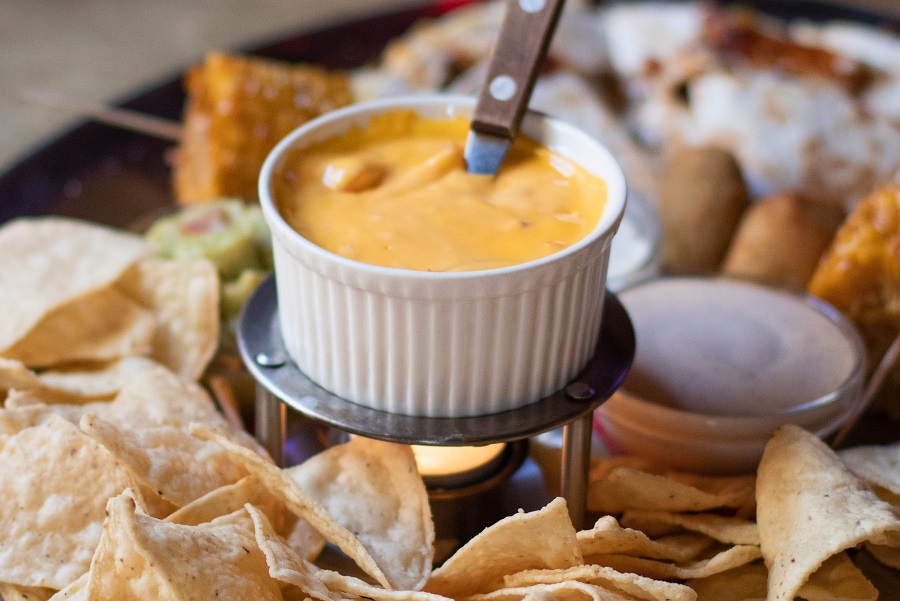 What to Dip in Beer Dip
These beer dip recipes are perfect for parties, especially game-day recipes. But you will need something to dip into the beer dip, though no one will blame you for eating with a spoon.
Pretzels are the most common thing to dip into beer dips like these. But you can also dip small sausages, sliced bratwurst, veggies, French fries, and chips. Of course, your approach is your own but consider this dip to be like any other cheese dip.
Hot Beer Cheese Dip | Cook The Story
Beer Queso Dip | Rotel
Beer Dip | Try Anything Once Culinary
Warm Three Cheese Dip | Kitchme
Sriracha Bacon Beer Cheese Dip | With Salt & Wit (Hope you didn't forget)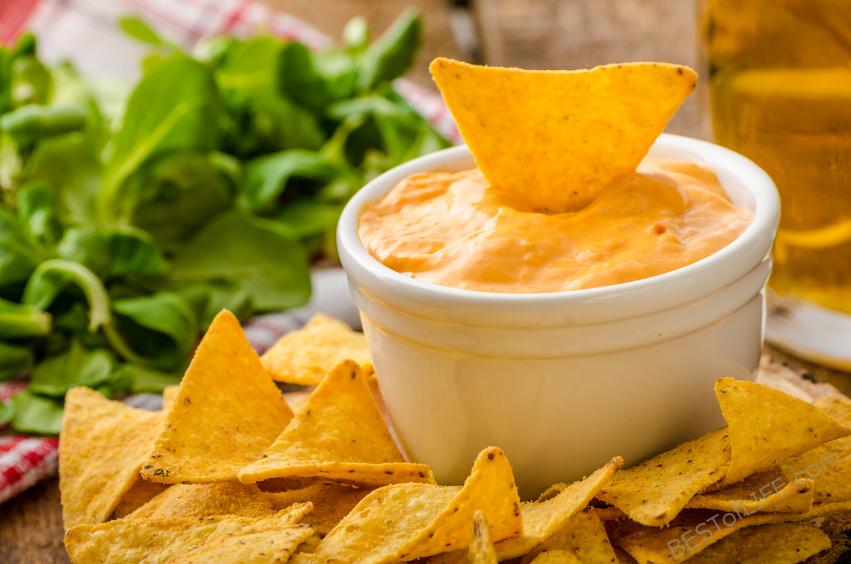 Beer Dip for Game Day
Game day is the perfect time to break out some beer dip recipes. These recipes are fit to feed a crowd or to save as a snack from time to time. But dips like these are better enjoyed with friends and family at a party.
Slow Cooker Beer Cheese Dip | Delish
Everyday IPA Hummus | Brooklyn Brew Shop
Hefeweizen Beer Dip | Craft Beer
Wisconsin Beer Dip | Simply Whisked
Beer Bread with Garlic and Cheese | Today's Creative Life (true, this isn't a dip, it's bread. Amazing, beer bread with cheese and garlic.)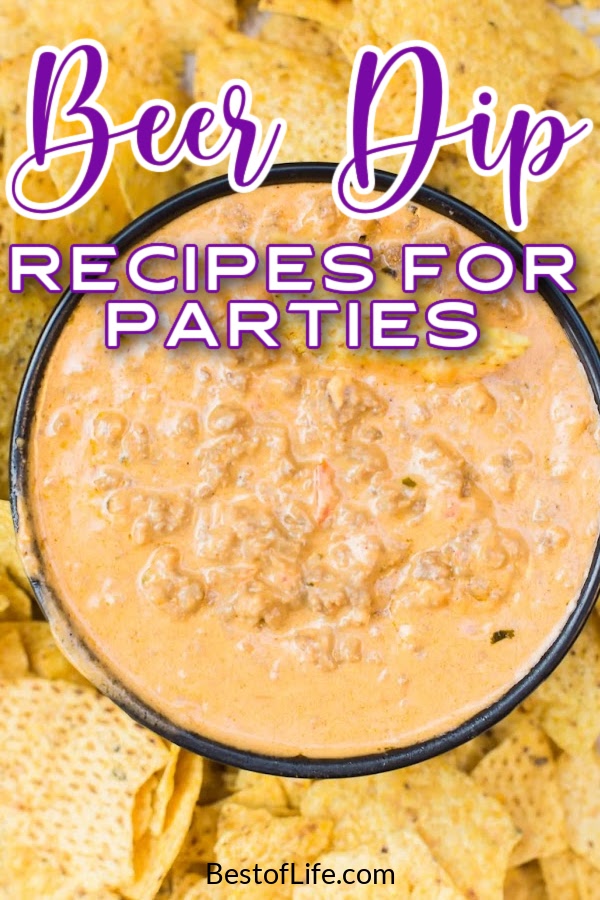 More Beer
Best Craft Beer and Food Pairing Tips | Pairing wine with food is a very well-known activity. But you can also pair food with craft beer for a tasty experience.
IPA Beer Knowledge – Best Things to Know | There is no harm in knowing more about the drinks you love.
Best Beer Cocktail Recipes | Beer is not just for drinking straight. You can also use beer as an ingredient in your cocktails.
Things to Know About Craft Beer | How much do you know about craft beer?
Best Beer to Drink while Boating | Boating is fun, but there are ways to make it even more fun.