Best Beer Dip Recipes (Amazing with Pretzels, too!)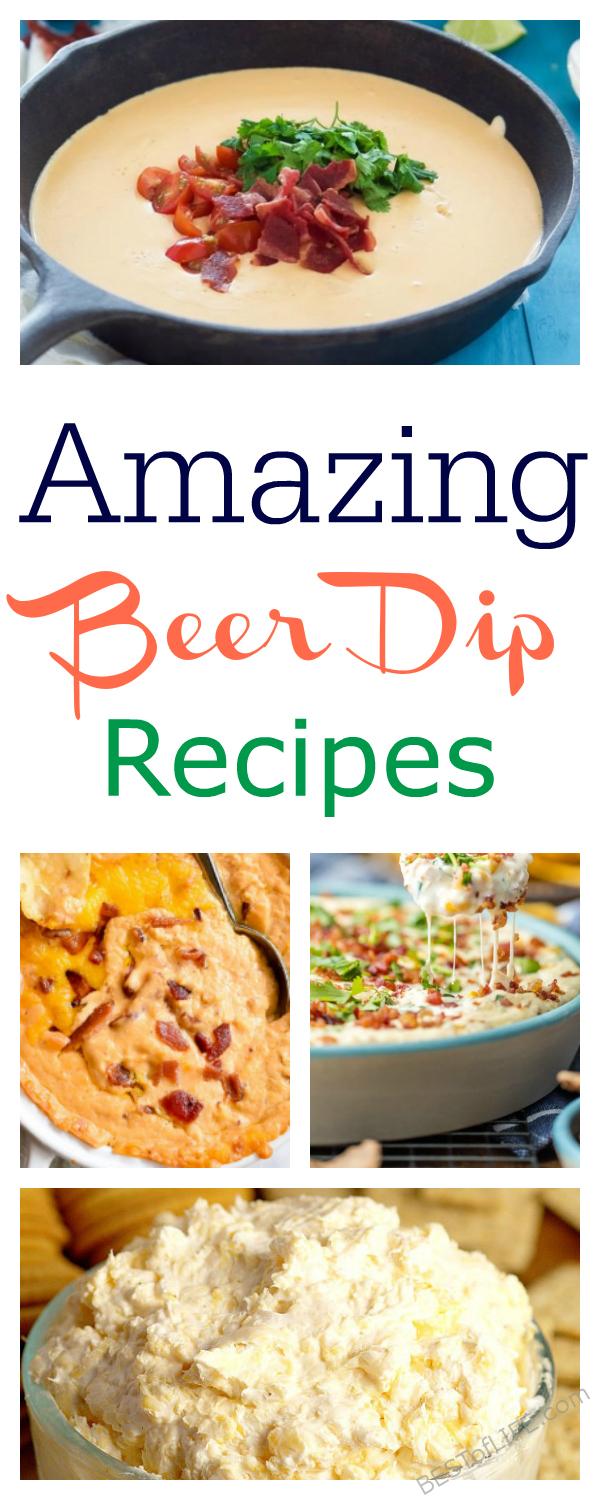 I love my wife and of course, I love my family but I also love myself! Because I like myself (and because I like to be nice to the ones I love), I try to set aside some time for myself during the week. Occasionally during my "me time" I take a hike or go for a drive. Other times I like to go and hang out with the guys. When I hang out with the guys we tend to crack open a few beers, laugh at each other, and just have fun. If you walked into the garage on one of these occasions you would see the beer, some chips, and beer dip. I really enjoy experimenting with different beer dip recipes. No matter which recipes I try they always go great with the best beers.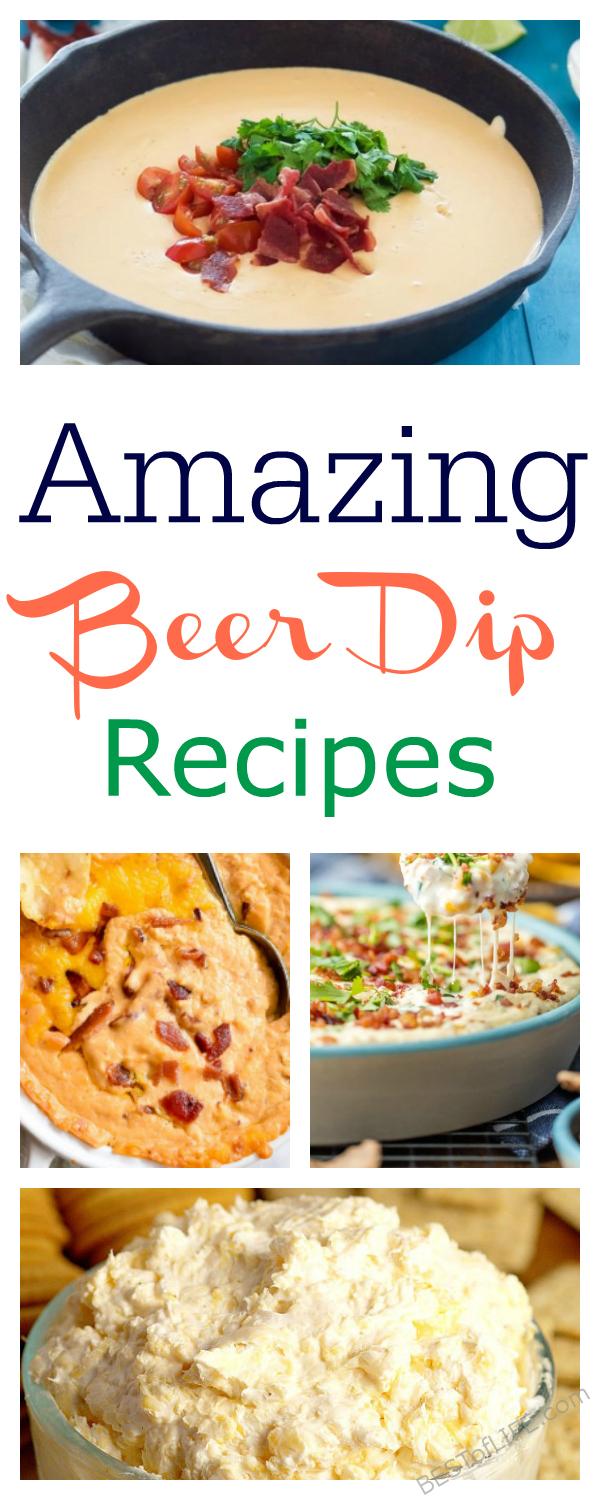 The next time you crack open a beer, use it for one of these awesome beer dip recipes! Beer dip recipes will take your typical cold one to the next level.
Get our popular summer cocktail recipes ebook for only $2.99! These drink recipes are perfect for any thirsty desire!
Ranch Cheddar Beer Dip | The Gracious Wife
Cheesy Taco Beer Dip | Dad With a Pan
Beer and Bacon Dip | Recipe Girl (Ohhhhh, bacon)
Bacon Beer Cheese Dip | Foodiecrush ( Did I mention bacon yet?)
Hot Corn and Bacon Beer Cheese Dip | The Cookie Rookie (Still not enough bacon)
Pub Style Beer Cheese Dip | Family Fresh Meals
Hot Sausage Beer Cheese Dip | Food Lovin' Family
Applebee's Beer Cheese Dip | Secret Copycat Restaurant Recipes
Beer Cheese Fondue | Melanie Makes
Easy Chili Cheese Dip | How To Nest For Less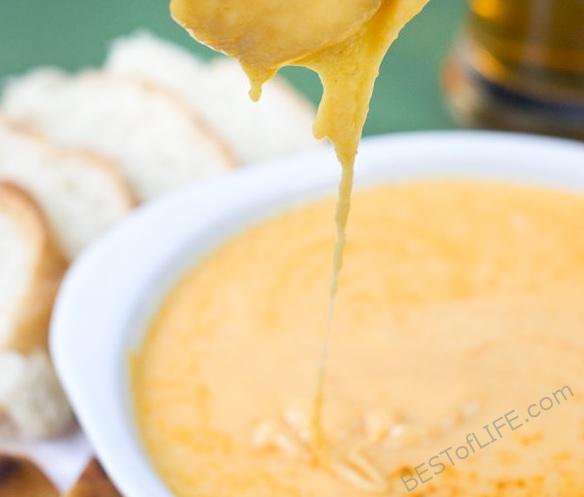 Hot Beer Cheese Dip | Cook The Story
Beer Queso Dip | Rotel
Beer Dip | Try Anything Once Culinary
Warm Three Cheese Dip | Kitchme
Sriracha Bacon Beer Cheese Dip | With Salt & Wit (Hope you didn't forget)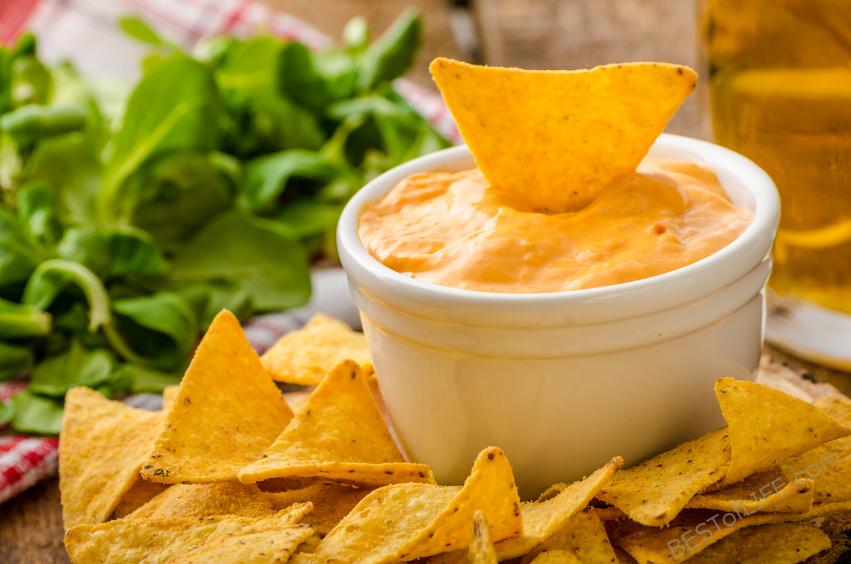 Slow Cooker Beer Cheese Dip | Delish
Everyday IPA Hummus | Brooklyn Brew Shop
Hefeweizen Beer Dip | Craft Beer
Wisconsin Beer Dip | Simply Whisked
Beer Bread with Garlic and Cheese | Today's Creative Life (true, this isn't a dip, it's bread. Amazing, beer bread with cheese and garlic.)
Save
Save
Save
Save
Save