Mother's Day Brunch Decor Ideas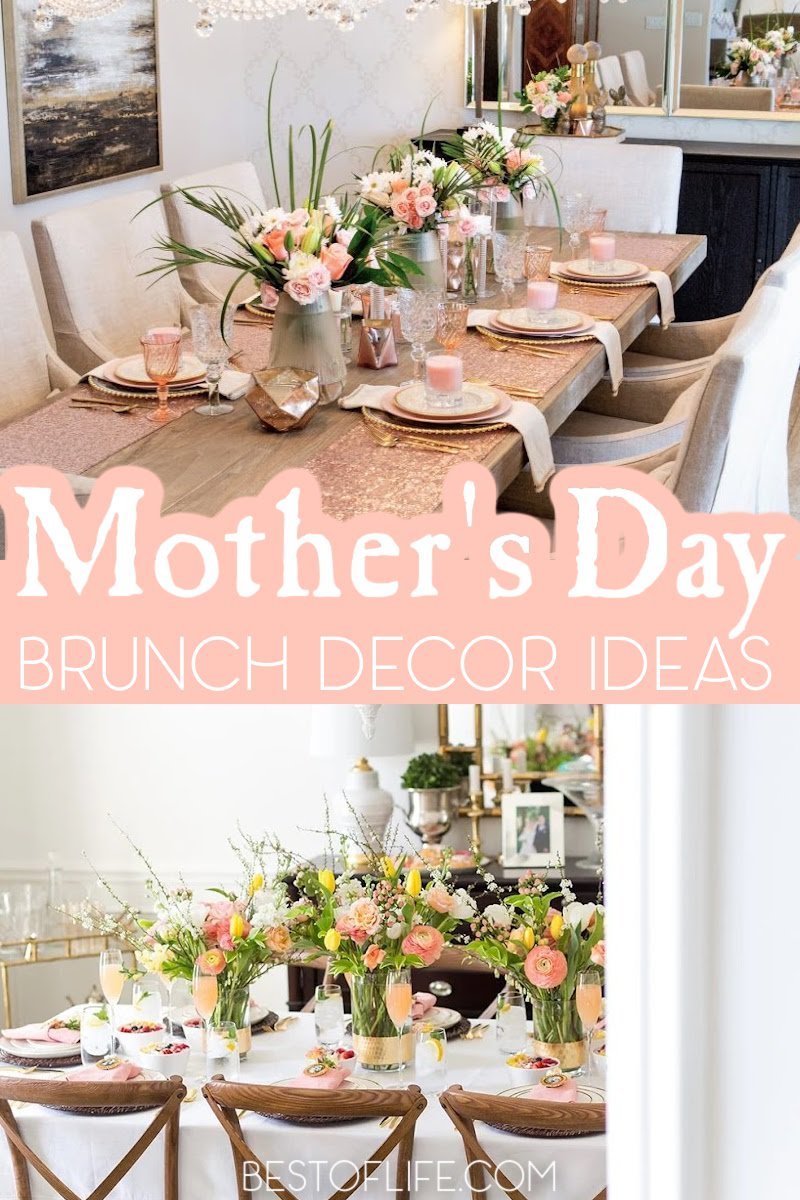 There are many ways to show our mothers we love and appreciate them. However, one common tradition is hosting a brunch for the women of the family. You may want to class things up this year; mom deserves it; you need some Mother's Day brunch decor ideas.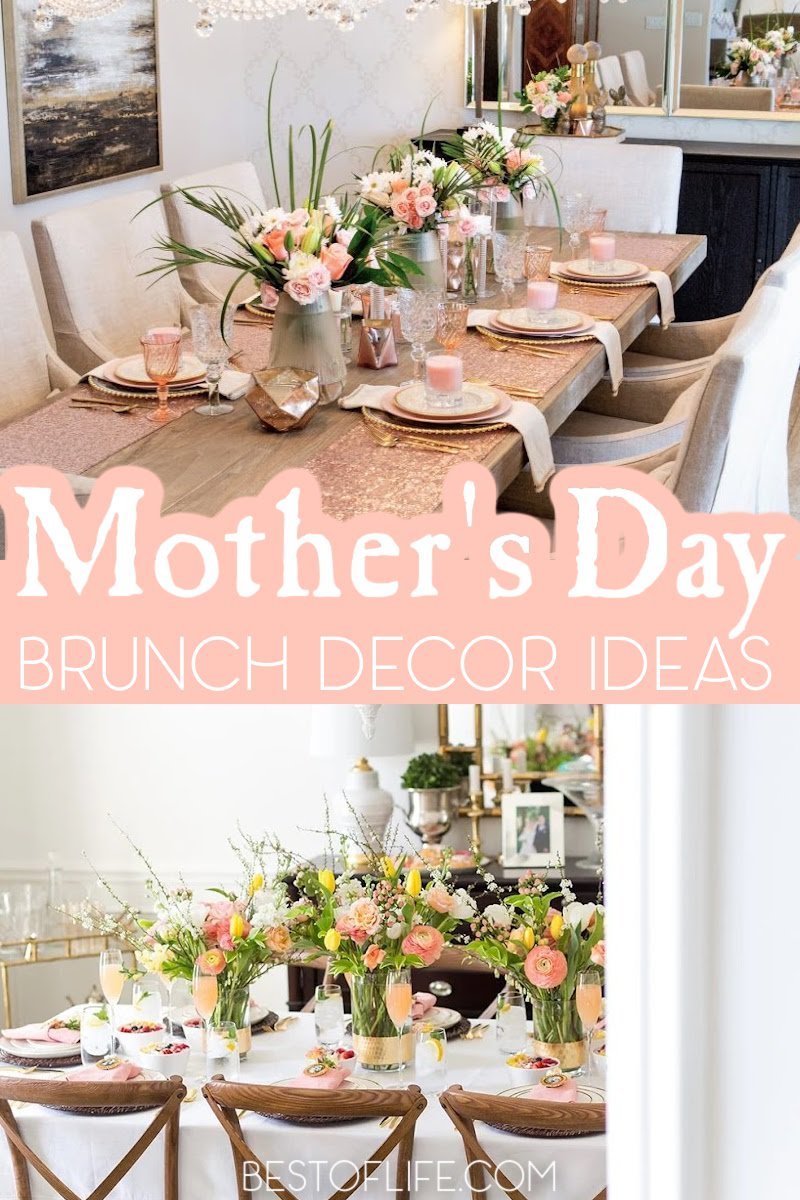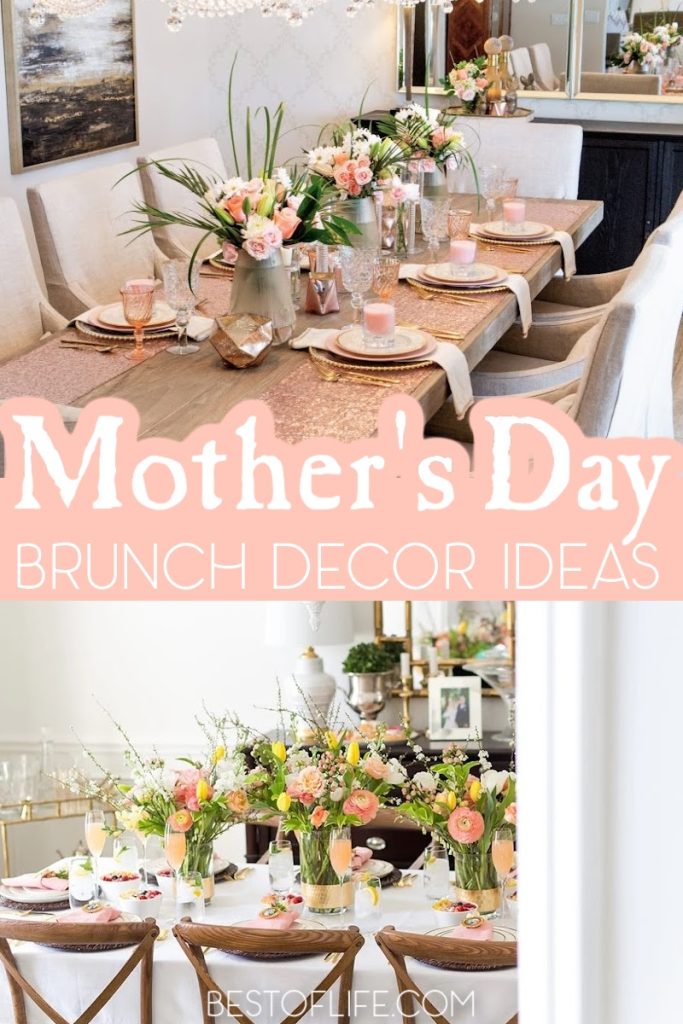 Mother's Day brunch decor ideas can elevate your Mother's Day brunch recipes to the next level by simply enhancing the Mother's Day vibes. Mother's Day comes around once a year, even though moms everywhere deserve more.
You can show your love and appreciation regularly. The problem is that we don't always have time for mom. It's not that we don't prioritize her, but there are other things that need to be taken care of sometimes.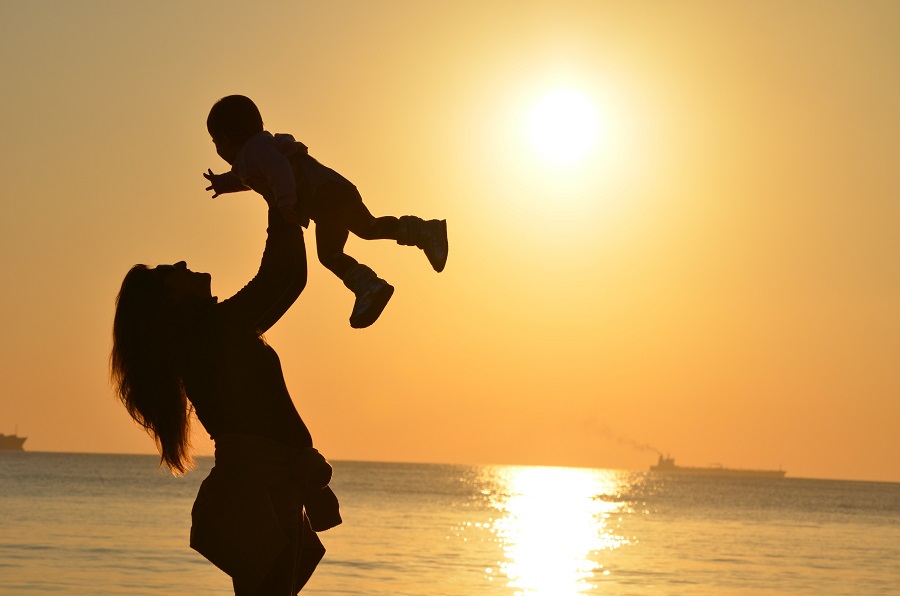 That means we should take advantage of Mother's Day whenever it comes around. We can shower mom with gifts for mom or give her all our time on Mother's Day. But one of the most common ways to celebrate Mother's Day is by hosting a brunch for the women of the family.
Families are made up of moms, daughters, sisters, female cousins, aunts, nieces, and so on. But all of these women could be moms, so there's definitely a reason to celebrate together.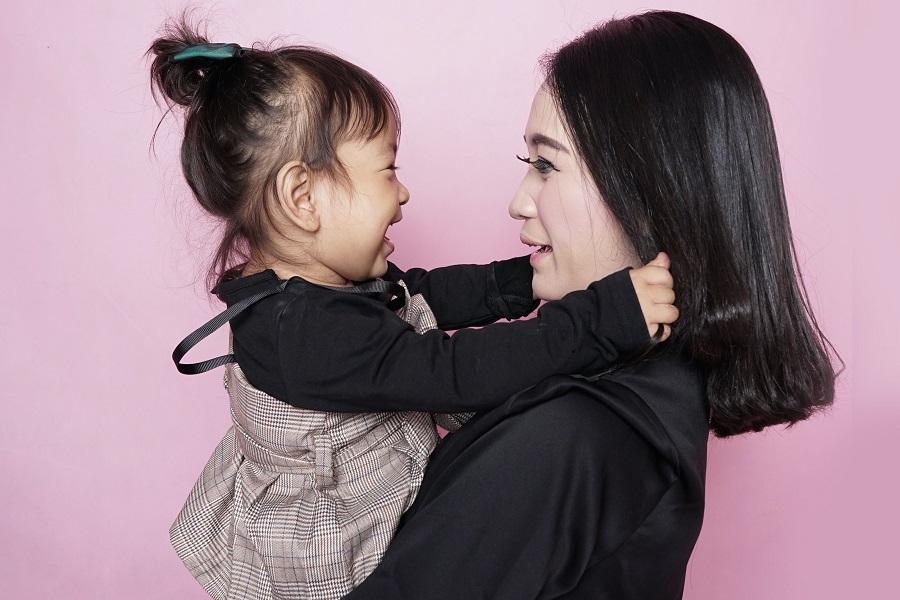 The food is easy; brunch foods consist of savory breakfast items or lighter lunch options that could be served as breakfast. The drinks are even easier; mimosas are almost a must for brunch.
But you can take everything to the next level by serving the food and drinks in a room covered in Mother's Day brunch decor. The decor of a room can completely change the vibe and the ambiance.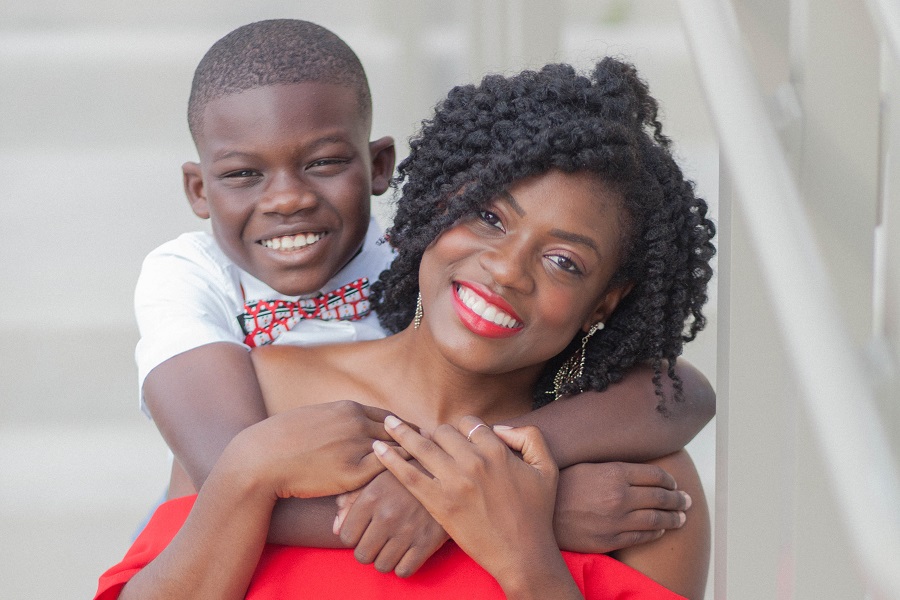 This day is a special occasion, so we want to decorate the dining room in unique ways. After all, mom still deserves it. The question is, what do you use to decorate for Mother's Day? Here's a small hint: flowers are going to play a significant role in the decor.
Pink Party | My Life Full of Hope
Floral Mother's Day Brunch | Pizzazzerie
Hosting a Mother's Day Brunch | Pretty Colorful Life
Garden Brunch | Kara's Party Ideas
Mimosa Carts | The House of Hood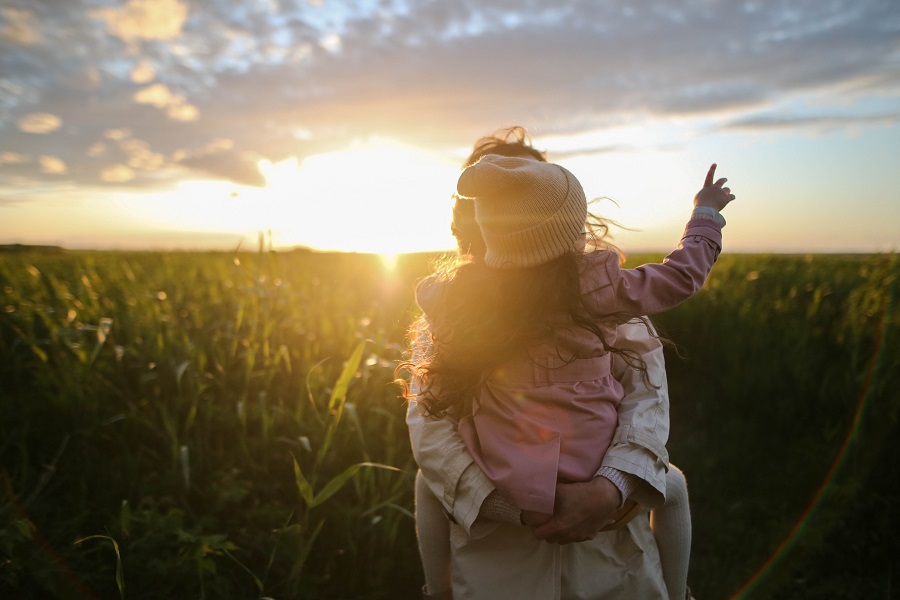 Mother's Day Brunch Decor Ideas
One of the best ways to save money on Mother's Day decor ideas is to DIY them. DIY decor is often more affordable and a lot more customizable. You can easily incorporate your mom's favorite colors or flowers into DIY decor.
These tutorials will give you everything you need to get the job done. Don't be afraid to change things up; go off the beaten path, and customize what you can with each project.
Pink Polka Dot Party | Best Friends for Frosting
Backyard Tea and Brunch | Sugar and Charm
Champagne Brunch Ideas | Crystal Higgins
HGTV Mother's Day Brunch | The Tomkat Studio Blog
Mother's Day Brunch Table Setting | Home with Holliday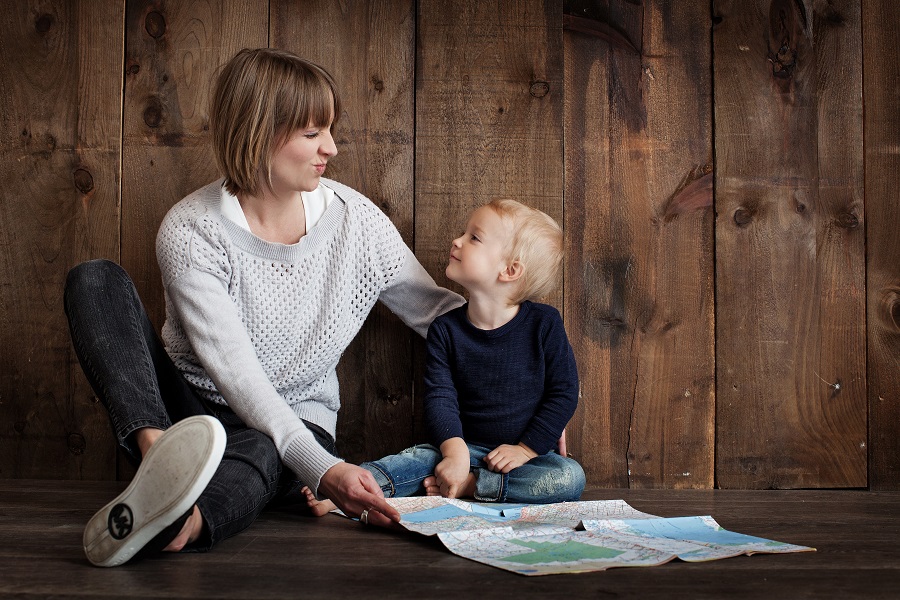 Mother's Day Tips
One of the first things we must do is put mom first in everything we do on Mother's Day. The Mother's Day brunch decor ideas can help but keep mom in mind throughout the project.
You also want to make sure you show your appreciation for everything she has done for you, the sacrifices she has made, and the distance she's willing to go for you. Of course, daughters may be mothers themselves.
That means you should be able to appreciate mom while accepting the appreciation of your own kids.
Aloha Brunch | Pixels & Pop
Garden Inspired Brunch | Play Dates to Parties
Mother's Day Centerpiece | Honey Bear Lane
Watercolor Mother's Day | Play Party Plan
Black, and White and Red All Over Party | My Life Full of Hope
More Decor Ideas
Upcycling Craft Ideas | Home Decor Tips | Upcycling is a great way to refresh the decor in your home and save money.
Spring Wreath Ideas for Your Front Door | You can try and reuse all of the flowers you use in your brunch decor for spring wreaths.
Summer Decorations for an Outdoor Party | Summer is right around the corner. That means it is time to party!
Office Decor Ideas for your Home Office | Change things around in your home office so you can enjoy going to work.
DIY Whiskey Barrel Planter Ideas | Whiskey barrels are perfect planters that can be used to create a welcoming vibe.