Free Mother's Day Printables She Will Simply Adore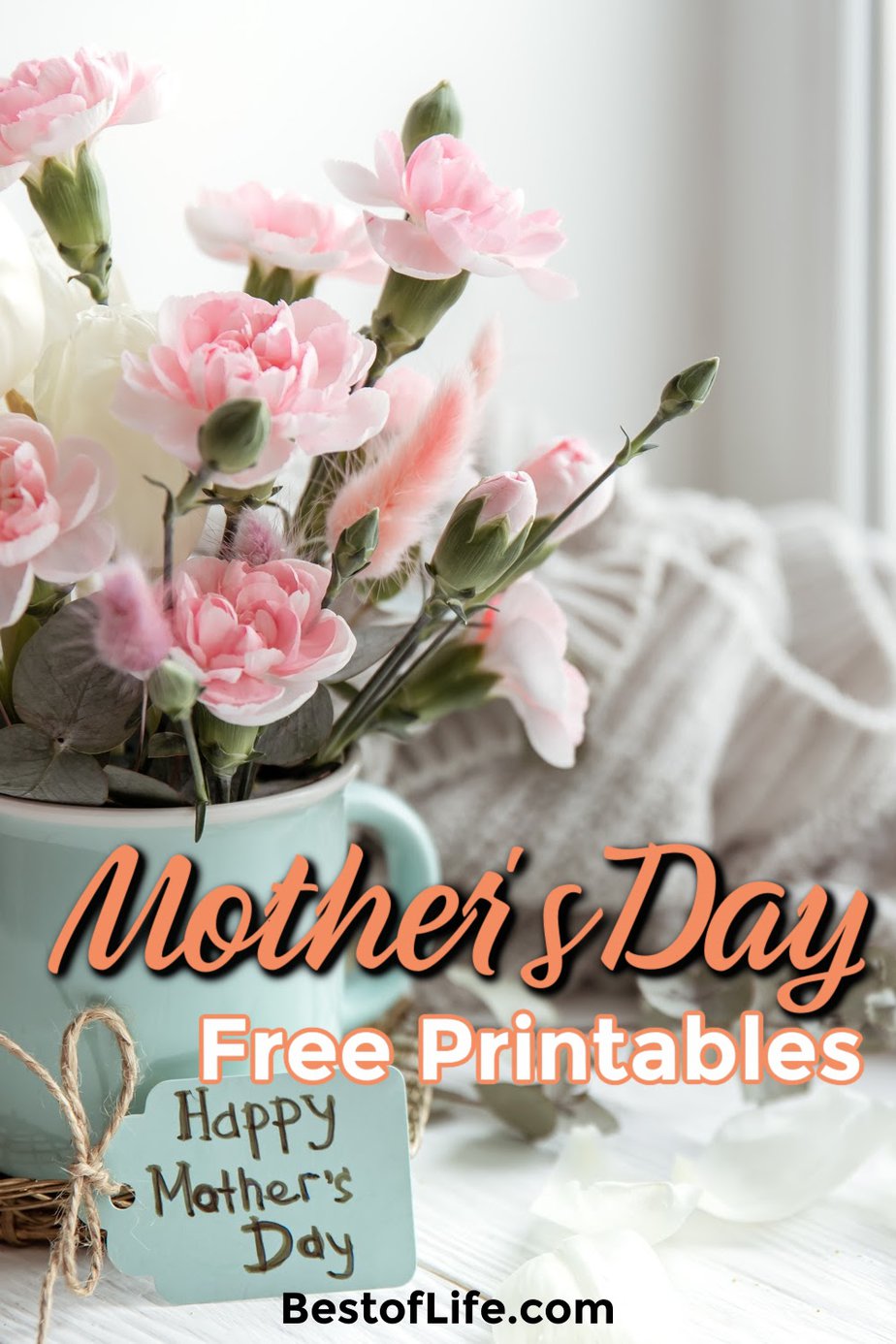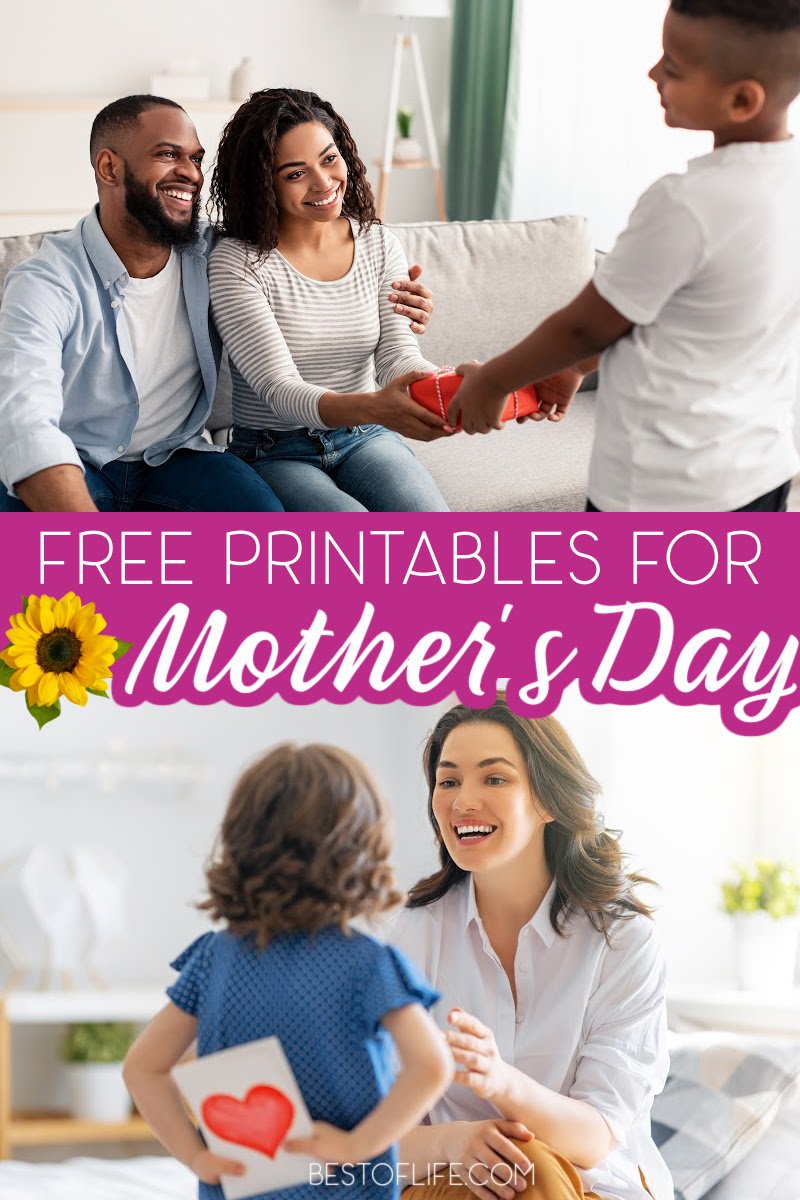 We all love our moms, and we want to show her how much she means to us, but sometimes, those expensive gifts off the shelf don't quite do it. Free Mother's Day printables can help add an extra layer of creativity that mom will truly appreciate.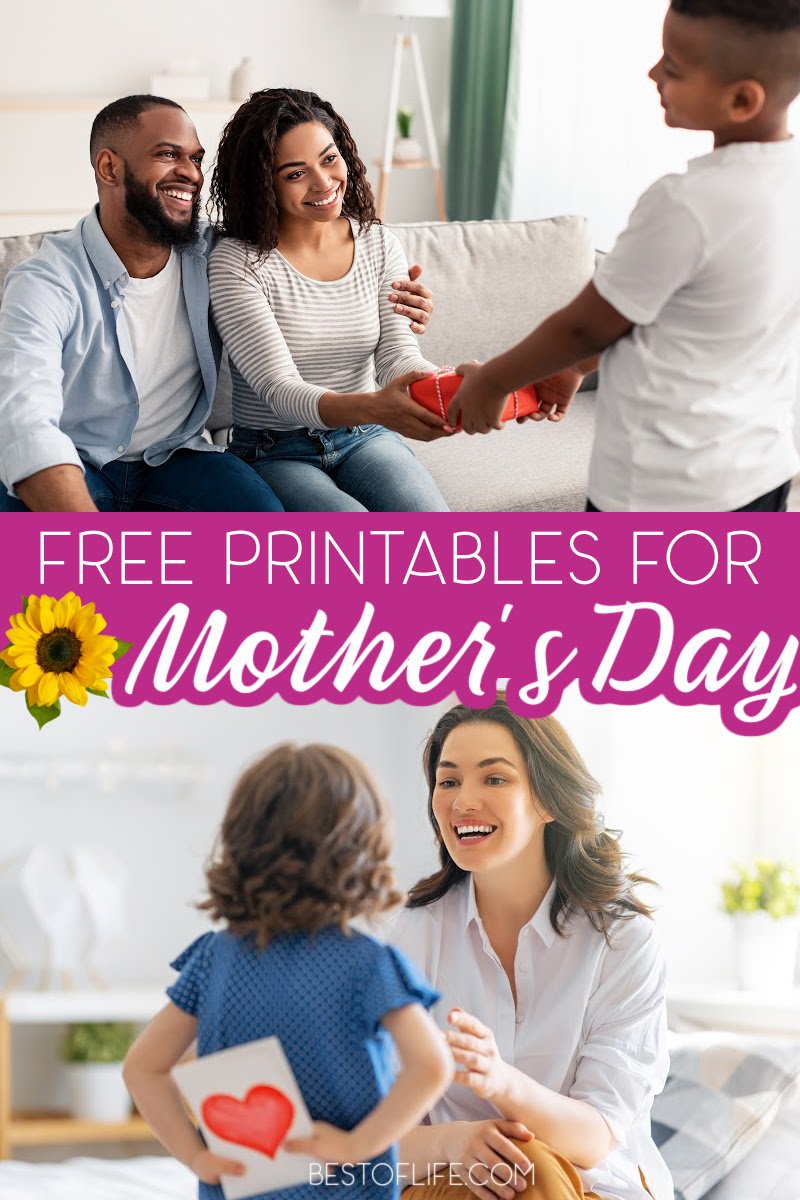 There is so much you can do with a printable, like turn it into an amazing addition to your Mother's Day gift. We all have so many different gifts we can get for mom on Mother's Day and each one could mean a different thing. But when we take the time to get creative, any gift we give becomes that much more special.
Free Mother's Day printables can help you get creative in that very same way. When mom opens her gift on Mother's Day and sees that you put time and effort into getting creative for her, she will truly adore it. The best part is, these printables are free! No need to spend any chore money on these gifts. Just add love to them.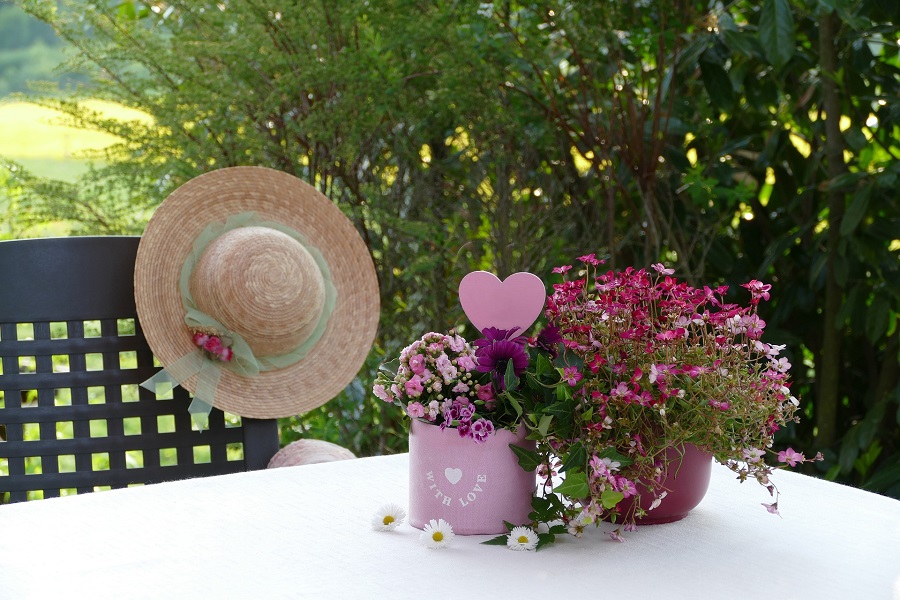 Mothers appreciate the little things in life. That is why DIY Mother's Day gifts are so nice. These are the little things; the effort mom appreciates from you as her daughter or son. You have the opportunity to show your mother that you love her, and it won't cost you a thing.
Find the best printables you love and then combine them in some way or just go with one. You are in full control over what the end result is, you're just getting a little help from others. But the love you add is all you and that is what she will notice first.
Quotes Printables | The Happy Housie
Mother's Day Cards | Carrie Elle
Mother's Day Party Printables | I Heart Naptime
Printable Mother's Day Art | Sarah Hearts
Mother's Day Gift Tag Printables | Montgomery Fest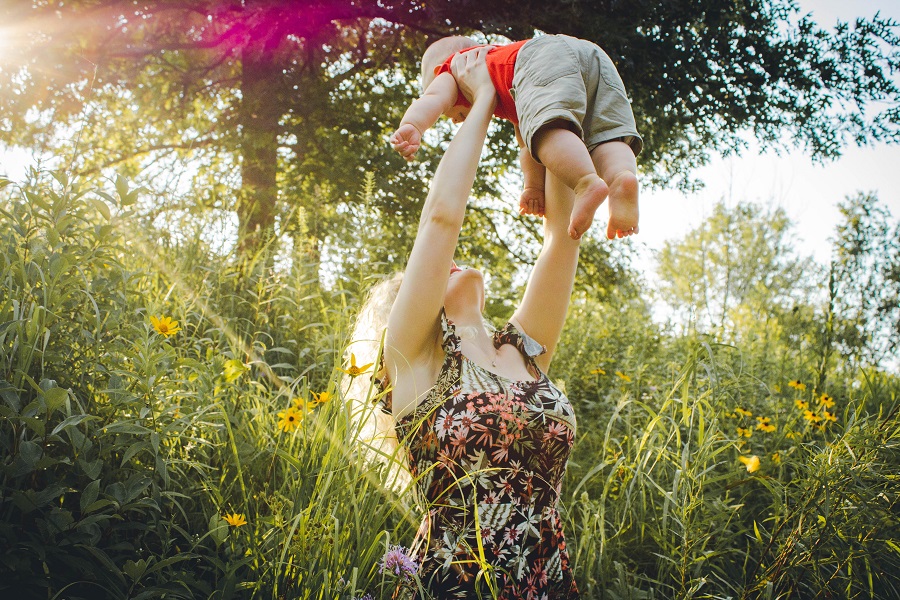 Free Mother's Day Printables
Getting creative with your gifts is a fun activity but also a money saver. These printables can be used in picture frames or as part of your Mother's Day card. And, while the idea of free printables may not seem as fancy as something from the store, that's not what mom will be focusing on.
There are many ways you can use these printables, you just need to get your creative cap on. One tip would be to incorporate what you know about your mother. Do you know her favorite color? Use it in the printable or maybe you can add an inside joke as well. Get creative and let the love flow.
Pastel Mother's Day Card Printable | The Proper Blog
Candy Wrapper Printable | 5 Minutes for Mom
Floral Mother's Day Printables | Inkstruck Studio
Cards and Inlay Printables | Tinselbox
Modern Mother's Day Printables | Delia Creates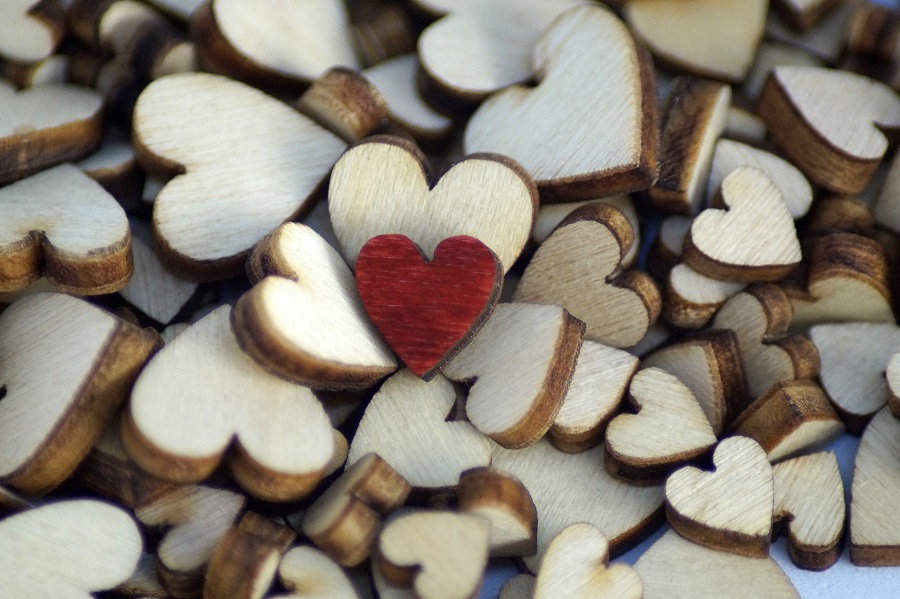 Personalizing Printables
Printables can usually be printed on any type of paper like cardboard paper or construction paper. You will have the chance to customize the printables after they have been printed. For example, you can color things in, or write notes, you can even draw doddles.
The goal would be to make your gift one of a kind in any way possible. Mom will truly appreciate the effort put into the gift and know that it came from the heart. That's all that matters. Putting your heart into the gift because you love your mom, and you want her to know it.
There is one thing to remember, be you. Take the printable as a starting point and let the rest be from you completely. This way, your mom can see that bit of your personality in the gift.
Mother's Day Gift Tags Printables | Jessie K Design
Mother's Day Coloring Card | Pizzazzerie
Botanical Foldable Mother's Day Card Printable | Made in a Day
Mother's Day Banner Printable | Paper Trail Design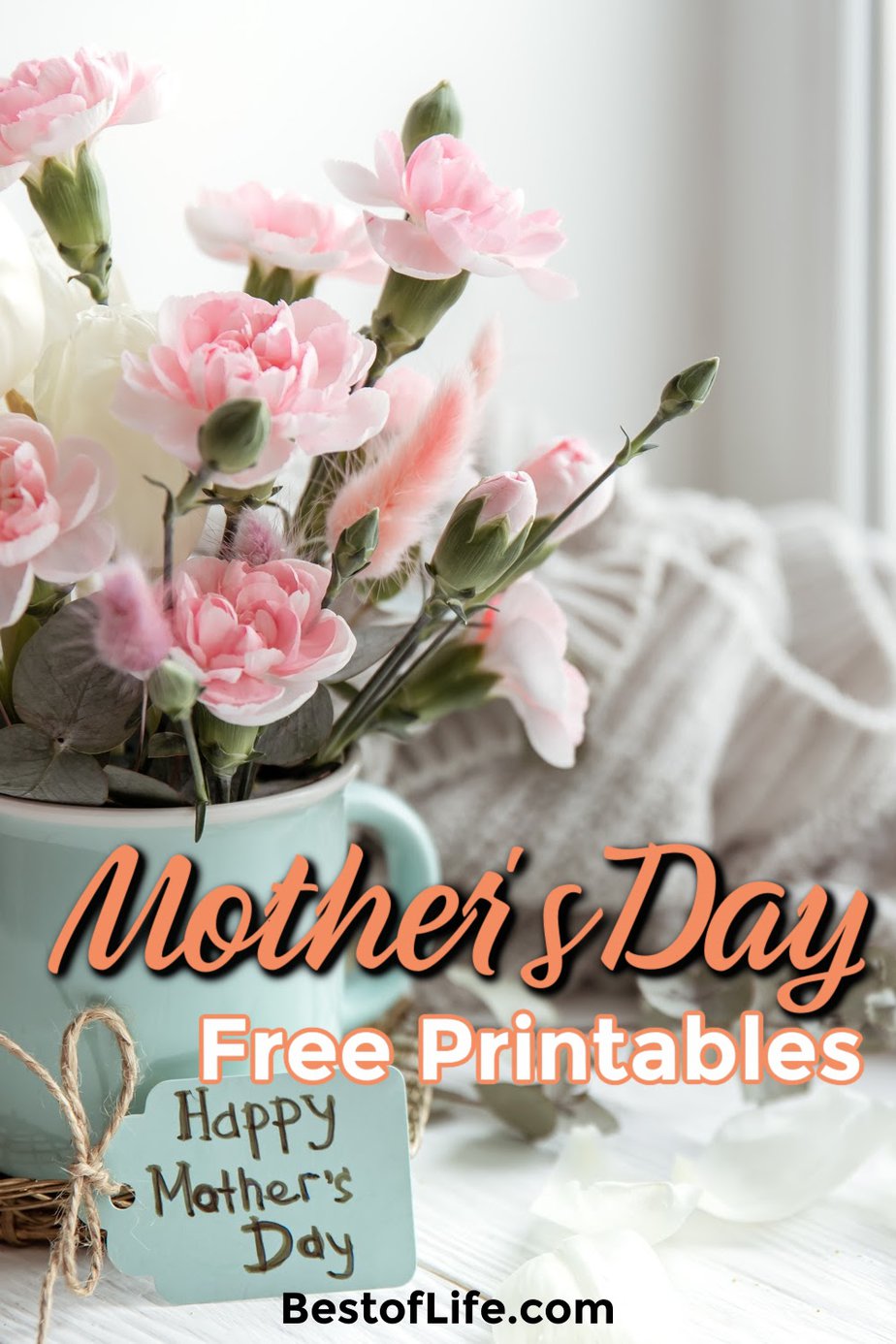 More Printables
Fun and Free Valentine's Day Printables for Kids | There are free printables for just about any occasion, especially Valentine's Day.
15 Free Christmas Printables | Christmas Signs | But you can also add printables to your Christmas decorations and get really crafty with it.
50 Party Planning Checklist Printables | Party Templates | Printables are also perfect for helping you plan things out, like parties.
15 Printable Bullet Journal Templates | You can even use printables to customize your bullet journal in new ways with new designs.