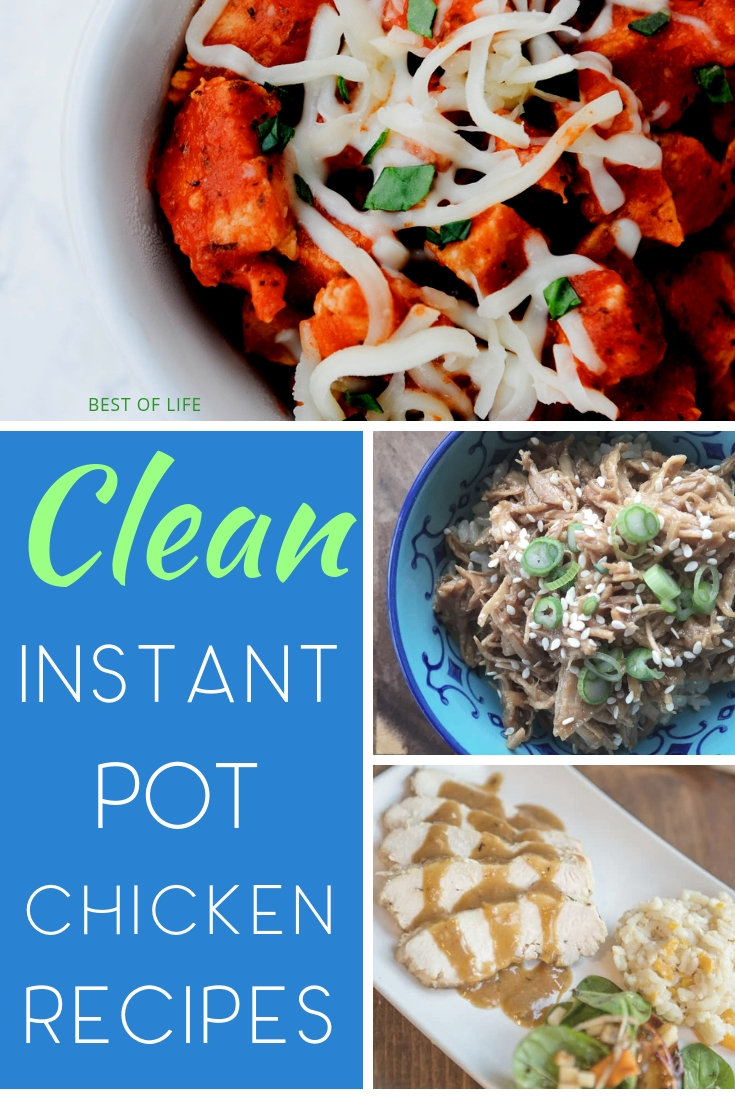 Clean eating is a diet in many ways but also just a way of life overall. To eat clean, you simply stop eating things that are processed or refined in some way. There is no counting calories or getting rid of carbs from your diet. Instead, the idea is to eat natural foods that haven't been altered by man. In fact, there isn't a lot of altering to your recipes, rather you will be altering the ingredients you use. You can use these clean instant pot recipes with chicken as inspiration for your clean eating way of life.
Clean Instant Pot recipes with chicken are full of flavor and will help you plan healthy meals for lunch or dinner.
The Instant Pot has become just as popular as the Crock Pot and for very good reasons. Where the Crock Pot helps you save time in the kitchen by starting to cook in the morning and enjoying the meal at night, the Instant Pot is the opposite. Forgot to plan a meal?
The Instant Pot can have a meal ready to go in a hurry. This is why when it comes to meal planning, the Instant Pot is very popular. And if you're trying to eat clean, there are many different clean Instant Pot recipes with chicken.
And while these recipes are easy, the true beauty behind them is that you won't be eating a bunch of processed food or completely adjusting your diet. Instead, all you'll be doing is making sure the ingredients in the meals you cook are natural.
Honey Dijon Chicken | Wondermom Wannabe
Honey Sesame Chicken | Thrifty Jinxy
Shredded Chicken | Wholesome Yum
Eating this way cleans up your habits and makes it so you're a lot healthier after every meal. The side effects of clean eating include things like more energy, weight loss, a healthier immune system, and so much more.
Chicken Noodle Soup | Mama Instincts
Lemon Chicken Soup | The Clean Eating Couple
Chicken Parmesan | Momma Fit Lyndsey
Spinach Chicken | The Gracious Pantry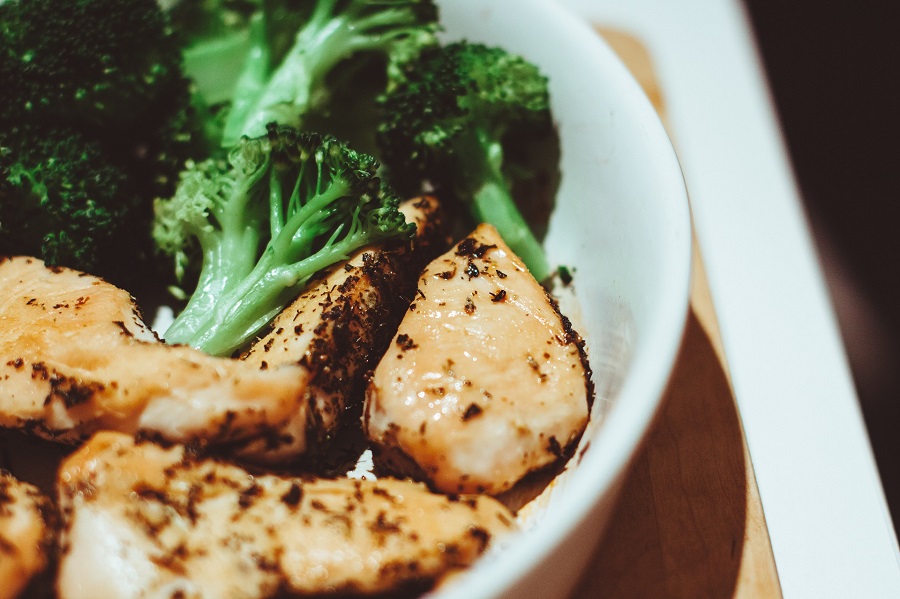 Coconut Chicken | Clean Eating Kitchen
Teriyaki Chicken | Clean Eats & Treats
Chicken Curry Thai Basil | Clean Eating Recipes
Honey Garlic Chicken | Real Simple Good
It's easier to start eating clean when you have the right recipes though.
Chipotle Chicken Bowls | Skinnytaste
Chicken Tikka Masala | Tastythin
Honey Bourbon Chicken | Once a Month Meals
White Chicken Chili | The Typical Mom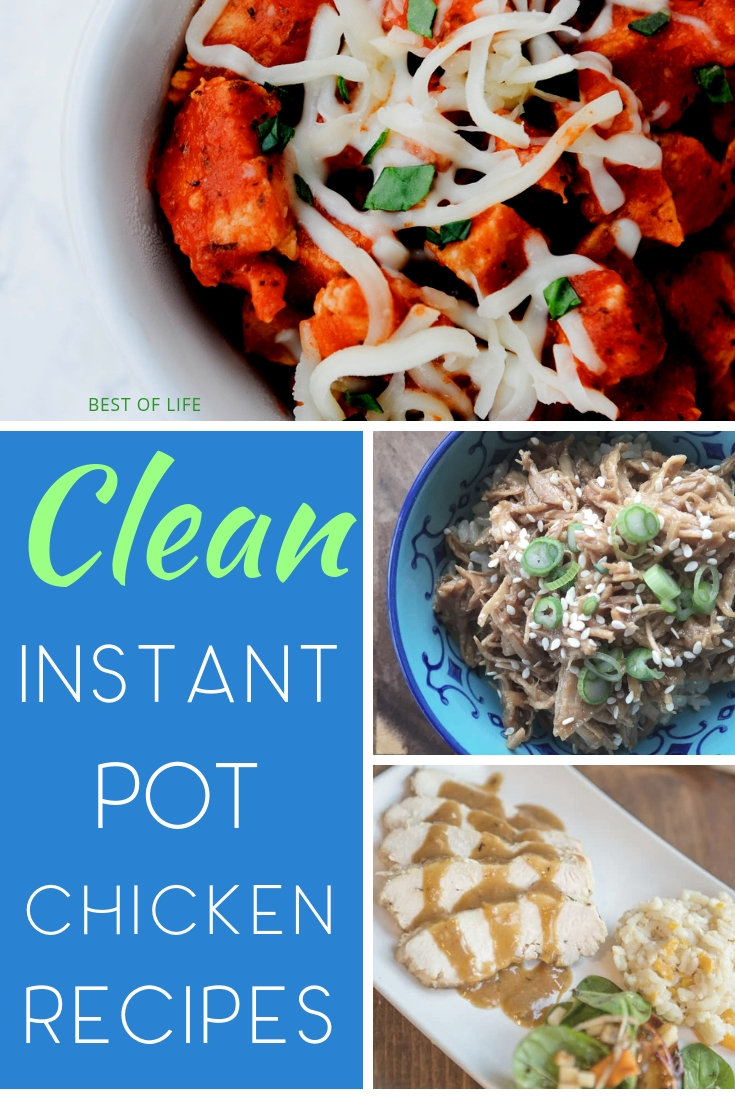 More Clean Recipes
21 Whole30 Friendly Sauces and Dips to Compliment a Meal
Best Juices for Quick Weight Loss
21 Clean Eating Breakfast Recipes for Beginners
21 Clean Eating Recipes with Chicken | Clean Eating Diet Recipes