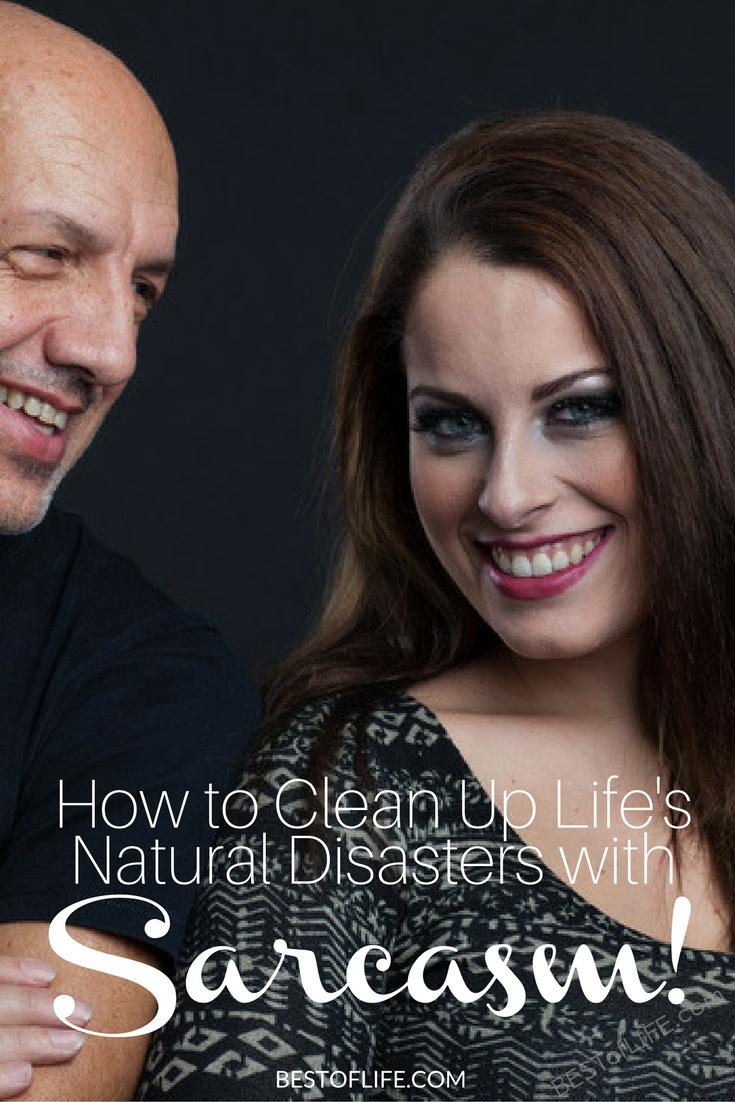 Sometimes there comes a moment when sarcasm is the only option. Often, the only way you an keep from being completely and totally dragged down by life's natural disasters is by picking yourself back up with sarcasm. If you find yourself bogged down by some new natural disasters I'm here to help! It's a simple process really, cleaning up life's natural disasters with sarcasm is fun and effective.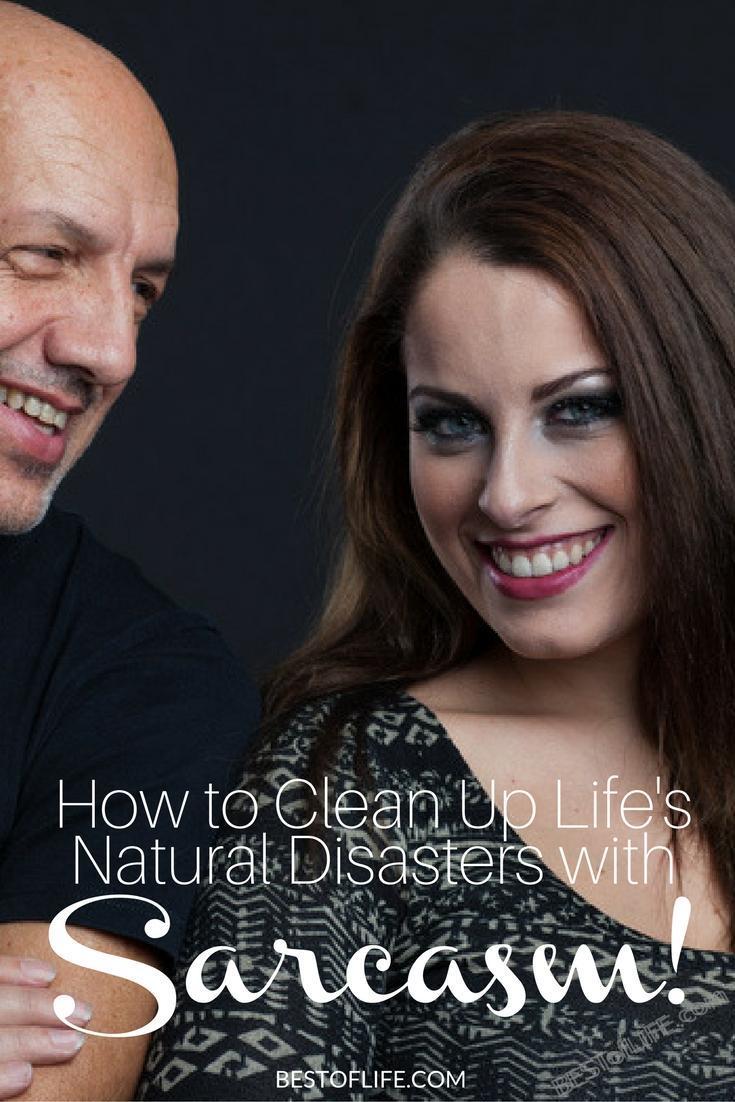 Life's going to be full of natural disasters, it doesn't matter if they are big or small you can clean them up with sarcasm!
I was a total stick in the mud. My dad spent the better part of 10 years helping me to develop what now seems like a totally natural, sarcastic, sense of humor. I used to take everyone and everything so seriously. Life could knock me down so easily especially with natural disasters. In this day and age it's important to have a sense of humor and firm grasp on my favorite language, sarcasm.
Keep it Simple
One of the most effective methods for cleaning up any of life's natural disasters is to keep it simple. If you overthink it, chances are that you are going to make it worse. The same goes for sarcasm. Don't get too complex with your sarcastic remarks…there's a good chance the people hearing them won't understand.
Laugh it Off
Cleaning up life's natural disasters is almost impossible without the help of sarcasm and humor. The two rarely do well on their own! I prefer to mix my sarcasm with a healthy dose of humor. Like today for example, when I have my hands full and it's pouring down raining and the dog is covered in mud and as I'm tripping and falling down the stairs I realize that of course it's too late to solve the problem. Shut door. Move on with day. UNTIL the only thing that could make it worse is happens. You know, when someone opened the door back up and let the dog BACK OUT to get further soaked in rain and mud. "No, that's perfect, I prefer him to smell that way." I certainly couldn't expect that anyone would recognize that it's not logical to put a muddy dog BACK OUT IN THE MUD to get him clean. Sometimes, the only thing left to do is let the sarcasm out! I can't always hold it in, it's not healthy.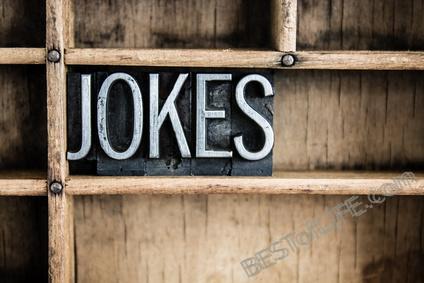 Embrace the Snark
This brings me to another great point, embrace the snark. You can't be cleverly sarcastic without having a few people think you are just snarky. So be it I say! I'd rather be quick witted and sarcastic than totally droll. I think that letting out sarcastic remarks when cleaning up life's natural disasters is healthy. It's like a sneeze, you shouldn't hold it in!
Do Something Nice for Yourself
Sarcasm is as much for me as it is for anyone else. A lot of people in my life KNOW that I am very sarcastic and it's part of my charm. They enjoy my goofy and somewhat comical take on life. But my sarcasm comes from a very real and personal place. When I'm dealing with life's little natural disasters, things others might overlook really bug me. In order to keep the world from totally annoying me to death I use sarcasm to cope. You can too! Don't let the world beat you down! Add a little inflection and state the obvious back to that driver who just happened to realize he turned on red. No one is going to begrudge you a little sarcasm when dealing with a messy situation.
If you are trying to brush up on your sarcastic comebacks head on over and check out the best quotes for when you are feeling sarcastic. Then stock up on supplies to turn those suckers into wall art!