Easy St Patricks Day Party Recipes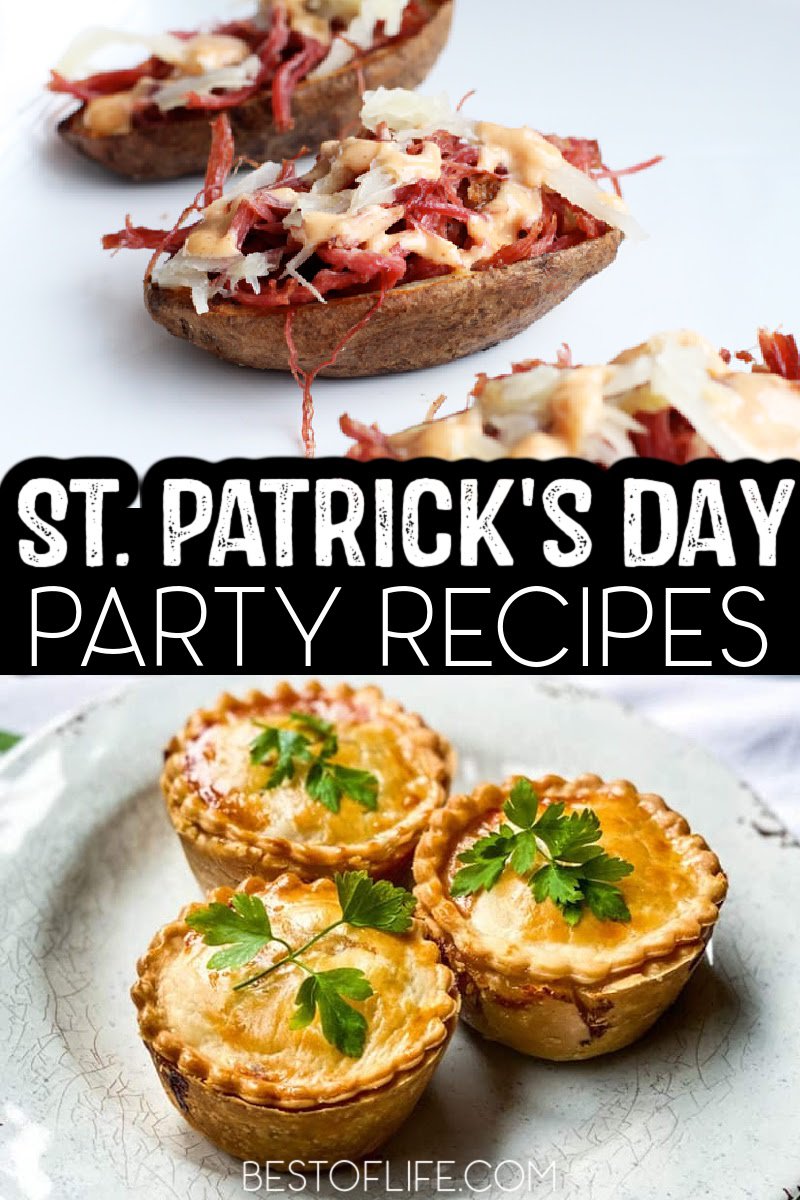 Ireland is filled with different traditional recipes we can use on St. Patrick's Day. Unfortunately, the one we think of first is not so great, corned beef and cabbage. That doesn't mean everything from Ireland is bad; there are plenty of easy St Patricks Day party recipes that are delicious!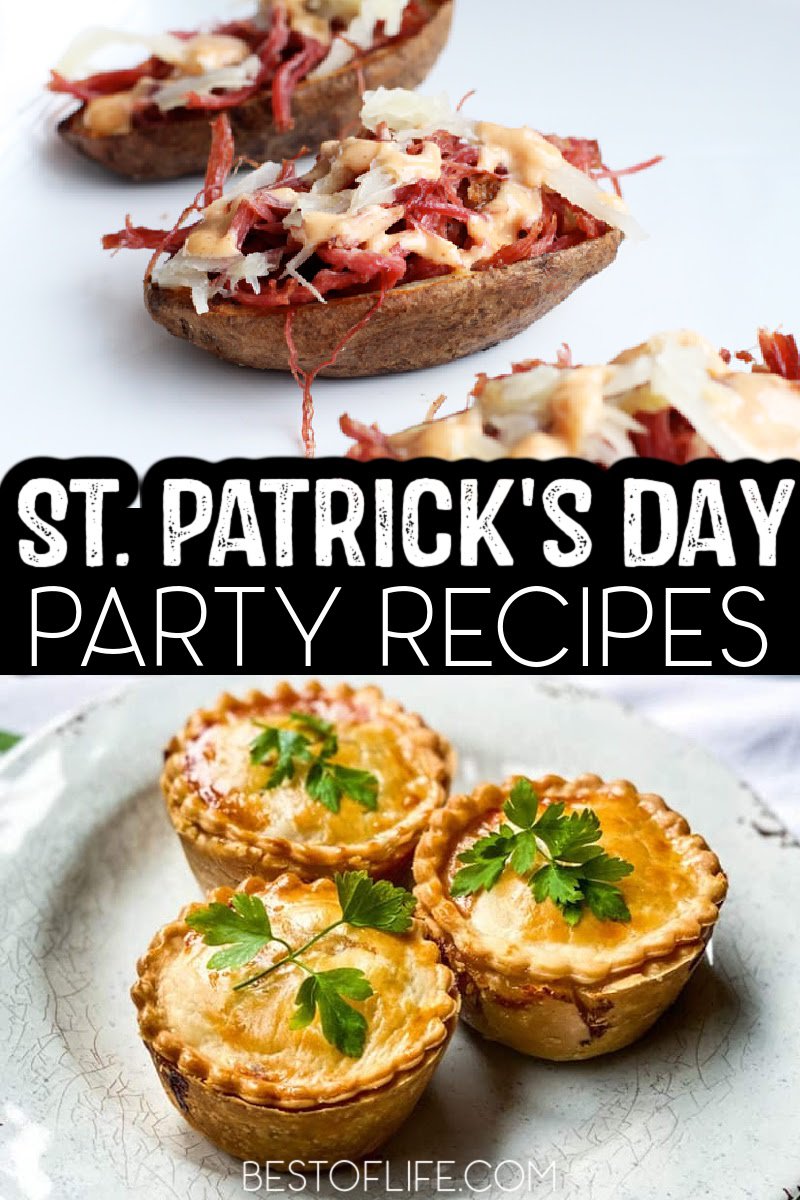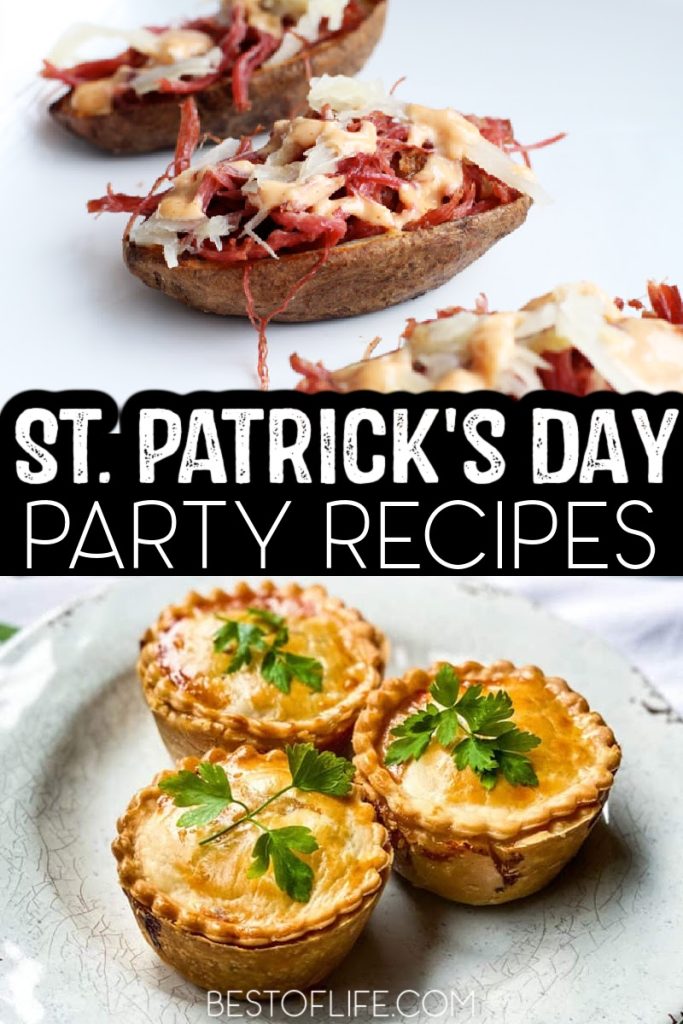 Easy St Patricks Day party recipes will go perfectly with your green cocktails and green desserts for St Patricks Day! We aren't saying that no one loves corned beef and cabbage; plenty out there do.
However, it is more like an acquired taste. The tanginess of the beef and the vinegary taste of the cabbage just doesn't do it for everyone. That's unfortunate because it is one of the most well-known dishes to come out of Ireland.
That could easily make us think that Ireland doesn't have the best taste when it comes to food. But St. Patrick's Day is the perfect time to delve into the much wider world of dishes from Ireland.
We can enjoy some fantastic soda bread recipes or try our hand at making shepherd's pie. One bite of either of those dishes, and you'll be back on board with Irish recipes. Of course, this is not just to learn about Irish ingredients.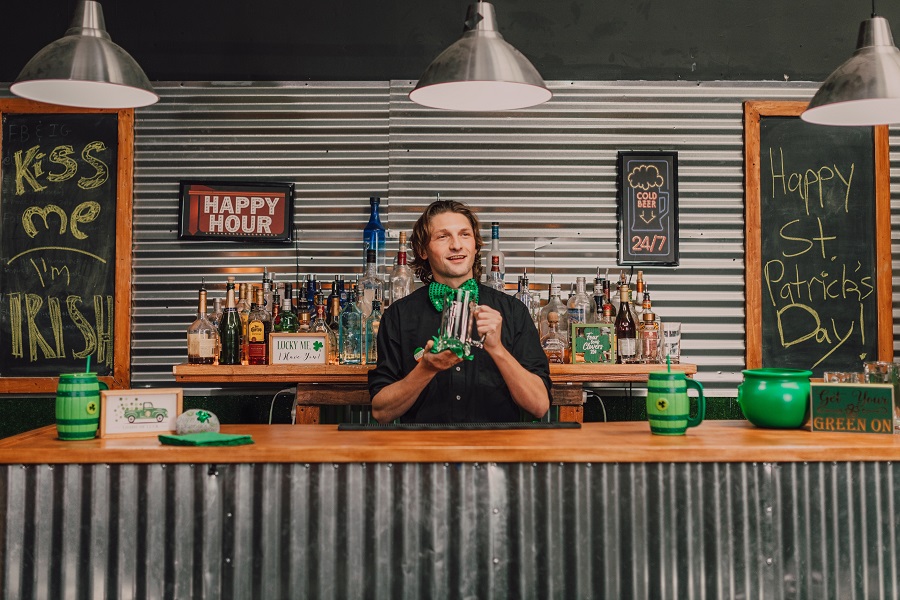 Instead, we're celebrating St. Patrick's Day! That means not all of the food needs to be traditional; it can also be themed food instead. Green immediately comes to mind, especially when you're trying to stick with a theme more than tradition.
St. Patrick's Day is a day filled with green, orange, and white, so we can incorporate those colors into the dishes we want, and they will work perfectly fine. The hardest part should not be putting together the menu, especially when you have all of these easy St Patricks Day party recipes.
Instead, the hardest part is making enough for everyone to enjoy alongside their beers and green cocktails.
Grandma's Irish Soda Bread | Sally's Baking Recipes
Irish Potato Bites | Homemade Interest
Pub-Style Beef Pot Pies | 31 Daily
Irish Beer Cheese Soup | A Spicy Perspective
Guinness-Braised Brisket | Nobel Pig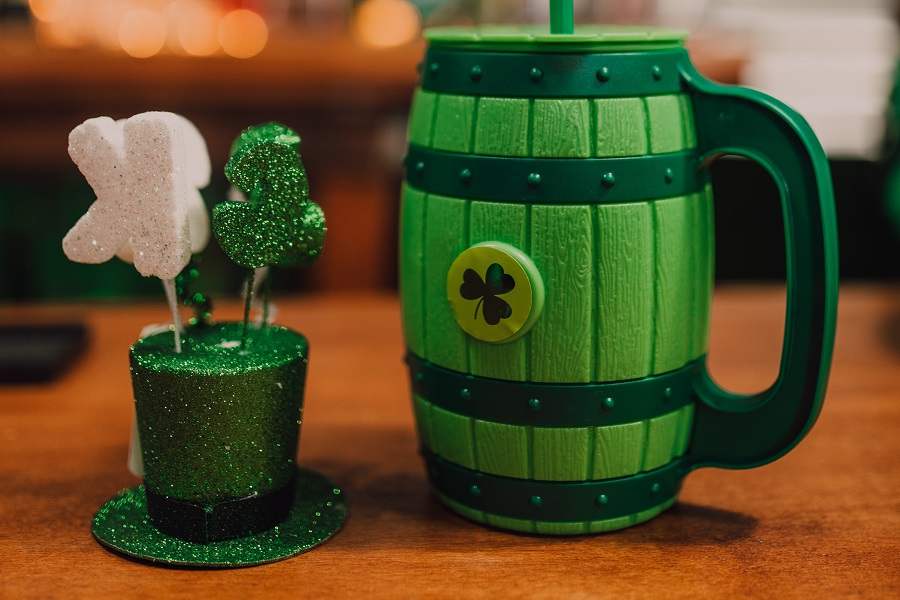 Easy St Patricks Day Party Recipes
Serving up traditional food is always a great idea when hosting a cultural gathering like on St. Patrick's Day. However, you don't have to stick with all the traditional food for the entire menu.
Instead, make the traditional dishes the main courses and then surround them with your party favorites. For example, you could make a couple of shepherd's pies to feed the crowd with soda bread.
But then the rest of the dishes could be your favorite veggies or finger foods that would pair well. The goal is to focus on feeding the crowd rather than fitting tradition. After all, cultural holidays in the US are all about combining our worlds and enjoying a bit of another culture.
Reuben Sliders | Spend with Pennies
Colcannon Cakes | Simply Recipes
St. Patrick's Day Deviled Eggs | Food Jimoto
Cheese and Bacon Popcorn | Homemade in the Kitchen
Reuben Style Potato Skins | Simple Comfort Food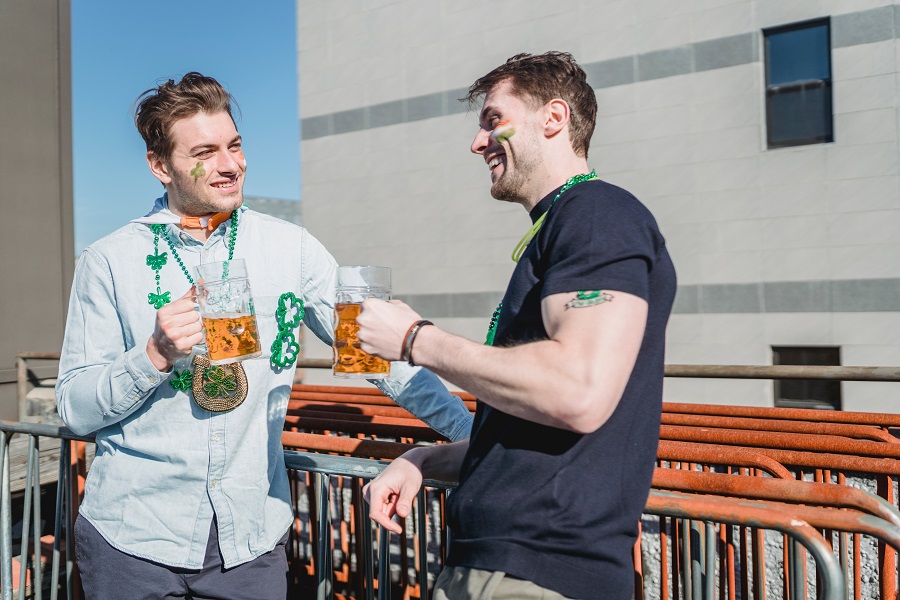 Green Compliments
There are a few other things to consider when it comes to hosting a St. Patrick's Day party. For example, you will want to use a lot of green decorations for your party. There are plenty of green DIY decor ideas you can use to theme every room in your home.
Then there are the desserts. St. Patrick's Day desserts can easily be made in big batches so that everyone gets something sweet. Last but never least, cocktails! Green cocktails are perfectly easy St Patricks Day party recipes that will go well with whatever is on the menu.
Corned Beef Sliders | Take Two Tapas
Mini Shepherd's Pie | Food
Guinness Beef Stew | Frugal Coupon Living
Loaded Irish Nachos | Domesticate Me
Corned Beef and Cabbage Egg Rolls | Cooking and Beer
More Party Ideas
Easy Kentucky Bourbon Balls Recipes | Bourbon is the perfect ingredient to use on St. Patrick's Day.
Best St Patricks Day Decorations for a Cheap Party | Decorating the house is a fun way to take your St. Patrick's Day party to the next level.
Easy Edible Cookie Dough Bites Recipe | Cookie dough bites won't exactly fit into your theme, but you should know they exist.
How to Make Jello Shots QUICK | Jello shots can be made to be any color. You can use green apple jello for some themed shots.
Refreshing Whiskey Cocktails | Whiskey is another amazing drink to use for St. Patrick's Day that fits the theme without even trying.