Scary Netflix Movies to Watch for a Frightful Night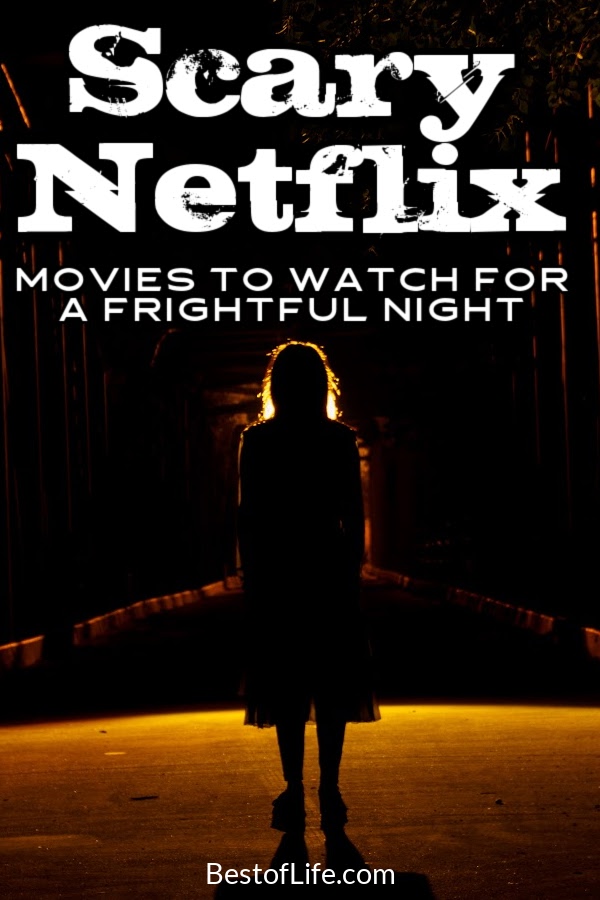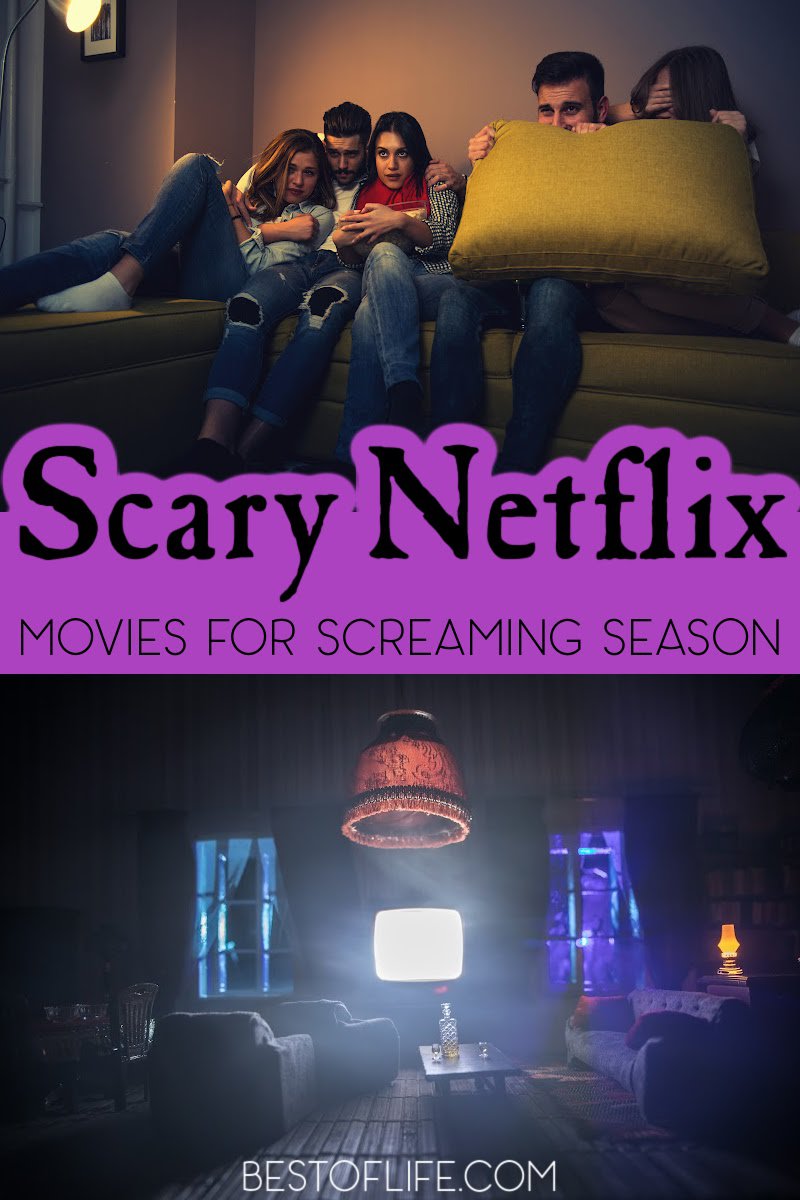 Horror, in particular, is hard to navigate because there is nothing worse than a bad horror movie. But there is also nothing better than a great horror movie. If you're looking for scary Netflix movies to watch, save yourself 18 minutes and find the best one right away with this list.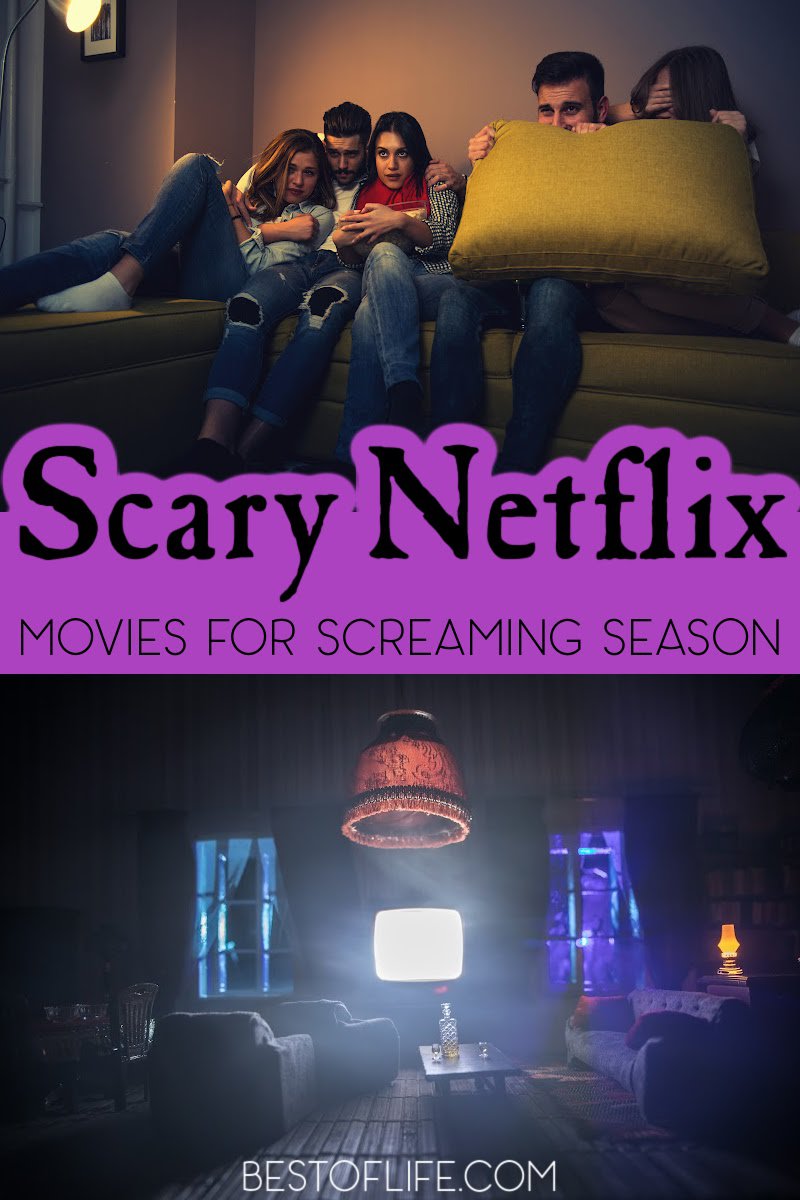 In 2016, a study was done on this and it found that people spend 18 minutes on average looking for something to watch on Netflix. It's easy to see why with so many different movies and genres available to us.
The best scary Netflix movies to watch will bend your mind and have you checking over your shoulder for nights to come. These movies are great to watch alone or as the feature of your next Halloween party.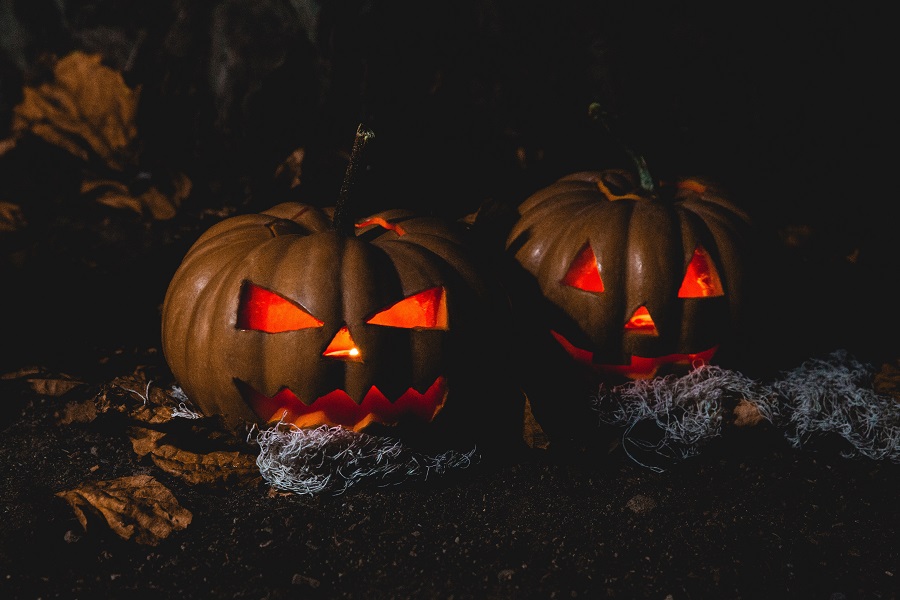 Saying I am a horror fan is an understatement. There is nothing I love more than turning out the lights, popping some popcorn, and turning up the volume on a good horror movie.
In fact, from mid-August until the end of October, I will watch horror movie after horror movie, night after night, in preparation for my favorite holiday. I am not an expert, but I have seen enough horror movies to have more than a few recommendations, most of which are on Netflix.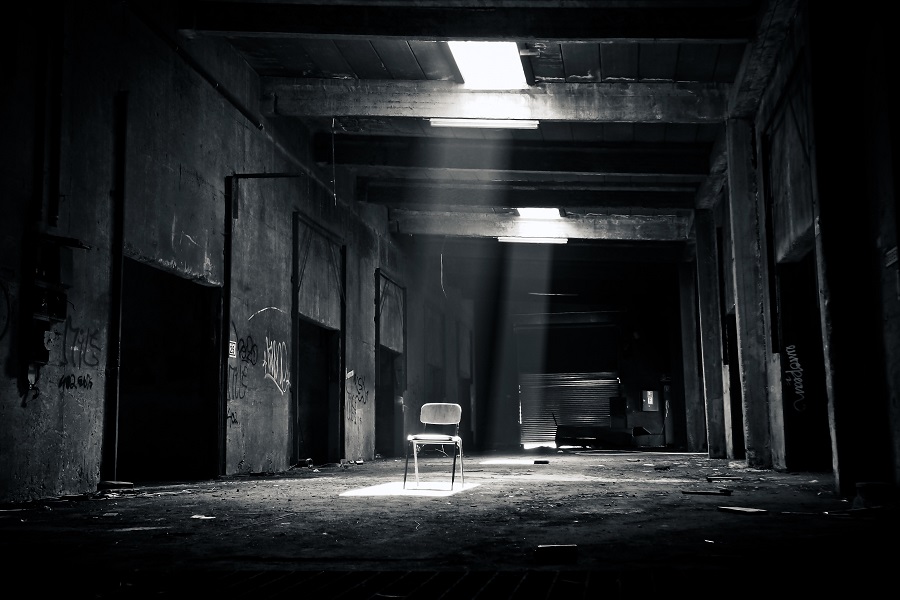 I am always searching for new scary Netflix movies to watch, typically using the old-fashioned way of swiping until I find something I haven't seen. As long as I have a snack and cool beverage with me, I don't mind sitting through a bad horror movie, although I know most people prefer not to.
There are plenty of must-see scary movies on Netflix that you can enjoy during the Halloween season or anytime you're in the mood for a good fright. Some may even make you think about deeper things than just your screams.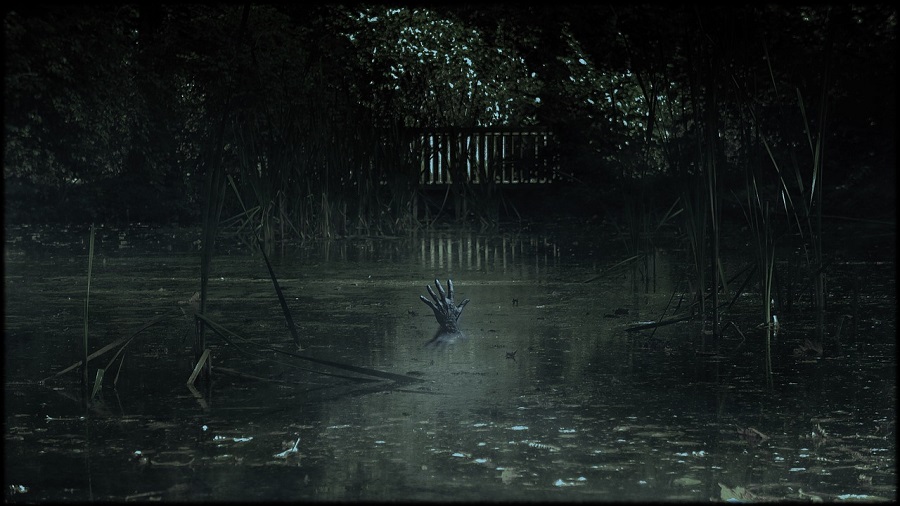 Scary Netflix Movies
We'll start the list off strong with The Ritual. This movie follows four friends who take a hiking trip through some woods. What they don't know is that they're being stalked by something, probably the creepiest movie monster we've seen in years.
Starting on a deep, emotional note and a traumatizing event, The Ritual will not only keep you scared but emotionally invested in the characters (which is what makes a great horror movie).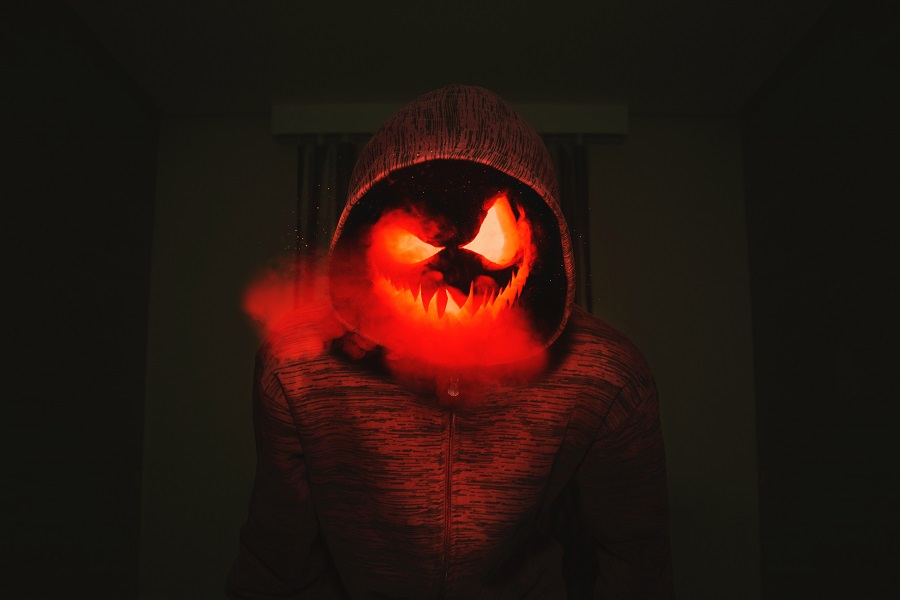 Trying to avoid spoilers, this movie is one of the best monster horror movies, camping horror movies, and drama movies all in one.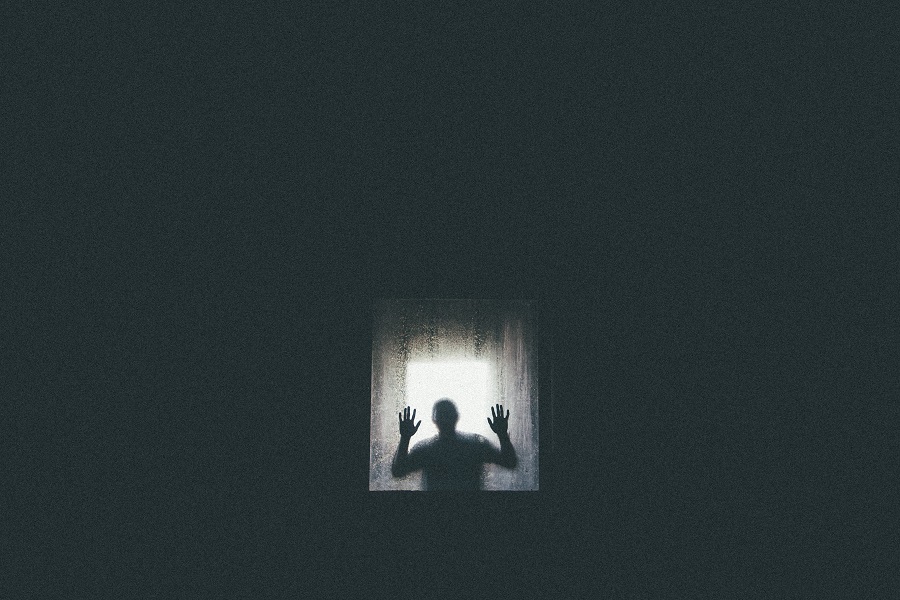 Scary Netflix Movies | Hush
Just like a good horror movie, we started our list with a dose of heavy fear and are now bringing things down a notch to keep you guessing. Hush is a 2016 film that takes home invasion to a new level.
The star of the movie is Maddie (Kate Siegel) who lives alone in an isolated area and is the victim of a home invasion. While that seems boring and overdone, there is a twist. Maddie is deaf and mute.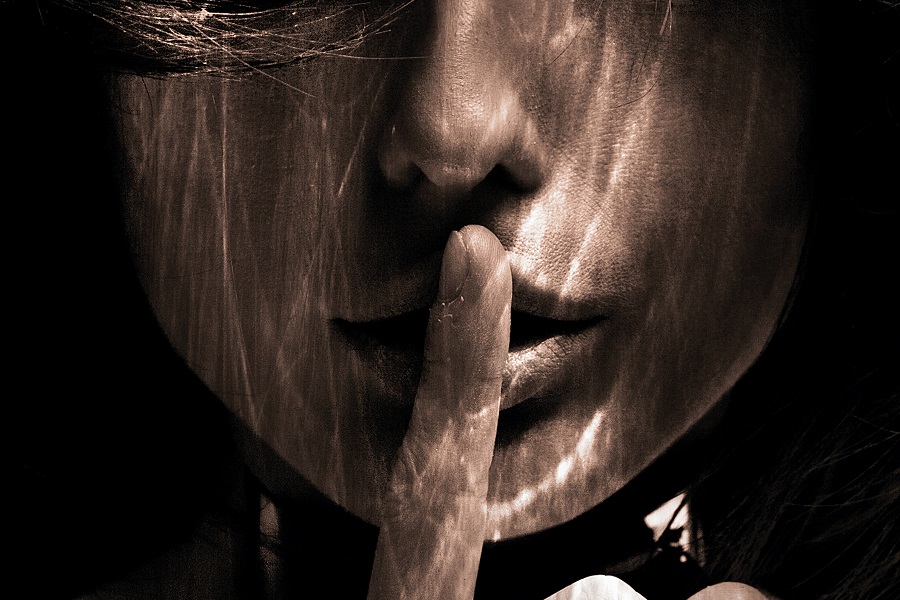 While it's hard for horror movies to avoid the trap of tropes, this movie recovers with grace and is definitely worth a watch.
Scary Netflix Movies | Veronica
Time to get scary again! Veronica is perhaps one of the best horror movies of all time and may require some reading. This Spanish film centers around a girl who is looking for a way to contact her dead father by means of an Ouija board.
Yes, there is an Ouija board, and yes, she contacts evil spirits instead of her dead father. While this has been done before and will be done again, Veronica does it with style and will definitely have you jumping here and there.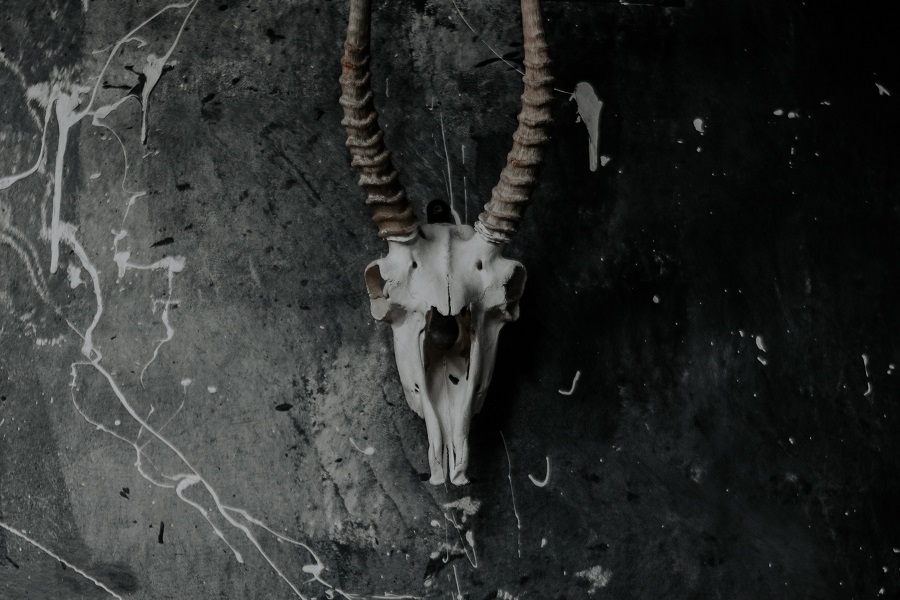 There is also a real emotional attachment to the kids in this movie. The actors and actresses do a great job of living out our nightmares.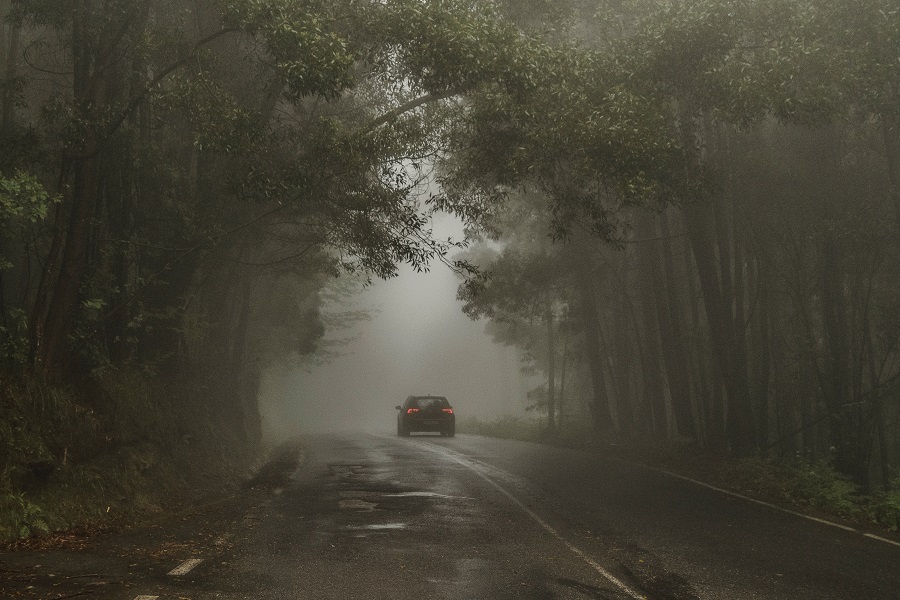 Scary Netflix Movies | Cargo
If an emotional attachment is what makes a good horror movie, Cargo is the best. This movie, watered down to its core, is a zombie movie. But what it does with the possibilities is amazing.
Martin Freeman plays a father who is trying to get his new family to safety. In addition to zombies, he battles himself throughout the movie. You get even more invested in his character and keeping you on the edge of your seat.
Scary Netflix Movies | Creep 1 and 2
Creep is a horror movie that uses a simple idea. A stranger is hired to film the manifest of a dying man in the woods. Once you've seen the first one, you'll have a better idea of what's to come in the second one. However, that doesn't make it any less creepy.
Creep is what it promises to be. A movie about a creep and the people whose lives he affects by just being creepy.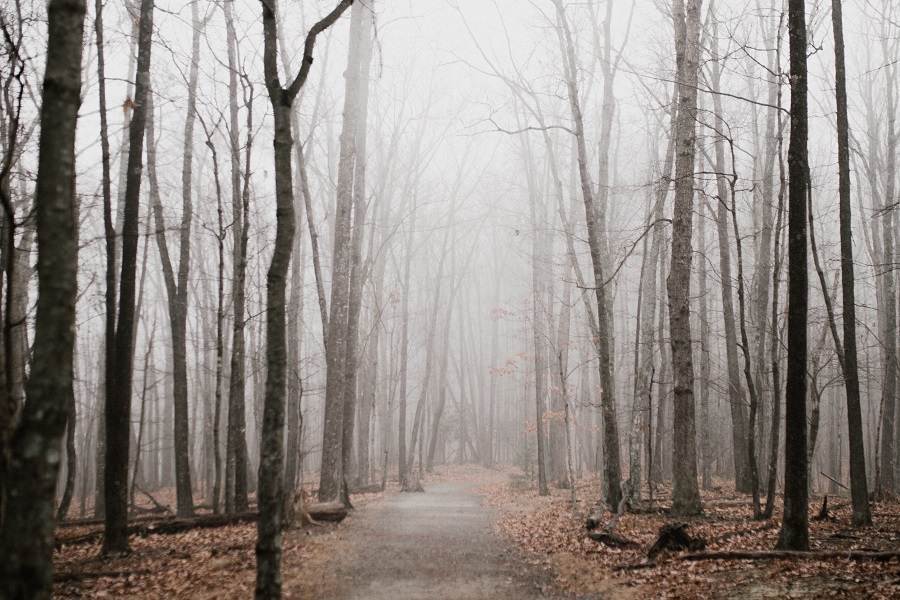 Scary Netflix Movies | Honorable Mentions
These horror movies are just as good as any other horror movies. But for the sake of making sure you don't spend 18 minutes searching for a movie…
V/H/S 2 | Not as good as the first one, but the horror shots are amazing.
The Babadook | Well known for being one of the scariest movies of the year when it was released. Still worth every second.
Gerald's Game | While this movie starts out with sex games, there's another game that will scare you even more.
Open House | When the idea of a horror movie can actually be a reality, it adds to the horror.
Jeruzalem | Nothing is worse than a vacation gone wrong, especially when there is a monster involved.
Boys in the Trees | Maybe a bit predictable but still a well-done movie.
Raw | You might want to skip the popcorn and snacks during this one.
Would You Rather | Don't play this game at home, folks.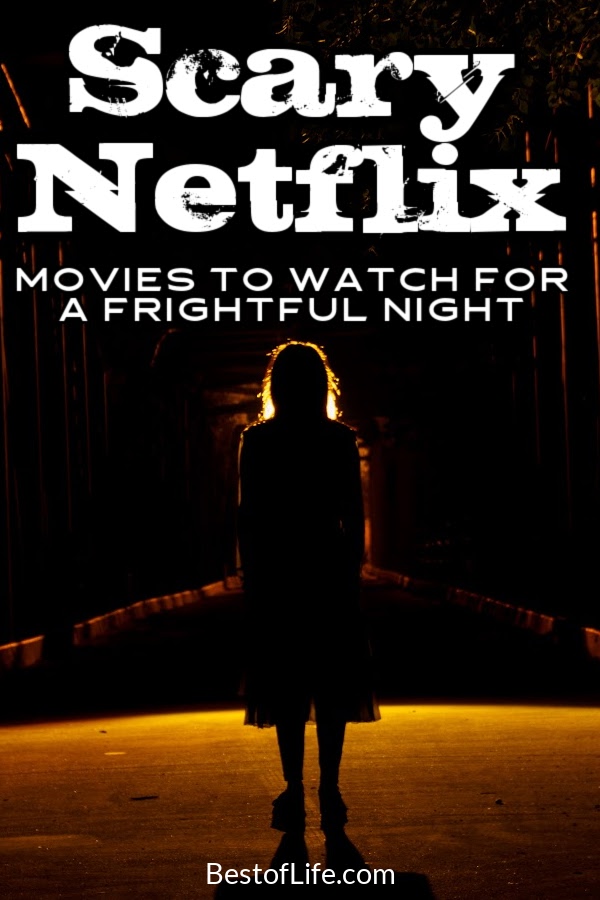 More Netflix
Best Feel Good Movies on Netflix | There are plenty of stories to be told that can help lift our spirits, even during the darkest times of our lives.
Netflix Shows to Binge Watch as a Couple | You can also get romantic with the help of Netflix shows that tell stories of love with all of the ups and downs.
Netflix Shows to Binge Watch this Summer | Summer is the time of binging and there are plenty of things to binge this summer.
Documentaries for Crime Solving Addicts | Put on your detective caps, it is time to solve some of the most difficult mysteries in the world.
Netflix Shows to Watch After a Long Day at Work | Turn off that brain of yours and let Netflix help you wind down after a long day at work.