25 Easy Paleo Recipes for Beginners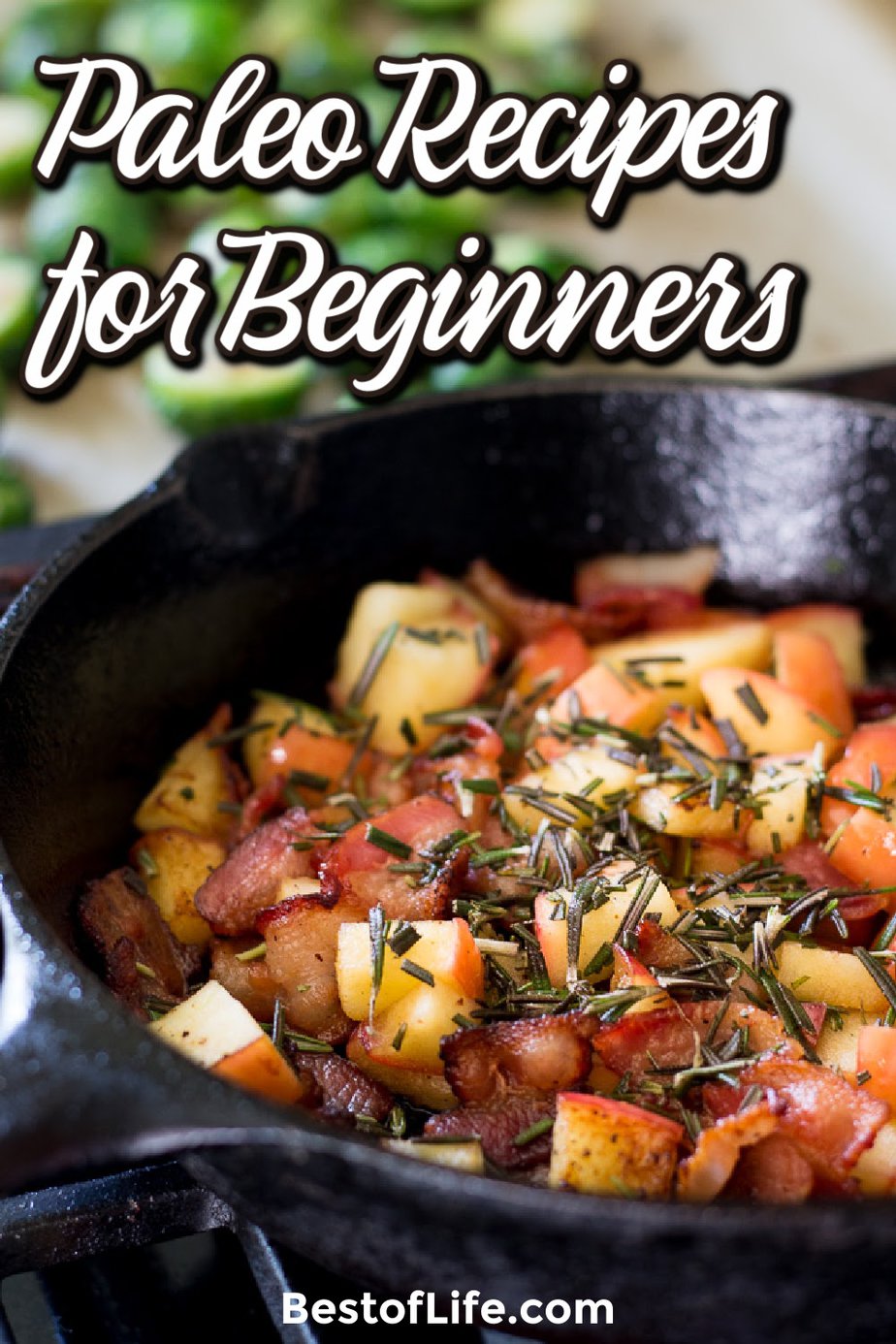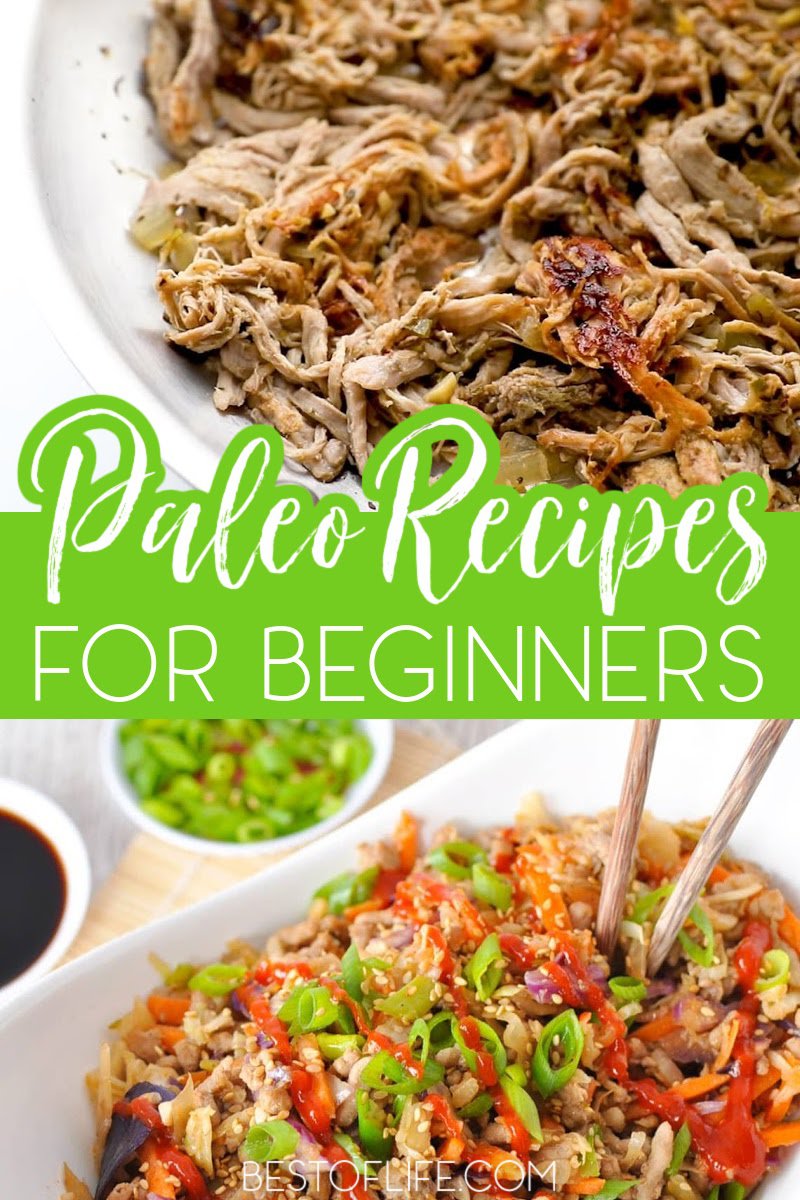 We take out artificial foods, sugars, and trans fats out of our diets to eat paleo. By doing this, we find an easier path to follow to eat natural and get healthy. Unlike cavemen, we have easy paleo recipes that elevate all of the foods we can eat to stay healthy and happy.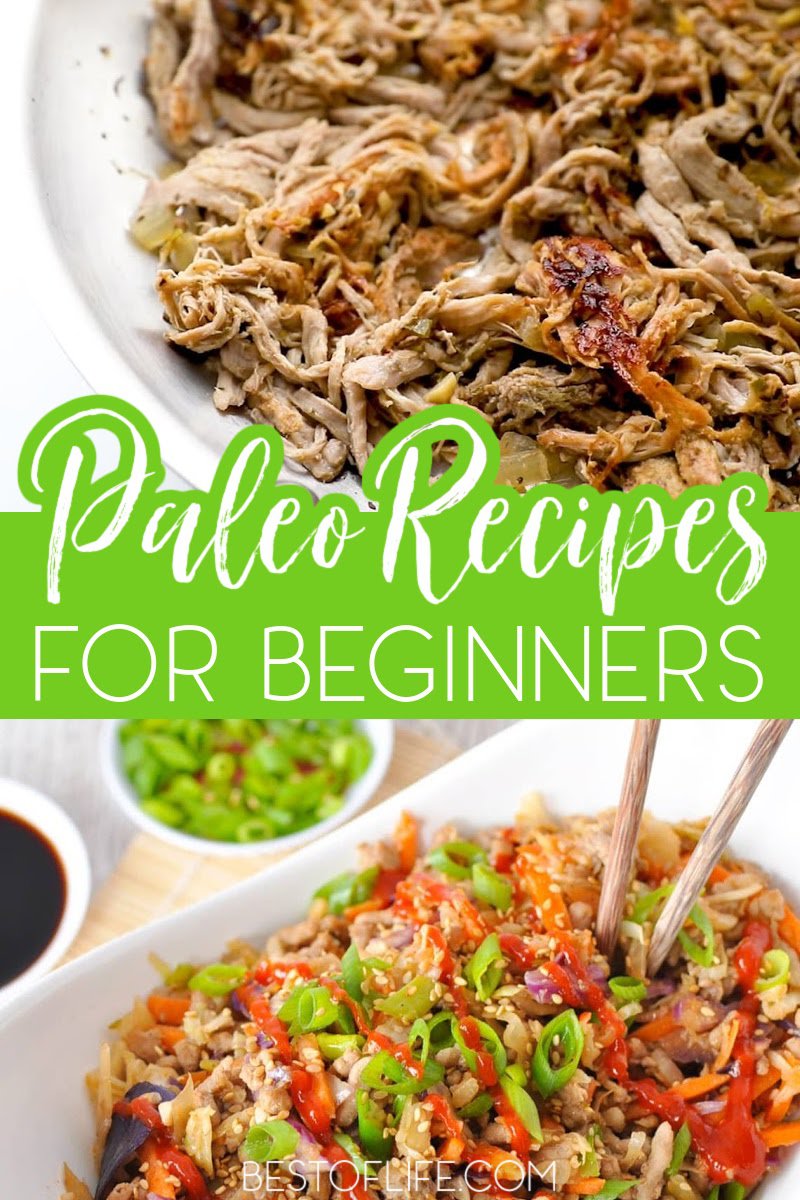 The idea of a paleolithic diet or paleo diet is simple – eat like humans ate during the paleolithic era. The diet mostly consists of meats, fish, nuts, leafy greens, veggies, and seeds. basically, things cavemen would've been able to find.
One of the most important tips for starting a paleo diet is to stock up on ingredients and easy paleo recipes so that you never get bored. Paleo recipes come in many different sizes and flavors which makes it easier to stay on track throughout the diet.
In fact, there are so many different recipes that paleo diets can become a lifestyle rather than a short journey. Easy paleo recipes will make you thankful you made the switch and show you a happier side of healthy. The best part is paleo beginners can easily jump into the paleo diet and get started on the right foot.
Paleo Taco Skillet | Sweet C's
Slow Cooker Gumbo | Fit Slow Cooker Queen
Garlic Chicken Alfredo | Wholesomelicious
Turkey Chili | The Clean Eating Couple
Chicken Salad | Jay's Baking Me Crazy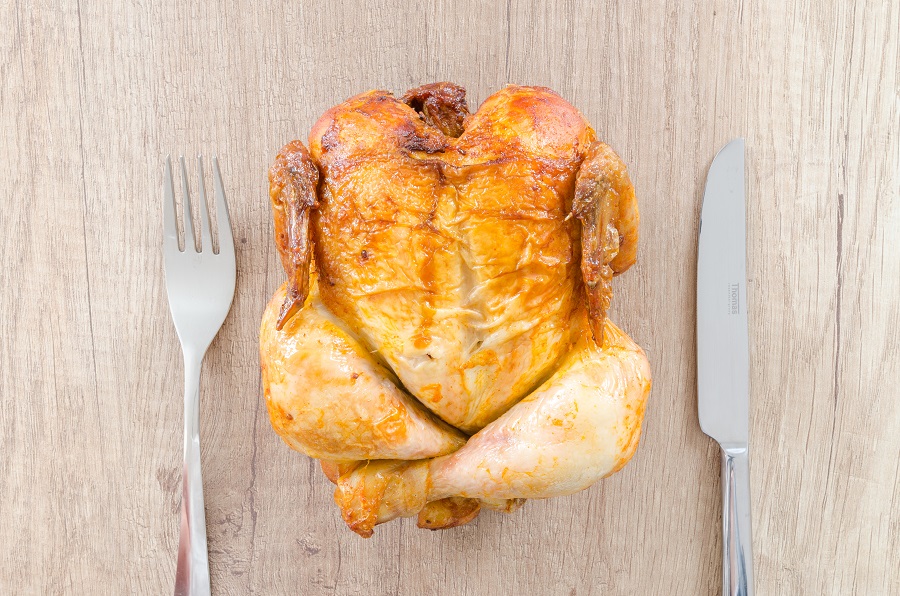 Easy Paleo Recipes for Beginners
The first place to start any type of diet is gathering recipes. Planning things out is important but not having any recipes to get you started can handicap you from the start. There are paleo recipes for lunch, dinner, and even breakfast.
There is no need to eat things you don't like. These recipes cover a wide range of veggies and meats that can please anyone. Knowing that there are things you will love can also help keep you on track. Enjoying a diet is one way to ensure you stick with it and reach your goals.
Brussels Sprouts with Bacon and Apples | Paleo Running Momma
Pork Egg Roll in a Bowl | Peace, Love, and Low Carb
One Pot Sausage and Slaw Skillet | Fox and Briar
Paleo Carnitas | 40 Aprons
Spaghetti Squash and Meatballs | Paleo Pot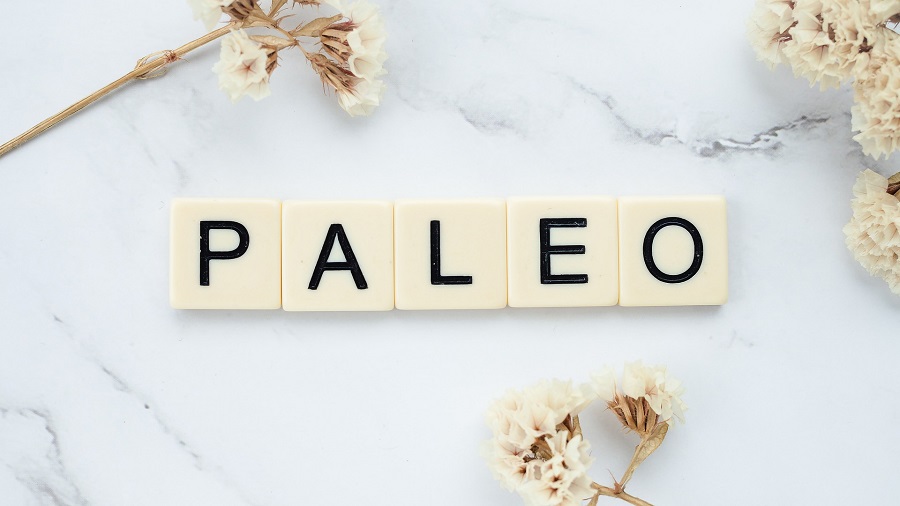 Paleo Diet Tips for Beginners
Easy paleo recipes for beginners are a great start but there is something more important – mindset. People often start a diet with the mindset that they are starting a diet. But the key is to not think of the paleo diet as a diet. In fact, it is more like a lifestyle, a nutrition plan you can take as far as you want.
You should start eating paleo, not start a paleo diet. This will help you to stick to it if you are under the impression that it is just a way of life now. This is not a diet that you can pause or take a break from but a nutrition plan that will lead you to a healthier you.
Korean Style Spicy Chicken | Eat, Drink Paleo
Sweet + Spicy Chicken Fingers | The Endless Meal
Fajita Bowl with Cauliflower Rice | Flavour and Savour
Cabbage Beef Soup | Farmstead Chic
Paleo Sausage and Egg Muffin | Nom Nom Paleo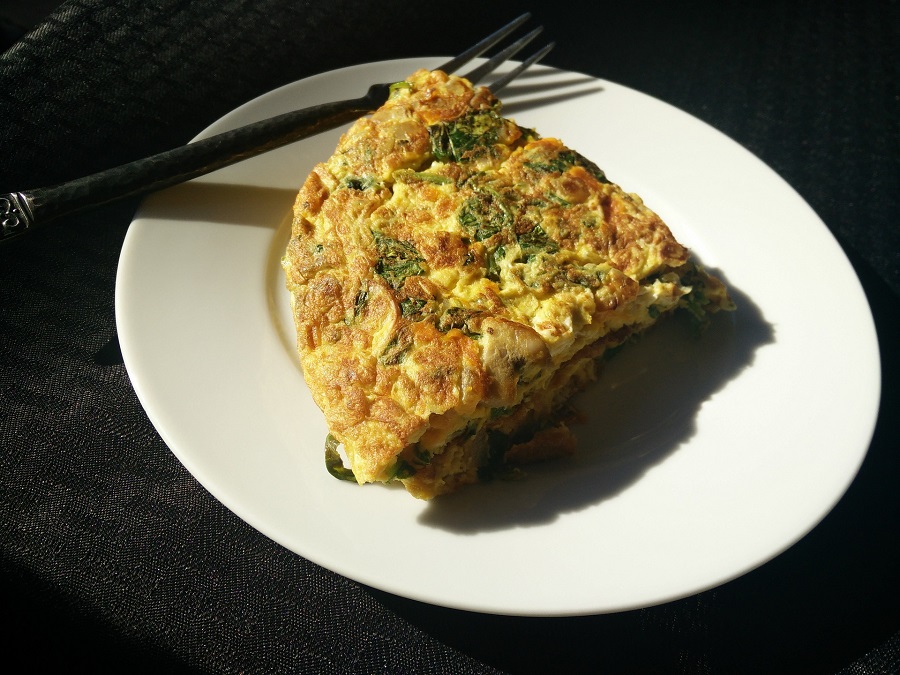 Testing Paleo
What does it mean to test paleo recipes for beginners? It means to try the nutrition plan for a month. Give yourself a month to adjust and see how it goes. You will have to make sure that you stick to the plan every waking moment of every day for just one month.
Eating paleo may change your moods and even cause headaches. But this is only because your body must readjust to a healthy diet without processed foods. But after that month you will see results. Those results will help motivate you to keep it going and it will become a habit soon enough.
Roasted Butternut Squash | Paleo Grubs
BLT Lettuce Wraps | Jackie's Happy Plate
Lemon Garlic Chicken Skewers | What the Fork
Spicy Tuna and Tomato Burgers | Better with Cake
Antipasto Salad | Cook Eat Paleo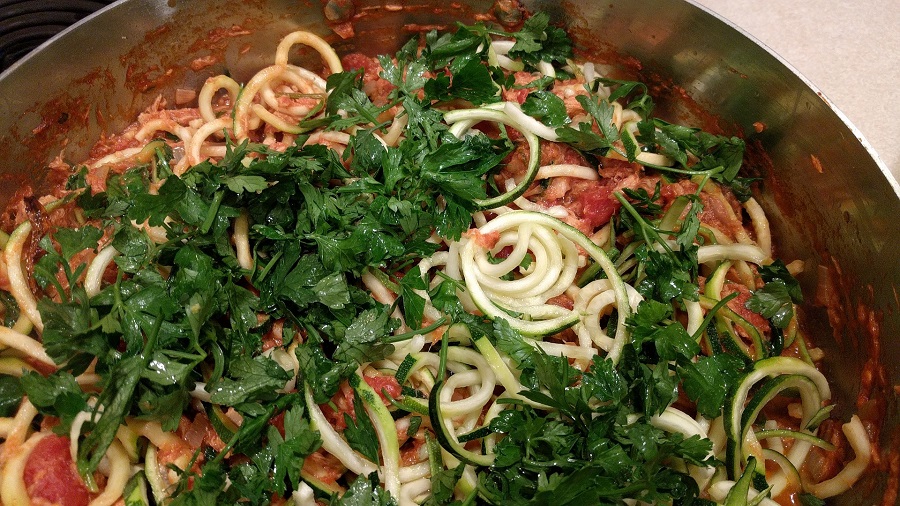 Get Creative
These easy paleo recipes for beginners will help you stay creative throughout that first month and beyond. The last thing you want to do is take the easy route and stick to one easy dish every day for a month. That will just make you bored with the nutrition plan.
Get creative, let others guide you. There are so many paleo recipes to choose from and there is no reason you should limit yourself to just one or two meals. You will even get to a point where you can make your own recipes because oyu know what fits into a paleo nutrition plan.
Cast Iron Skillet Chicken Thighs | Stupid Easy Paleo
Honey Orange Chicken | Cook and Savor
Avocado Stuffed Burger | Civilized Caveman Cooking
Mushroom Risotto with Cauliflower Rice | Paleo Hacks
Avocado Pesto Noodles | Paleo Gluten-Free Eats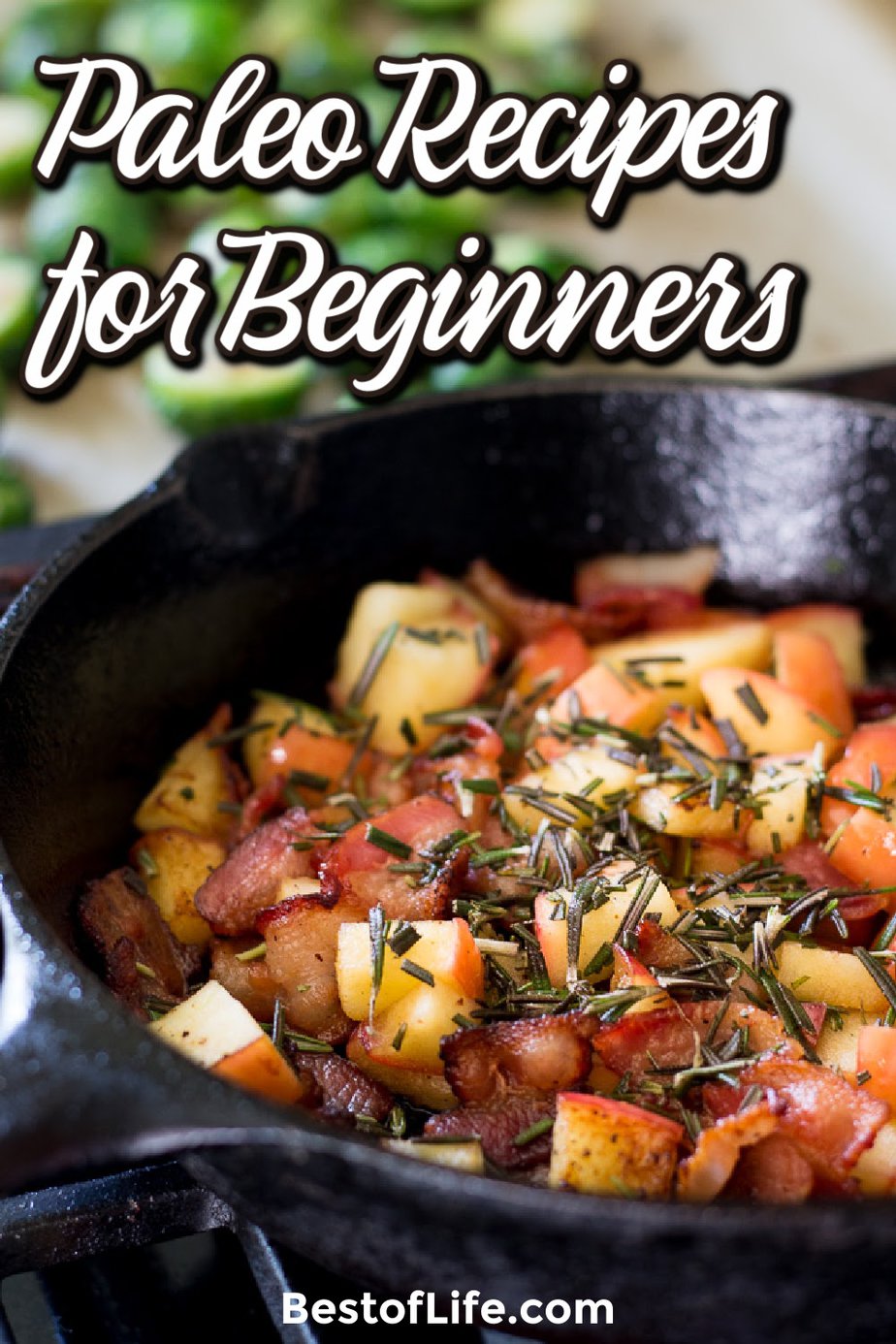 More Healthy Recipes
Instant Pot Beef Stew Recipe | There are so many ways to make a beef stew and most of them are healthy recipes.
Chicken Recipes that are Perfect for Lunch | Chicken is such an easy protein to make and there are so many recipes that provide you with a healthy meal.
Dinner Recipes for Weight Loss | Weight loss is not easy but it is not impossible. You just need the right recipes for dinner to get you started.
Lunch Recipes for a Healthy Diet | Or maybe you want to start with lunch recipes that can get you on the right path.
Fat Burning Smoothies for Dinner | Smoothies have become a great way to get nutrients without adding fat into your meal.