DIY 4th Of July Wreaths for Patriotic Decor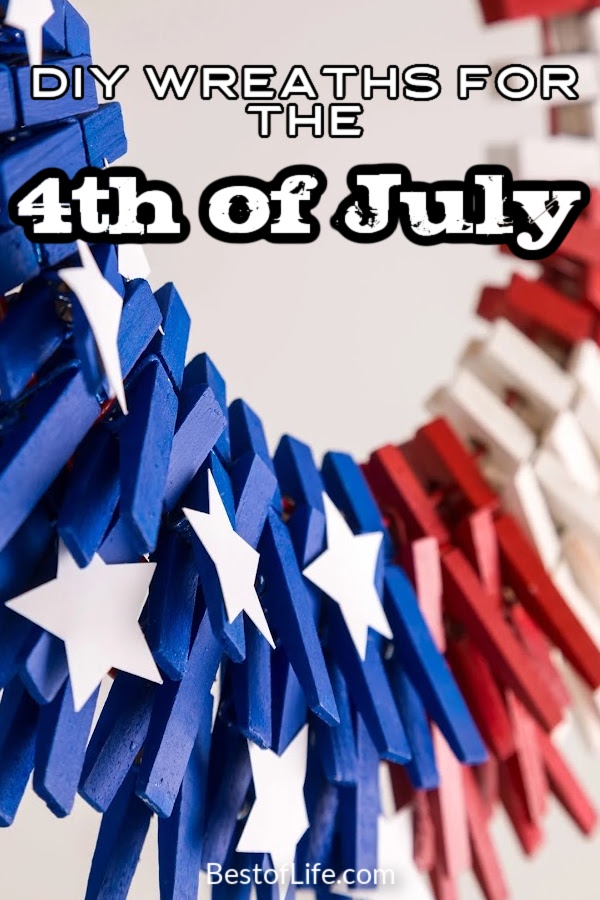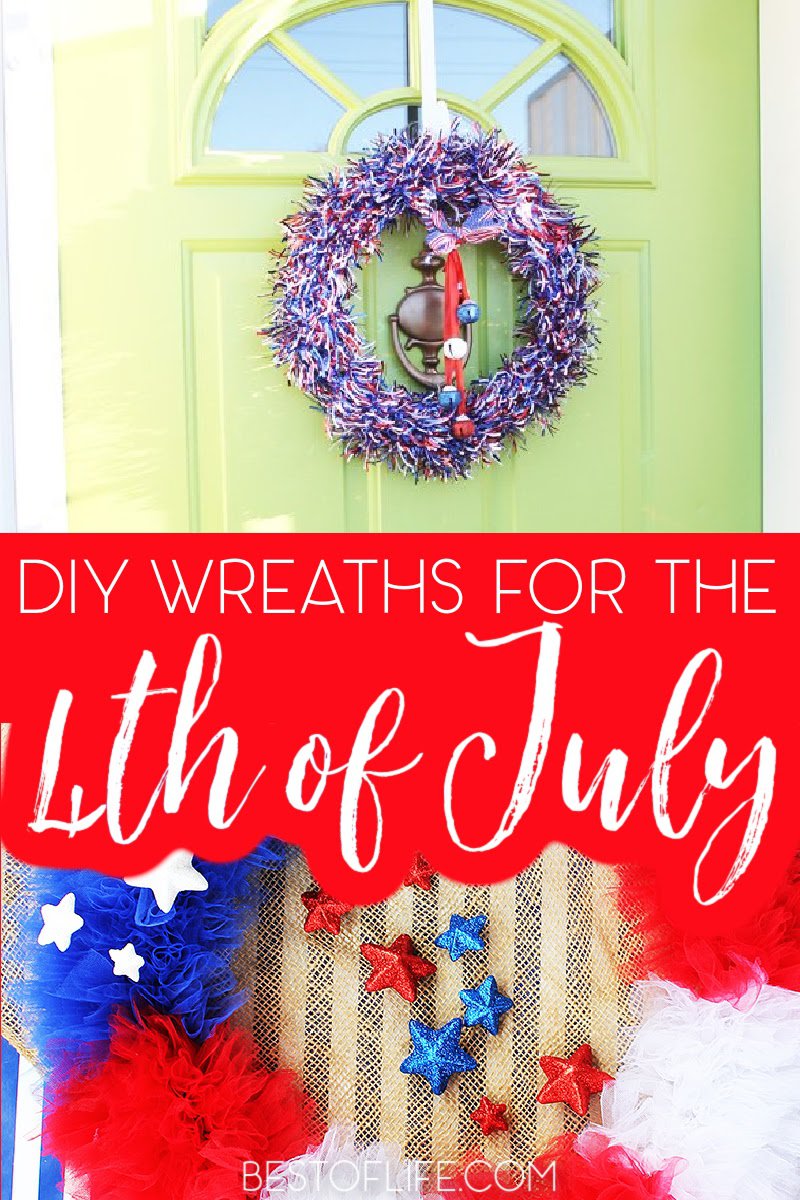 There are a few ways you can decorate your front door. Your door itself can be the decor, but adding seasonal decor gets a little tougher. Wreaths are the perfect solution and can be made for just about any season. In fact, you can even use DIY 4th of July wreaths for patriotic decor.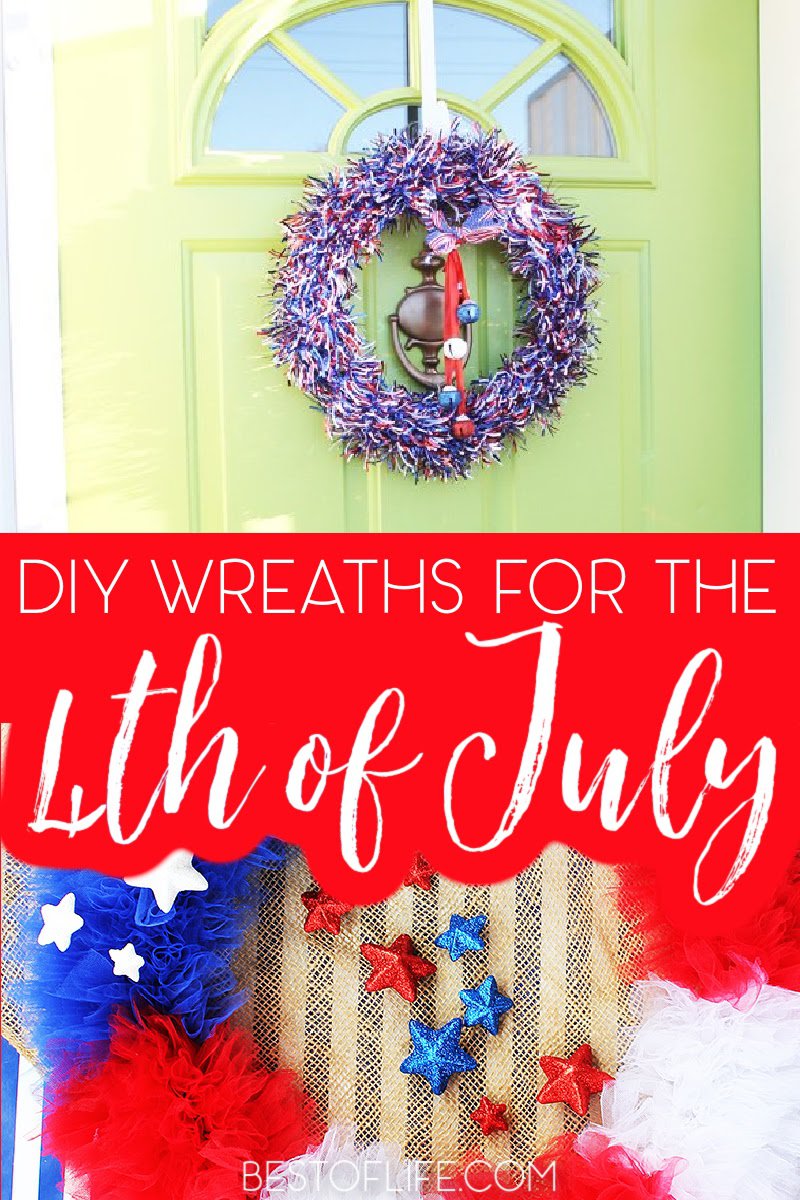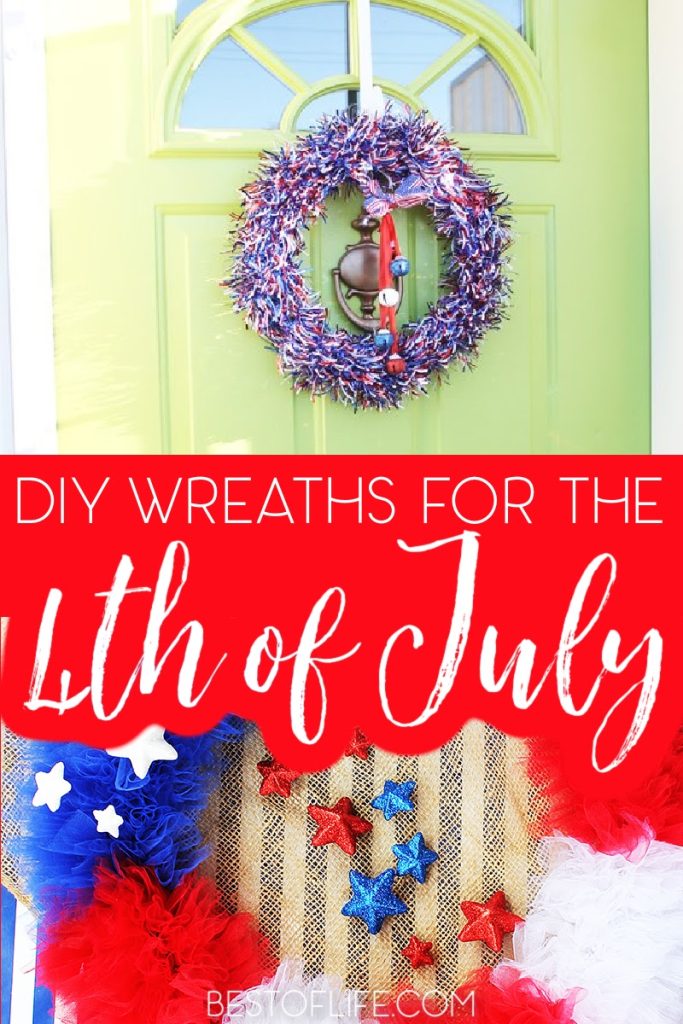 DIY 4th of July wreaths are easy to make and serve as patriotic summer decor that catches the eye of all who visit your home for the holiday. Did you know wreaths are a status symbol? Okay, not so much anymore, but they were at a time.
Wreaths came around in the 8th century B.C. and were made of ivy, olive leaves, wheat, and vines. But ancient Romans would wear wreaths on their heads as a status symbol. Now, we primarily associate wreaths with Christmas.
Then the advent wreath was invented by a Lutheran minister who used it as a way to teach kids to countdown to Christmas. The idea took off in 1839 and was widely used amongst German Lutherans.
But the idea of the Christmas wreath didn't make its way to the U.S. until the 1920s. Roman Catholics began using wreaths to decorate, and it's expanded since then. But wreaths aren't just for Christmas or for German Lutherans.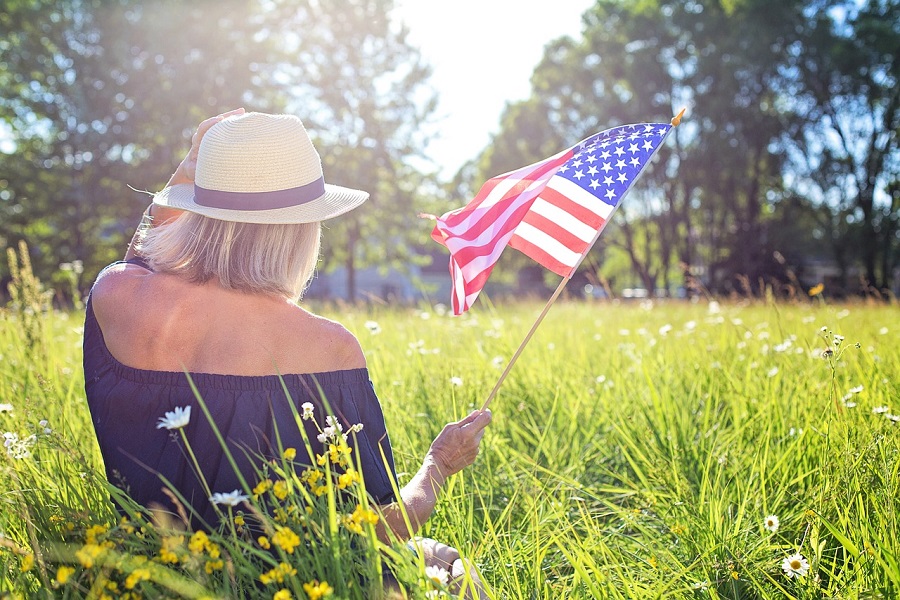 We all can hang wreaths from our doors as a form of self-expression and decor. Christmas-themed wreaths aren't the only option. You can make some fantastic wreaths for just about any season, holiday, or special event.
In fact, you can ditch the wheat, olive leaves, ivy, and vines for something more colorful, especially during summer. Summer is the season of patriotism. We travel around the world on vacation but celebrate the freedom we have to do so in the U.S. July 4th is the quintessential summer holiday that deserves a wreath of its own.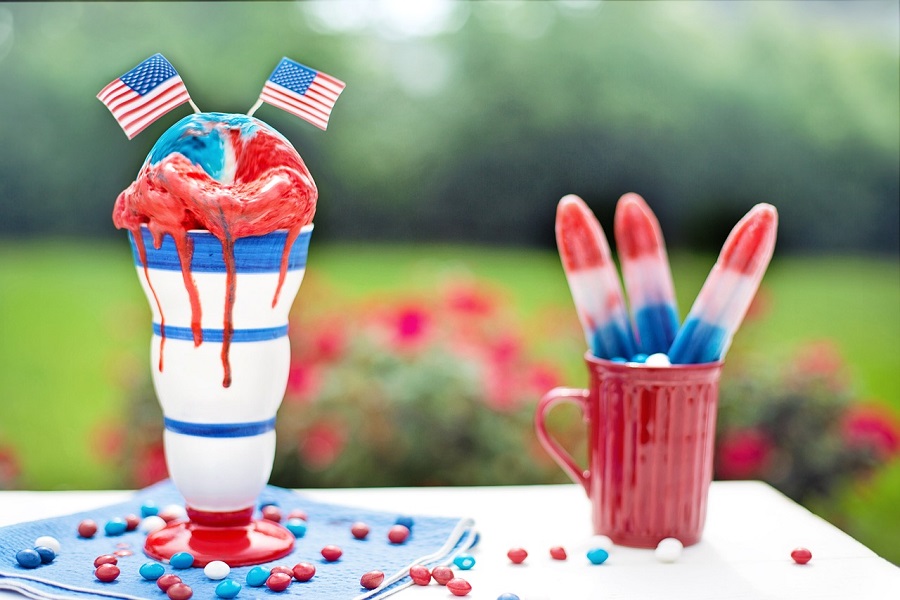 The question is, which DIY 4th of July wreaths fit your sense of American freedom?
Tulle Wreath | Positively Splendid
American Flag Clothespins Wreath | Kippi at Home
Dollar Tree Wreath | Laura's Crafty Life
Bandana Wreath | The Country Chic Cottage
Nautical Rope Wreath | Southern Crush at Home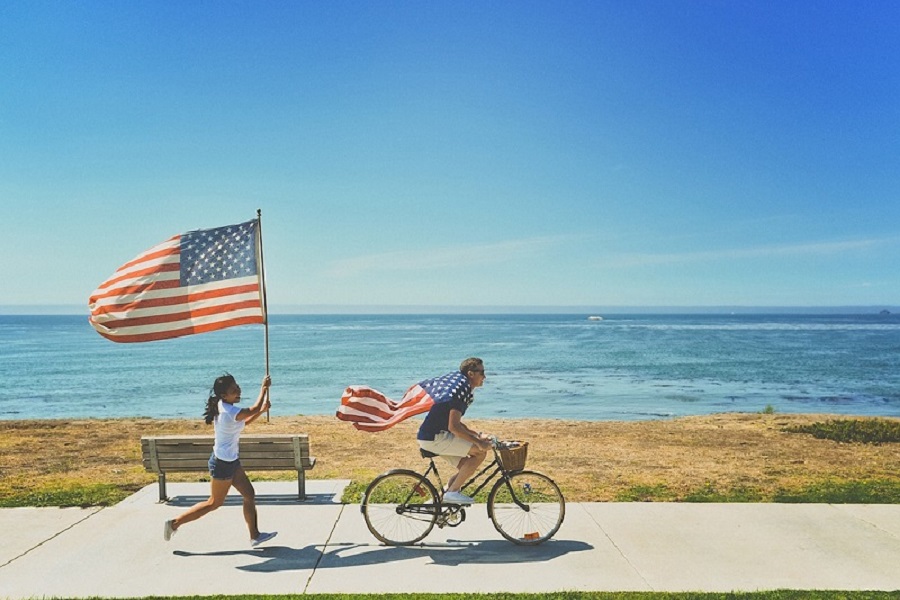 DIY 4th of July Wreaths | Materials
Each of these ideas will tell you exactly what materials you need to get. You may love the overall appearance of these wreaths and even find one that you would love to make for your front door.
However, there may be a thing here or there that you would want to change. That is why DIY is so much better than buying premade from the store. You can make any changes you want along the way.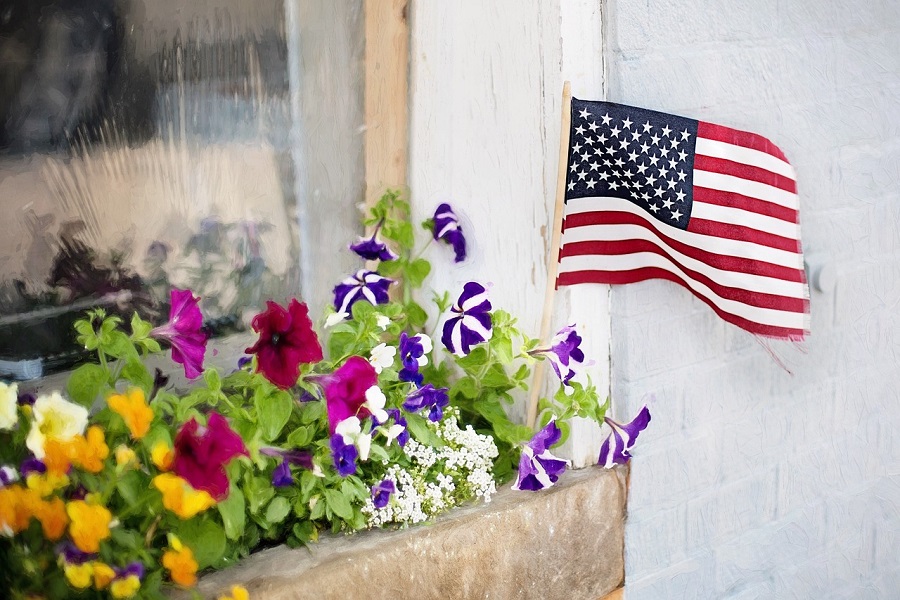 The wreath is yours and can be one-of-a-kind if you make it so. Just remember to keep some red, white, and blue in there so everyone knows you're celebrating your freedom and your rights as a human living in America.
Patriotic Mesh Wreath | The Crafty Blog Stalker
Farmhouse Rag Wreath | Needle Pointers
Dollar Mesh Wreath | A Crazy Family
Simple Ribbon Wreath | Maverick Observer
Red, White, and Blue Tennis Racket Wreath | Virginia Sweet Pea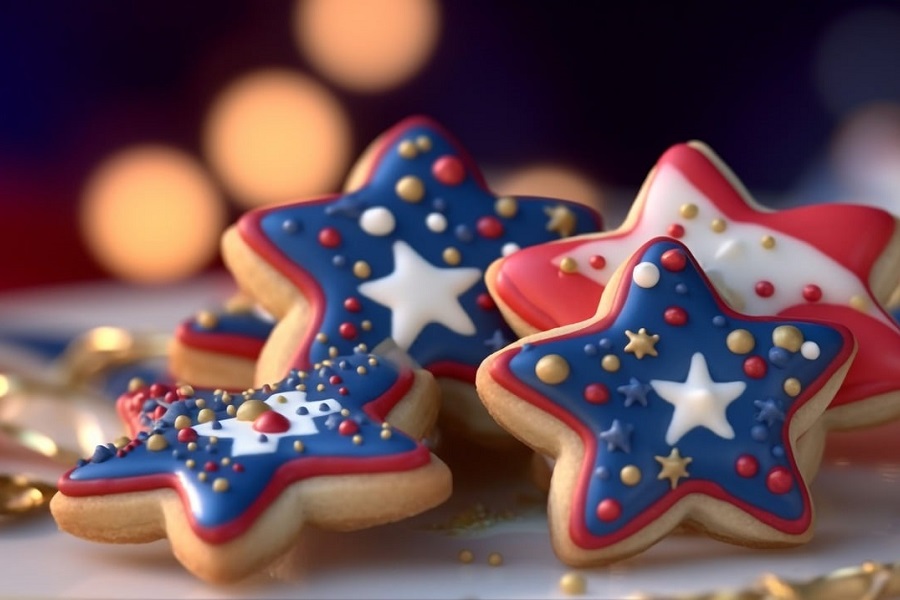 Patriotic Decor
We go nuts for Halloween and Christmas decorations. Some homes take it to entirely new levels every year. But we only do a little when it comes to the 4th of July. There is this idea from other countries that America is pretty damn patriotic, with flags everywhere.
However, that's the way we like it! We love our country; while it is flawed and imperfect, it is ours. So why not go a bit nuts during summer with our patriotism? Let's start with DIY 4th of July wreaths and let it grow from there.
Simple Red, White, and Blue Wreath | The Honeycomb Home
American Flag Wreath | The How To Home
Mesh Ribbon Wreath | Heart-Filled Spaces
Patriotic Pom Pom Wreath | Flamingo Toes
Fireworks Wreath | Design Improvised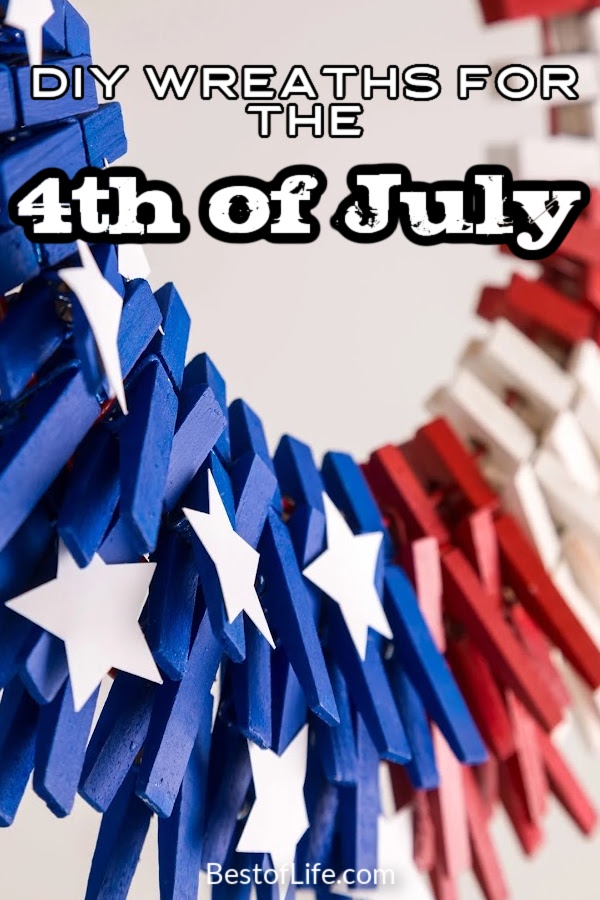 More Patriotic Ideas
Fun 4th of July Nail Designs | Paint your nails with the American flag for a patriotic look.
Red White and Blue Desserts for a Patriotic Party | We've got the front door taken care of, now it's time to fill the dessert table.
Red White and Blue Drinks Without Alcohol | Patriotism can even make its way into our kid's cups.
July 4th Decorations | There are even more ways to decorate your home for a patriotic summer.
Red White and Blue Drink Recipes with Alcohol | Let's not forget about the adults who want to sip on a little patriotism as well.