Best Summer Cupcakes | Summer Dessert Recipes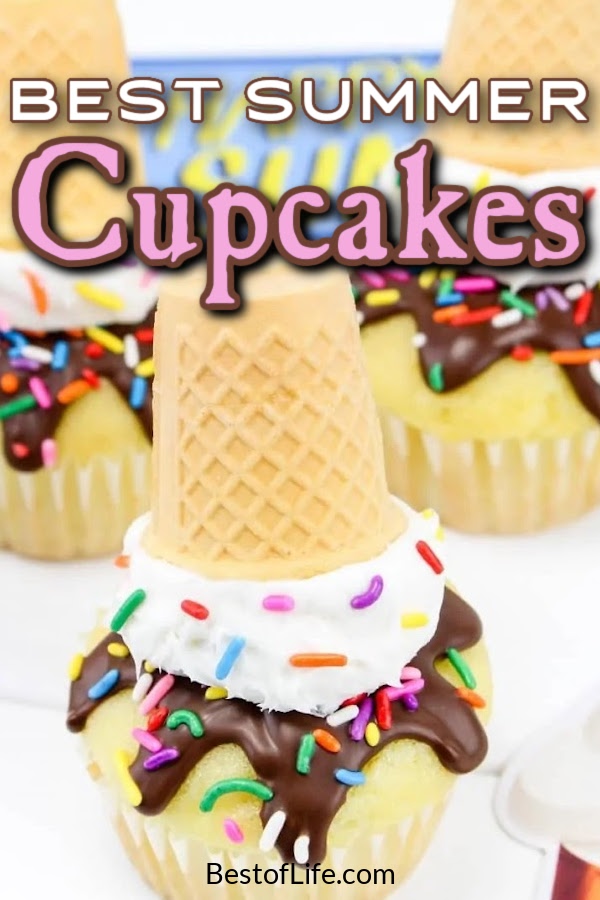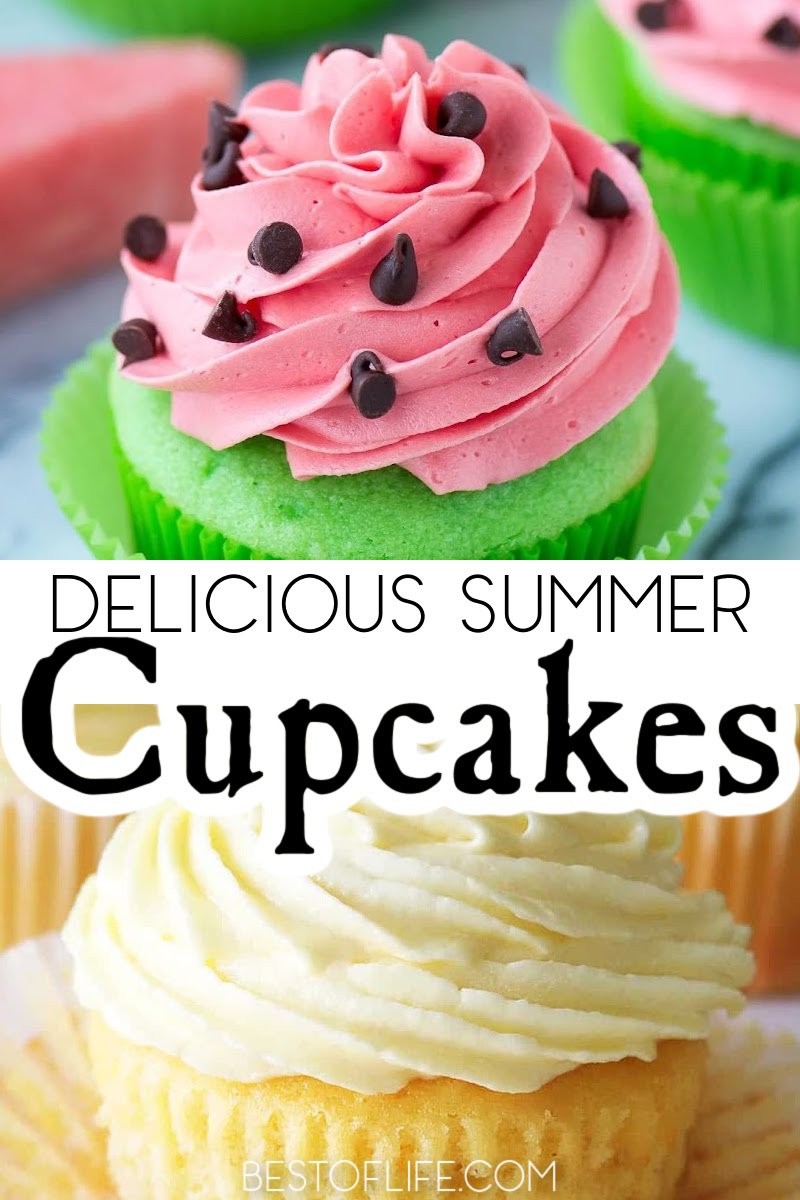 Summer is the season of fun! Everyone enjoys the beautiful weather, making memories, and exploring delicious flavors. But summer is when we let our hair down and enjoy more sweetness. Kick off your sweet summer with some of the best summer cupcakes.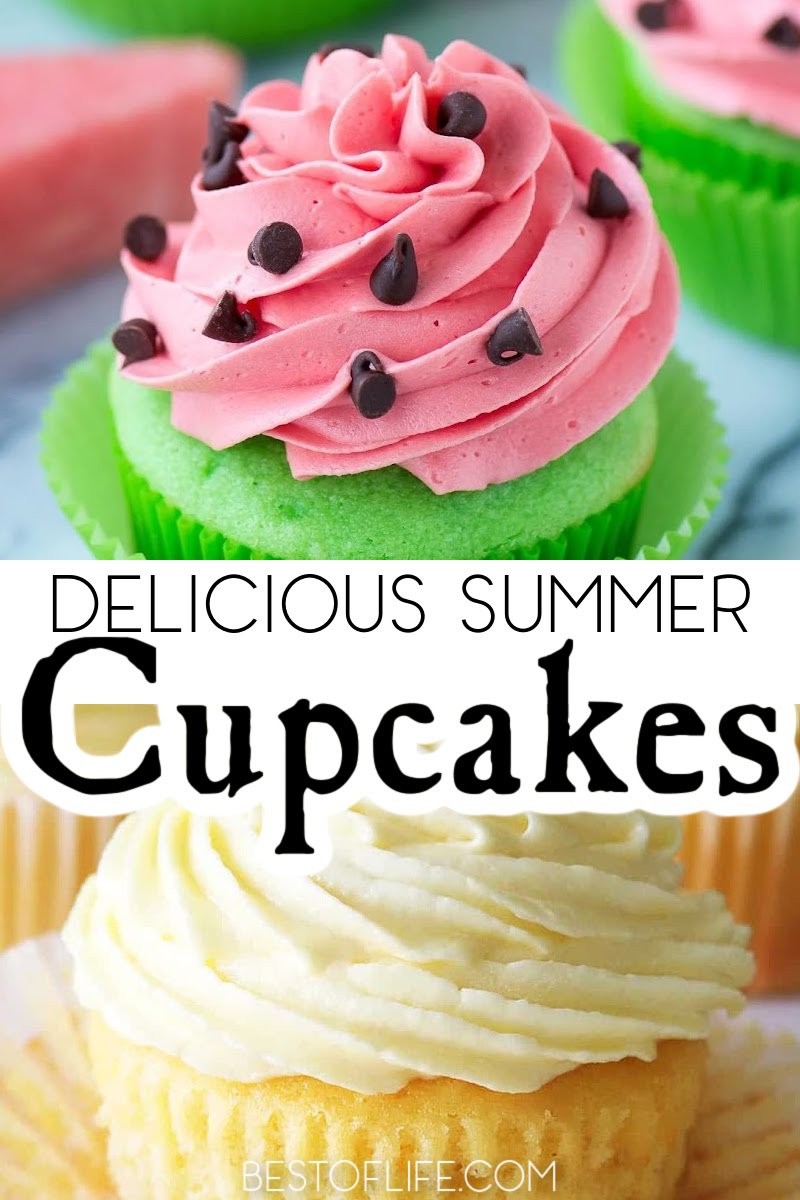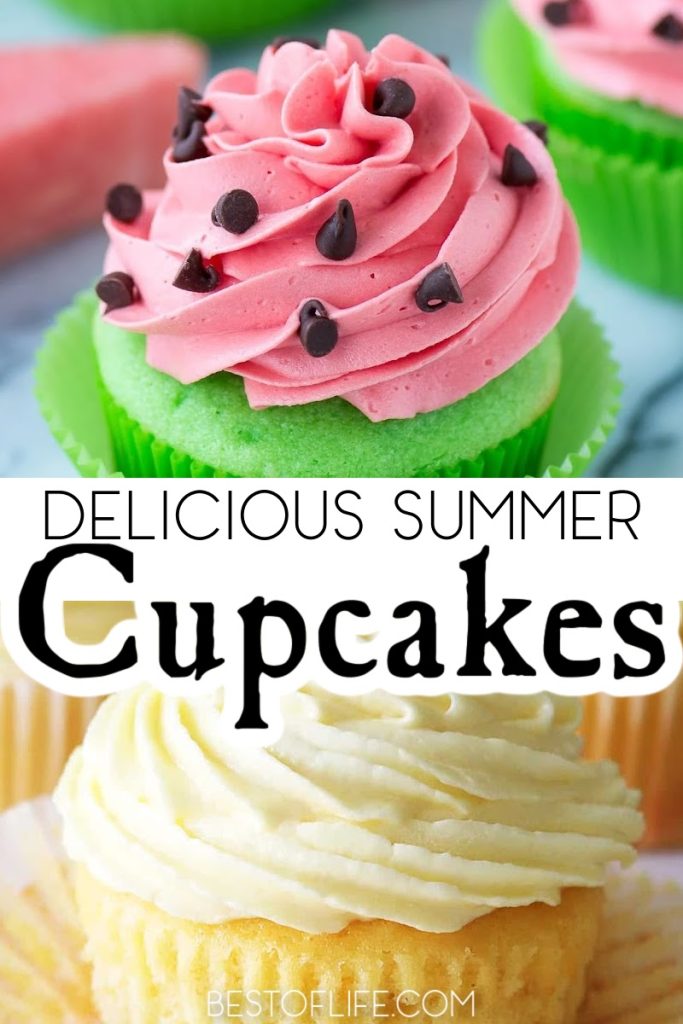 The best summer cupcakes make the perfect summer desserts for parties and outdoor BBQs. Summer parties are in full swing, meaning people are searching for the perfect summer treat.
Some obvious contenders are out there, like ice cream, shakes, smoothies, and even tropical fruit. But nothing will ever beat the classic cake dessert. Cake has been around since the first breath was taken.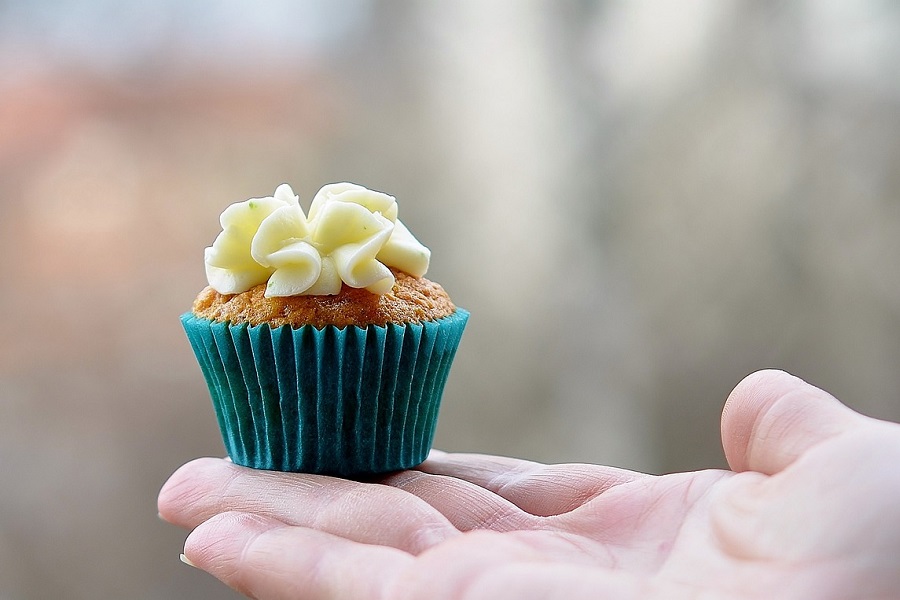 Well, Ancient Egyptians had "cakes," and the modern cake was created in the mid-17th century, but you get the idea; since the first breath. Cakes are delicious, can be made in multiple ways, and can even be made in hundreds if not thousands of flavor combinations.
But a full-blown cake seems like a lot for a summer dessert. Summer desserts should be light and airy. We aren't looking to monitor our waistlines; that's not the problem. The problem is eating a cake in the heat of summer.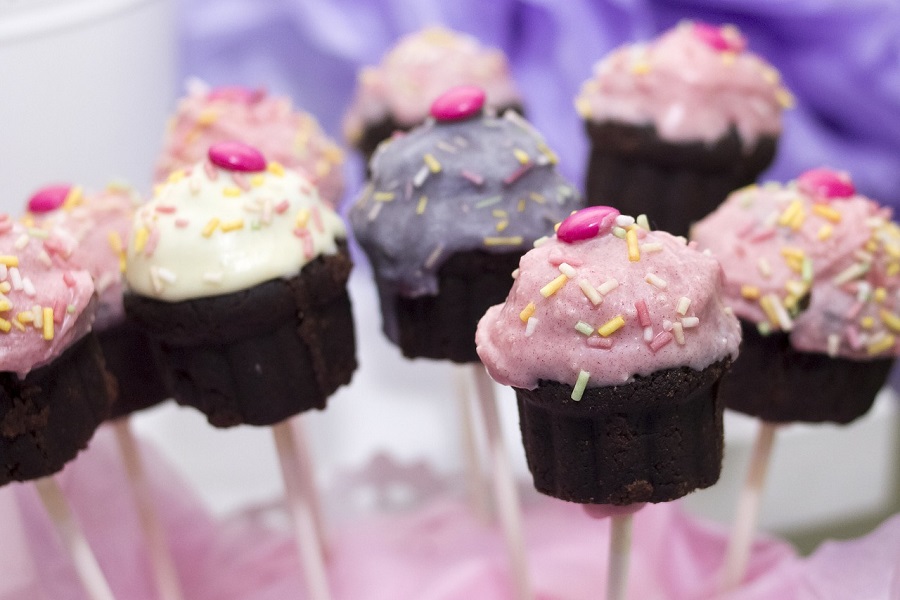 The cake could melt, or maybe it's just too heavy of a treat on a hot and sweaty day. Luckily, the people who invented cakes came up with an easy solution, cupcakes! Cupcakes are the perfect answer.
You essentially make the cake portable when it is a cupcake. But you can also serve up cupcakes at a summer party. Making a few batches of cupcakes is far easier than making a few different cakes.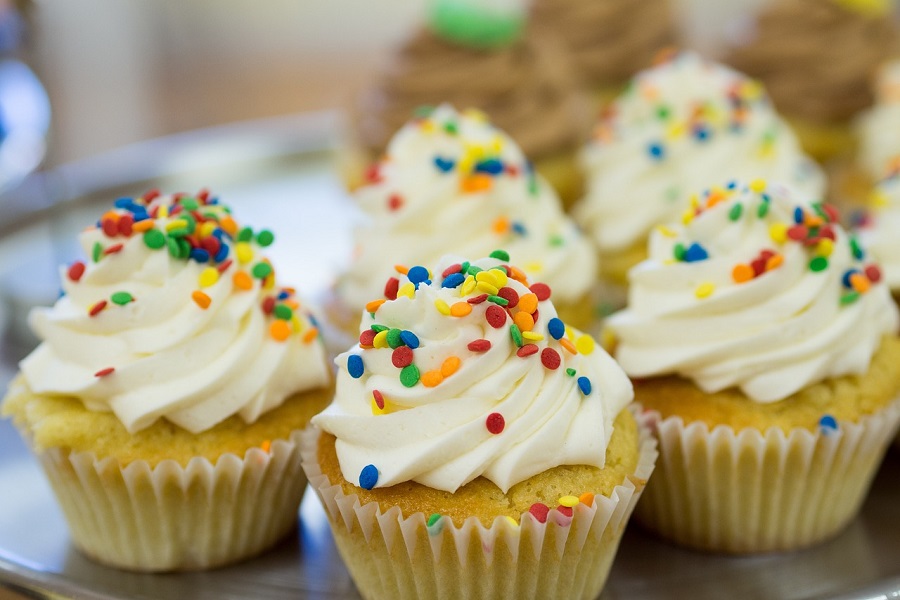 Plus, you can make a wider variety of flavors when you reach for that cupcake pan rather than the springform.
Chocolate Dairy Free Cupcakes | The Best of Life Magazine
Melting Ice Cream Cone Cupcakes | Crayons and Cravings
Dole Whip Cupcakes | Simply Happenings
Watermelon Cupcakes | The First Year
Berries and Cream Cupcakes | Life, Love and Sugar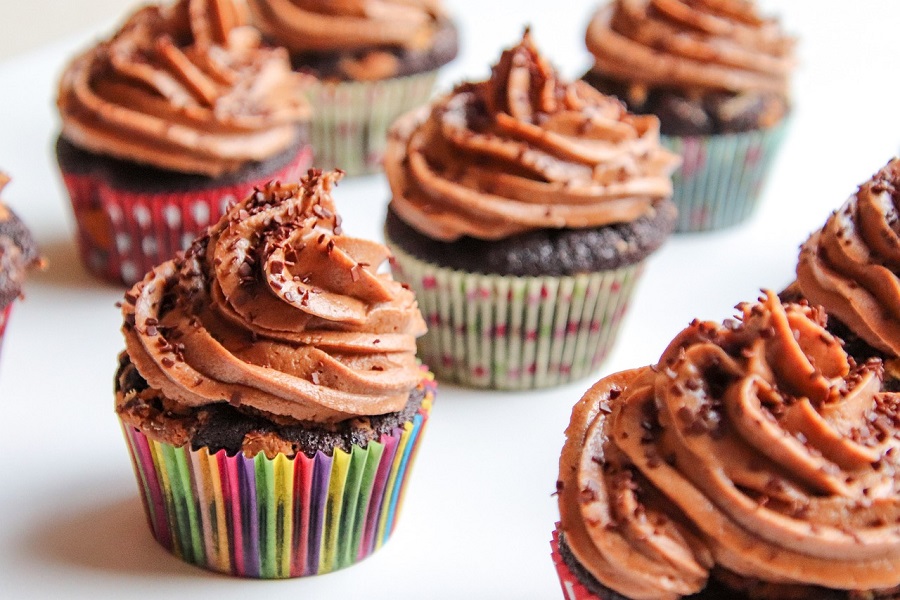 Summer Cupcakes | Flavors
What flavors do you like for cake? Those are the same flavors you can use for cupcakes. Red velvet, lemon, strawberry short, pineapple, marbled, whatever flavor cakes you want can be made in cup form.
You can even add flavor to the icing to create unique combinations. But the best idea will always be to incorporate in-season fruit. Fruits in season have more flavor, brighter colors and fit perfectly into your cupcakes.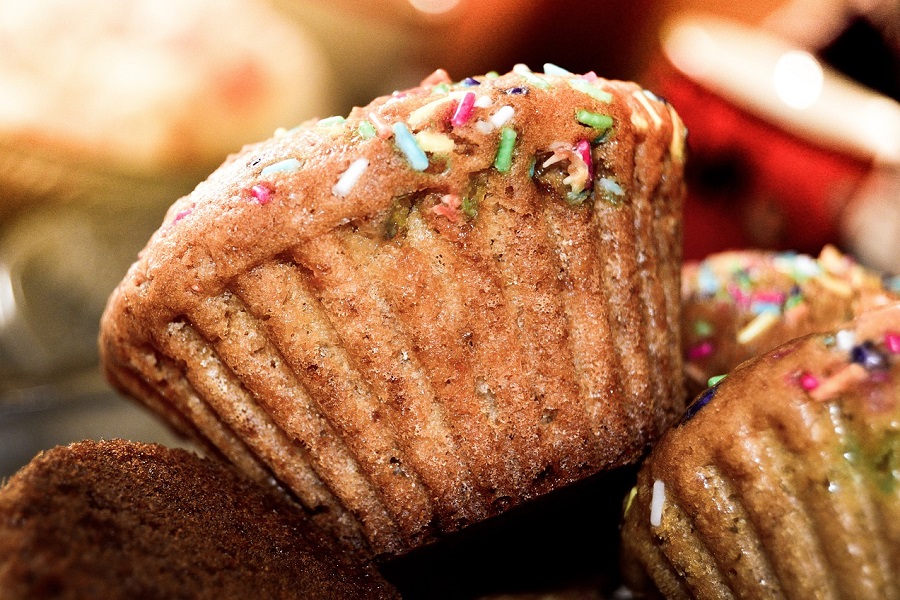 Summer fruit includes black, blue, goose, rasp, and strawberries, as well as currants, apples, pears, plums, peaches, nectarines, cherries, honeydew melons, limes, mangoes, watermelon, and lychees.
S'mores Cupcakes | Amanda's Cookin'
Orange Creamsicle Cupcakes | Cake Mix Recipes
Pink Lemonade Cupcakes | Tamara Camera Blog
Pina Colada Cupcakes | Glorious Treats
Cherry Limeade Cupcakes | Eating on a Dime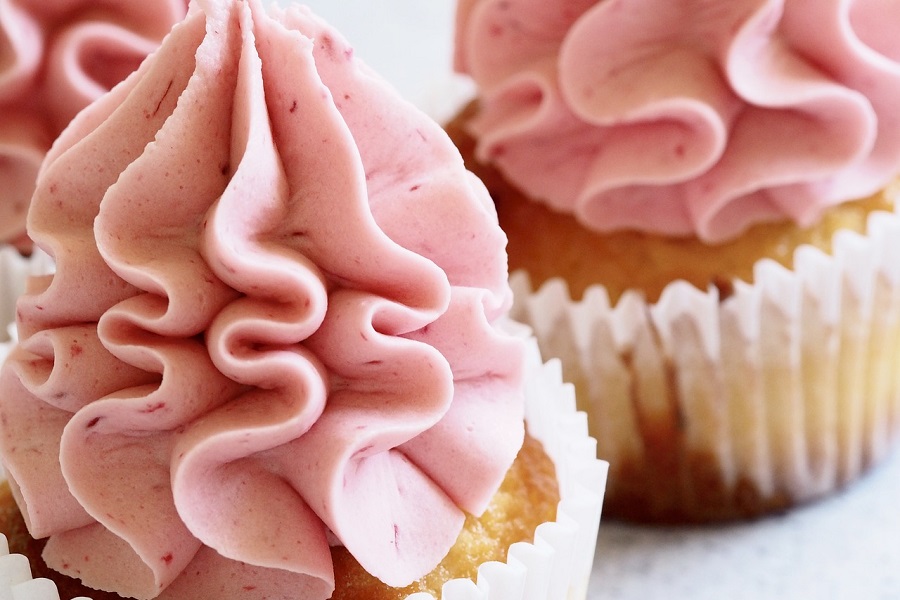 Getting Creative with Cupcakes
There needs to be more real estate to work with on the best summer cupcakes. You can easily decorate the hell out of a full-blown cake. But cupcakes are smaller and have less surface area to decorate, thus extinguishing your creativity.
Luckily, the internet has answers. You can serve up cupcakes in ice cream cones to make them unique or change the colors of the frosting. You can even display your cupcakes as pixelated characters and ice them like a cake.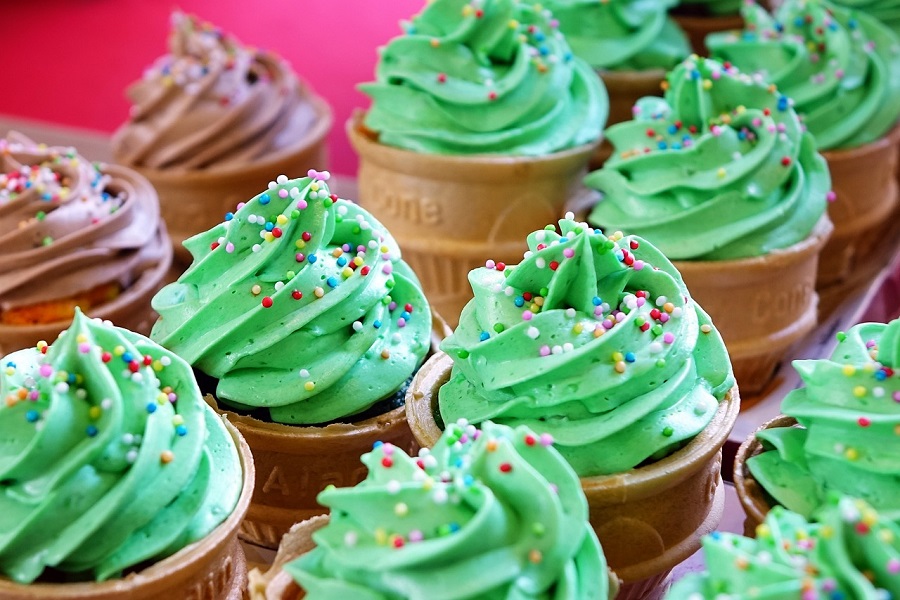 There are so many ways to get creative with cupcakes; you need some inspiration, and these recipes will provide that.
Marshmallow Fruity Pebbles Cupcakes | A New Dawnn
Peach Cupcakes | Savory Experiments
Sherbert Cupcakes | Easy Dessert Recipes
Blackberry Bourbon Smash Cupcakes | Beyond Frosting
Lemonade Cupcakes (From Scratch) | 4 Sons 'R' Us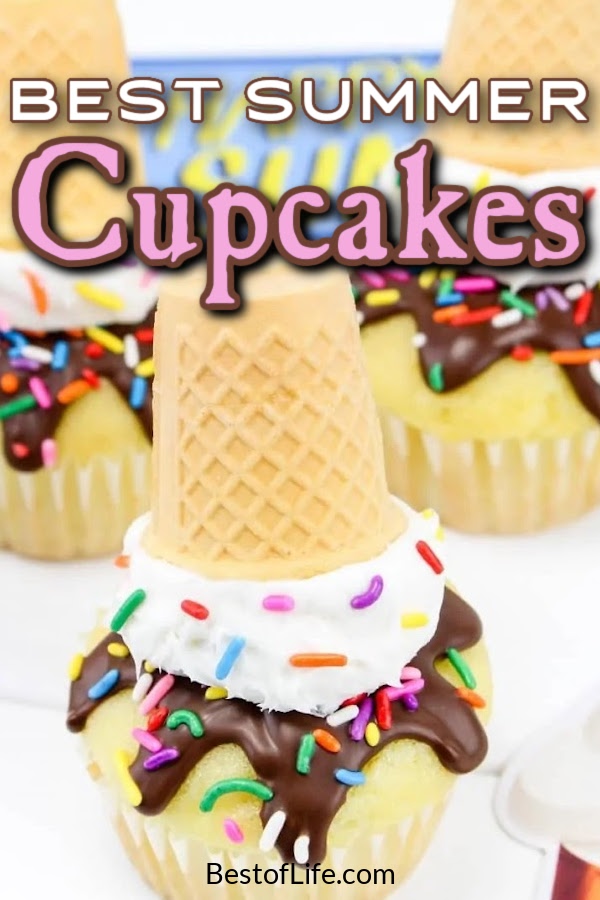 More Summer Ideas
Easy Summer Dinner Party Tips | Dinner parties are the perfect time to throw together some delicious summer cupcakes.
Fun Summer Cookies For Parties | Cupcakes pair really well with cookies.
DIY Outdoor Lighting for Summer Parties | Your party will likely go well into the night. Could you make sure your guests can still see?
Best Summer Captions for Instagram | Are we still living with the idea that it didn't happen if there were no pics?
Whiskey Drinks for Summer | Whisky is the perfect drink to unwind with after the party or pre-unwind during the party.