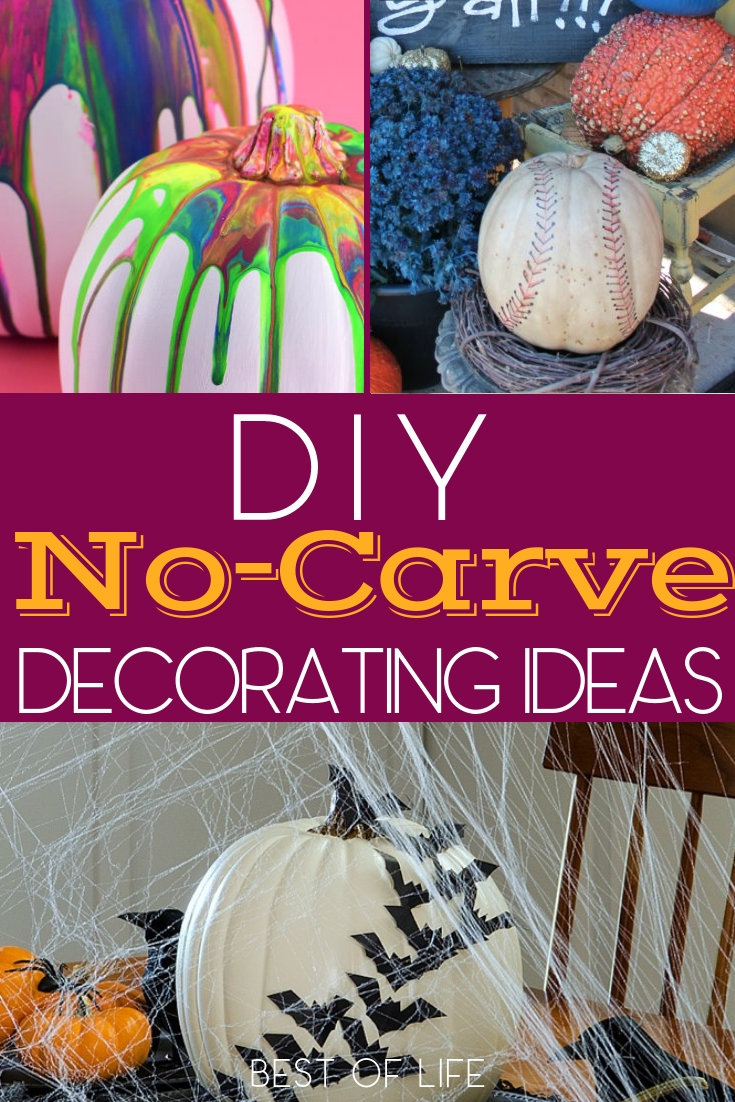 Making a pumpkin a spooky Halloween decoration seems to require a lot of work. There are many different ways to decorate a pumpkin, some people like to carve, others like to shave them down, but there is one that requires no sharp tools and that kids can do as well. DIY no carve pumpkin decorating ideas can keep your children safely busy, while still allowing for plenty of creativity.
Use a few DIY no carve pumpkin decorating ideas to keep the knives and sharp tools out of reach for your children while still letting them enjoy the creatively spooky fun of Halloween.
For decades we've been carving pumpkins into jack-o-lanterns. These jack-o-lanterns have become a staple of Halloween in the US and many people have gotten very creative with the carvings.
There are ways to shave down the outer layers of pumpkin to give shadowing and fades in the designs, use multiple pumpkins for bigger designs, and just express yourself in any way possible.
But the easiest and safest ways for children to make their pumpkins festive is to not carve them at all. Instead, use DIY no carve pumpkin decorating ideas that allow them to get creative and make something silly, spooky, or glam without using a knife or carving tool.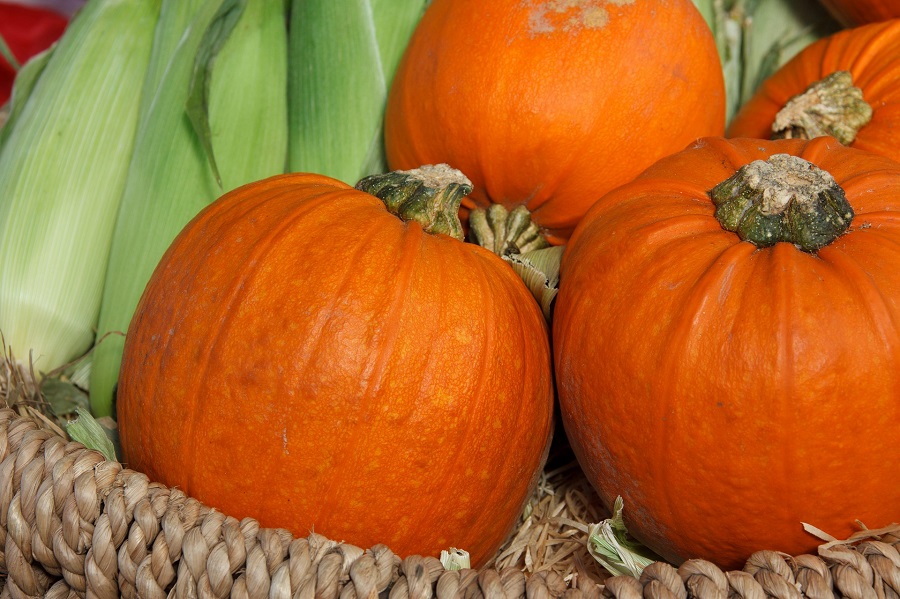 Hunny Pot Pumpkin | Nikki
Glow in the Dark Pumpkin | So Craftastic
Melted Crayon Pumpkin | Crafty Morning
Iridescent Pumpkin | Oh So Beautiful Paper
Glitter Pumpkins | I Heart Naptime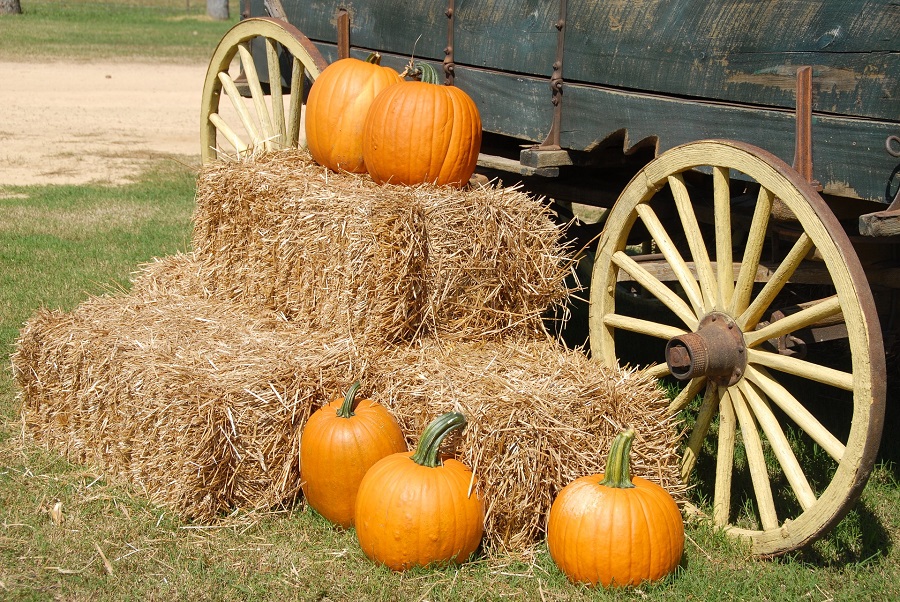 Pour Art Pumpkins | Dream a Little Bigger
Fruit Pumpkins | Style Me Pretty
Watercolor Pumpkins | Lines Across
Woodland Creature Pumpkin | Simple as That
Bats Across The Pumpkin | It All Started with Paint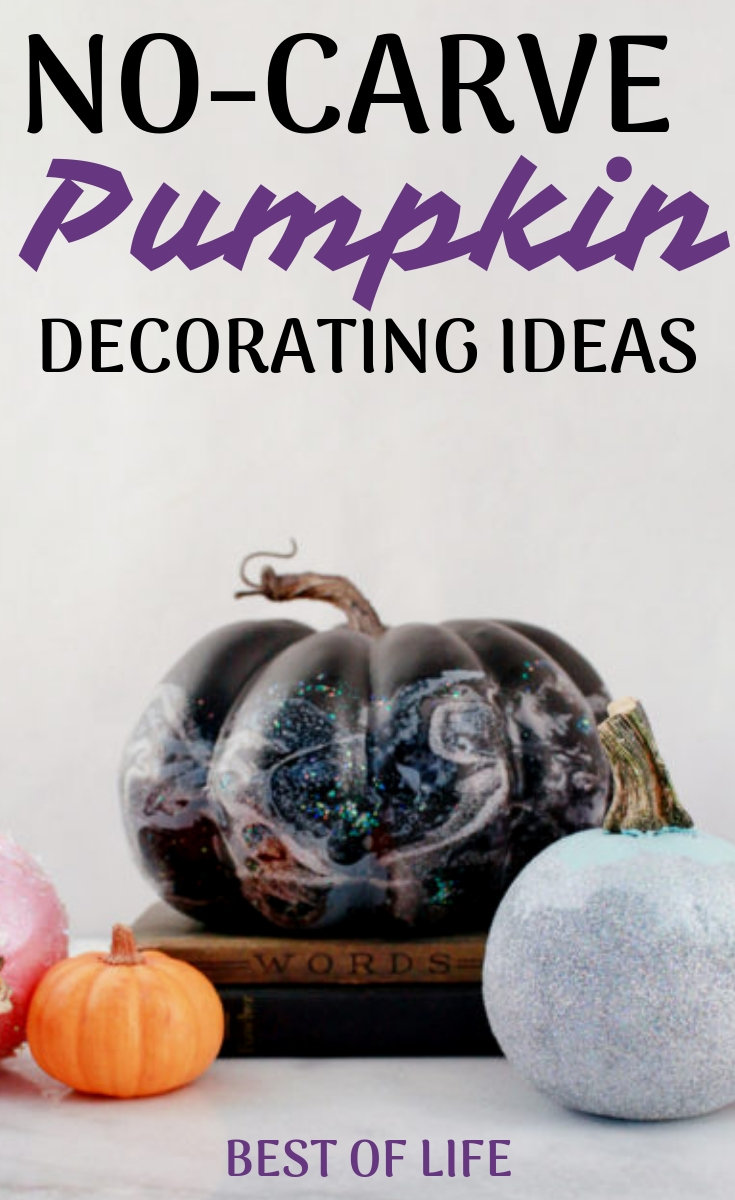 Donut Pumpkin | The DIY Playbook
Frozen Pumpkin | a Pumpkin & a Princess
Paint Drip Pumpkin | Mom Dot
Bat Pumpkin | Chirping Moms
Baseball Pumpkin | The Magic Brush