Fun 4th of July Nail Designs | Patriotic Nails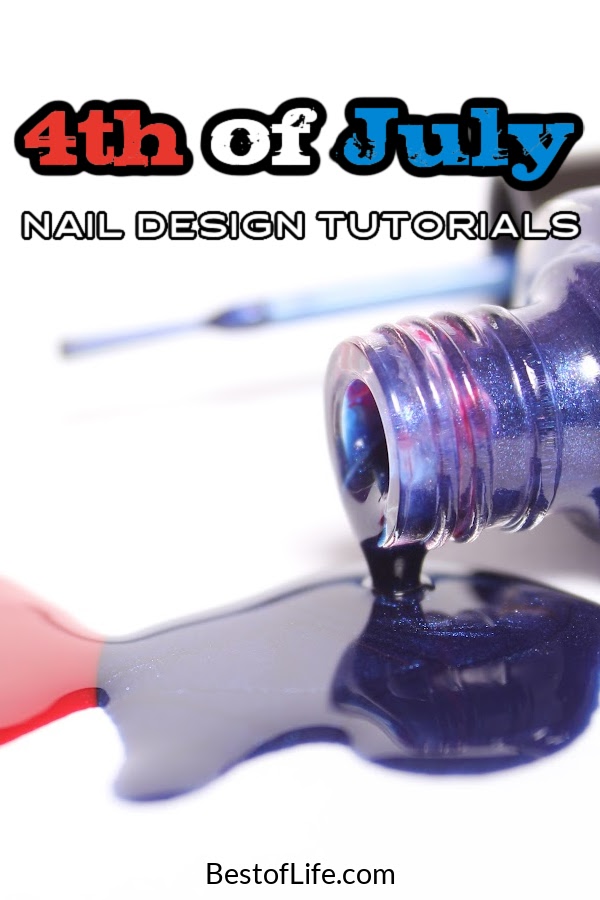 There are plenty of ways to get patriotic all summer long. We can wear patriotic dresses, hair ties, shoes, and even socks. But one of the most fun ways to get patriotic is with some 4th of July nail designs.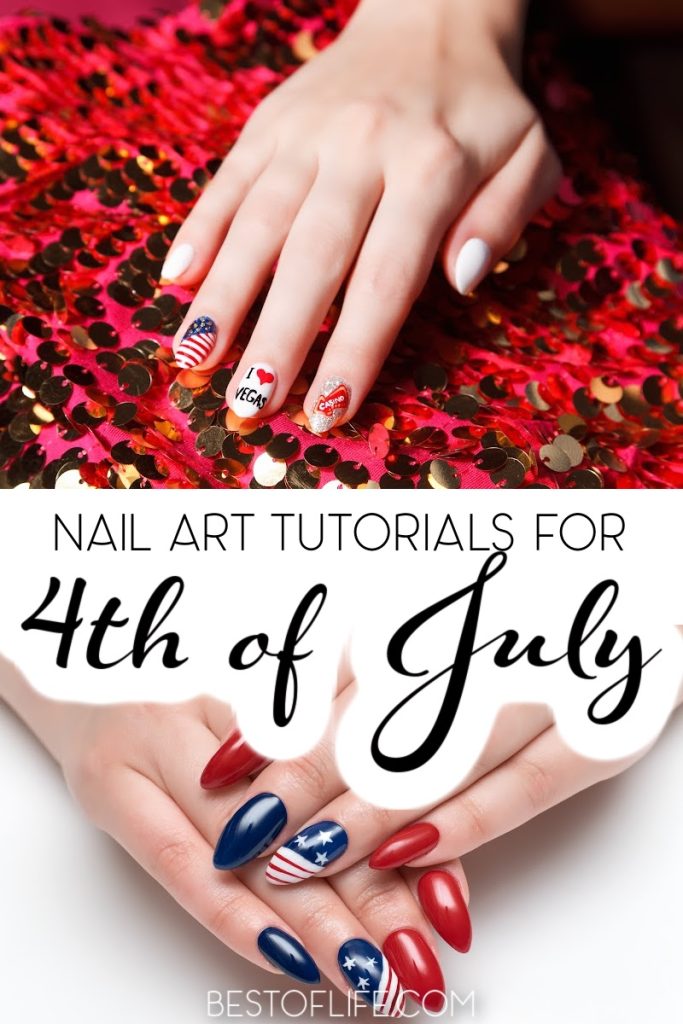 Fun 4th of July nail designs can help you get patriotic this summer by bringing your 4th of July outfit ideas together. Summer is the season of patriotism. Christmas takes over winter, Halloween takes over fall, and the 4th of July takes over summer.
You will see plenty of patriotic decor up all around town. People will be celebrating their patriotism all summer long. There are plenty of ways to express that patriotism. You can decorate your front yard with American colors or raise a flag from your front porch.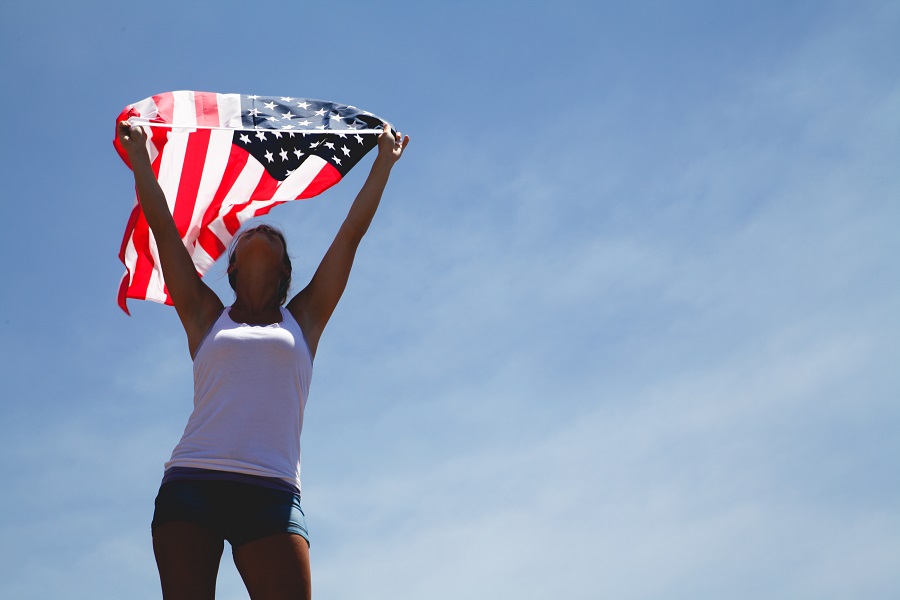 We celebrate the other seasonal holidays by dressing for the occasion. Halloween is an easy one, and Christmas is as well. But how do you dress patriotically without it being a bit much? An American flag dress is overboard unless you go to a 4th of July BBQ.
But you can still incorporate the flag's colors into your look, just in a more subtle way. Fun 4th of July nail designs can help you express your patriotism without being too obnoxious.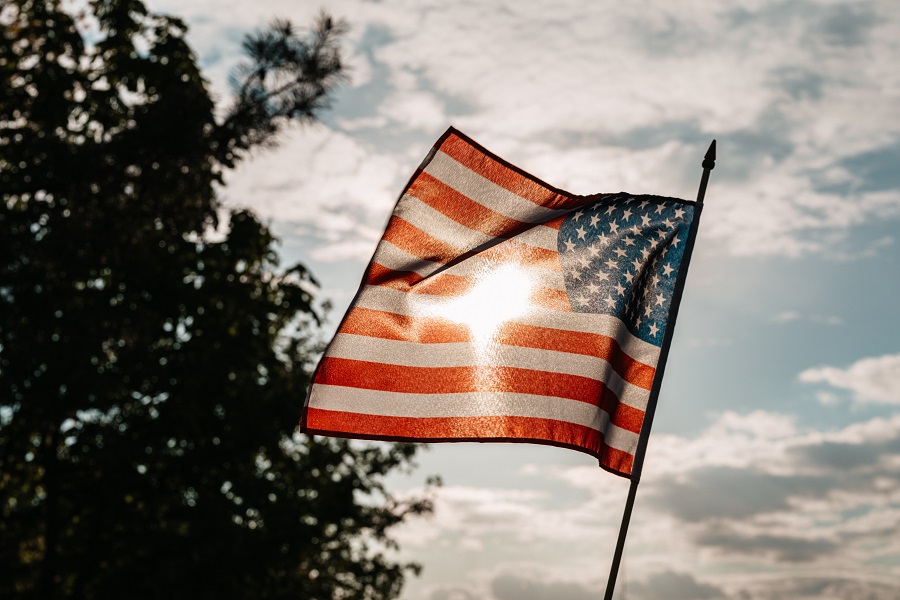 Of course, you should get obnoxious about it on the 4th of July. In fact, these patriotic nail designs can pull that outfit together perfectly. But you can keep that patriotism going with the different designs you can choose from all summer long!
Patriotic Nails Three Ways | Moms Who Save
Burst Nail Art | Hannah Rox Nails
Patriotic Fan Brush | My Simple Little Pleasures
Marbled Flag | Nail Art by Kathleen
Simple Fourth of July Nail Art | Jenny Claire Fox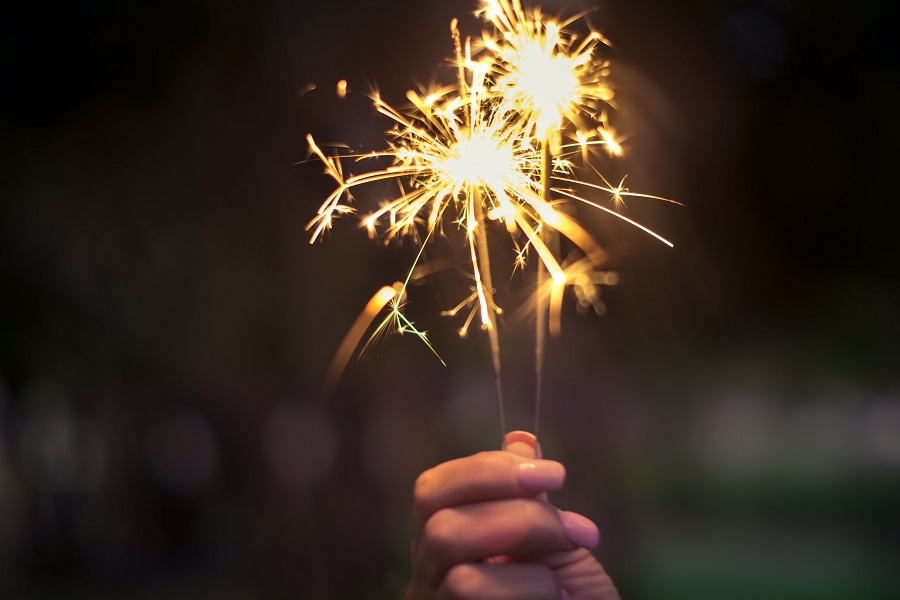 4th of July Nail Designs | Getting Creative
You could easily paint your nails red, white, and blue and call it a day. But we want our nails to stand out a bit. Yes, the goal is subtlety. But nails are small enough that you can make them loud and still benefit from their subtlety.
Don't be afraid to add something to make a statement with your patriotic nail art. You can add sparkles, glitter, or confetti, or use different types of polish like shimmer or matte. These ideas are starting points; what you do with them is entirely up to you.
Independence Day Nails | Ventuno Art
4th of July Nails | PolishPedia
Nail Art for Summer | Lancengi
Easy Fourth of July Nails | Forever Nails
American Flag Nails | The Daily Nail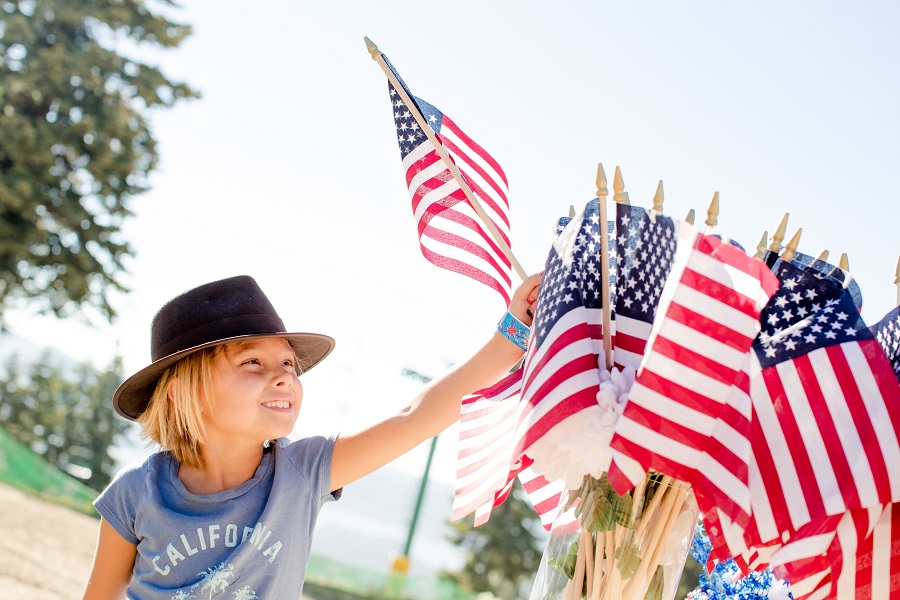 How to Prep Your Nails
You will want to use these 4th of July nail designs on a primed canvas and ready to go. However, that means preparing your nails to be painted, and we'll go all out for America. First, ensure your nails are at an even length, then scrub them with warm soapy water.
Dry your hands and then use nail polish remover to remove oils on your nails. Buffing your nails is essential; it helps keep the surface clean and ready for paint. Lastly, push back your cuticles and line the skin around your nails with Vaseline.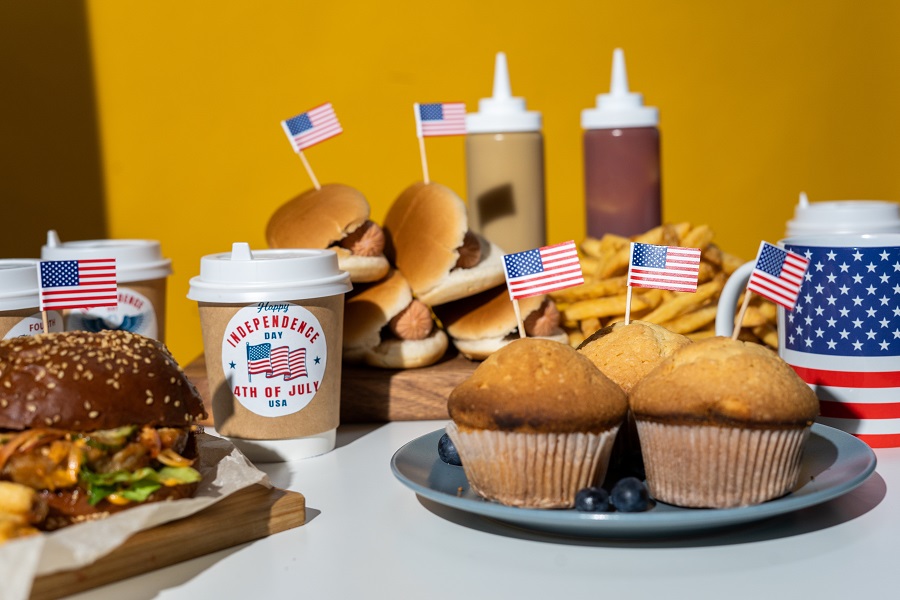 This will prevent the paint from sticking to your skin and make for a cleaner look.
Simple American Flag Nails | Nail Know How
4th of July Nails | Robin Moses Nail Art
Dip Powder Patriotic Nails | Carole Annette
Blinged Out Nail Art | All Things with Kerry M
Color Changing 4th of July Nails | Del Sol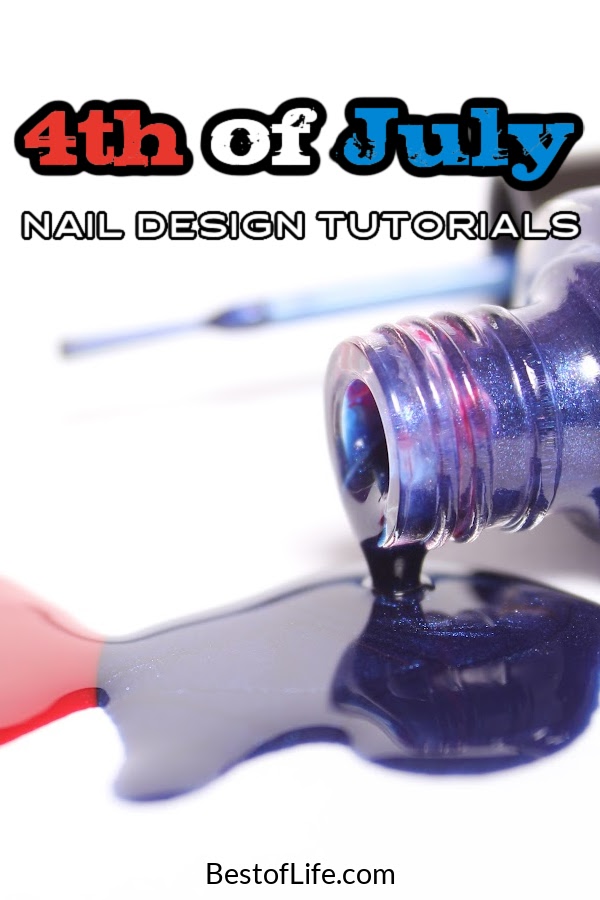 More Patriotic Ideas
Fun 4th of July Instagram Captions | Don't forget to get patriotic on your socials.
Red White and Blue Drinks Without Alcohol | You will more than likely need some patriotic drinks for kids.
Red White and Blue Desserts for a Patriotic Party | You can even get patriotic with your dessert.
Best Fourth of July Facts to Know | How well do you know our nation's history?
July 4th Decorations | Dress up your nails but don't forget to dress up your home.