DIY Pet Treats that are Easy and Delicious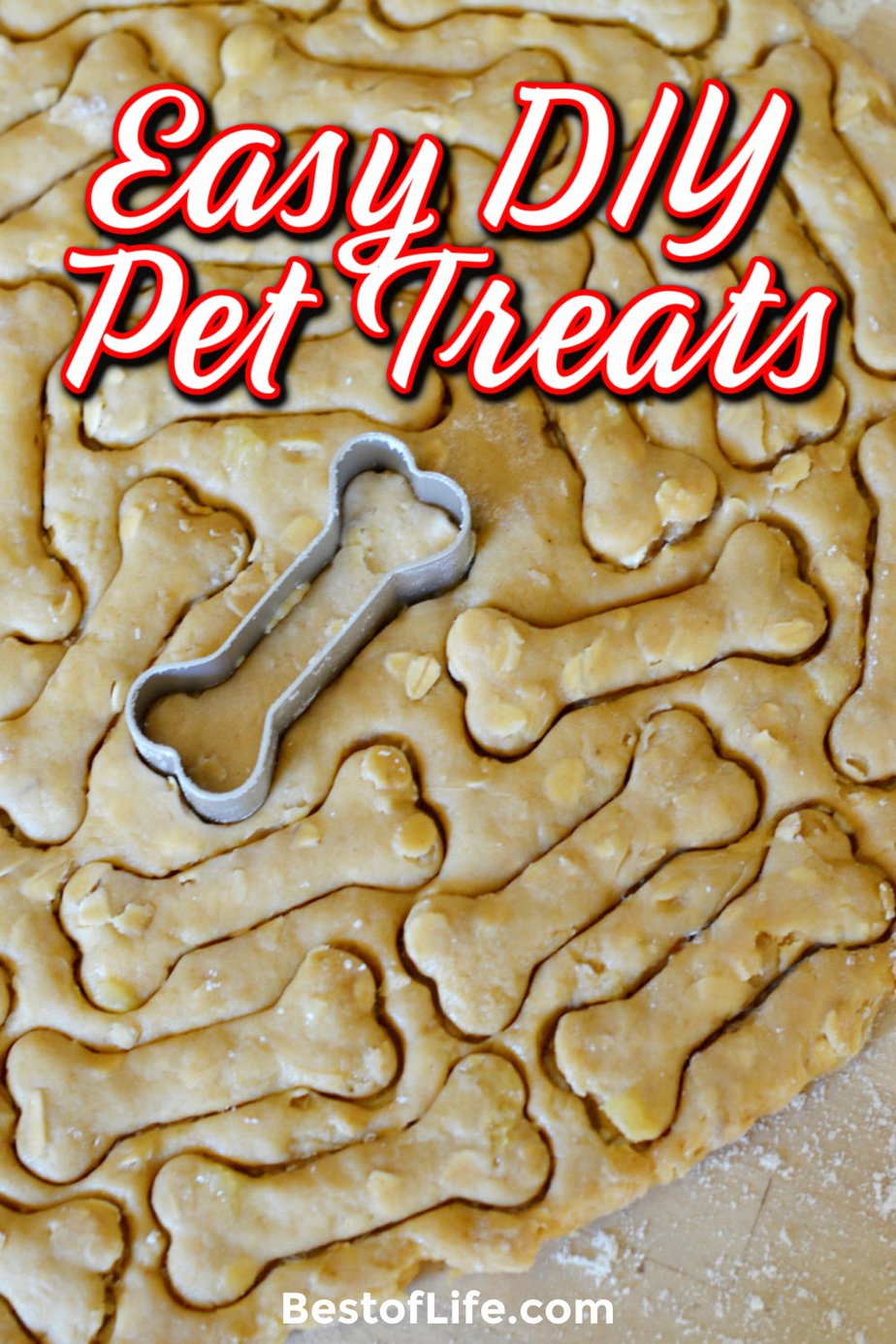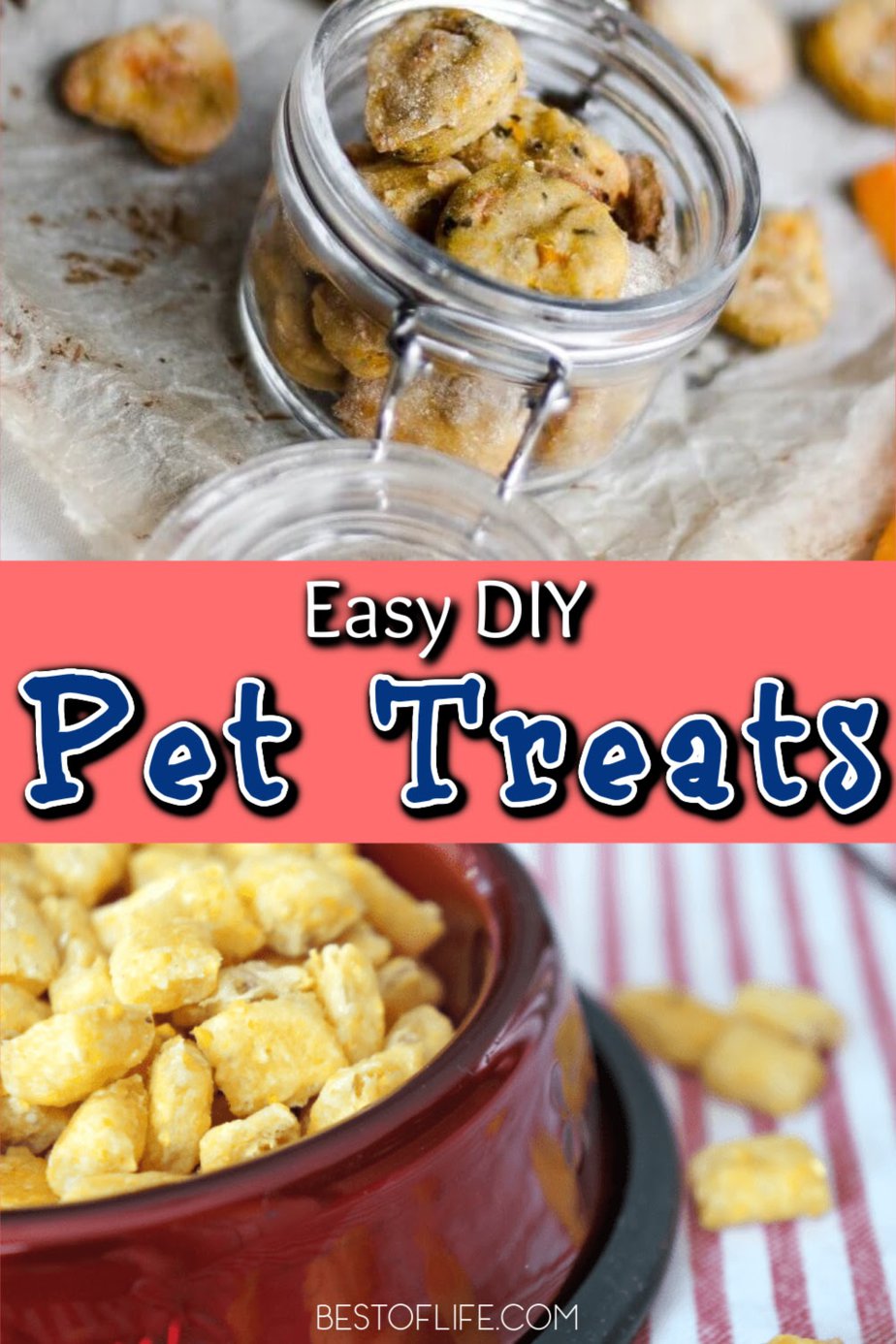 Pet treats can be used for so many different purposes. You can use treats to reward, to train, and just to give your pet a snack between meals. There are so many different options for treats but it is important to read the labels. You want to make sure you are taking care of your pet with each reward. You could also just make your own treats. DIY pet treats can be amazingly easy to make and you will know exactly what is in each one. That means the treats can be healthier for your pet and more affordable for you. DIY pet treats are a great way to keep track of what you are feeding your pet but also to save money as a pet owner when the best pet treats can be costly.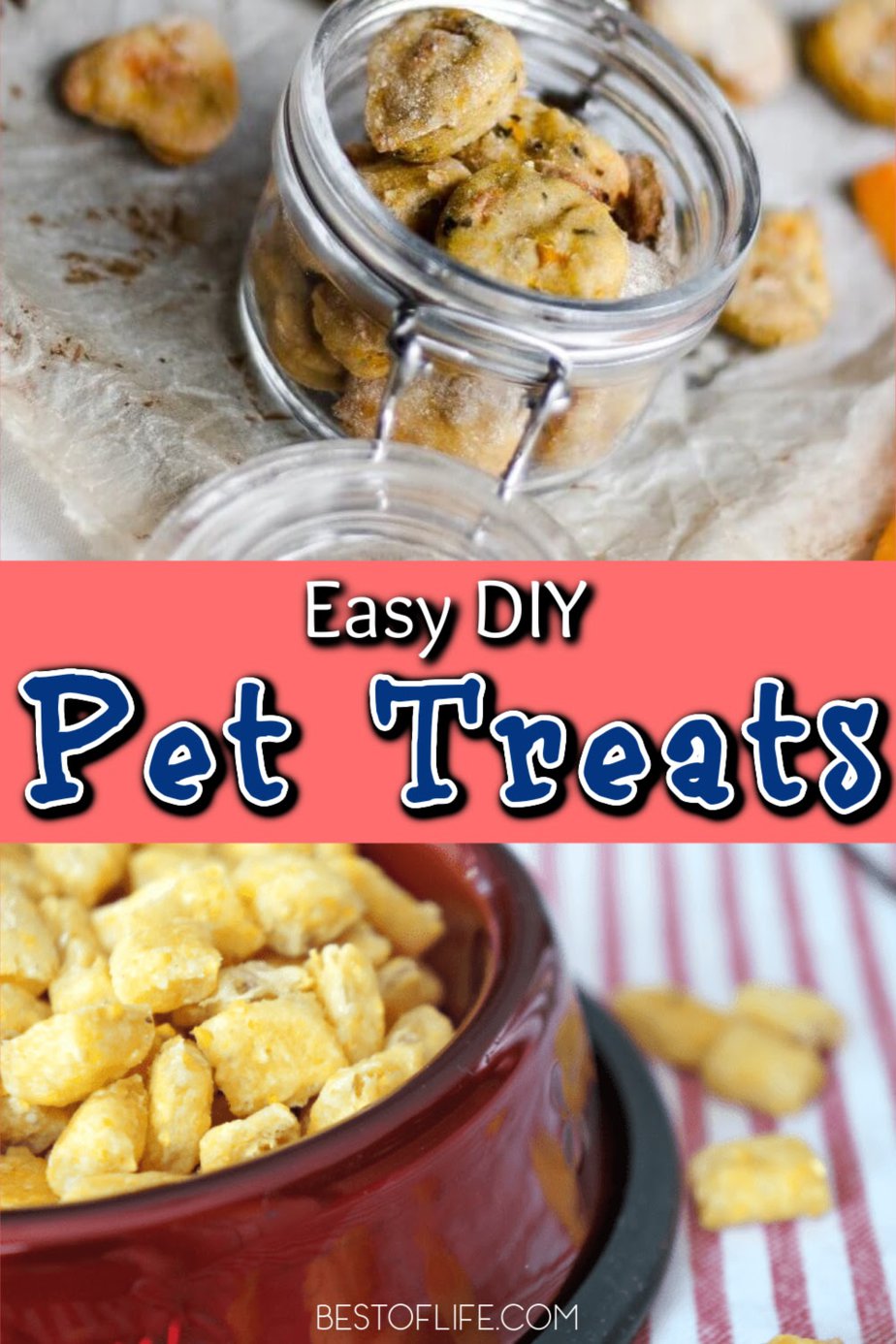 There are so many different pets treats out there and they are used for different reasons. It is difficult to try and find the kind that fit your budget and that your pet likes. But there is also the health factor.
You need to find treats that fit into your budget, that your pet likes, and that are healthy for your pet. There are even some treats that claim to be healthy but are not. It is easier to just take control of the treats on your own.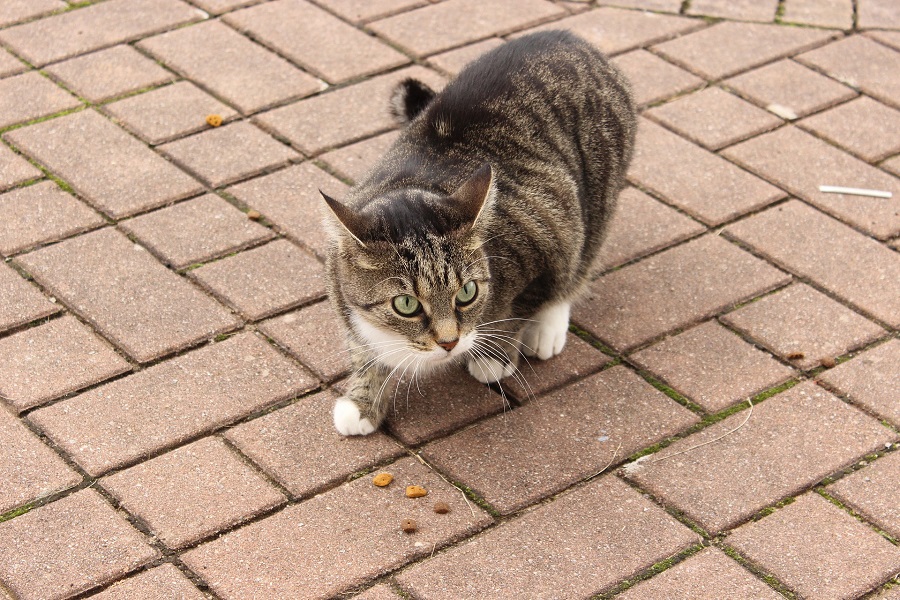 DIY pet treats are a great way to keep track of what you are feeding your pet, while also saving money as a pet owner.
That also means that you can get the supplies while you are at the grocery store, one less errand to run.
Pumpkin Tuna Cat Treats | Animallama
Healthy Homemade Treats | Spaceships & Laser Beams
Hypoallergenic Treats | Dogvills
Peanut Butter Bacon Dog Treats | Patchpuppy
Easy Salmon Cat Treats | Catvills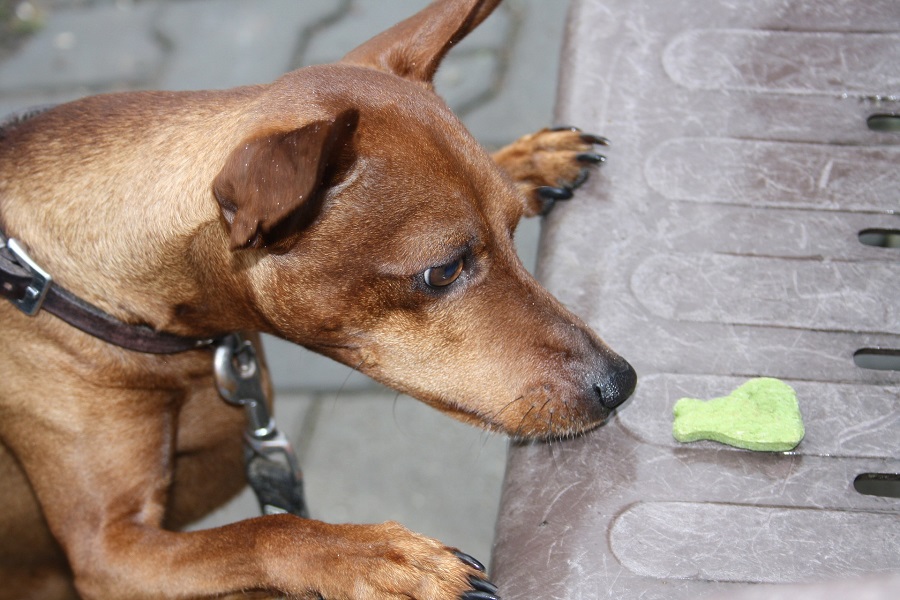 Storing DIY Pet Treats
One of the downsides to making pet treats at home is that they won't come with an expiration date. Of course, you can freeze anything you make and thaw them out later.
But the best thing to do is store them properly. You will want to jar them or keep them in an airtight container in the fridge. That should keep them for about two weeks on average.
Tuna Fudge Biscuits | Maggie Loves Orbit
Peanut Butter and Banana Biscuits | Finding Zest
Figaro's Favorite Cat Treats | My 3 Little Kittens
Frozen Watermelon Treats | Baking Mischief
Chicken Jerky Treats | Homemade Dog Treats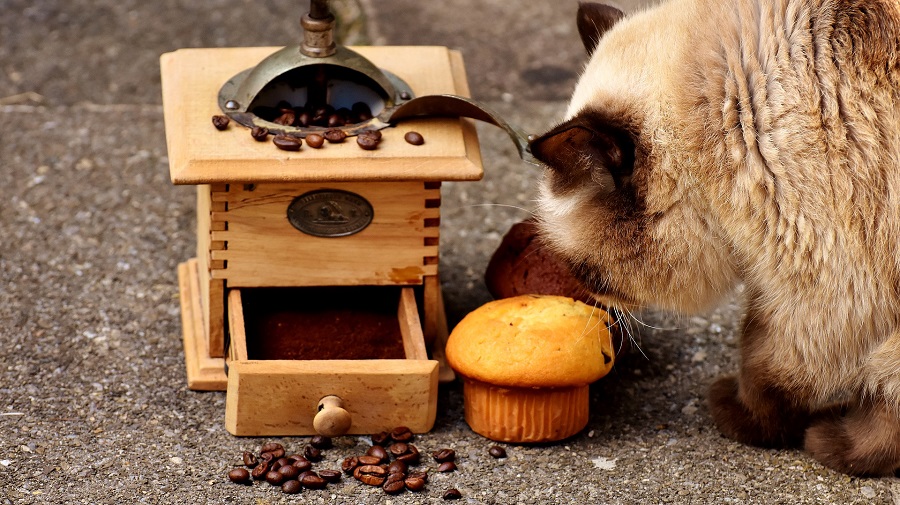 Ingredients and Shopping
You can shop for the ingredients to make DIY pet treats at home as you shop for your own groceries. Many of these recipes require fewer than 5 ingredients which makes them so much more affordable.
In fact, you can buy the ingredients and store them for months at a time as you use little by little to make treats every couple of weeks. It is so much easier than watching money fly out of your wallet at the pet store.
Christmas Cat Cookies | Leaping Cats
Diabetic Dog Treats | Living on a Dime
Doggie Breath Mints | Kimspired DIY
Strawberry Banana Treats | The Cozy Cook
Chicken and Cranberry Cat Treats | All Roads Lead to the Kitchen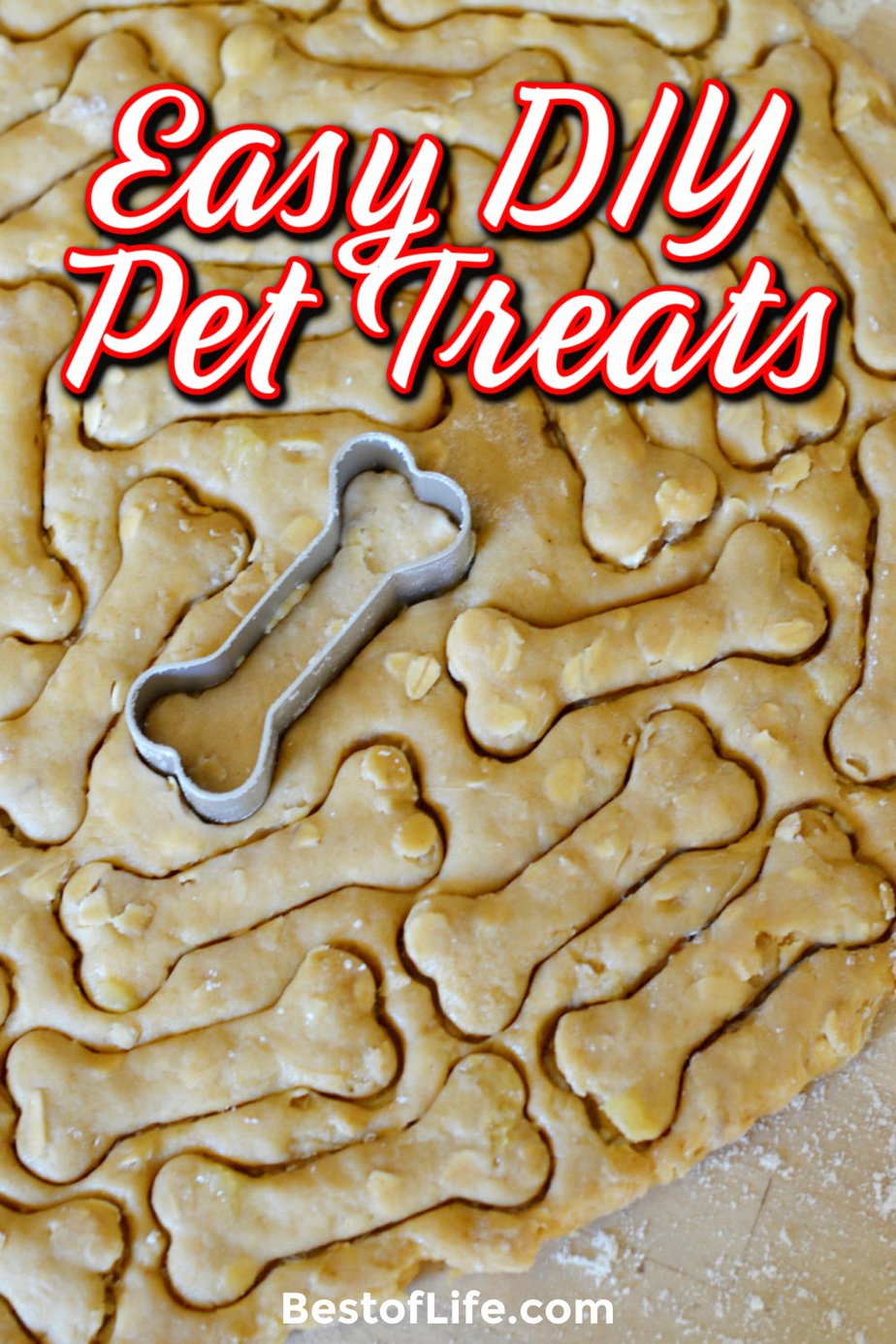 More Pet Ideas
What to Look for in Dog Collars
Easy No Bake Dog Treats for your Fur Baby
Best Orthopedic Pet Bed Benefits for Your Dog or Cat
Funny and Cute Cat Quotes to Make you Smile