Funny Thanksgiving Clapbacks | Best Witty Hilarious Comebacks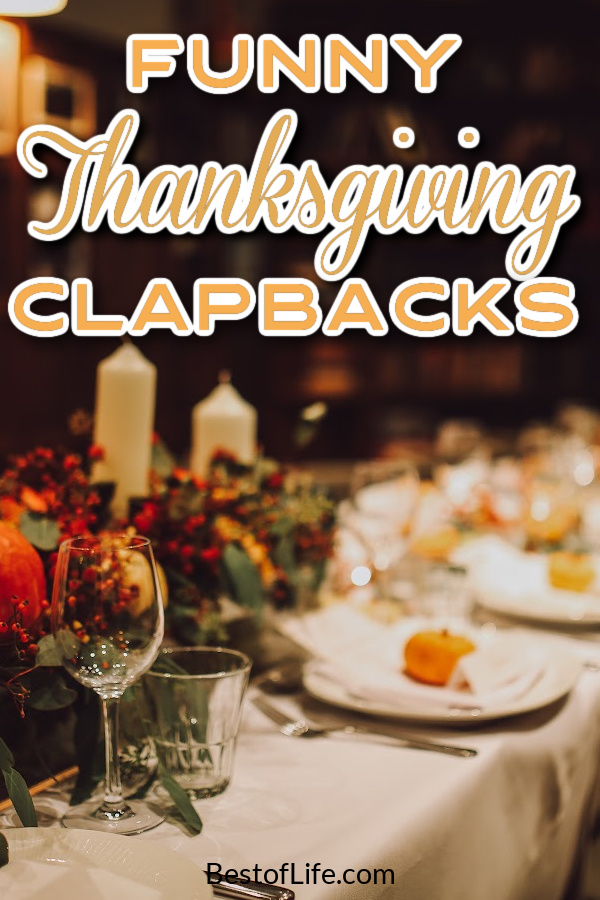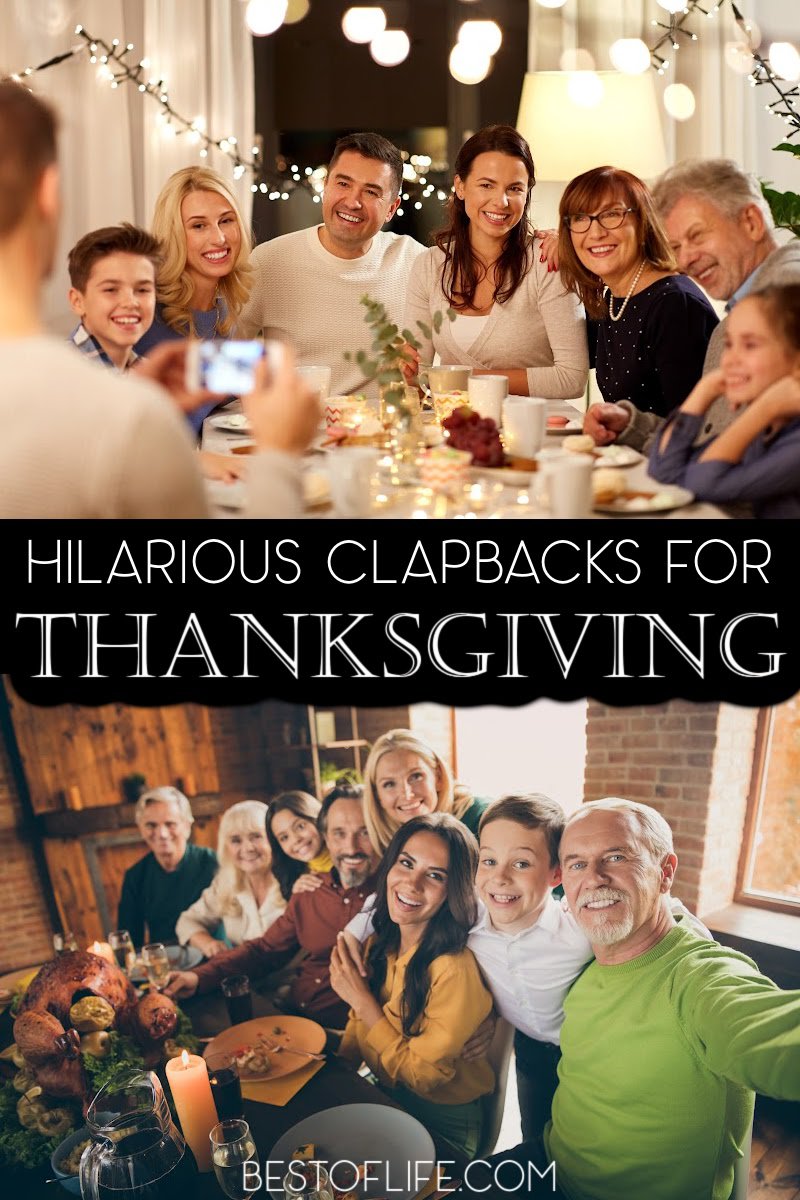 Family gatherings are fun and filled with love. At least, that's what we'd all like to believe. The truth is that family gatherings are filled with passive-aggressive remarks and judgments, and we've had enough. It is time to prepare with some funny Thanksgiving clapbacks.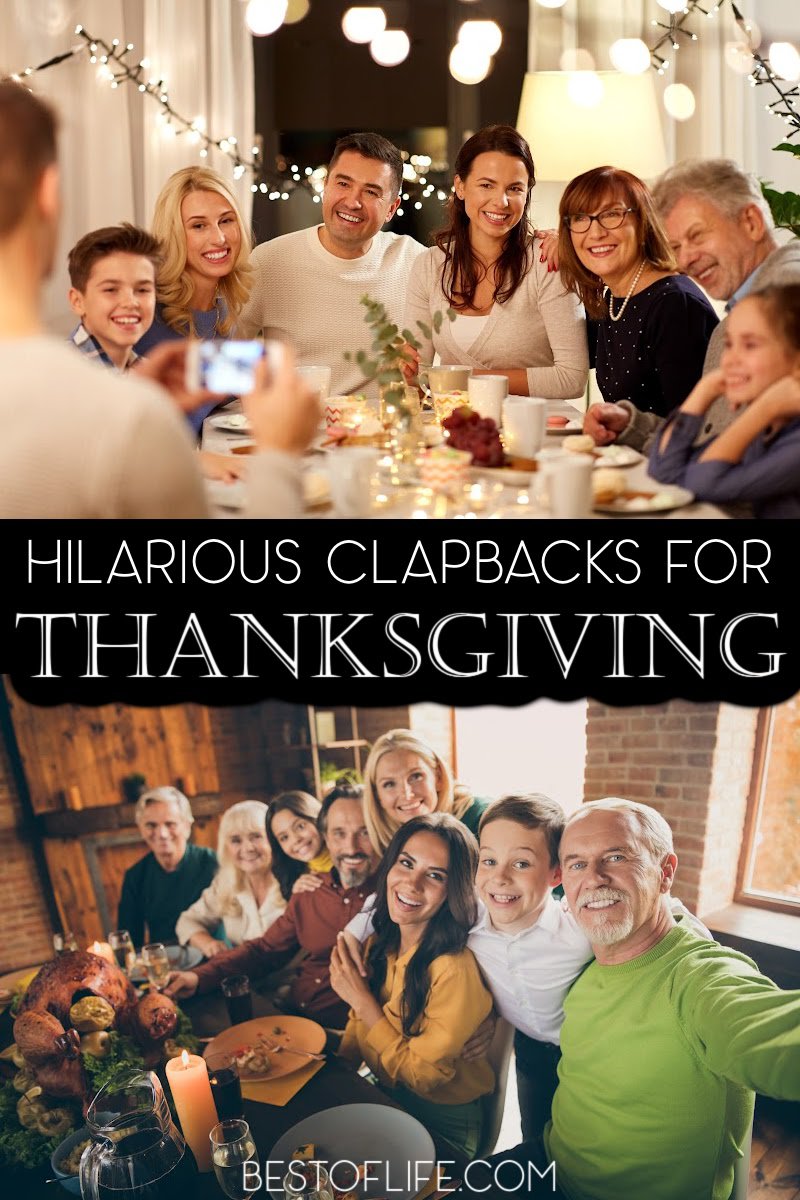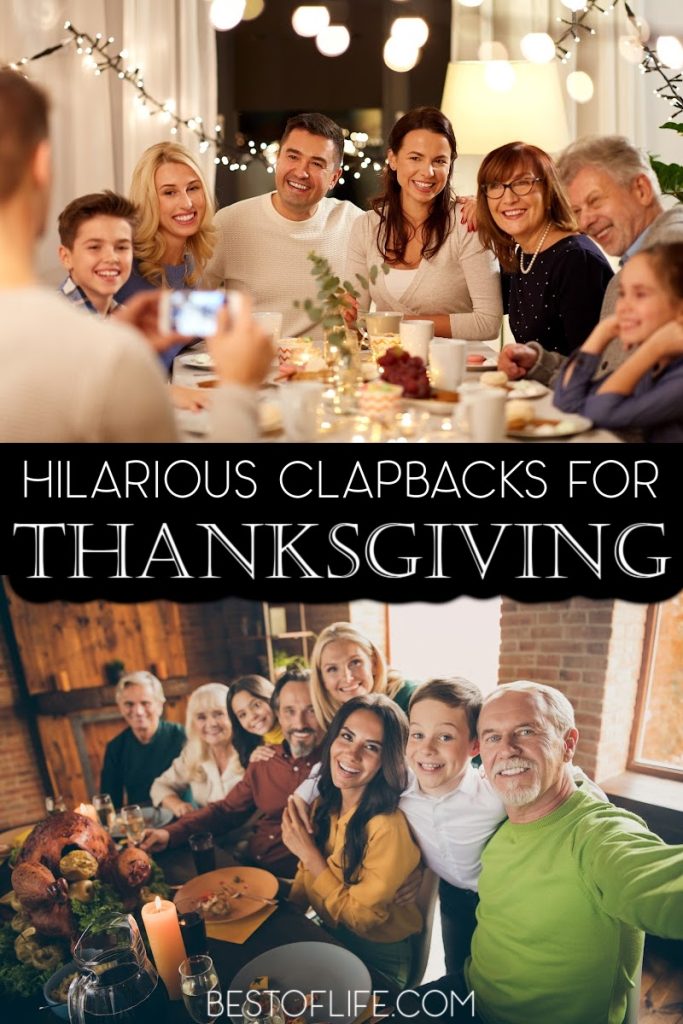 Thanksgiving clapbacks can help you prepare for those interesting Thanksgiving dinner conversations with family. There is not a single one of us who hasn't randomly thought of a fantastic comeback years after a family argument or "discussion."
But that thought arises too late, and the moment has passed for it to have any real effect. But those discussions are impossible to avoid during Thanksgiving. We spend all year long avoiding specific people in our lives or keeping the conversations as minimal as possible.
The goal is to live a happy and healthy life. But having toxic people in our lives is the exact opposite of a happy and healthy life. Of course, they are family, so we don't really have much of a choice on this one.
We must deal with the hand we were dealt, and sometimes, that means dealing with older generations who just don't understand. They don't understand progress, or they won't accept change because it scares them.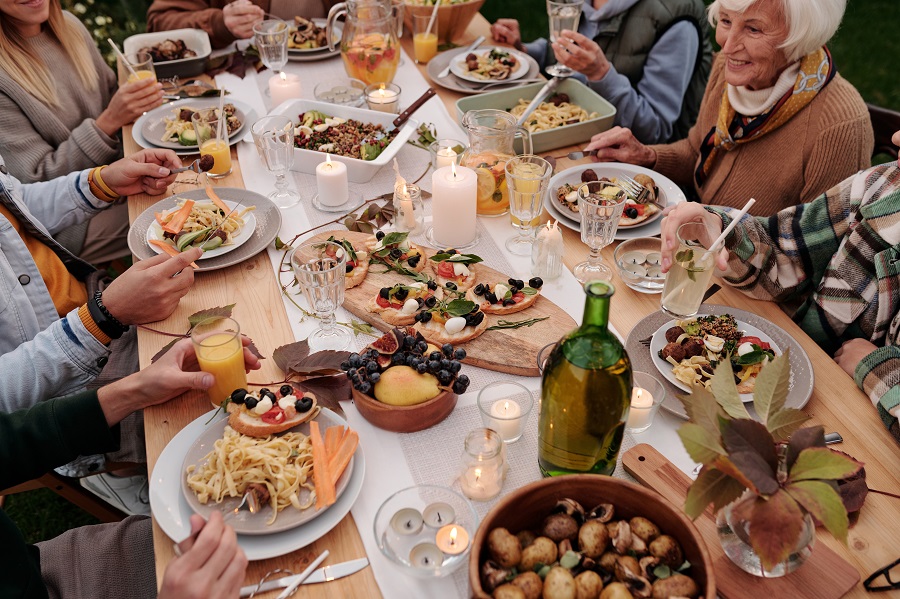 We are forced to deal with them at least once a year, and many of us are happy to keep it at that. But what if that perfect comeback, that perfect clapback, was already loaded and ready to go?
You can use these funny Thanksgiving clapbacks for uncle jerry, who should not throw stones when he lives in a glass house, or aunt Karen who made the name infamous for losers.
These comebacks are perfect for whatever situation may arise. Of course, the conversations may not line up perfectly. But you can definitely customize them as needed or just give yourself a good laugh.
Funny Thanksgiving Clapbacks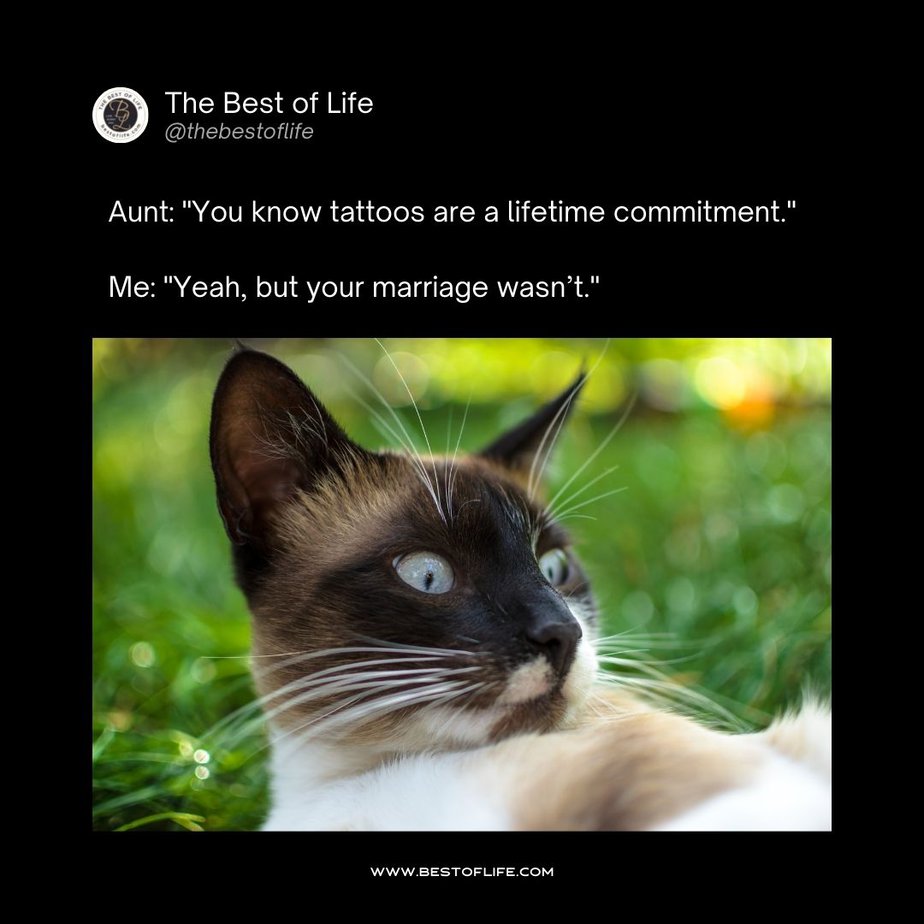 Aunt: "You know tattoos are a lifetime commitment."
Me: "Yeah, but your marriage wasn't."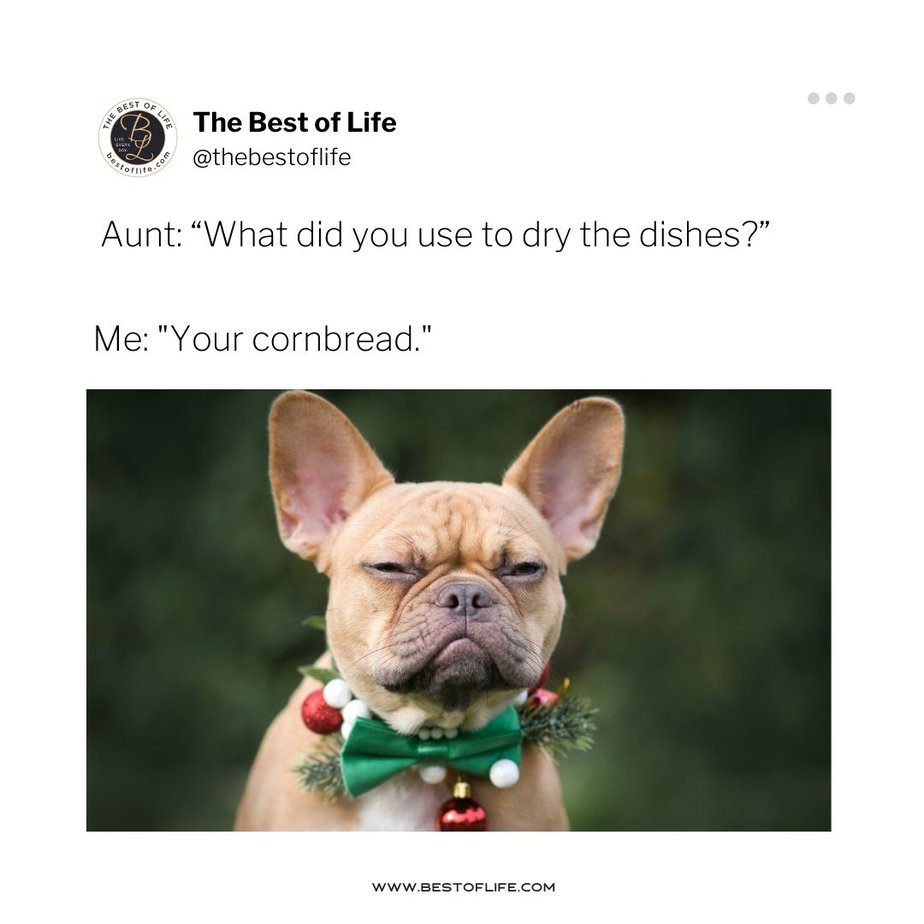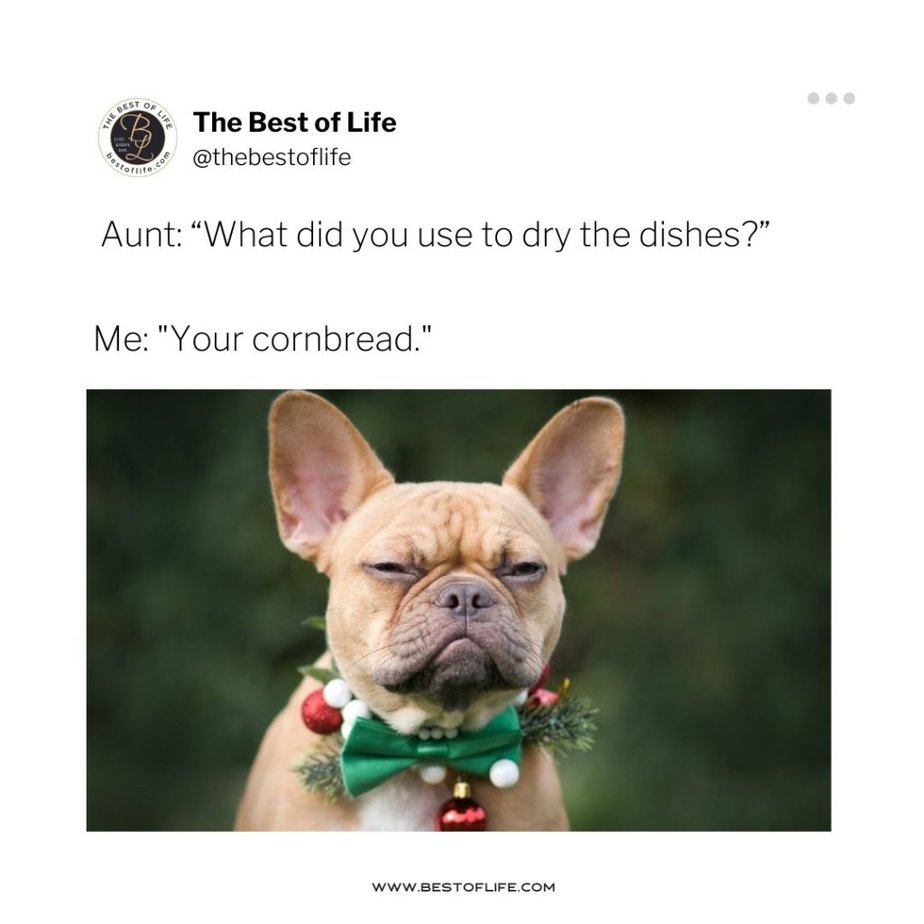 Aunt: "What did you use to dry the dishes?"
Me: "Your cornbread."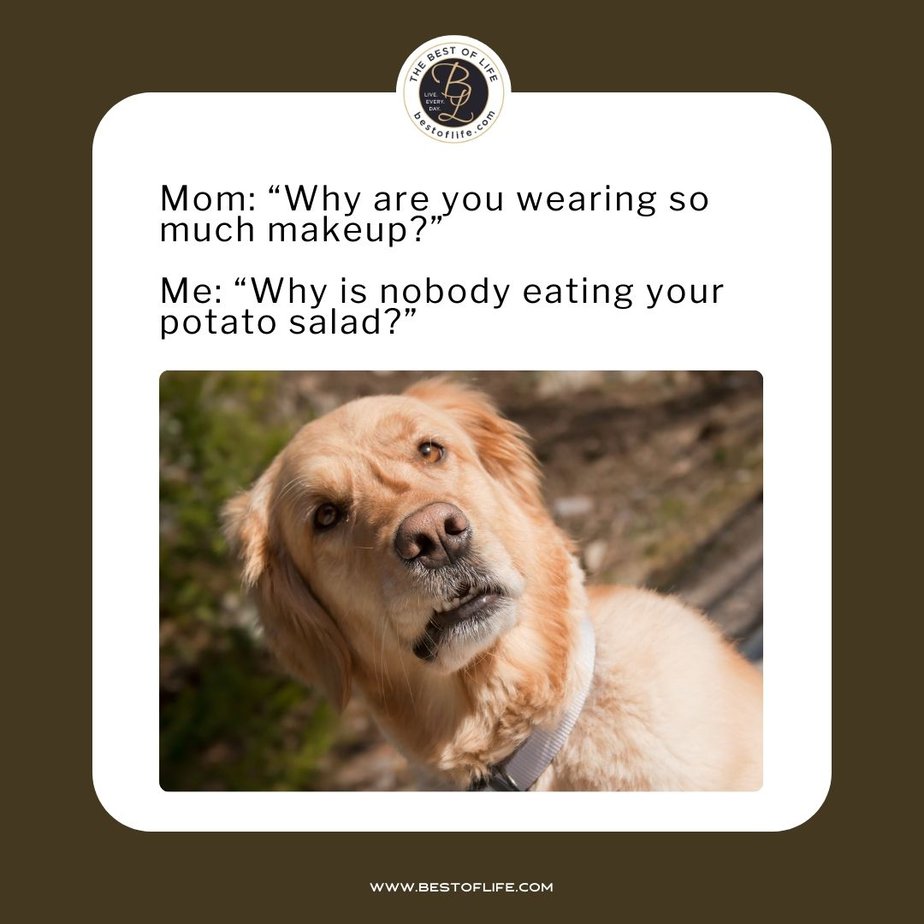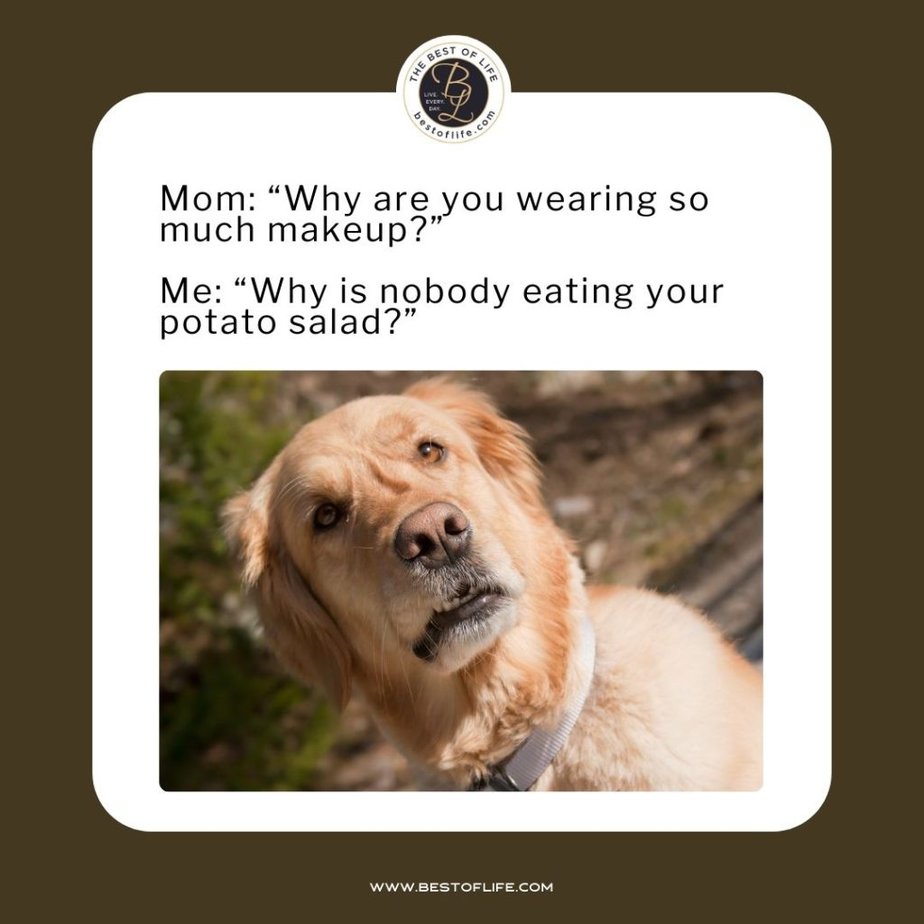 Mom: "Why are you wearing so much makeup?"
Me: "Why is nobody eating your potato salad?"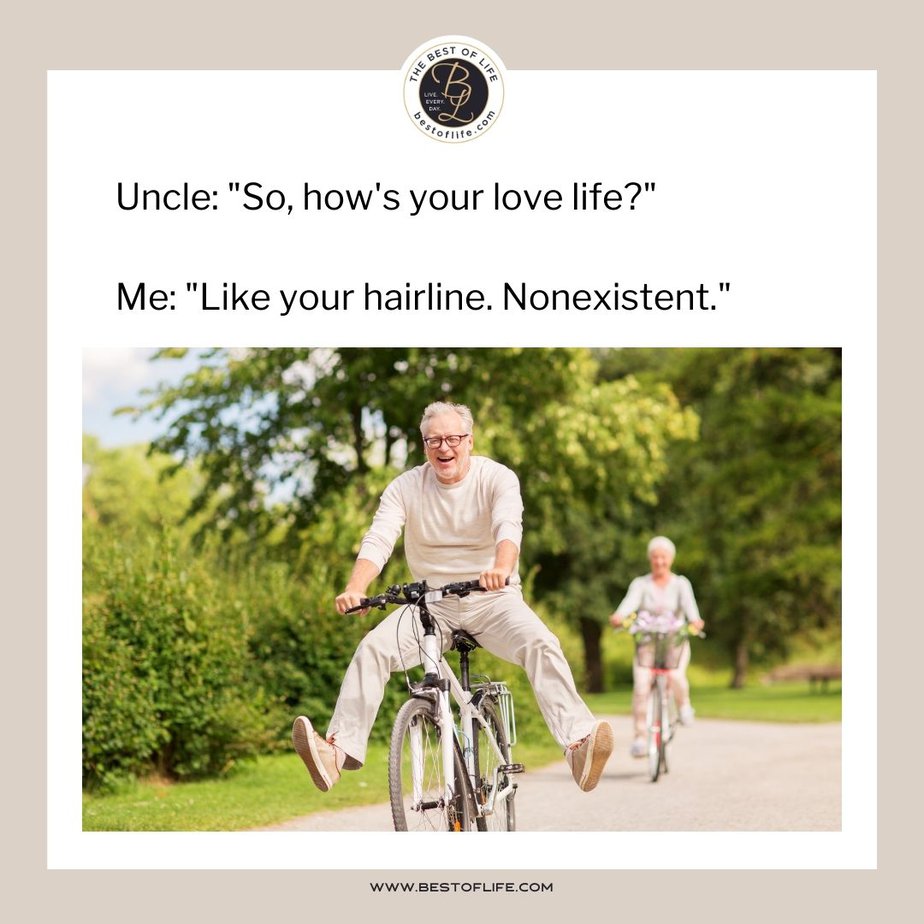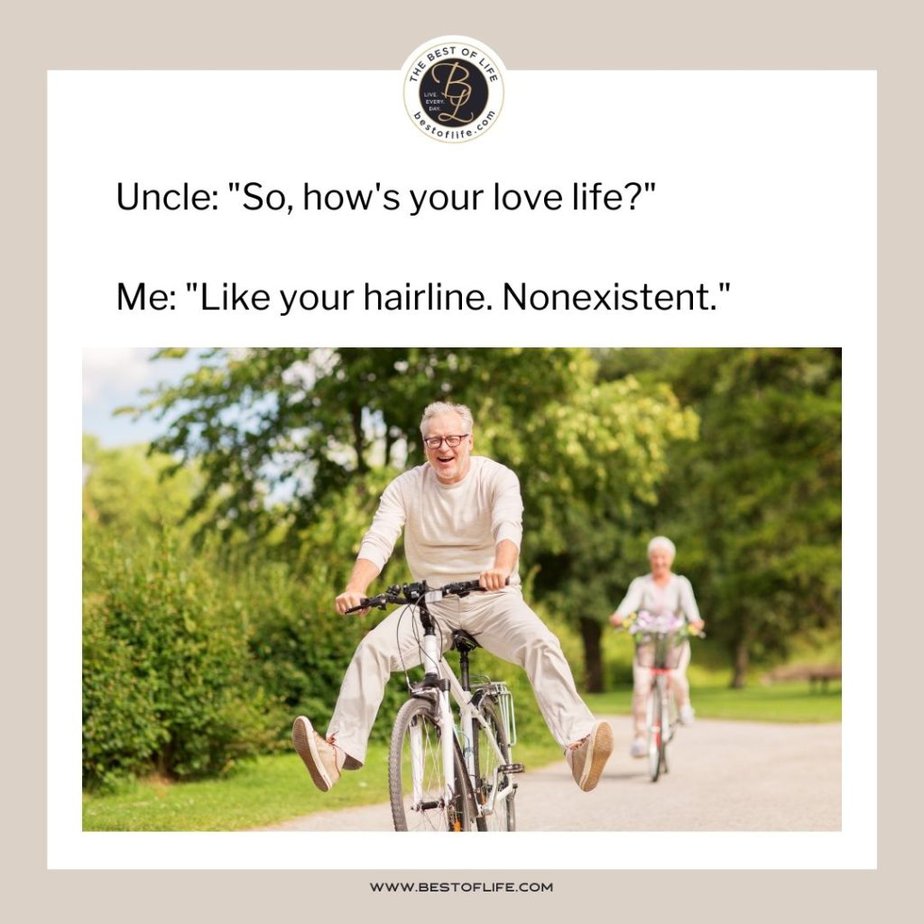 Uncle: "So, how's your love life?"
Me: "Like your hairline. Nonexistent."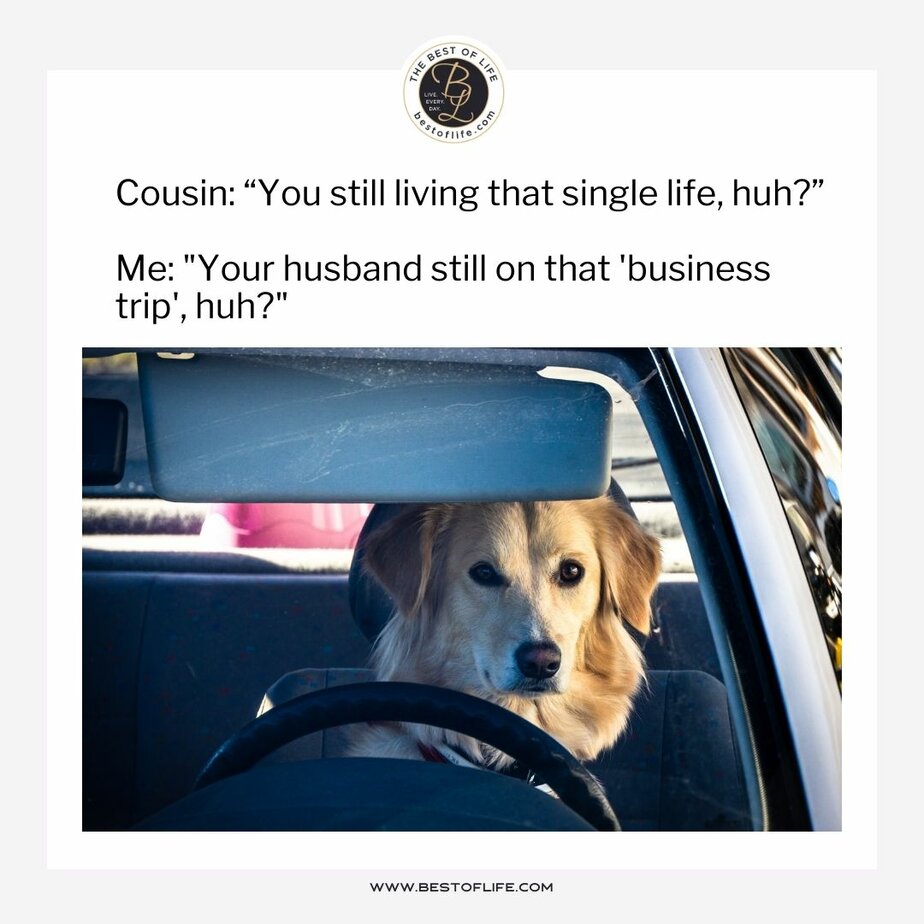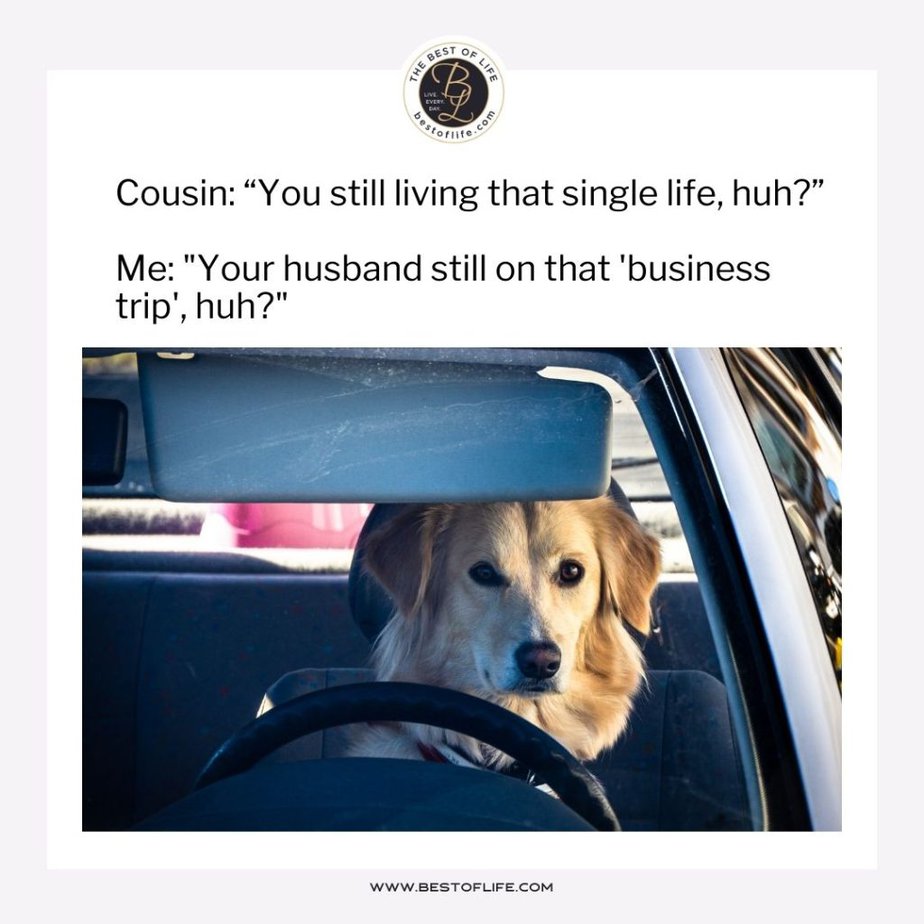 Cousin: "You still living that single life, huh?"
Me: "Your husband still on that 'business trip,' huh?"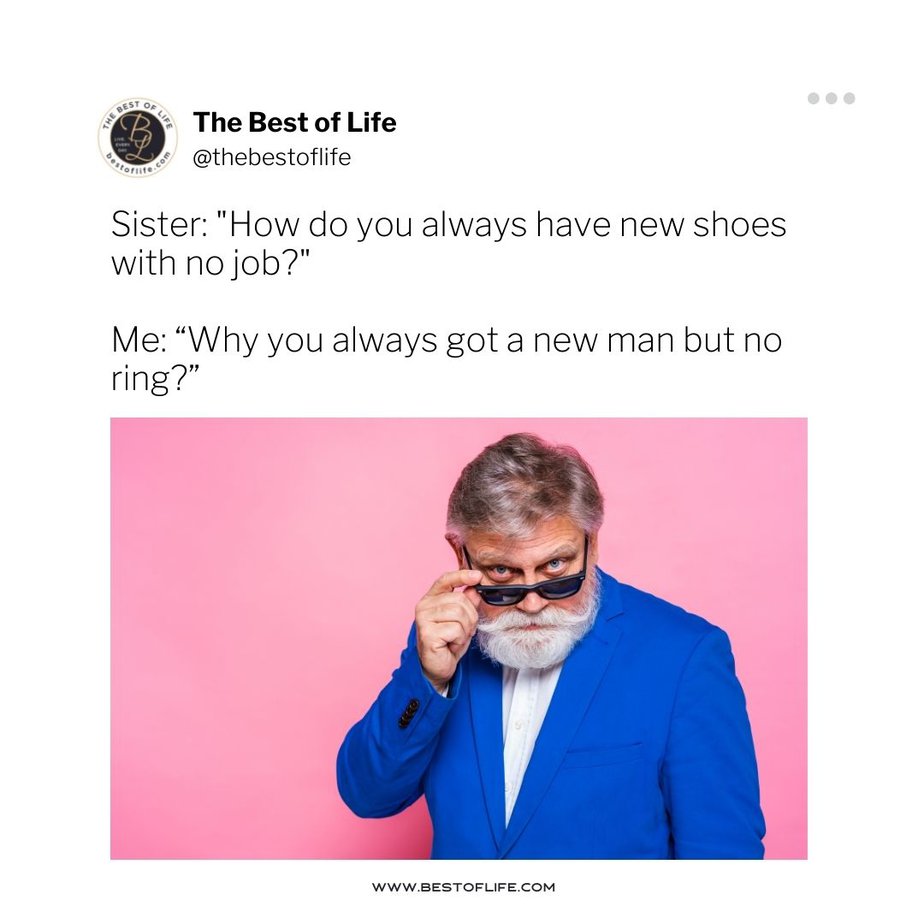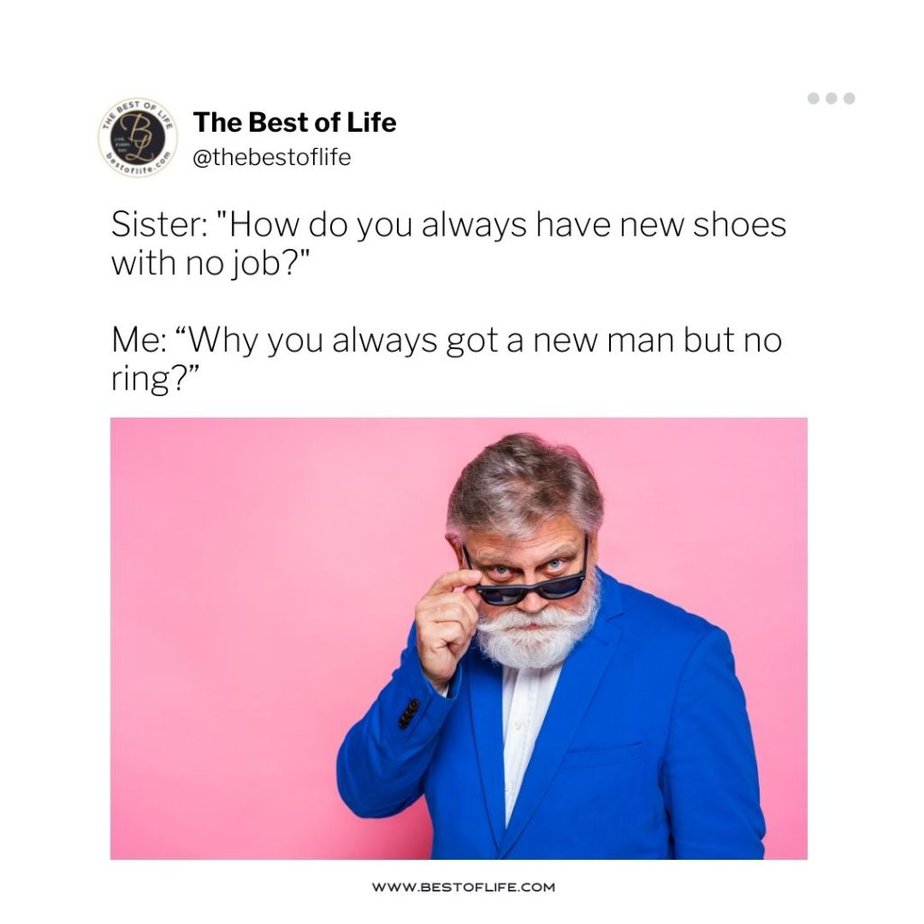 Sister: "How do you always have new shoes with no job?"
Me: "Why you always got a new man but no ring?"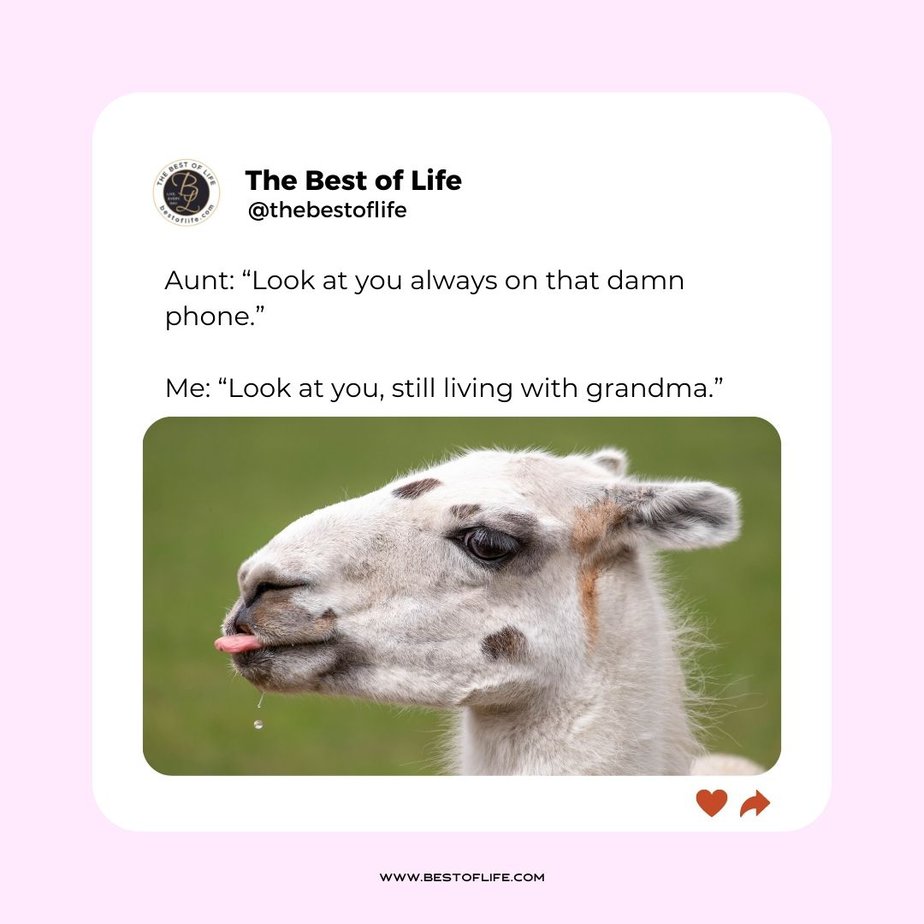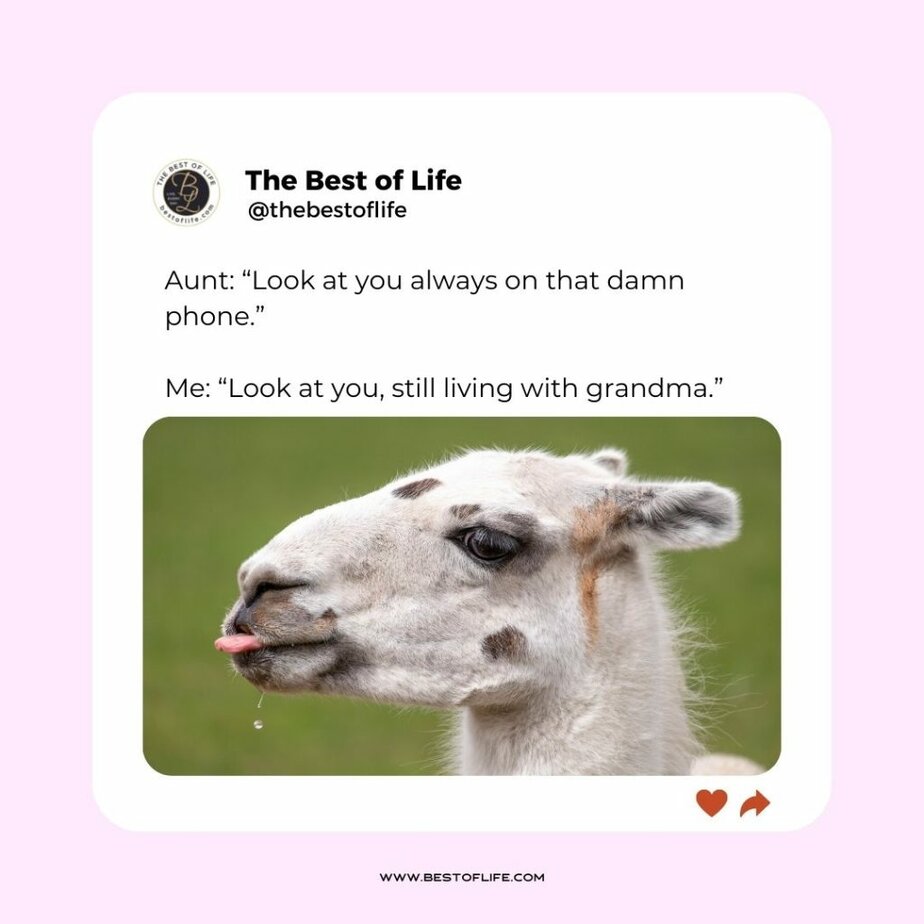 Aunt: "Look at you always on that damn phone."
Me: "Look at you, still living with grandma."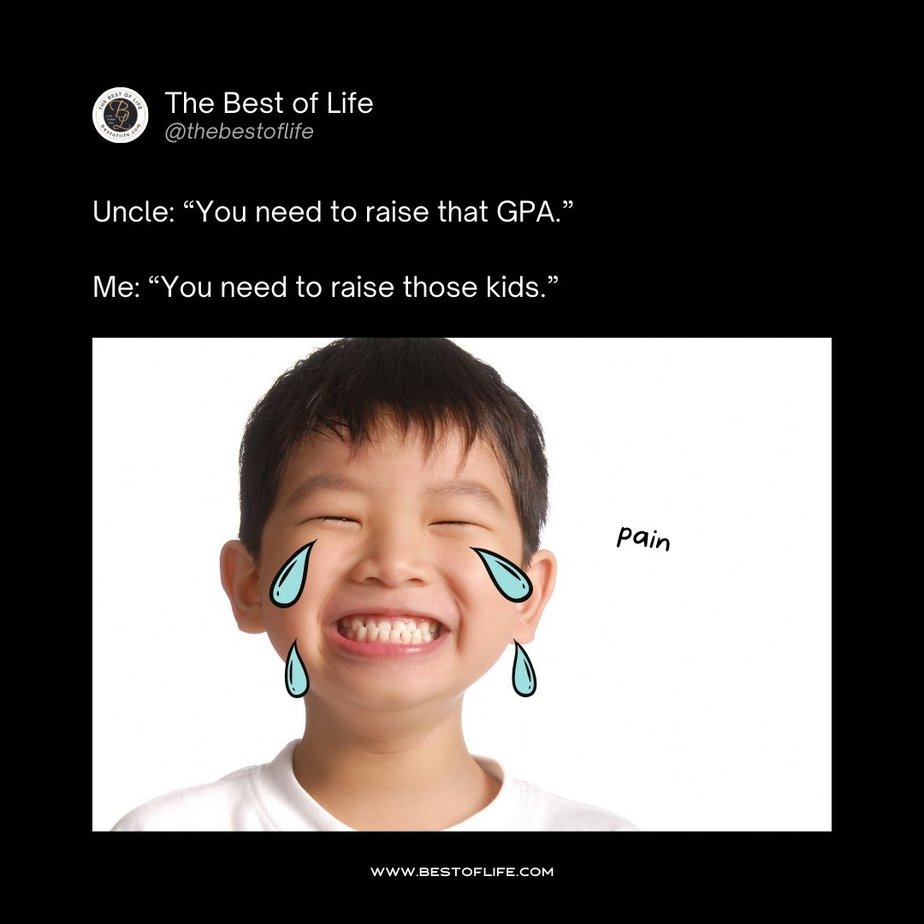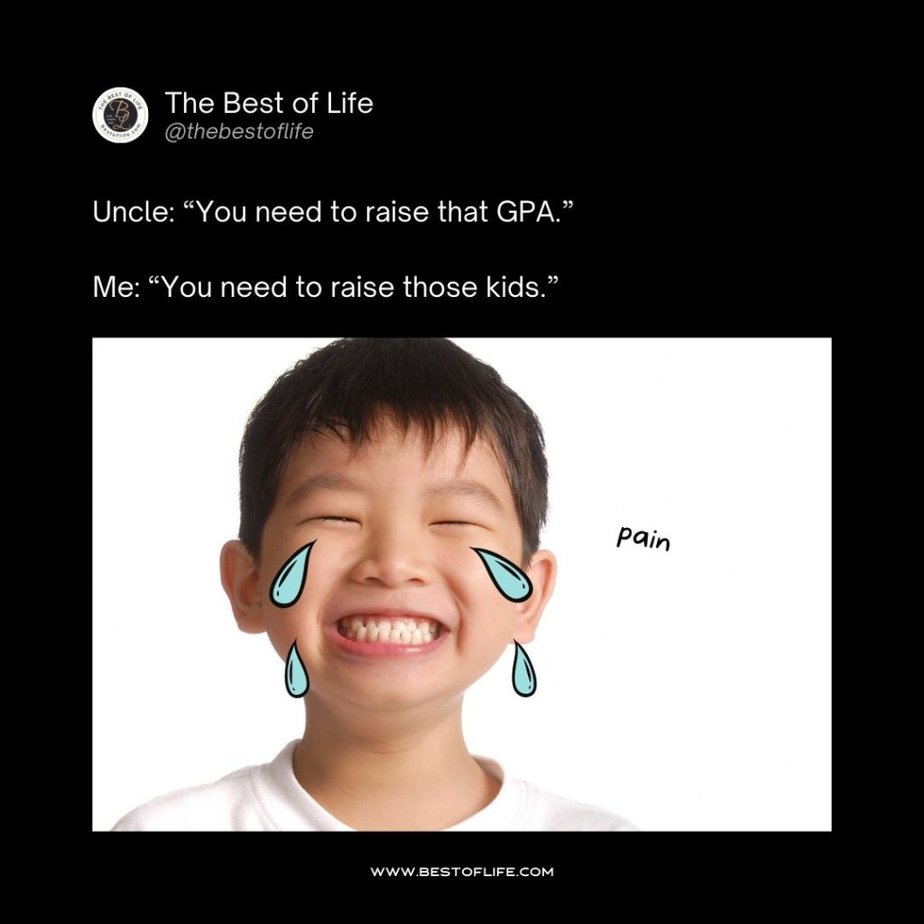 Uncle: "You need to raise that GPA."
Me: "You need to raise those kids."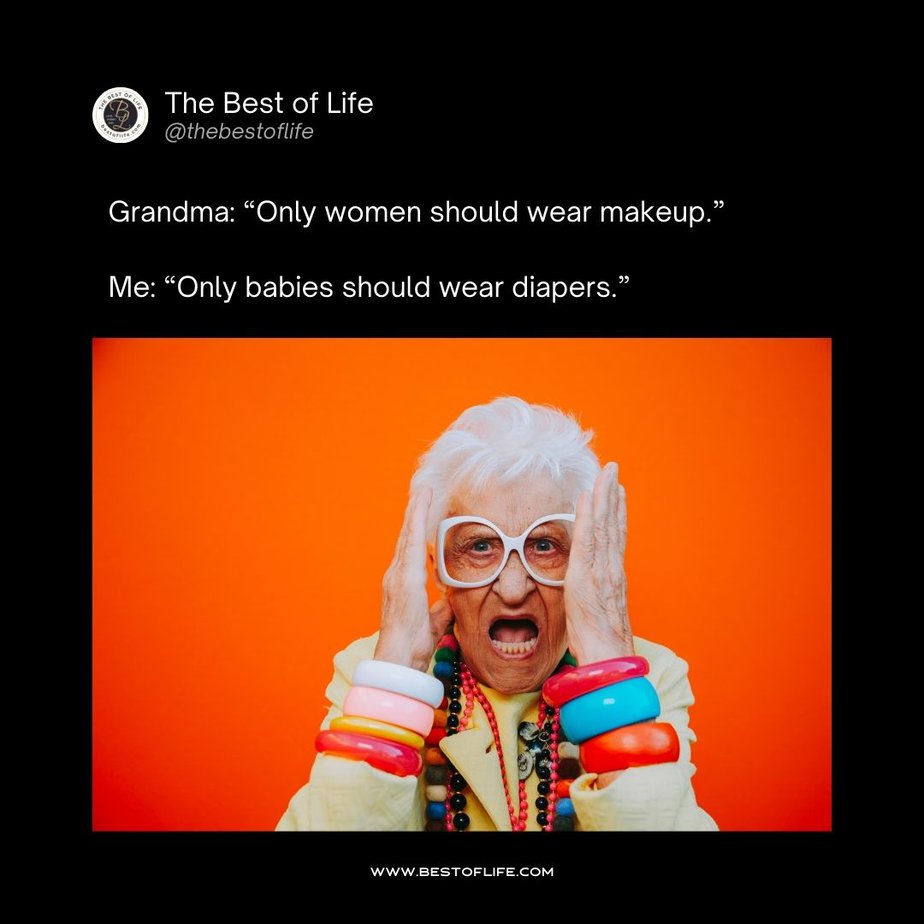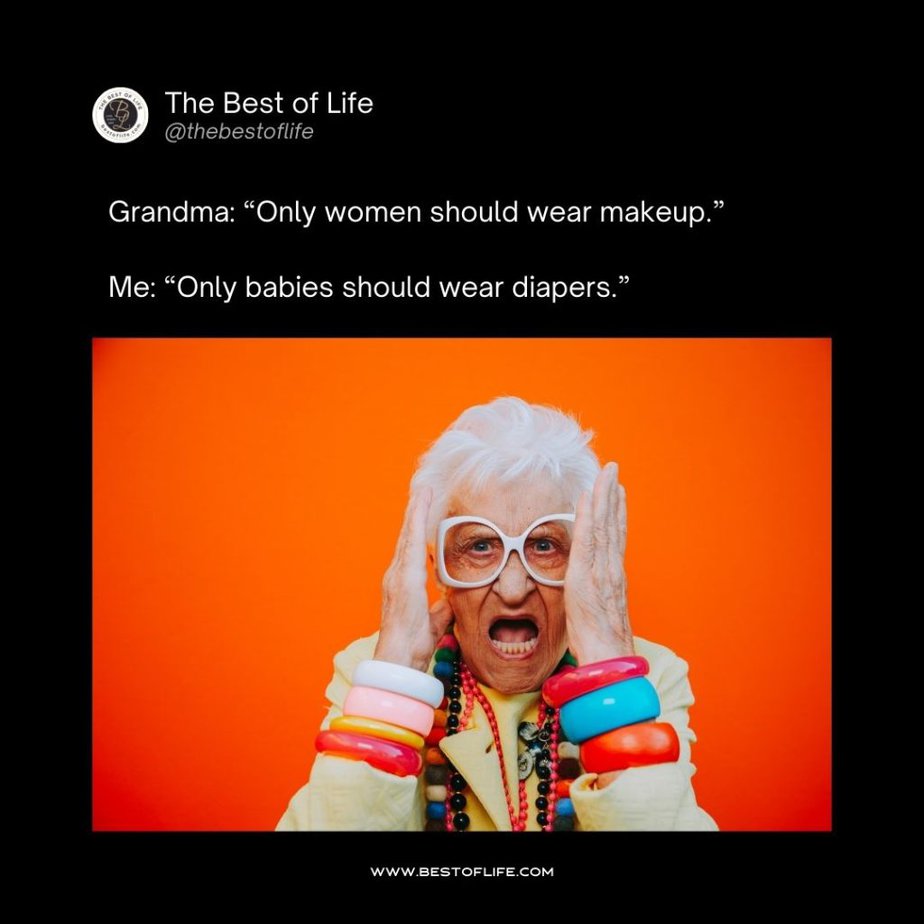 Grandma: "Only women should wear makeup."
Me: "Only babies should wear diapers."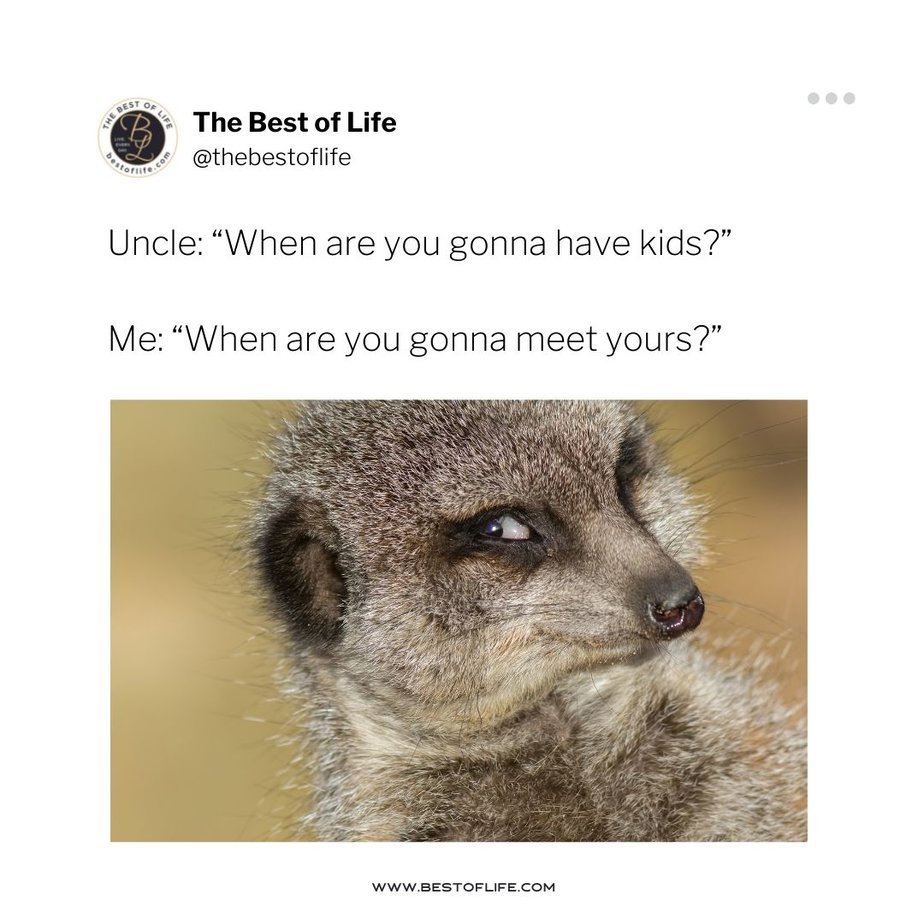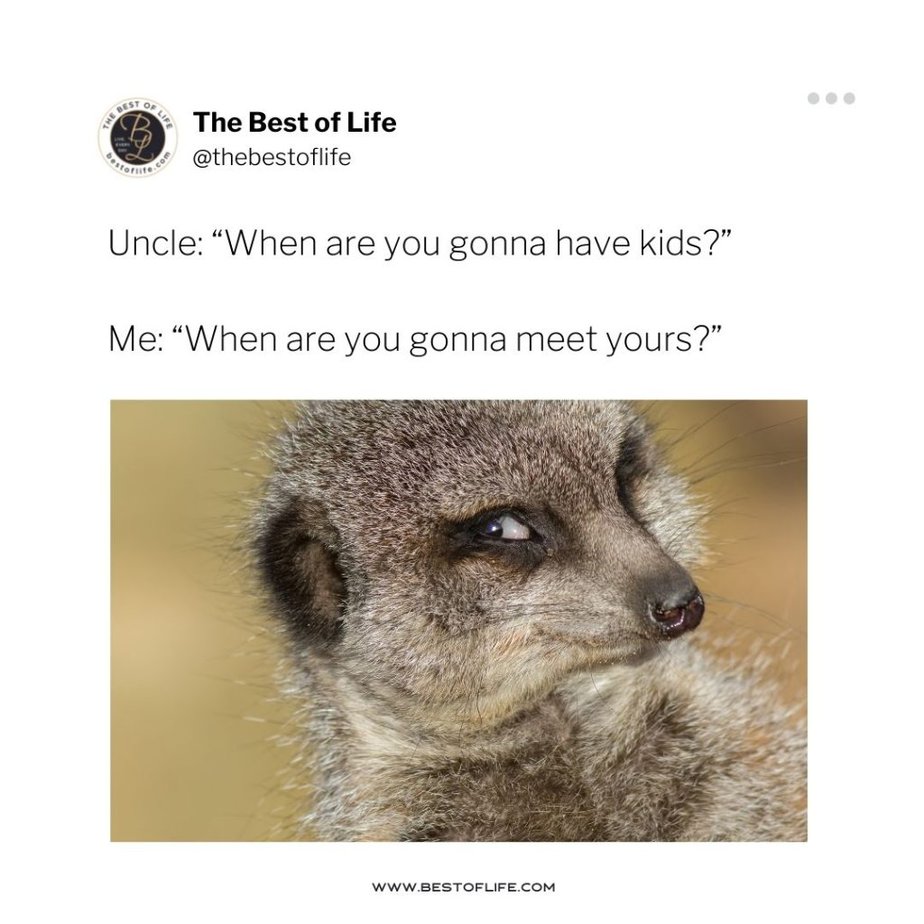 Uncle: "When are you gonna have kids?"
Me: "When are you gonna meet yours?"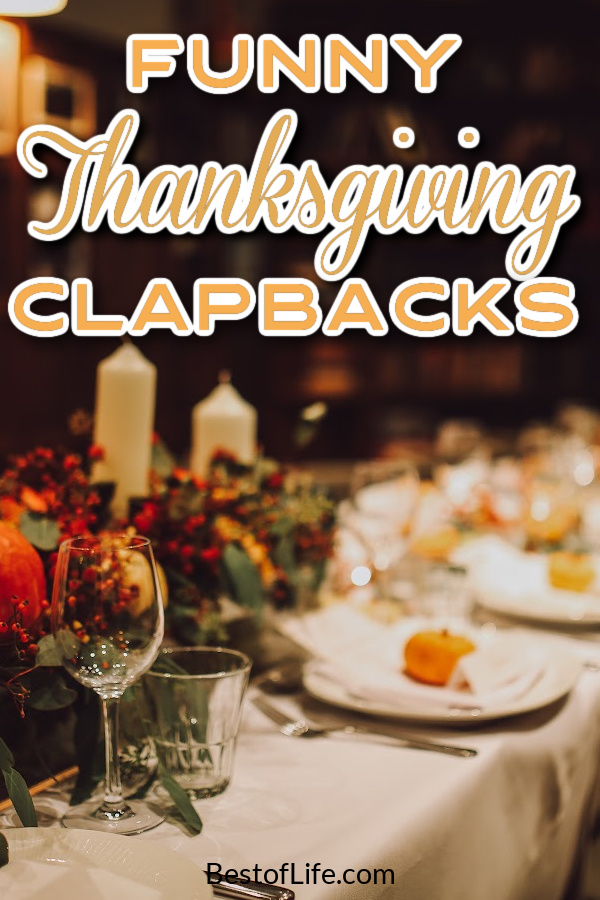 More Quotes
Funny Family Reunion Quotes | If we can't laugh with (or at) family, then life is just sad.
Smartass Quotes About Relationships | You can say the same about romantic relationships from time to time.
Funny Smartass Quotes About Work | Speaking of things that would be just sad if we can't find the humor in it.
Funny and Cute Cat Quotes to Make you Smile | Cats are cute.
Wine Quotes for Wine Lovers | Finishing this post with wine because that's where we will all be, come the 25th.