People everywhere are sharing more photos on social media than ever before. Some of these photos are stunning views of the ocean, breathtaking sights from around the world, and of course, the selfie. It would seem that the selfie isn't going anywhere anytime soon. But that doesn't mean you have to keep taking selfies. Instead, you can use the best photography poses to up your photo game.
Why would you want to be like everyone else when you can utilize photography poses that will take your selfie game to the next level?
Here is an interesting fact. The first photographic portrait ever taken was, in fact, a selfie. This selfie was taken in 1839 by a man named Robert Cornelius. Robert didn't have anywhere to post the selfie like Instagram or Facebook.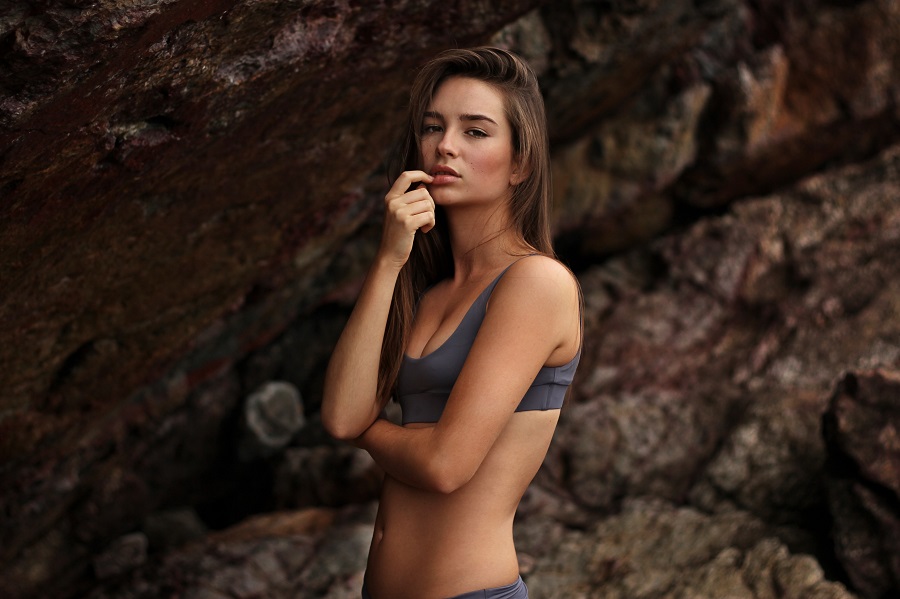 Nonetheless, this selfie was the first-ever. But if people have been taking selfies since 1839, why are we still doing that?
The Moody Look | Dear Art
Female Poses for Professional Results | Photo Blog
Beach Poses for Men | Macho Vibes
Outdoor Portrait Poses | Wagepon Ideas
Window Light Portraits | Karlie Larson Photography
Hot for a Photo Poses | Slydor
Portrait Poses | Fix the Photo
Portrait Poses for Men | Macho Vibes
Senior Picture Poses | Sixth Bloom
Travel Poses | Travel Bridget Blog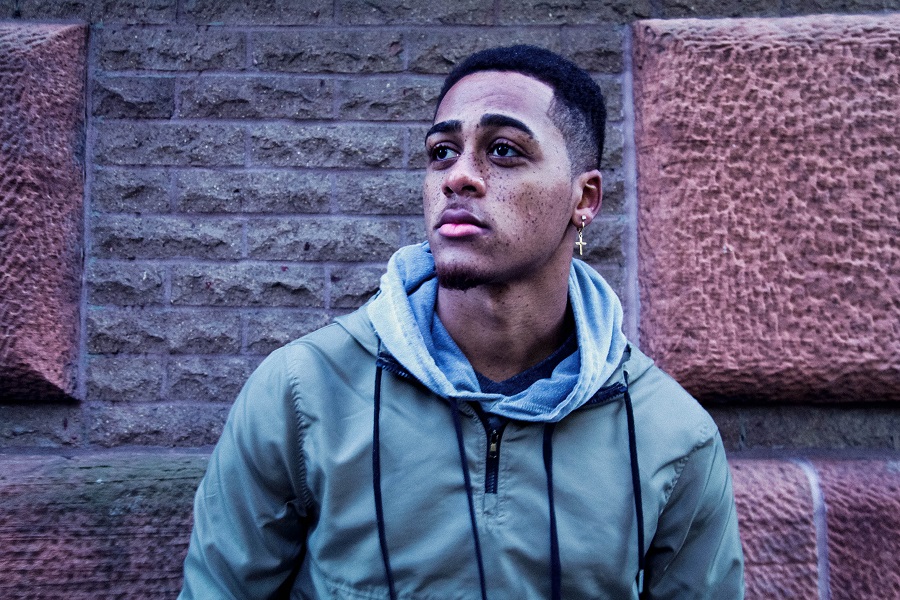 There are so many different photography poses you could use for portraits, family photos, wedding photos, whatever you want. There is nothing wrong with being different.
Male Poses | Creative Maxx
Super Poses for Women | Photography Sunny Magazine
Tips for Posing on the Beach | Bright Side
Fashion Poses | High-End Beauty Retouching
Male Model Poses | Abritton Photography
How to Look Good in Photos | Emma's Edition
How to Pose Better in Travel Photos | Follow Me Away
Trendy Poses | Michaela Photography Journal
Poses for Couples | Carter Photography
Fashion Model Poses | Adelina Fashion
In fact, posting different photos is a great way to get noticed. But first, instead of letting you take a selfie, how about getting inspired with something different.
Posing Guide | Digital Photography School
How to Pose Friends Who Aren't Models | Mango Street
Stunning Male Poses | Photo Blog
Easy Poses for Boys | It's Always Autumn
Couples Posing | Video School Online
More Beauty
15 Life Hacks Every Girl Should Know
50 Classy Wedding Dresses with Lace for Your Special Day
15 Fabulous Fall Outfits for Women over 30
15 Beauty Hacks for Skin | Beauty Tips and Tricks