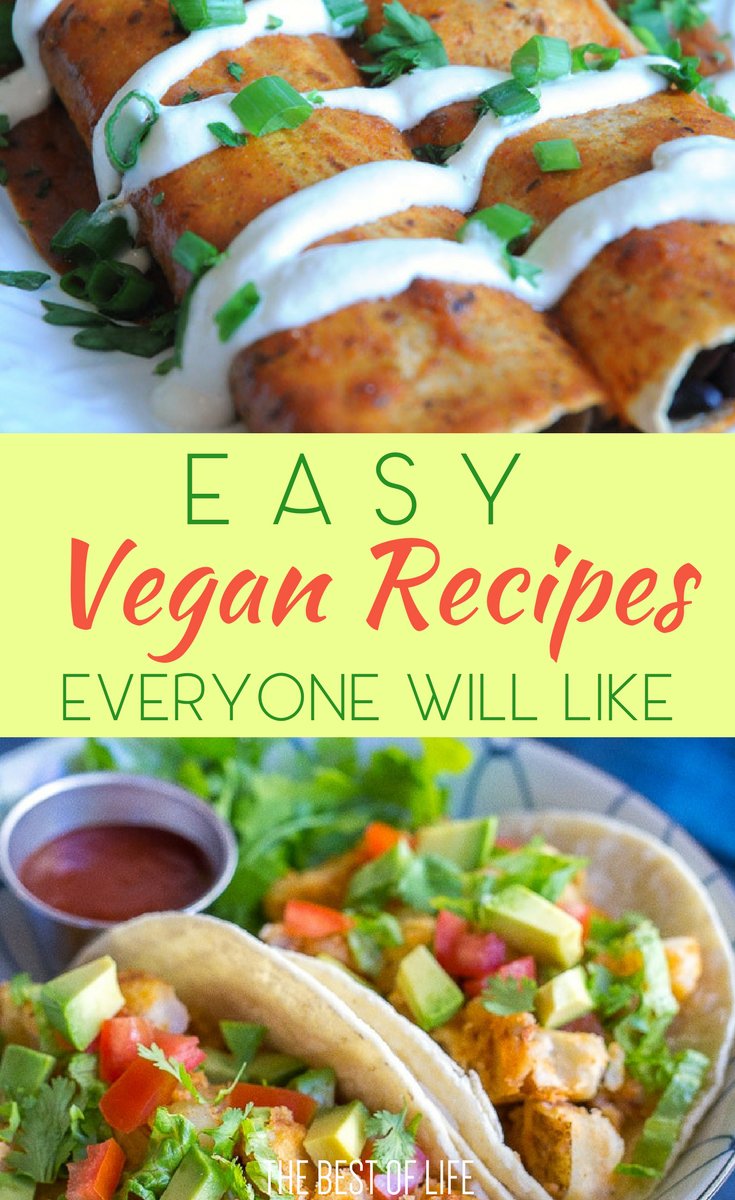 One of the biggest issues people face when they start a vegan lifestyle is a vegan lifestyle. For some, years of eating meat mean that there is nothing better than a burger made of meat or a nice steak. But jumping from a med-rare burger to a garden pattie, plainly and simply, isn't easy. Even experienced vegans know there are some vegan recipes that are better off left out of the recipe index. When you do find easy vegan recipes that not only taste good but are good in every way you'll be happy to make the healthy lifestyle change.
Easy vegan recipes can help you become or even stay a vegan without feeling like you're missing out on something delicious.
An inherent pickiness comes with being vegan and there's nothing wrong with that. However, it can make it difficult to find easy vegan recipes, especially if you're more picky than others. But there are recipes that will please even the pickiest of eaters that fit into a vegan lifestyle. In fact, many of the best vegan recipes will make non-vegans consider switching their eating habits. Many of the recipes are perfect for those who are just starting out as well, they will help get you over that first vegan hump.
Portobello Fajitas | The Garden Grazer
Vegan Tuna Salad | Full of Beans
Bomb Ass Buffalo Cauliflower Tacos | Stacey Homemaker
One Pot Tomato Basil Lentil Pasta | Tedi Sarah
Crispy Potato Tacos | She Likes Food
Basil Avocado Pasta | Nourish Your Glow
Santa Fe Quinoa Stuffed Peppers | Vegan Huggs
Easy Vegan Fried Rice | Minimalist Baker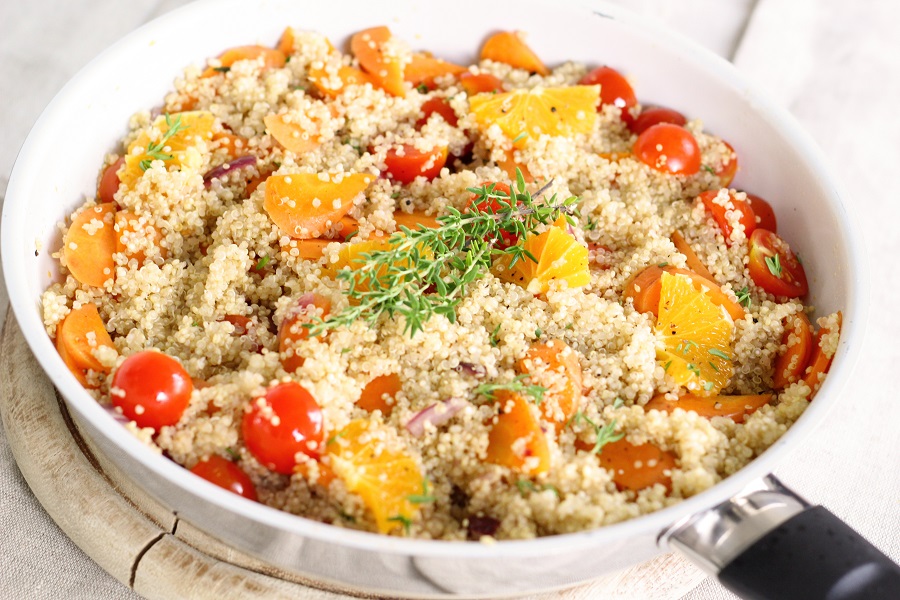 Black Bean Wrap | Veggie Primer
Lemon One Pot Pasta | V Nutrition
Black Bean Enchiladas | Vegan Insanity
Sriracha and Lime Roasted Cauliflower Tostadas | Foodiecrush
Vegan Meatball Subs | Karissa's Vegan Kitchen
Loaded Sweet Potato | Kara Lydon
Vegan Jambalaya | Cilantro & Citronella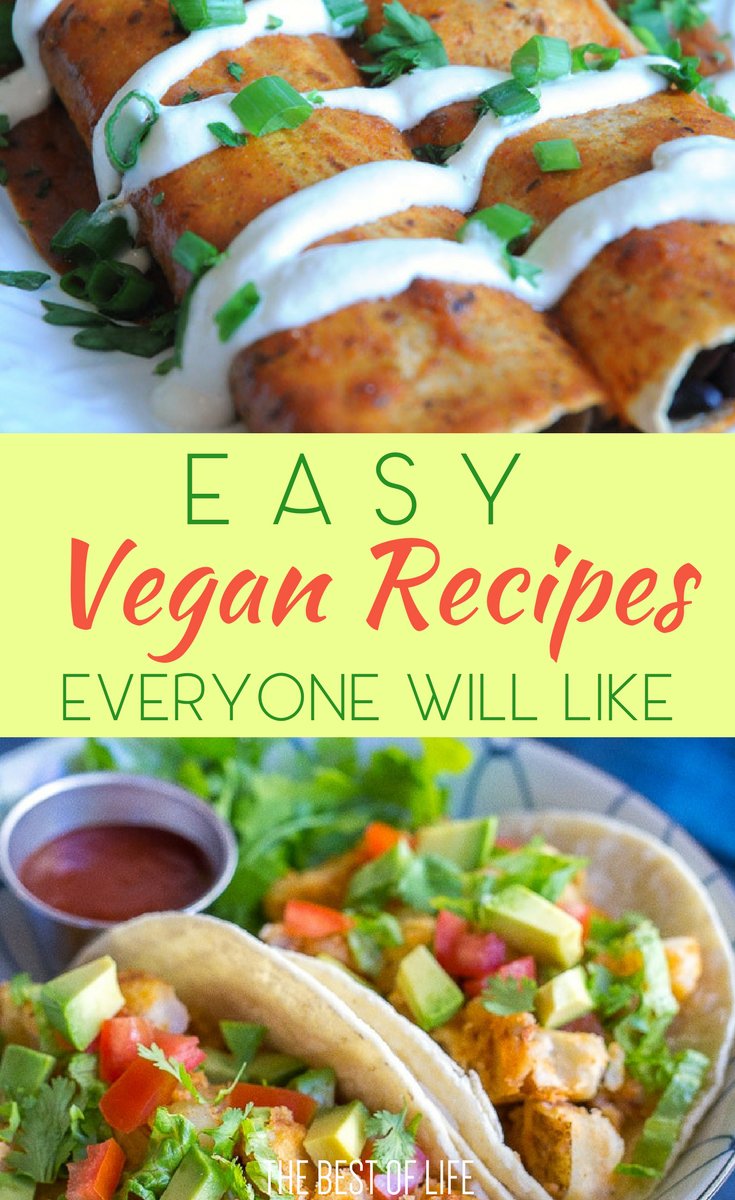 More Healthy Recipes
25 Healthy Smoothie Bowl Breakfast Recipes to Start your Day
Best Vegan Breakfast Casserole Recipes | Delicious Vegetarian Breakfasts
Best Overnight Oats in a Jar Recipes | How to Make Overnight Oats