15 Free Things to do in LA as a Couple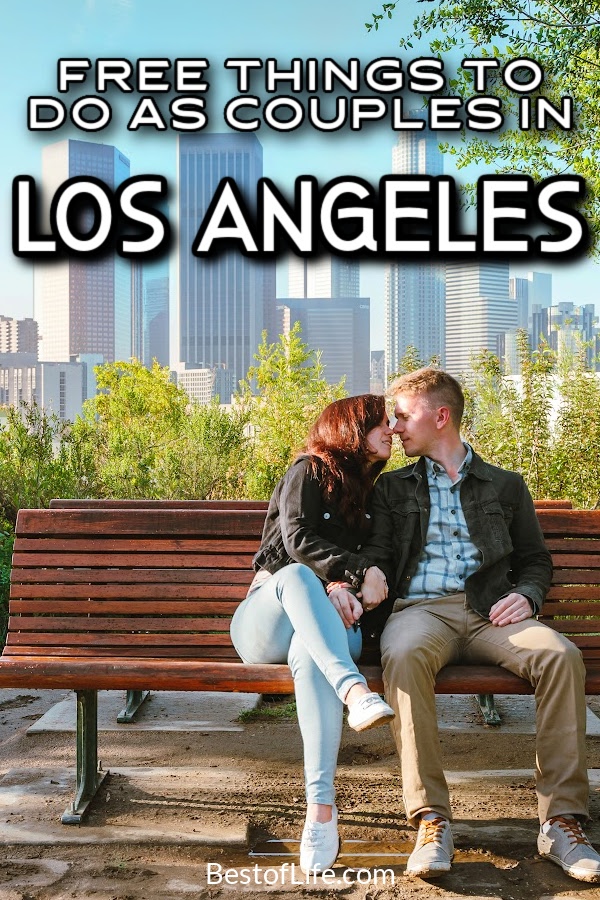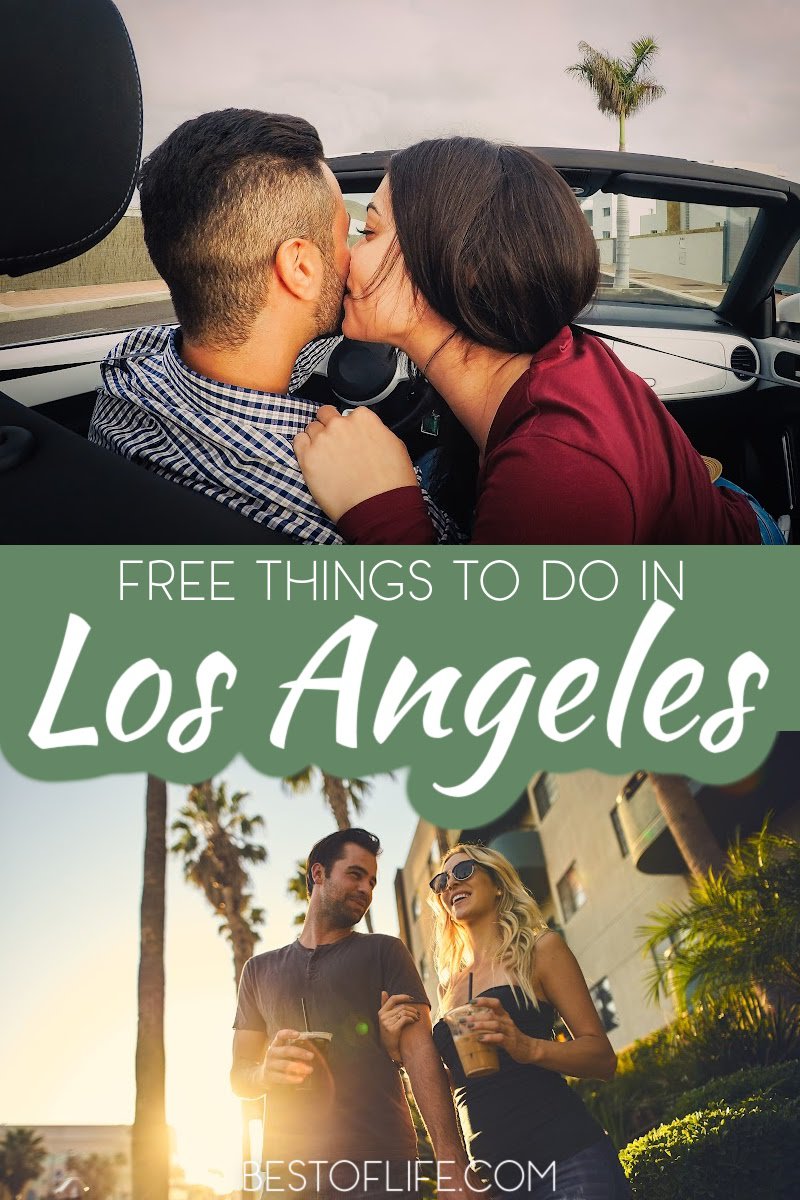 Most of the ideas and places in Los Angeles that people think of first (dinner and a movie, lounges and shows, museums and parks) all cost money. But, few people realize there are quite a few free things to do in LA for couples. Get your comfortable shoes, pack your lunch, and get ready for your free date in LA!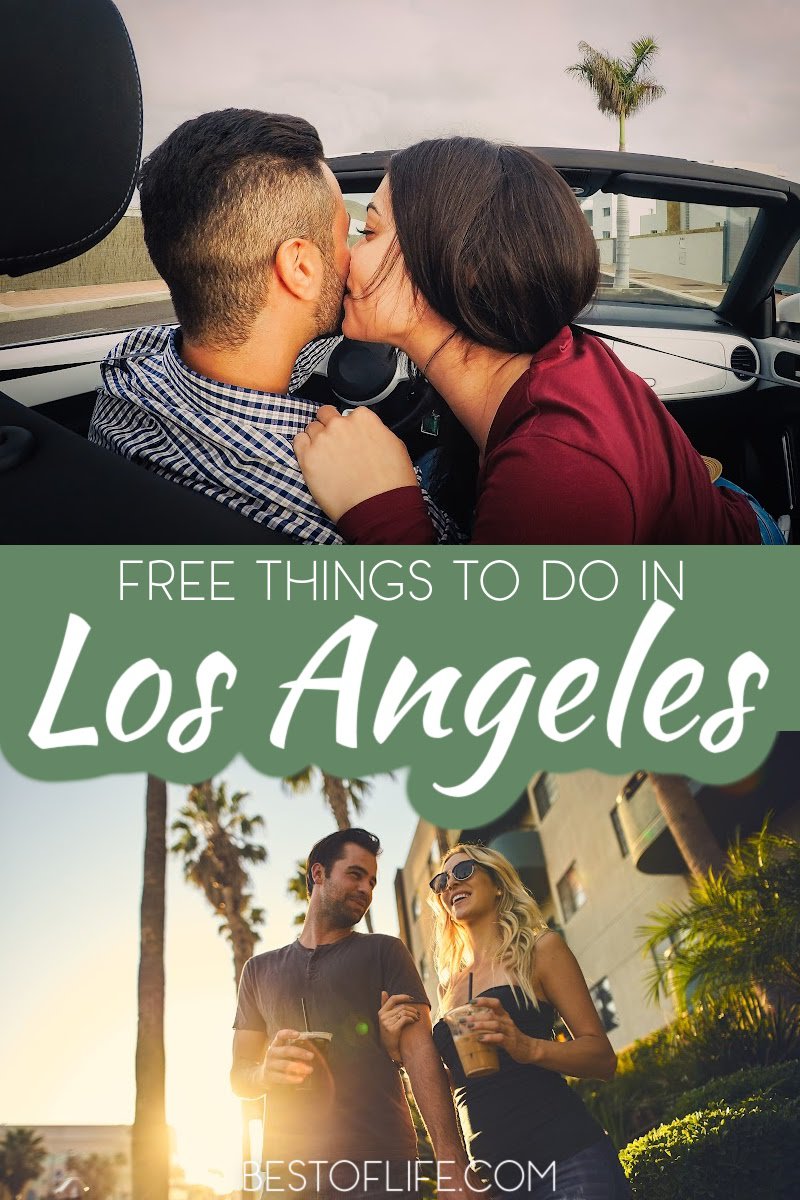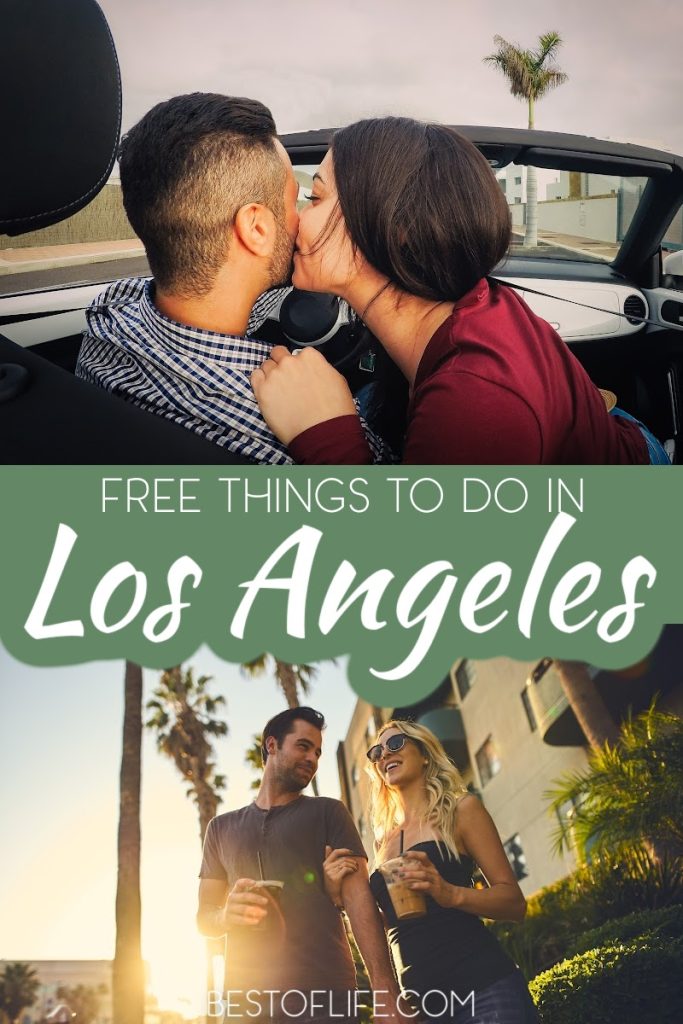 Finding free things to do in LA as an individual can seem challenging enough, but finding free things to do there as a couple is an entirely different story. Finding free things to do in LA as a couple is not only a great way to spend a day in the city, but they will also help you save money for bigger and more expensive things later.
Living in Orange County gives my husband and me plenty of opportunities to find something to do nearby. However, on the occasions that our schedules match up, our children are busy, or we just want to get out of the neighborhood, we head up to LA.
There is never a lack of things to do in LA, and it's not very far from home, which makes it a great date location both day and night. On the other hand, if we can find free things to do in LA as a couple, we wouldn't pass up the opportunity to save money and enjoy the city.
Note: Some of these activities are also awesome ideas for families.
Free Things to do in LA | Beaches
As a couple, spending an afternoon at the beach is a great SoCal pastime that never gets old. Not to mention, there are more than 70 miles of beach in LA, which means you have plenty of shorelines to explore as a couple. Just be sure to bring some sunscreen!
(Coming from Orange County, I may have a slight bias toward our beaches. So, after you've finished exploring the coast of LA, I recommend coming south to see some real beaches.)
Free Things to do in LA | Venice Beach Boardwalk
Venice Beach is a very popular destination in LA, and the boardwalk may be the best part. On Venice Beach Boardwalk, you can spend the day or evening strolling the pathways and enjoying the views.
It's the perfect location for people watching (there's never a shortage of interesting individuals), and you don't have to spend a dime walking up and down the strip. But, if you don't want to spend money on parking, be sure to bring your patience as you search for free street parking.
Free Things to do in LA | Griffith Observatory
There's nothing more romantic than a starry night. However, finding a dark enough spot in LA can be difficult (if not impossible). Luckily, Griffith Observatory inside Griffith Park has a solution.
Not only is the observatory completely free, but you can also use the Zeiss telescope to get a better look at the stars — for free! You could even make a game out of who can spot the most constellations.
There is usually a line to use the telescope, and it fills up so fast that the observatory cuts it off after a certain number of people, so get there early in the evening.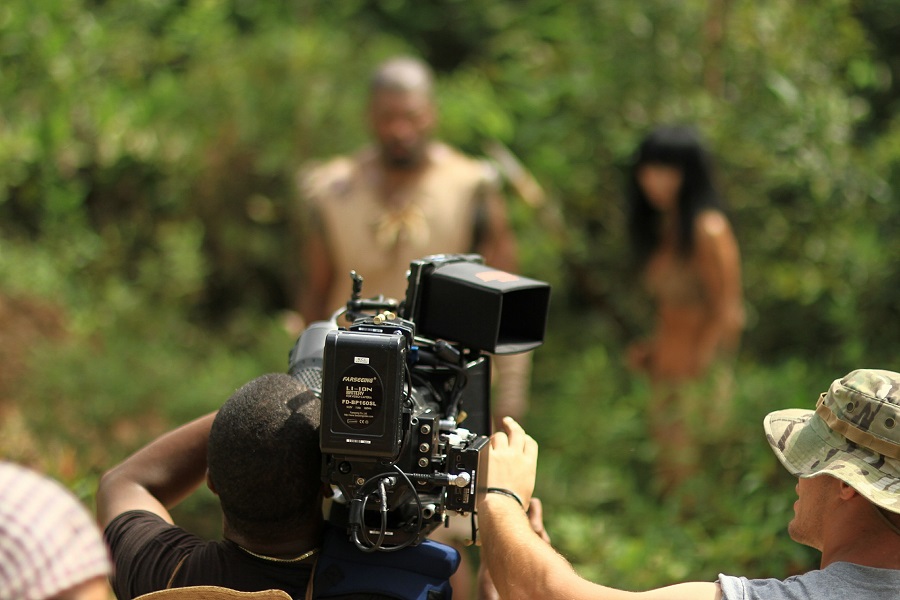 Free Things to do in LA | TV Show Taping
At home, you might watch a show on TV. But not in LA, baby! If you're in the City of Angels, you have the chance to watch it live. There are many shows that record in front of a live studio audience, and most of them are free to attend.
While living near the area sometimes makes it seem like we're used to seeing celebrities, it's still a fun way to spend the day.
Free Things to do in LA | Museums
LA boasts many different types of museums that offer free tickets. You could head out to the Getty Villa, The Broad Museum of Contemporary Art, California Science Center, The Annenberg Space for Photography, California African American Museum, and so many more.
You could even take a free art walk or tour the Hollywood Walk of Fame.
Free Things to do in LA | Gardens
When it comes to beauty in LA, gardens are among the most overlooked things to enjoy. For couples, taking a walk around a garden is so romantic and enjoyable. Some of the public gardens will cost you a small fee but if you want to save even more, head to the ones that are free.
Free gardens in LA include The Rose Garden at Exposition Park, Greystone Mansion Gardens, The Mildred E Mathias Botanical Garden at UCLA, The James Irvine Japanese Garden, The Earl Burns Miller Japanese Garden, and The Self Realization Fellowship Lake Shrine Meditation Gardens.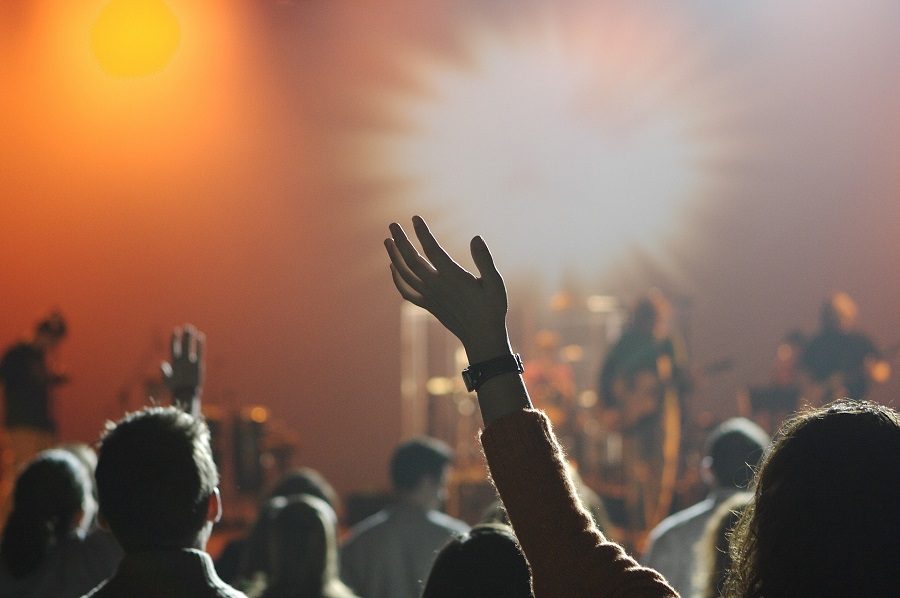 Free Things to do in LA | Free Concerts
Amoeba Music is an iconic store where you can find music in all its forms — even live. The mecca for music in Hollywood hosts free in-store concerts, but space is limited. You'll want to check the Amoeba Music website regularly and make sure you get there early to ensure your spot.
Free Things to do in LA | Comedy Shows
Most cities have a comedy club or two. But in LA, you could fill your calendar with comedy shows and still not get through all of the clubs. Some of those comedy clubs host free shows like the Westside Comedy or Upright Citizens Brigade.
Free Things to do in LA | Take a Hike
Date nights are fun and can be filled with food and drinks, but why not get a little healthy with your significant other? There are many different hiking trails all around LA, and all of them offer stunning views without costing you a dime.
Just bring your water, and a light snack, and hit the trails.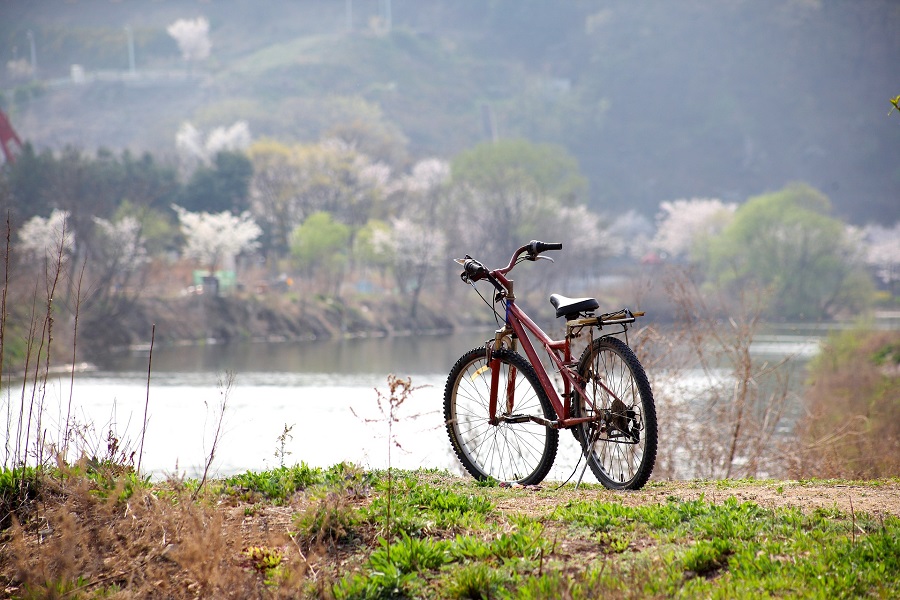 Free Things to do in LA | Up a River
The LA River is a 7.4-mile long river that goes from Atwater to Glendale Narrows. Bring a bike and ride the trail that goes along the LA River, which is filled with wildlife and greenery for you to enjoy.
Don't forget to bring some water for your ride, and you could even pack a lunch and have a picnic along the way.
Free Things to do in LA | Downtown Art Walk
If weird art is what you're after, every second Thursday of the month is the free art walk in Downtown LA. Not only will you see street art, but pop-up art galleries and street performers also take part in the event.
Free Things to do in LA | Get a View
City Hall in LA has a 27th floor that serves as a 360-degree observation deck. From here, you can see all of Downtown LA, and it's completely free.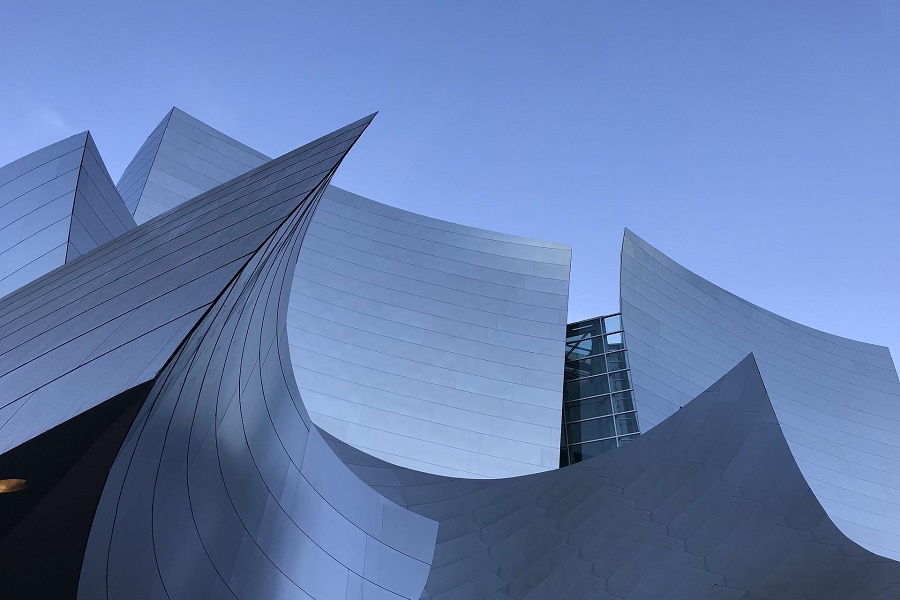 Free Things to do in LA | Disney Music Hall
Admittedly, attending the Disney Concert Hall for a show will cost you more than a pretty penny, but tours are free! You could tour the amazing or weird building that has become iconic for the concert hall, both self-guided or with a guide.
Free Things to do in LA | Grand Park
Grand Park is a beautiful park that is filled with space you can enjoy for free. Even better, the park hosts many different free events like live music, dance performances, art classes, yoga, and more.
Free Things to do in LA | LA Philharmonic
The LA Philharmonic lets the public come to hear them rehearse for free in the mornings. What makes this even more fun is that the Hollywood Bowl is usually empty during these rehearsals, so you will surely feel special.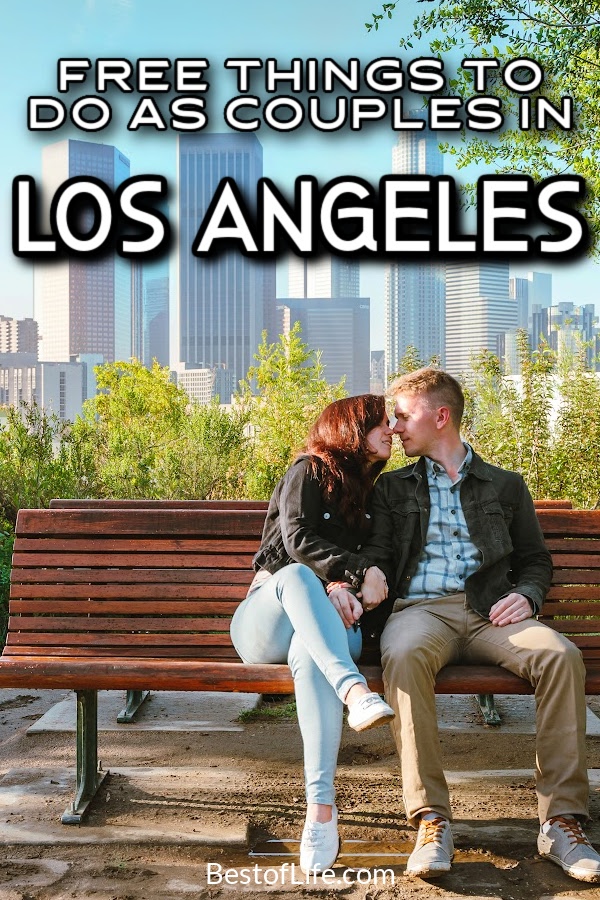 More Travel Ideas
Best Dive Bars in San Diego | There is something to be said about dive bars that we often miss. We won't say it here, but you will feel it when you visit these spots.
Free Things to Do in Las Vegas for Couples | Las Vegas seems like an expensive vacation, and it is, especially these days. But that doesn't mean every single thing costs money.
Best Tourist Things to Do in LA | Being a tourist in LA is not like being a tourist anywhere else. Even locals will do some tourist activities in Los Angeles.
Things to do in La Jolla California | Venture off the tourist beaten path and head over to La Jolla, California, for a different perspective on SoCal.
Best Restaurants with a View in Orange County | Orange County has plenty of activities, from beaches to theme parks. But you will need to fuel up to get them all done.