Best Chinese New Year Food and Recipes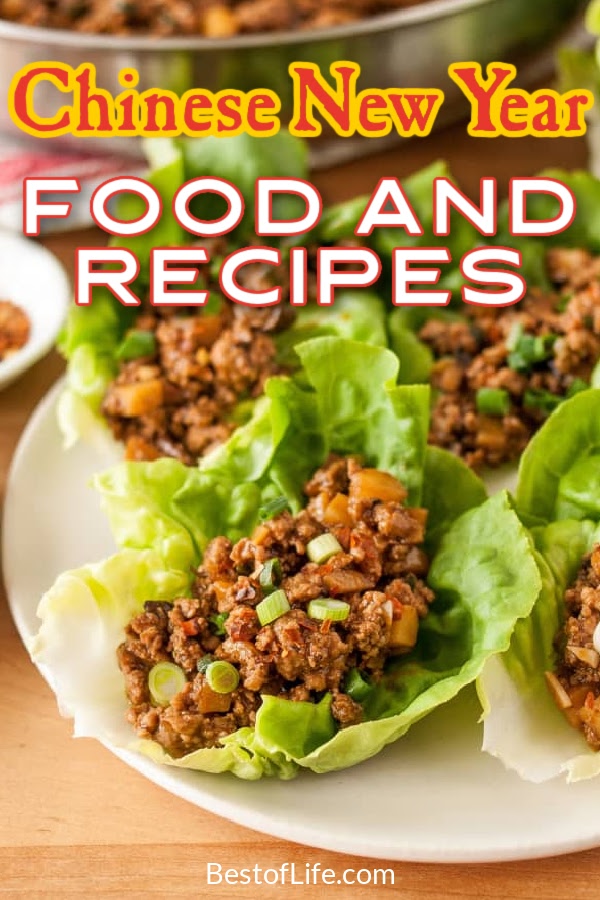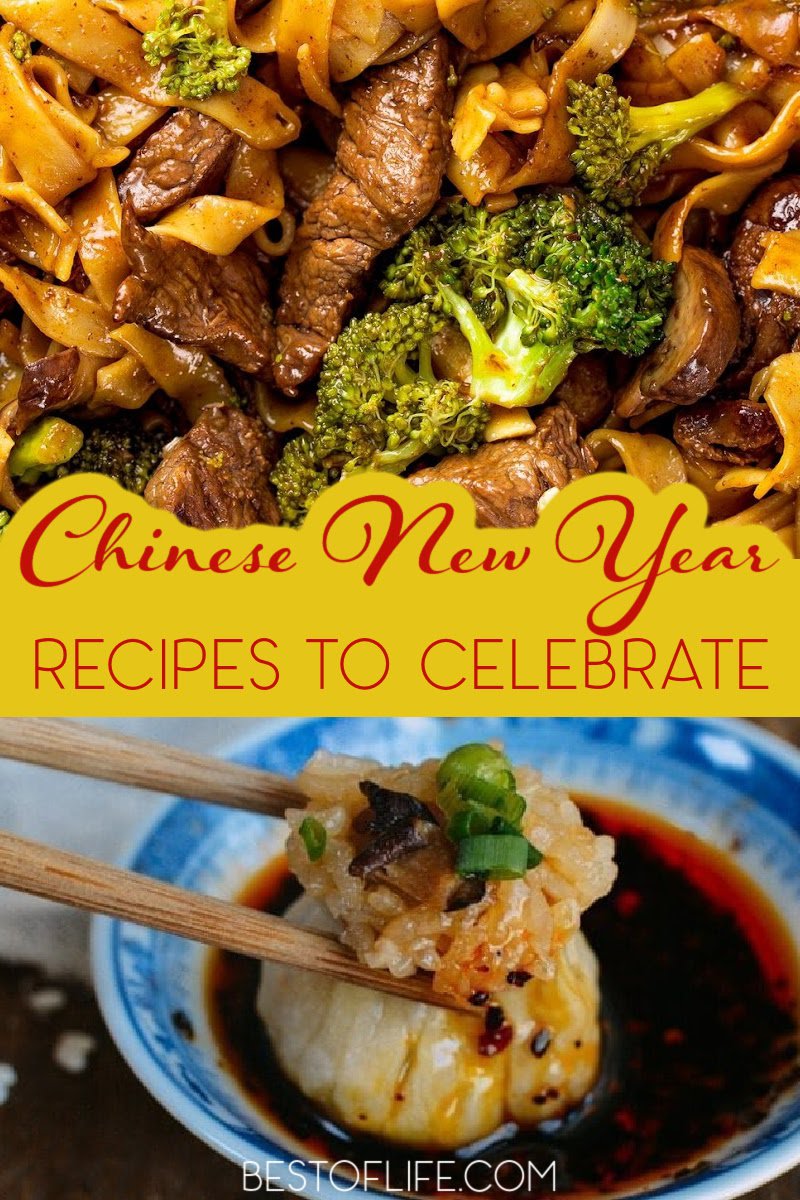 Chinese New Year is all about traditions in Chinese culture. Starting with the day Chinese New Year falls on and ending with the foods and activities. The date changes because it's decided using the traditional Chinese lunisolar calendar.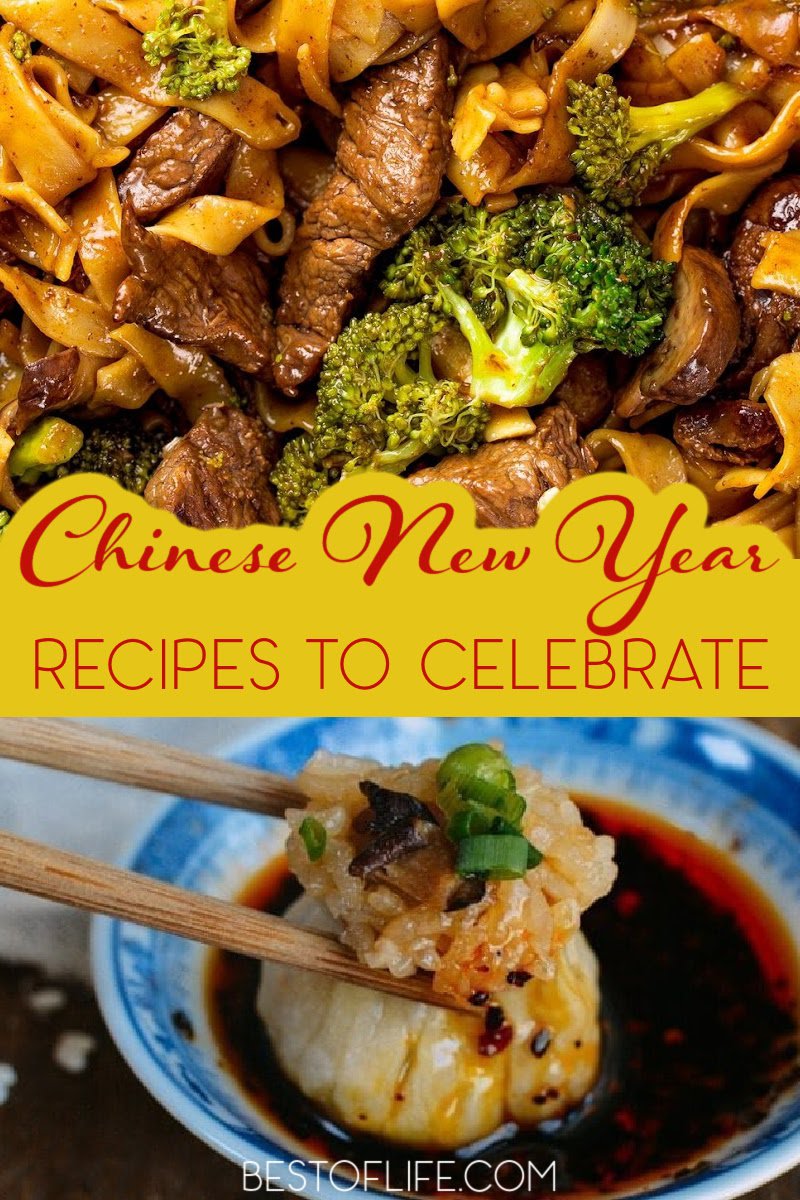 That means the date depends on the moon's phase and the solar year. The traditions don't stop there; things like cleaning your house, visiting relatives, traveling, and eating traditional foods are all different ways to celebrate the new year.
While every aspect of Chinese New Year is exciting to outside cultures, the food is where things get fascinating. As with any celebration, you will need some supplies if you are planning a party.
Plates, cups, dishes, these we expect. If you want to be more authentic, you can use chopsticks and some Chinese New Year decorations! This year we will need some decorations that feature the rooster!
Celebrate Chinese New Year with some great-tasting foods with different meanings and experience something new. My kids have grown up in a part of California that is very diverse; we jump at the chance to partake in another culture's traditions.
It's a great learning opportunity and an opportunity for us to become closer to friends and family. We can peek into a different world during Chinese New Year and enjoy many different traditions.
One of the best ways to celebrate Chinese New Year is through food. Food carries more meaning than just bringing us together for this particular celebration. Every dish is meant to represent a different wish you may have for the coming year.
For example, eating rice cakes or nian gao represents "increasing prosperity year after year" during Chinese New Year. Rice cakes aren't the only foods to eat during Chinese New Year; there's much more that you can enjoy.
Recipes for the New Year Celebration
Chive and Pork Pot Stickers | China Sichuan Food (symbolizes wealth)
Sticky Rice Mushroom Shumai | The Woks of Life (symbolizes wealth)
Mother's Famous Chinese Egg Rolls | Steamy Kitchen(symbolizes wealth)
Shrimp Fried Rice | Damn Delicious (symbolizes happiness)
Broccoli Beef Noodles | Delish (symbolizes longevity)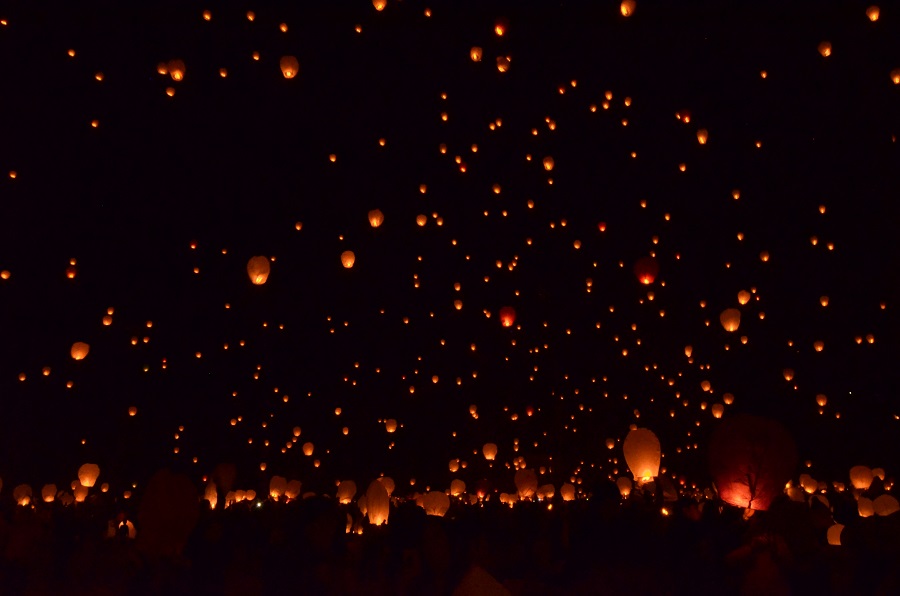 Chinese New Year Animals
Every year Chinese New Year changes the representing animal. The animal is chosen using the Chinese Zodiac calendar. Each animal has traits that some people believe they have if born under that animal's year.
What that means is if you were born during the same year as the rat, then you share some traits with the rat.
Chicken Lettuce Cups | Kitchn (symbolizes rising fortune)
Tea Eggs | Chinese Grandma (symbolizes prosperity)
Char Sui Pork | Love of Foodies (symbolizes prosperity)
Longevity Noodles | Hip Foodie Mom (symbolizes longevity)
Braised Chicken with Chestnuts | Jeanette's Healthy Living (symbolizes happiness and prosperity)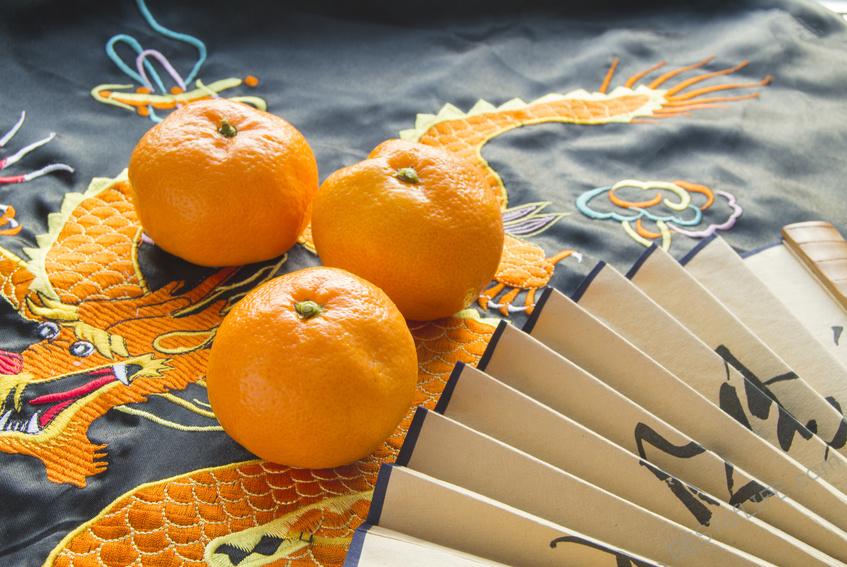 Traveling During Chinese New Year
Traveling is big during Chinese New Year. In fact, in China, people get an entire week off of work, and during that time, they travel. What ends up happening is known as Chunyan, and it's when there are the most travelers worldwide.
Where will you be headed this Chinese New Year?
Spring Roll | Revi's Foodography (symbolizes wealth)
Yee Sang | Season with Spice (symbolizes prosperity)
Garlic Sesame Chicken | Swanky Recipes (symbolizes happiness)
Jing Du Pork | Rasa Malaysia (symbolizes prosperity)
Matcha Shortbread Cookies | UTry.It (symbolizes longevity)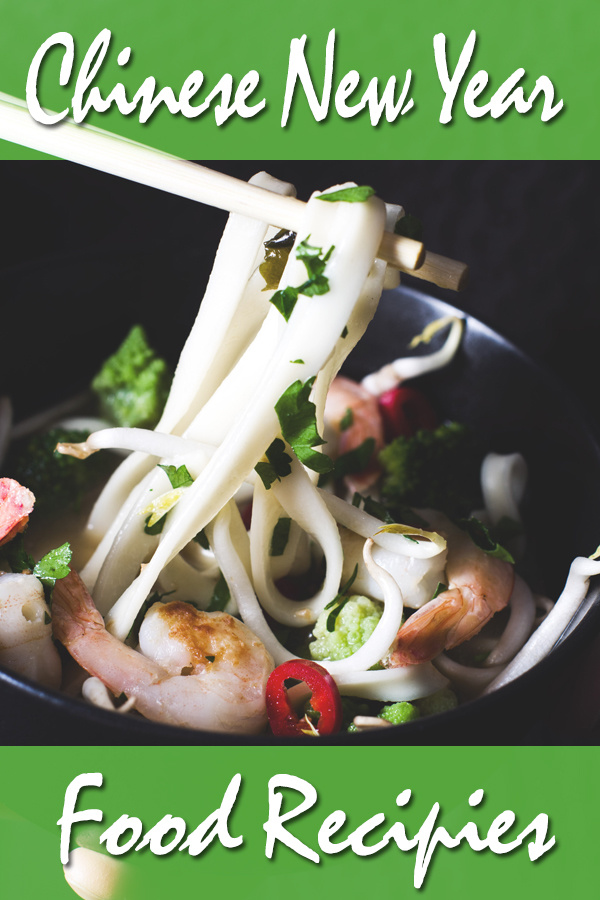 Traditions
Many traditions come with the Chinese New Year. Check local calendars for events that could help you get right in the middle of those traditions. You will learn so much and have a great time.
But most importantly, you can honor the culture of another because this celebration is open to everyone. There are no requirements you have to meet to celebrate.
Peanut Cookies | Baking Equals Love (symbolize a healthy and long life)
Five-Spice Roast Chicken | Rot in Rice (symbolizes togetherness)
Sticky Rice Cake | Christine's Recipes (symbolizes growth and prosperity)
Kung Pao Chicken | Pickled Plum (symbolizes good health and well-being)
Pork, Spring Green & Black Bean Stir-Fry | Jamie Oliver (symbolizes a prosperous year to come)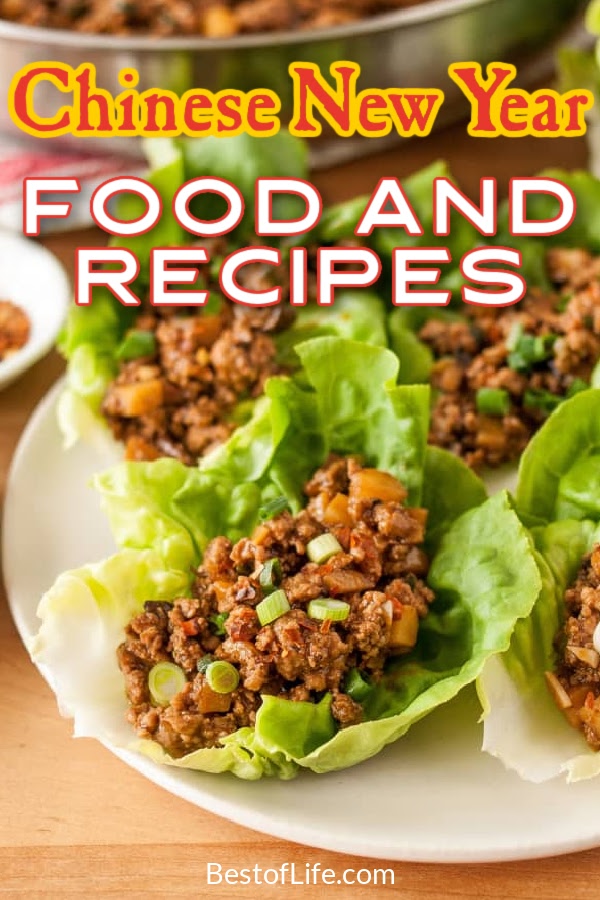 More Delicious Recipes
Easy Crostini Bruschetta Appetizer Recipe | Bruschetta is an easy recipe that can elevate the appetizer table.
How to Make a Charcuterie Board. | Charcuterie is the Lunchable for millennials that you can make at home with ease.
Best Beer Dip Recipes | Beer dip is perfect for any party, no matter the occasion.
Best Mexican Wedding Cookies Recipes | We all serve some dessert at our parties, why not something we aren't bored with?
Easy Kentucky Bourbon Balls Recipes | A little alcohol in a snack can go a long way.