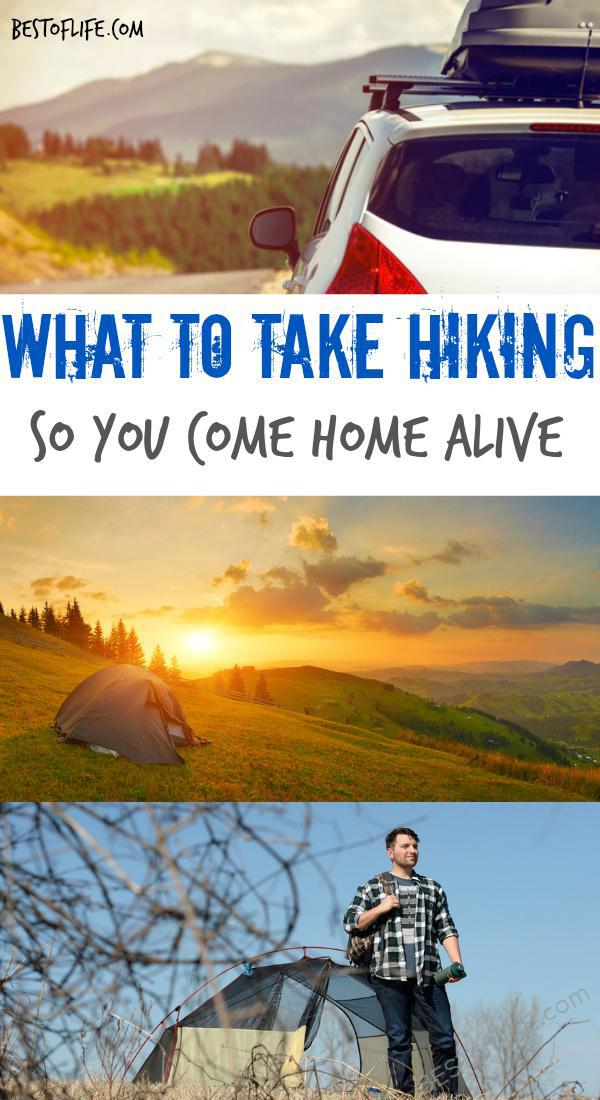 Hiking with my wife is a different story. My wife usually pushes me to go farther, so half way through an 8-mile hike I start sounding like the kids, asking if we can head back. No matter who I go with, there are a few things that I think are the best things to take hiking. Of course, when I hike with my wife, there are a few extras as well.
The goals of hiking are health, seeing sights, and getting home alive, so make sure you know the best things to take hiking so you're prepared.
If the hike you're going to take is less than a day trip, then you don't need to bring that much with you. You just need the essentials to make sure you're safe in any situation that may arise. Taking my kids on a hike is a fun experience, they usually ask plenty of questions about different plants, sights, smells, and when we will be headed back.
Hiking Shoes

Determine the length of your hike and then pick out the right pair of shoes for the hike. Short, easier trails only need trail shoes, long, rougher trails require hiking boots. Avoid coming home with blisters by adding hiking socks.

Proper Layers Yes, on a hot day, layers are a pain to carry around, but it's worth it if you start early, or conditions change when you get to the summit. Bring extra layers, make them light if you want–just HAVE THEM.
Water Duh. But did you know there are portable purifiers out there you can get that will filter water on the go?
Food You don't need to bring heavy food, you just need light fare would be fine. Think granola bars or sandwiches.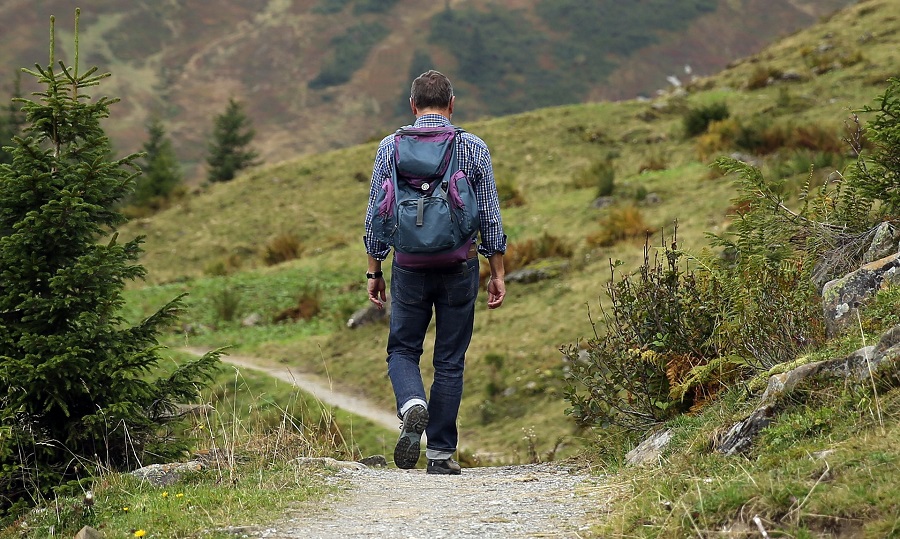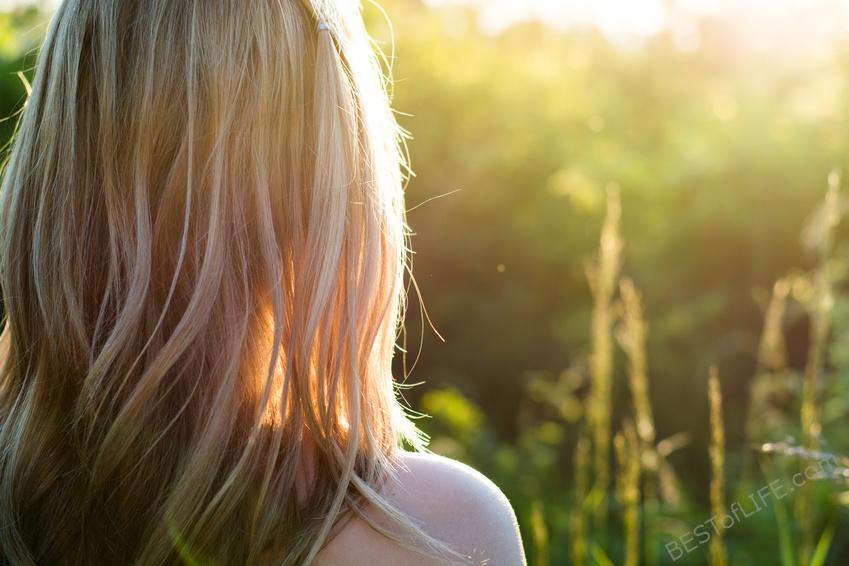 These are the essentials when it comes to a single day hike. When it comes to a hike with just me and my wife I do bring a few extras along for the ultimate list of the best things to take hiking.
Romantic Meal Pack for a romantic picnic, good food in containers, a picnic blanket, and utensils. Don't forget to bring something to separate dirty dishes and trash aways from other things in your pack.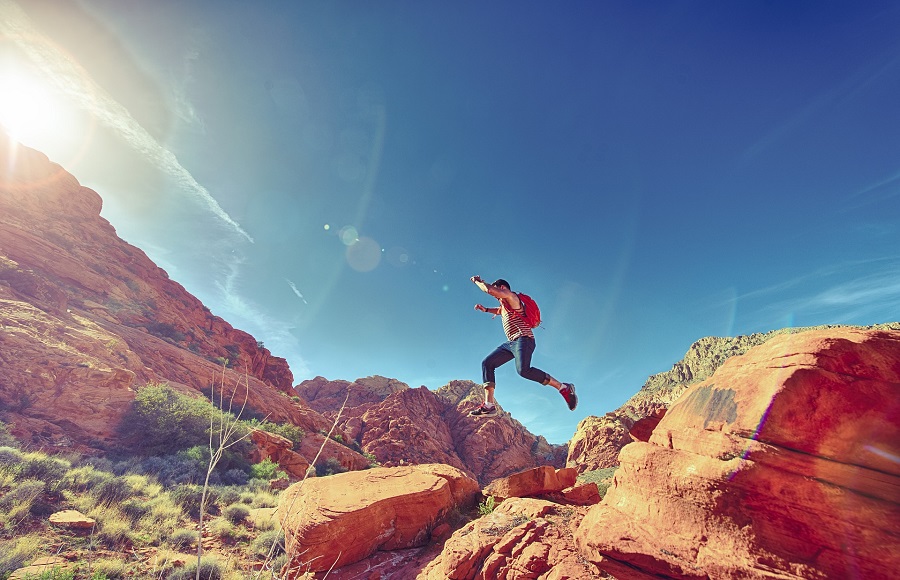 Dessert I tried to carry chocolate dipped strawberries that I made myself, but didn't consider the heat. So be prepared.
Flashlight This is because you may lose track of time and end up out later than you thought.
Happy hiking!
Save