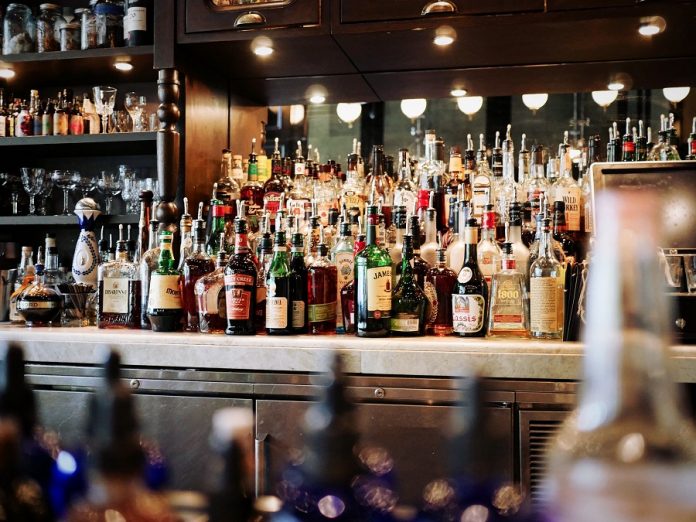 This site contains affiliate links. Please read our Policies for information.
Some people believe that calling a bar a "dive bar" only insults the bar owner who works hard to keep a good image. However, if we define the dive bar as people mean it today, maybe it shouldn't be so offensive. We view A dive bar as a bar that is suited for everyone. It has no dress code, no fancy decor, and no stuffy cocktails; it's a bar and nothing else. So, put on your most comfortable clothes and sneakers, and explore the best dive bars in San Diego for a fun (and safe!) night.
There is no need to worry about reservations or cover fees when you head out to the best dive bars in San Diego for a round or two of drinks with friends.
Now that we've made the definition of "dive bar" easier to digest, it's time to praise them for what they are. Going to the best dive bars in San Diego means a relaxed night out enjoying a margarita that you didn't have to make yourself. Fancy, trendy bars can be fun, but they can also feel stuffy at times. A dive bar is a perfect retreat for anything from a hard day at work to a simple, small gathering with friends.
High Dive Bar and Grill
San Diego is cementing its place in the craft beer scene more and more, and High Dive Bar and Grill is where the cement is being poured. Local breweries are put on display and there's plenty of space to watch a game. There will also be no pressure to dress a certain way or even act a certain way here, so you can come by yourself or with a group. You could even come here to casually celebrate a special occasion (bonus points for making it themed with a craft-beer gift).
Aero Club
When people think of dive bars, they don't usually imagine an impressively-stocked selection of spirits — that is, until they've visited Aero Club. This is one of the best dive bars in San Diego for many reasons, but the whiskey selection is one of the top reasons. There are over 800 different whiskeys at Aero Club, giving it the biggest whiskey selection in the country. Beyond that, Aero Club is near the San Diego Airport so you can stop by upon your arrival into San Diego, or before your departure.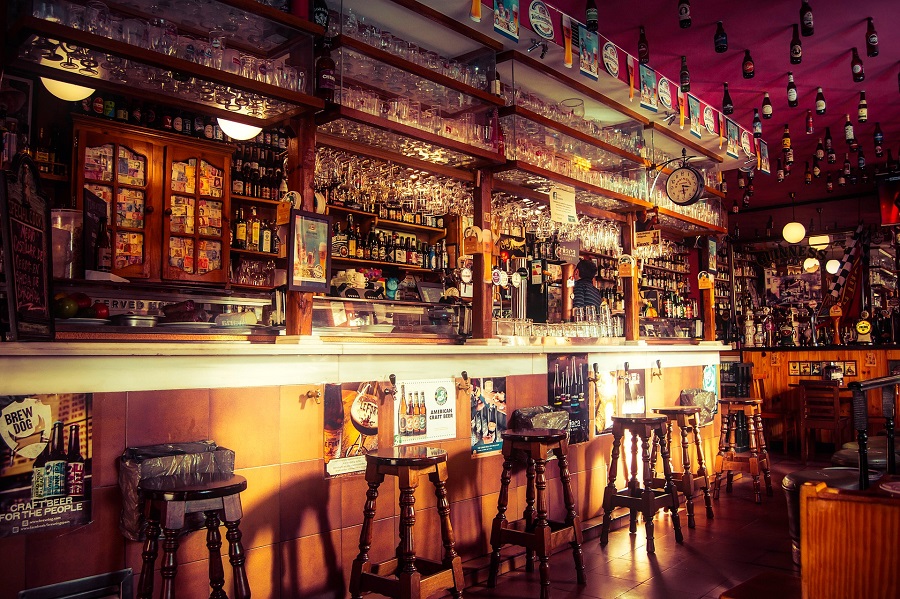 Star Bar
The Gaslamp is not usually a place people think of when they're seeking the best dive bars in San Diego. However, Star Bar is among those dive bars that must be tried. Here is where you will find that low-key dive-bar feel, smack in the middle of a more urban Gaslamp (an ambiance that will take you back to a time when the area was filled with sailors stopping in for a drink after months out at sea).
The Tower Bar
This bar offers a comical mashup between rock & roll and pretentiously-named drinks. The bar takes its name from the tower that sits above it, but that's about as far as friendliness goes. Half of the bar is dedicated to music, while the other half is dedicated to getting you buzzed with cheap drinks and great sounds.
The Silver Fox Lounge
What time does happy hour start in your mind? 3 p.m.? 5 p.m.? The Silver Fox Lounge has an early morning happy hour. Doors to this bar open at 6 a.m. and it even knows that some people are coming in after a night of drinking for a hair of the dog that bit them. You could easily spend the day here at The Silver Fox, thanks to the many different games like pool, darts, pinball and more. Don't forget, they open the doors at 6 a.m. ready to serve you, not judge you.