Funny Wine Quotes for Wine Lovers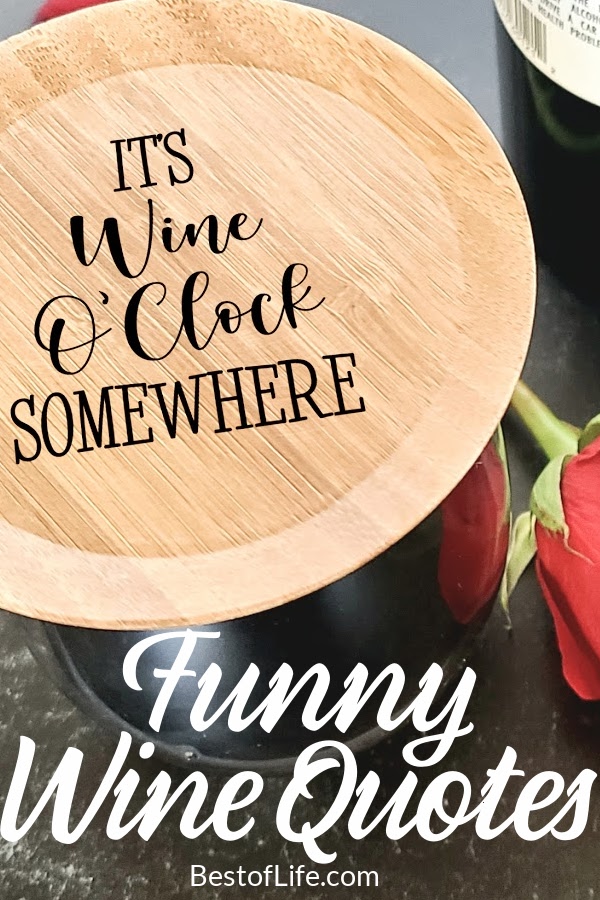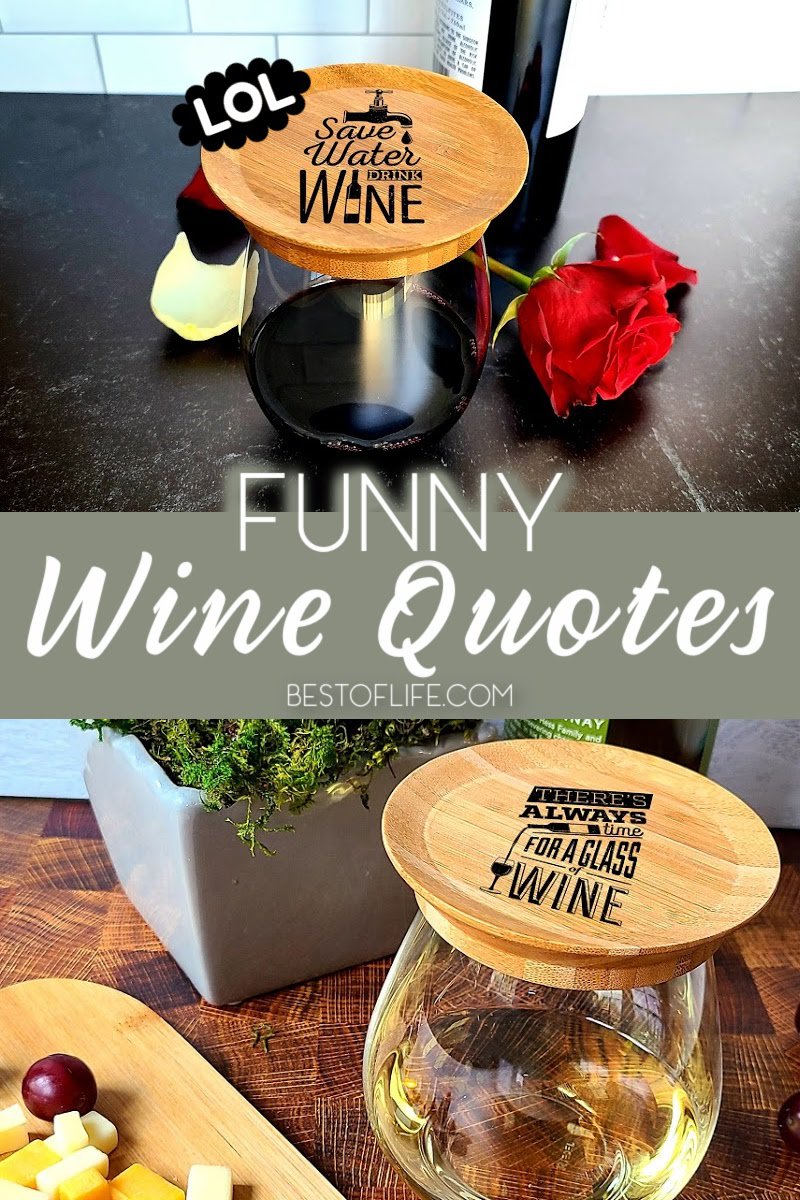 Wine quotes age like a fine wine that is affordable, of course. But there are new ways to say those quotes. In fact, there are funny wine quotes for
wine
lovers that hopefully won't make you waste your wine by spitting it out with laughter.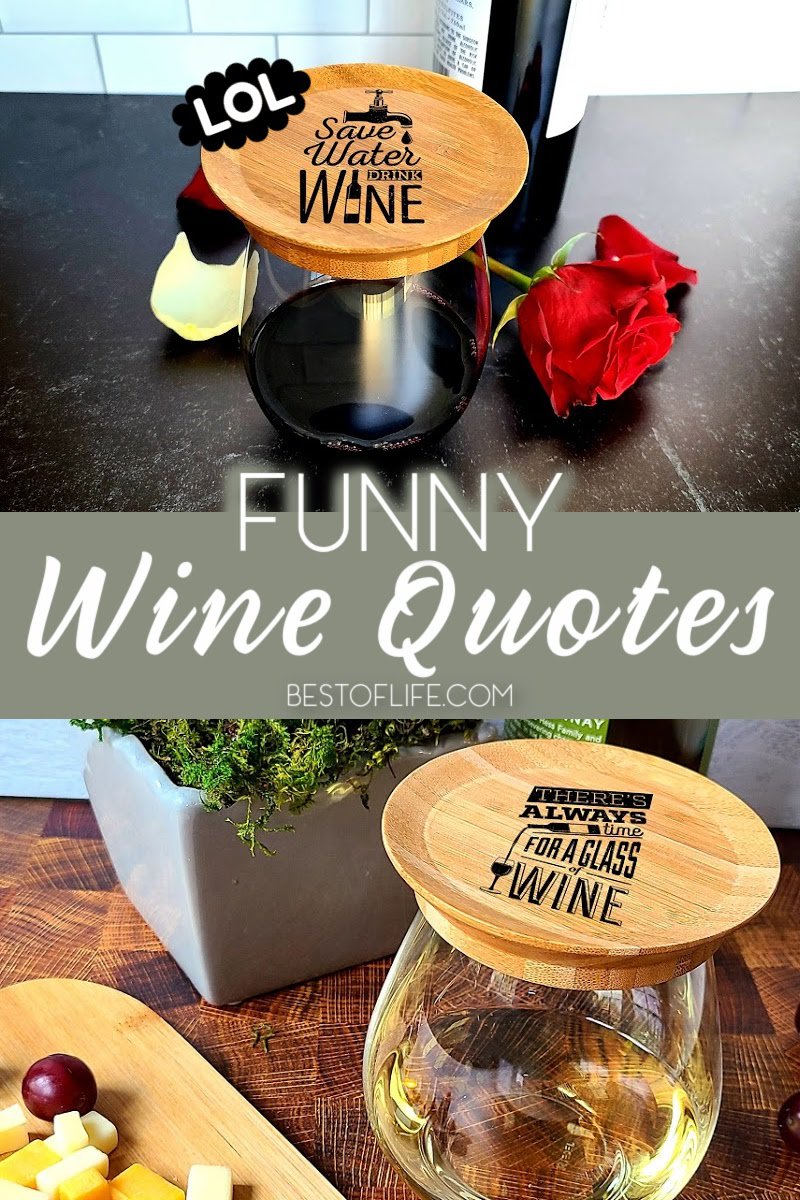 Funny wine quotes for wine lovers are perfect for having a good laugh with the best red wines and the best white wines. Wine is not just a drink; it is a lifestyle. Wine lovers don't just enjoy a glass of wine with dinner a couple of nights a week.
We are talking best red wines and pairings, best white wines, and things to pair with white wines, how to store wine and the differences between each type of wine. This is a lot to learn and that is why it is more like a lifestyle.
We also share quotes about wine. They can be funny wine quotes for wine lovers, or they can be something to say when you make a toast. Ultimately, wine is about enjoying the flavors and efforts that went into growing the grapes, aging the wine, and so much more.
Funny Wine Quotes for Wine Lovers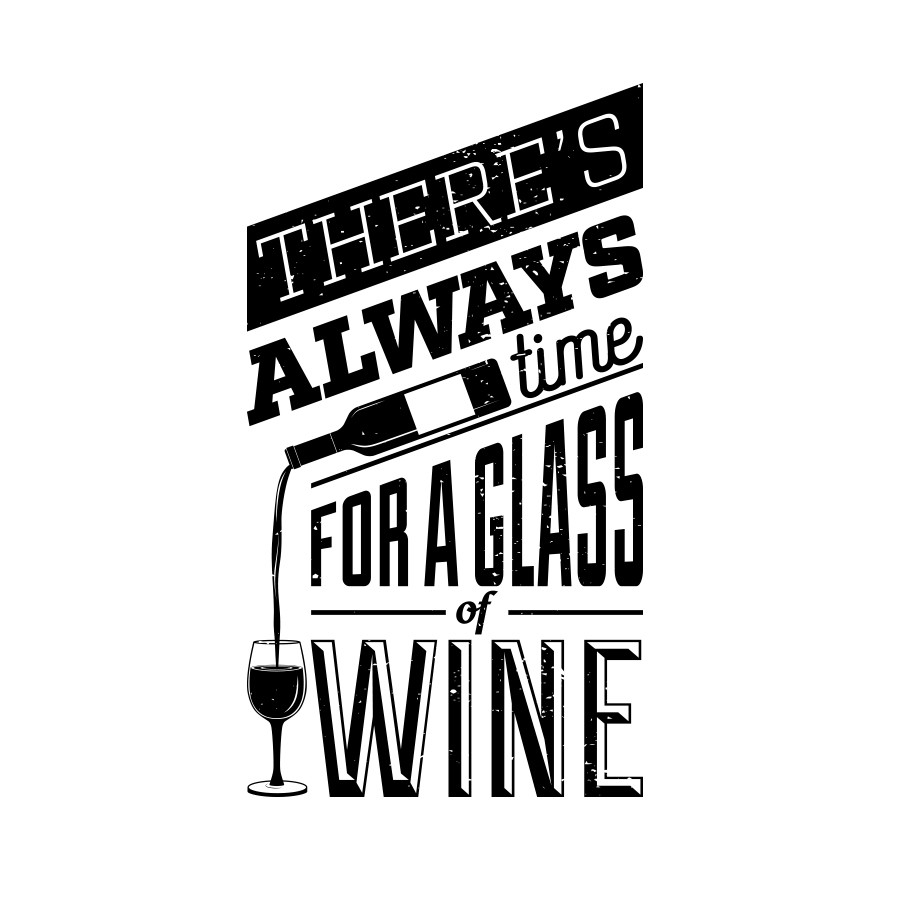 There's always time for a glass of wine.
Having a glass of wine with dinner is easy. But there is always time for a glass of wine. Especially when you have adorable wine glass toppers to use. Ultimately, the best time for wine is whenever you feel you need one.
Of course, there should be a level of responsibility as well. Never drink and drive, and always have a plan to get home safely if you're enjoying funny wine quotes with friends over a glass of wine.
One glass away from saying what I really think.
Alcohol does a lot to our bodies, some good things and some bad. But one of the most common things alcohol does is lowers inhibitions. That means we may do or say something we normally wouldn't.
That is because alcohol raises the GABA levels in our brain which makes you feel more relaxed and less anxious. You may actually say what you really think after too many glasses of wine.
Luckily, we won't care because we will have plenty of GABA flowing.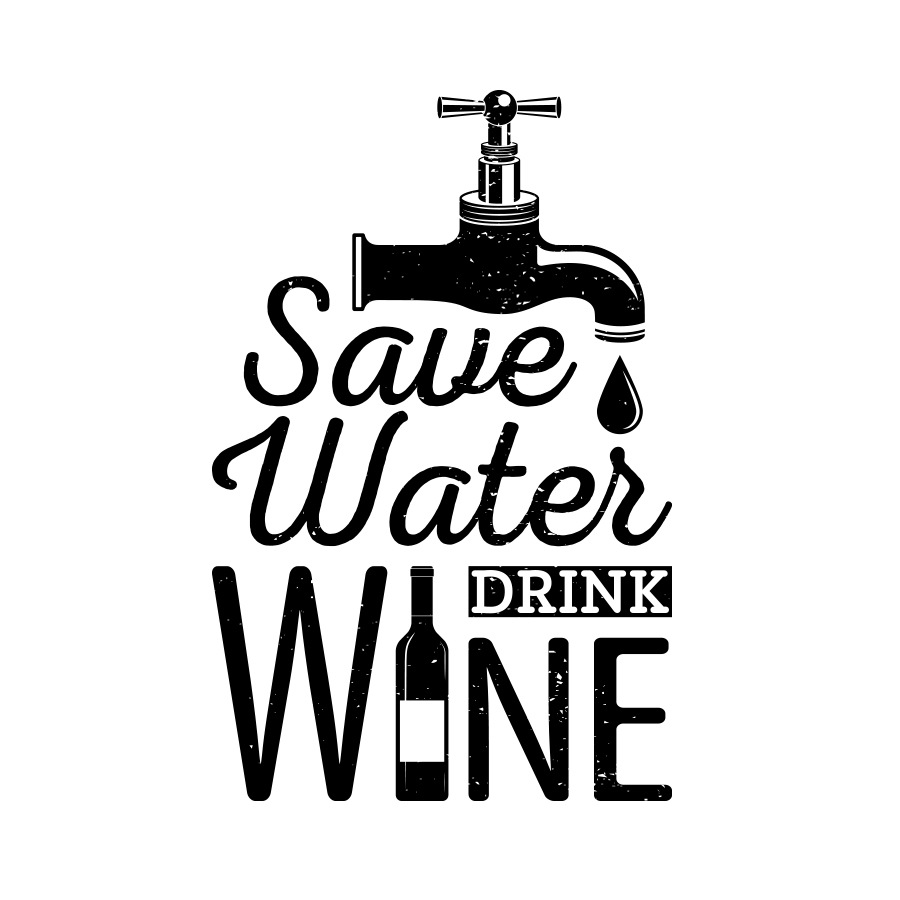 Save water drink wine.
There is a common misconception about drinking alcohol with a meal makes it more difficult for your body to digest food. That is somewhat true. Alcohol does decrease the flow of saliva by about 10-15%.
But there is one alcohol type that is perfectly fine to drink with a meal, wine. This is one of the funny wine quotes that has some actual truth to it. That truth belongs on a wine glass topper.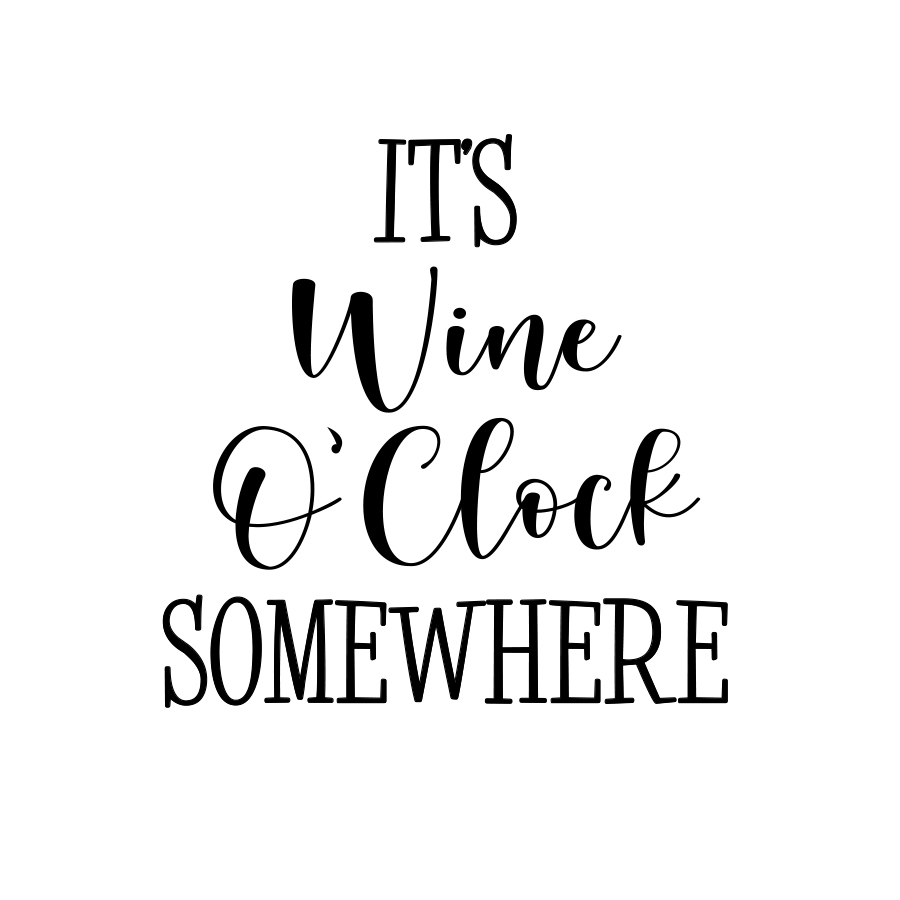 It's wine O'clock somewhere.
Did you know that there is an ideal time for wine? We often think about 5 O'clock being the acceptable time to drink any type of alcohol. But wine tasters prefer a specific time for wine.
Ask a professional and they will tell you that wine O'clock is from 11 AM until 1 PM, local time. They say this is the time that our mouths are at their driest which means you will taste every note of the wine with a drier mouth.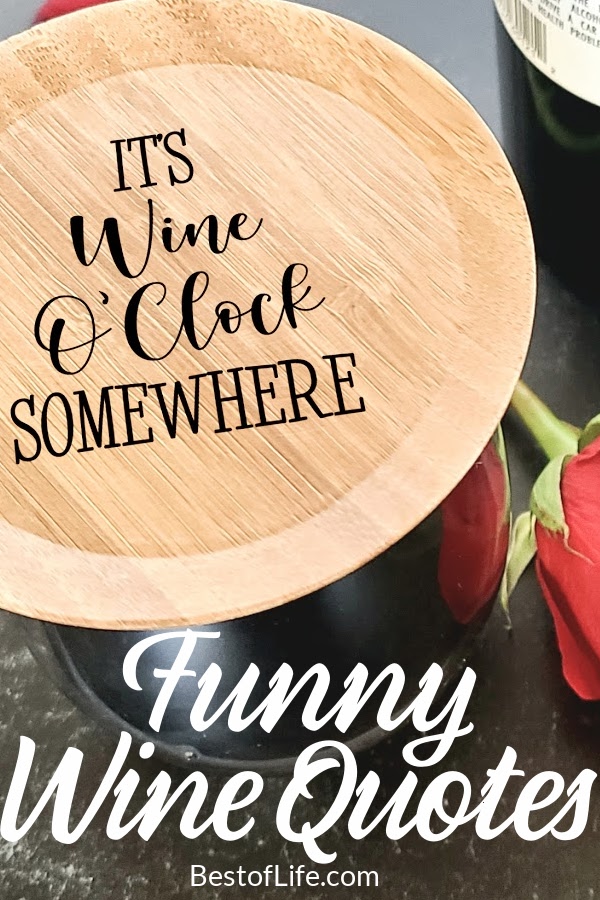 More Funny Wine Quotes and More
Best Wine Glass Toppers | Laser Engraved | Custom Designs | There are many ways to enjoy these funny wine quotes but the best might be on a wine glass topper.
Best Funny Drinking Toasts | We don't have to stop the funny at wine, we can make just about any type of alcohol funny.
10 Best Tips For Cooking With Wine | Wine is amazing to sip on, reds and whites, but you can also cook with it as well. In fact, some of the best recipes are recipes with wine.
Best White Wines Under 10 Dollars for Every Palate | The most important thing to remember is that you never have to spend an arm and a leg on a bottle of wine.
Wine Etiquette Tips and Ideas to Enjoy Each Glass | There are some who believe that you need to drink wine in a specific way. That might actually be true as it betters the experience.
10 Best Red Wines Under $30 | Mid Priced Red Wines | Seriously, there is no need to spend an arm and a leg on a bottle of wine. Instead, save that money for something better.